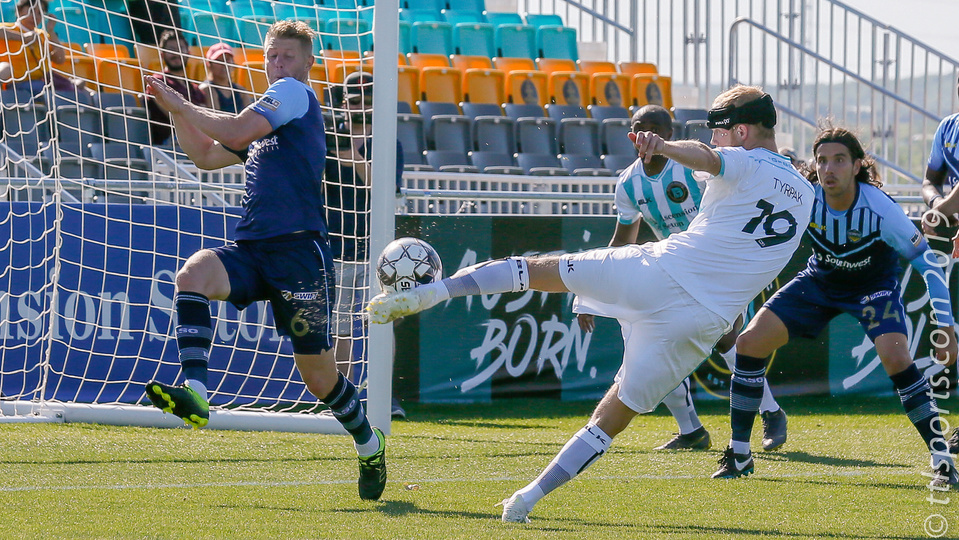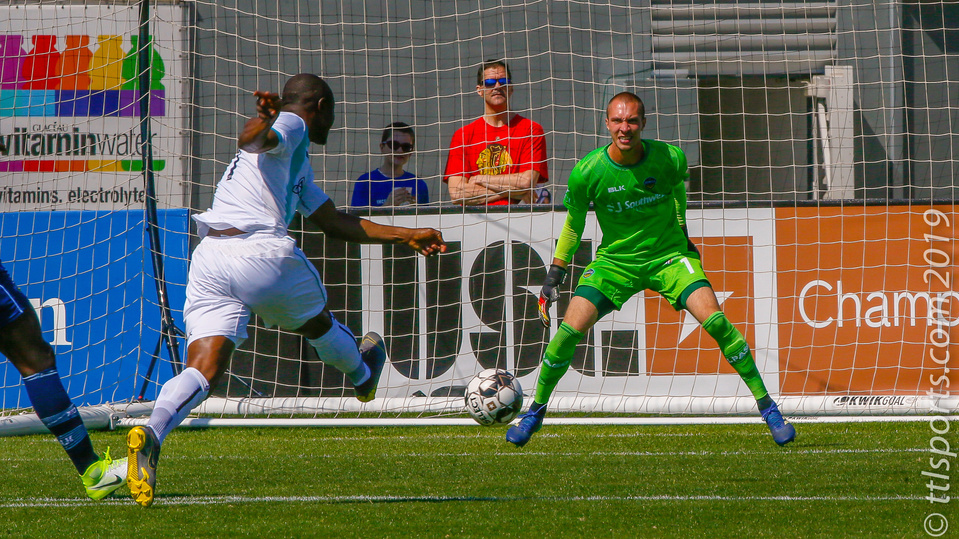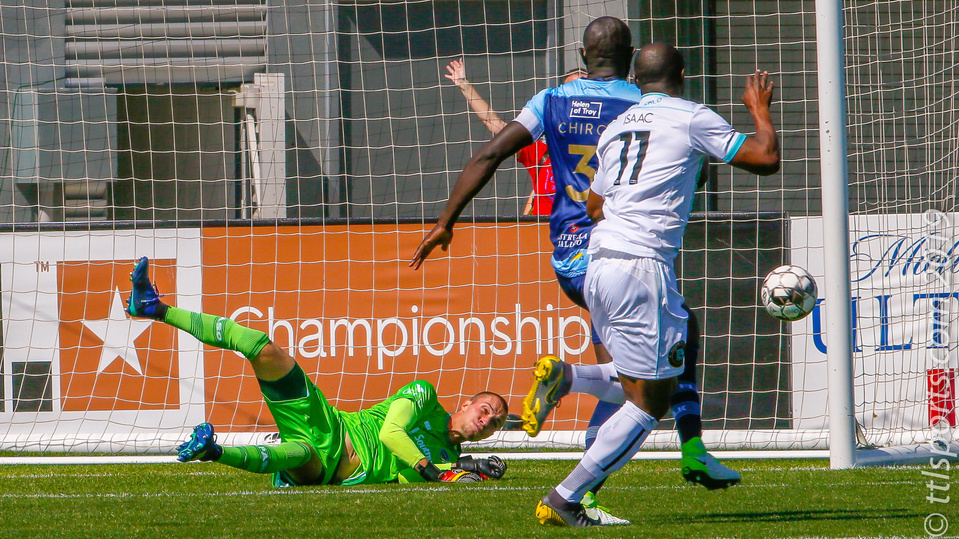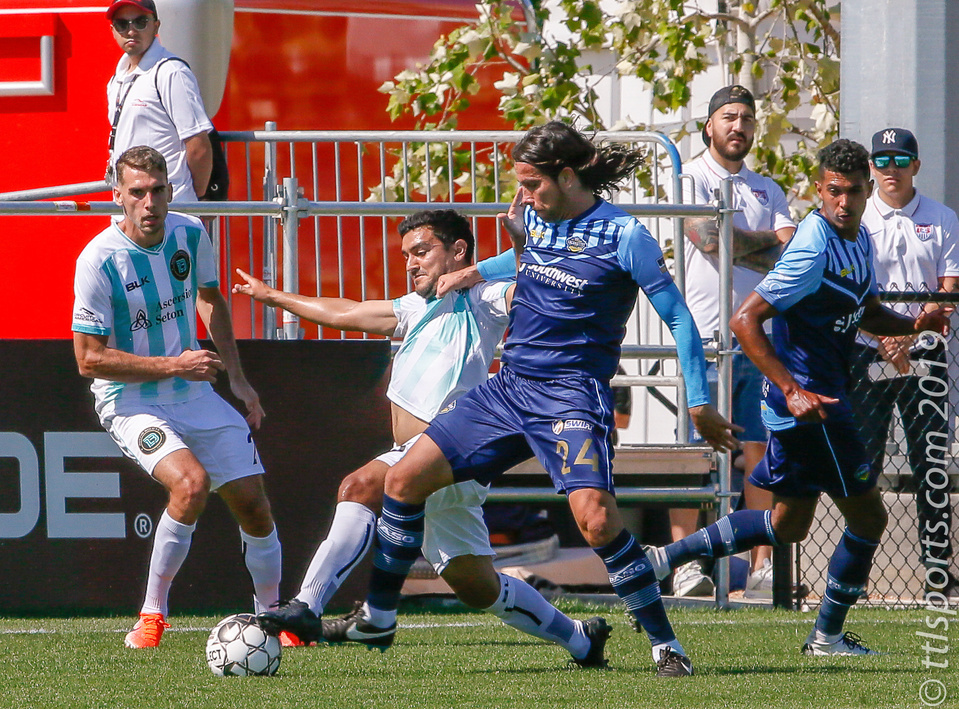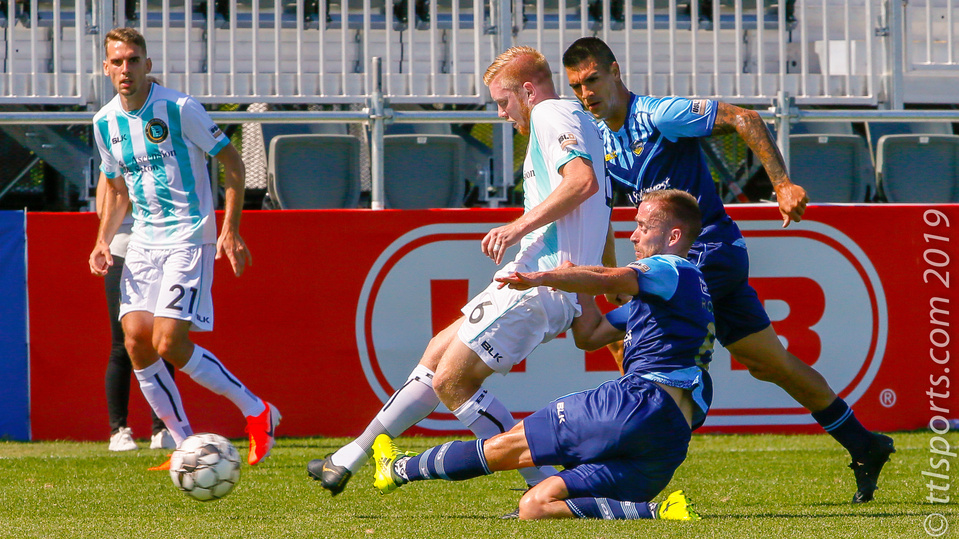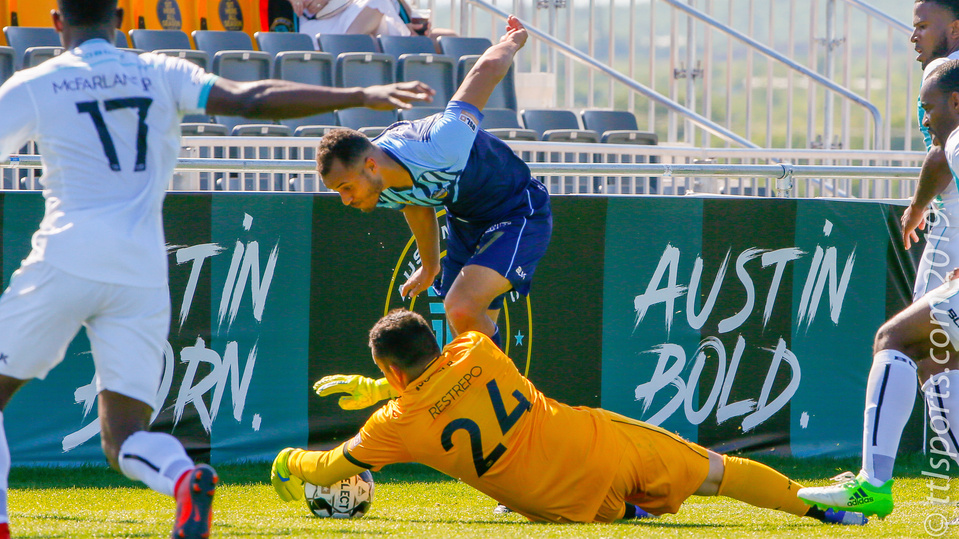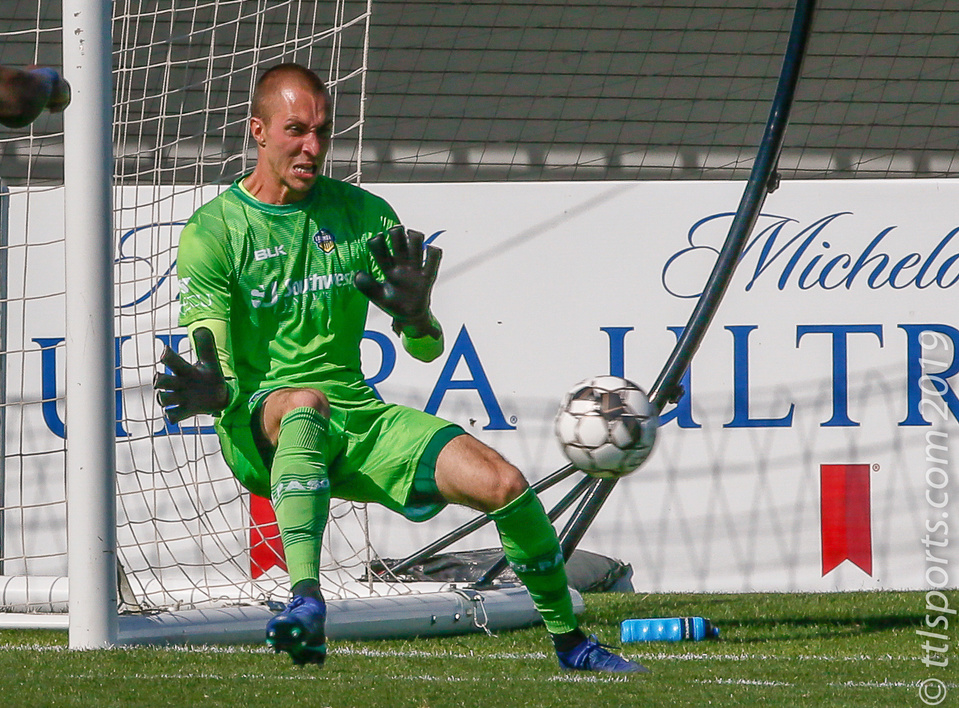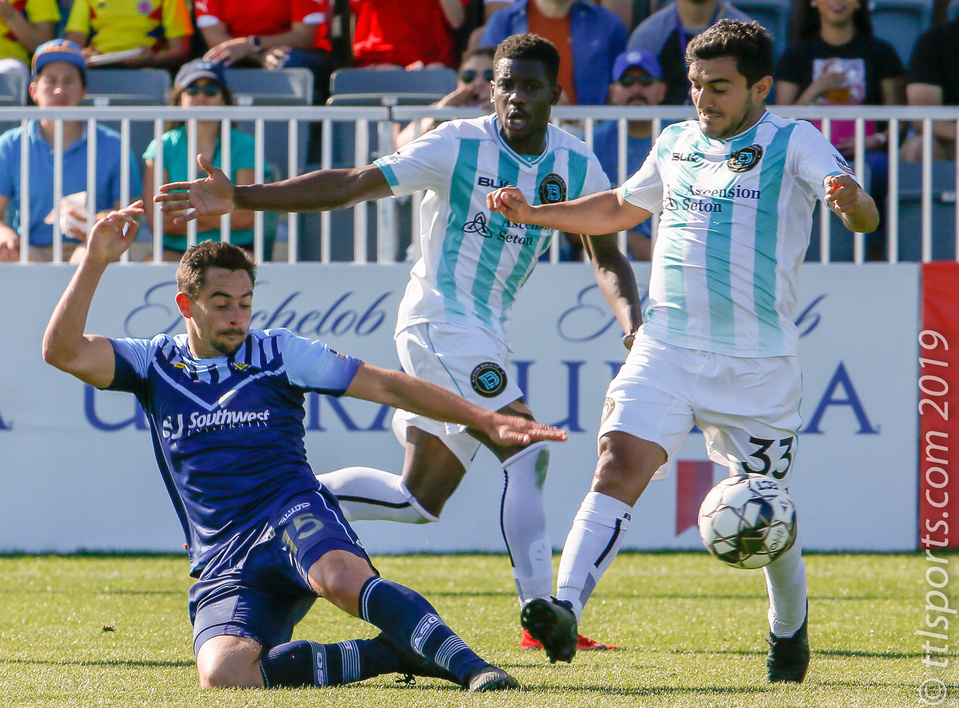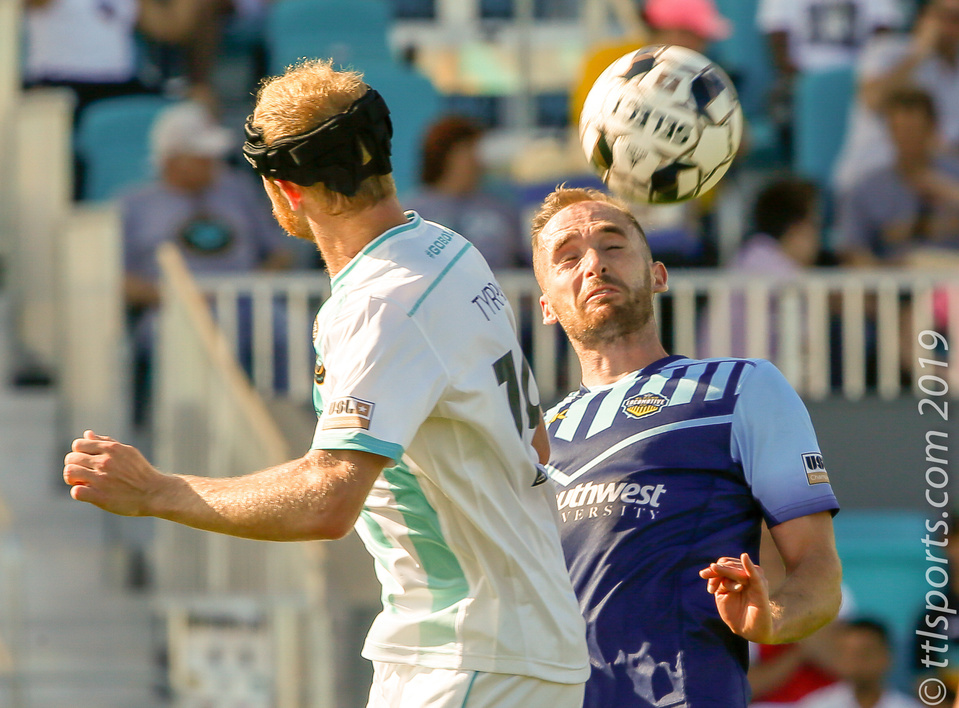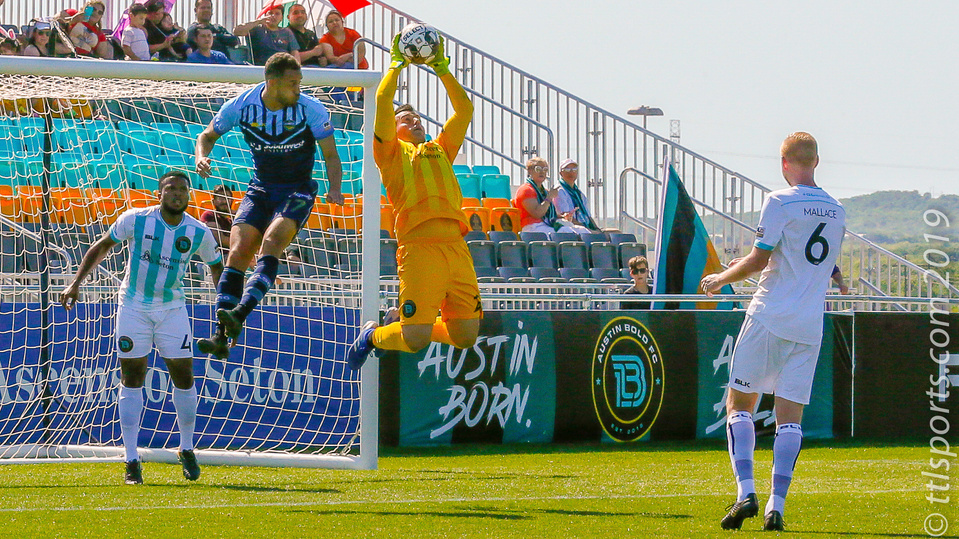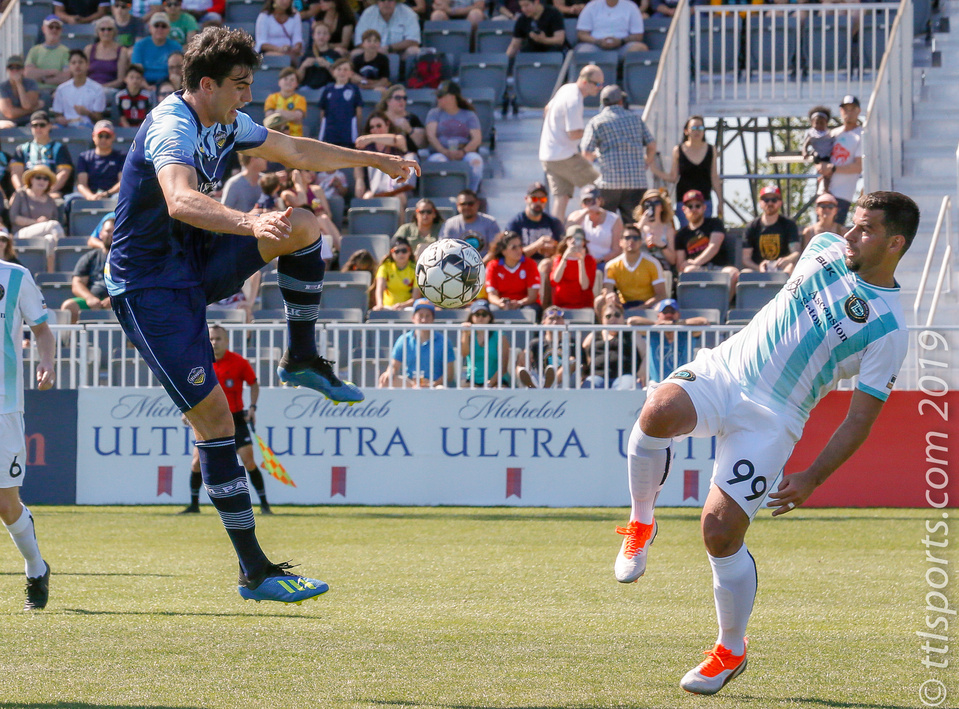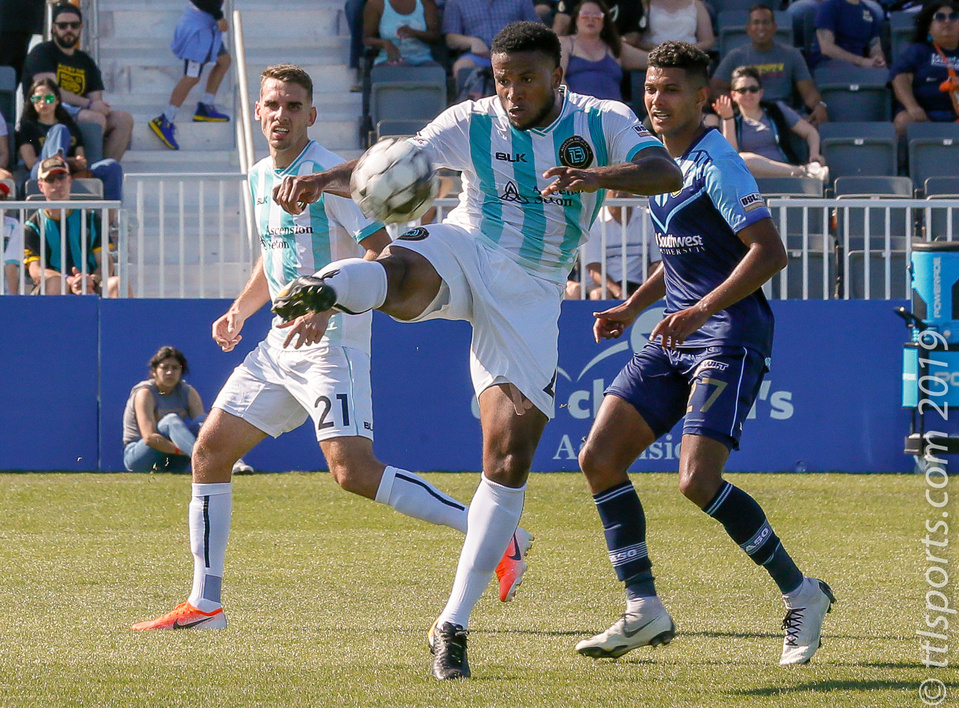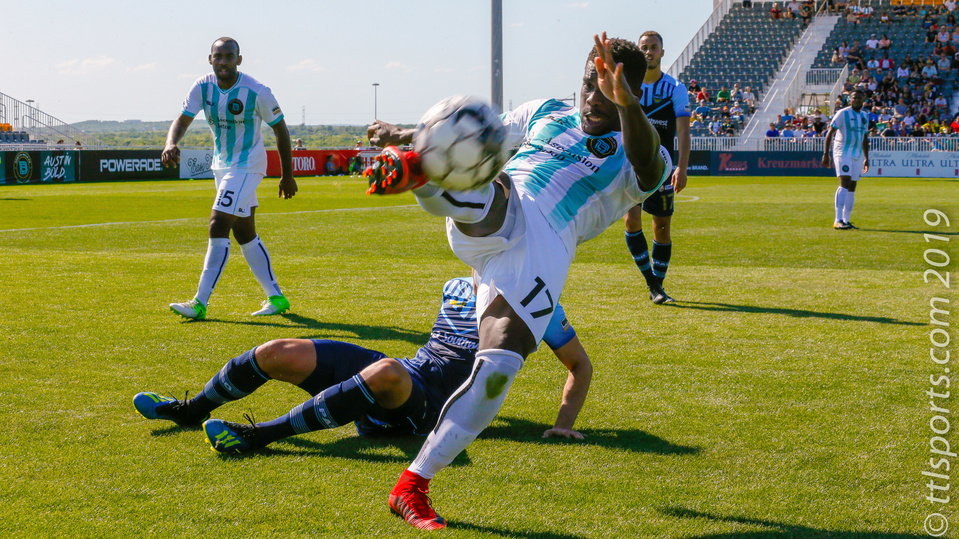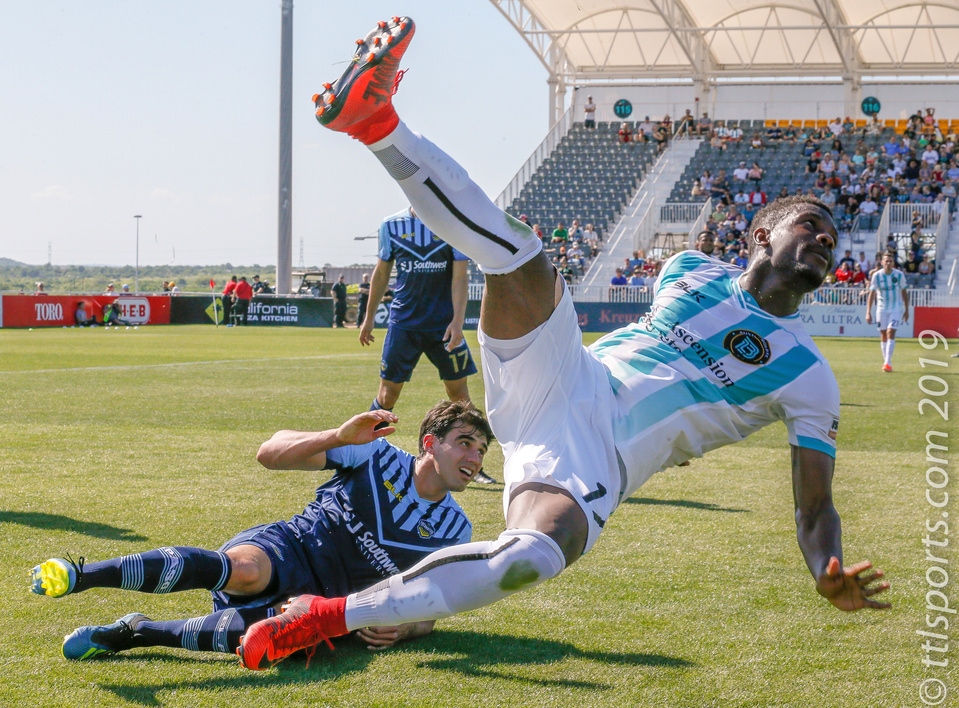 The Austin Bold (4-4-2) would have preferred winning against the El Paso Locomotive (4-4-1-1), but they were satisfied with a draw.
Why? They played the style of soccer that head coach Marcelo Serrano wanted. That style included dominance in time of possession and an aggressive defense that confined El Paso to their end of the pitch.
"I want to see my style," Serrano told reportes. "The win, the loss or the draw is just a consequence of the match. I saw the style that I want, so that's why I'm excited. Let's keep having our style, and the goals will come."
By the numbers, the game statistics were as even as the score in most areas. Austin led with shots (13 to 7), but the tight defenses limited the shots on target to one for Austin and two for El Paso. El Paso had two goals called back for offside.
The Bold have yet to lose at home and have not yielded a goal in those game. Austin closes out the final home game in this stand on Friday against the Real Monarch SLC.