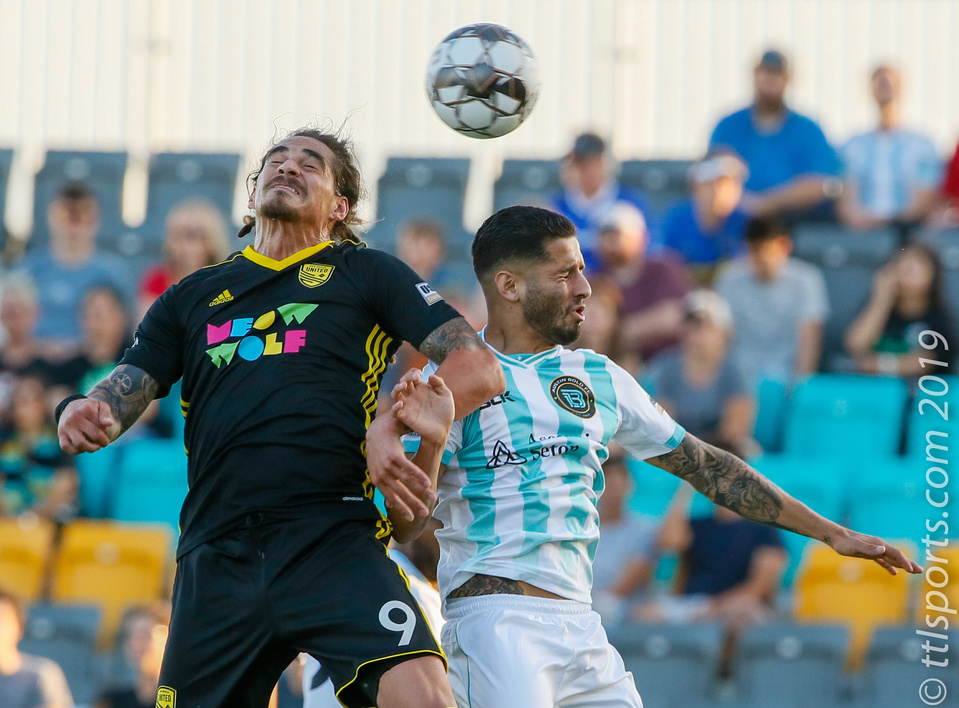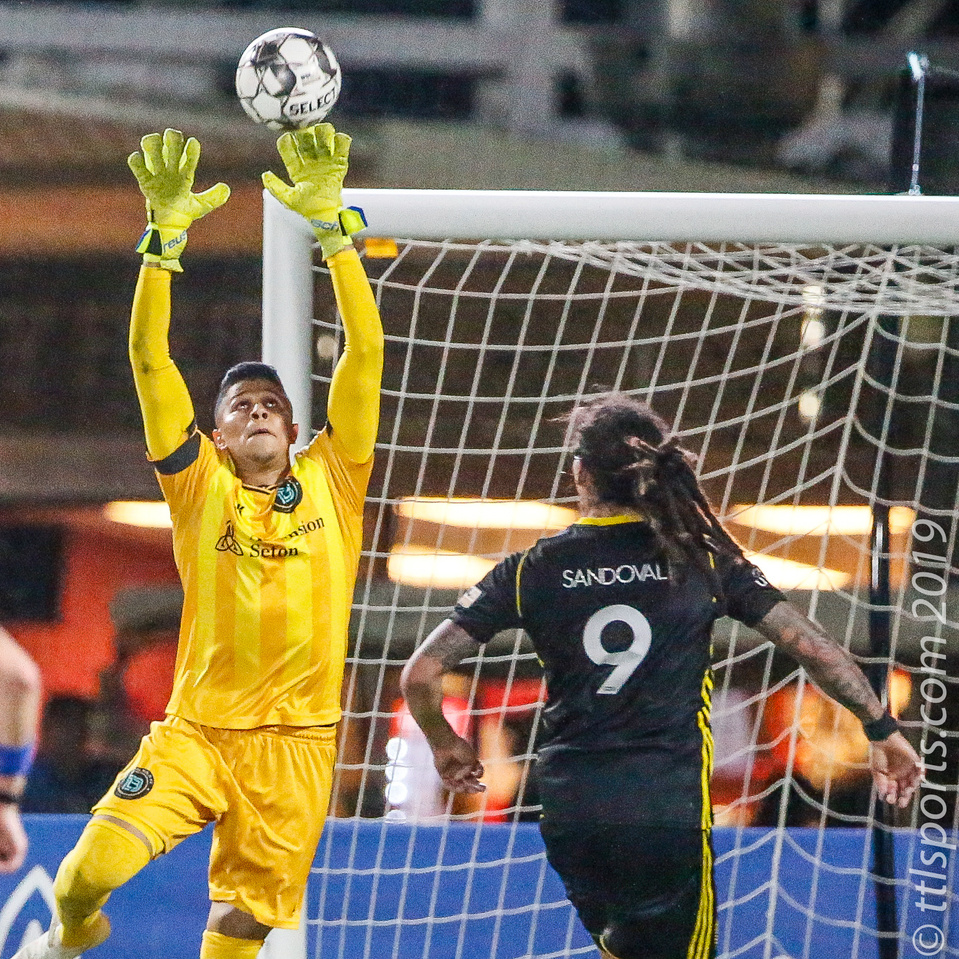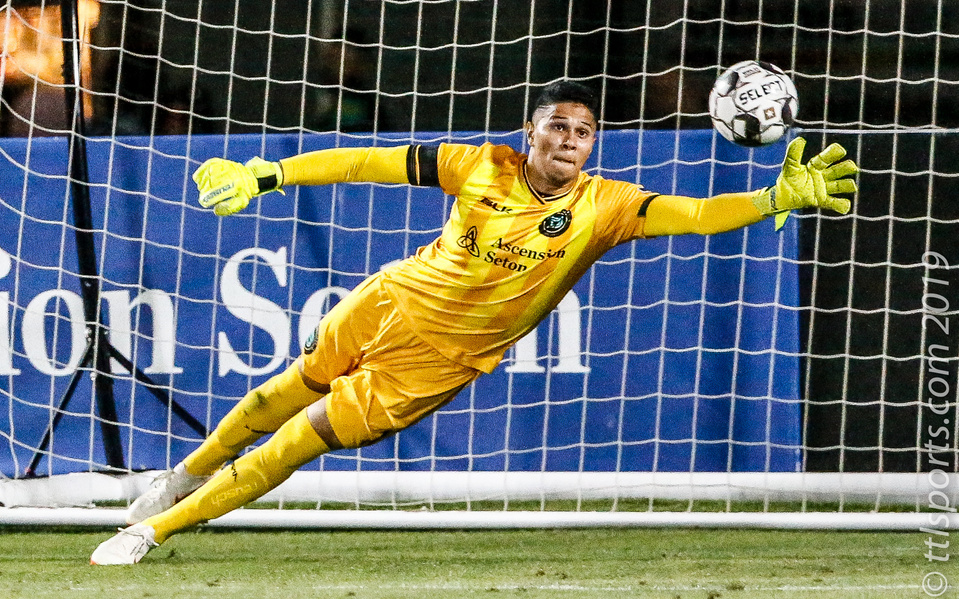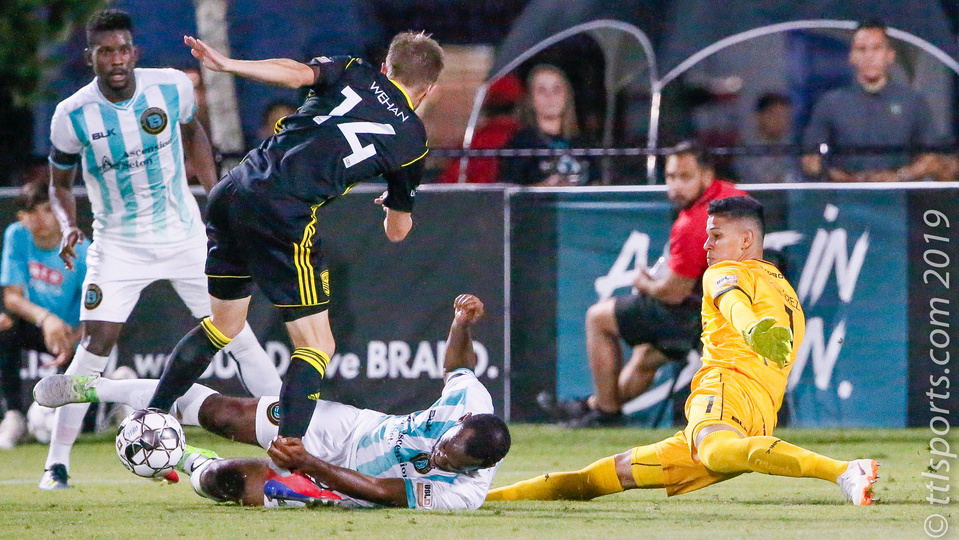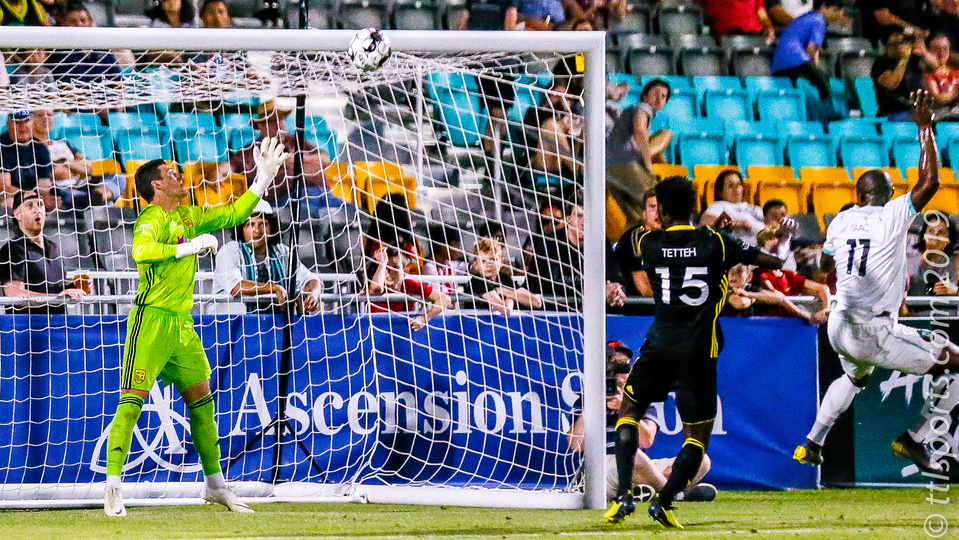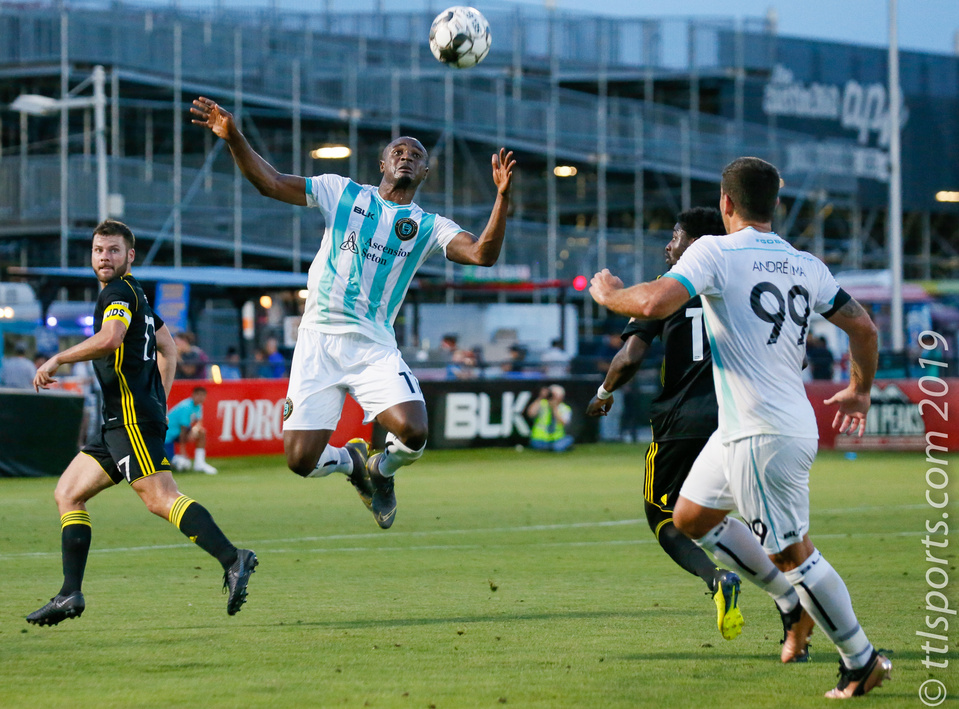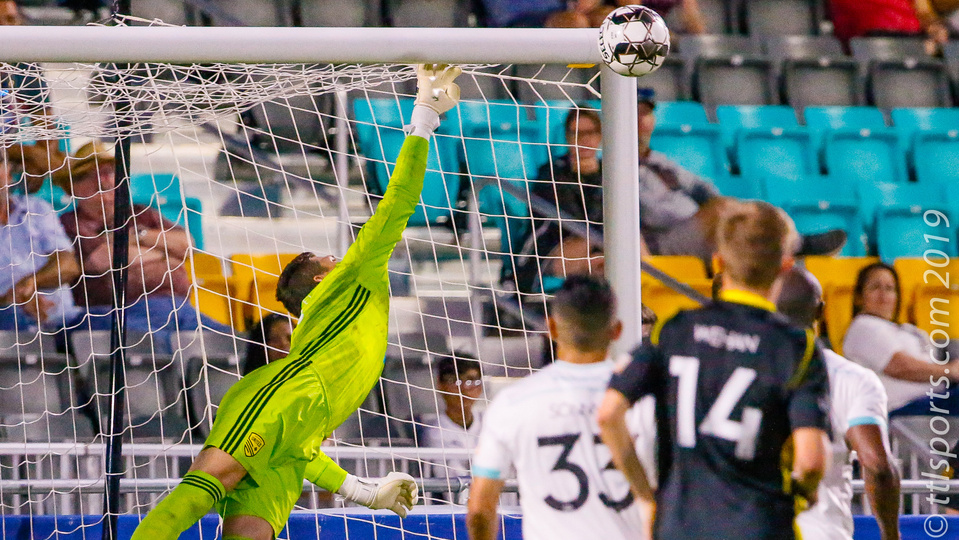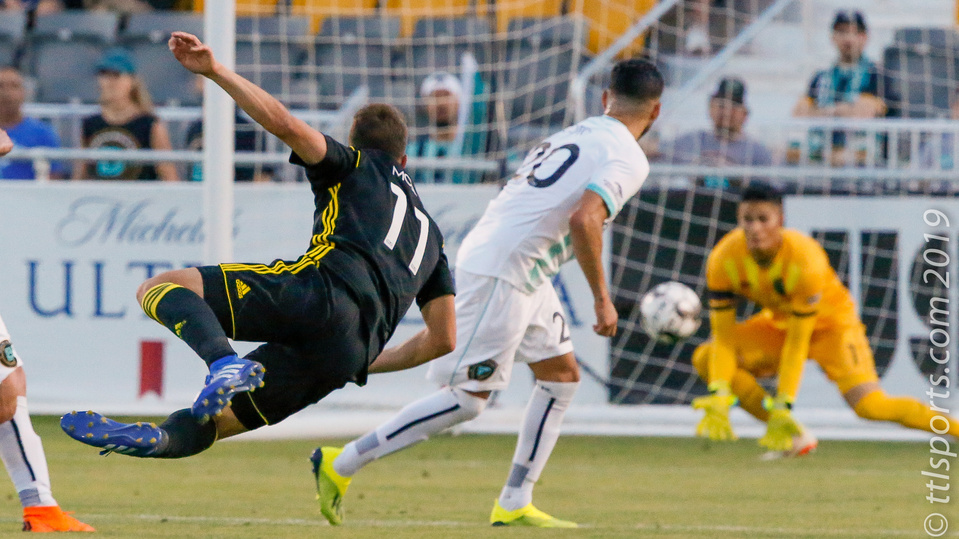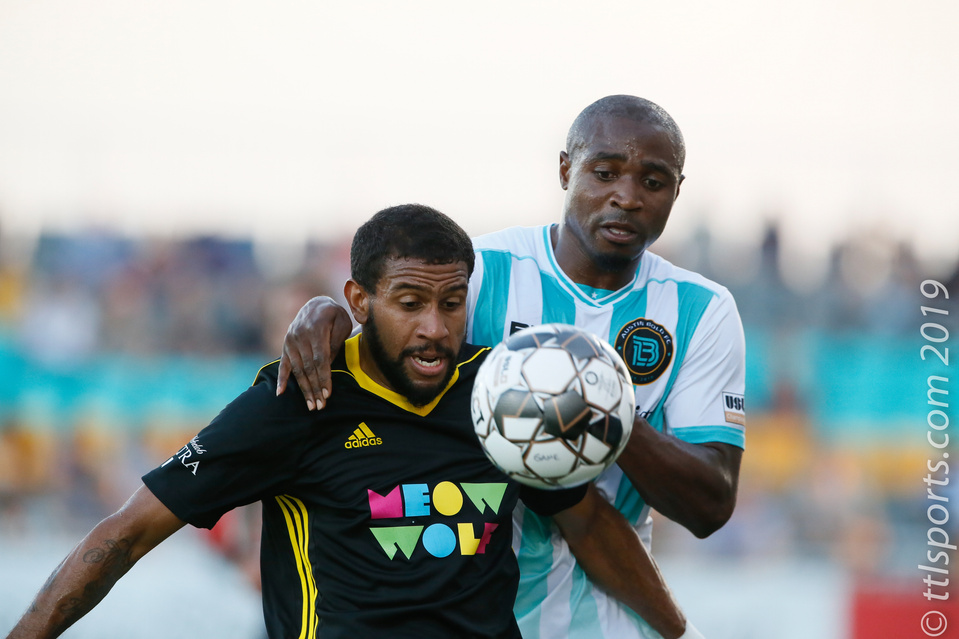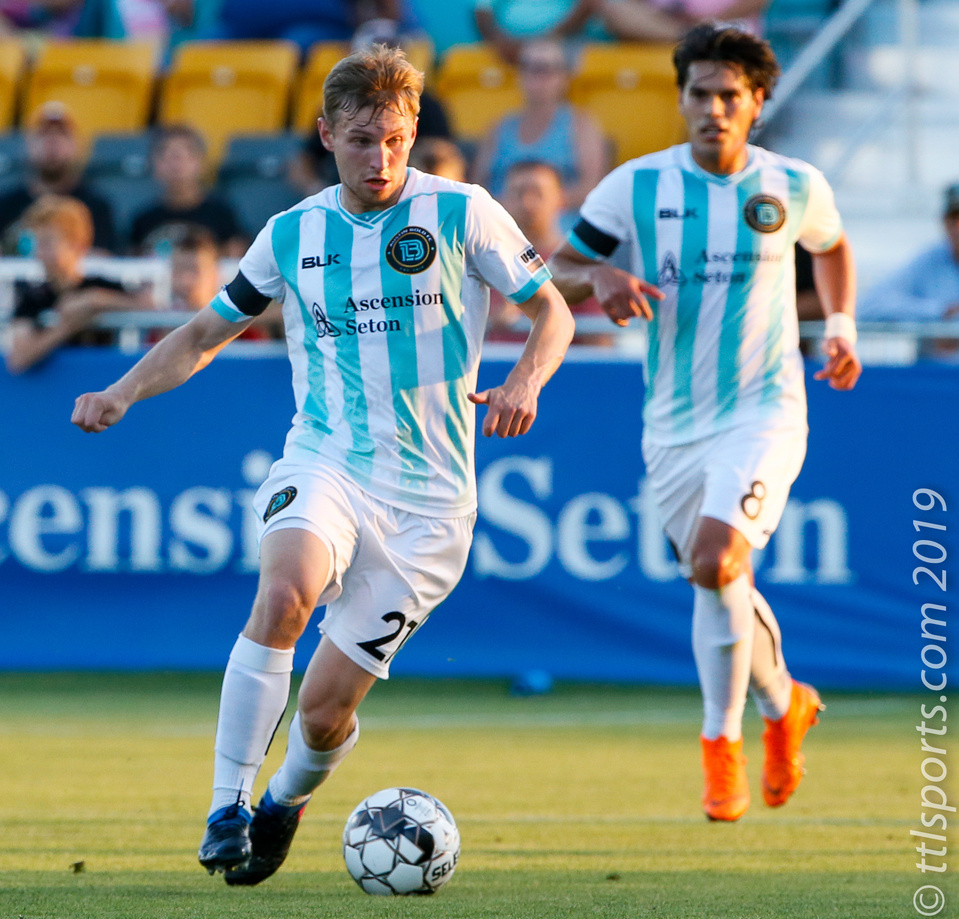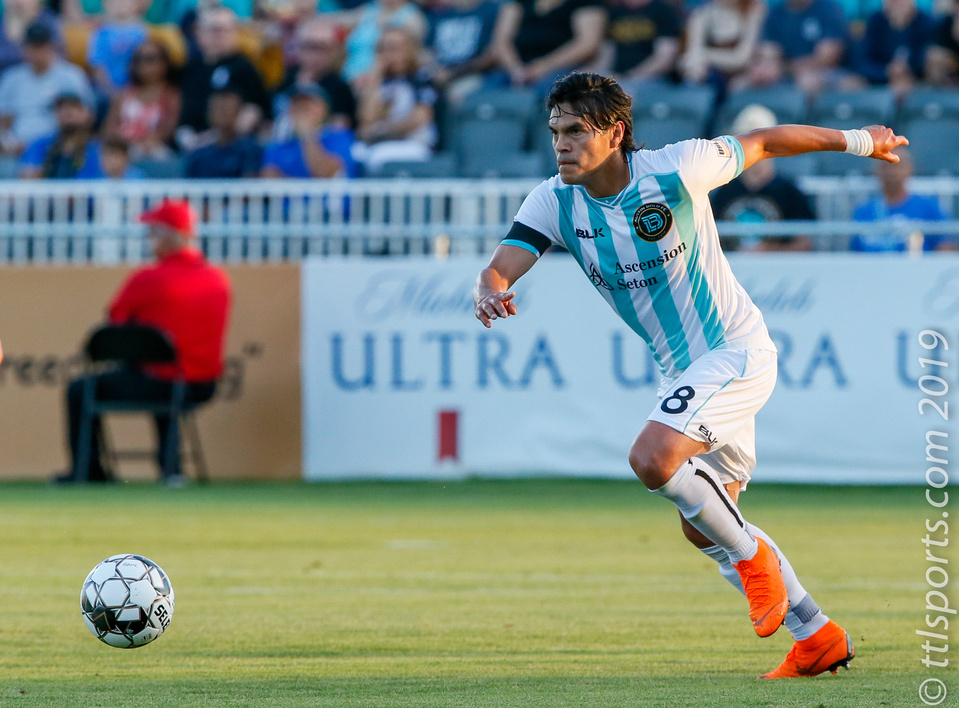 Bad news often comes in threes. Such was the case as the Austin Bold FC (3-5-2) dropped their first-ever home match to the New Mexico United (4-4-1-1) by a score of 3-1.
First, Jorge Troncoso experienced a season ending injury when he and Sonny Guararrama collided in the fourth minute of play. A stretcher was required to remove Troncoso from the field. It was later determined that Troncoso suffered a broken foot. Guararrama was visibly as his teammate was being attended to.
Next, a ball off the foot of New Mexico's Santi Moar deflected off of stuck Amobi Okugo into the Bold's goal. Moar later went on to score two goals for New Mexico.
And finally, a red card to Austin's Fabien Garcia eliminated any possibility of a come-from-behind victory for the Bold.
The Bold mounted a counter-attack after the own-goal on a picture perfect header-for-a-goal by Promise Isaac.
Bold center back Amobi Okugu summarized the team's frustration, "we felt like we could've got the win (against Orange County SC), but instead we got the tie. In Fresno, we felt we could've got the tie, ended up taking the loss. Here at home, where we haven't lost, we lost."
The Bold next faces the San Antonio FC in a "win or go home" meeting in the third round of the Lamar Hunt US Open Cup.