Bold Makes Statement in
US

Open Cup Win over San Antonio May 29, 2019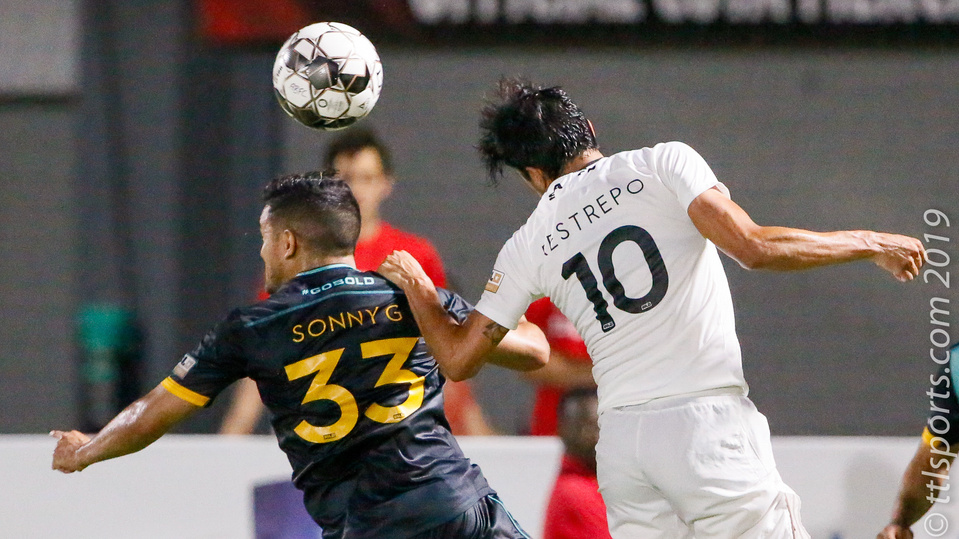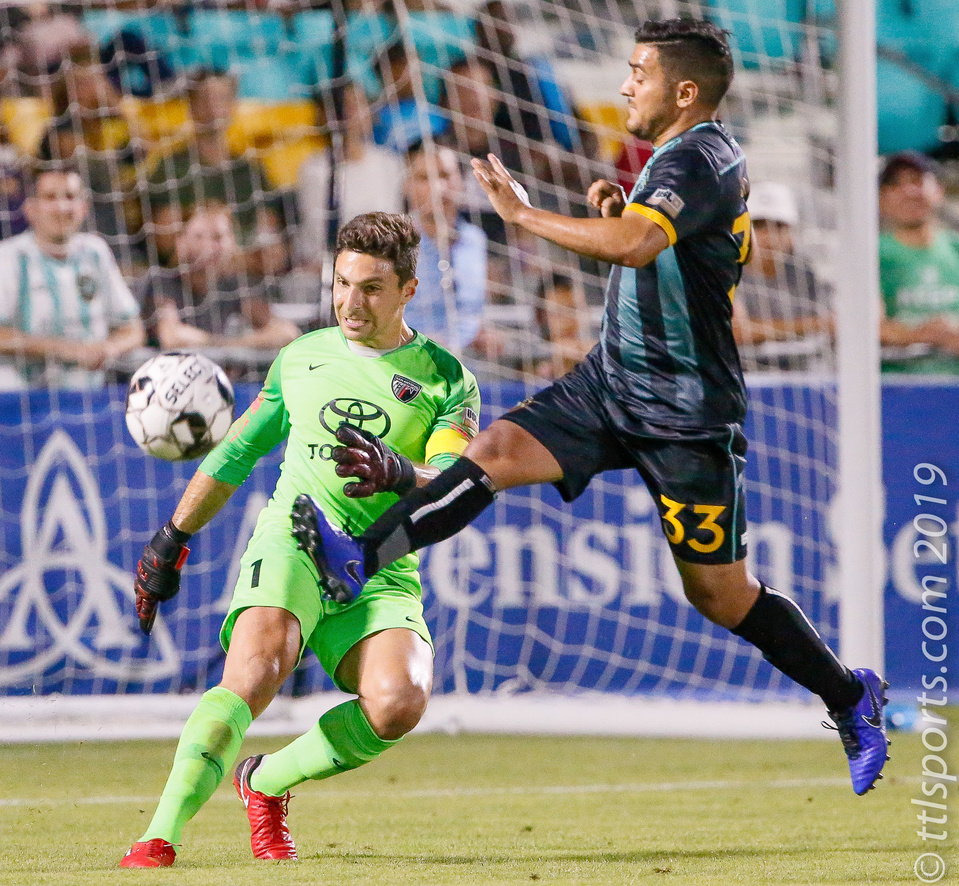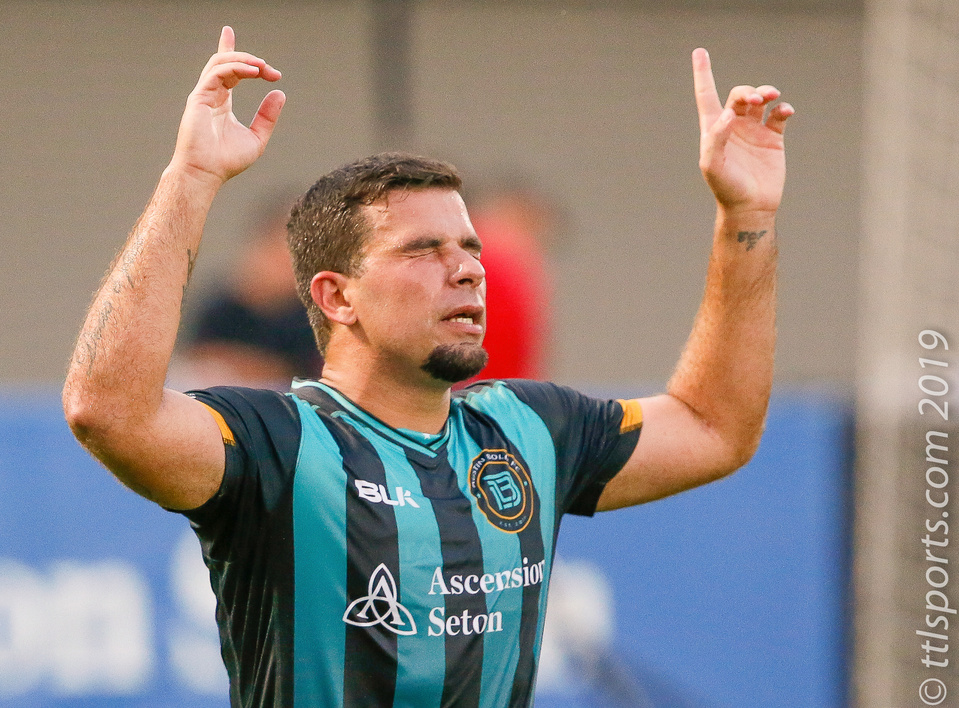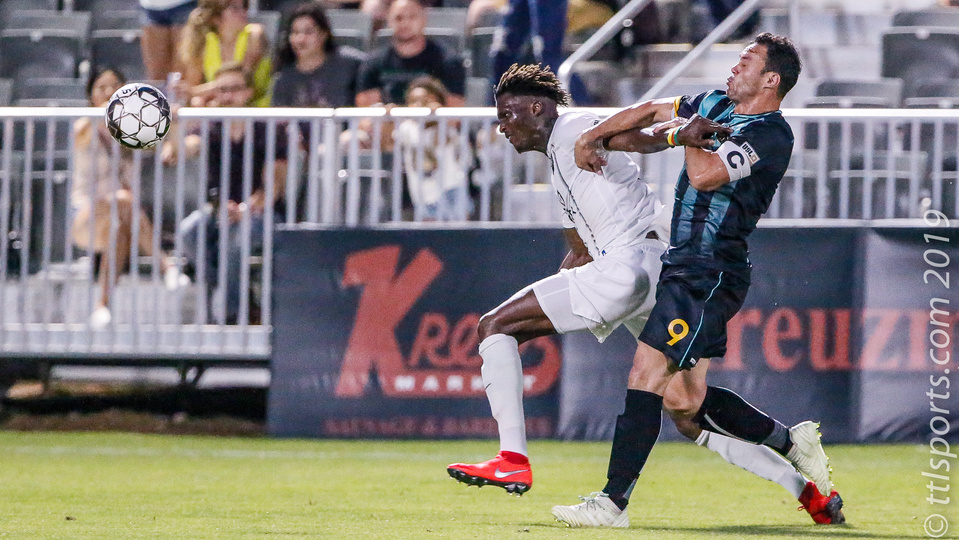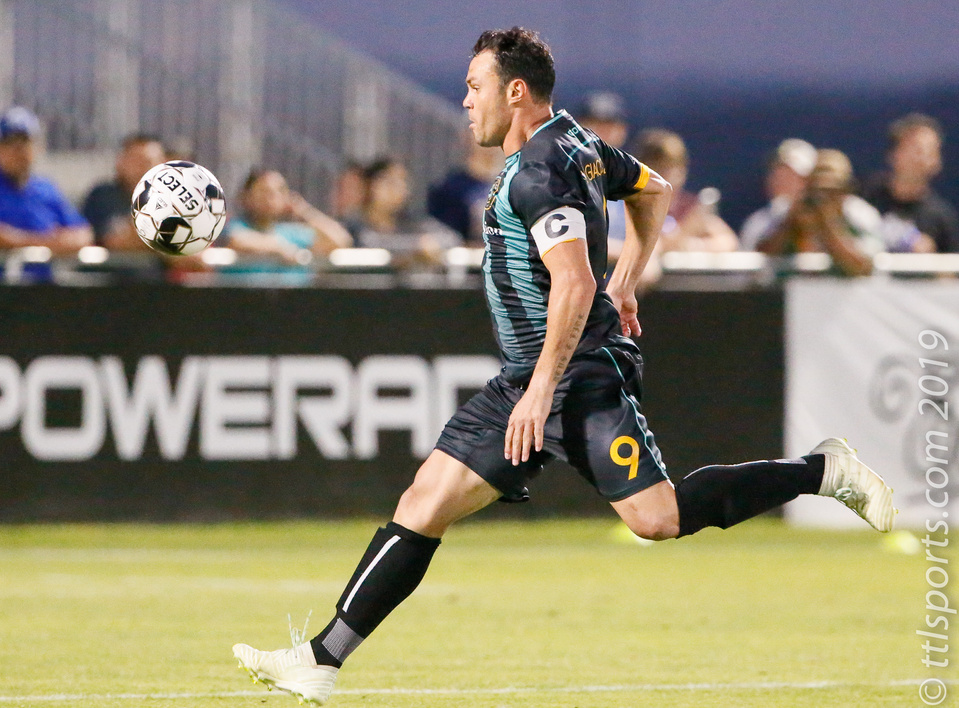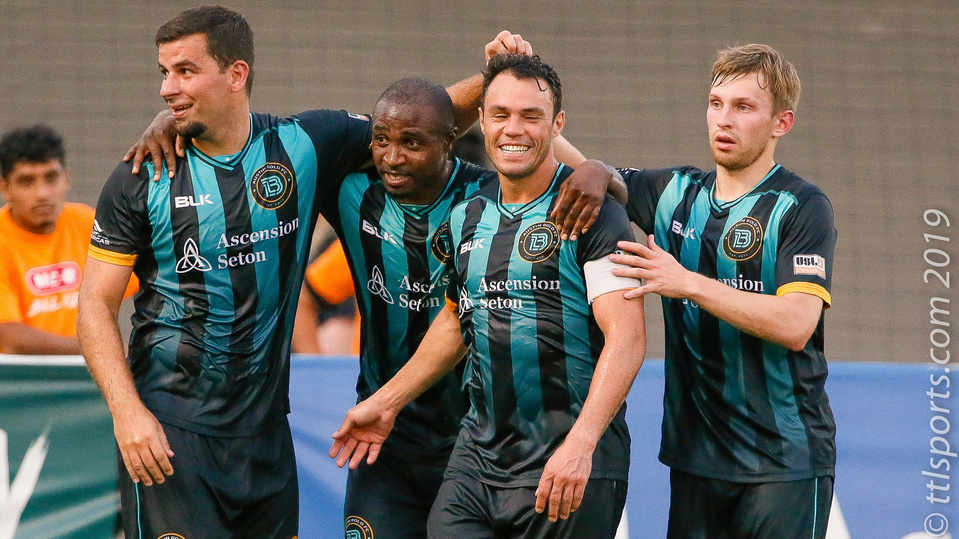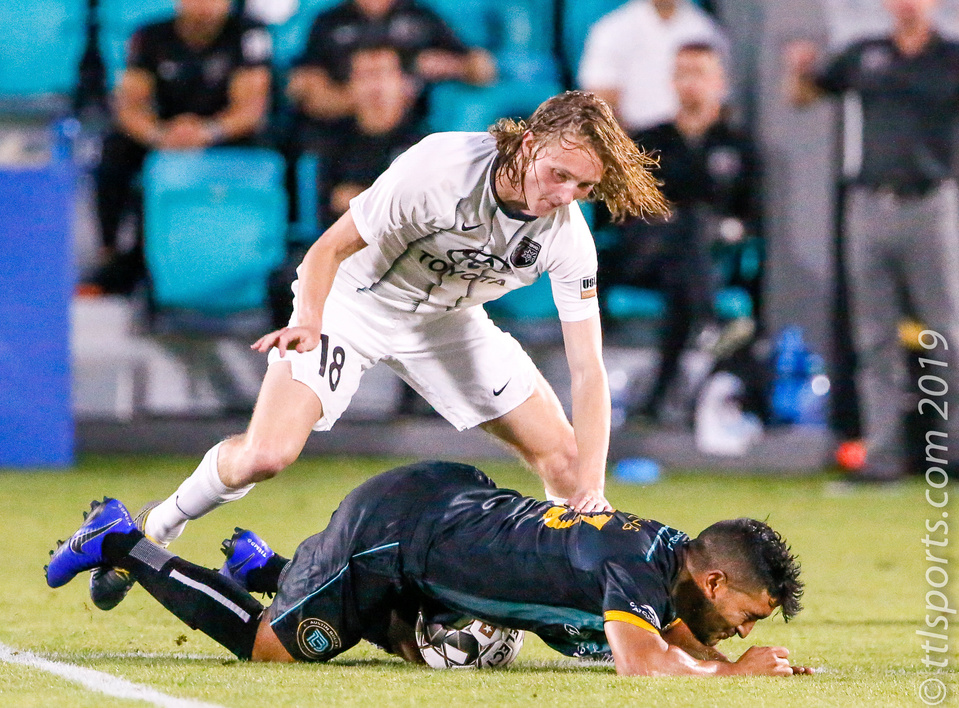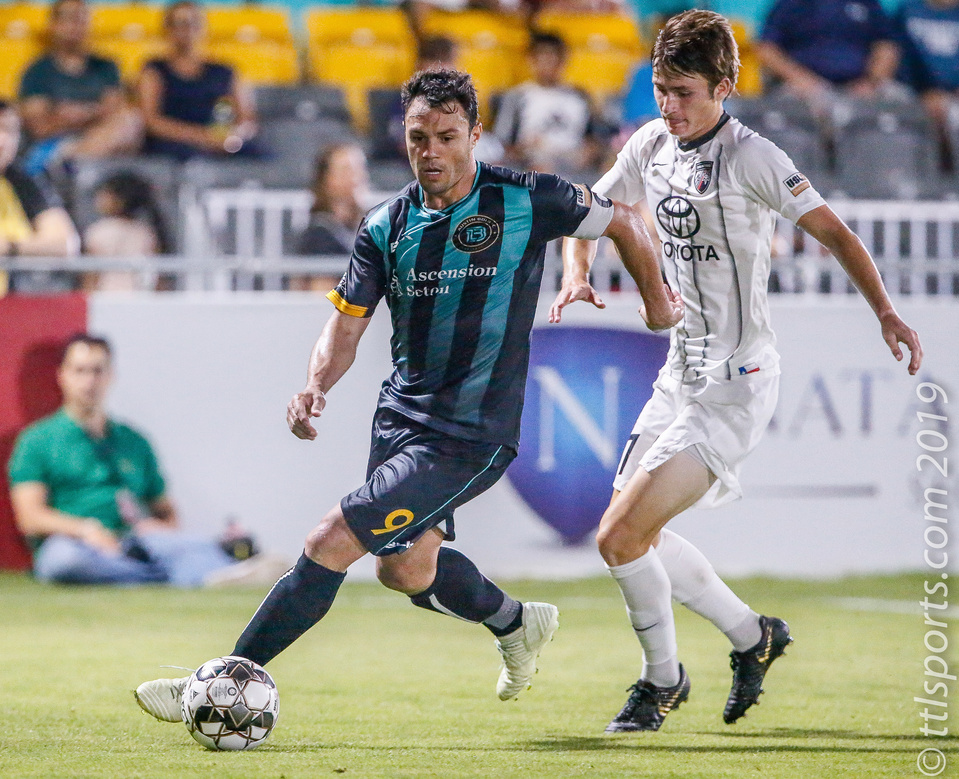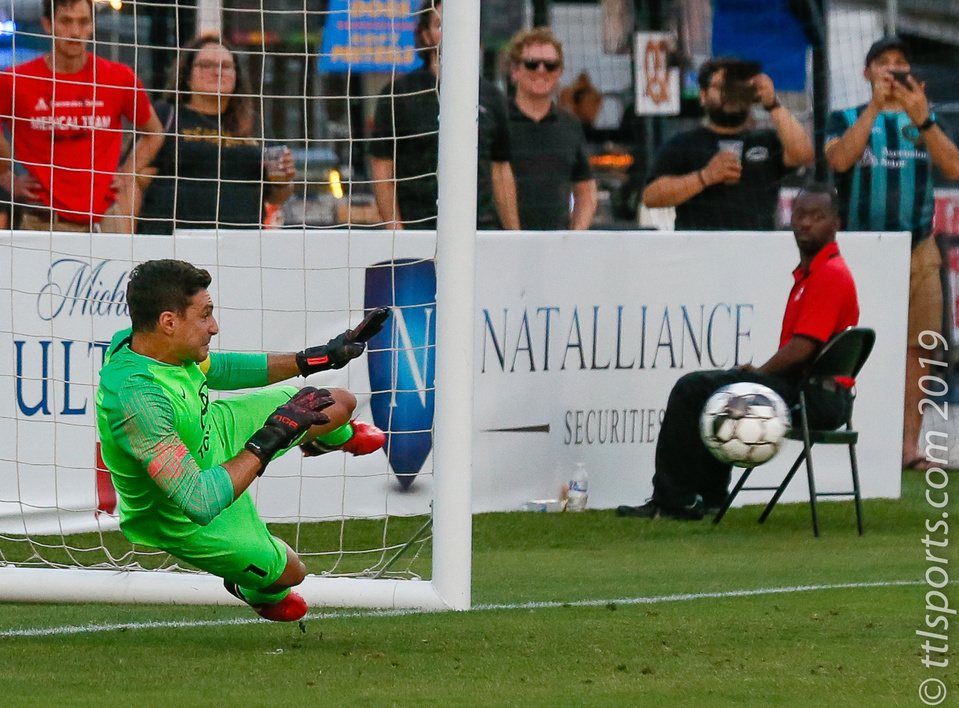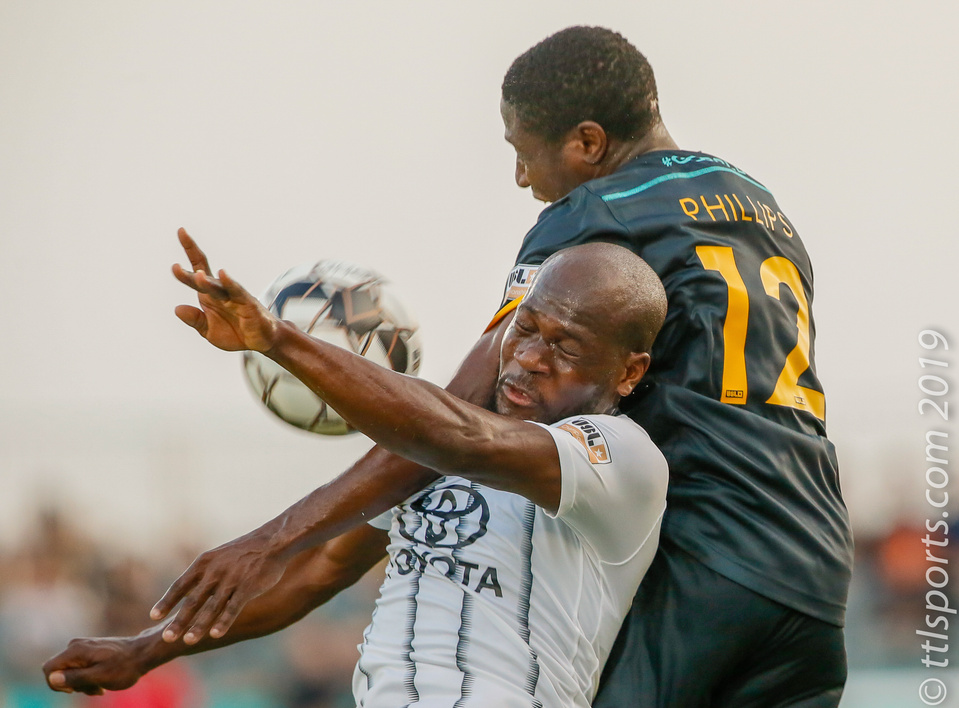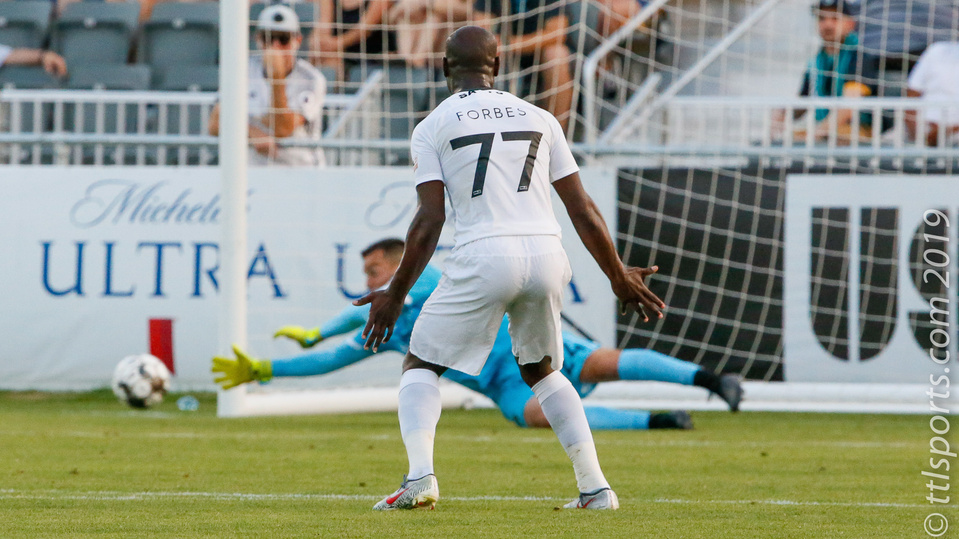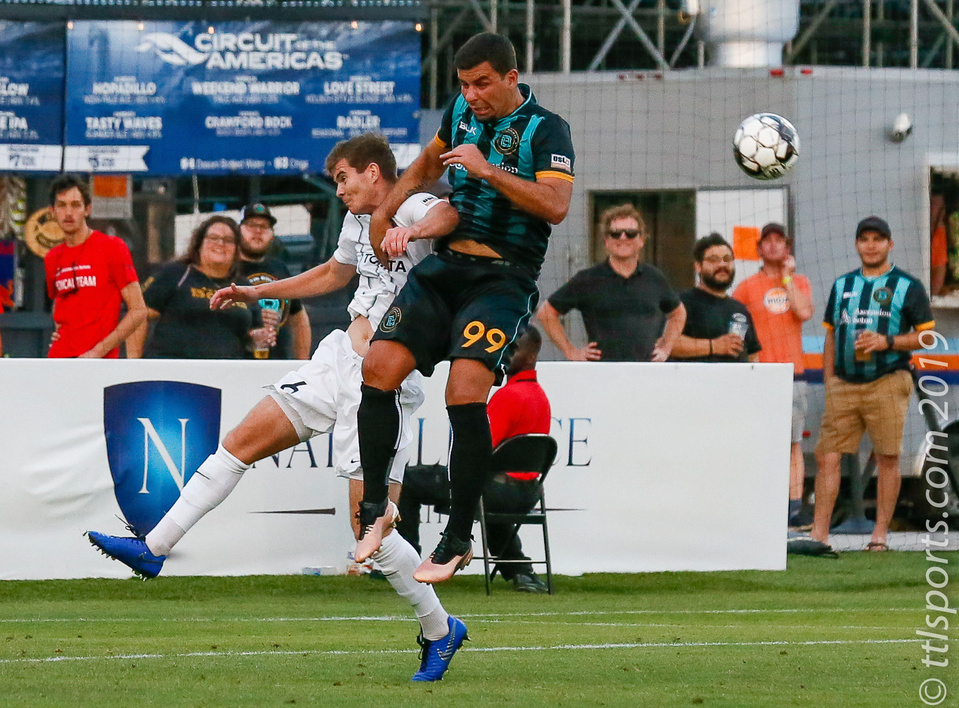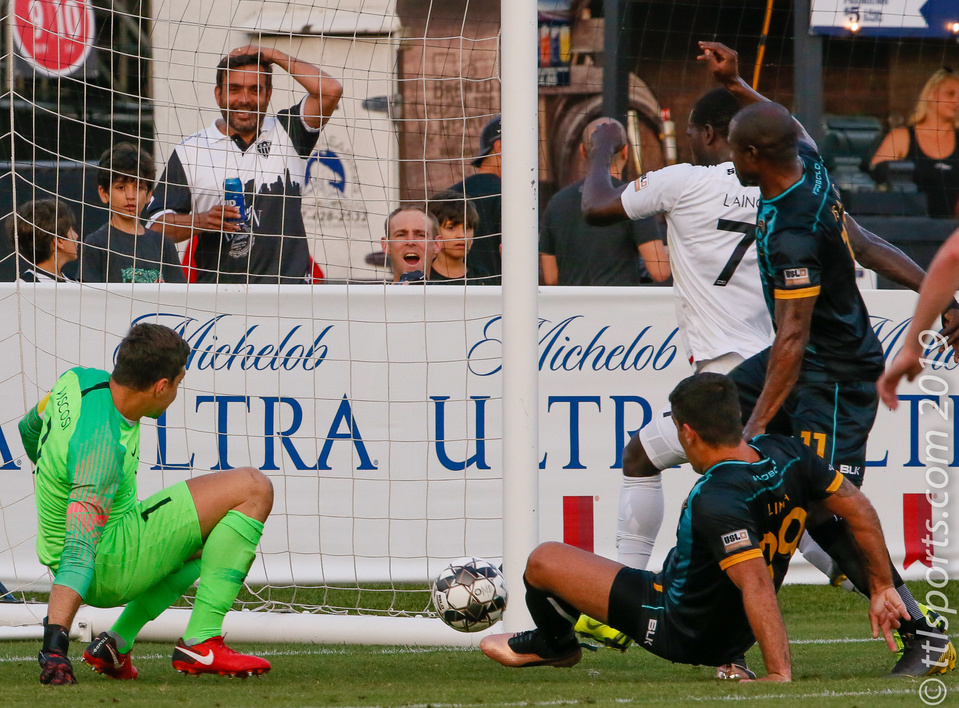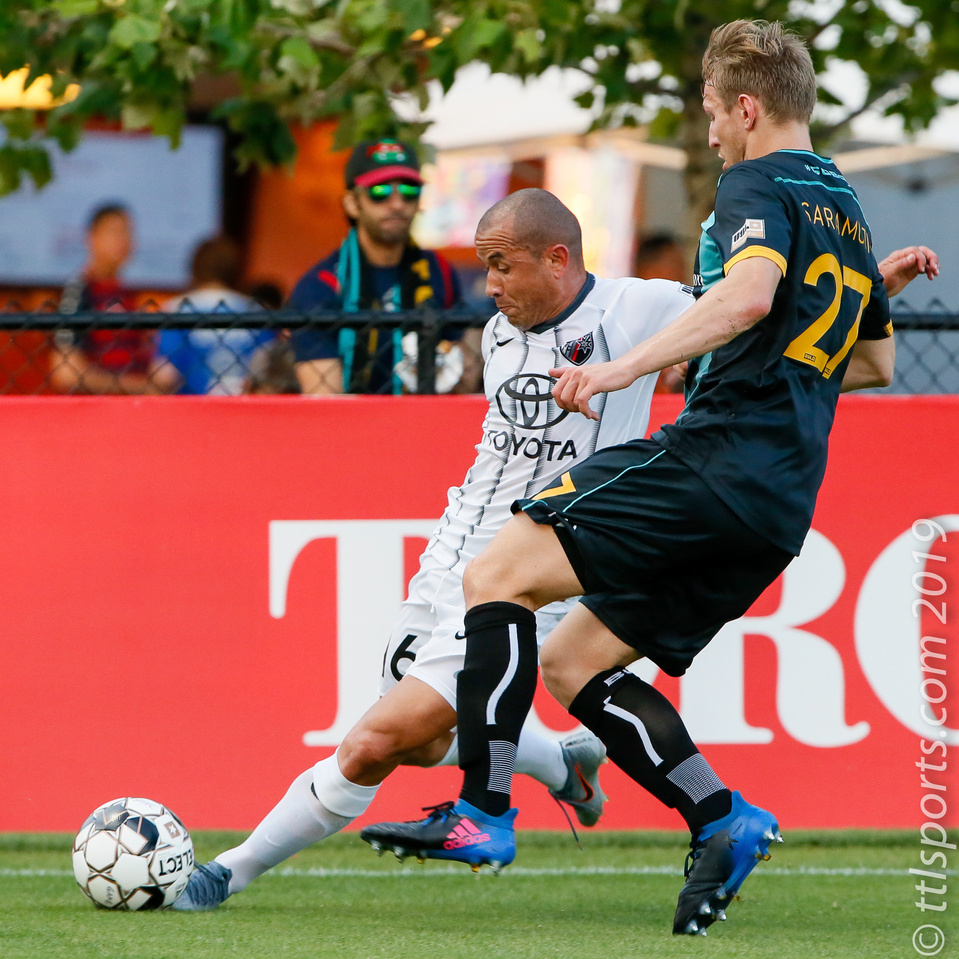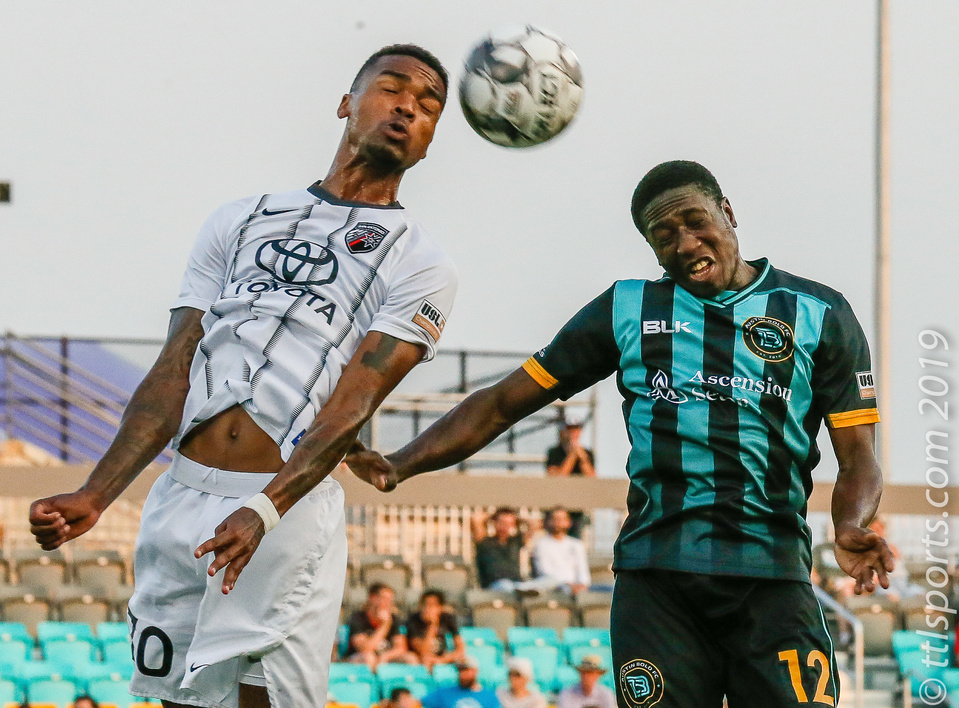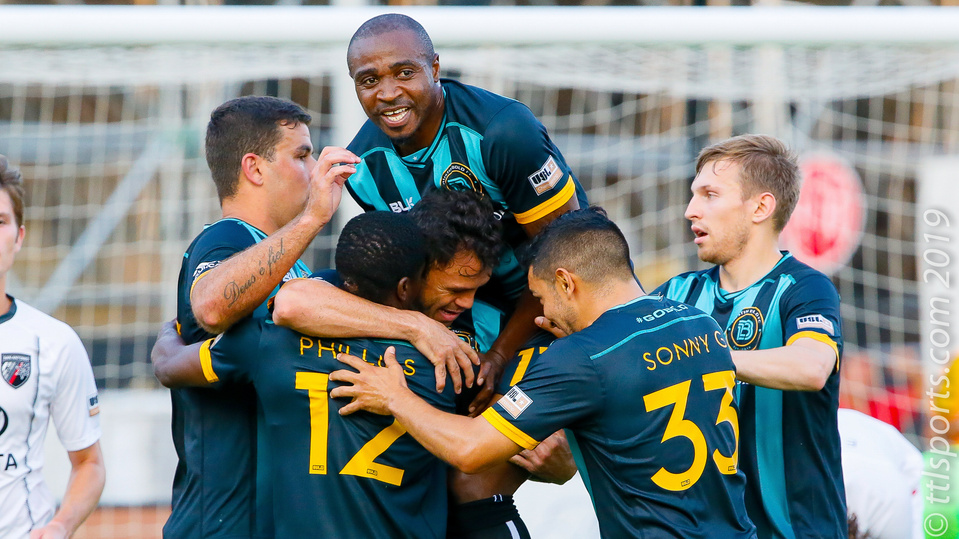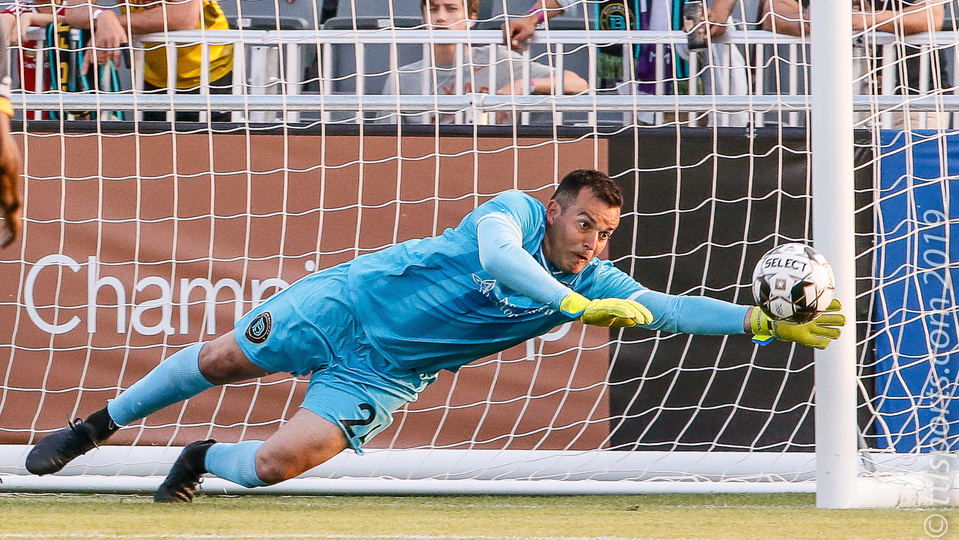 Andre Lima and Sonny Guadarrama had their best games of the season as the Austin Bold FC blew past the San Antonio FC in the third round of the Lamar Hunt US Open Cup. Lima netted two goals and barely missed a third on a blocked penalty kick. Guadarrama fielded the rebound on the blocked penalty kick and found the back of the net. He also had two assists on the night.
Reflecting on the match, Bold head coach Marcelo Serrano told reports, "We were really dominant in this game, played with almost three (center forwards) and it worked."
Building upon Serrano's comments, Guadarramo added, "Once you get that bond going, now you can see it a lot more." He went on to say, "Not just between (Kléber) and myself, but I think everybody on the field. We're dummying passes, flicking it on, not looking, because we know now where they're going to be standing and how they want the ball."
Kleber Giacomazzi opened the scoring in the tenth minute of play, assisted by Sonny Guararrama.
Andre Lima was interfered with in the penalty box at the 39-minute mark and awarded a penalty kick. Goaltender Jonathan Viscosi stopped the initial kick by Lima, but Sonny Guararrama fielded the rebound and drilled the ball into the back of the net.
Lima was given a second chance at a goal when he worked himself out of the scrum and knocked the ball past the San Antonio goalkeeper in the forty-third minute. Guararrama made the assist, again.
Walter Restrepo put San Antonio on the board a minute later to make the score 3-1.
Andre Lima found the net for the second time and extended Austin's lead to 4-1 on an impressive airborne score in front of the net. He was assisted by Promise Isaac.
San Antonio was able to add a final goal in the third minute of extended time off the foot of Jack Barmby.
Austin won 4-2 and advances to the fourth round against the Houston Dynamos, a MLS team.