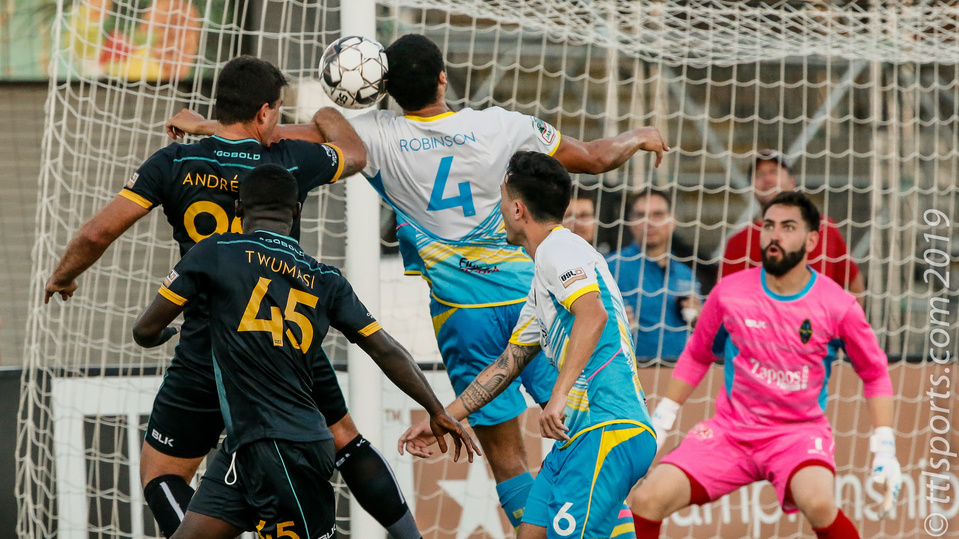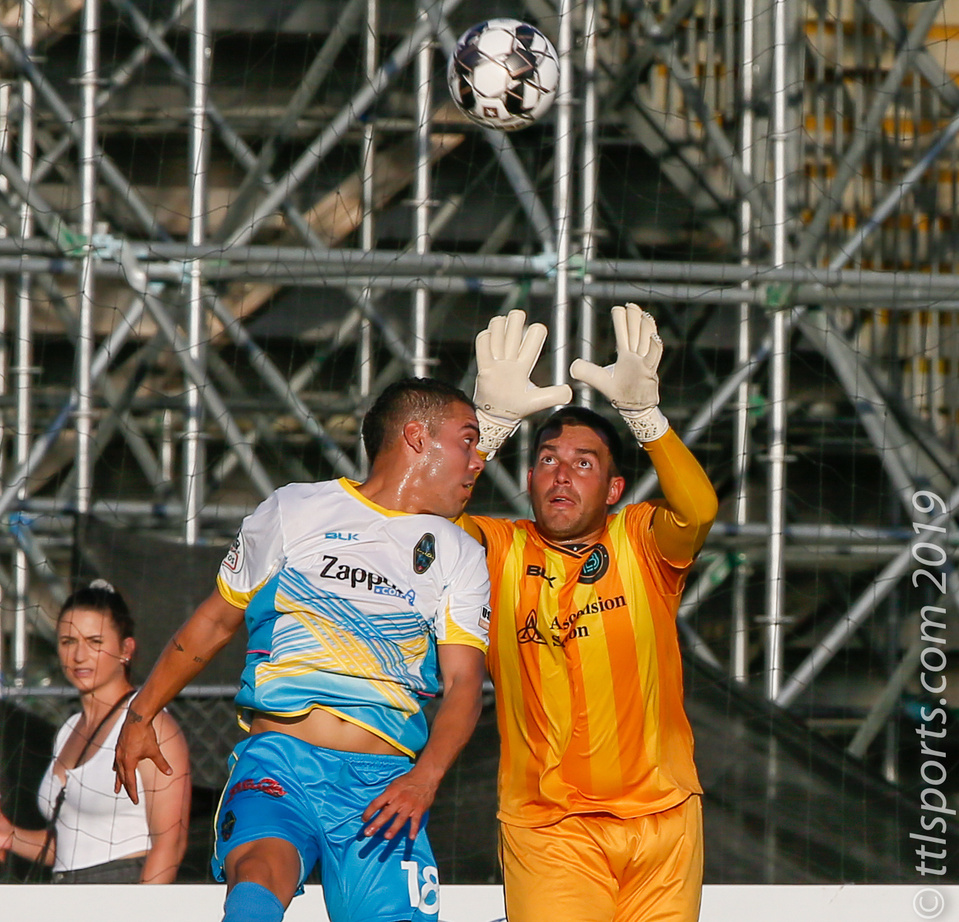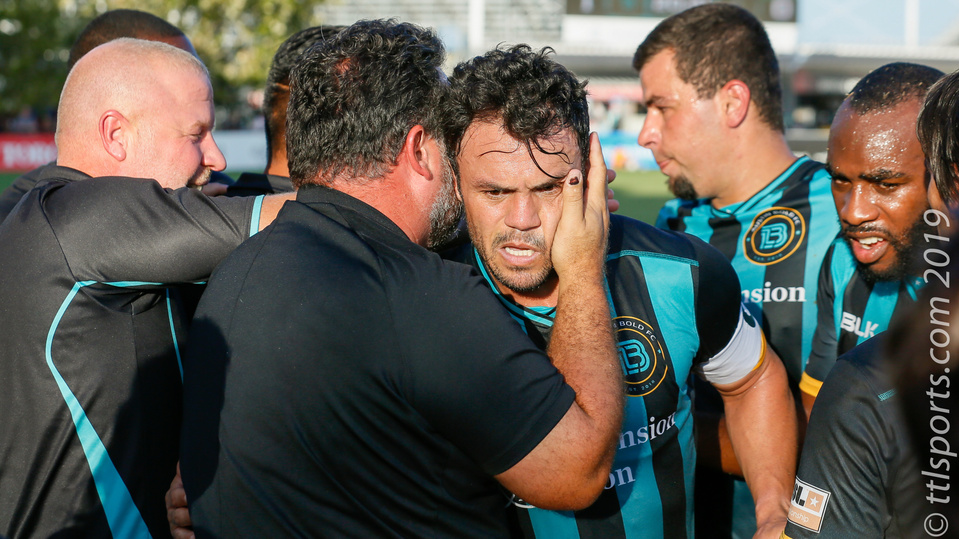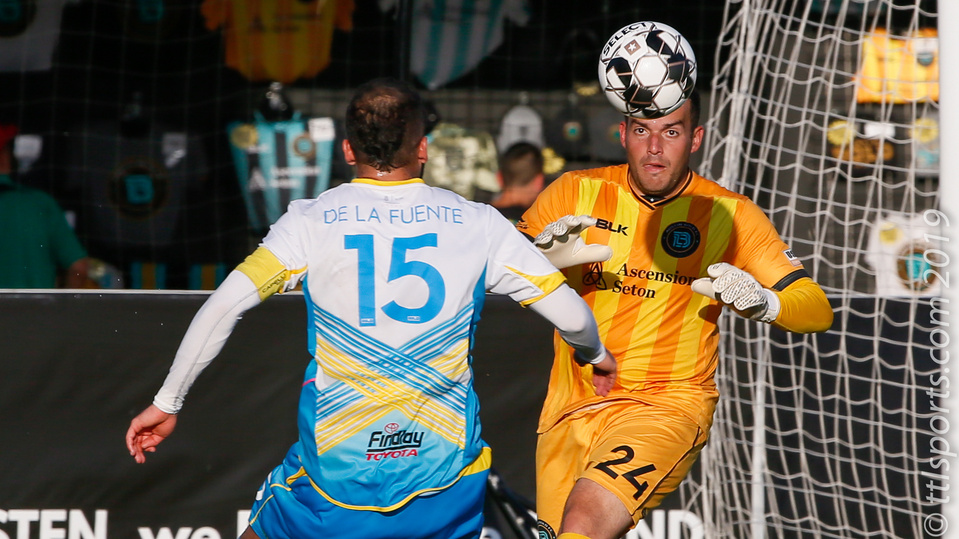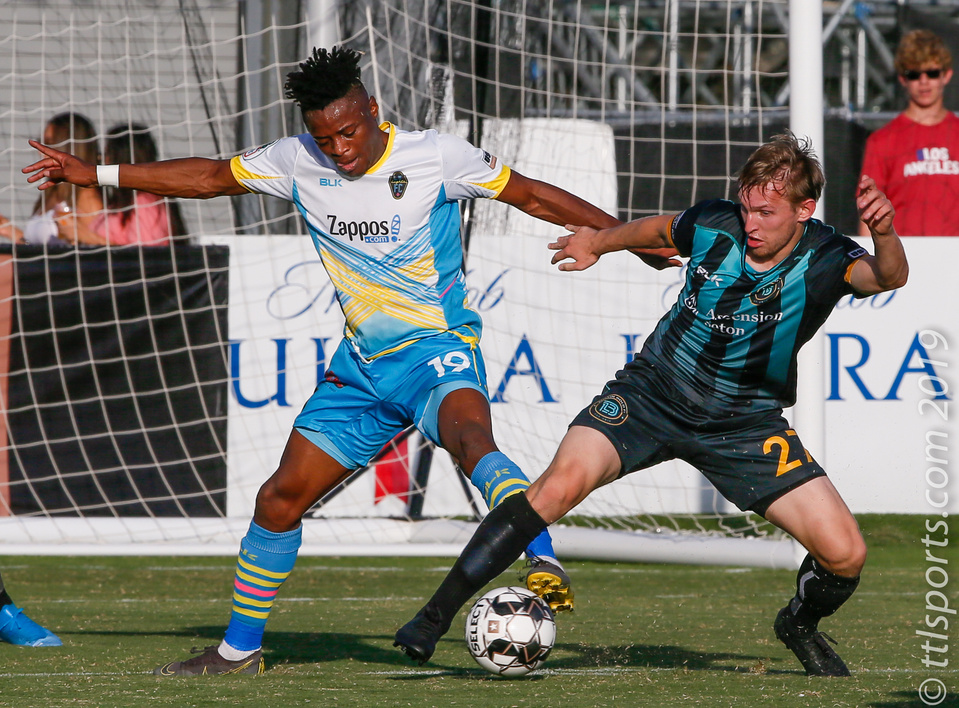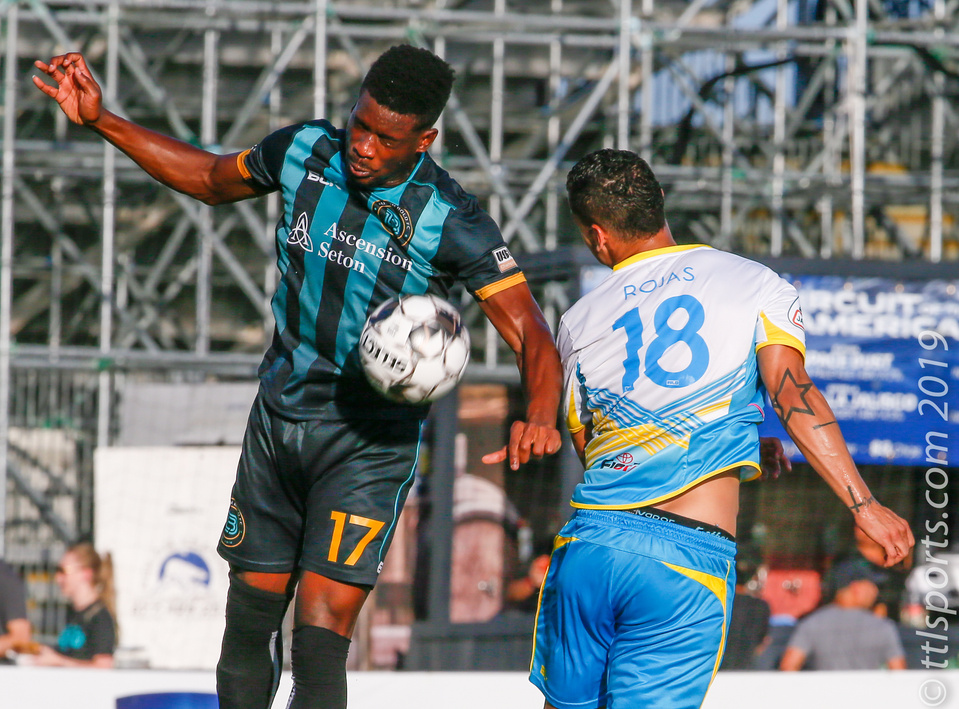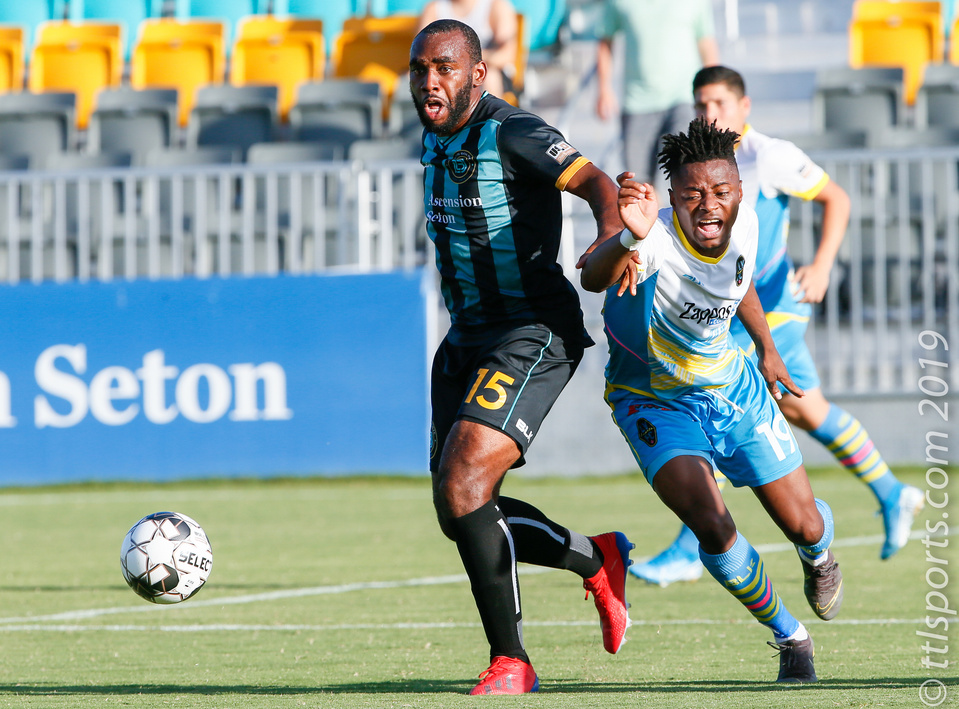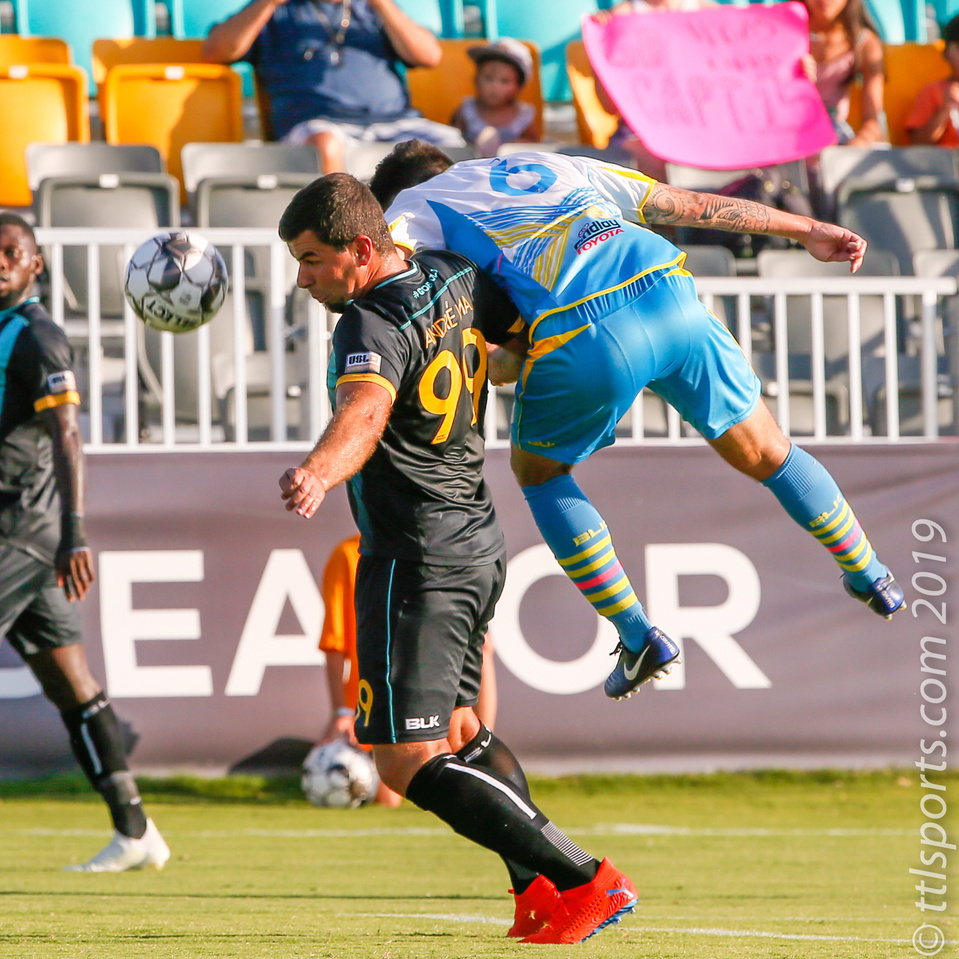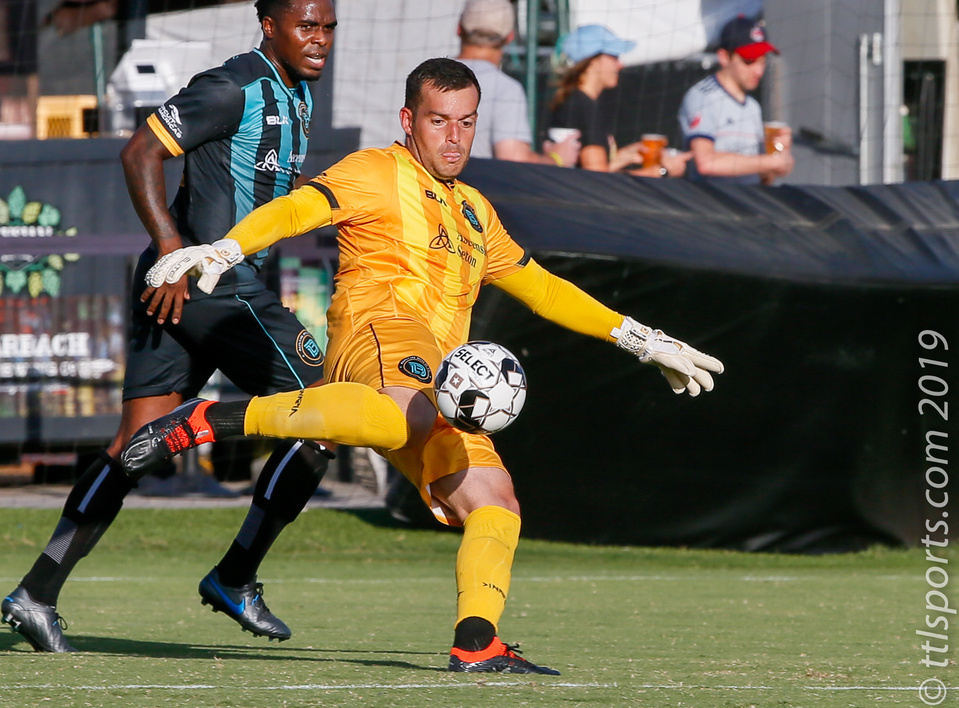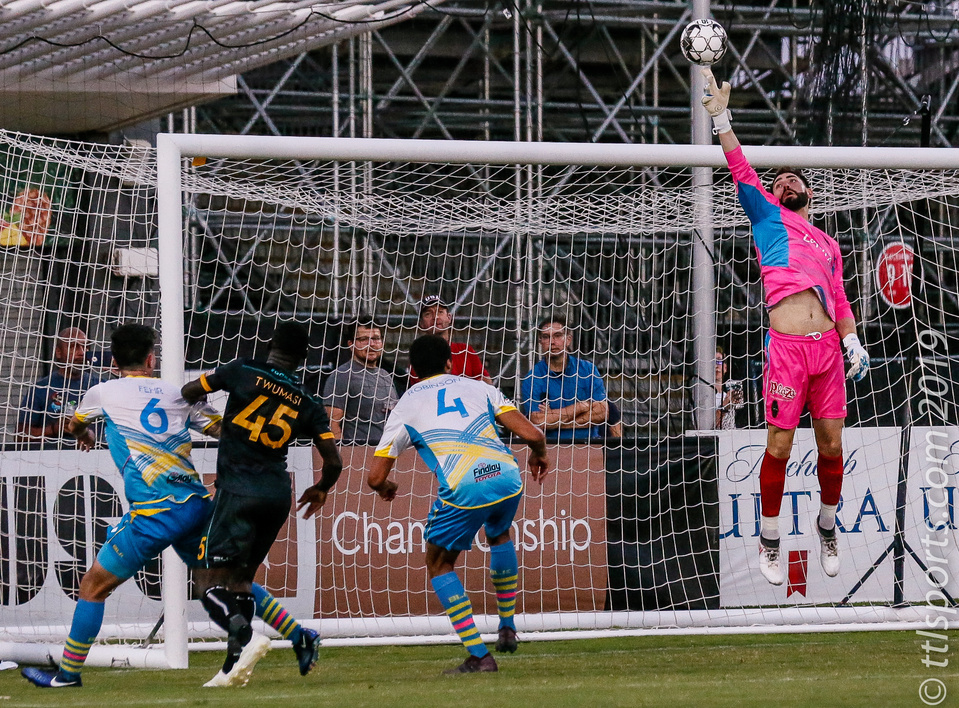 Austin Bold FC head coach Marcelo Serrano has proven himself to be a keen strategist, effectively pairing his lineups to the capabilities of his opponents. This week Serrano was forced to take into account injury in addition to the proficiencies of the Las Vegas Lights FC.
A lot was riding on match, which was the final home appearance for the team. The then seventh-place Bold could have dropped to eleventh with a loss, but a win would move the team into fifth in the United Soccer League Western Conference standings.
A late injury to left back Demar Phillips created a domino effect to the Bold's lineup. Phillips was replace by center midfielder Edson Braafheid, who was then replaced by Amobi Okugo. Gustavo Rissi replaced Okugo, joining Jermaine Taylor on the back line.
The result was a more effective transition from offense to defense for the Bold. Austin methodically moved downfield with 30% more passes then Las Vegas with ten times the accuracy in crossing passes. The Bold out-shot the Lights 15 (5 on-target) to 6 (2 on-target).
Forward Kleber Giacomazzi led the Bold with a hat trick… a right-footed goal in the 21stminute, a left-footed goal in the 31stminute, and a header goal in the 1stminute of stoppage time.
Andre Lima also scored in the 51stminute of play on an assist by Sean McFarlane.
Las Vegas' only goal came in the 23rdminute of play on a right-footed shot by Ferrety Sousa, assisted by Junior Sandoval with a through ball.
Austin won by a final score of 4-1.
The Bold's next four games are on the road, starting with the Portland Timbers 2.