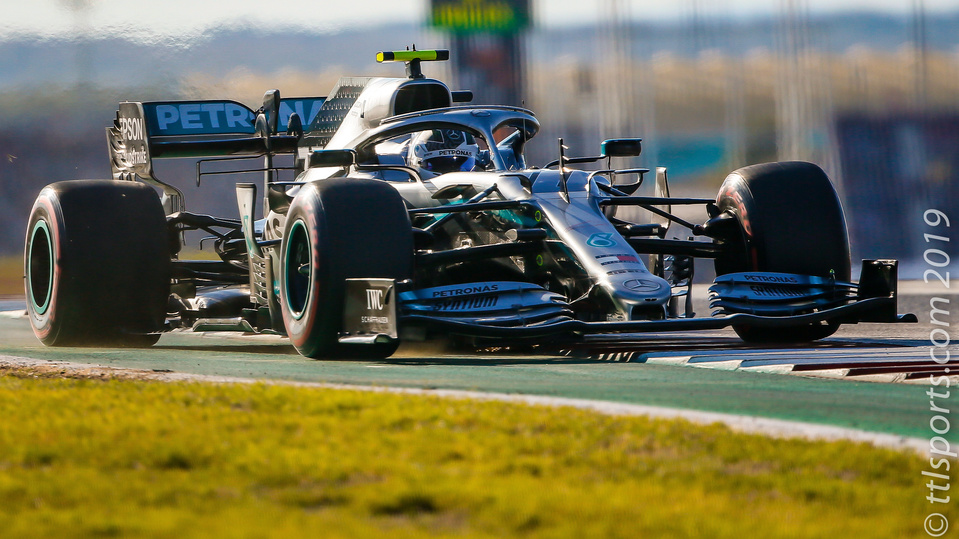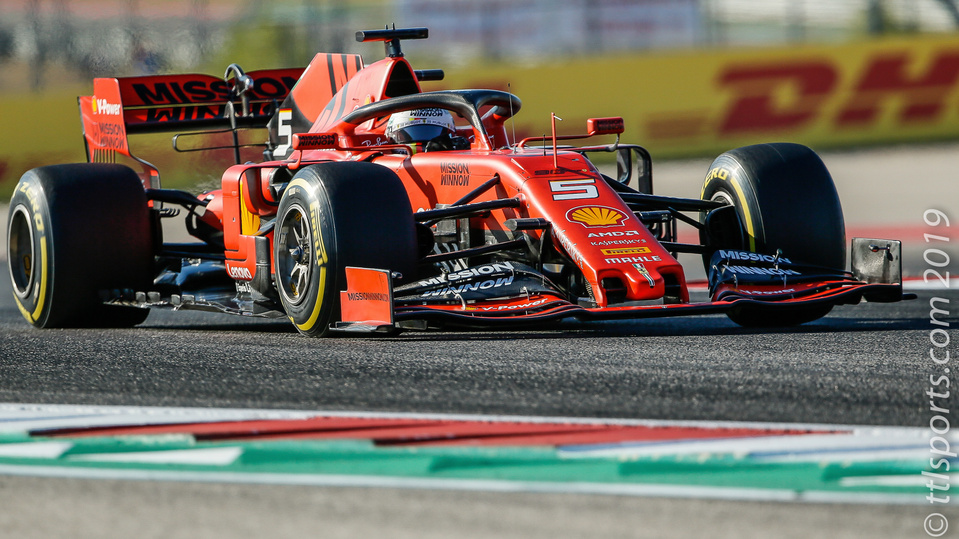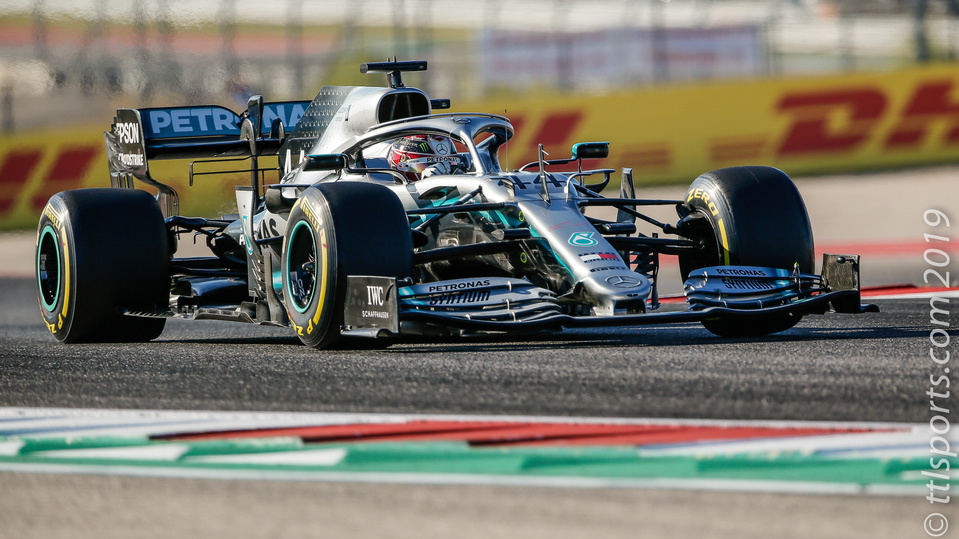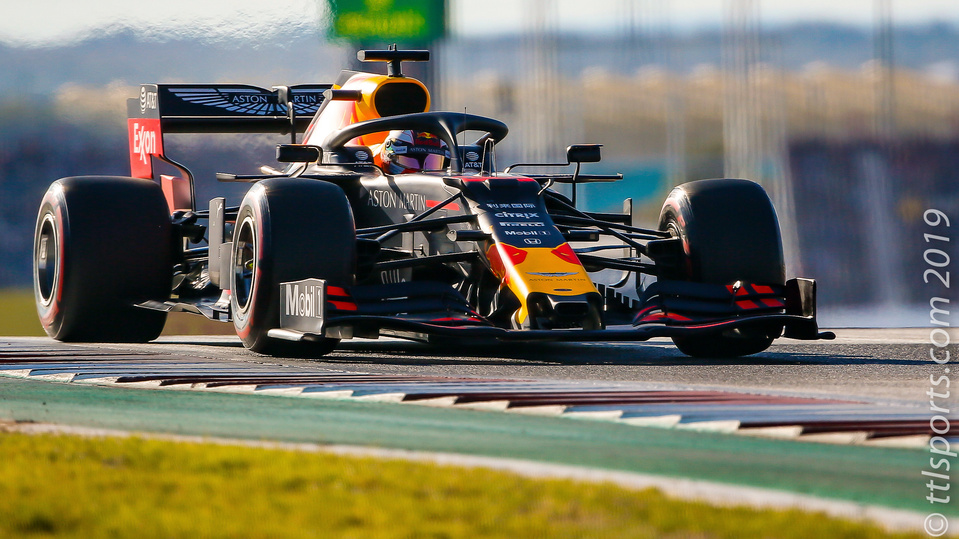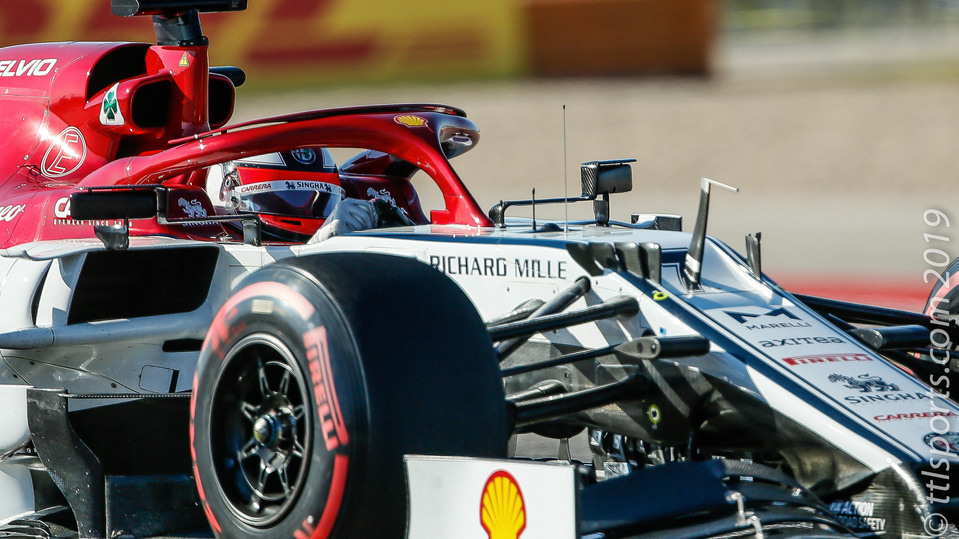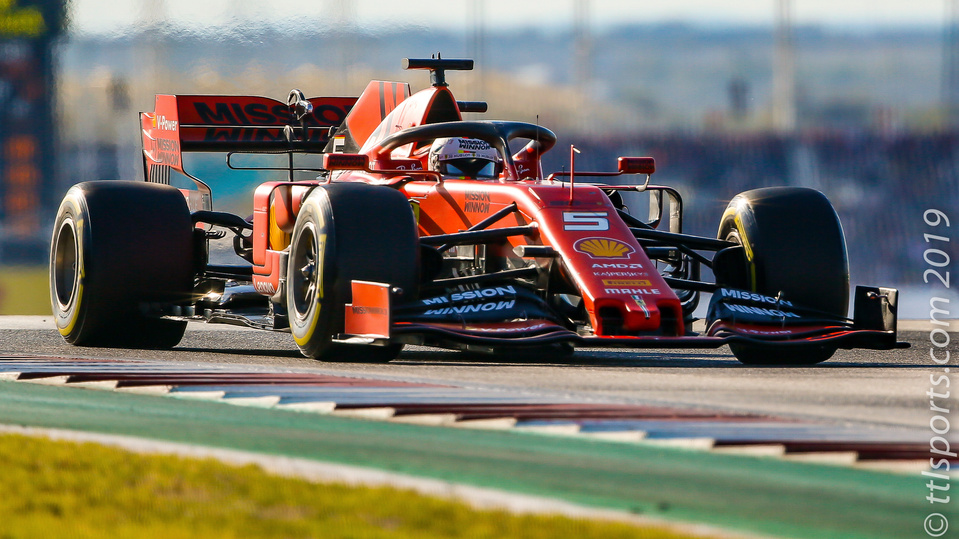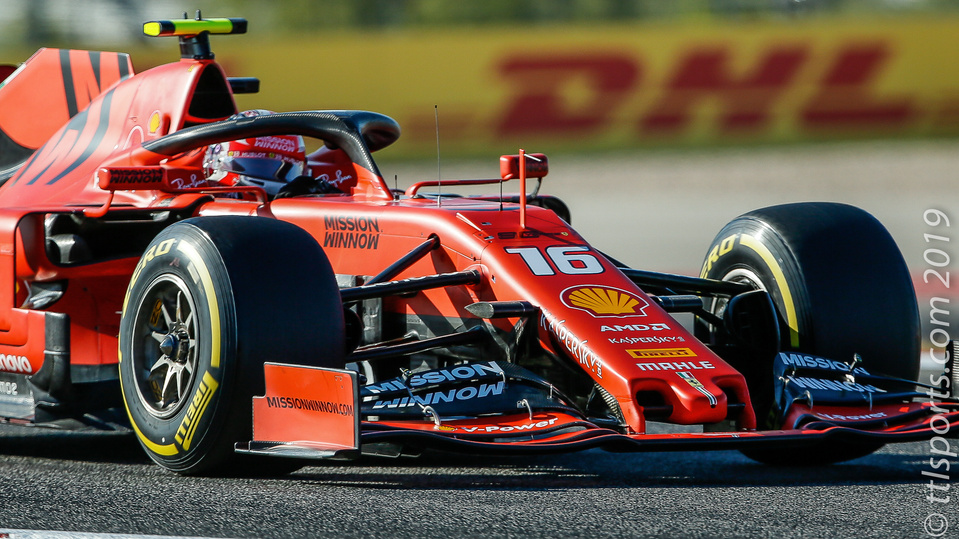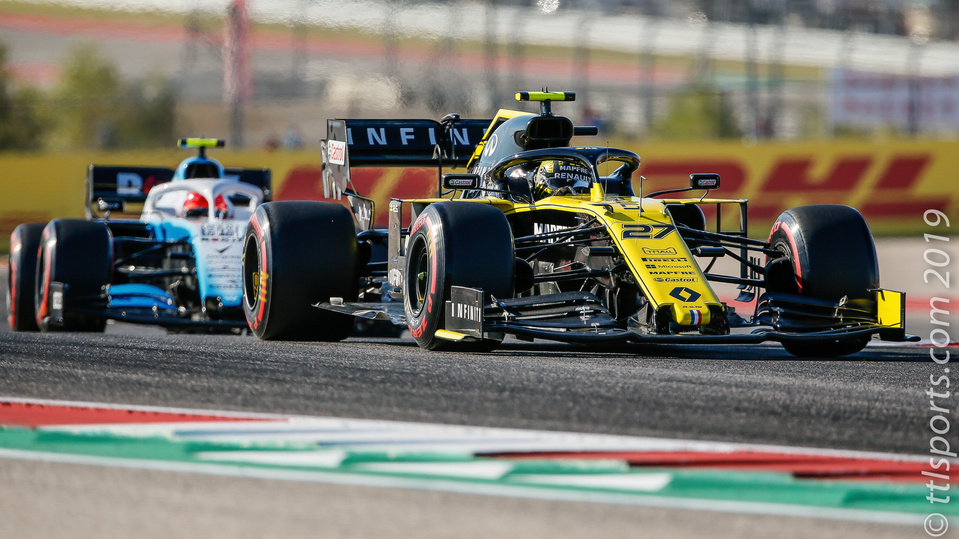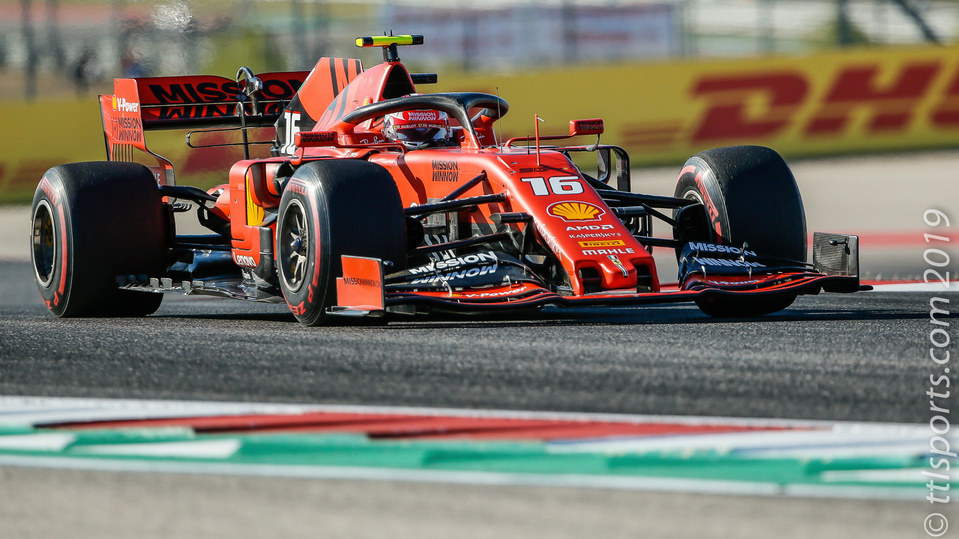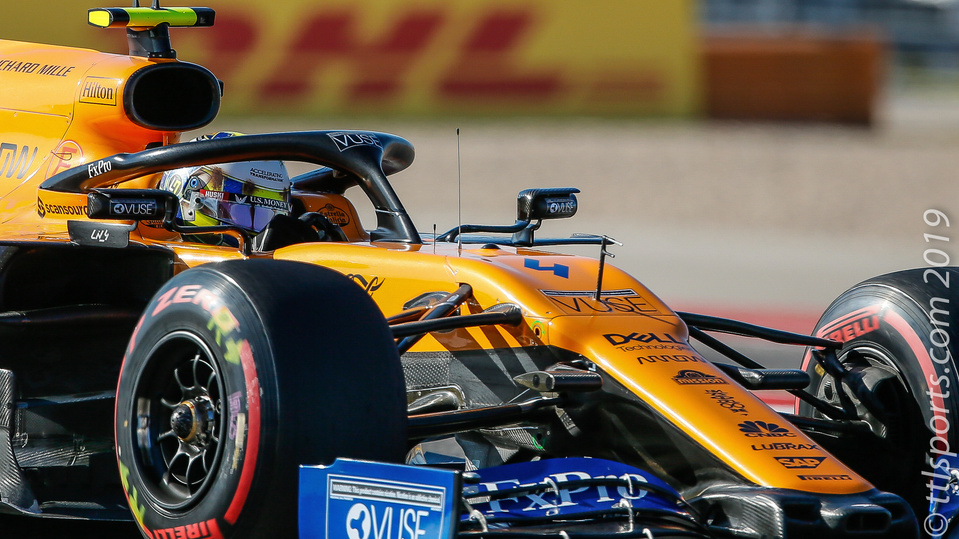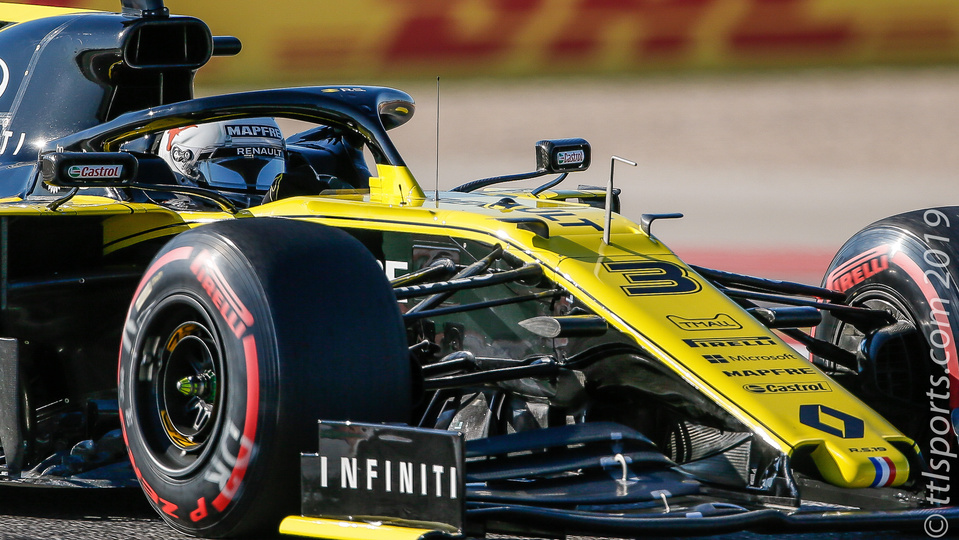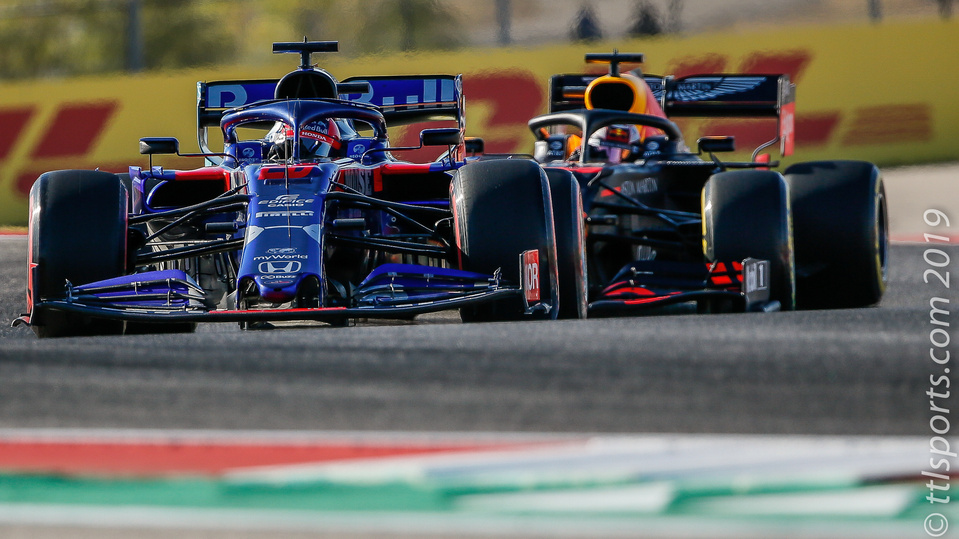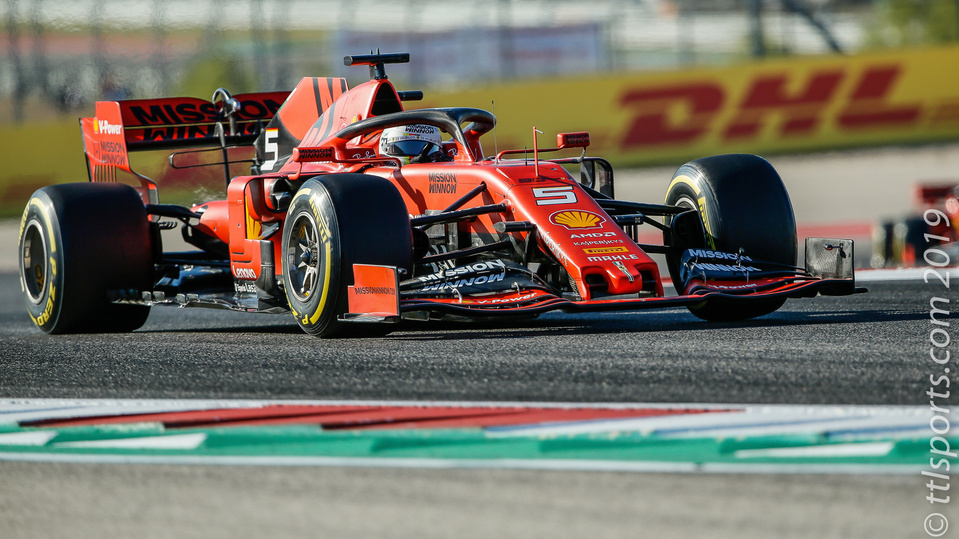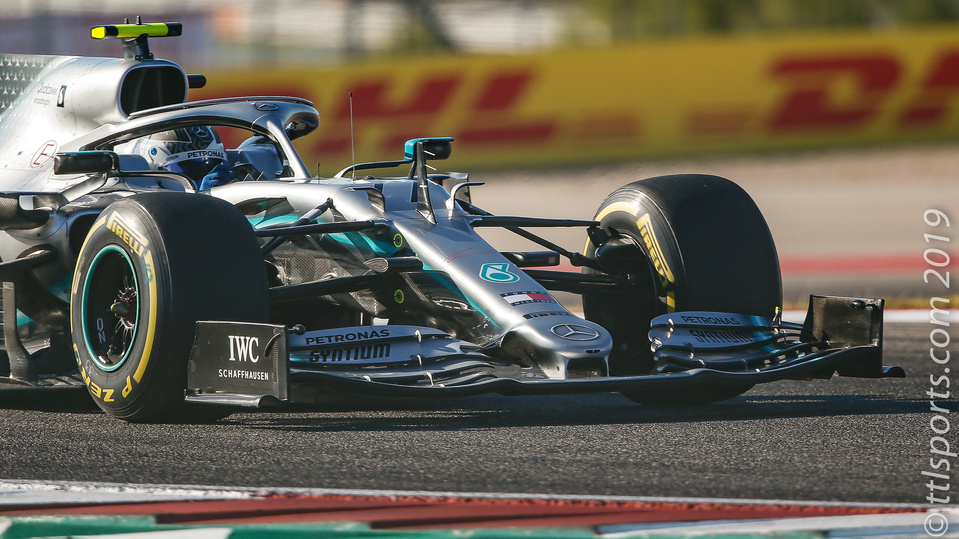 Valtteri Bottas, who took the pole position for Sunday's United States Grand Prix at the Circuit of the Americas in nerve-wracking qualifier. Bottas secured the pole position with a masterful opening lap, besting Sebastian Vettel by a mere 0.012 seconds, the smallest margin in COTA history.
Max Verstappen snared the third pole position, making it three different teams in the top positions.
Bottas' pole position was something of a surprise, having worked his was up from a 17thfastest time in FP1 to the fourth fastest time in FP3.
Vettel and Verstappen could be the drivers to beat. Verstappen posted the top times in FP1 and 3, will start from the #3 position. Vettel, who finished with the second fastest times in FP1 and 3 will start from the #2 position.
COTA has always been friendly to five-time world champion Lewis Hamilton, until, perhaps, this year. Hamilton made a mistake on his final run in the middle sector, forcing him out of contention for pole position and finishing a distant fifth.
No driver starting from the second row or lower has ever won the US Grand Prix at the Circuit of the Americas.
The two major topics leading up the Qualifying Session have been track limits and bumps in the track surface. Several lap time have been disqualified for exceeding the limits exiting Turn 19. Bumps in the track surface give the appearance of a circuit through city streets, not what was once finest circuit in North America.