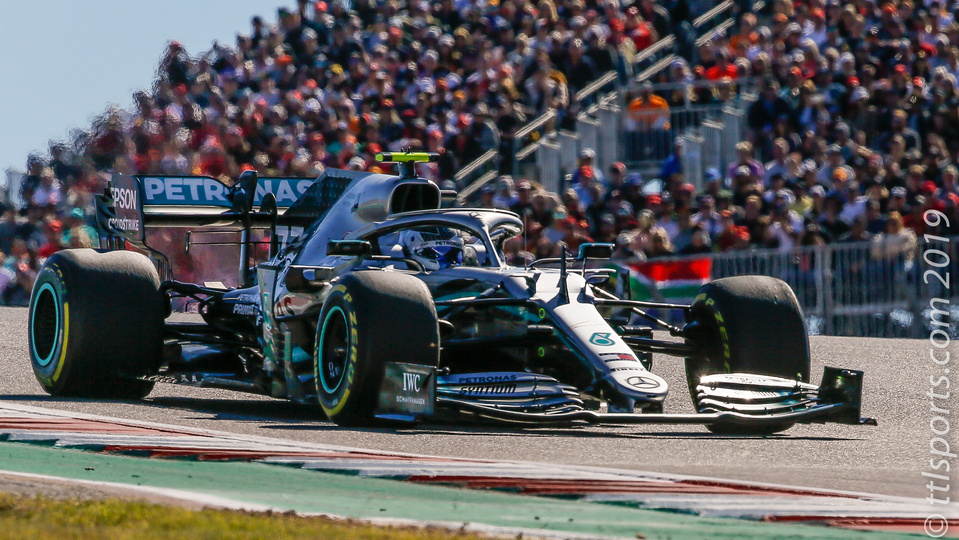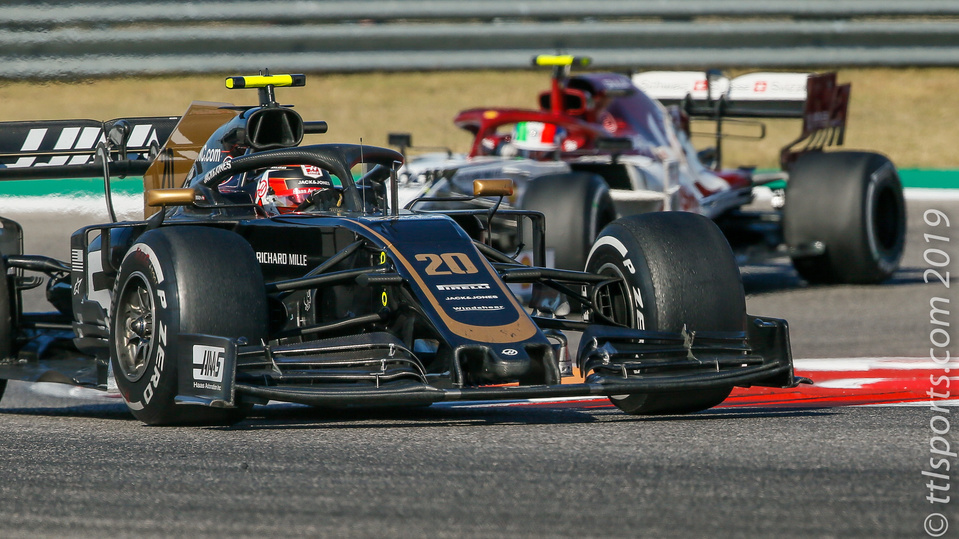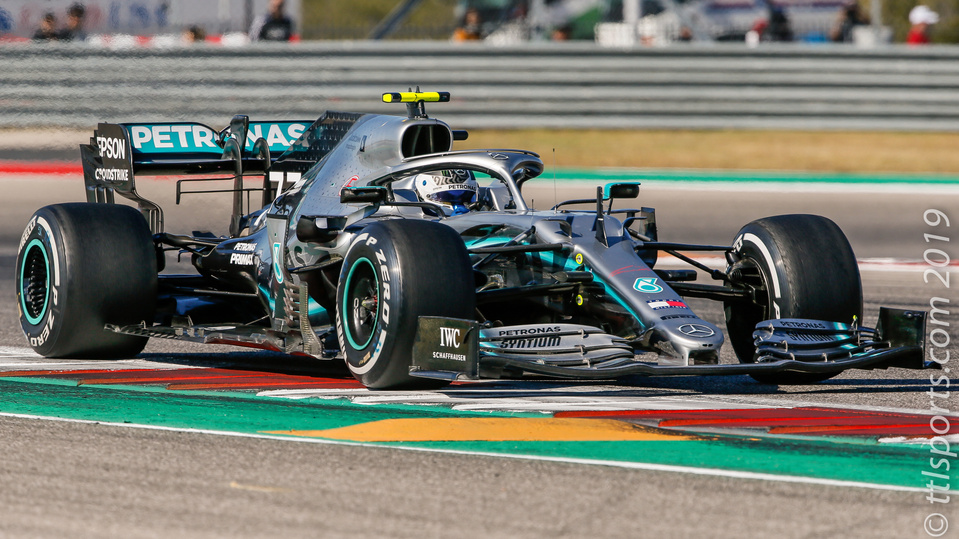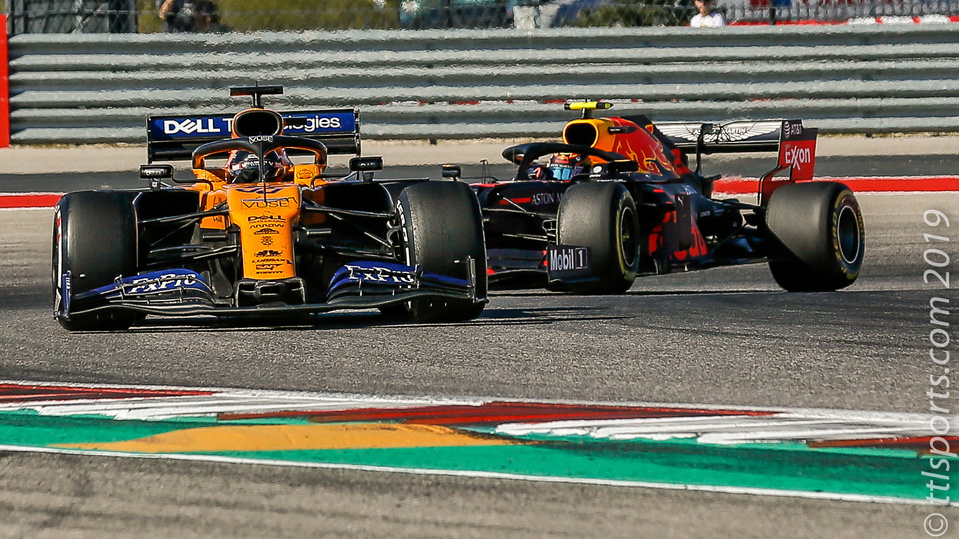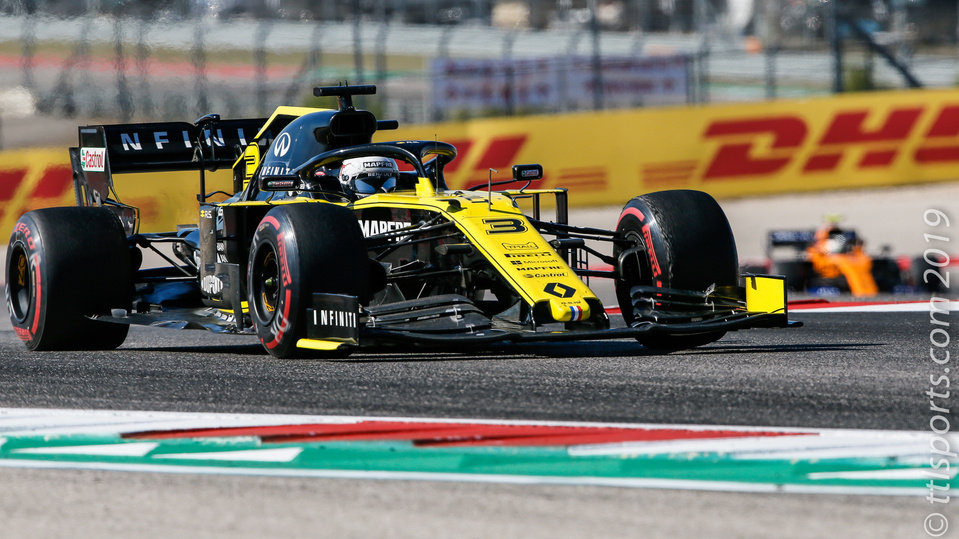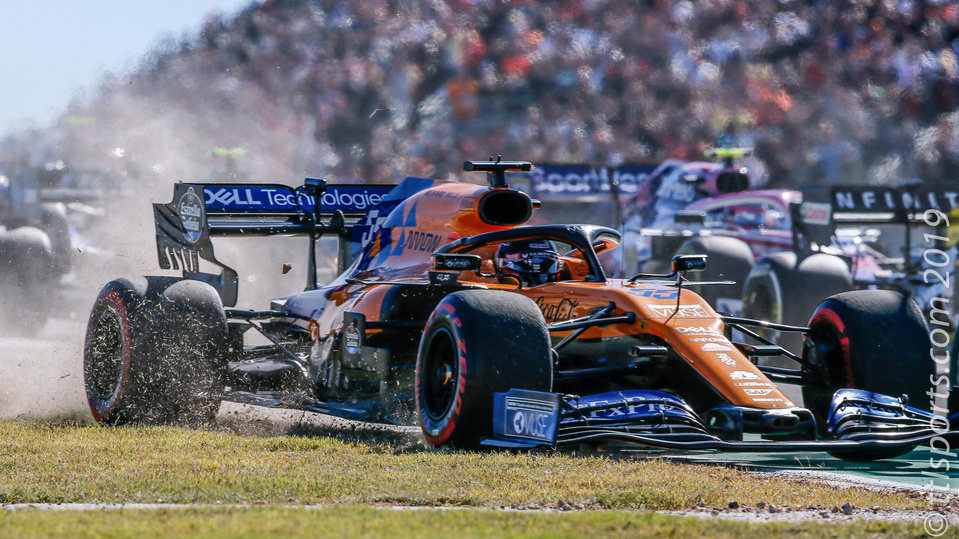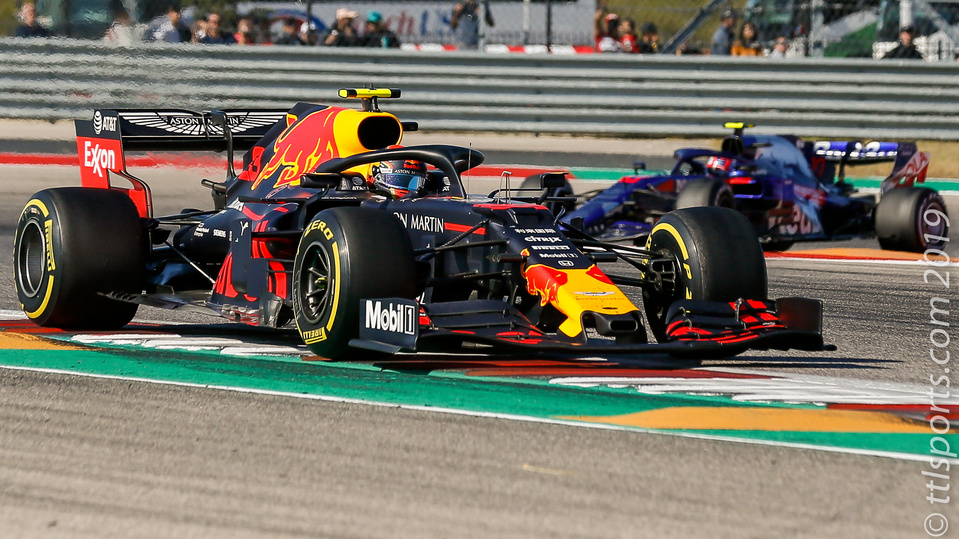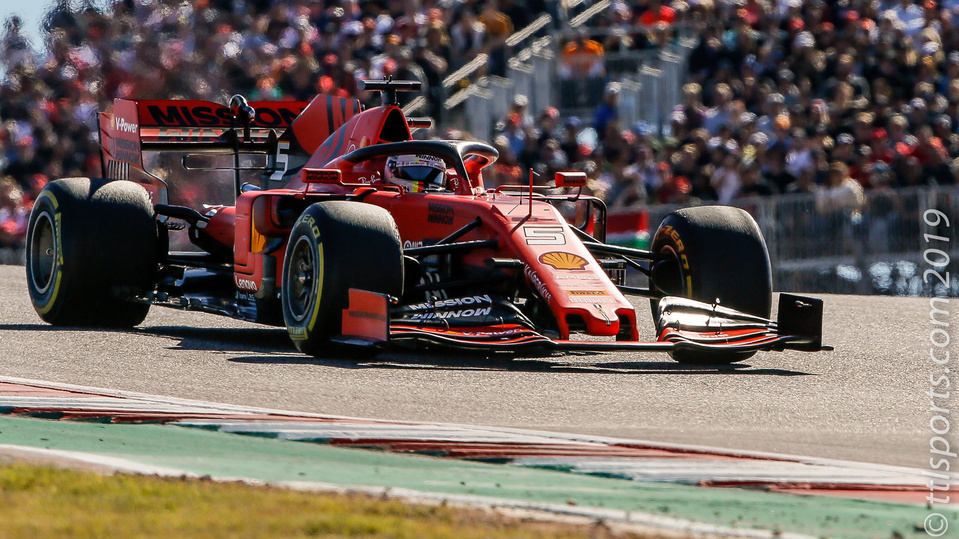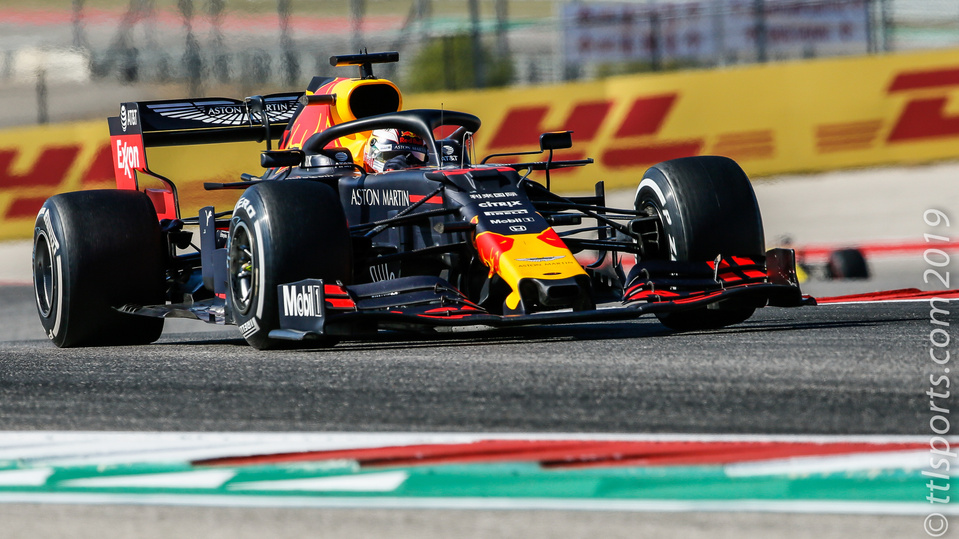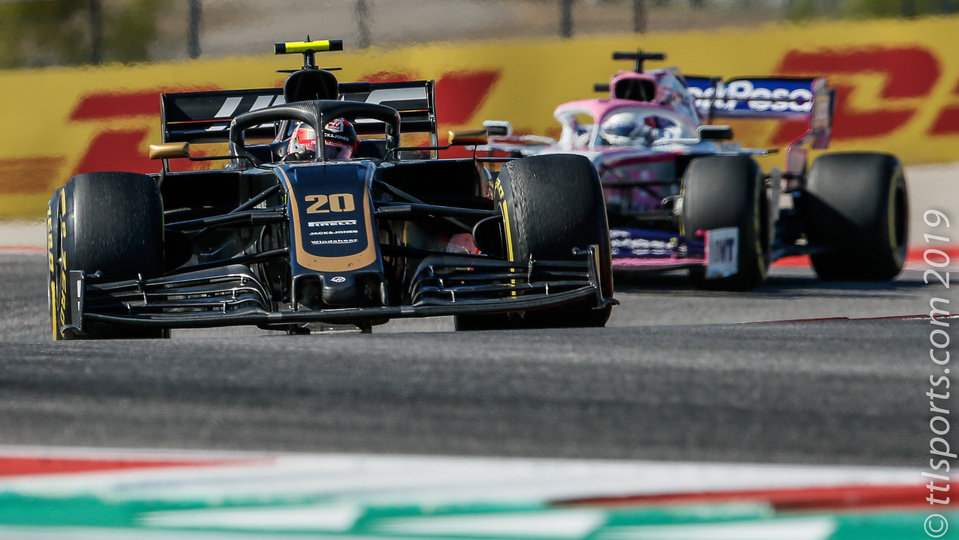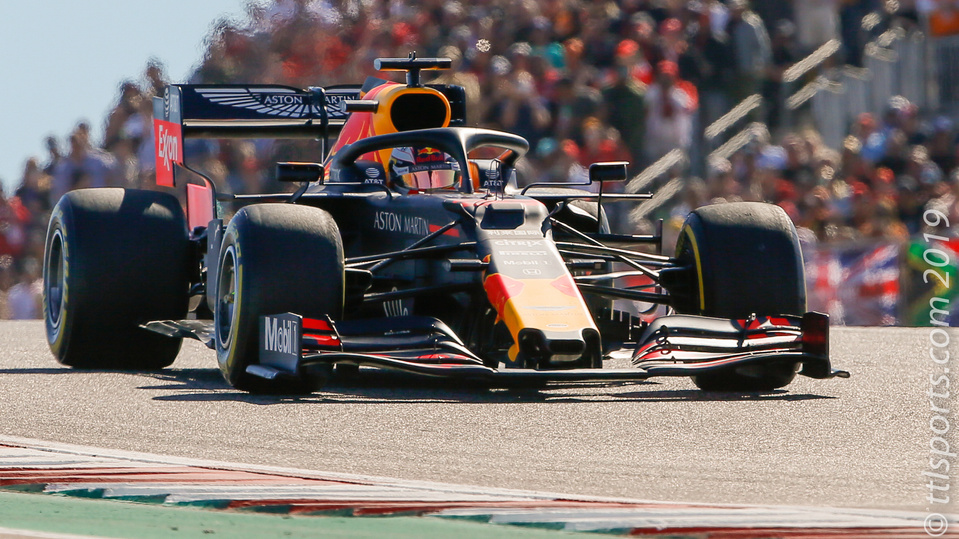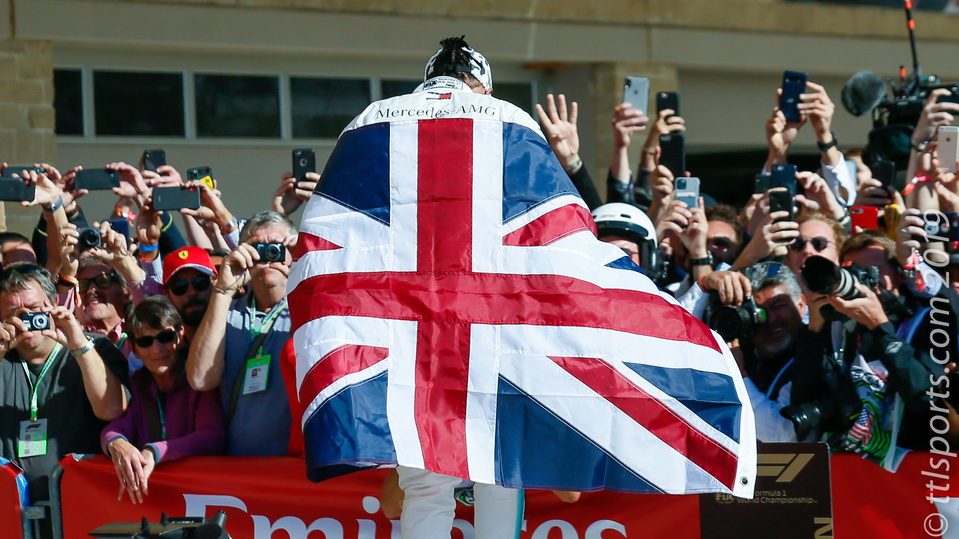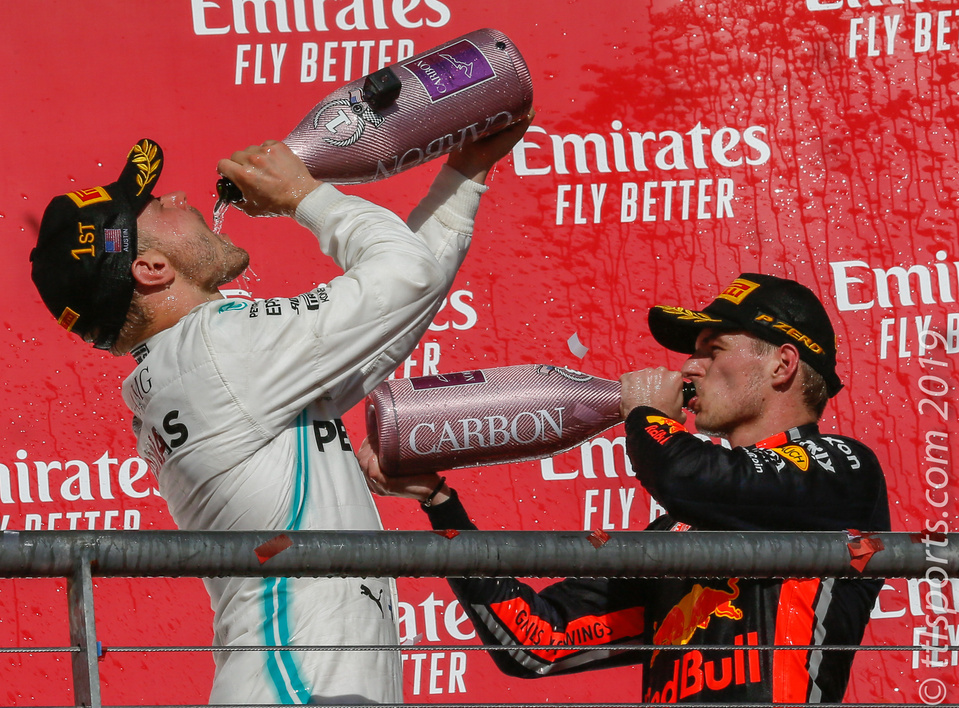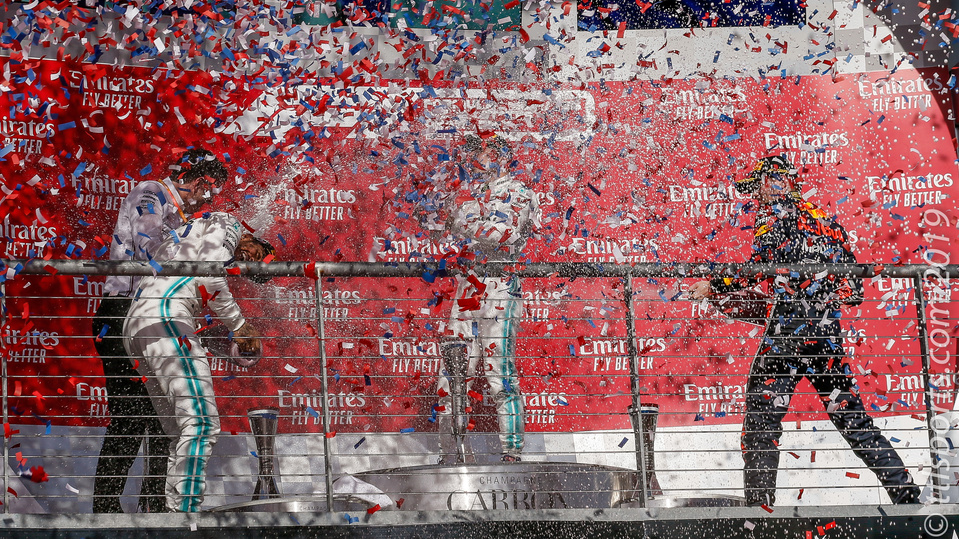 The Mercedes AMG Petronas Motorsport team claimed the top two podium positions at the Formula 1 U.S. Grand Prix at the Circuit of the Americas. Valtteri Bottas took the top spot while the second place finish was more than enough to secure his Lewis Hamilton his sixth World Championship.
Hamilton is now just one behind German legend Michael Schumacher for most all-time.
Bottas started the race from the pole position, but Hamilton, who had difficulties in the Saturday qualifications, began from the third row. Hamilton quickly jumped from fifth to third place in the first lap as Bottas held off an aggressive Max Verstappen.
Four-time world champion Sebastian Vettel, who began the race in second, left the race early with suspension problems.
Bottas and Hamilton traded the lead for most of the race. Hamilton took the lead on lap 15 when Bottas went to the pits. Bottas reclaimed the on lap 25 when Hamilton turned down the pit lane. Hamilton needed 10 additional laps to pass Bottas. Bottas stayed on Hamilton's tail until four laps remained and he claimed the lead for good.
Hamilton was in jeopardy of losing second place to Verstappen until Kevin Magnussen spun out on Turn 12, bringing the safety car on to the track for the final lap. Verstappen settled for the final podium position.
Commenting on the victory Bottas said, ""It gives me some confidence and some momentum. Unlike the end of last year, I'm really looking forward to the year ahead, and I'm really excited to start the next season fresh."
Hamilton was philosophical and optimistic as he considered his accomplishment. "I'm working on a masterpiece, and I haven't quite finished it yet," he said. "It takes a long time to master a craft, and whilst I feel like I am mastering it, there's still more to add."