Cadillac DPi Dominate WeatherTech Championship at
COTA
May 6, 2017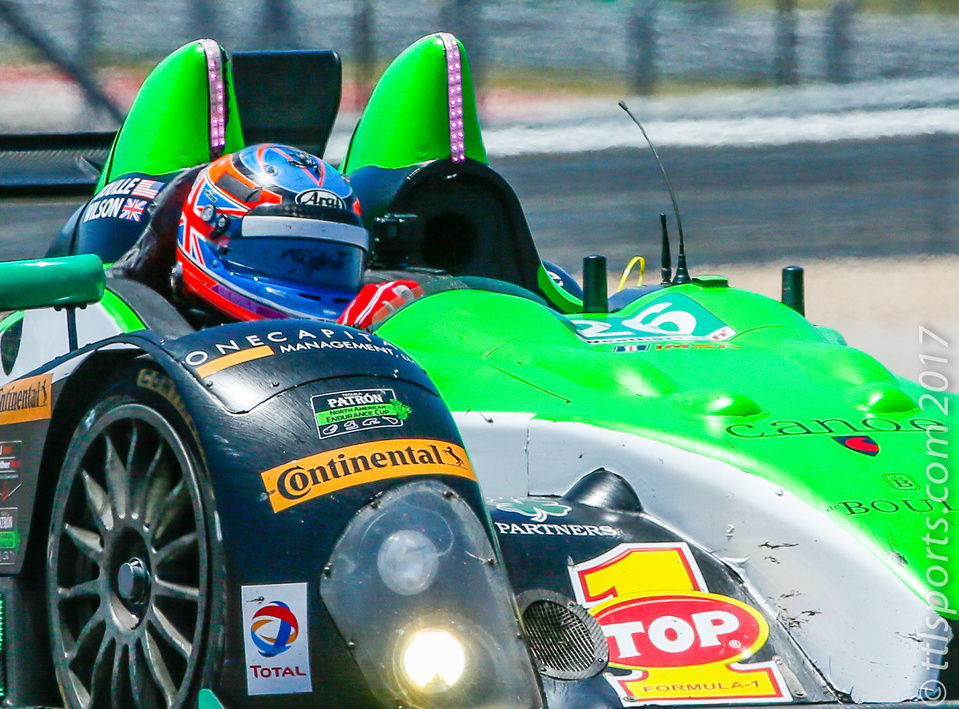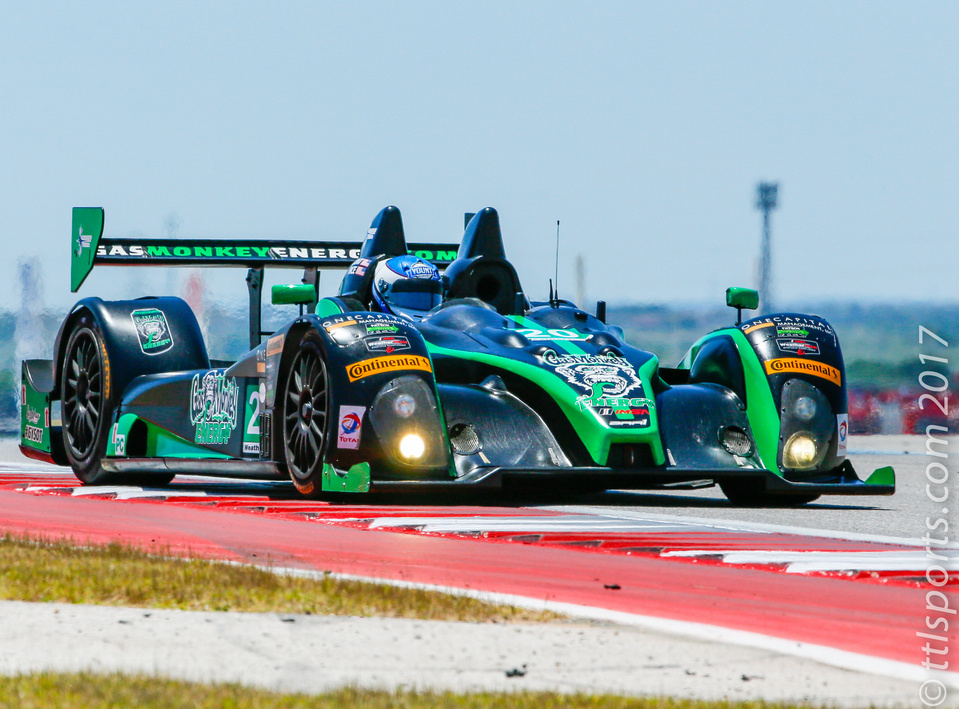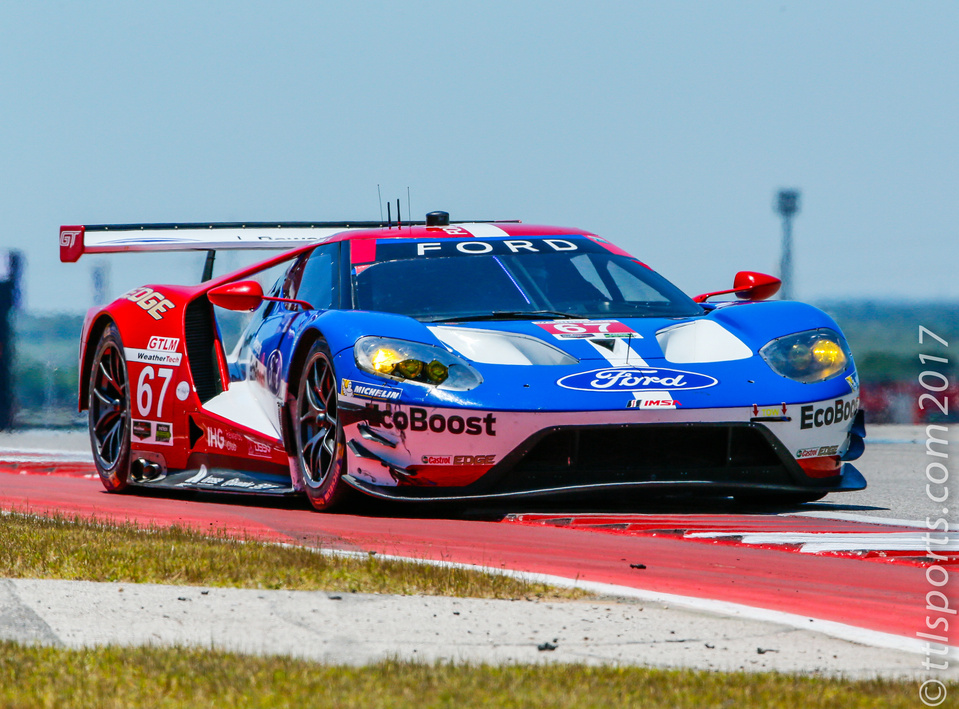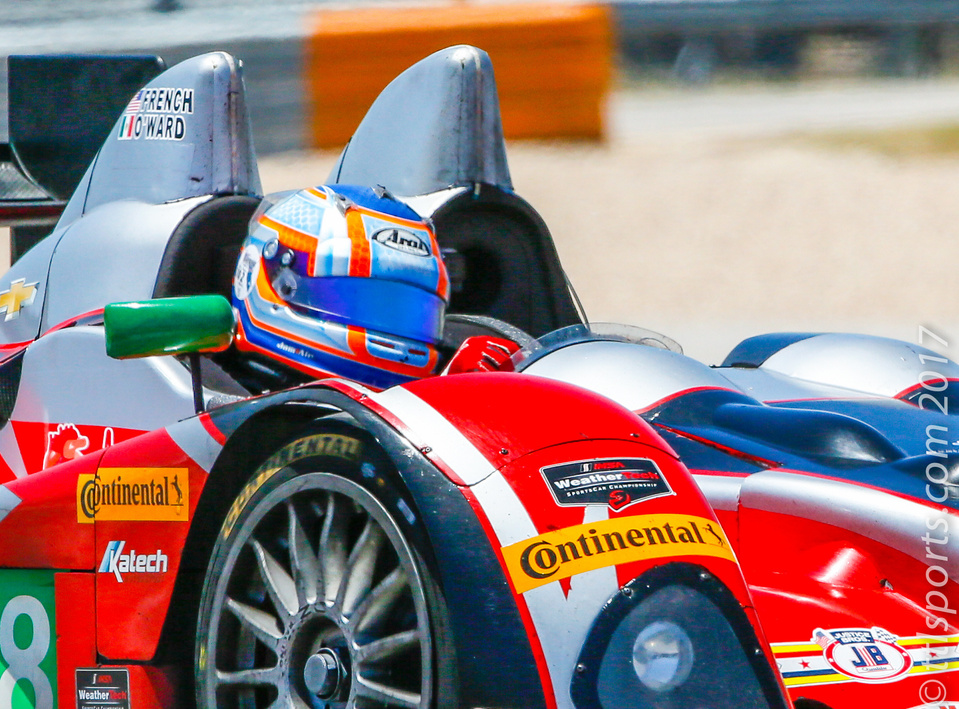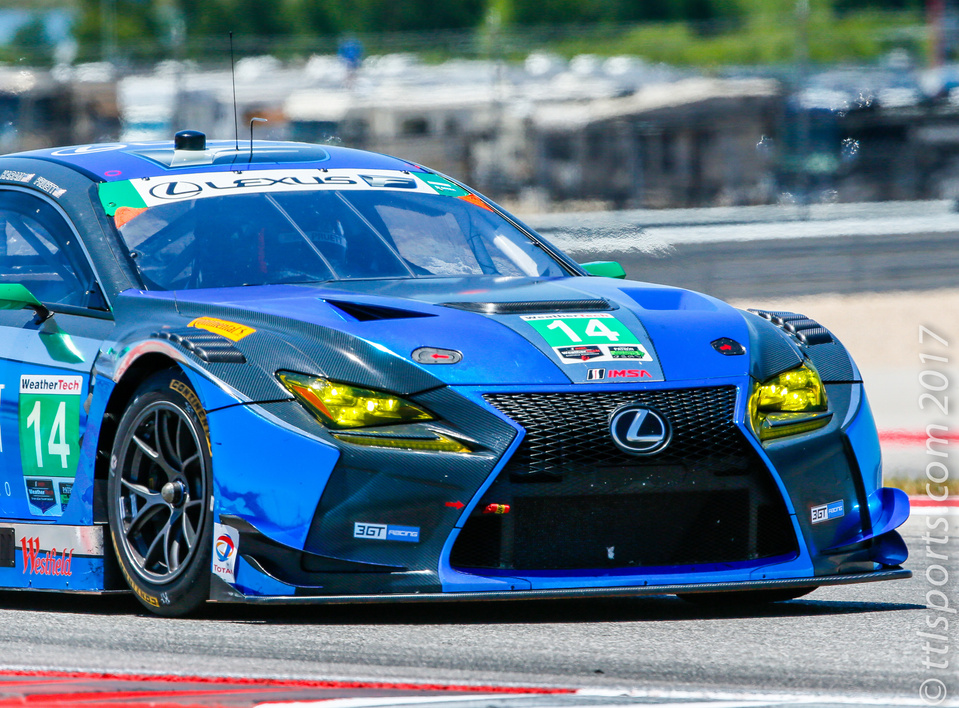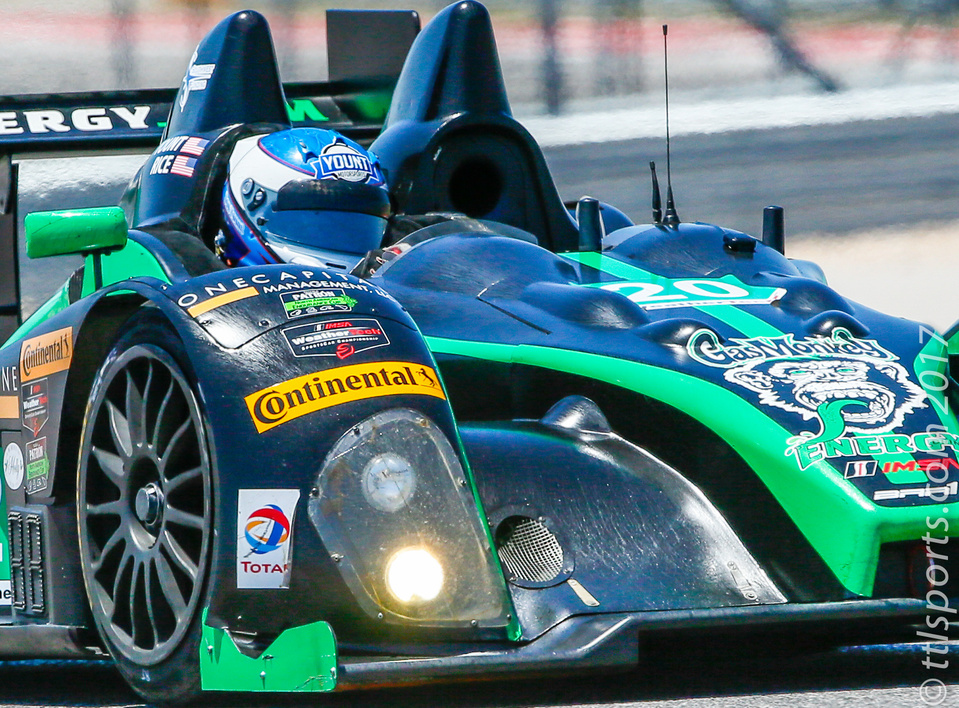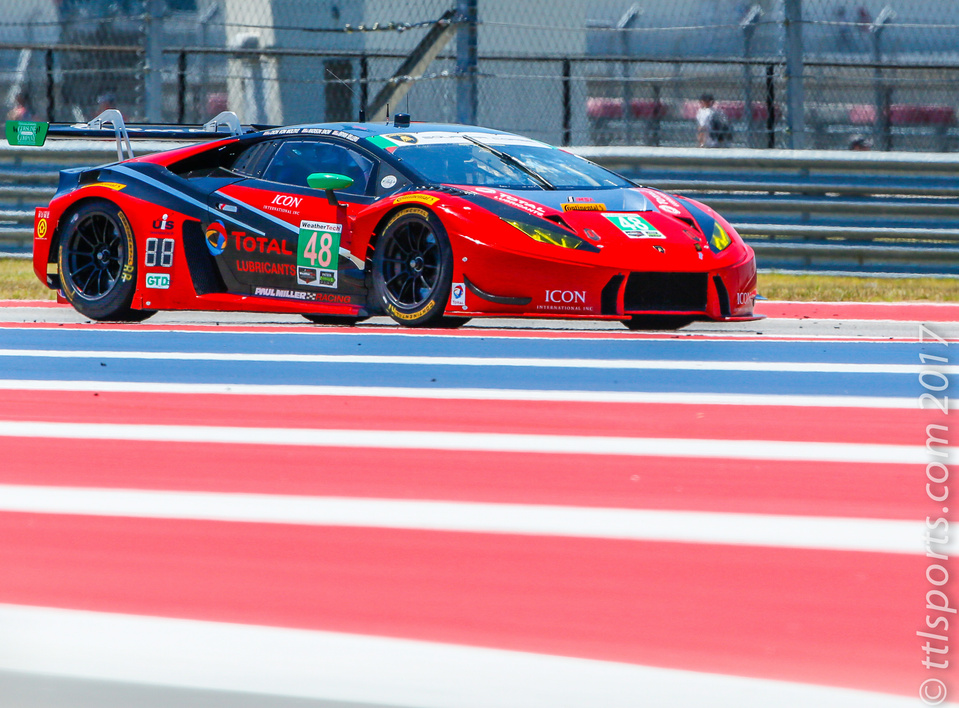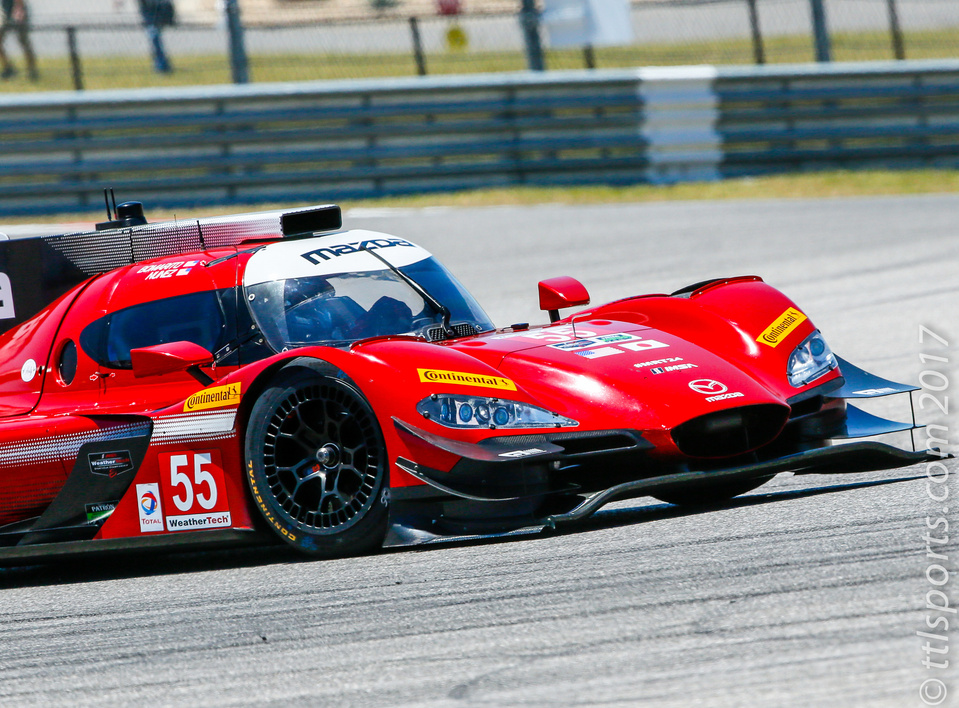 WeatherTech Sportscar Championship is the flagship IMSA series, competing at 12 locations throughout North America. The championship came to Circuit of the Americas in Austin, Texas on the fourth stop on the year.
The competition takes place in four different classes: Prototype, Prototype Challenge, GT Le Mans and GT Daytona, each with their own battle for the lead.
The Prototype (P) class features the fastest and most technologically advanced cars in North America. They are specifically designed and engineered for the racetrack and look drastically different than a typical streetcar.
Cadillac DPi cars took the top three spots in the P Class. Ricky Taylor and Jordan Taylor driving for Konica Minolta Cadillac DPi-V.R took the top spot. Finishing in second place for the P Class
were Dane Cameron and Eric Curran for Whelen Engineering Racing. And rounding out the podium in the P Class were Jose Barbosa and Christian Fittipaldi driving for Mustang Sampling Racing
The Prototype Challenge (PC) class is a spec class featuring open-cockpit racecars and technology such as a carbon fiber chassis, carbon brakes and sequential gearbox. The PC Class is comprised entirely on ORECA FLM09 cars.
The team of James French and P. O'Ward finished first for Performance Tech Motorsports in the PC Class. Following closely behind were S. Wilson and Nicholas Boulle for BAR1 Motorsports. And finishing in third place, also for BAR1 Motorsports was the team of D. Yount and B. Rice.
The GT Le Mans (GTLM) cars are the most elite and fastest GT cars on the track. They are based on production models and are engineered to extract the maximum performance possible.
At the top of the podium for the GTLM Class were Jan Magnussen and Antonio Garcia for the Corvette Racing in a Chevrolet Corvette C7.R. Taking the second spot were Bill Auberlen and Alexander Sims for BMW Team RLL driving a BMW M6 GTLM. And rounding out the podium, also for BMW Team RLL were John Edwards and Martin Tomczyk in a BMW M6
GTLM.
The GT Daytona cars are based on production model cars but do not feature the same level of aerodynamics and power as the GTLM class cars. The GTD Class was taken by the team of Ben Keating and Jeroen Bleekemolen driving for Riley Motorsports - Team AMG in a Mercedes-AMG GT3. Second place was taken by Christina Nielsen and Alessandro for Balzan Scuderia Corsa driving a Ferrari 488 GT3. Third place was taken by Tristan Vautier Kenny Habul of SunEnergy1 Racing also in a Mercedes-AMG GT3.