Cleveland Monsters squeak by Texas Stars in overtime shoot out
January 8, 2017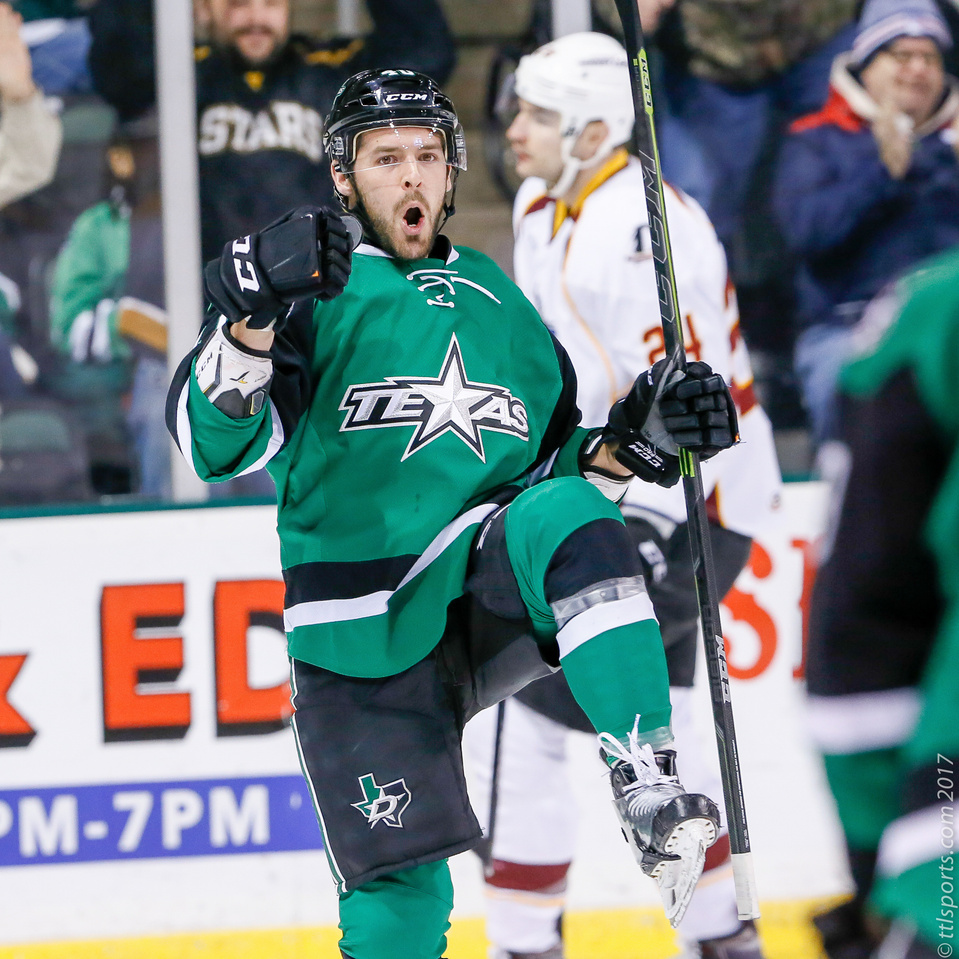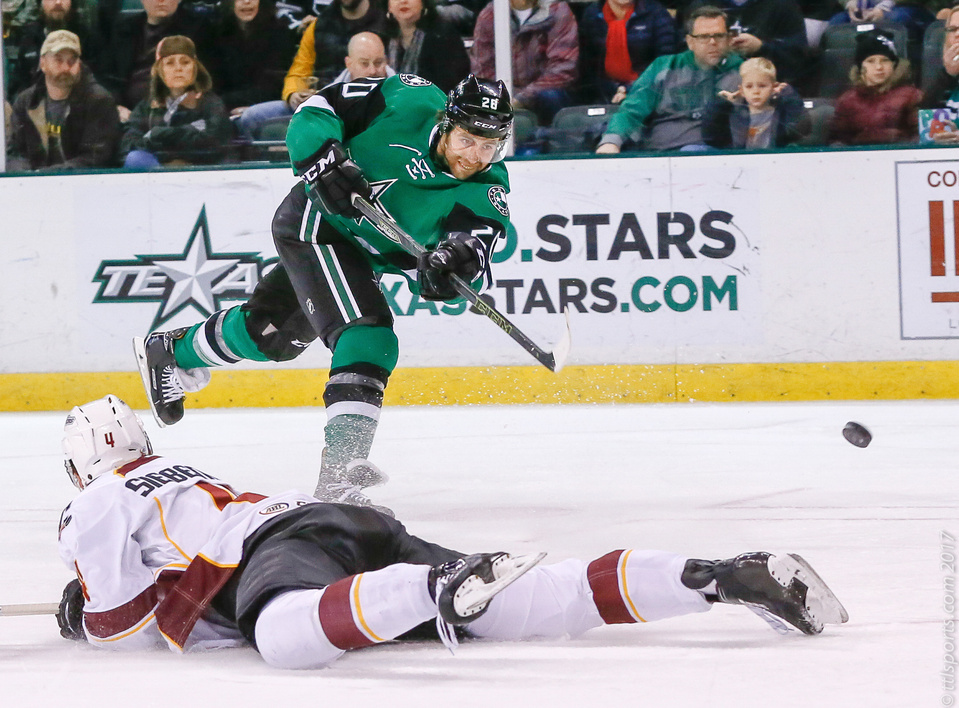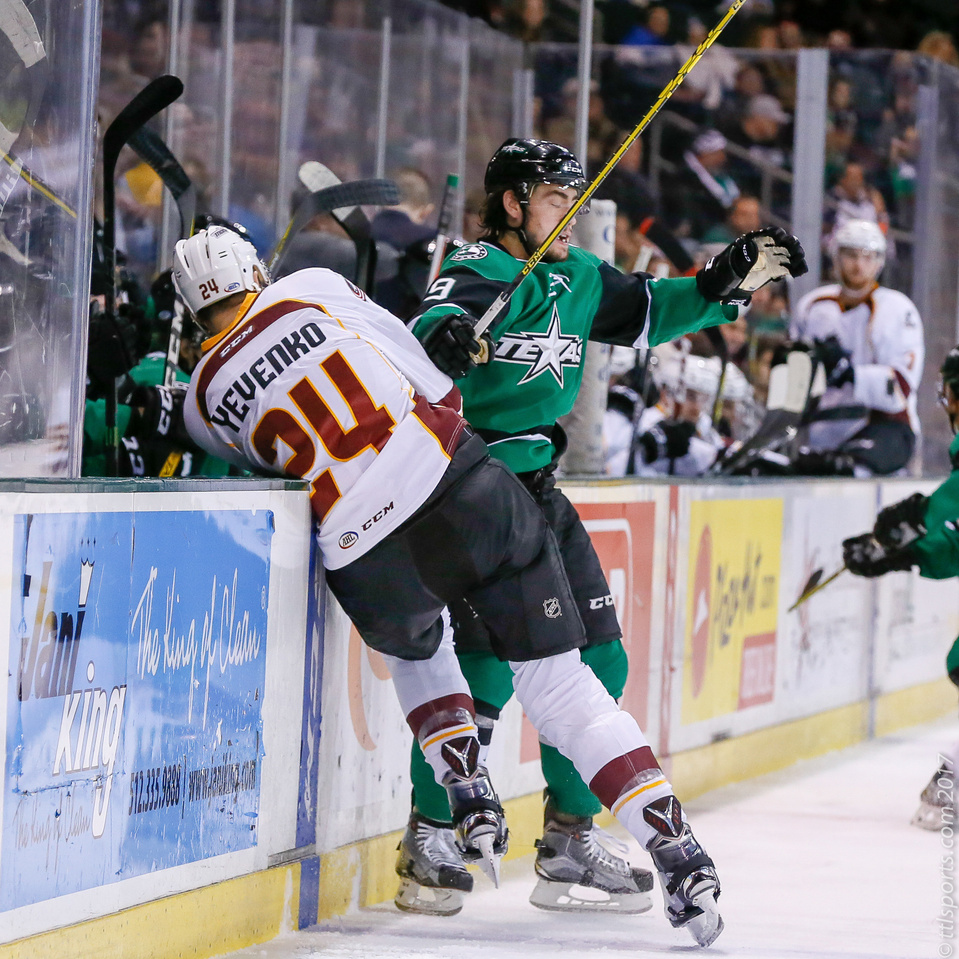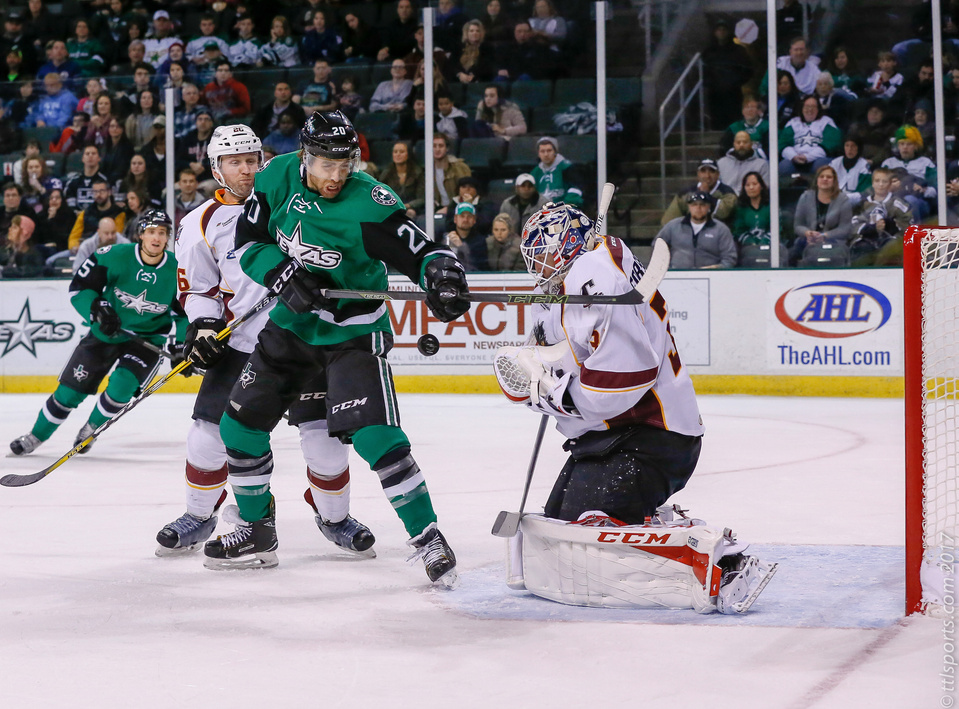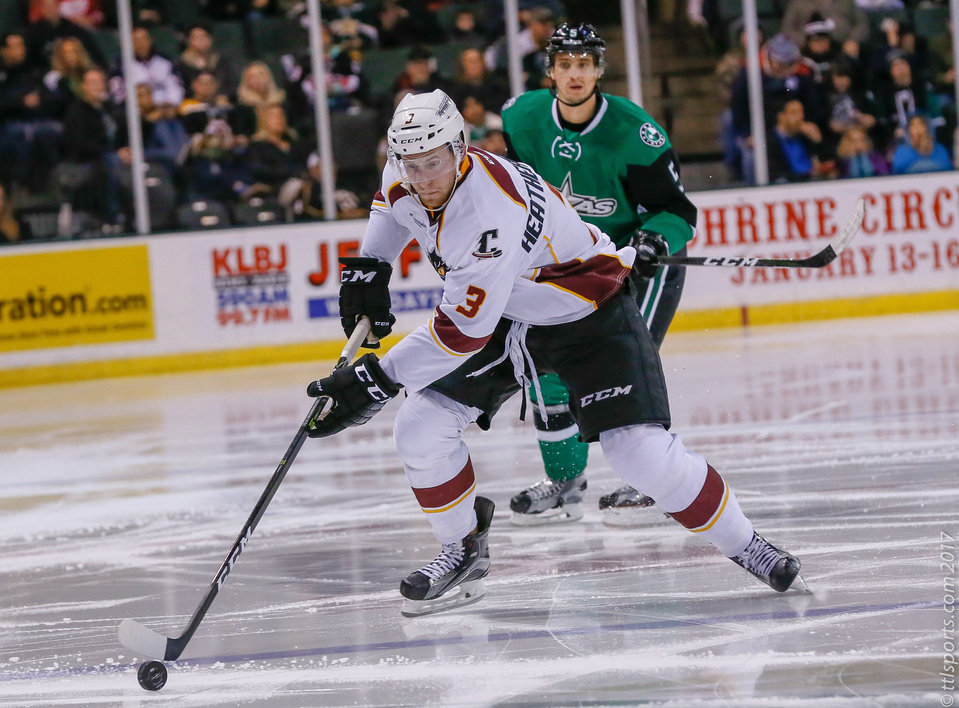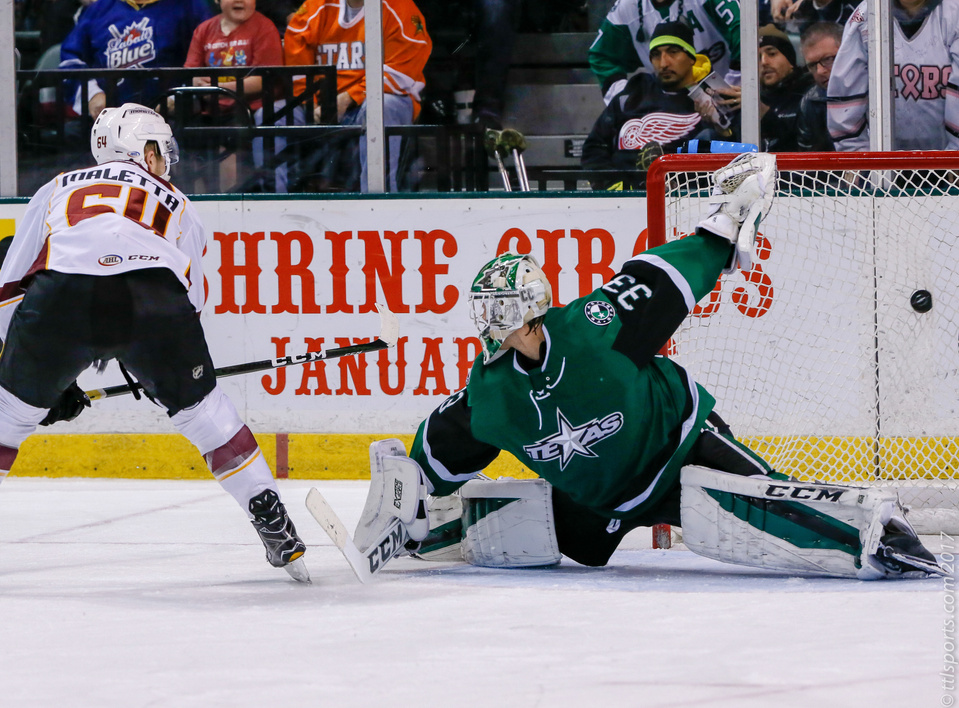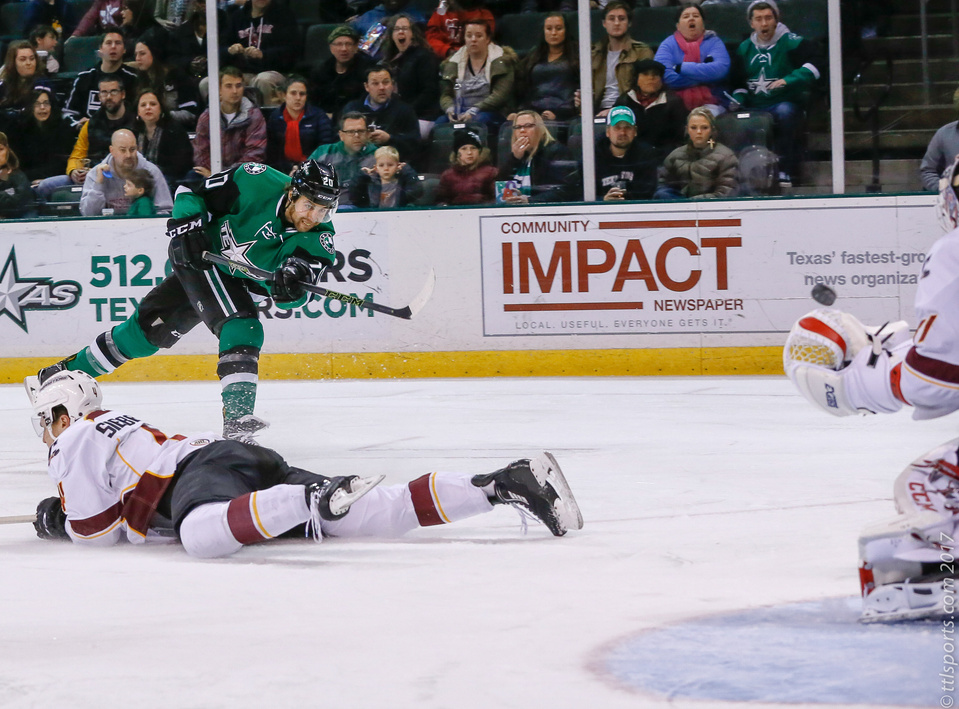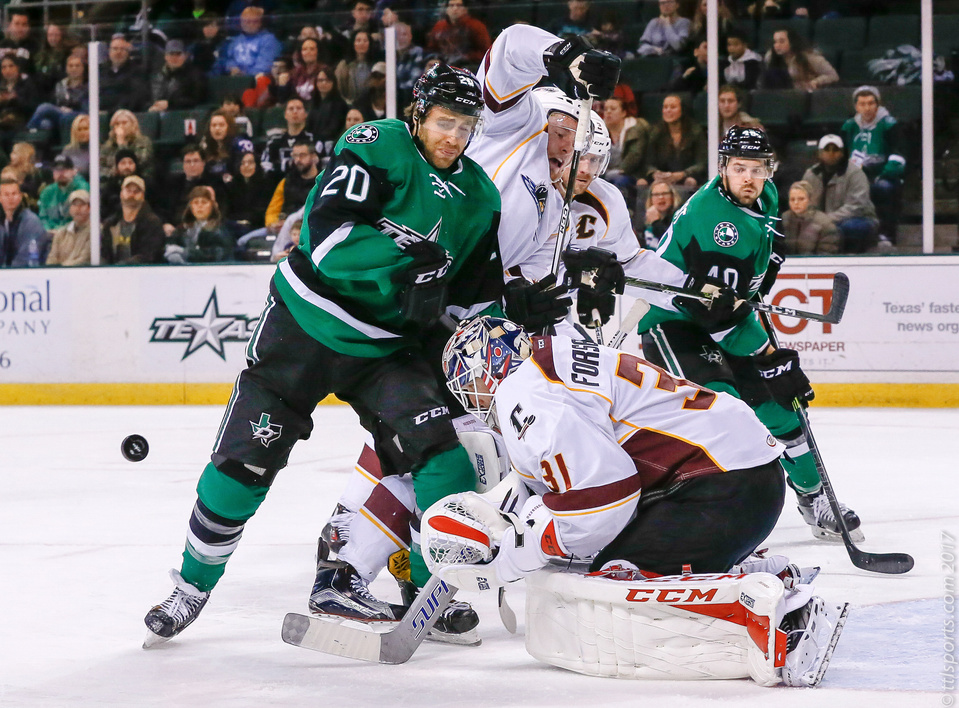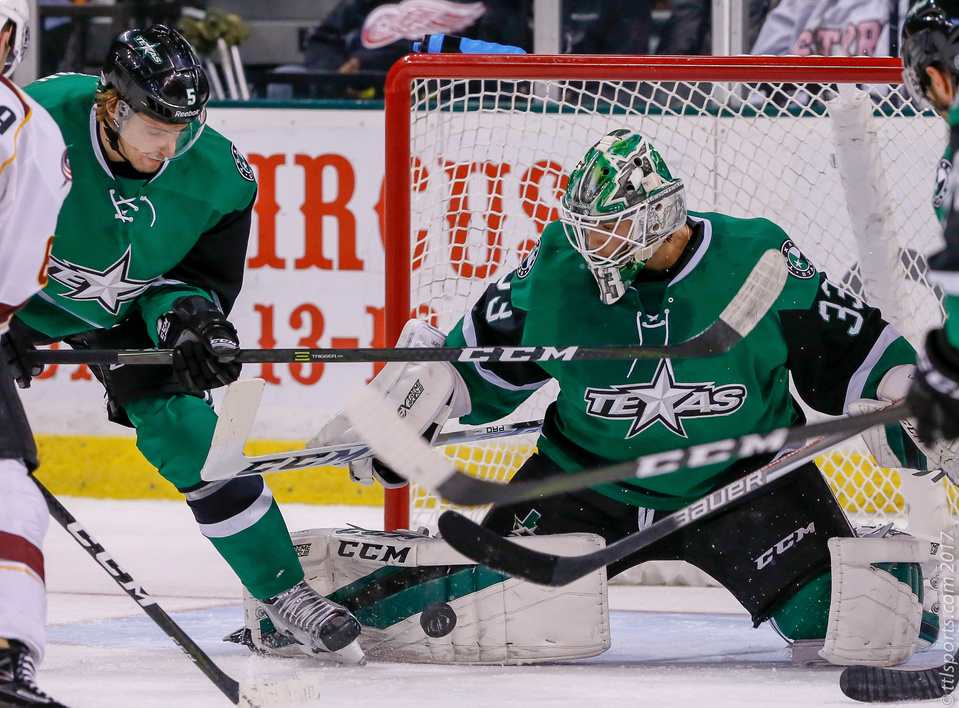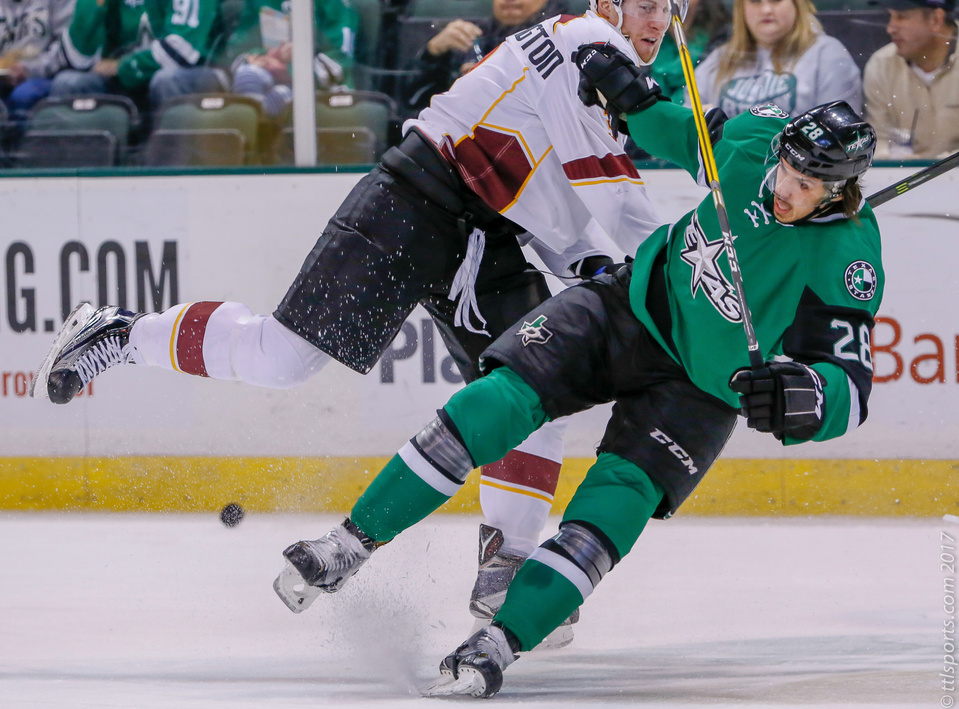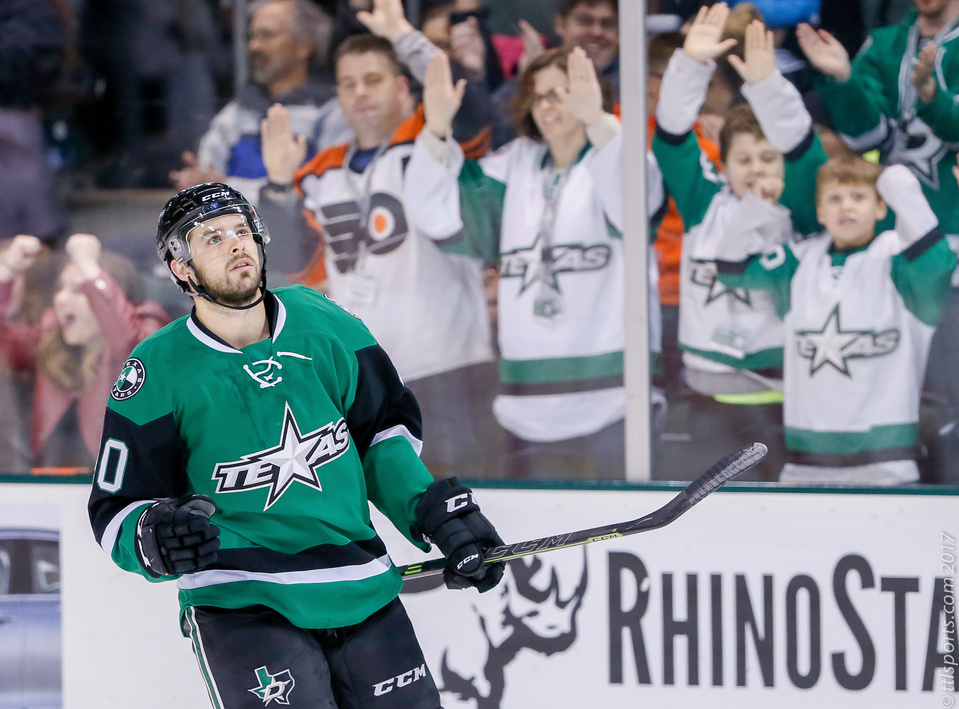 Saturday nights match-up between the Texas Stars and the Cleveland Monsters had an entirely tone from the previous night. In Friday's game both teams tallied a total of six goals. Saturday's game was much tighter contest, allowing only a total of two goals in regulation play.
All of the Stars scoring came from Caleb Herbert. The first goal came in the first period of regulation play. Stars goalkeeper, Maxime Lagace, stopped 35 of 36 shots on goal during regulation play. Unfortunately, the Stars could not convert on 7 power plays. Regulation play ended with a 1-1 draw.
After a scoreless overtime period, the game when to a shoot-out decision maker. Caleb Herbert scored in the Stars third attempt. The Monsters did that one better with scores by Jordan Maletta and Alex Broadhurst.
Final score was Texas Stars 1, and the Cleveland Monsters 2.