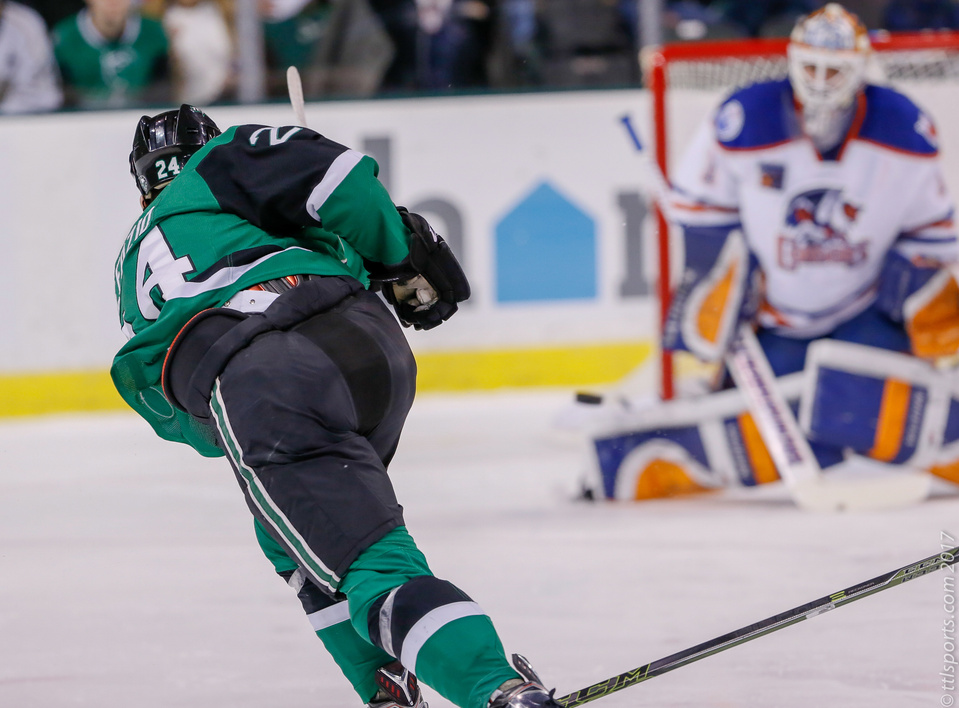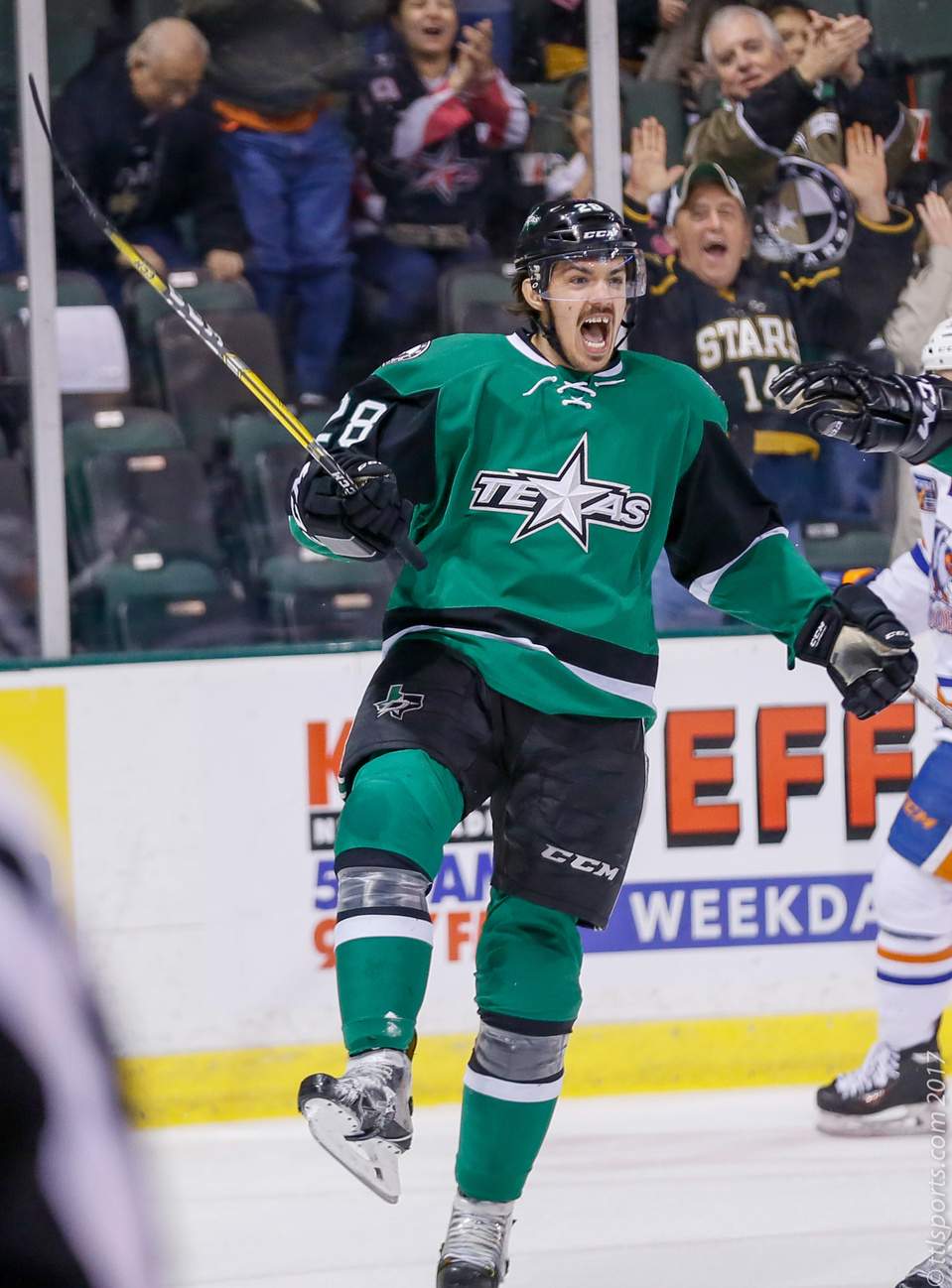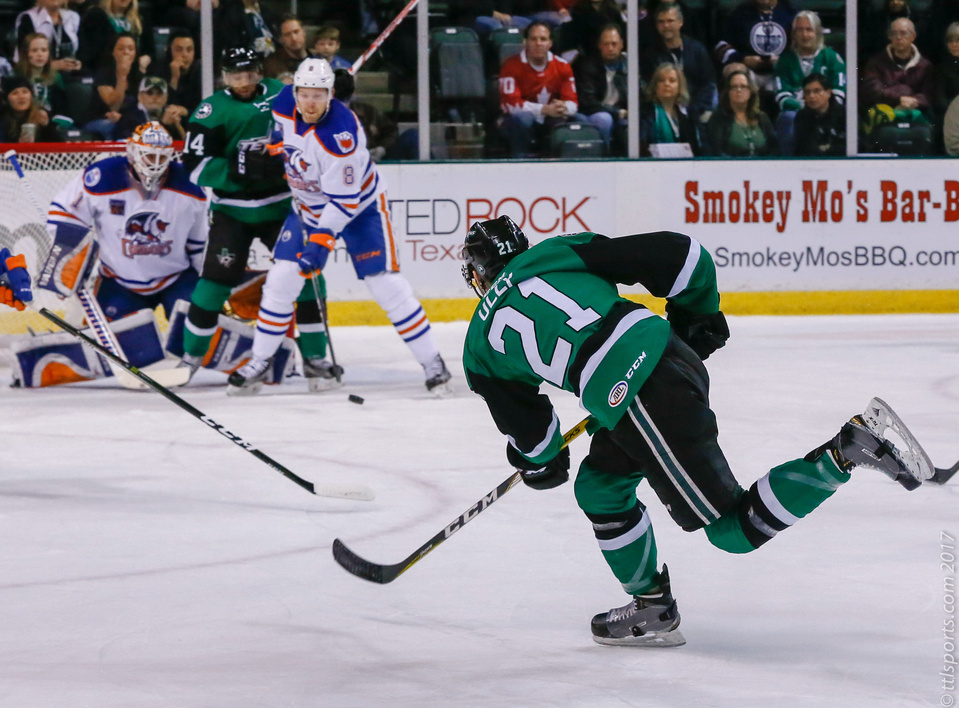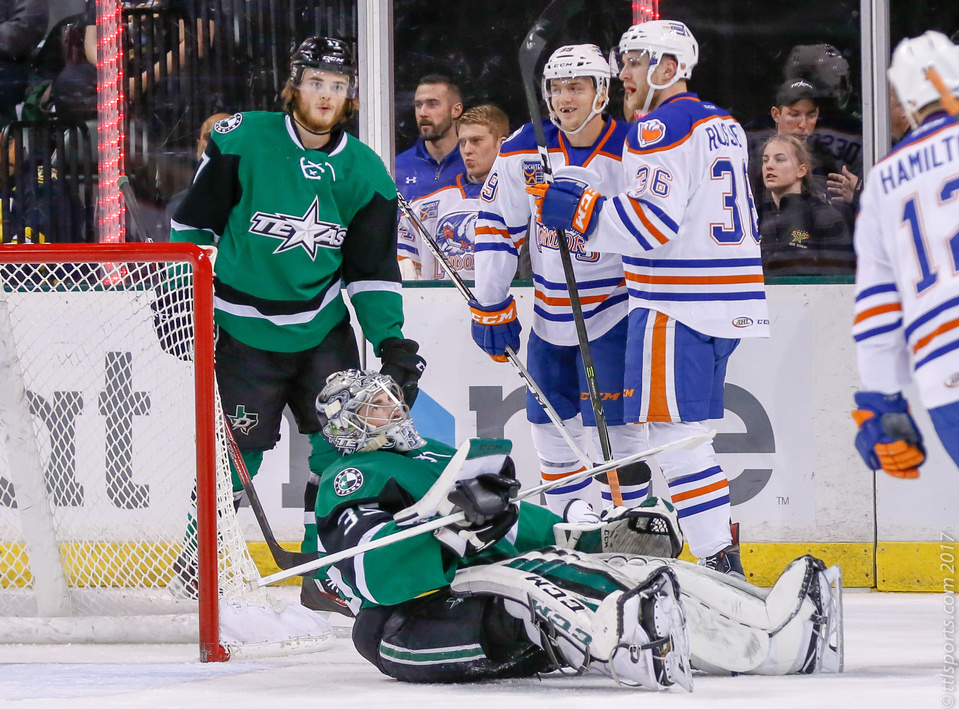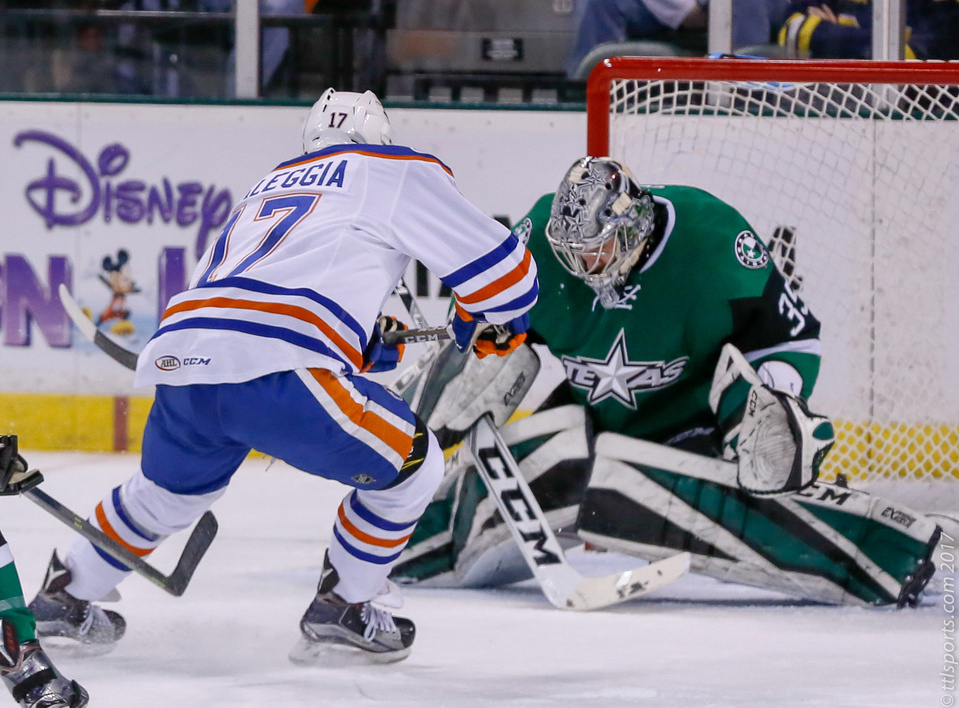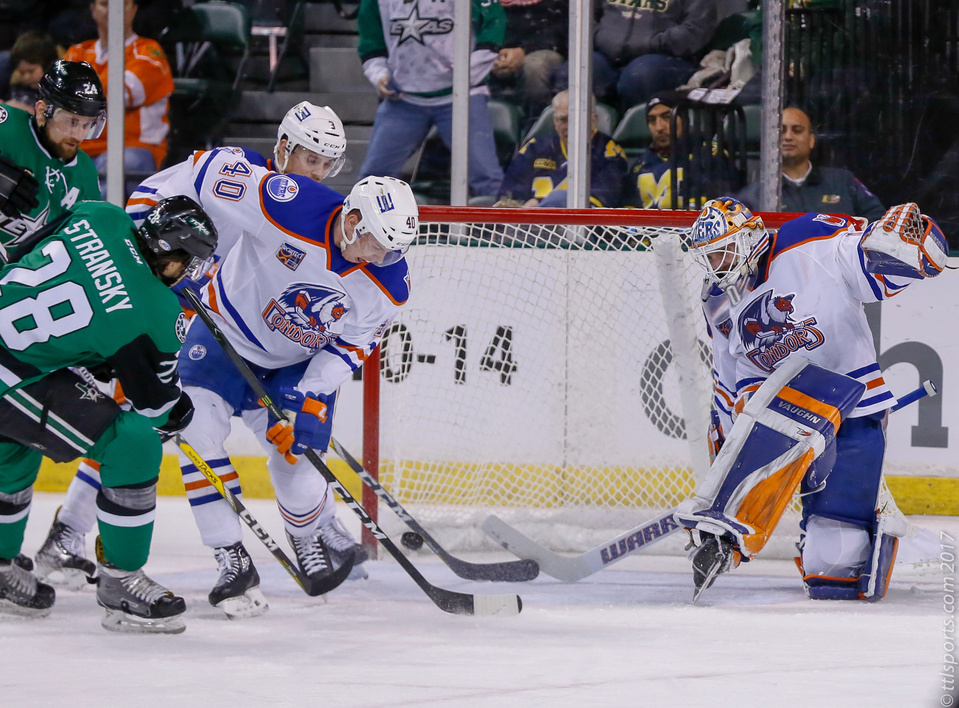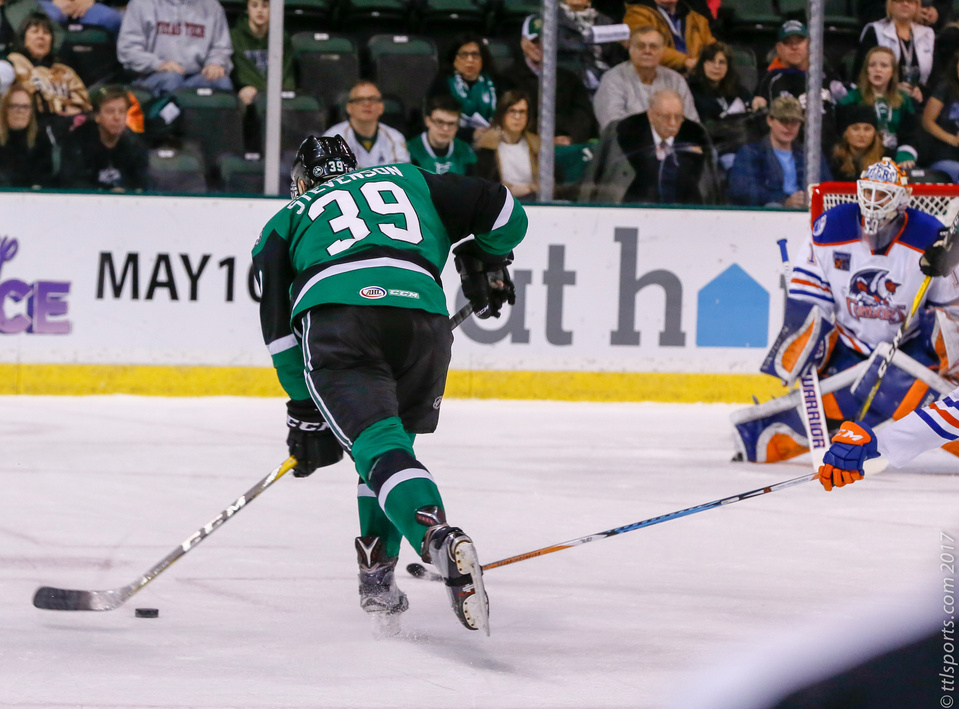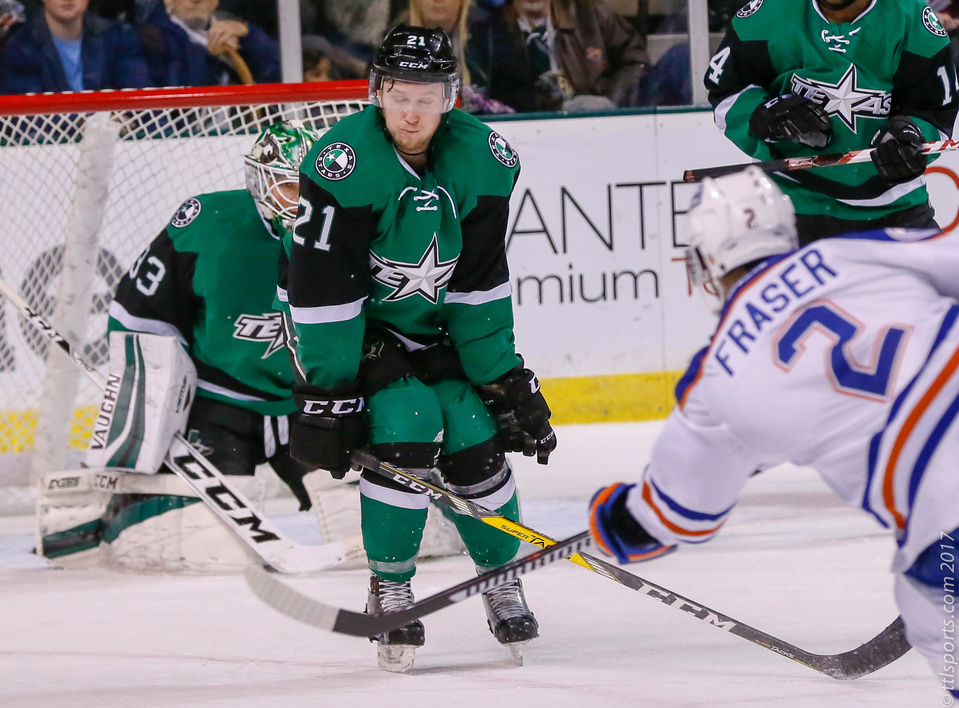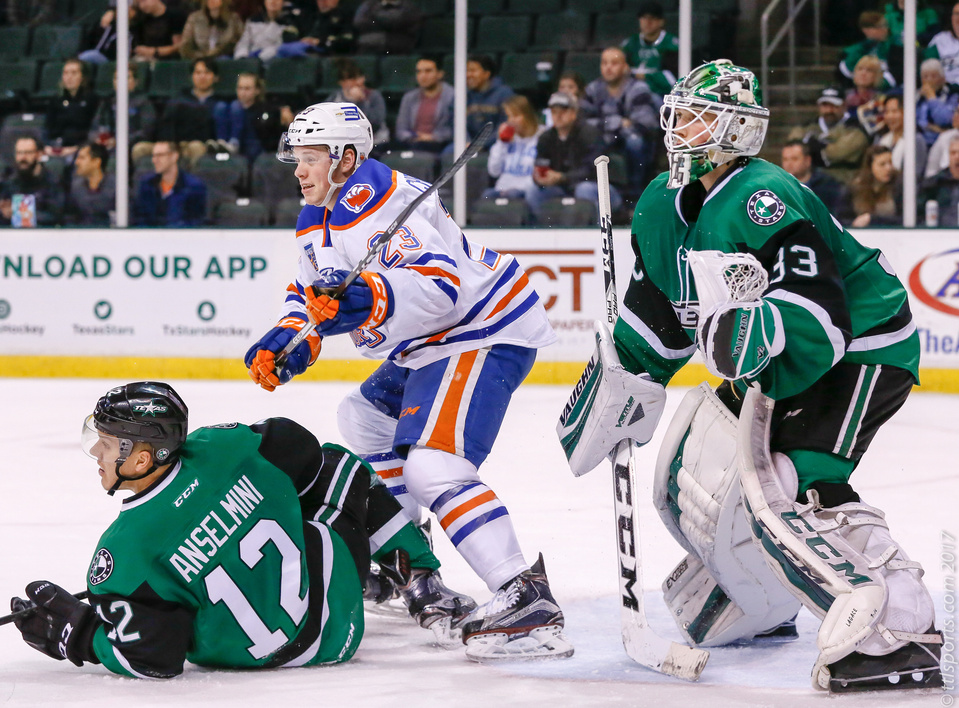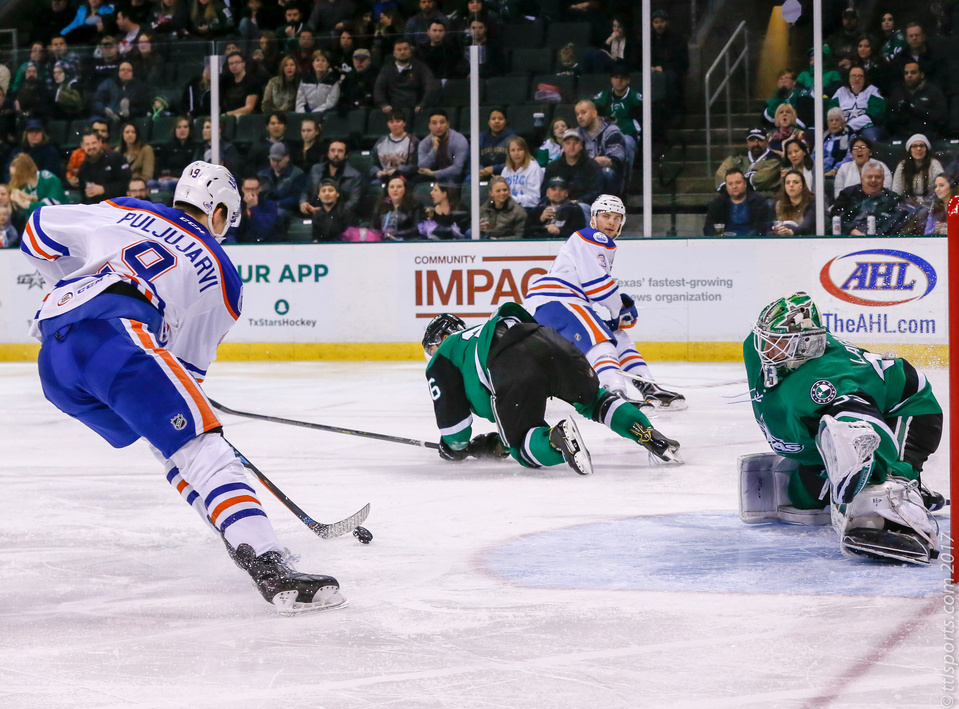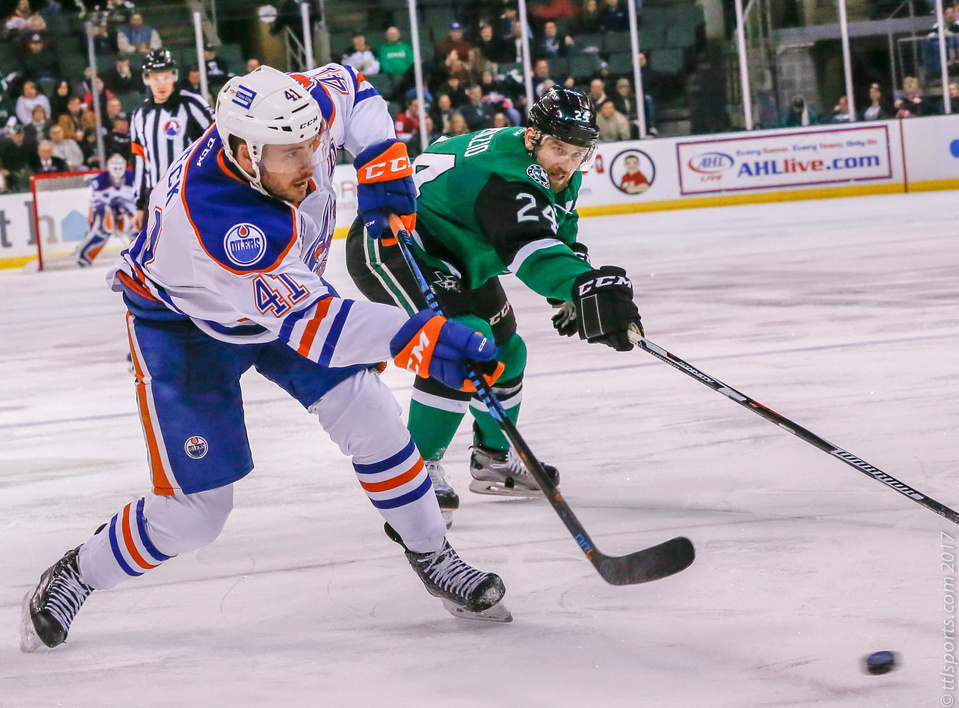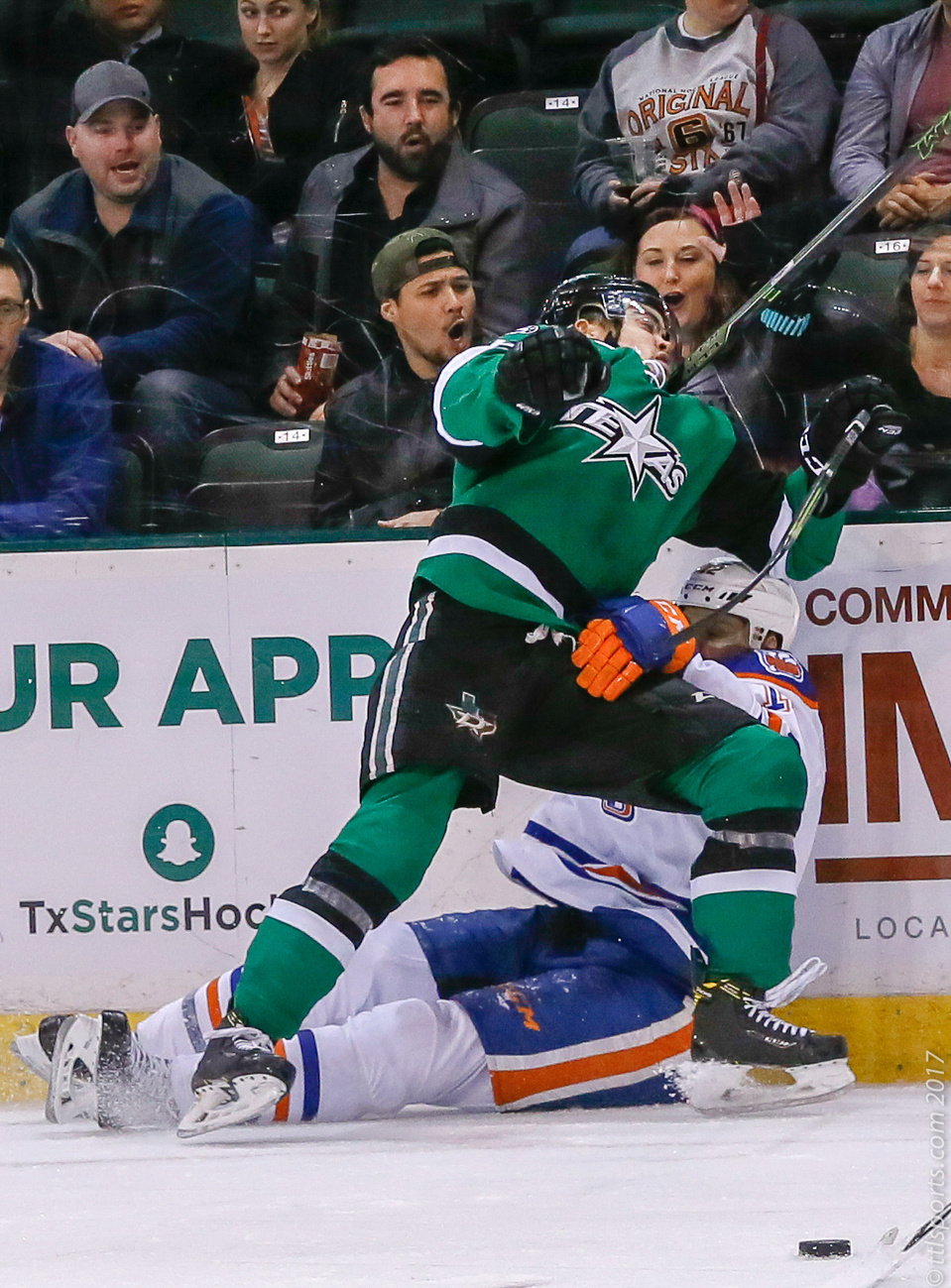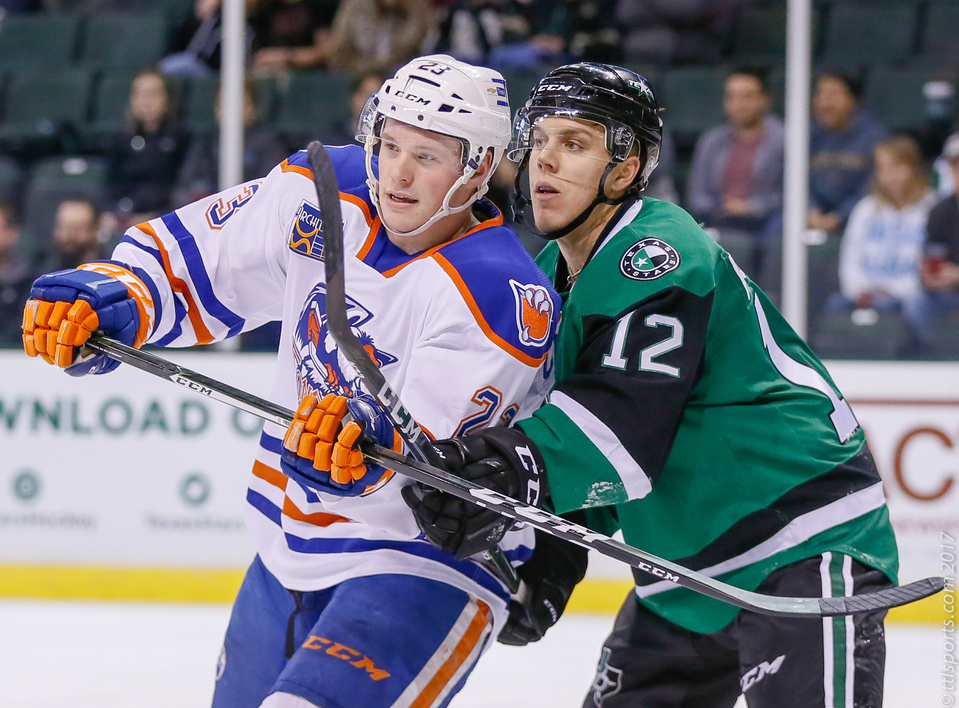 The Texas Stars wasted no time in their match-up with the Bakersfield Condors. Stars' Captain Travis Morin scored this 15th goal of the season in the first 72 seconds of the game. The fast start was not necessarily a good omen as the Condors followed suite a few minutes later. Matej Stransky put that Stars ahead for the final time of the game at 15:56 of the first period. But the Condors quickly tied and took the lead on goals by Russell and LaLeggia as the first period closed.
A quiet second period was followed. Two power-play goals by the Condors's Ryan Hamilton's sealed the deal for the Condors. Hamilton scored a pair of goals less than two minutes apart in the third period to kill any momentum the Stars.
Final Score: Bakersfield Condors - 6, Texas Stars - 3.