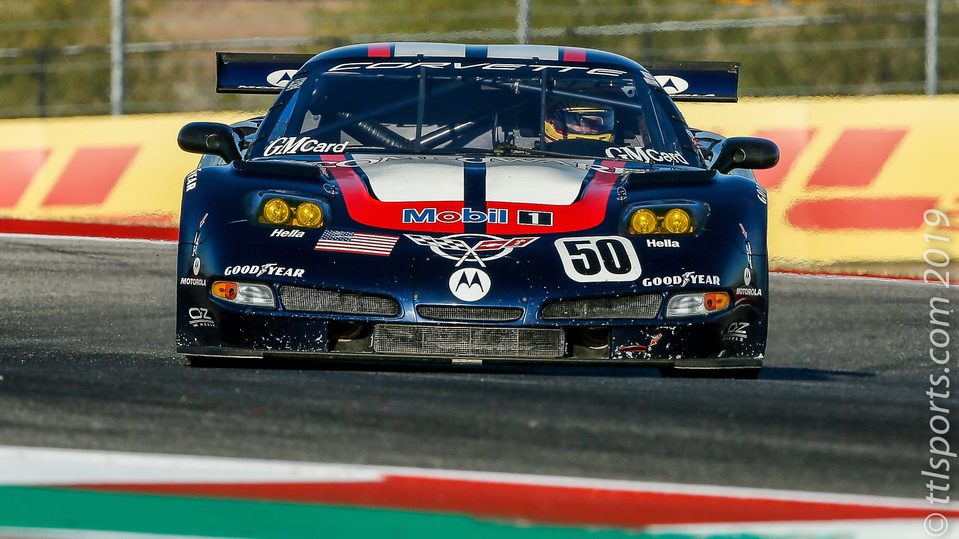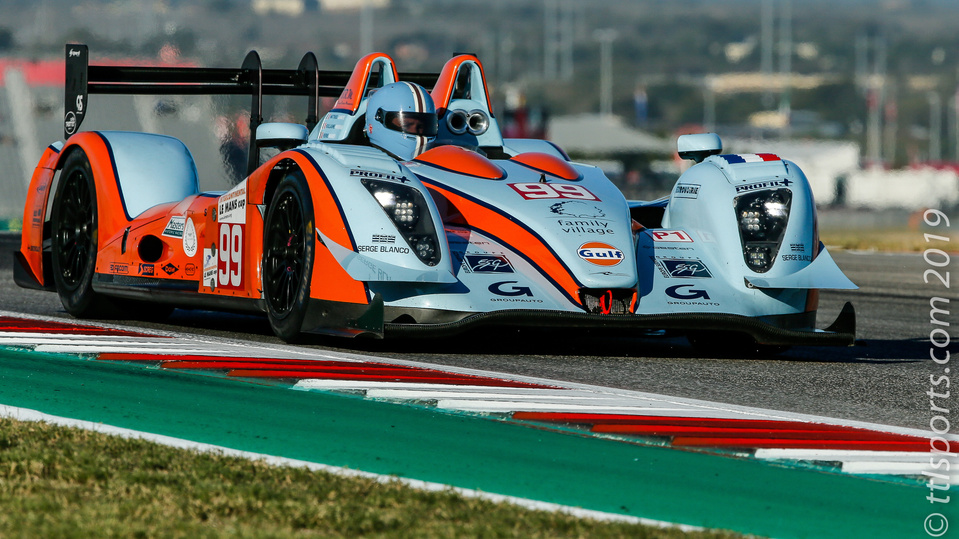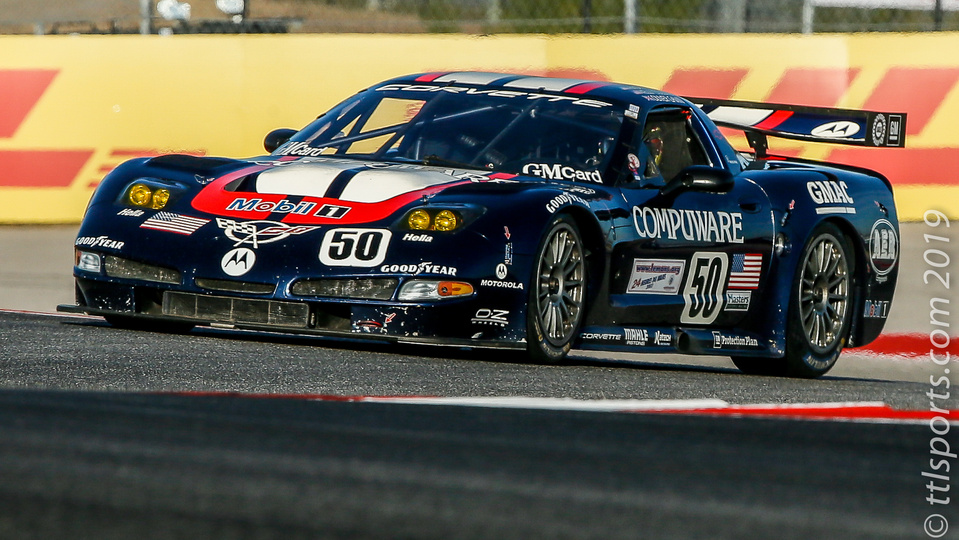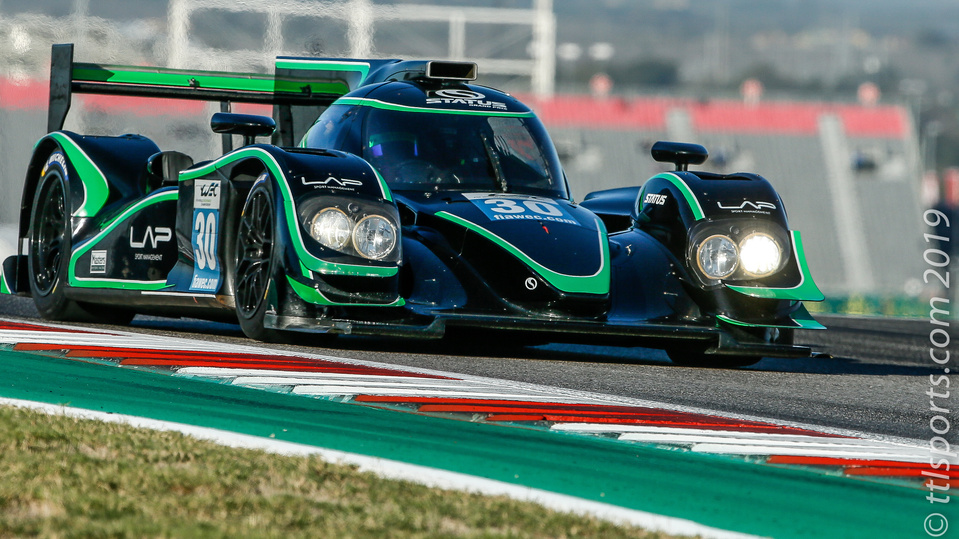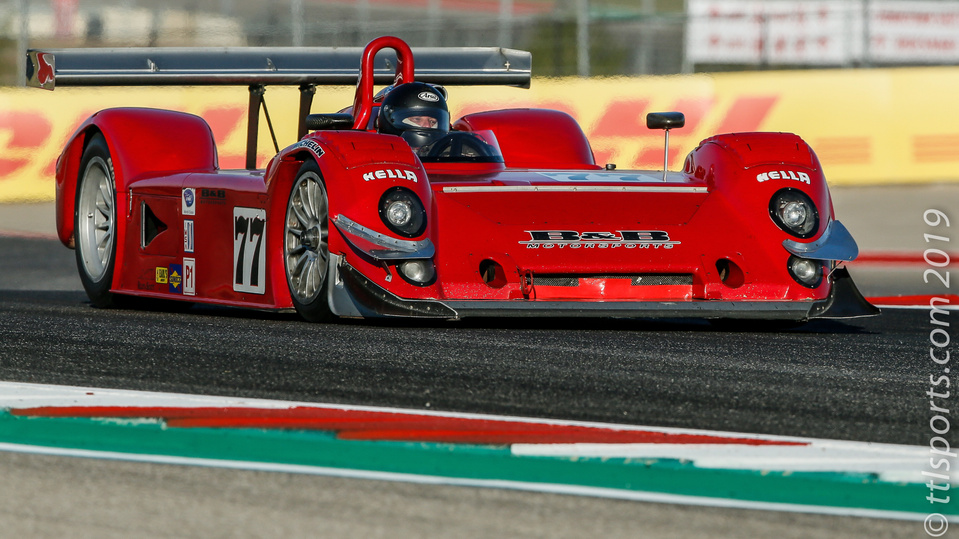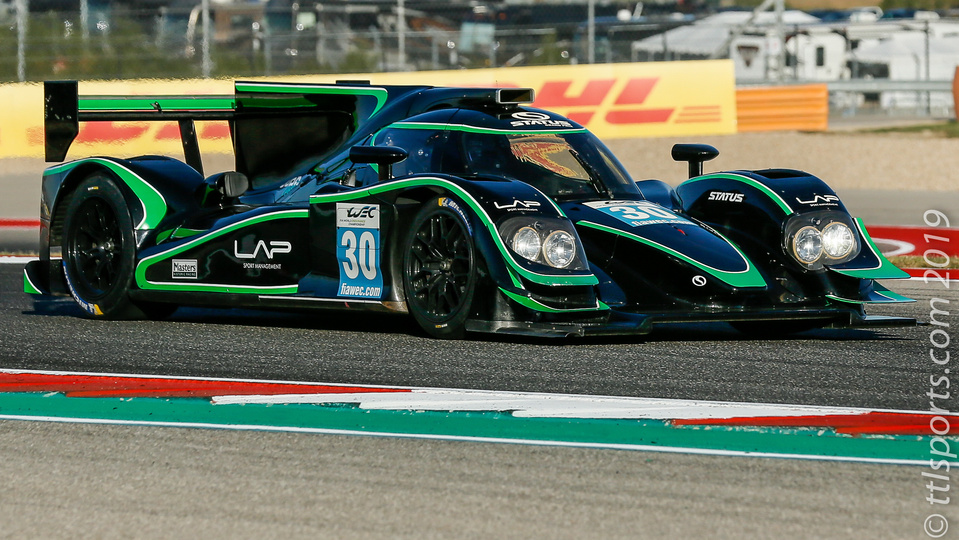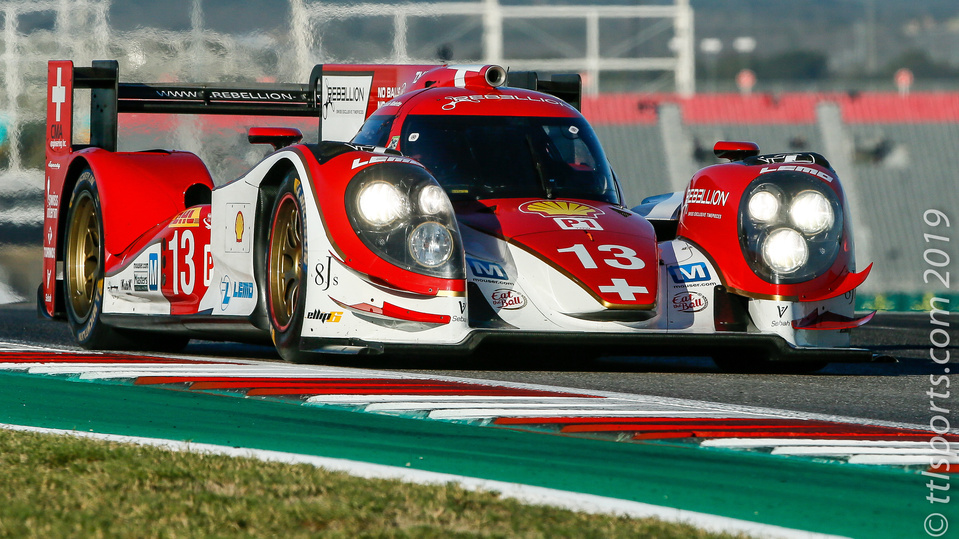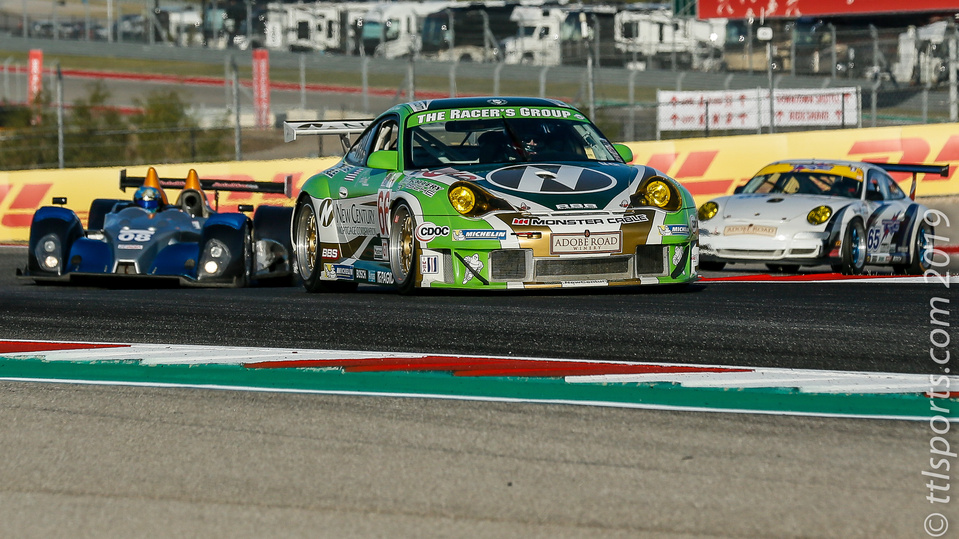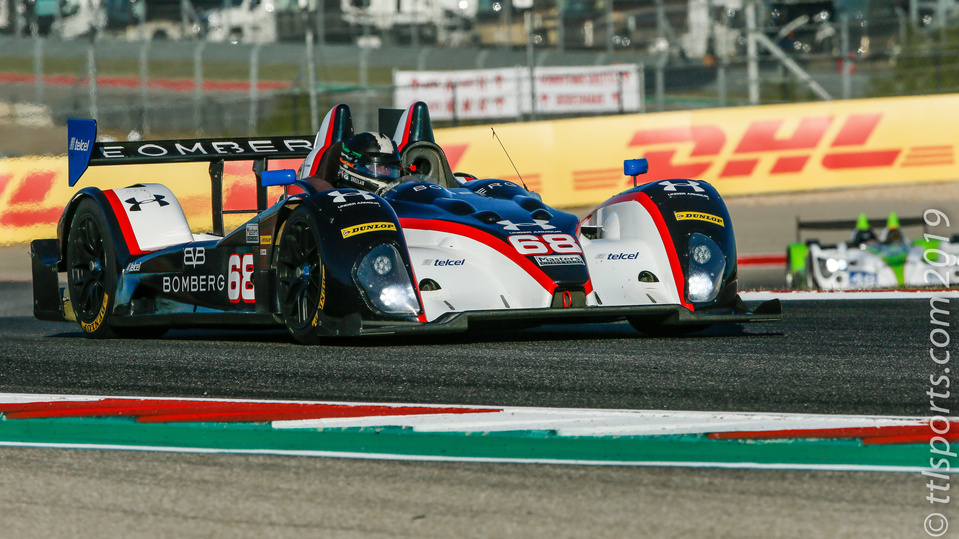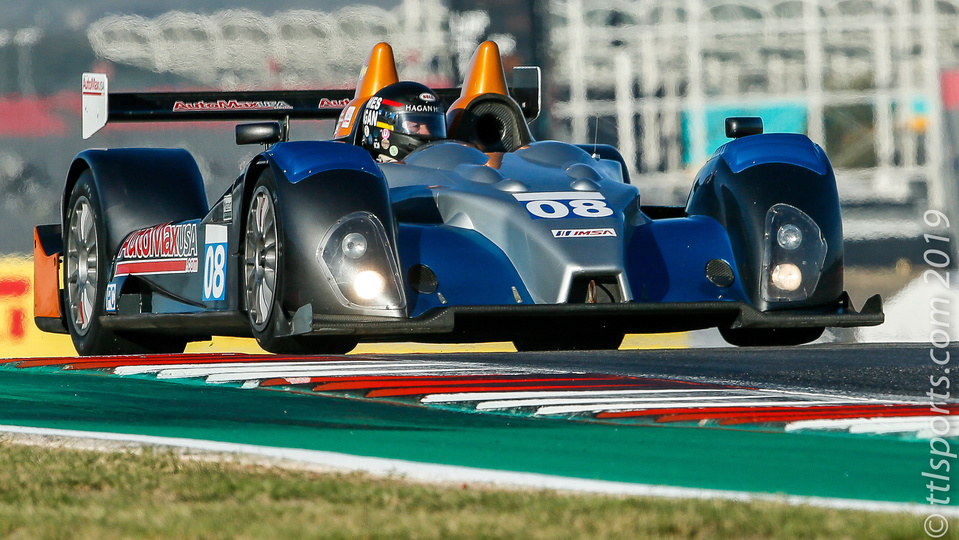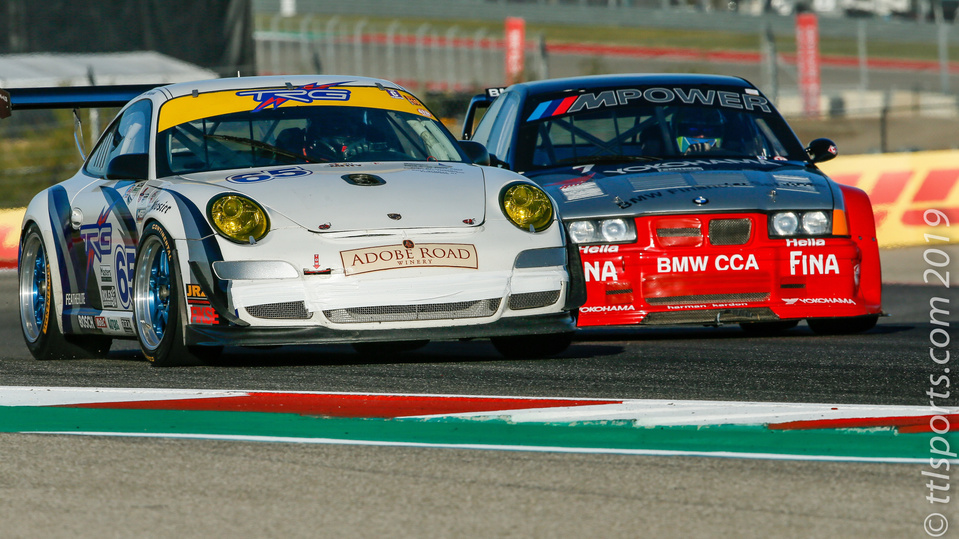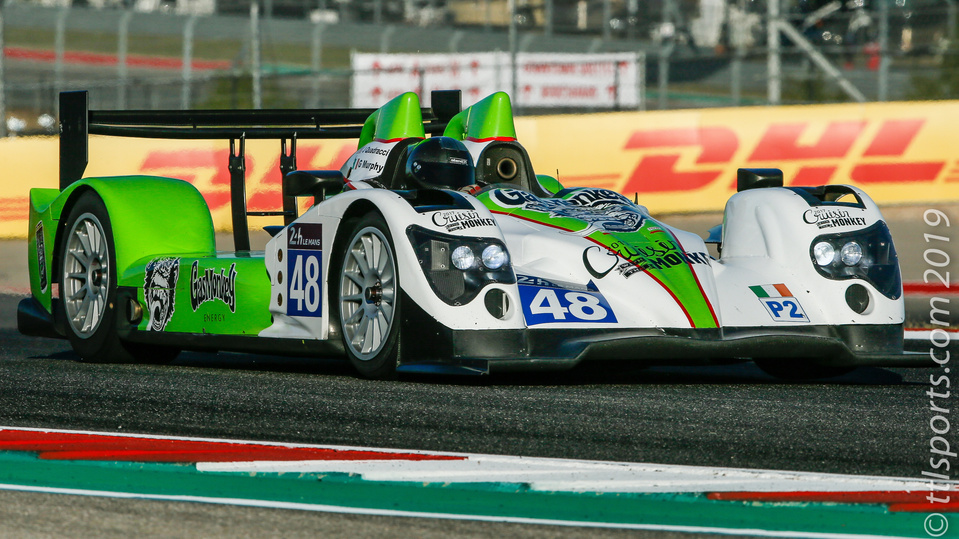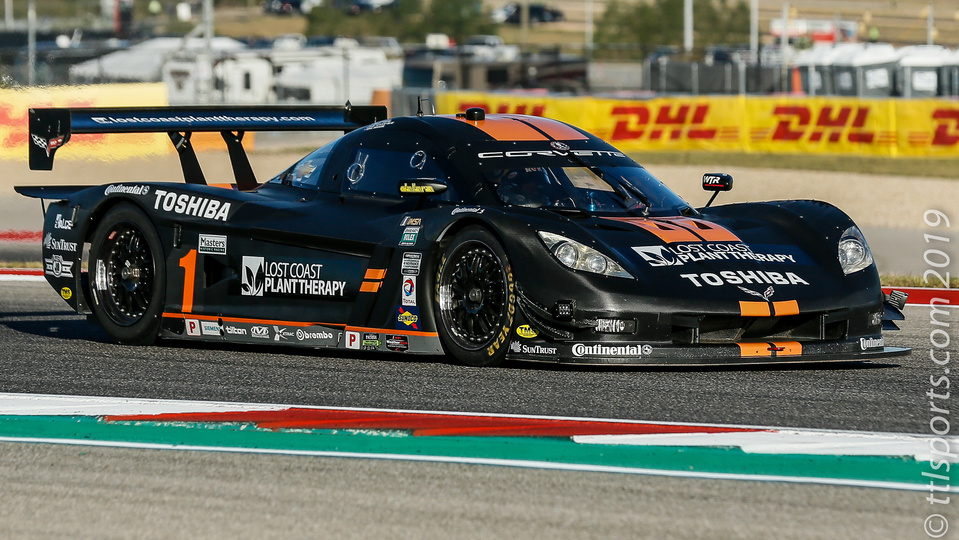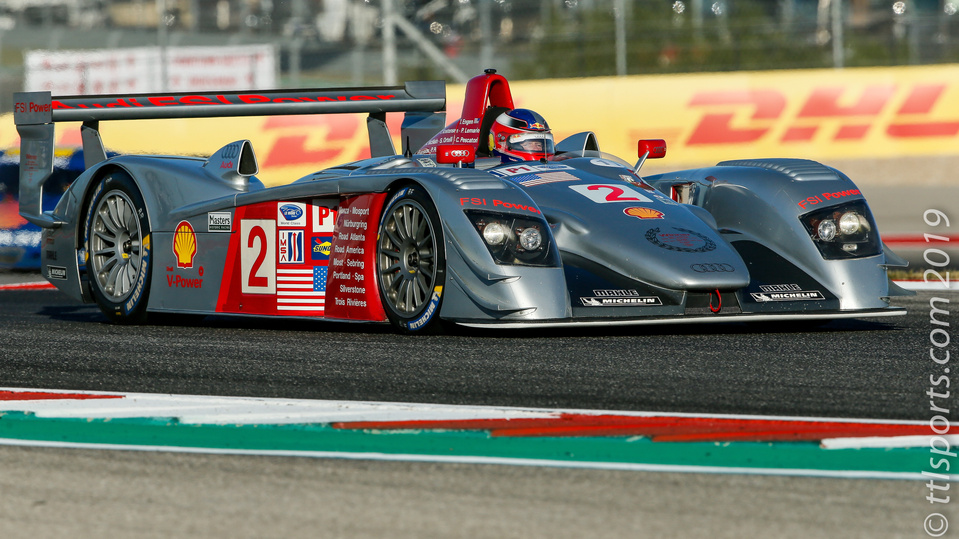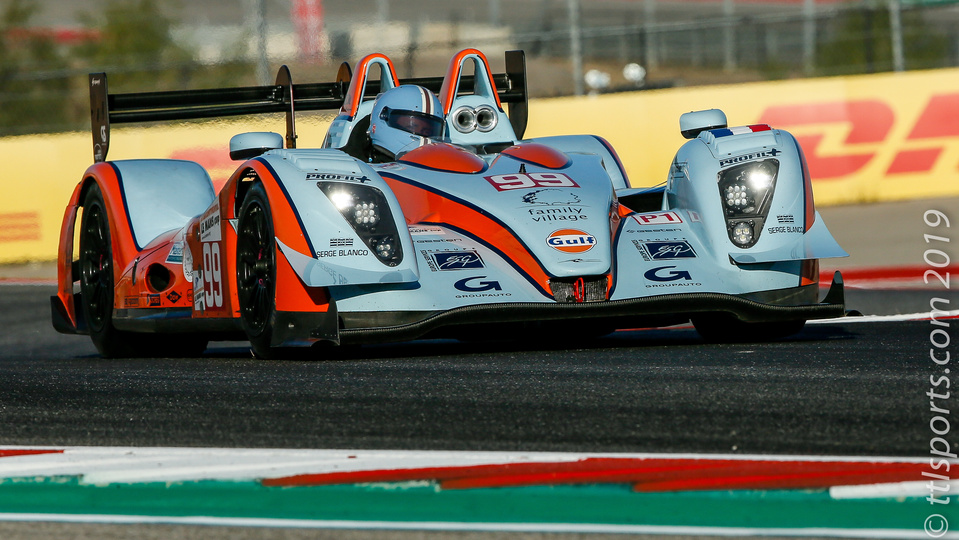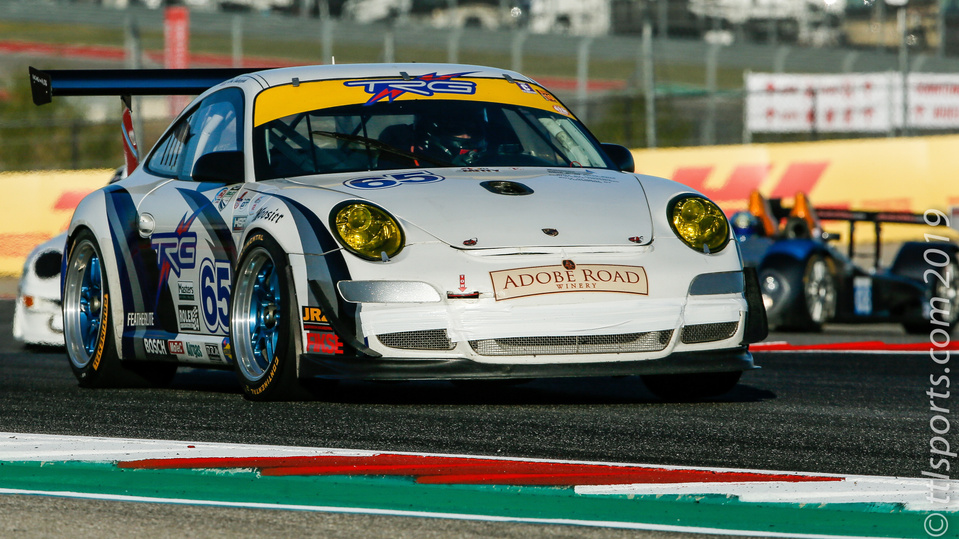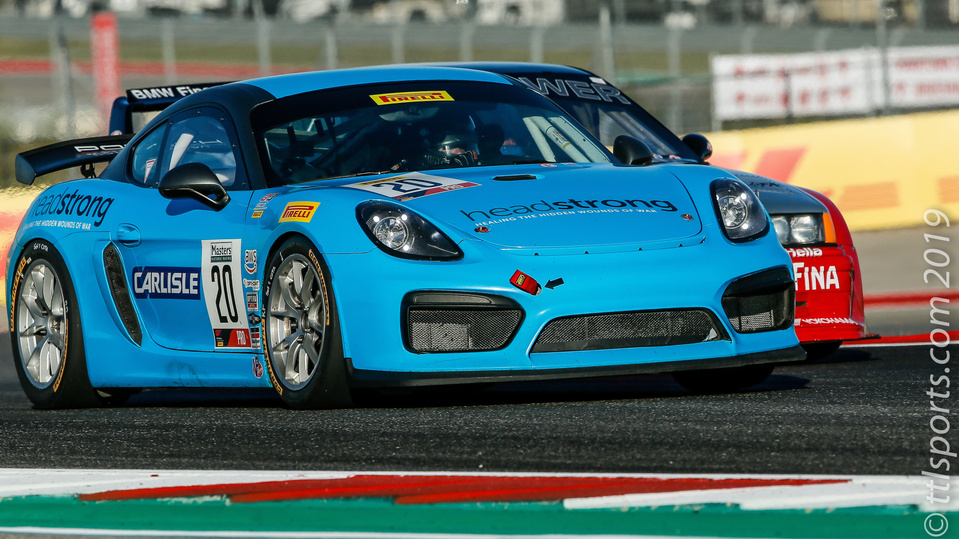 Jamie Constable (#99, Pescarolo LMP1) dominated both race of the Masters Endurance Legends in support of the Formula 1 United States Grand Prix at the Circuit of the Americas. His average margin of victory was nearly one minute.
The Masters Endurance Legends USA race series is new in 2019 and is based on its European counterpart. Eligible cars competed in Le Mans 24 Hours, IMSA EXXON World Sports Cars, Grand-Am Road Racing Series or the World Sports Car Championship from 1982 to present.
Constable's fate was far from certain despite the margin of victory.
In Saturday's race Constable defended multiple attacks from Craig Bennett (#30, Lola Toyota Rebellion). Difficulty arose when both Constable and Bennett were caught out by the deployment of the Safety Car after a crash, forcing both drivers to make mandatory stops. The stops allowed Claude Malette (#13, Lola B12 / 80) to take the lead.
Constable reclaimed the lead after two restarts and finished 9.2 second ahead of Malette. Bennett took the final podium position.
In Sunday's Constable faced early pressure from Bennett. Bennett's hopes for a victory evaporated when he was forced out of the race with a broken axle, yielding the second podium spot to Malette. Travis Engen (#2) took the final podium spot driving an Audi R8 LMP1.