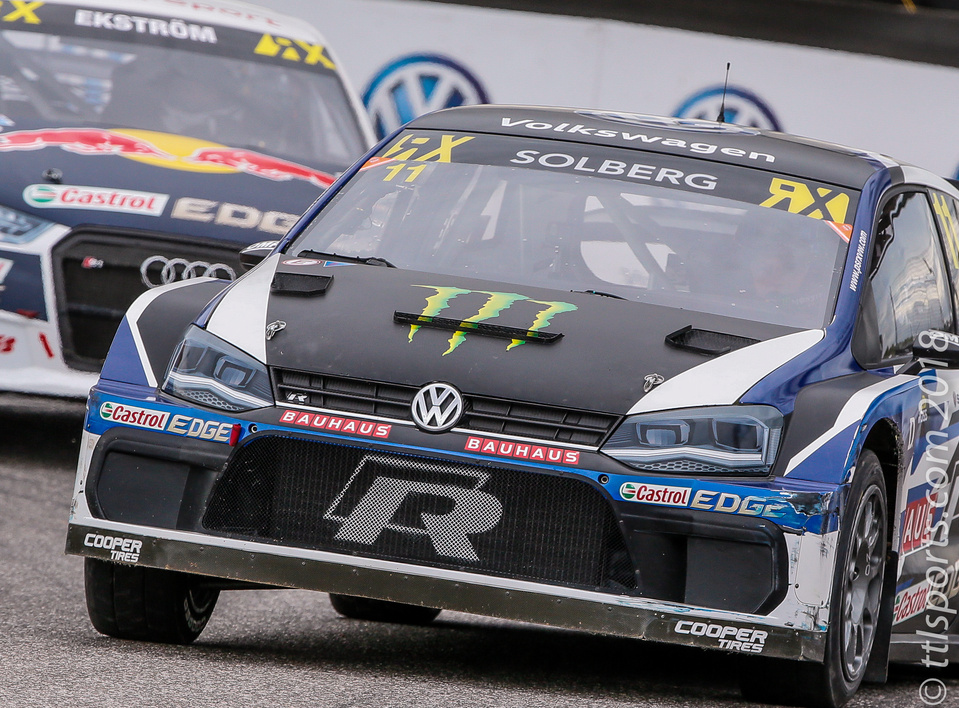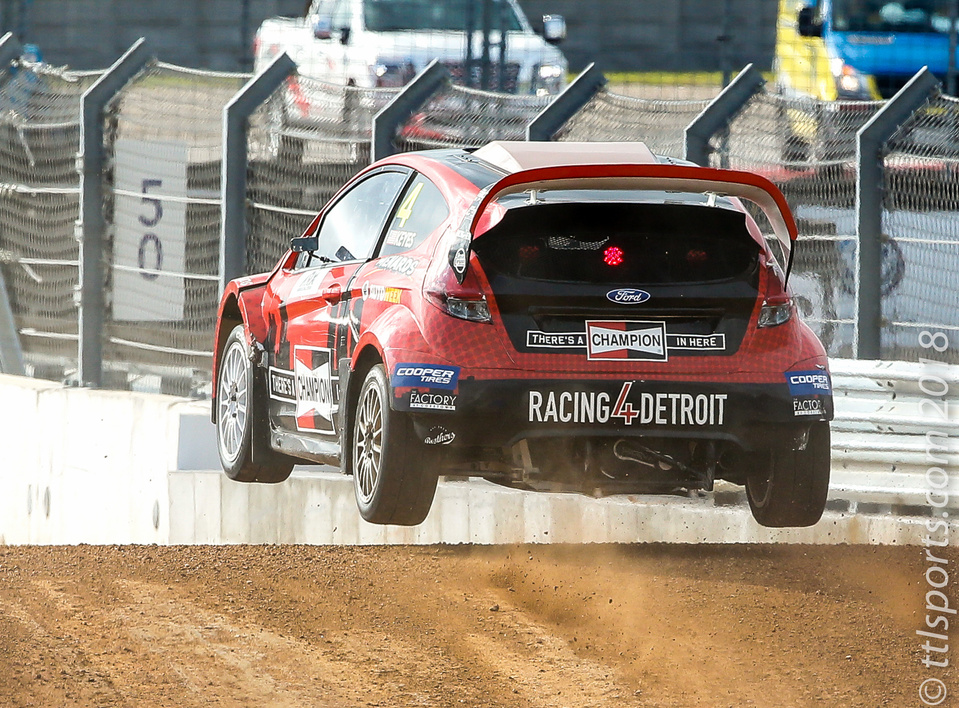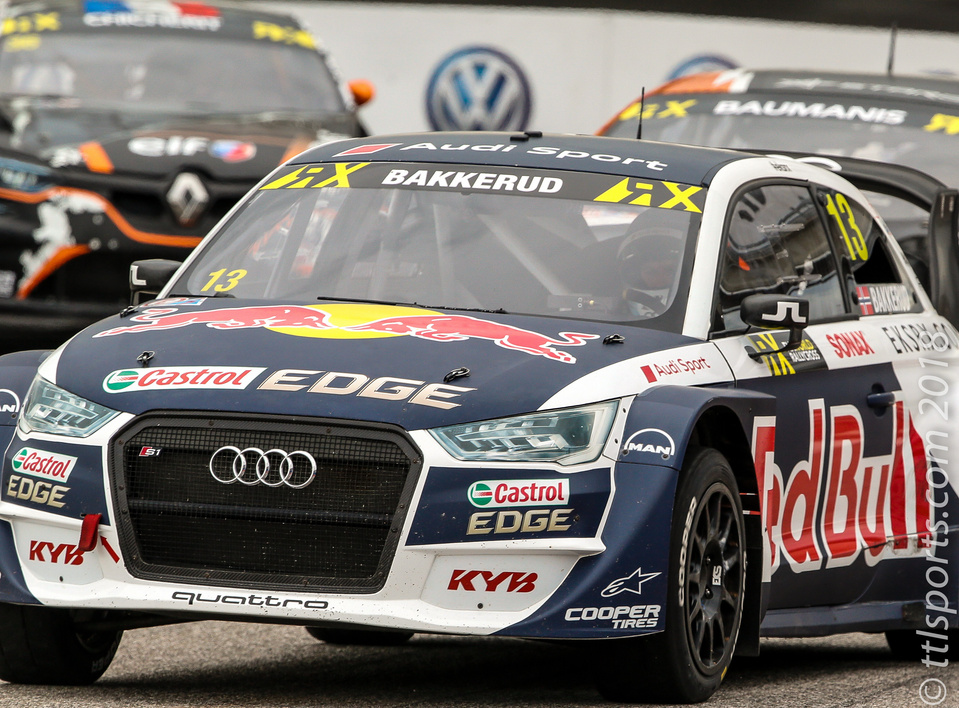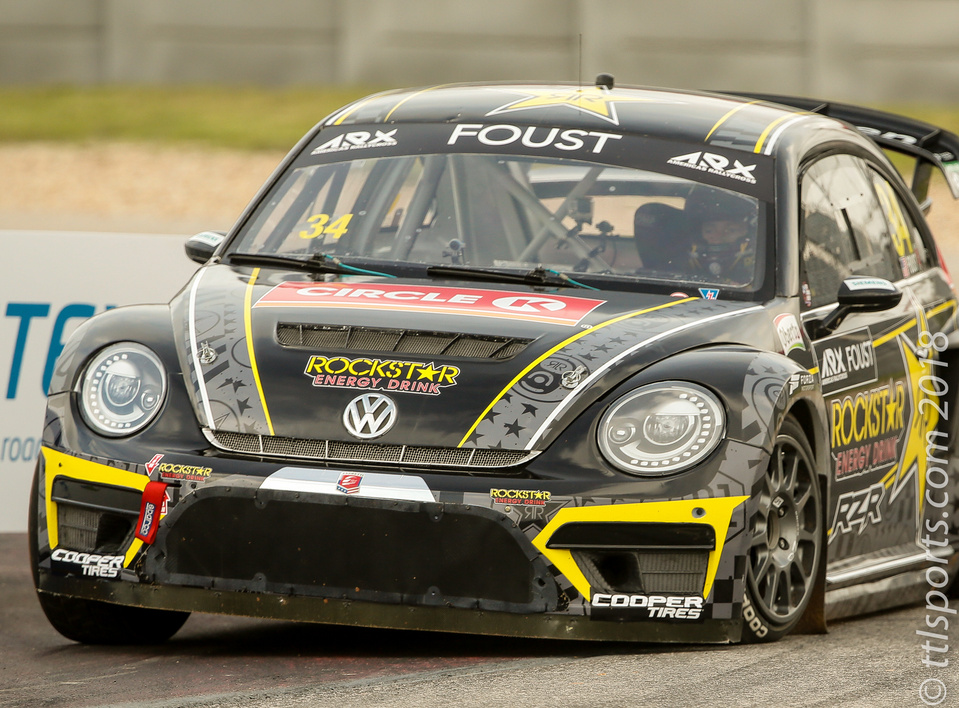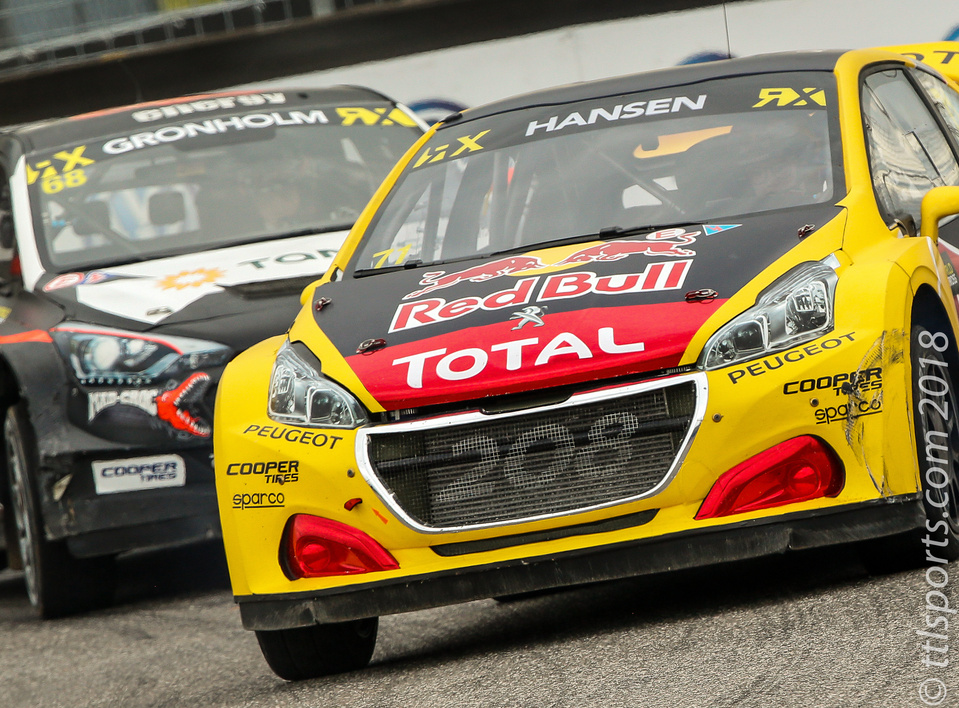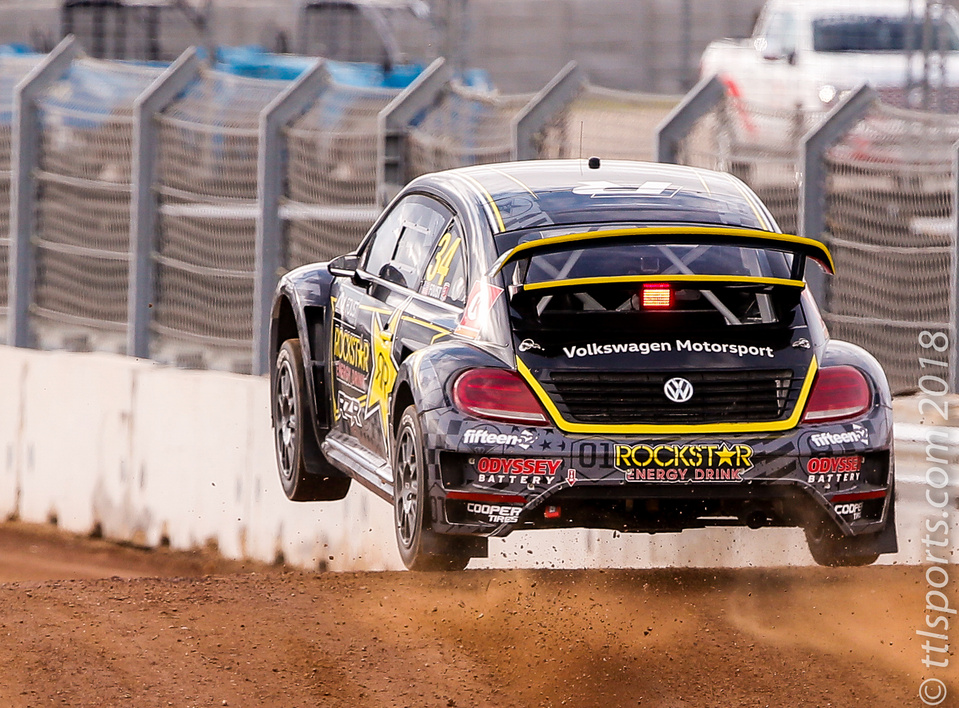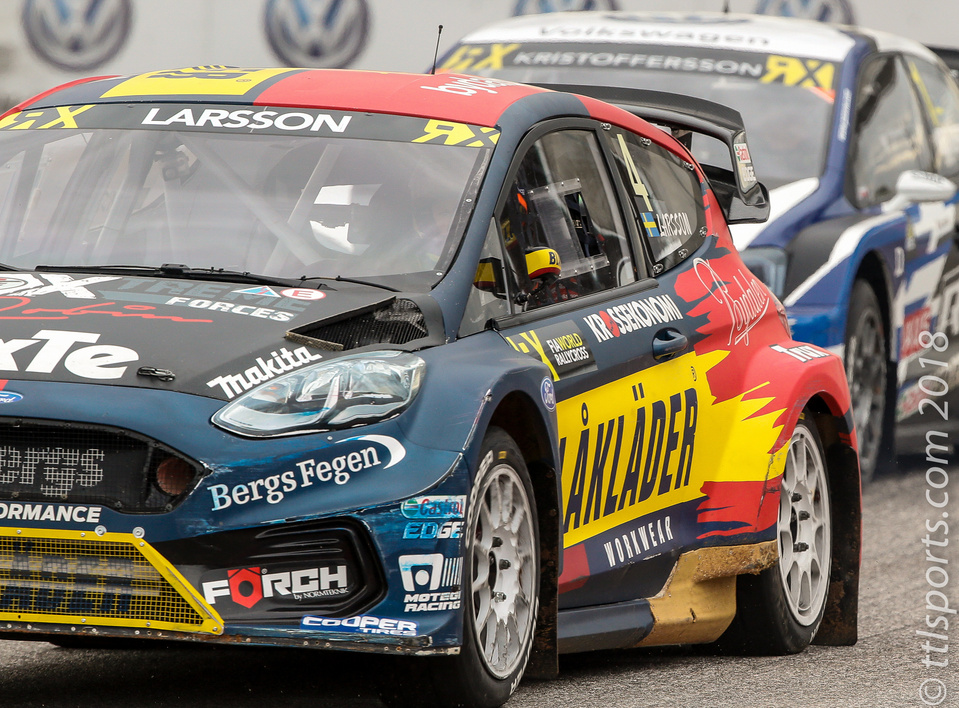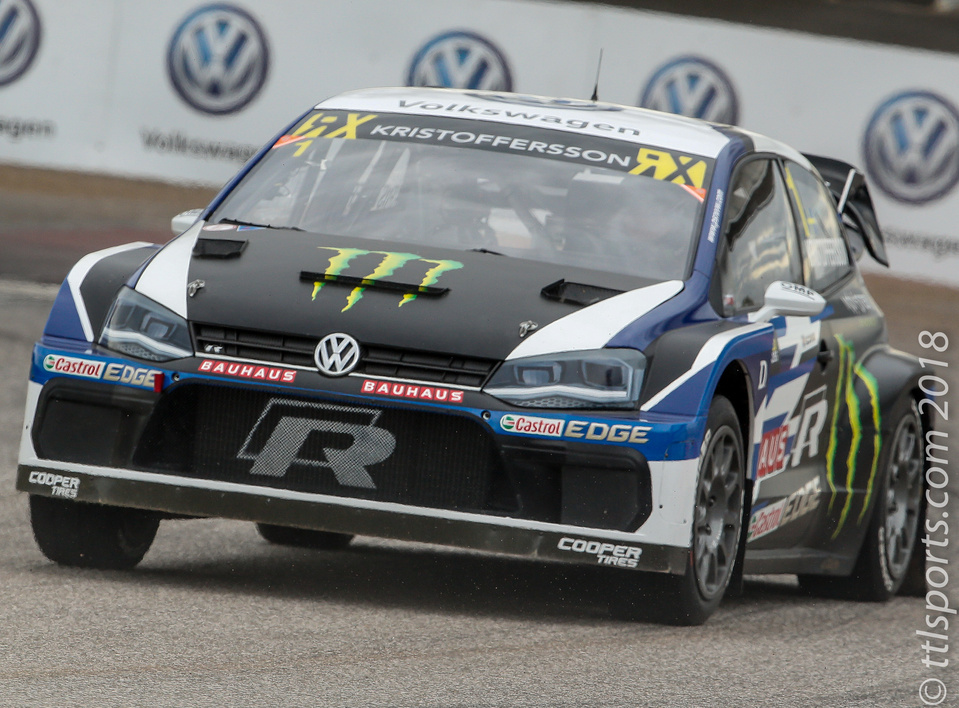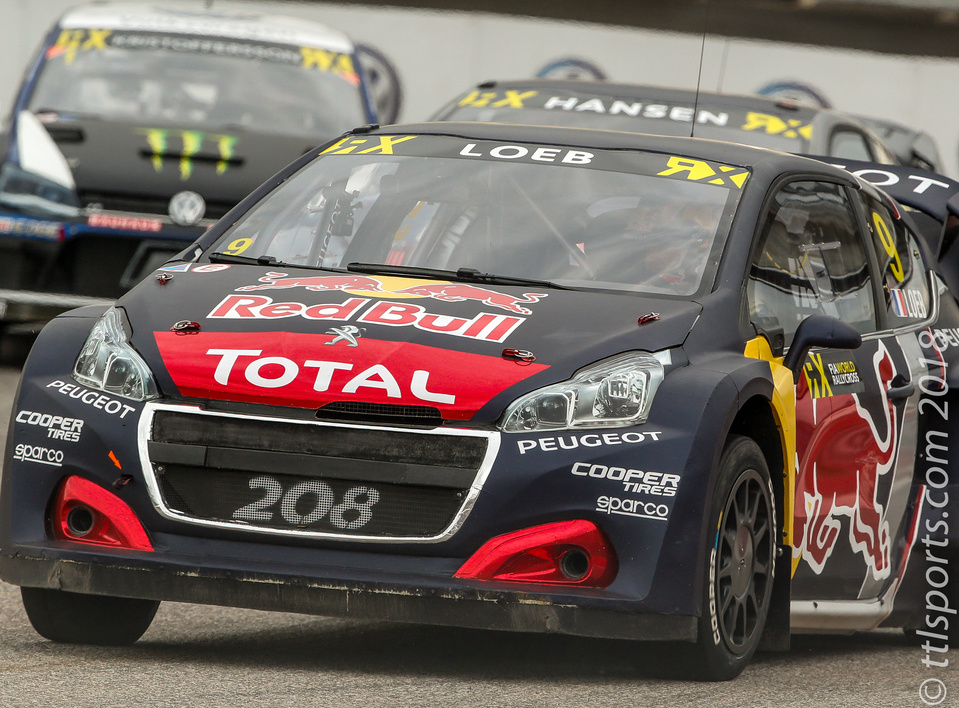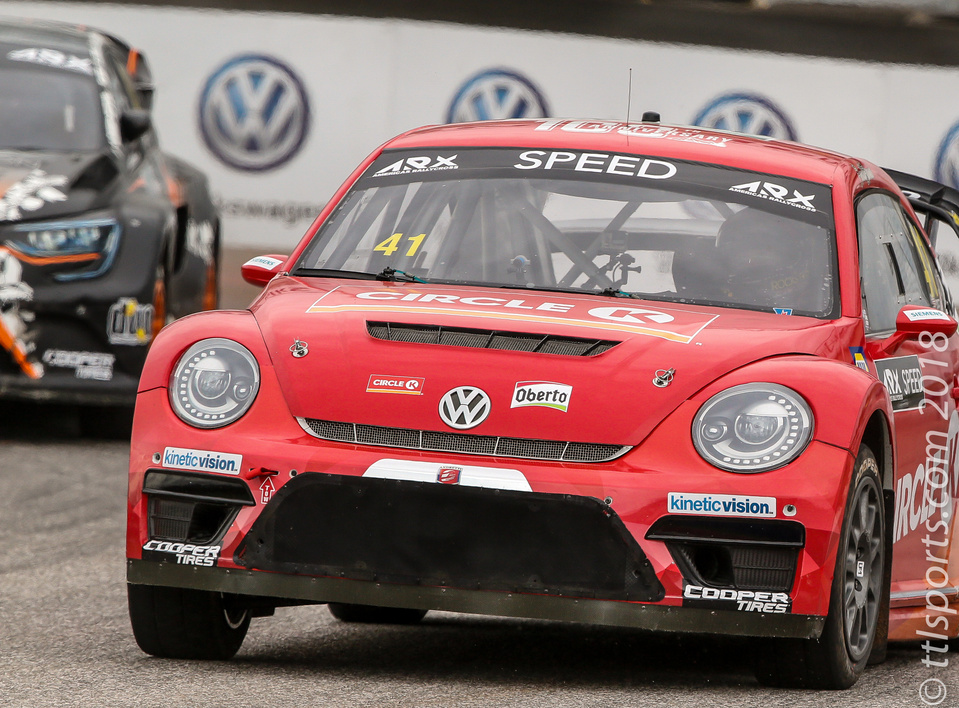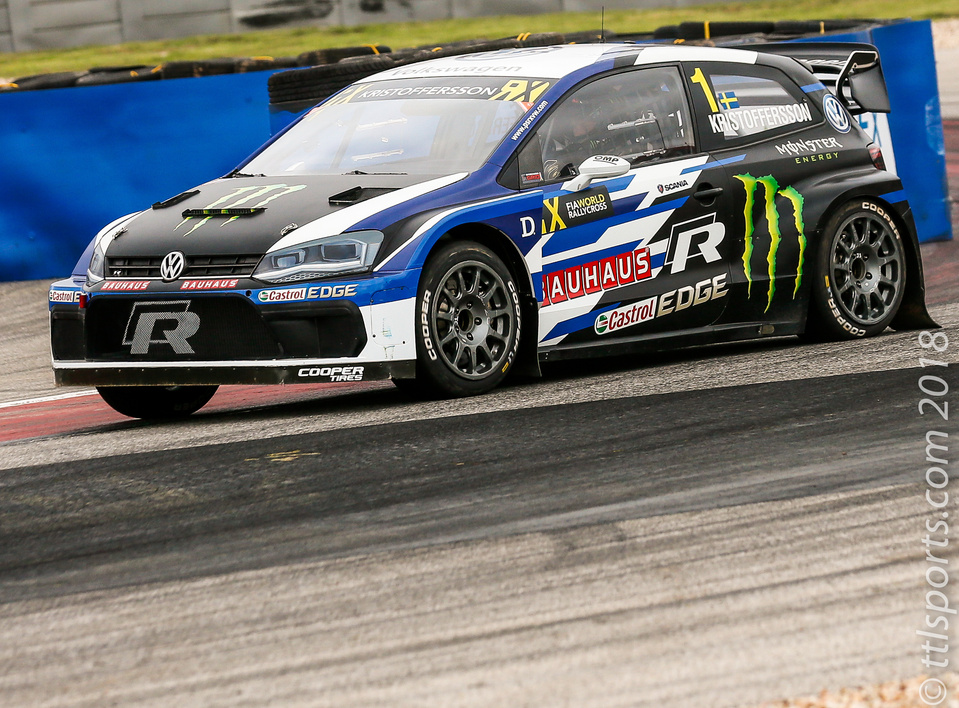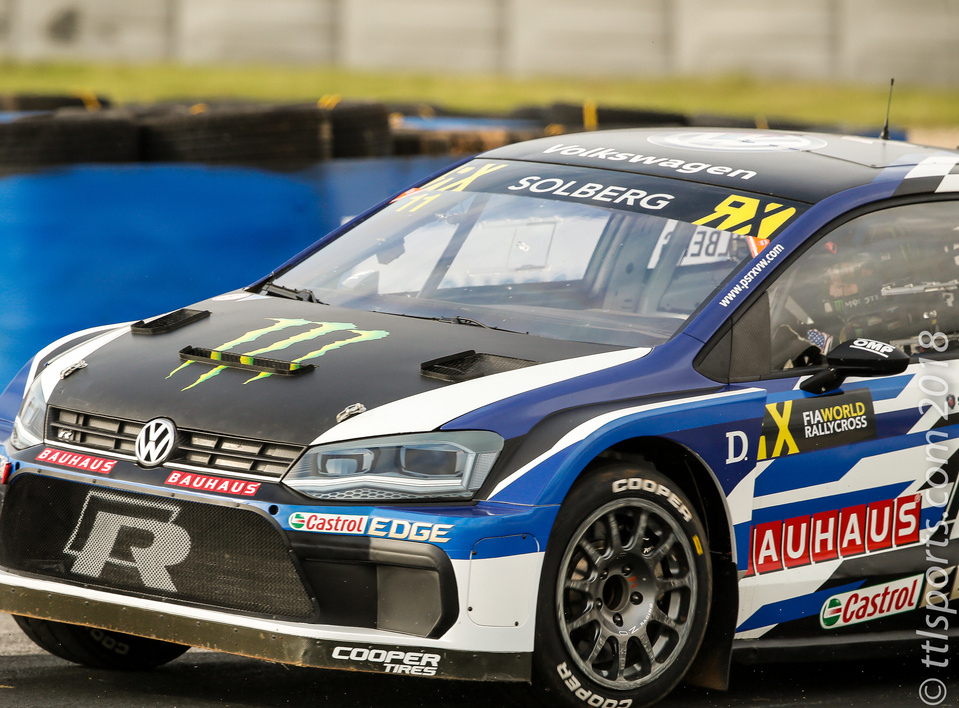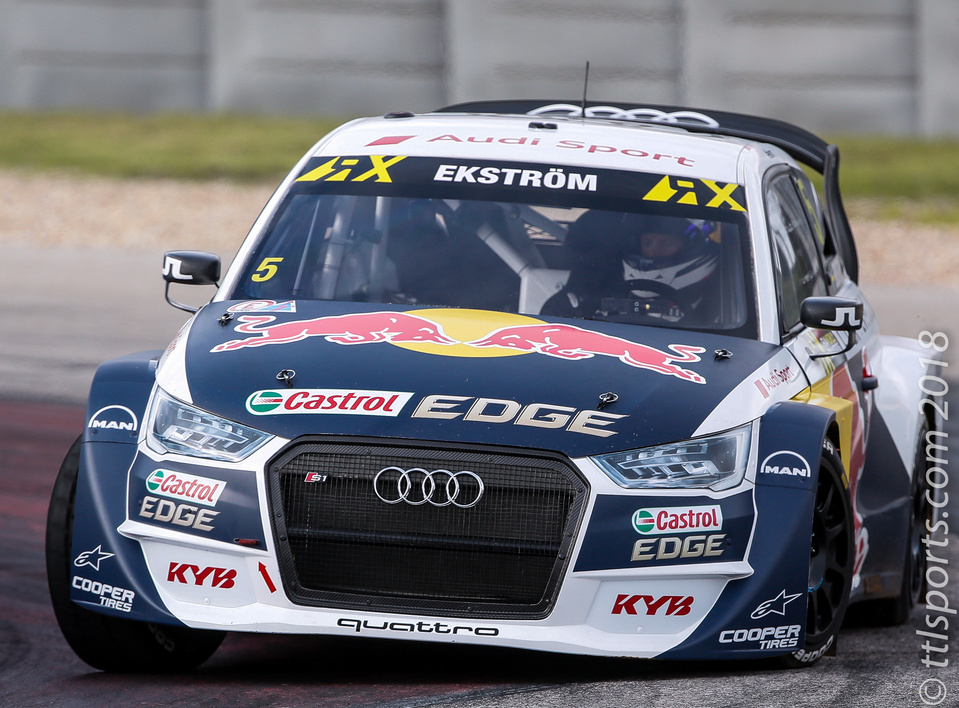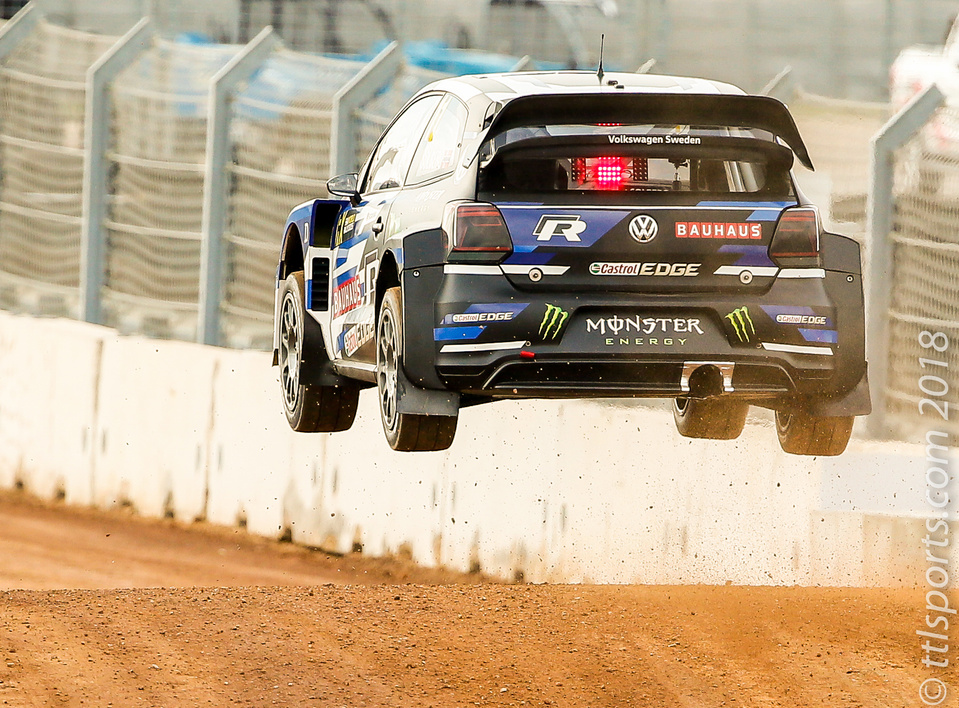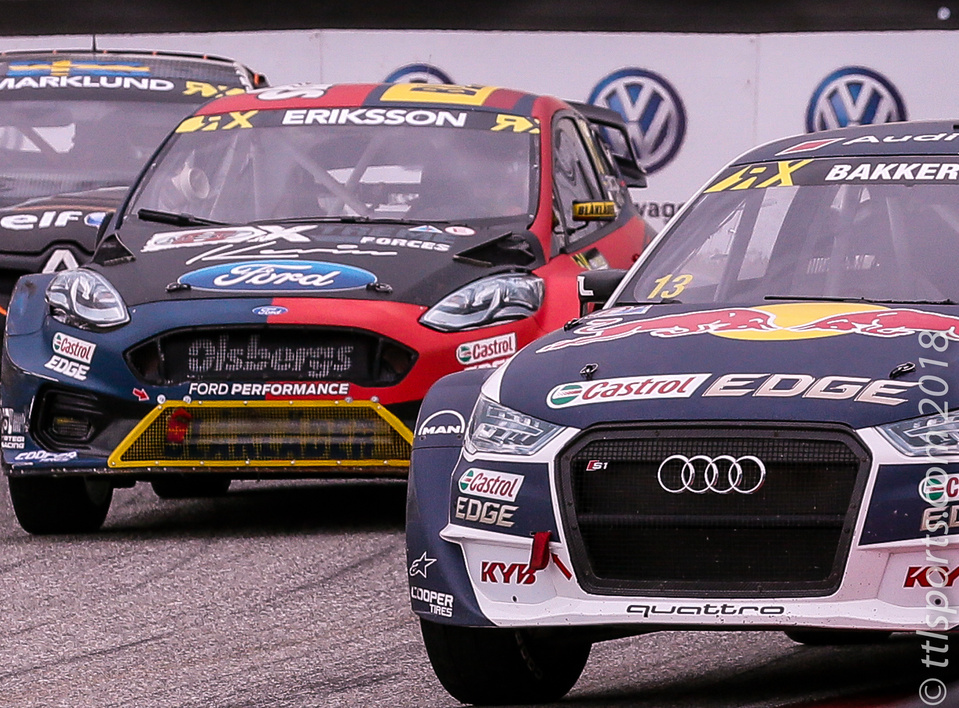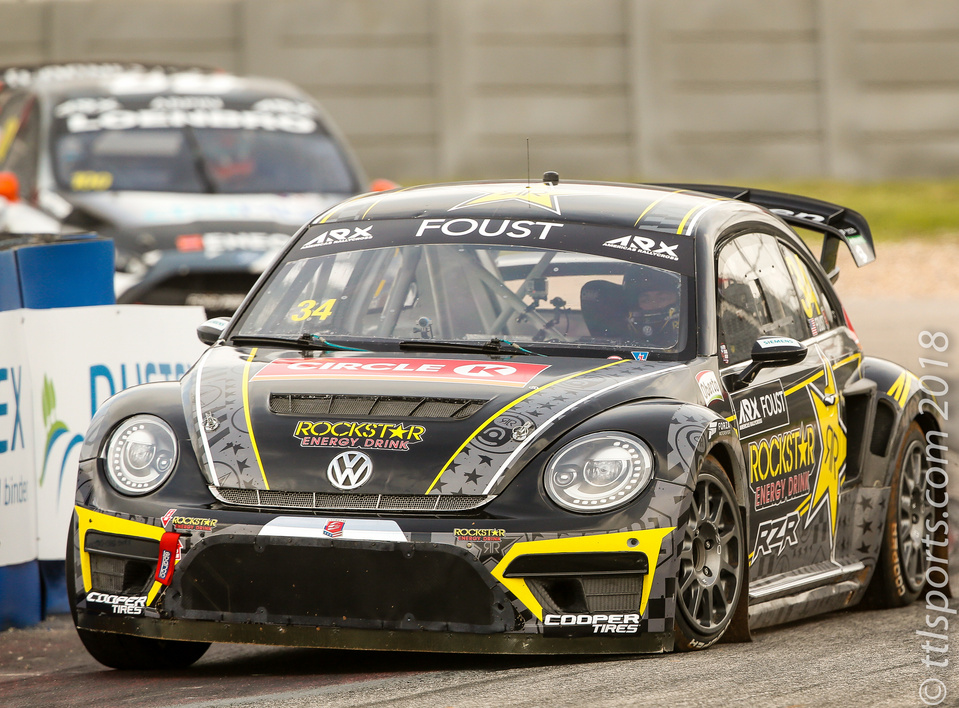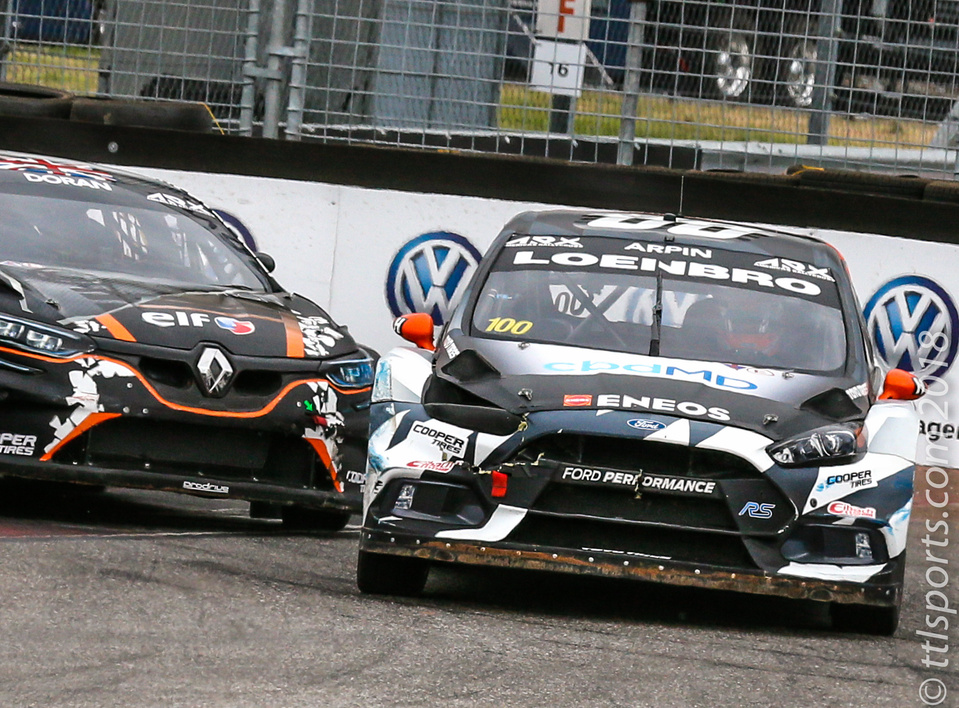 The Circuit of the Americas (COTA) hosted the inaugural of the FIA World Rallycross United States of America Championship. Austin was the second North American stop and the tenth of twelve worldwide. Rallycross is wildly popular in Northern Europe, with the majority of the drivers from Sweden, France and Norway.
Joining the World Rallycross (World RX) is the Americas Rallycross (ARX) Championship, a feeder championship. ARX is making its second appearance at COTA this season and comprises half of the 2018 competitions. ARX consists of the Supercar and ARX2 categories. ARX2 is the junior driver development component.
Rallycross races are driven on closed circuits on asphalt and gravel surfaces. Each driver participates in 4 qualifying heats competing against 3 to 5 cars. A heat consists of 4 laps including one Joker Lap. The Joker Lap is a detour from the main racecourse that is 2 seconds slower. Points are awarded based on heat finish positions with the top 12 drivers advancing to the Semi-Finals.
The Semi-Finals consists of two heats of 6 cars each. Each heat consists of 6 laps including one Joker Lap. The top 3 drivers of each semi-final heat advances to the Finals.
The Finals also consist of 6 laps including a Joker Lap. The winner of this race is declared the event winner; however, the final winner may not have earned the most championship points from the whole event.
Drivers to watch are Johan Kristoffersson (#1) of the PSRX Volkswagen Sweden team. Kristoffersson is the defending 2017 World RX Champion and leads the 2018 Championship points tally.
Forty year-old Mattias Ekstrom (#5) is the 2016 World RX Champion and in number two in the Championship race. He is a member EKS Audi Sport Team and drives an Audi S1.
Ekstrom's teammate is Andreas Bakkerud (#13) and is third in the Championship total. Bakkerud is the only driver in World RX history to have won all four qualifying sessions, the semi-finals and the finals in a single weekend event.
ARX drivers to watch are Scott Speed (#86) and Tanner Foust (#34) of the Volkswagen Andretti Rallycross team who finished first and second at the COTA event in July. Speed and Foust are also first and second in the overall Championship standings.
World RX leaders through three qualifying heats on Saturday are Peter Solberg (#11, 145 points), Mattias Ekstrom (133 points) and Johan Kristoffersson (118 points). ARX leaders are Tanner Foust (140 points), Steve Arpin (#100, 127 points) and Ken Block (#43, 125 points).