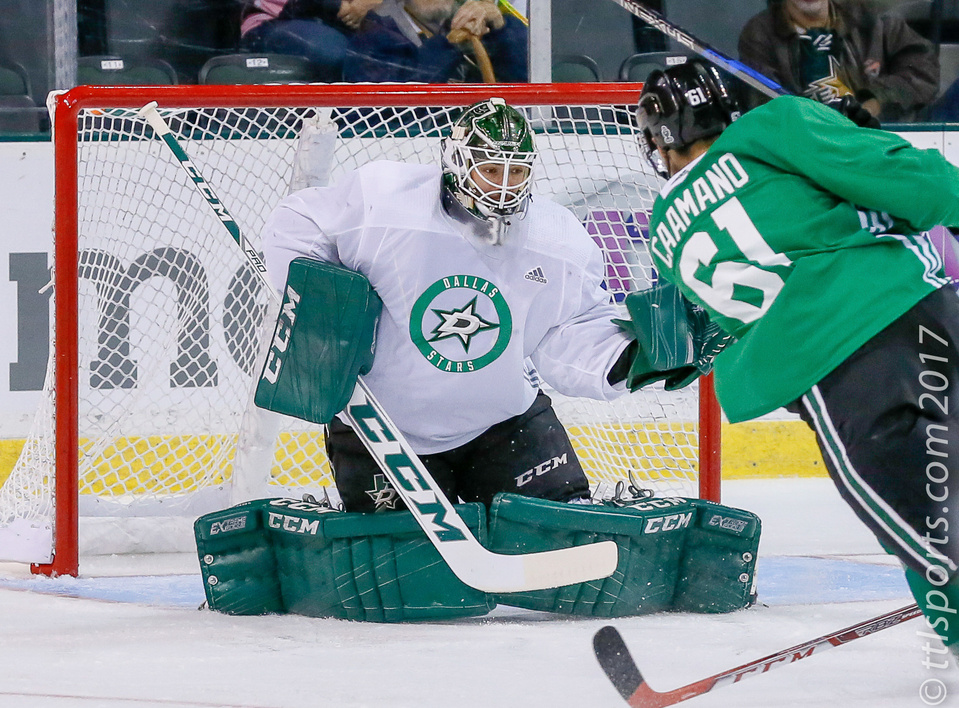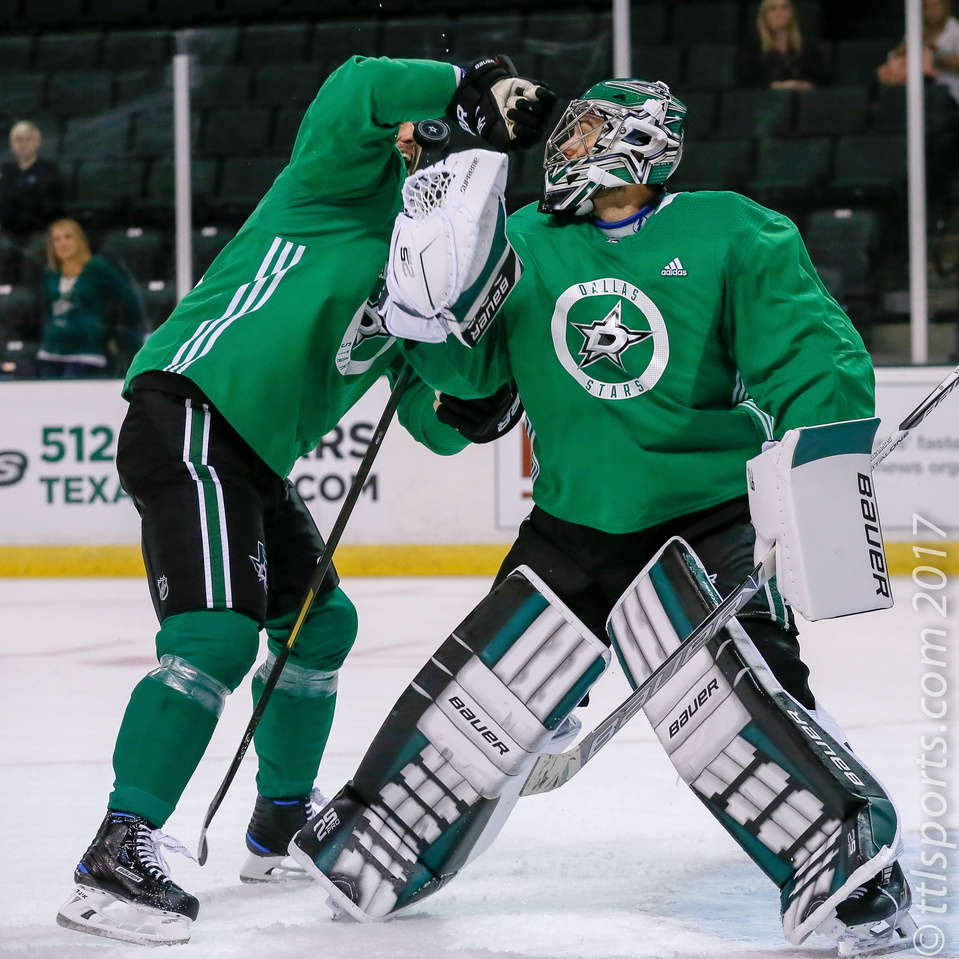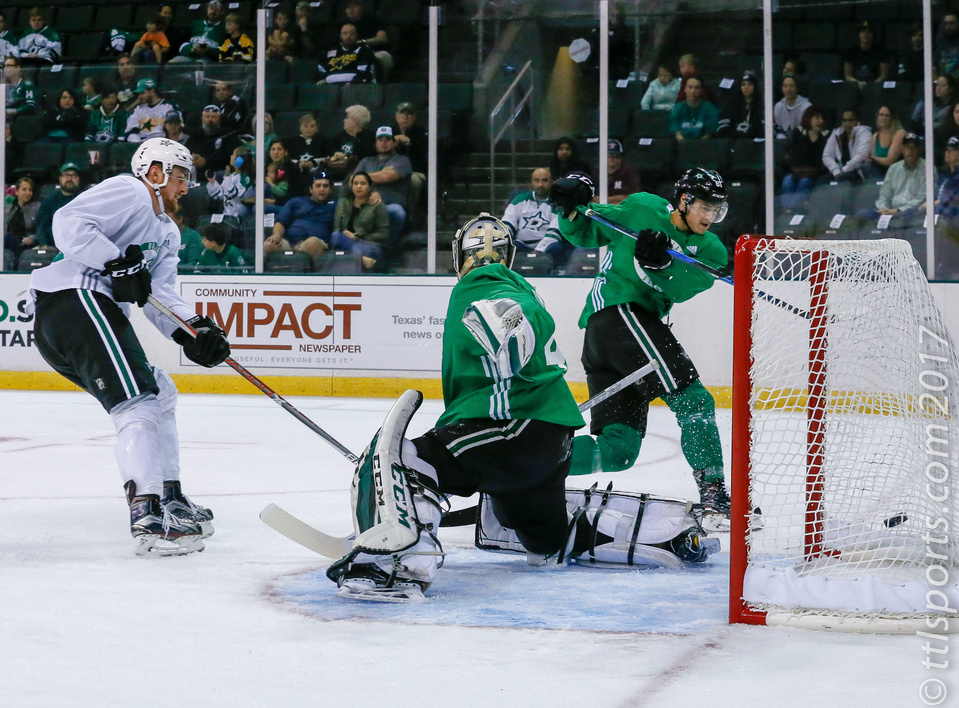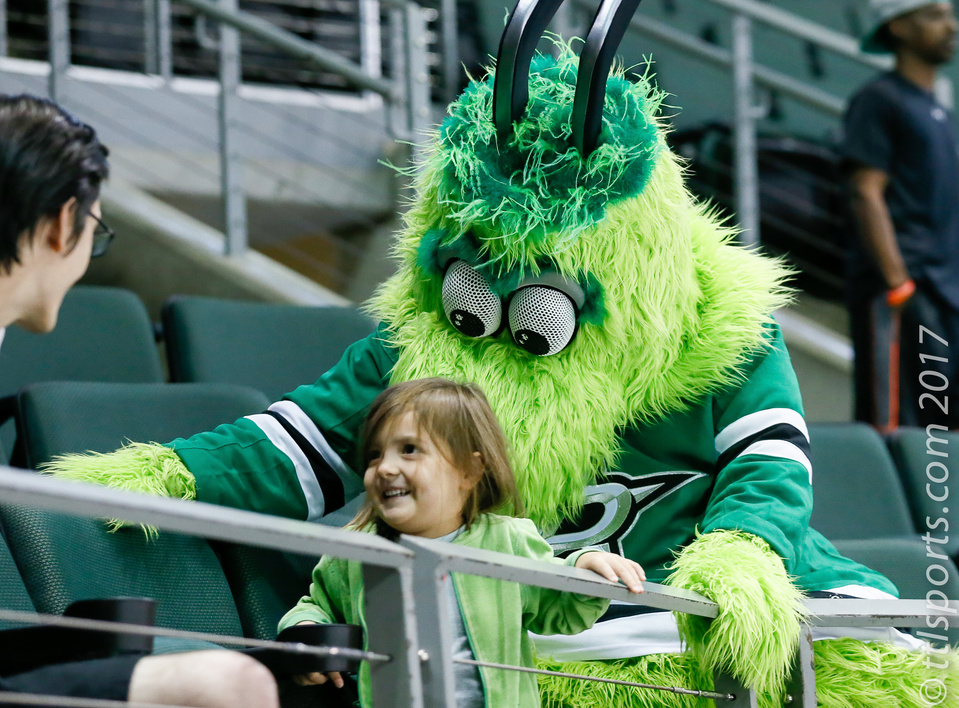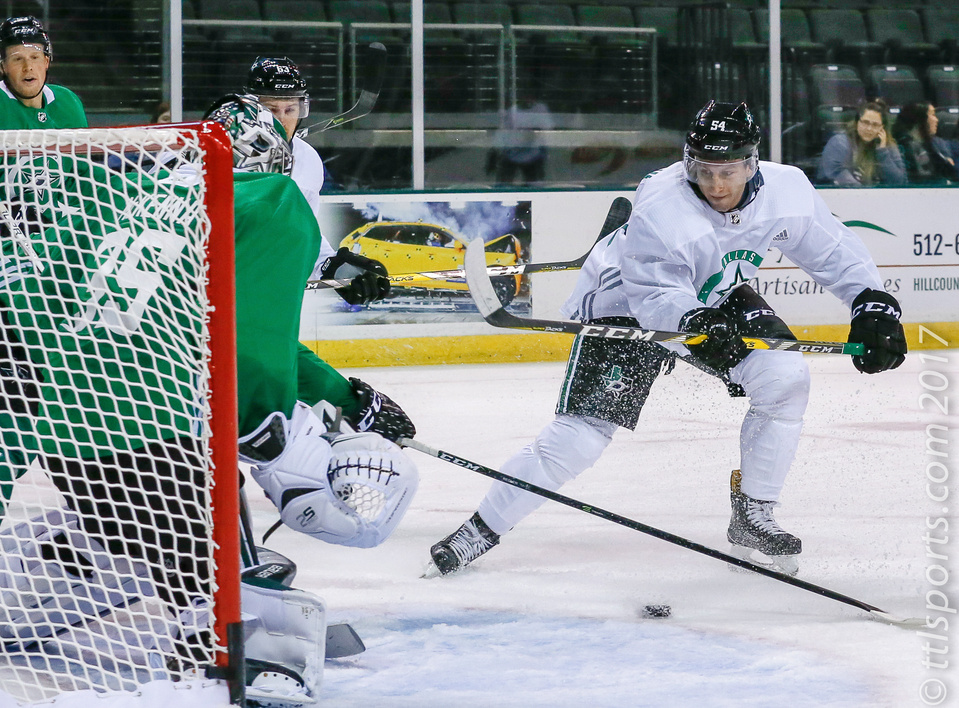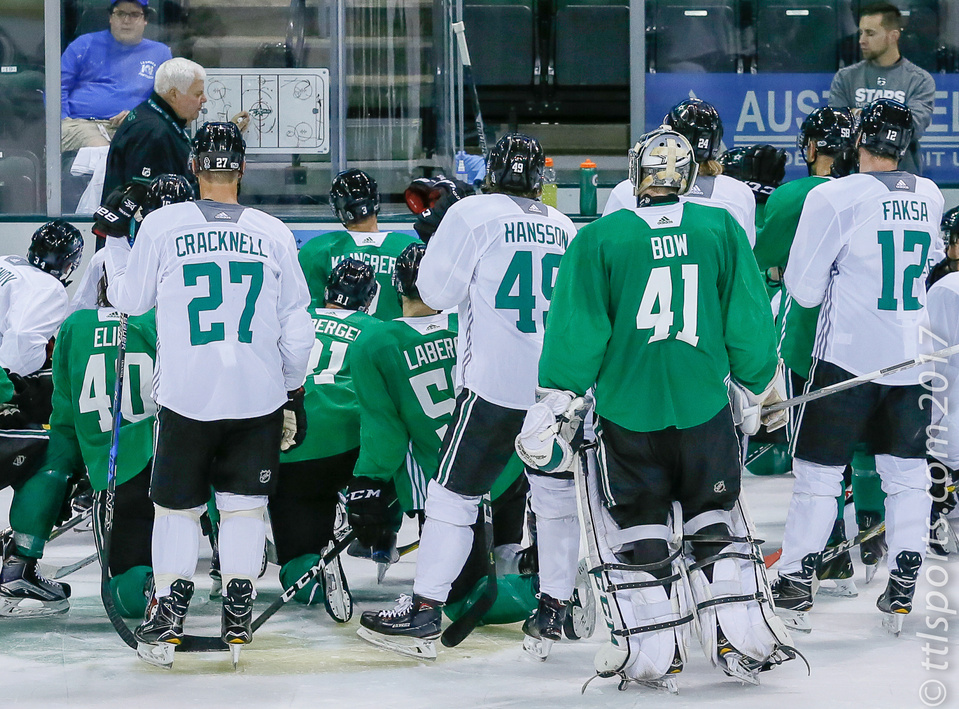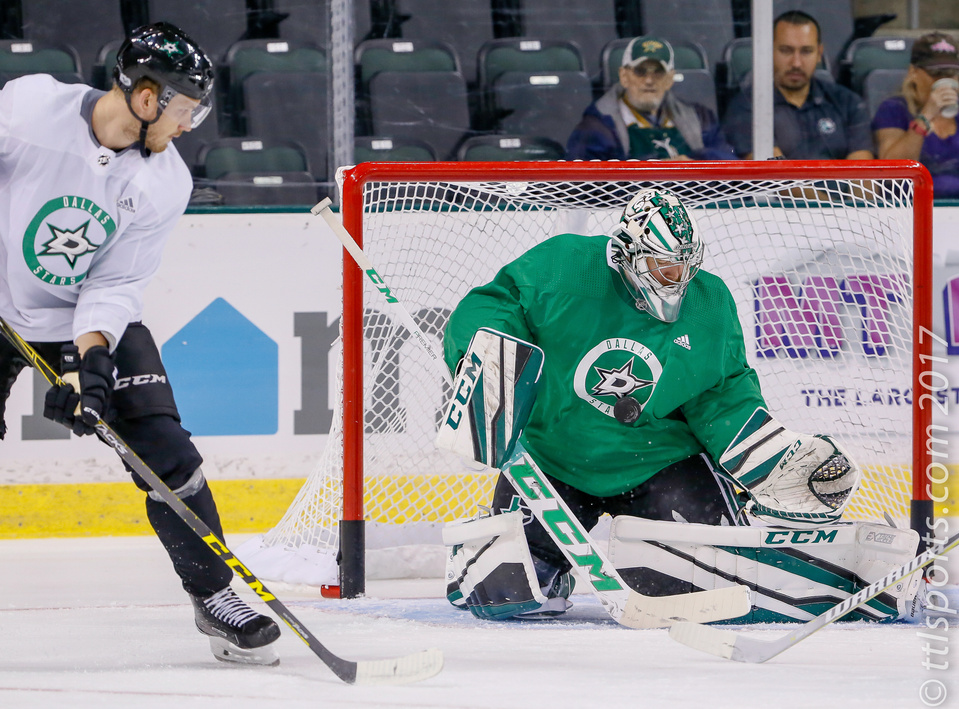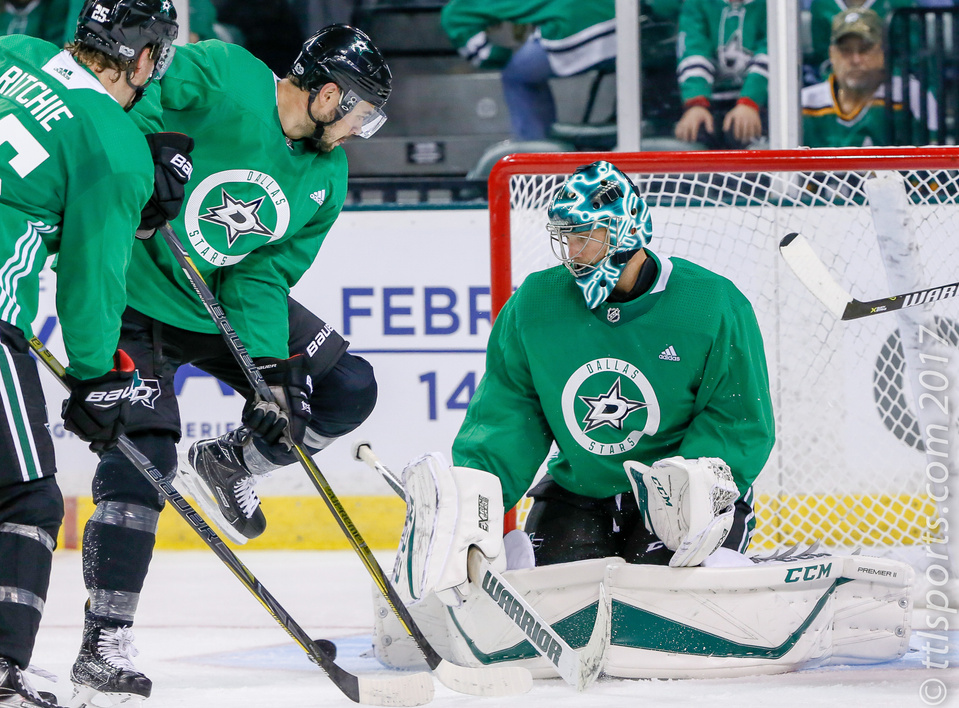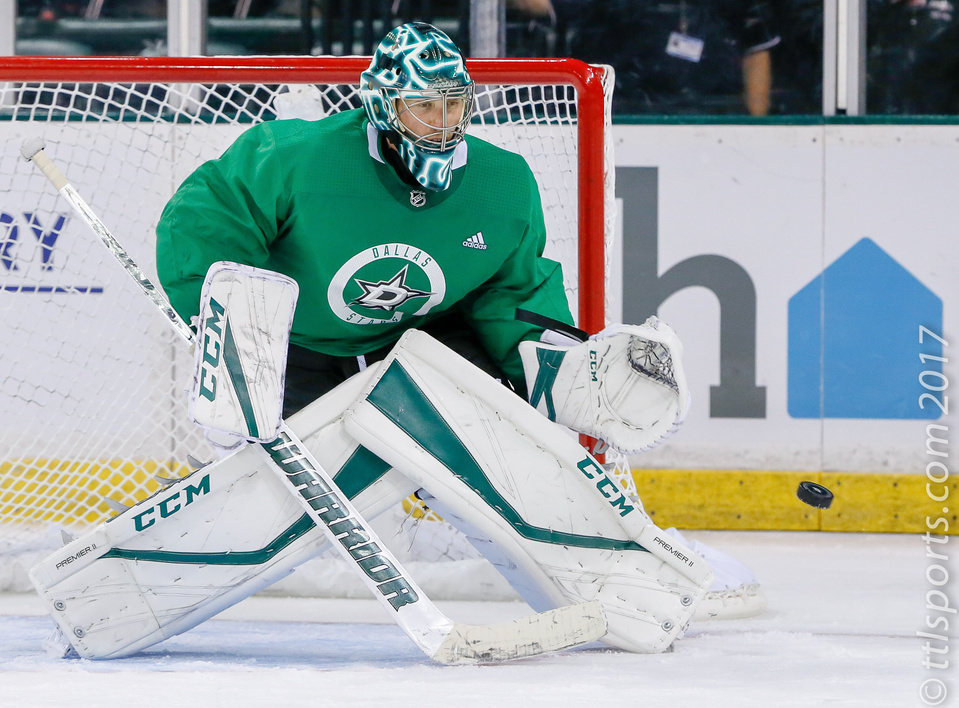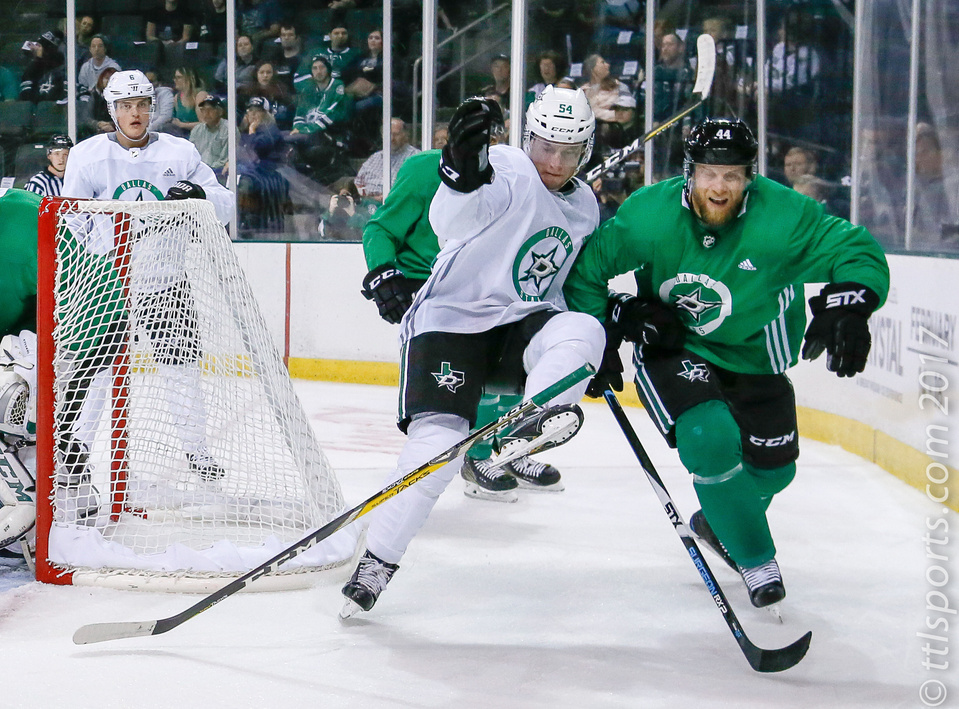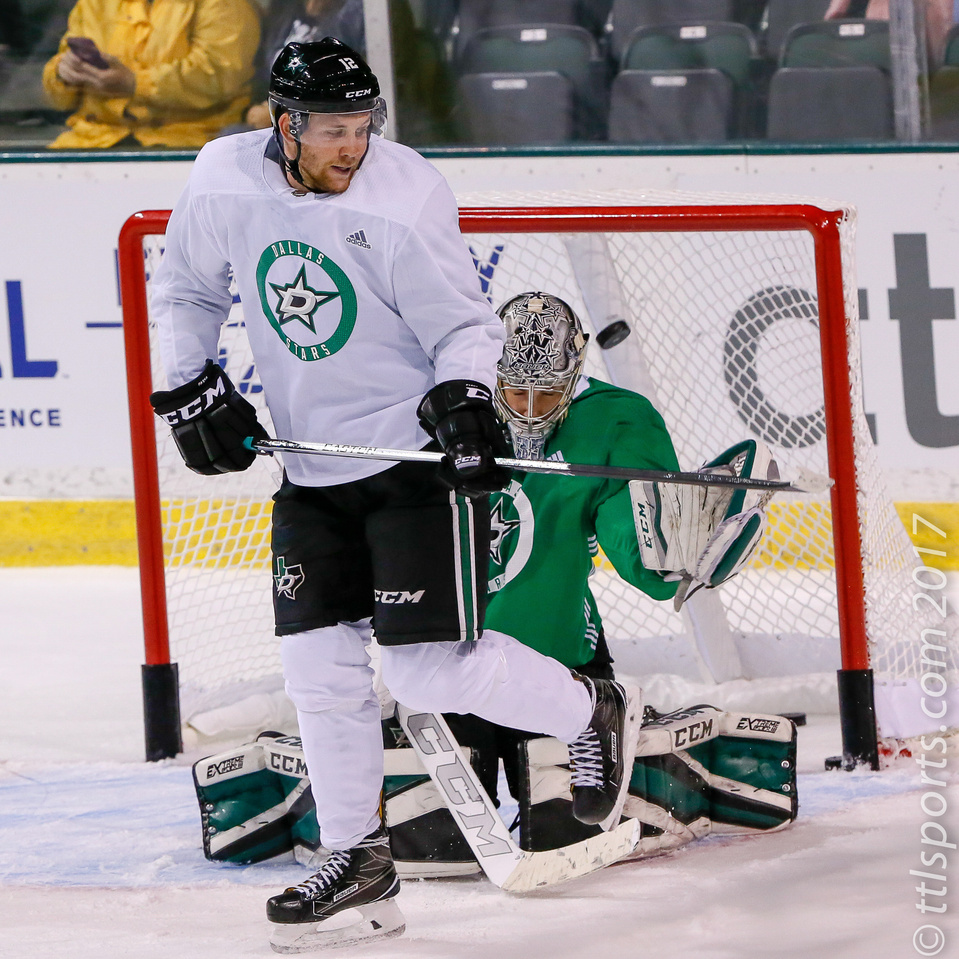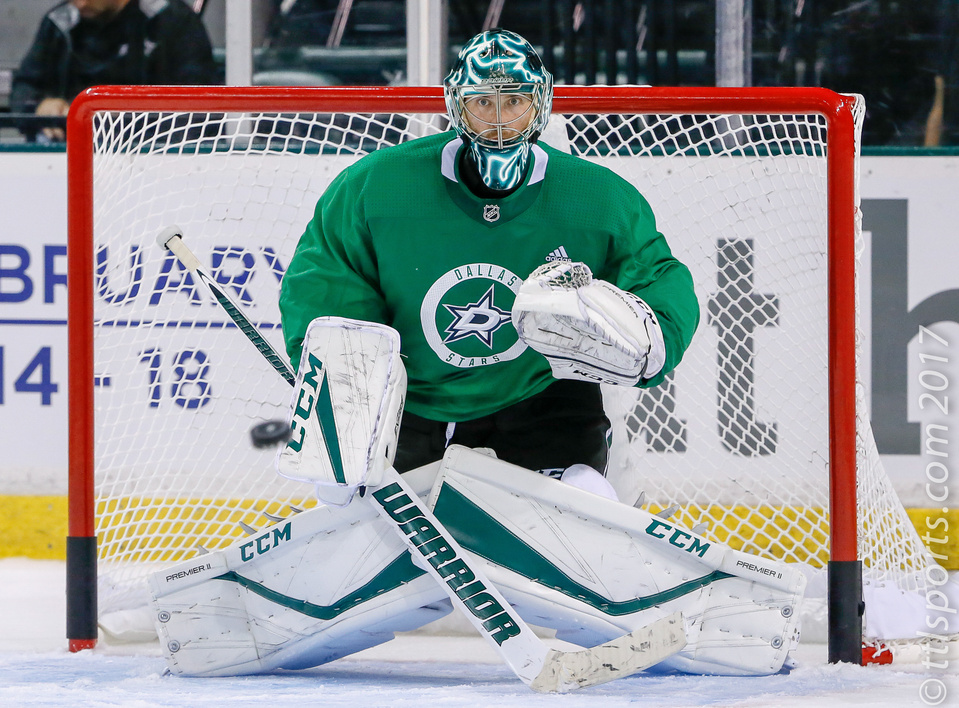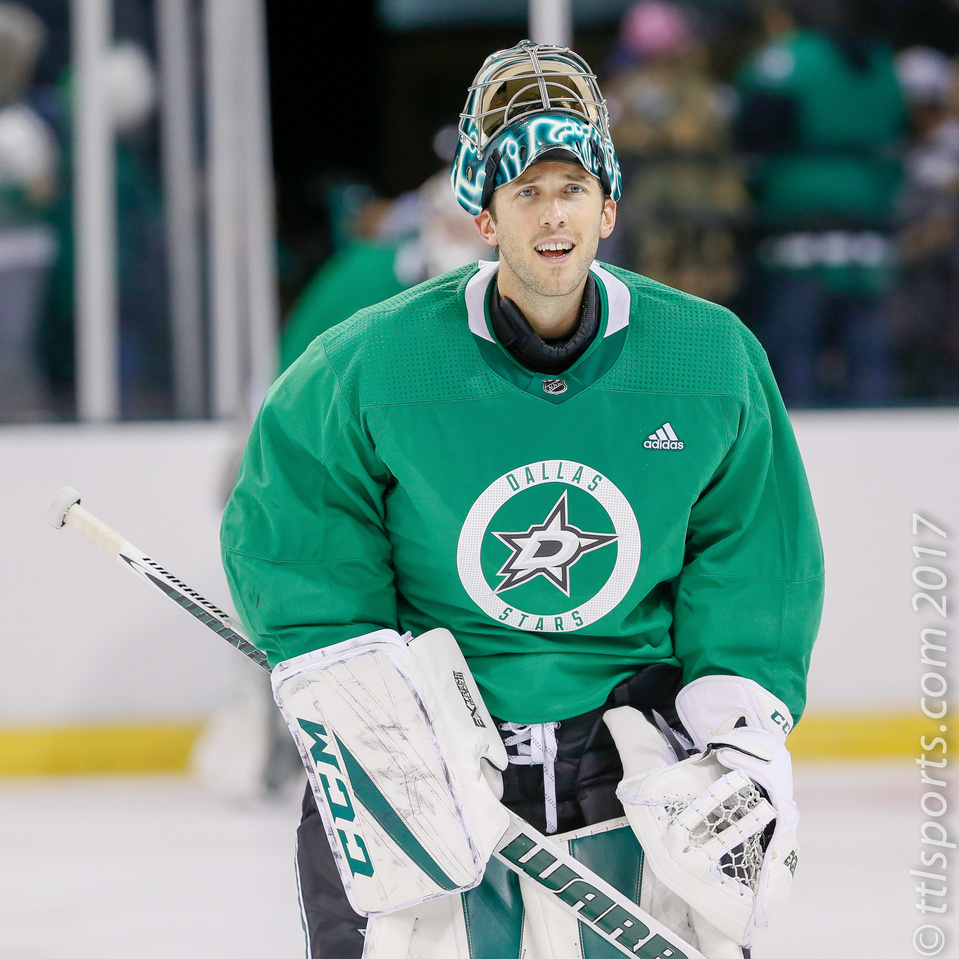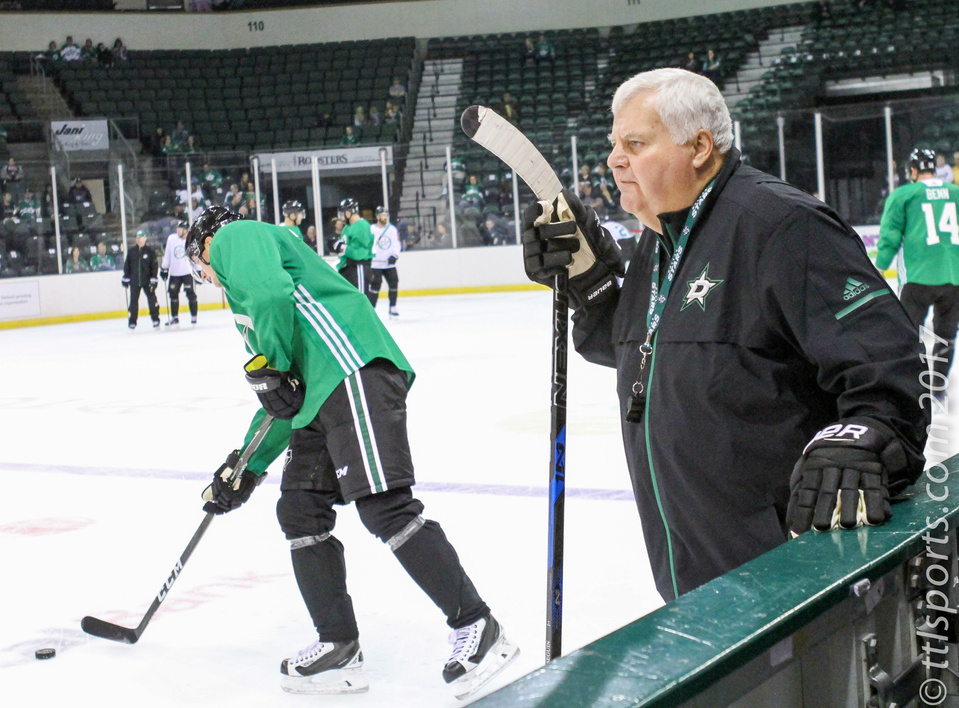 Hockey is back! Almost.
The Dallas Stars, NHL partner of the AHL's Texas Stars, kicked off their 2017 / 2018 training camp at the HEB Center. The training camp included four days of practices and a Green vs. White intra-squad scrimmage. A total of 62 players, 37 forwards, 20 defensemen and five goaltenders, were competing for position on both the Dallas Stars and Texas Stars rosters.
New this year was Dallas Stars head coach Ken Hitchcock. This was Hitchcock's second time with the team, leading them from 1995 through 2002, including a Stanley Cup Championship in 1999.
Hopes are high both Dallas and Texas, coming off of disappointing seasons. Dallas finished sixth in the NHL Central Division of the Western Conference. Texas finished seventh in the AHL Western Conference. Neither team made the playoffs.
Head Coach Derek Laxdal is returning for his fourth season with Texas. Laxhal has a 114-84-22-8 record with Texas. A priority for Laxdal is to synchronize the nomenclature and the play of the Texas Stars with the Dallas Stars, to facilitate an easy exchange of players throughout the season.
Andy Nietupski (anietupski@ttlsports.com)