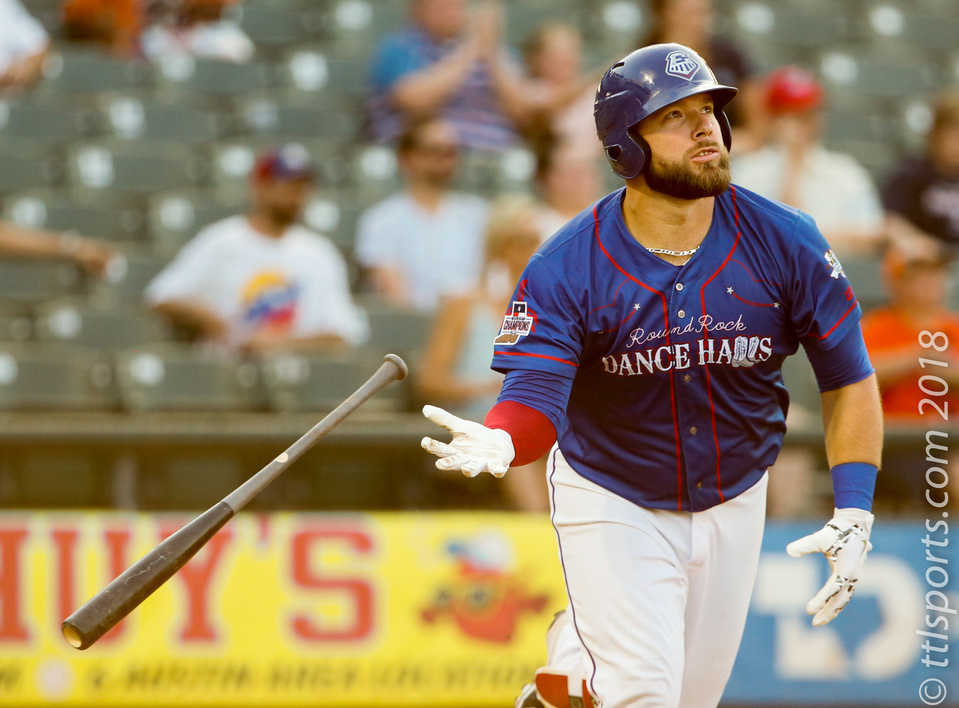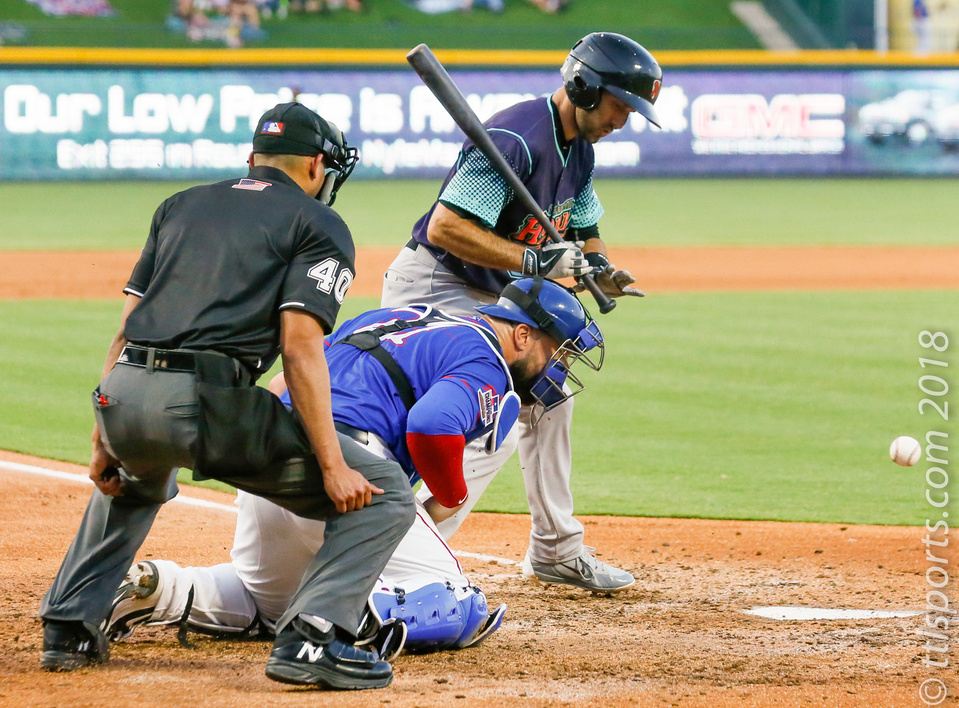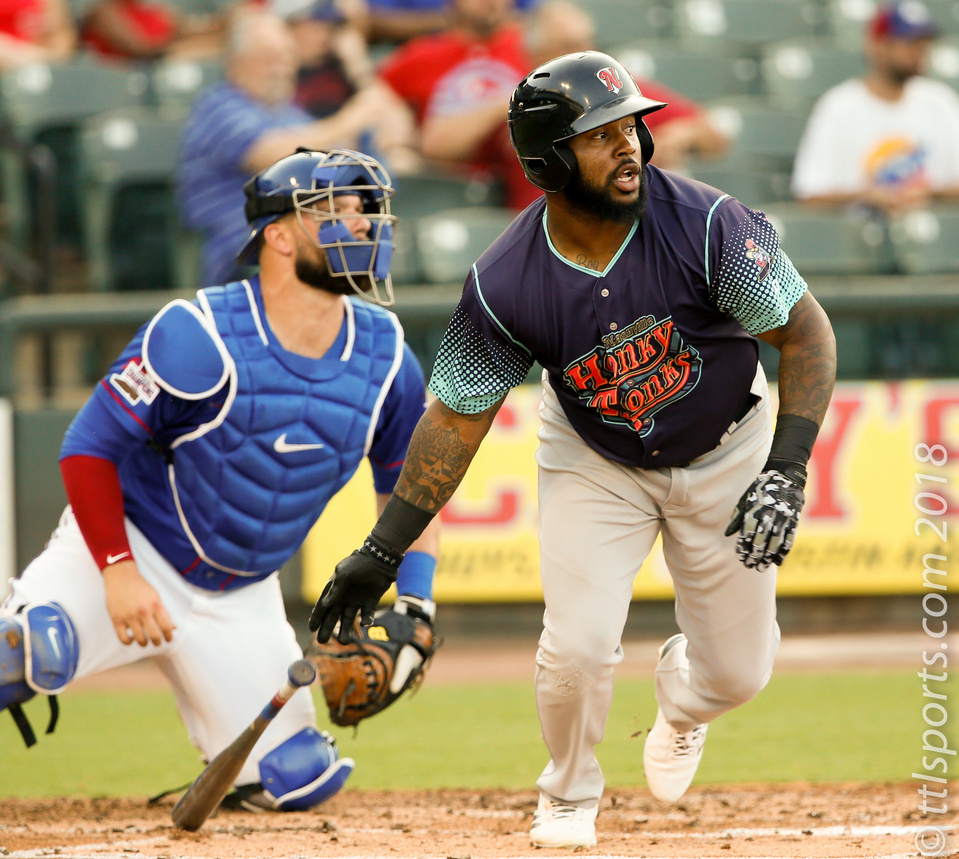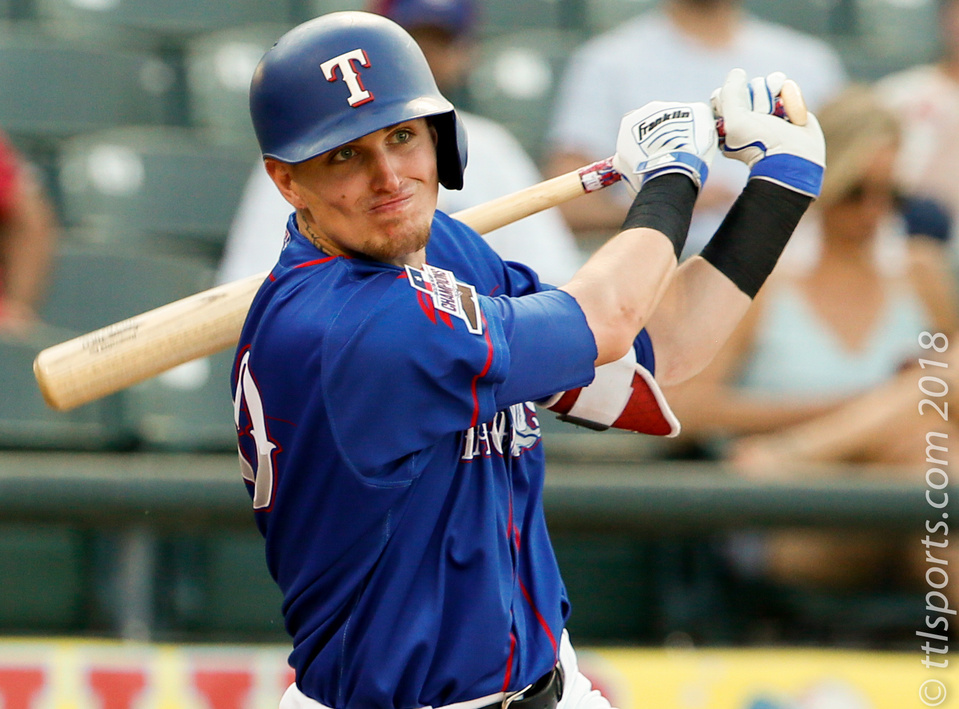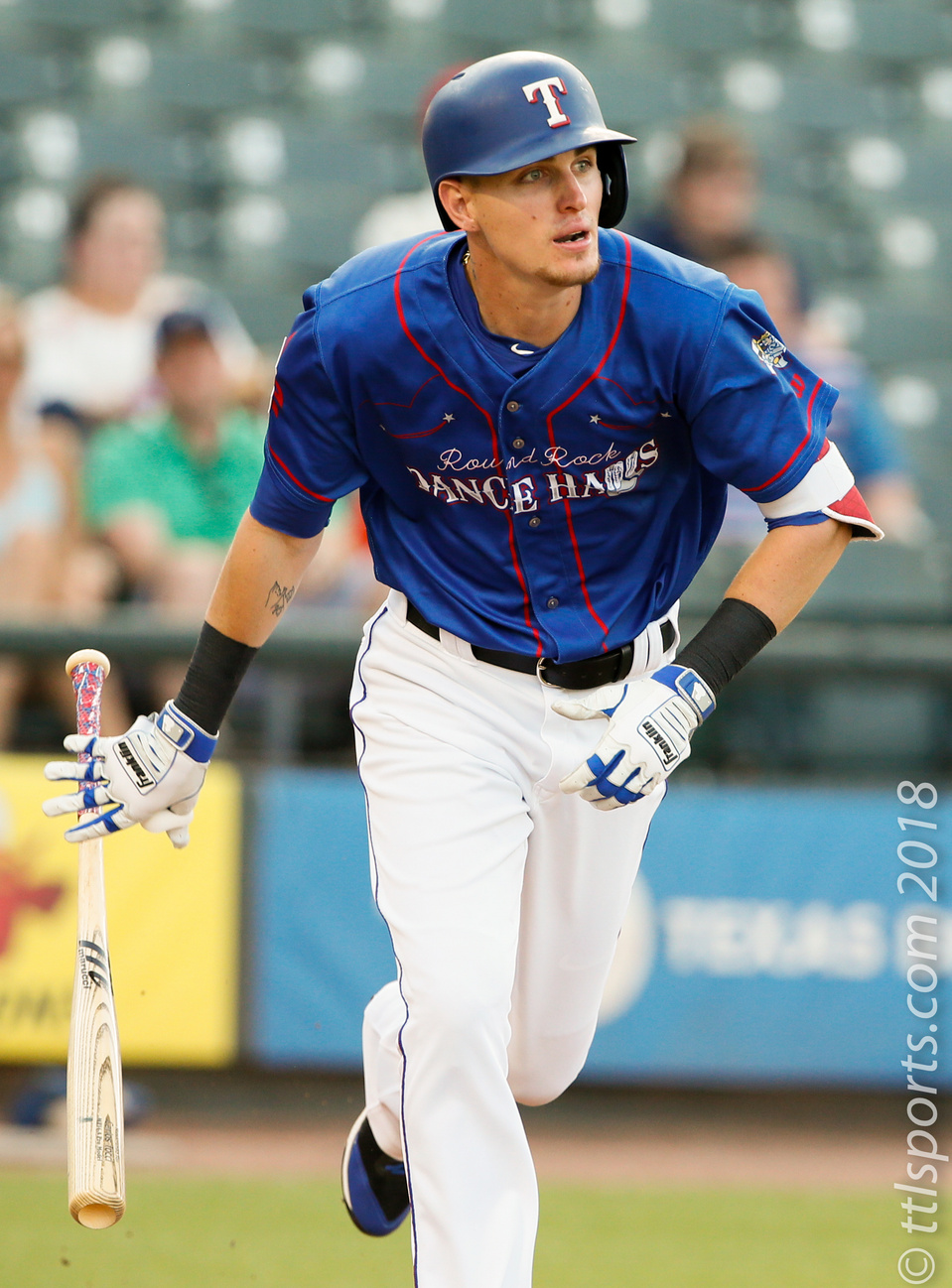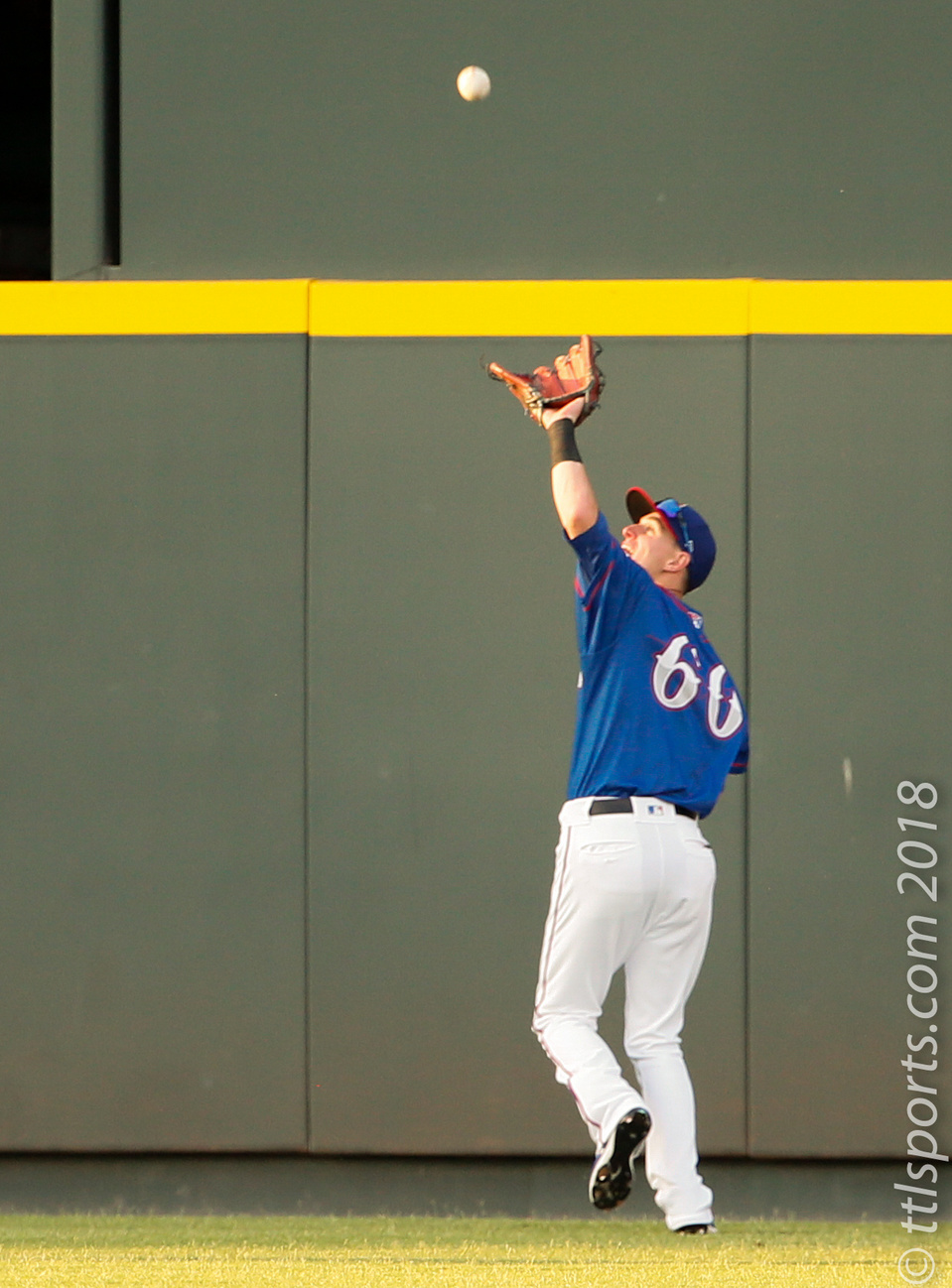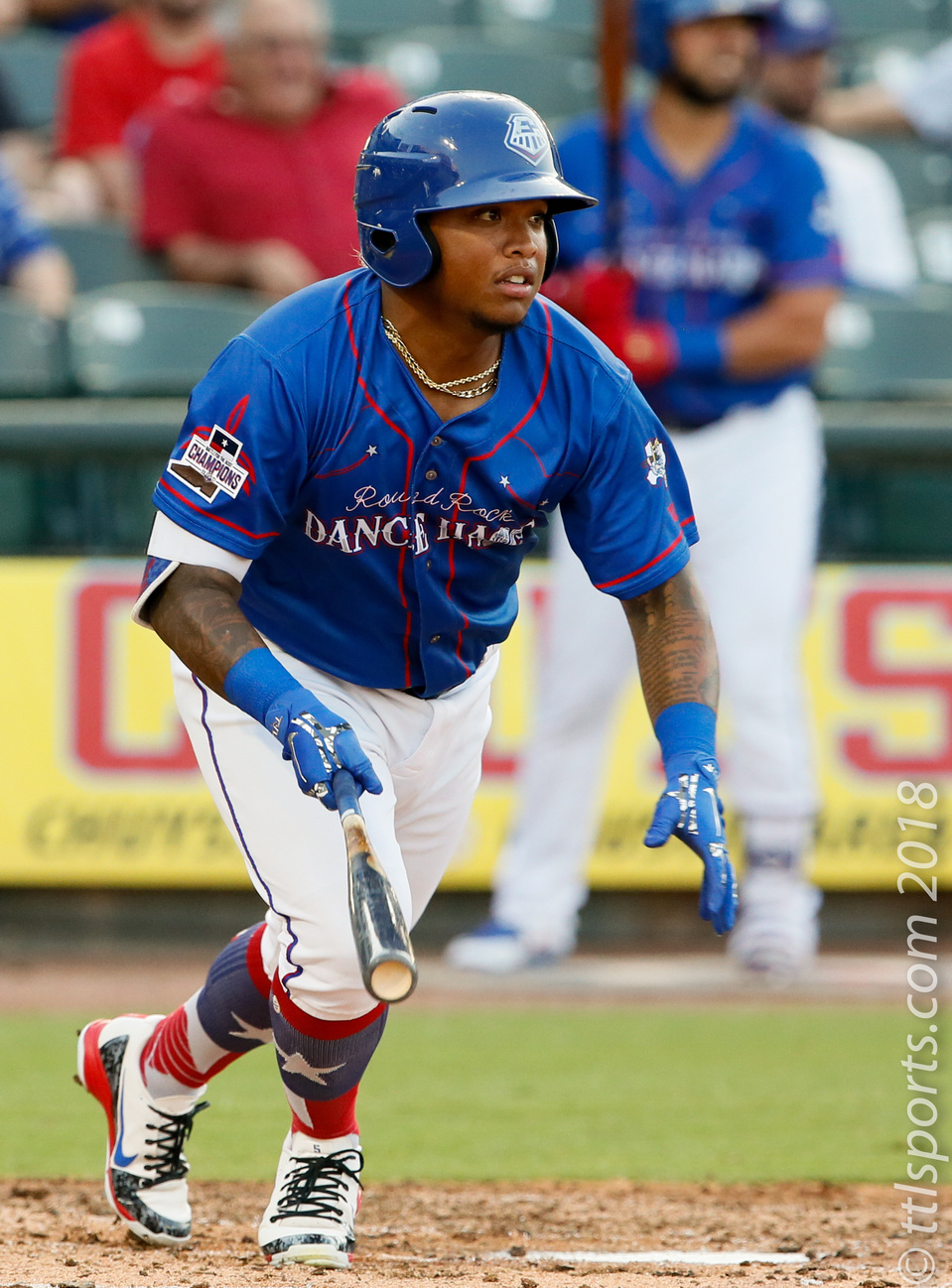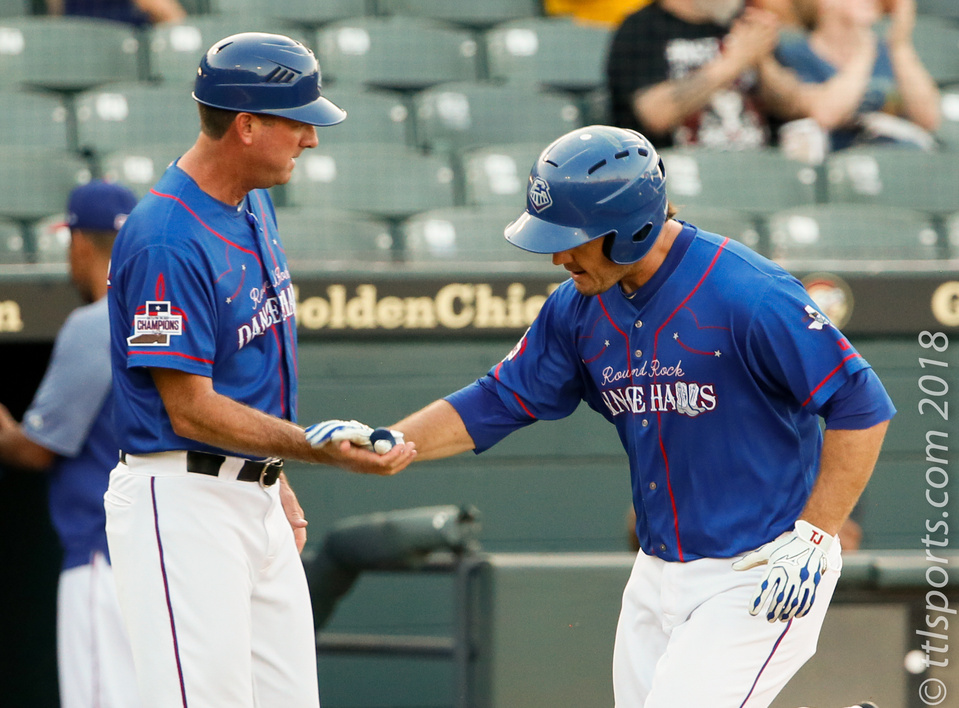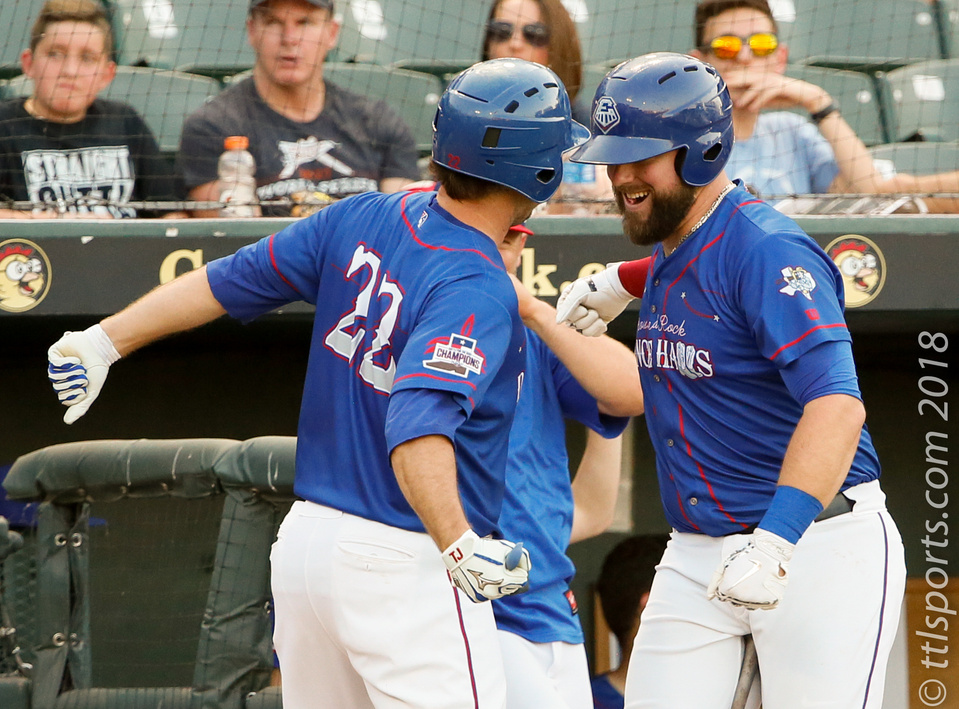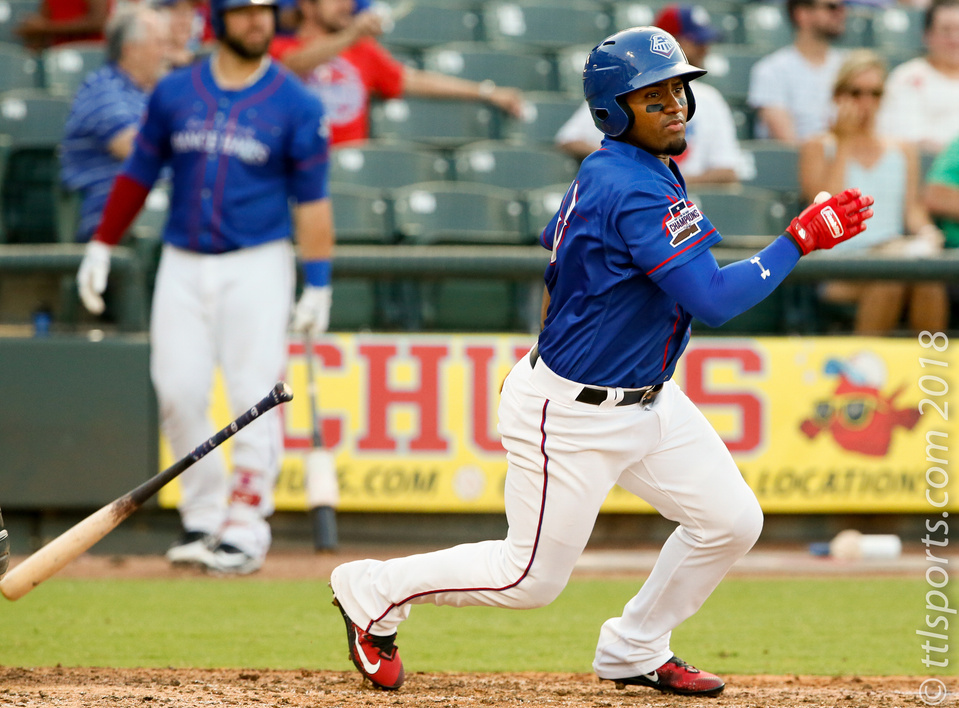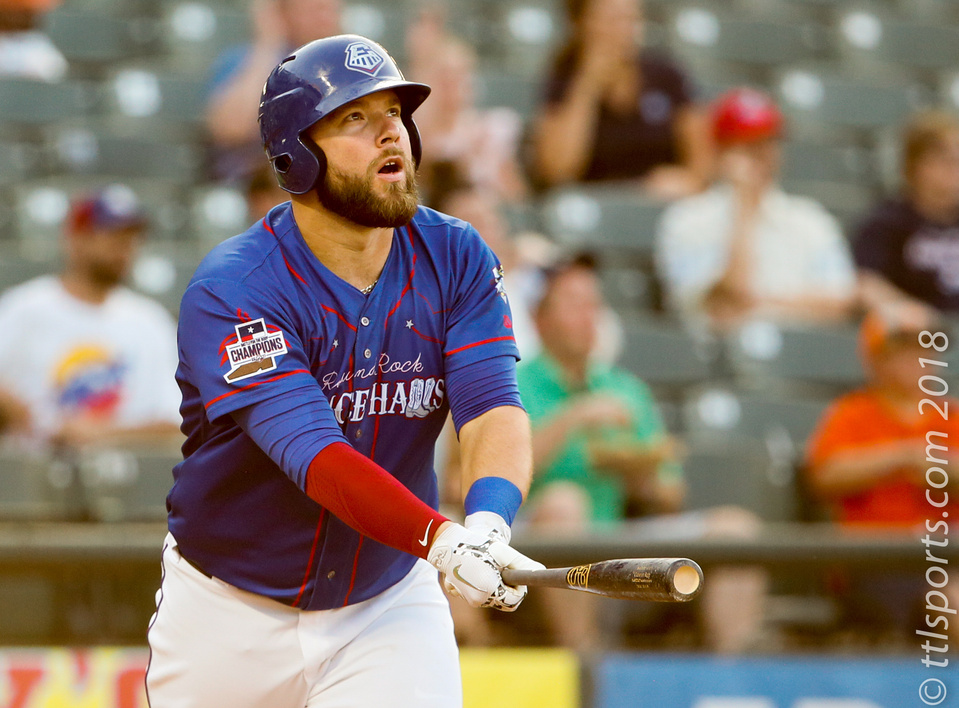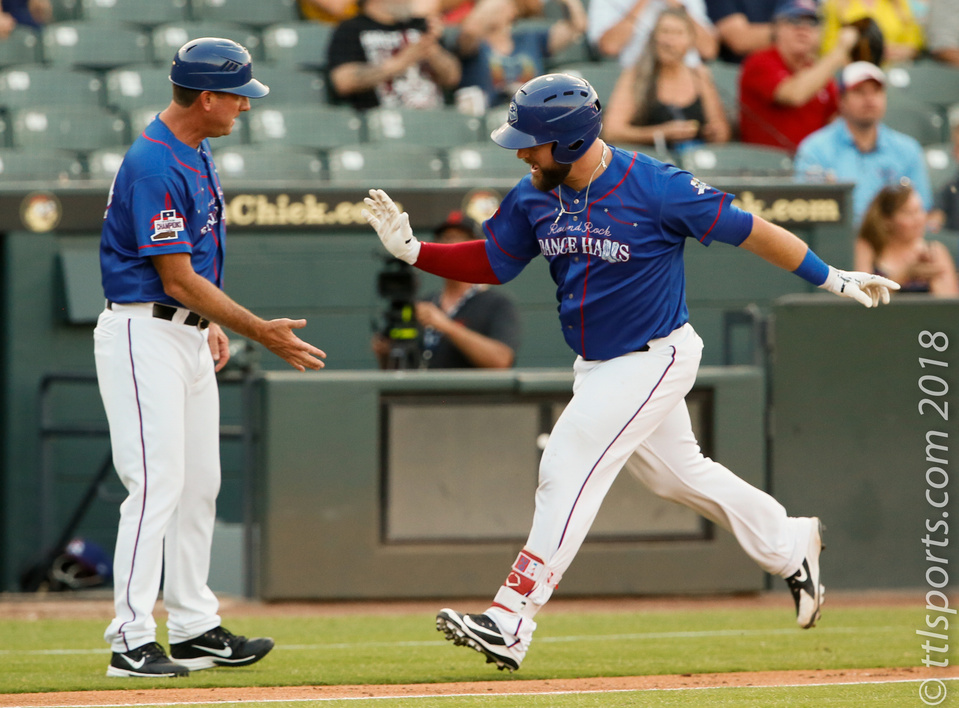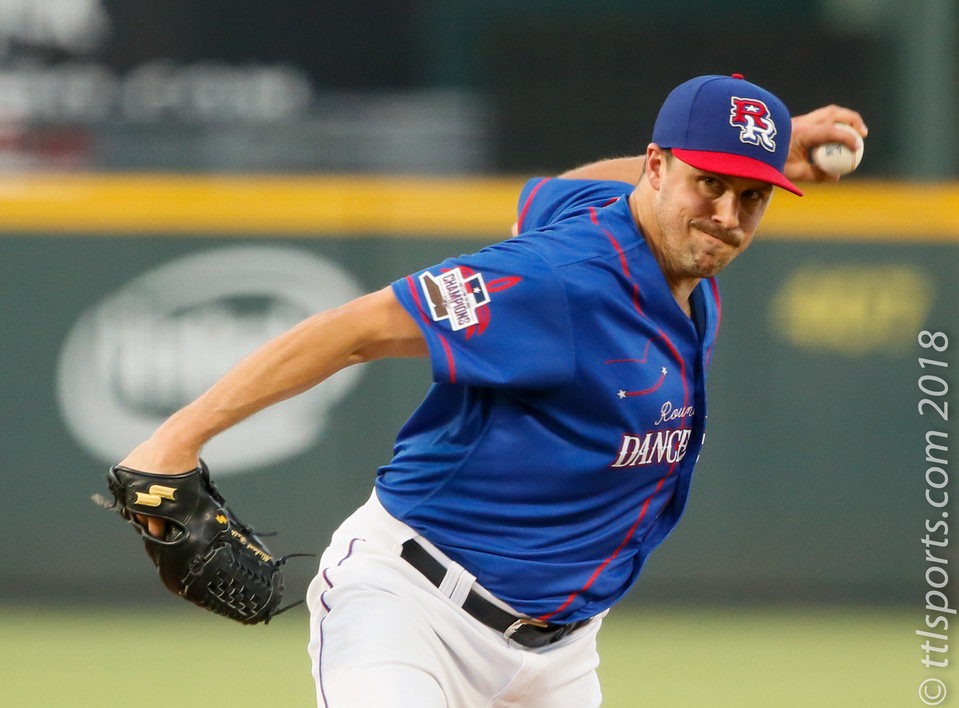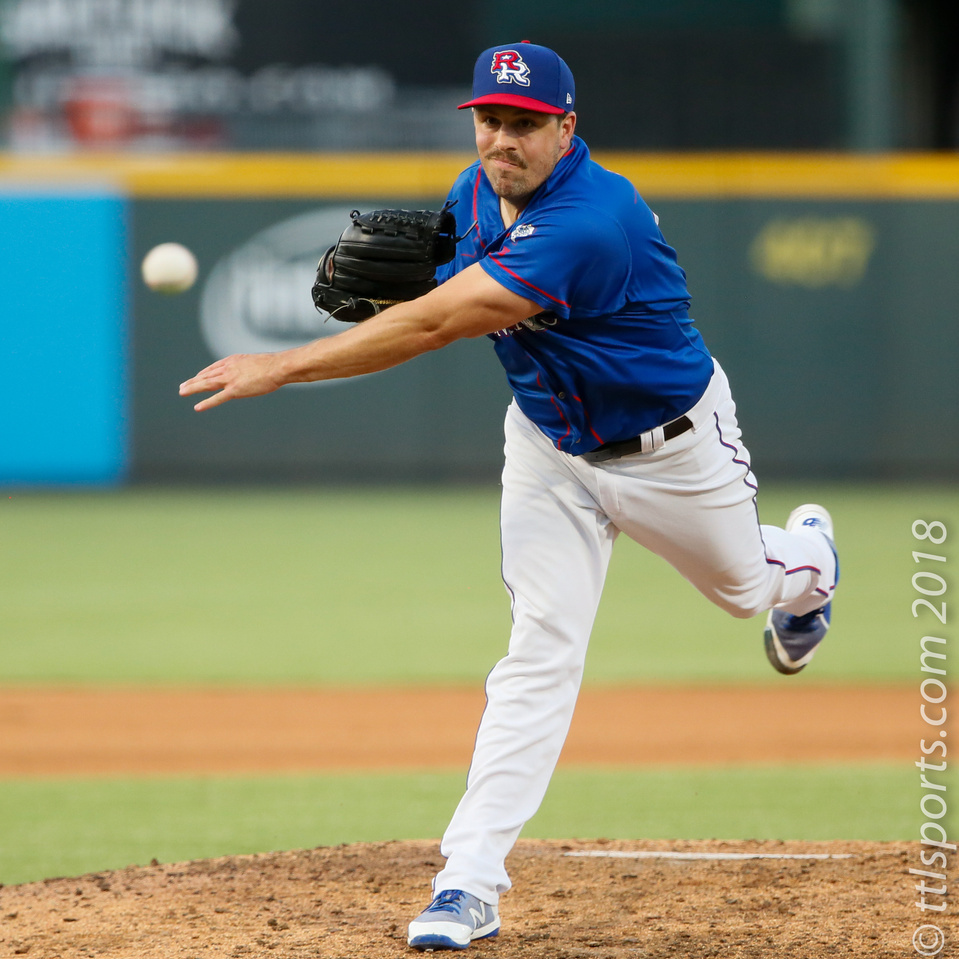 When good pitching meets solid hitting the team usually wins. That combination has been missing for most of the Round Rock Express games this season. But Wednesday night the Round Rock Dance Halls (21-31), aka the Express, took on the Nashville Dance Halls (26-24), aka the Sounds, and that combination shined.
Scott Heineman led-off the game for Round Rock with a double, advanced to third on a Willie Calhoun sacrifice, and scored on a Tony Sanchez groundout.
Nashville responded in the second inning. Anthony Garcia led-off with a single, and advance to second base on a Josh Phegley single. A walk to Sheldon Neuse loaded the bases. BJ Boyd hit a deep sacrifice fly to center that scored Garcia. But the Express worked out of trouble when Steve Lombardozzi lined to pitcher Michael Roth and doubled-up Phegley on second.
Round Rock had a two-out rally in the third inning that sealed the game. A double to Tony Sanchez followed by a home run to Tommy Joseph added two runs for the Dance Halls. An Andy Ibanez single and a Cameron Rupp home made the game 5-1.
Round Rock added insurance runs in the fifth and sixth innings. In the fifth, the Dance Halls loaded the bases with singles by Sanchez and Ibanez, and a walk to Rupp. Christian Lopes scored Sanchez on a sacrifice fly, but Round Rock could do no more damage.
In the sixth inning, Carlos Tocci and Heineman led off with walks and advanced on a wild pitch. An infield ground-out by Calhoun scored Tocci, and a Tony Sanchez single scored Heineman.
Round Rock starting pitcher Michael Roth gave up one run on six hits in four innings. Relievers Adrian Sampson, Tayler Scott, Deolis Guerra and R.J. Alvarez did not yield a run. Sampson was awarded the win. Final score was Round Rock Dance Halls 8, Nashville Honky Tonks 1.