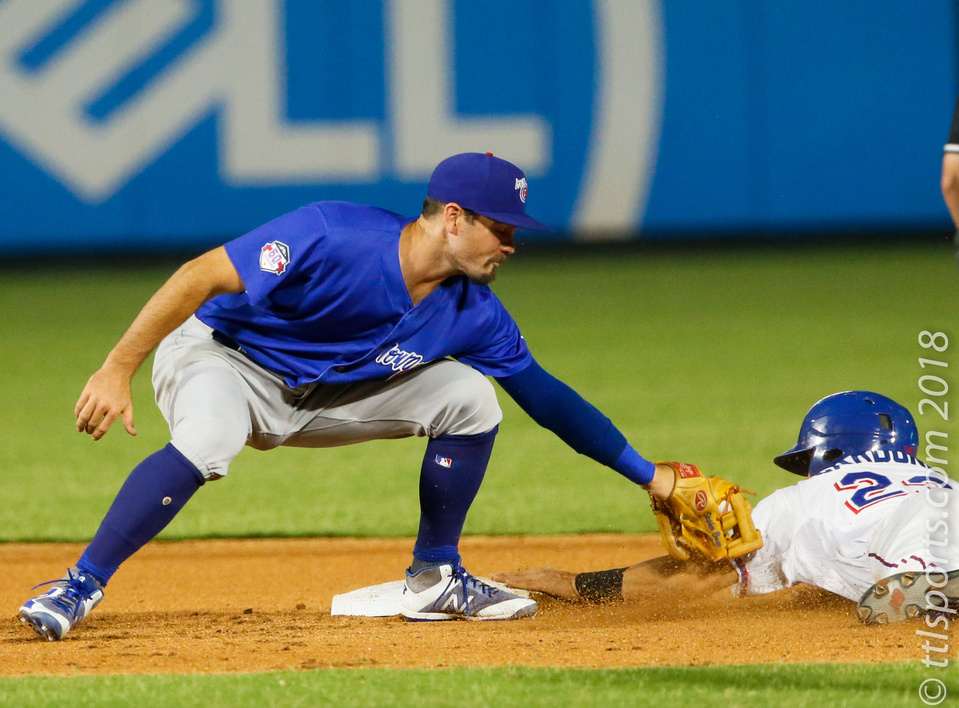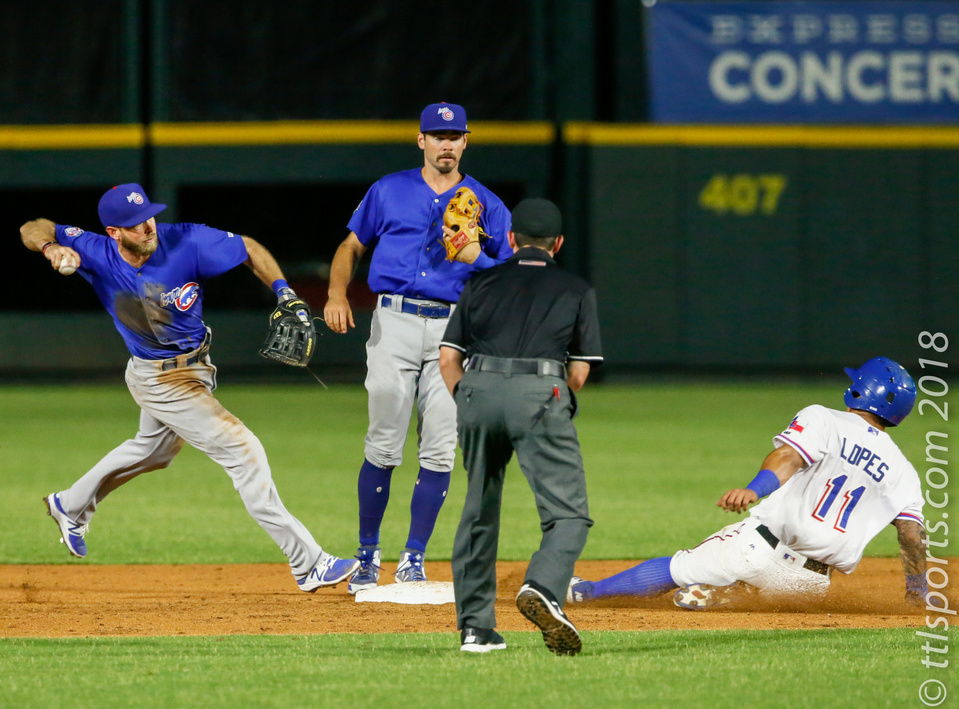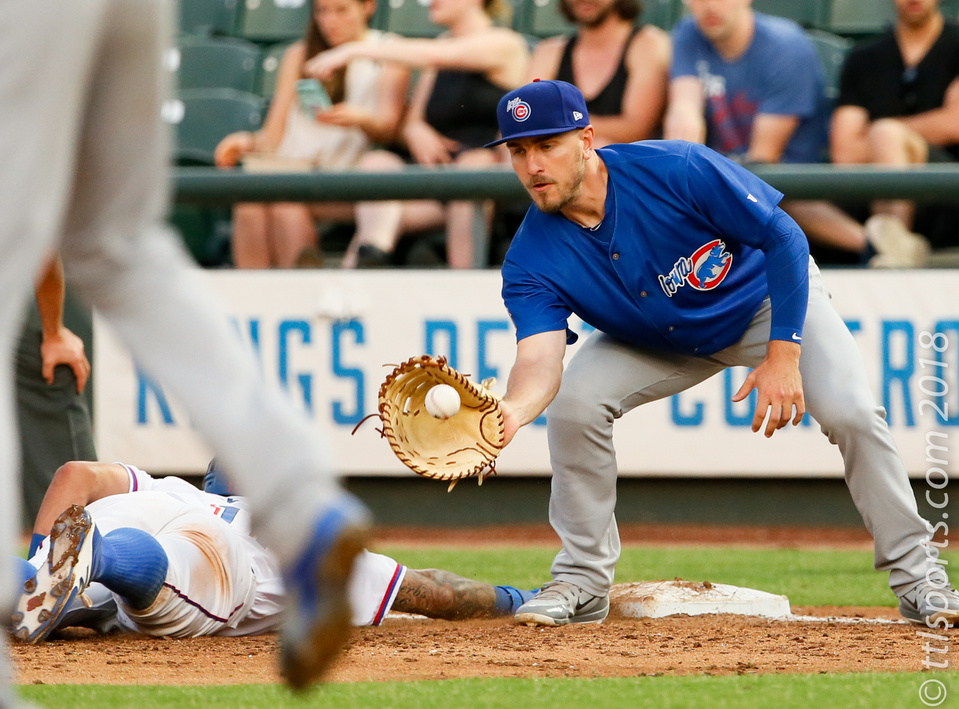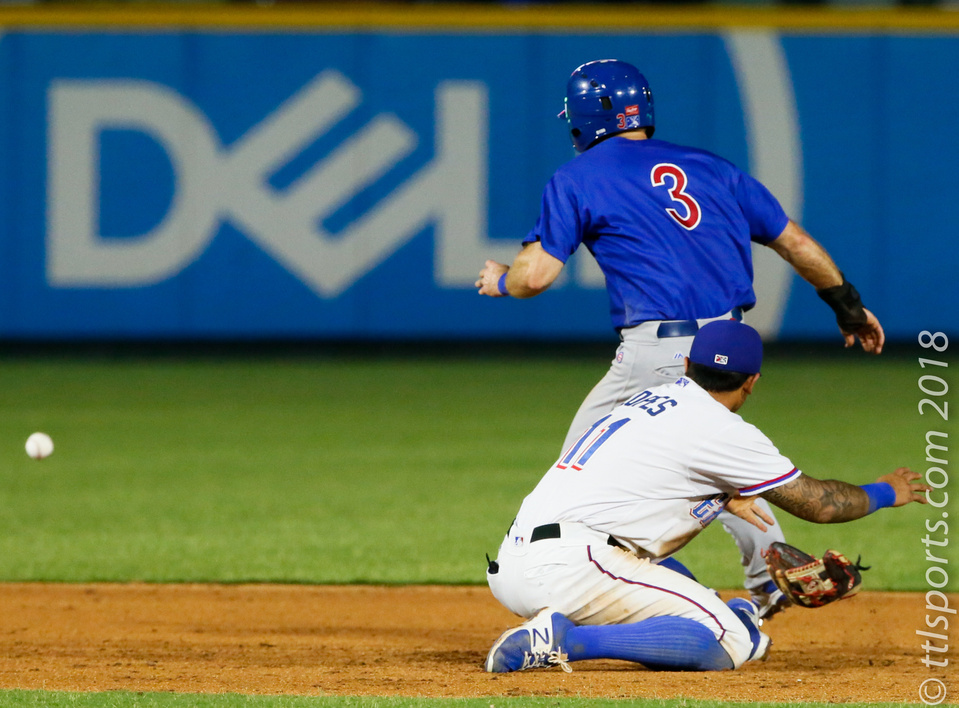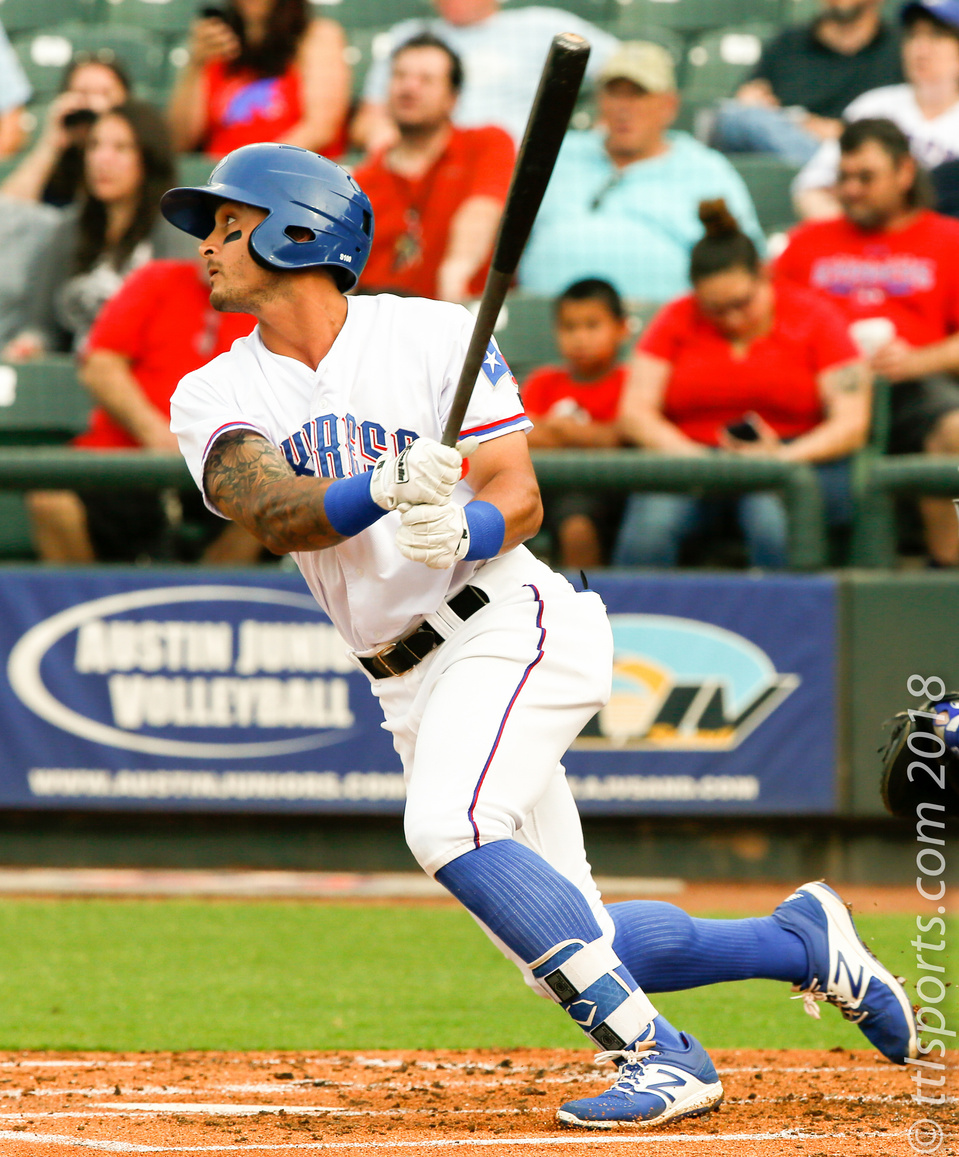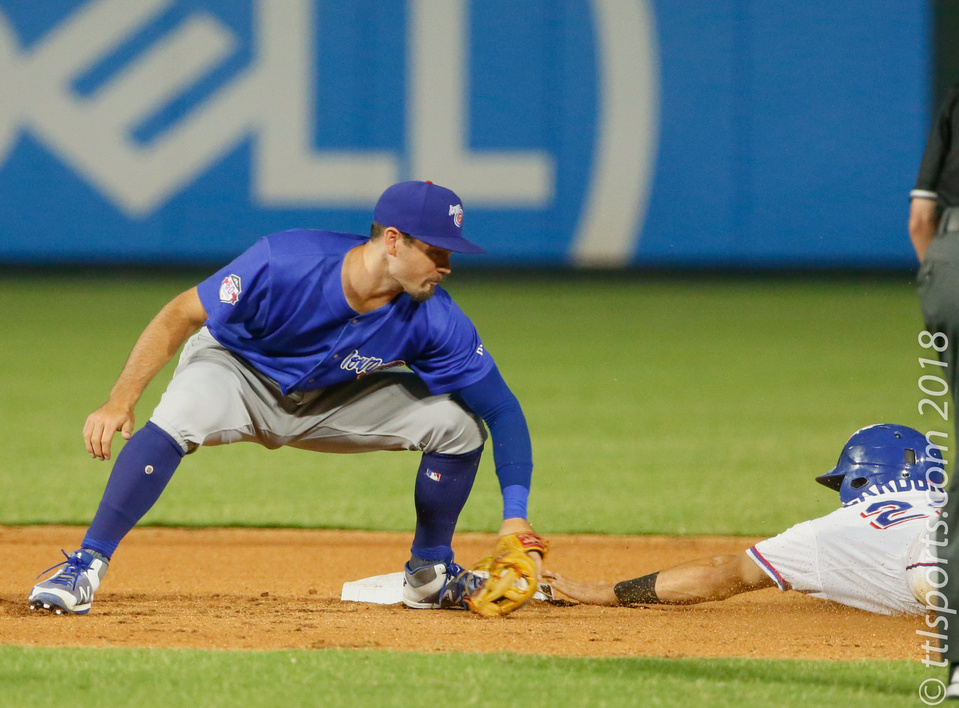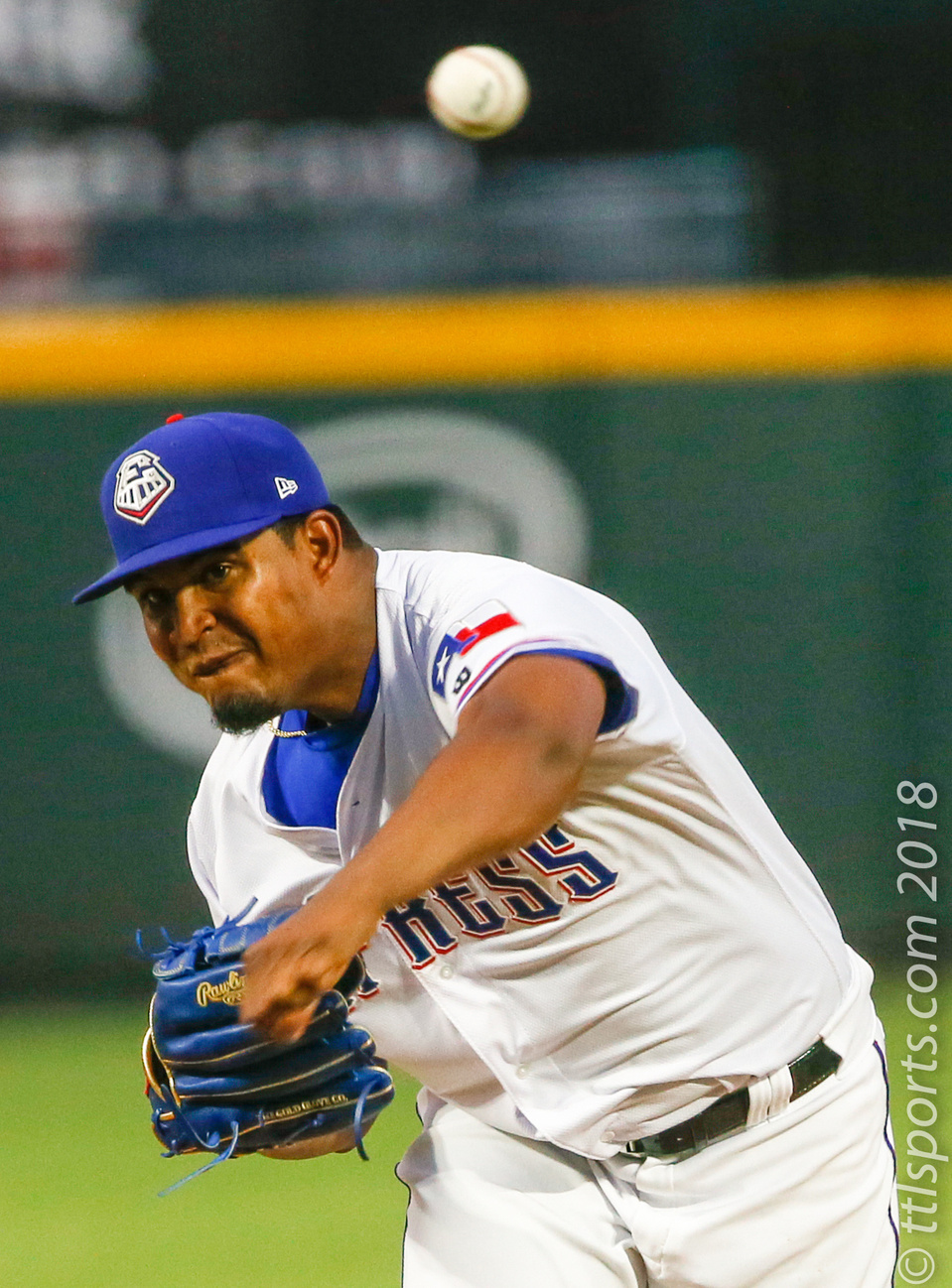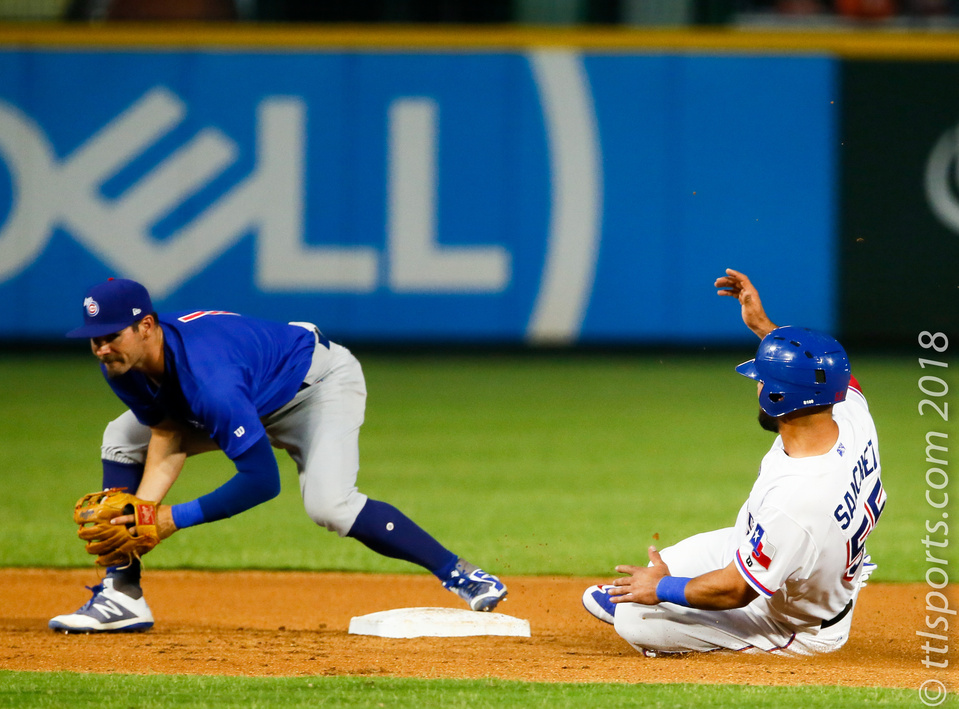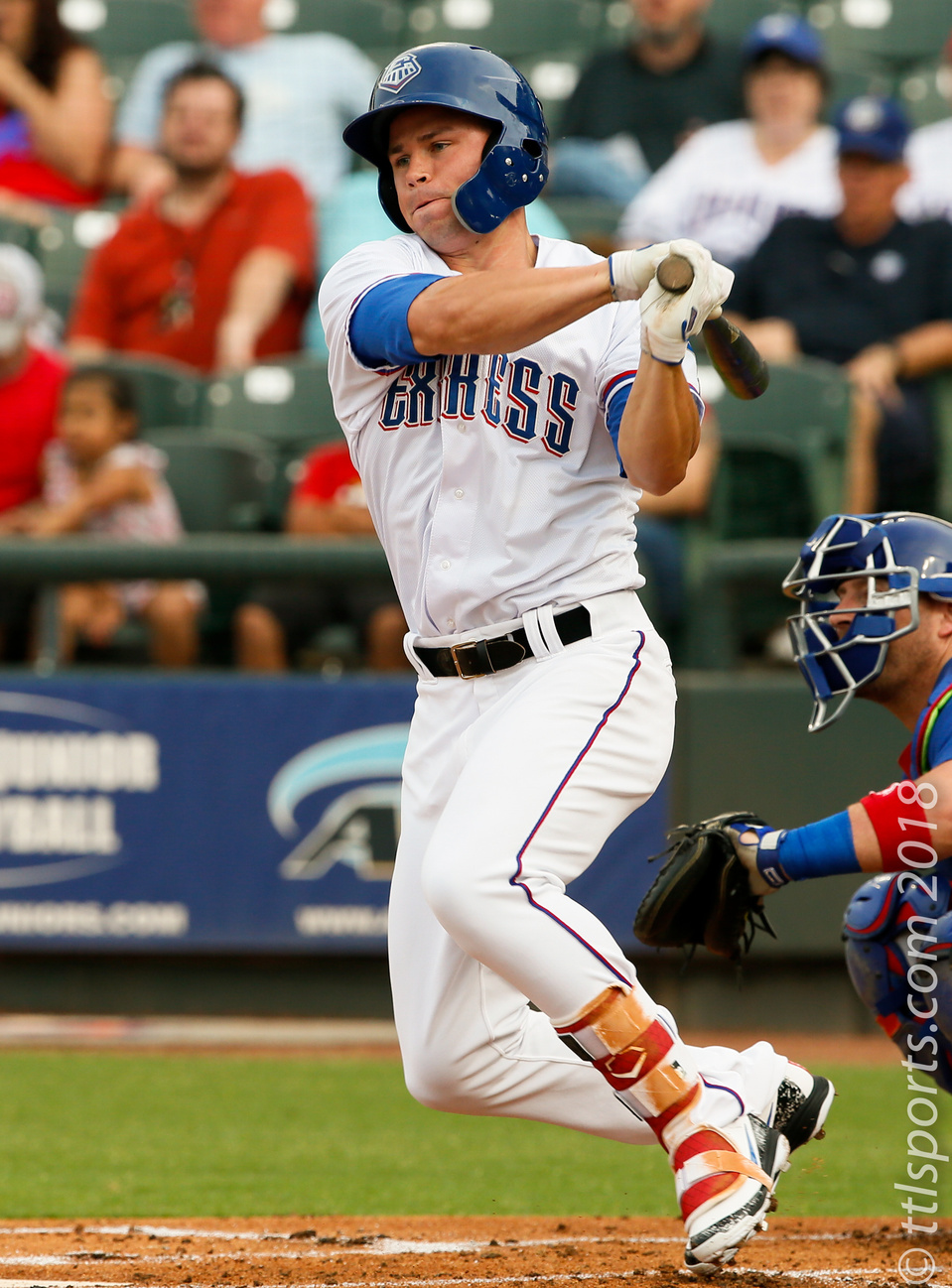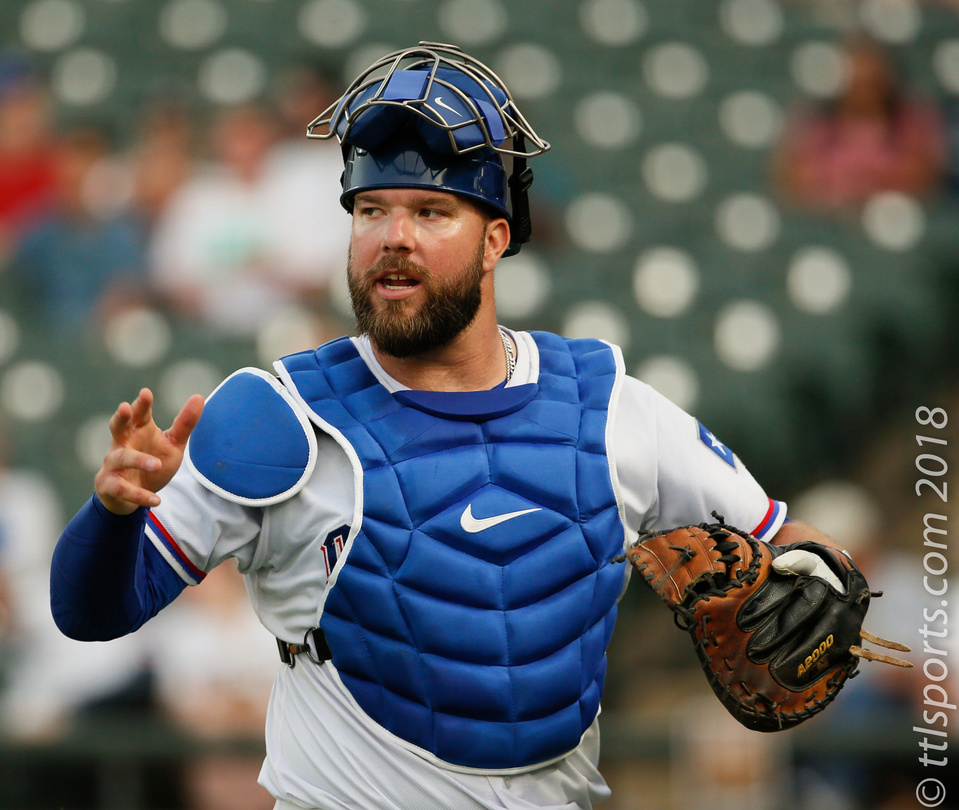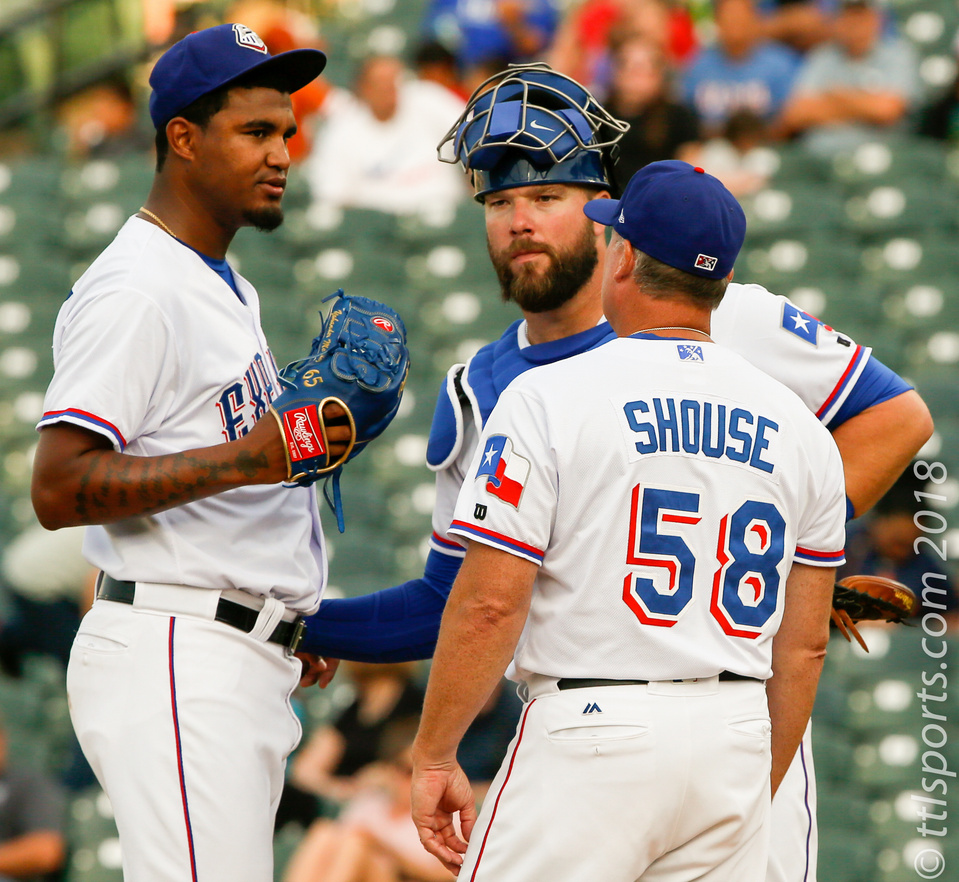 Two errors on the same play, four errors in game and a balk are mistakes seen in high school baseball. But this was the Round Rock Express (18-26) when they took on the Iowa Cubs (14-27) on Monday evening.
The Cubs started the scoring in the top of the third inning. Lane Adams singled on a line drive to left field. Mike Freeman followed and reached first base on a fielding error by first baseman Tommy Joseph. Adams then advanced to third base on a second error by Joseph. Adams scored on a sacrifice fly by Mark Zagunis.
Round Rock evened the score in their half of the third. Scott Heineman was hit by a pitch, and then stole second and third bases. Heineman scored on a redemptive sacrifice fly Tommy Joseph.
The Express took the lead in the fourth inning. Nick Noonan tripled on a fly ball to right field that was lost in the lights. Noonan then scored on a single by Tony Sanchez.
Iowa opened the game up in the fifth inning. Bijan Rademacher led-off with a sharp line-drive double to right field. Chesny Young followed with a single to center field, advancing Rademacher to third base. A double by Lane Adams scored both Rademacher and Young. Adams later stole third base and scored on a squeeze play by Mike Freeman. Freeman was safe at first base. Freeman was picked off attempting to steal second base, but a missed catch error by second baseman Christian Lopes gave Freeman the base. Freeman later scored on an Efren Navarro single, prompting a pitching change, replacing Yohander Mendez for Adrian Sampson. Sampson quickly forced David Bote to ground into a double play to end the inning. Iowa led 5-2
Round Rock battled back in the sixth inning, scoring two runs. And both teams traded runs in the ninth inning. Final score was Iowa (15-27) 6, Round Rock (18-27) 5. Yohander Mendez was assigned the loss. His record falls to 0-4. Alex Mills earned the win, boosting his record to 2-4.
Unfortunately, the level of play seen tonight has become systematic of the entire Texas Rangers Baseball organization, where the only team playing better than 0.500 ball is in the High A League.