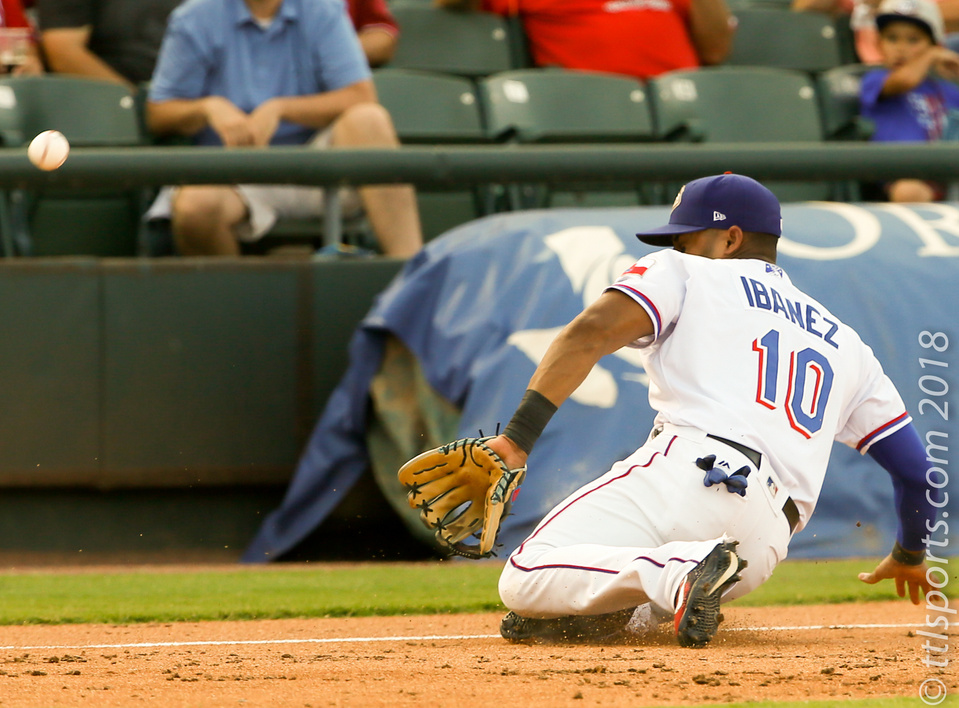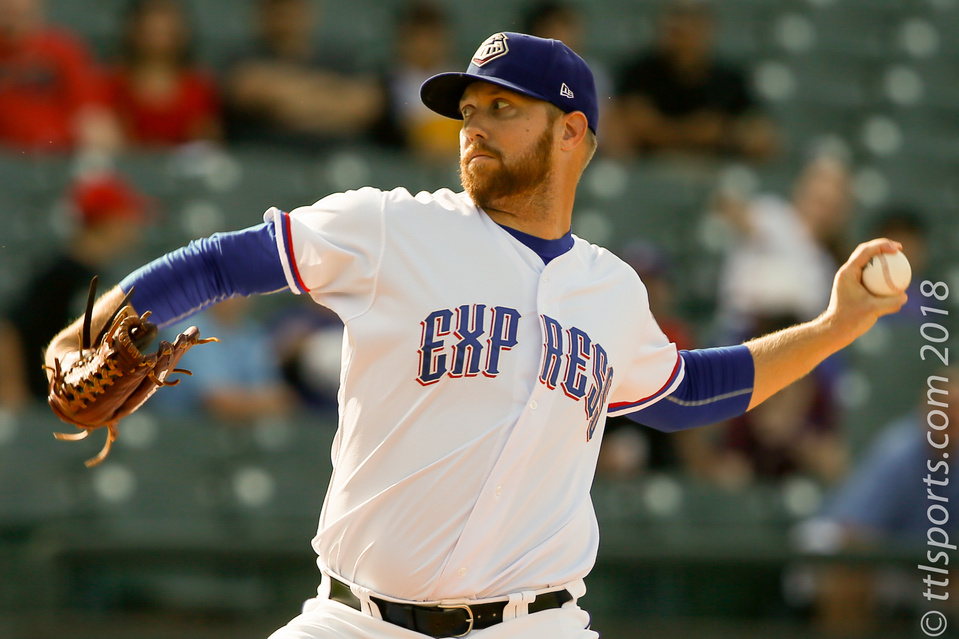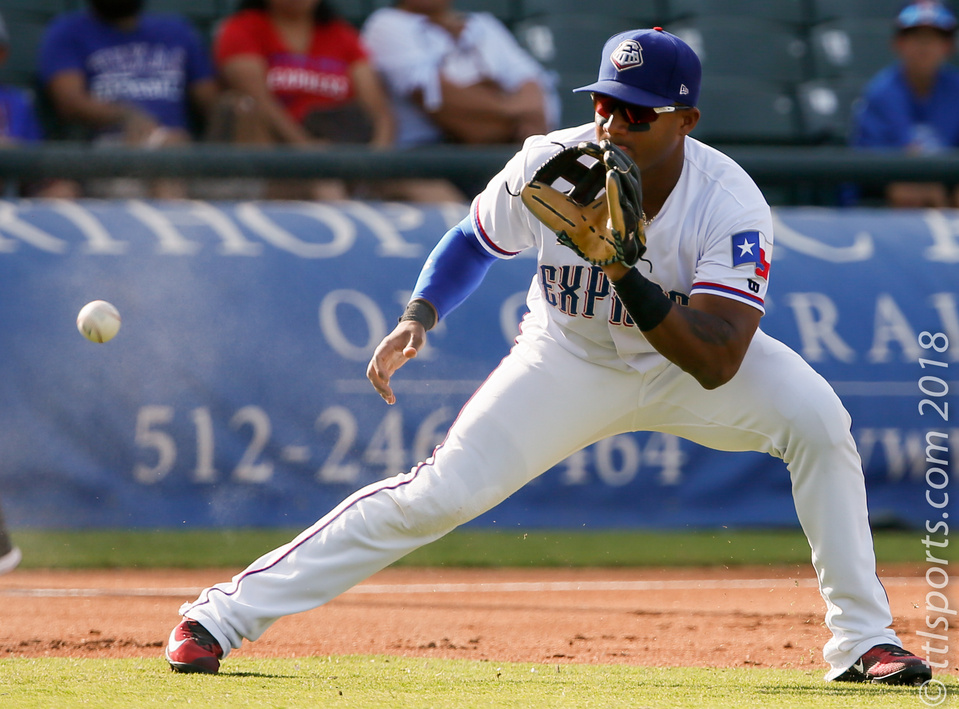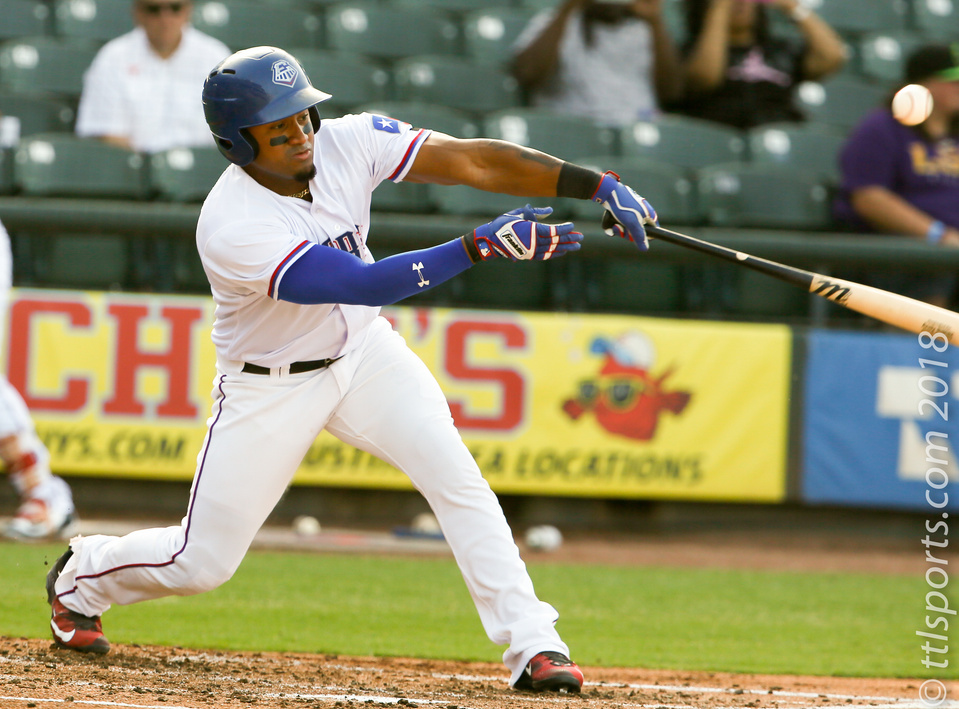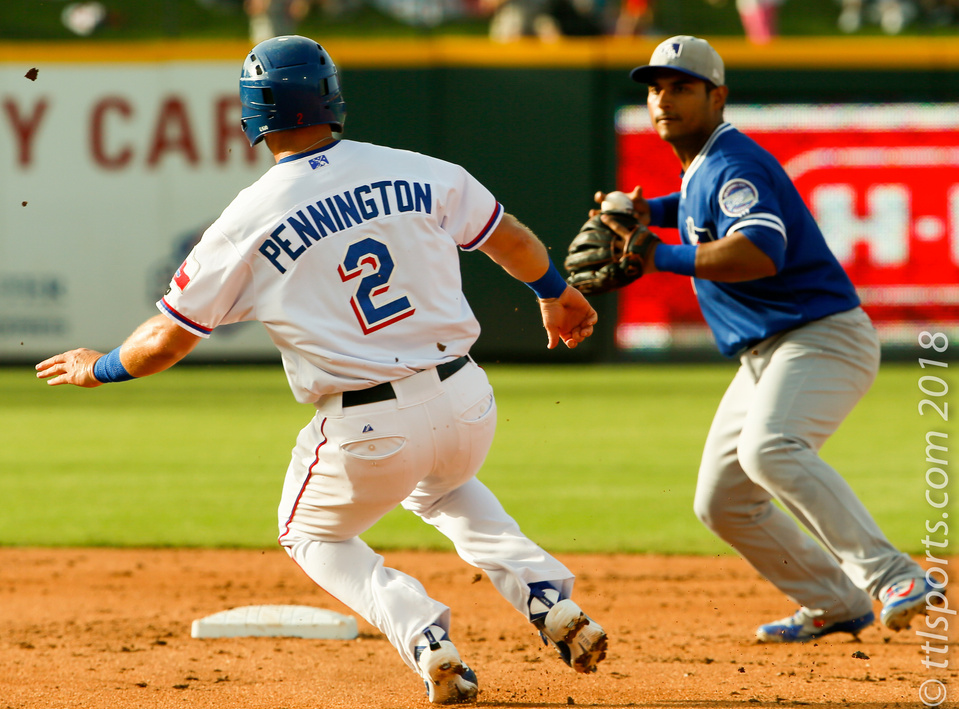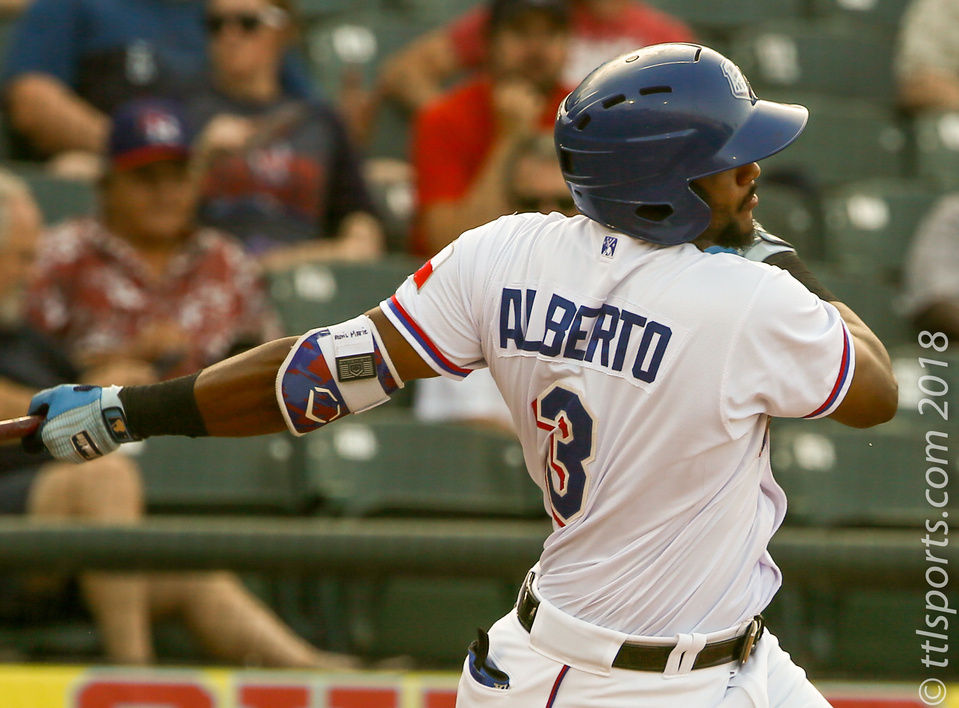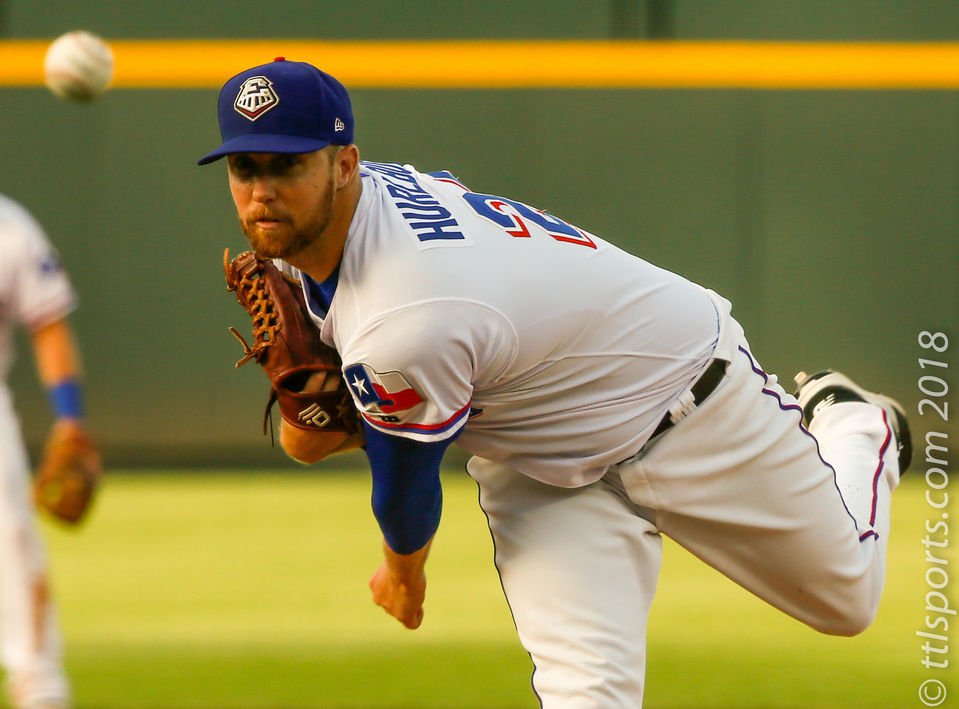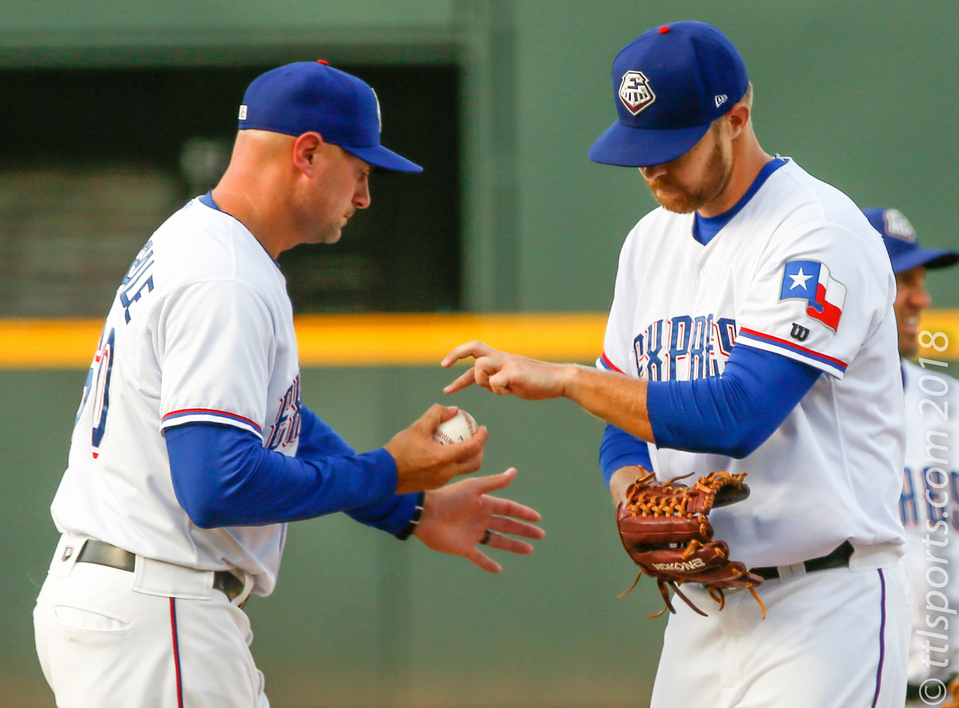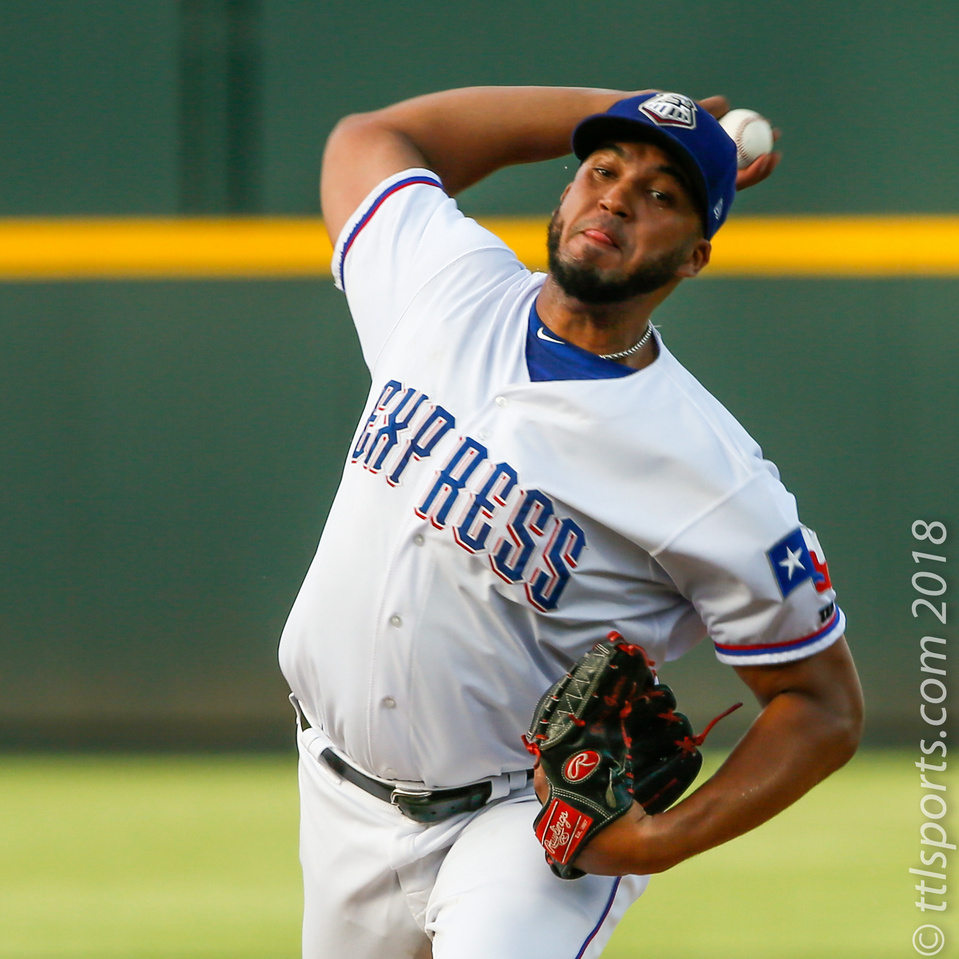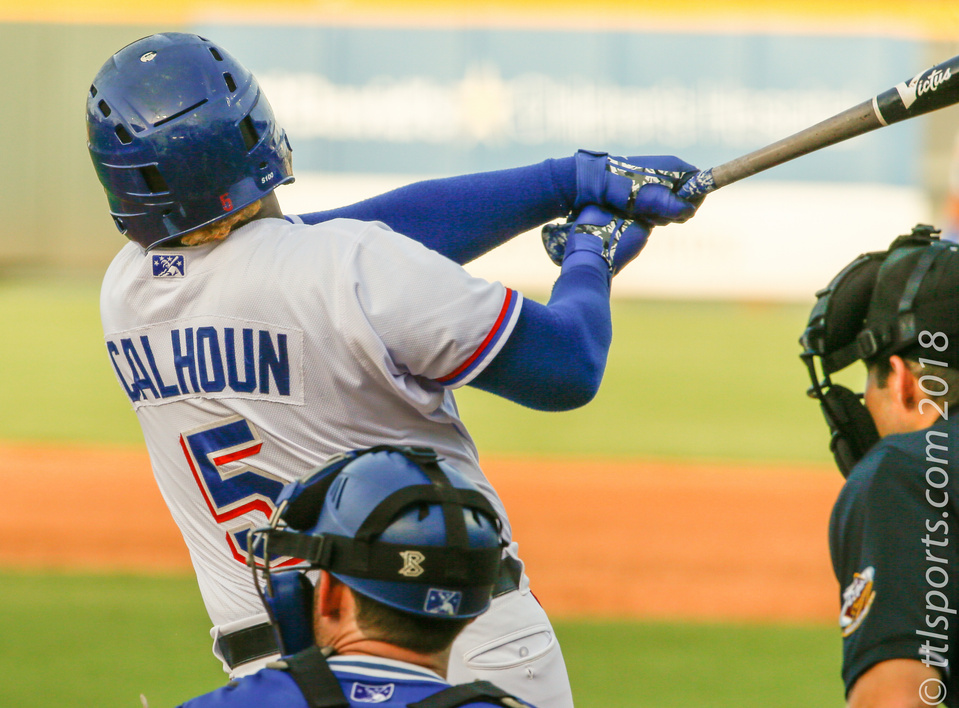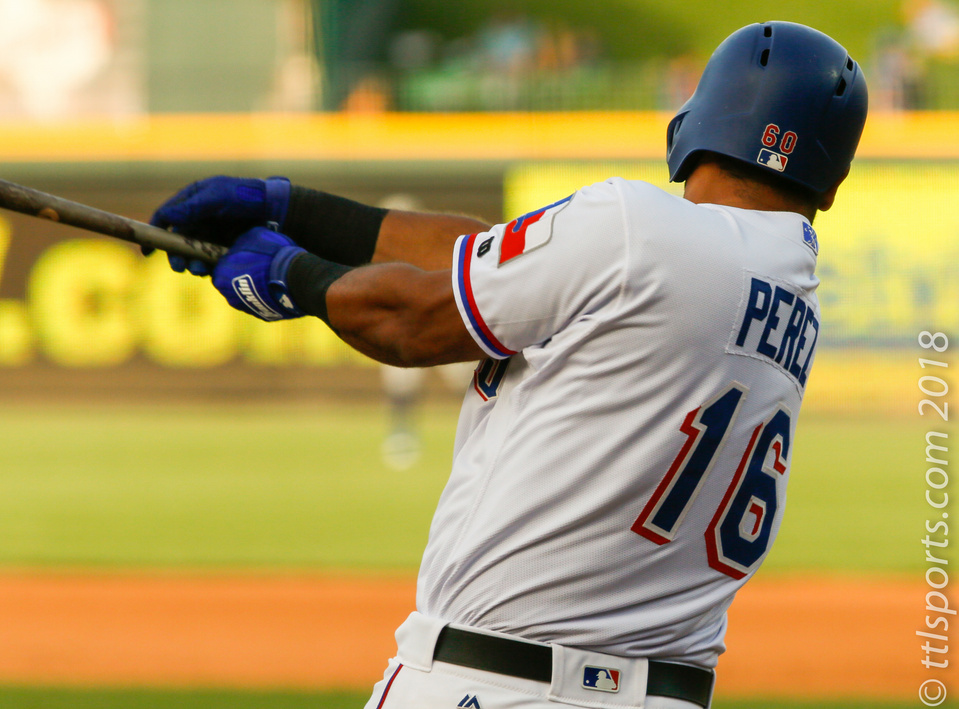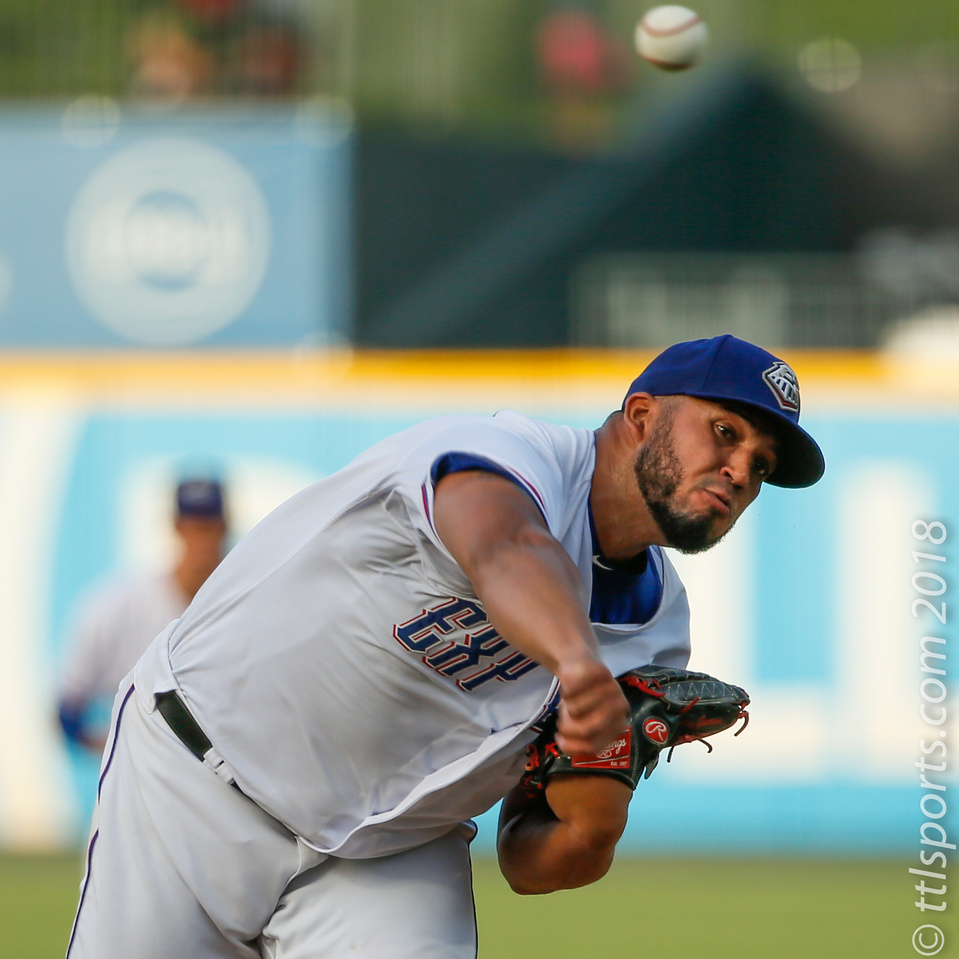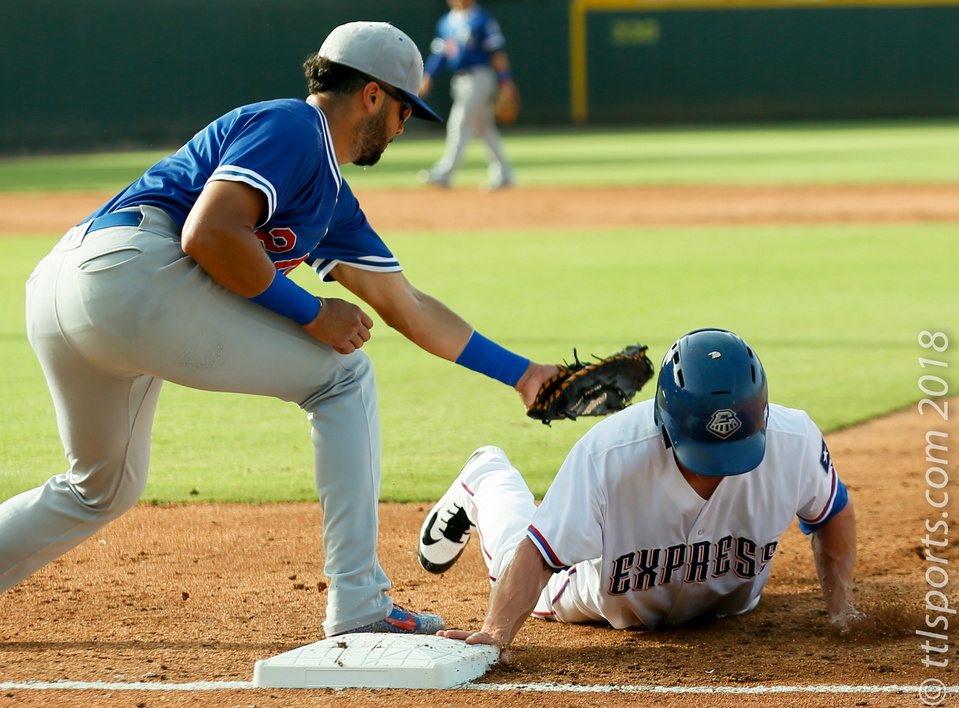 The Round Rock Express (44-49) were pummeled by the Oklahoma City Dodgers (49-40), winning 11-1 on Sunday evening at Dell Diamond.
Round Rock's lack of runs is perplexing. Four players in the lineup (Carlos Perez, Hanser Alberto, Willie Calhoun and Andy Heineman) have batting averages greater than 0.300 and two players (Drew Robinson and Andy Ibanez) are batting 0.292.
The Express produced 8 hits, including 4 doubles, with 5 walks, that yielded a single run. They stranded 6 runners in scoring position and left a total of 11 runners on base.
The Express's only run came from Hunter Cole's sacrifice fly. Andy Ibanez and Cliff Pennington both had two hits. And Willie Calhoun's 18 game hitting streak ended.
Oklahoma City also had four batters in the lineup with average greater that 0.300 (Donovan Solano, Edwin Rios, Tim Locastro and Rock Gale). The Dodgers produced 16 hit, including 2 home runs, and 5 walks, that yielded 11 runs. Tim Locastro and Travis Taijeron each homered.
Express starting pitcher David Hurlbut (4-6) was awarded the loss, allowing 9 runs on 11 hits, including 2 home runs in 2 and 2/3rdinning. Deolis Guerra and Brady Feigle each pitched two innings in relief, allowing 2 and 1 runs, respectively.
Dodger starting pitcher Drew Hutchinson (3-1) earned the win, pitching 6 innings of shut-out ball, and allowing 4 hits.
Round Rock's dire lack of pitching was demonstrated when catcher Shaq Matta traded his position from behind the plate to the pitcher's mound in the final frame. The catcher allowed faced 6 batters, walking the first two, and allowed 2 hits and 2 runs. This was only the second time in Express history where a position player moved to the pitcher's mound.