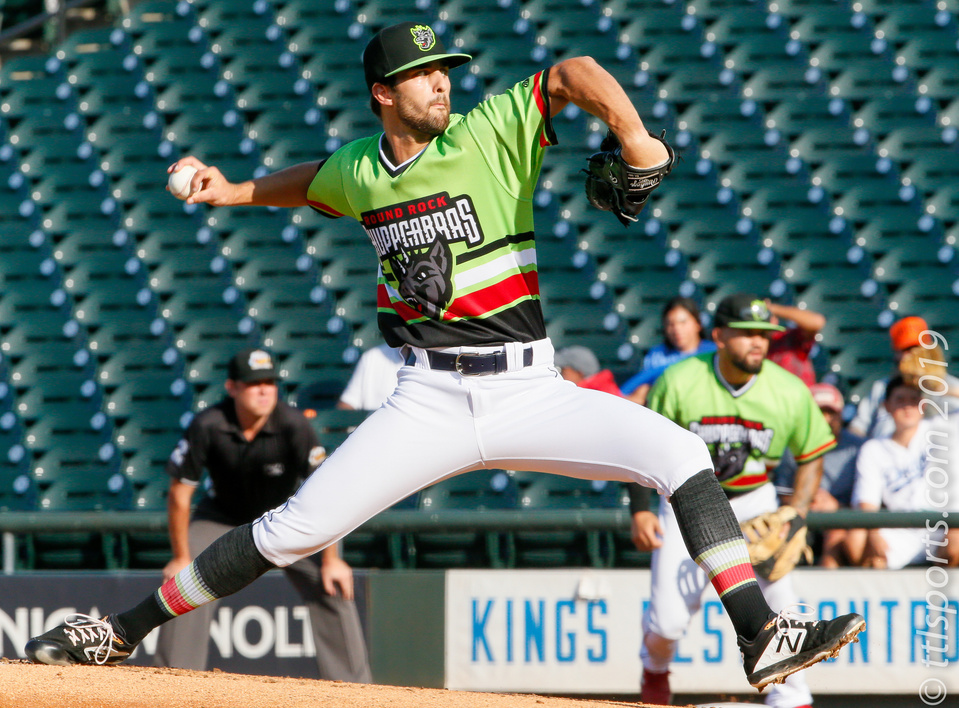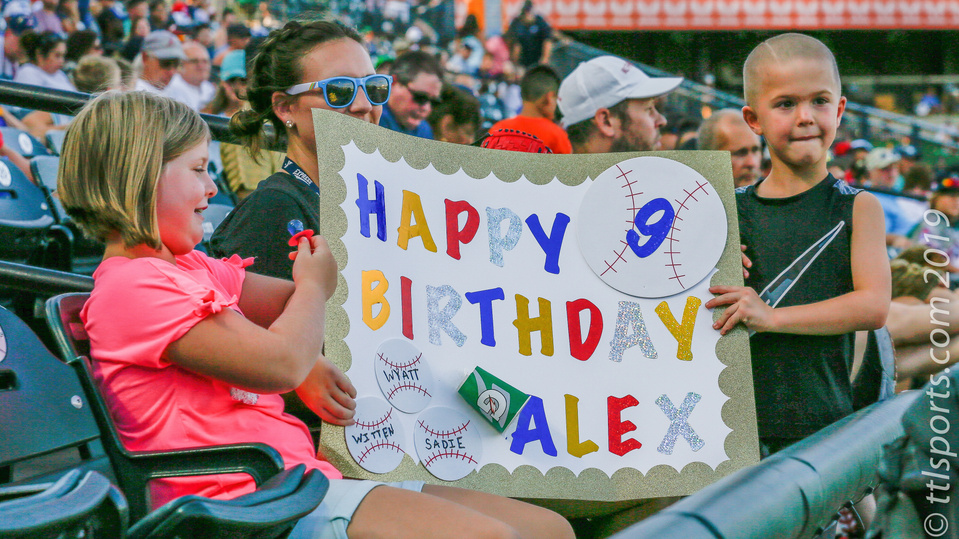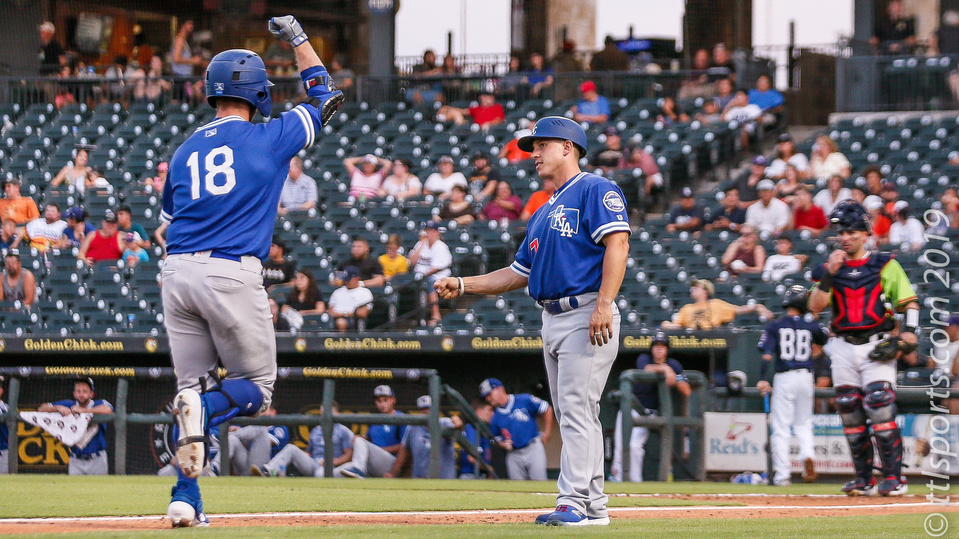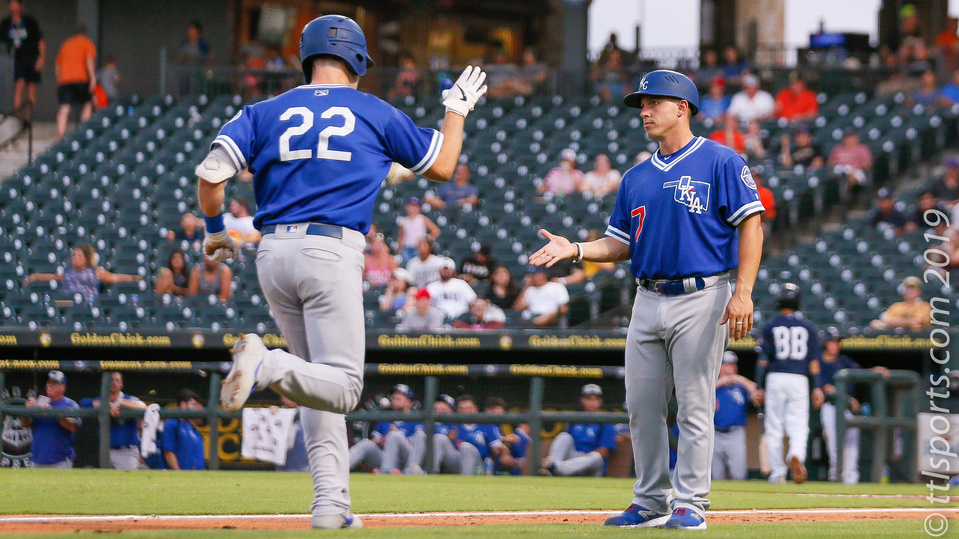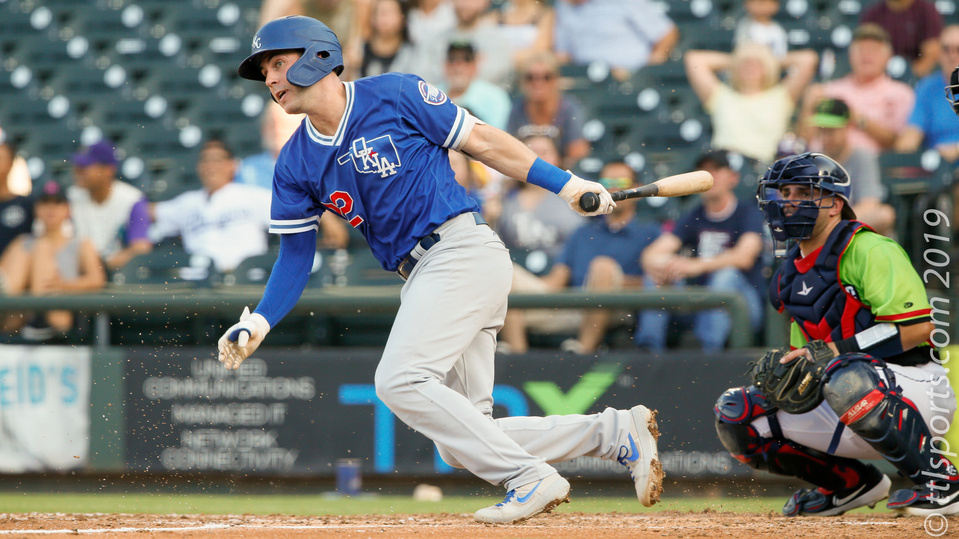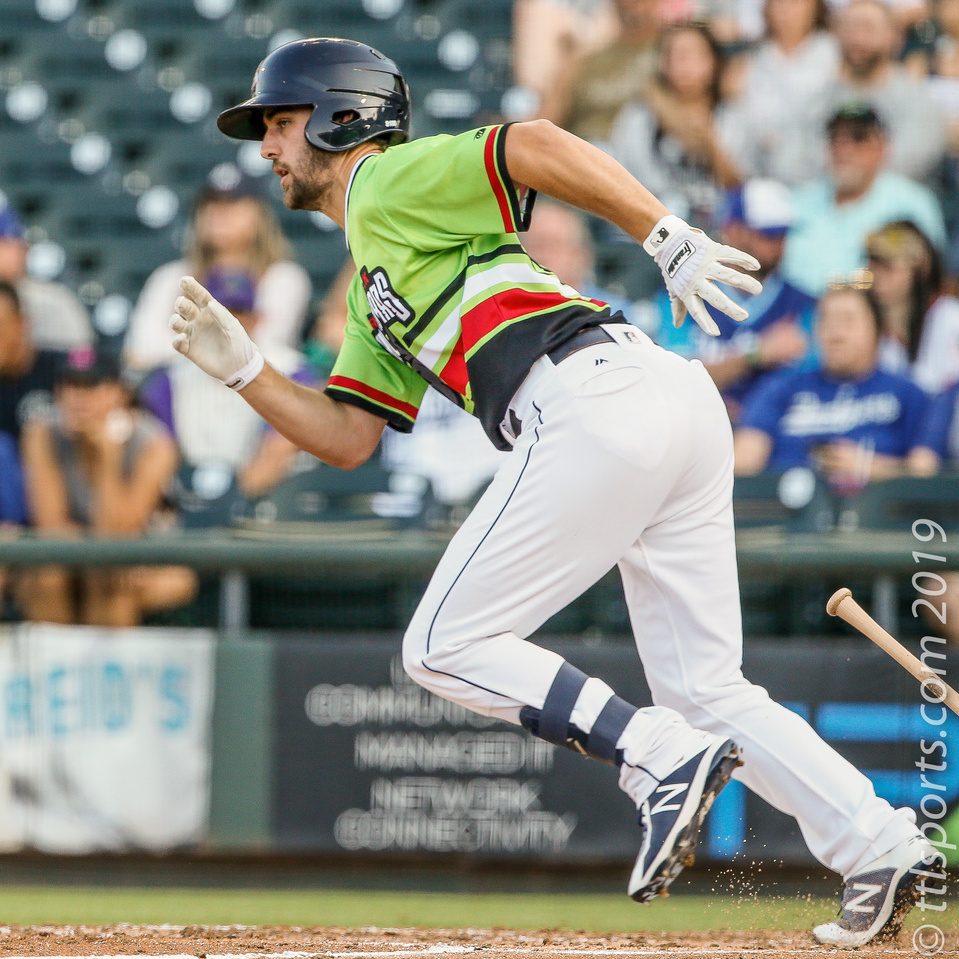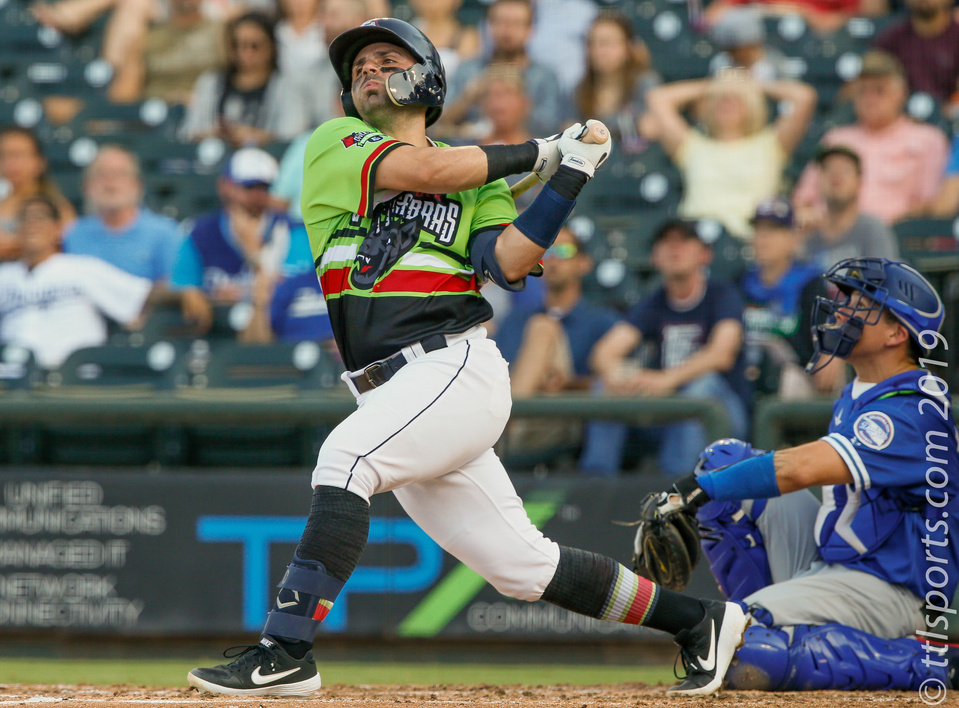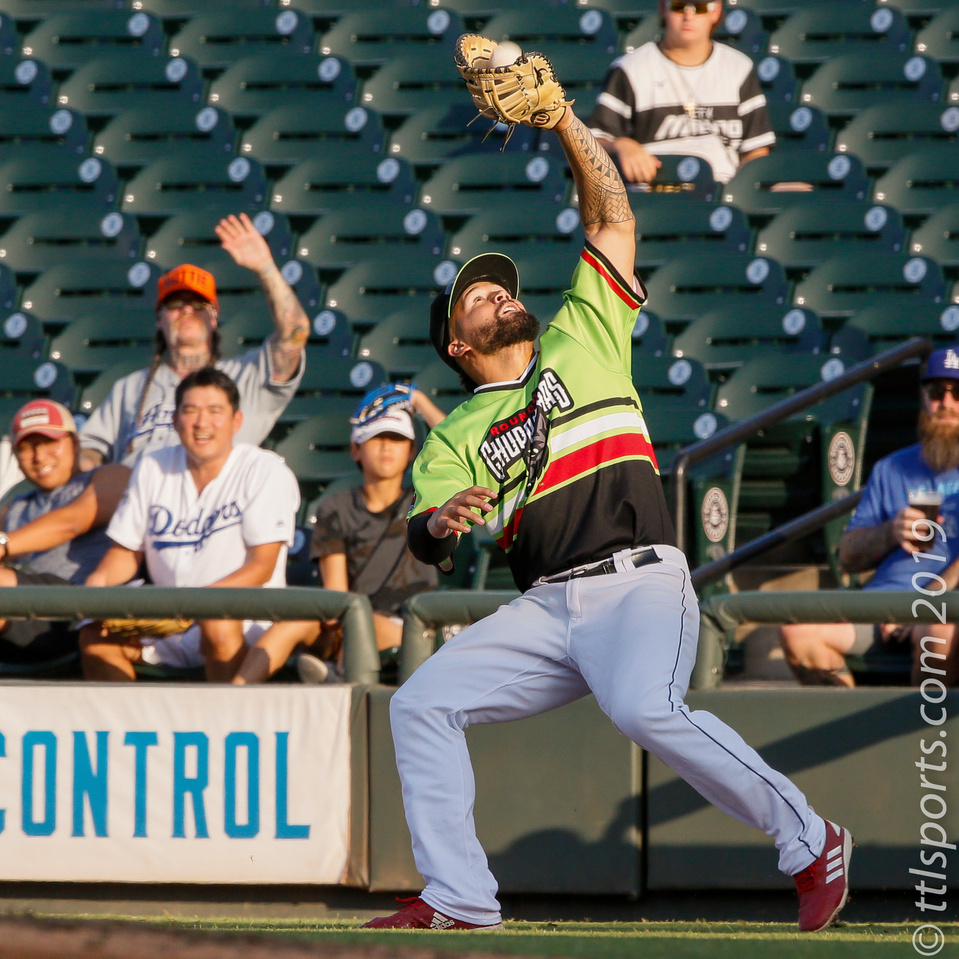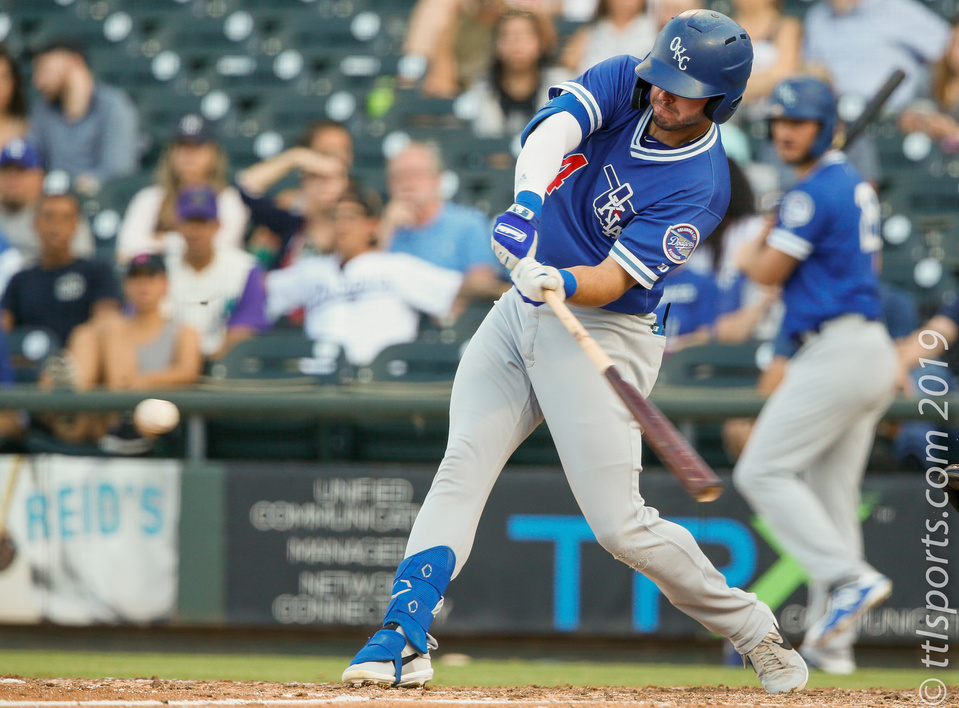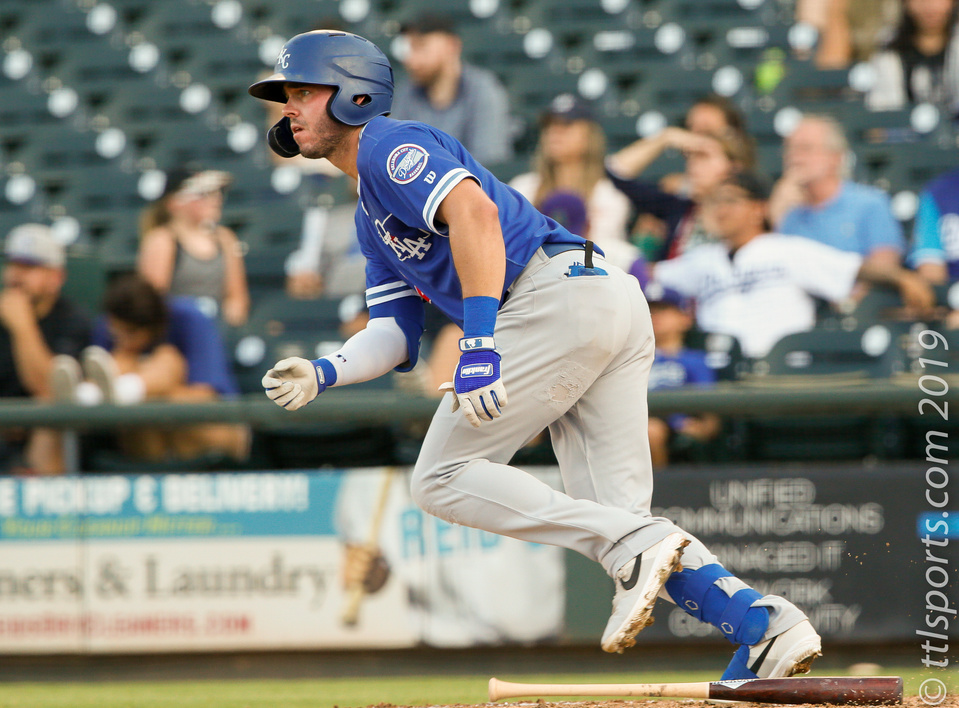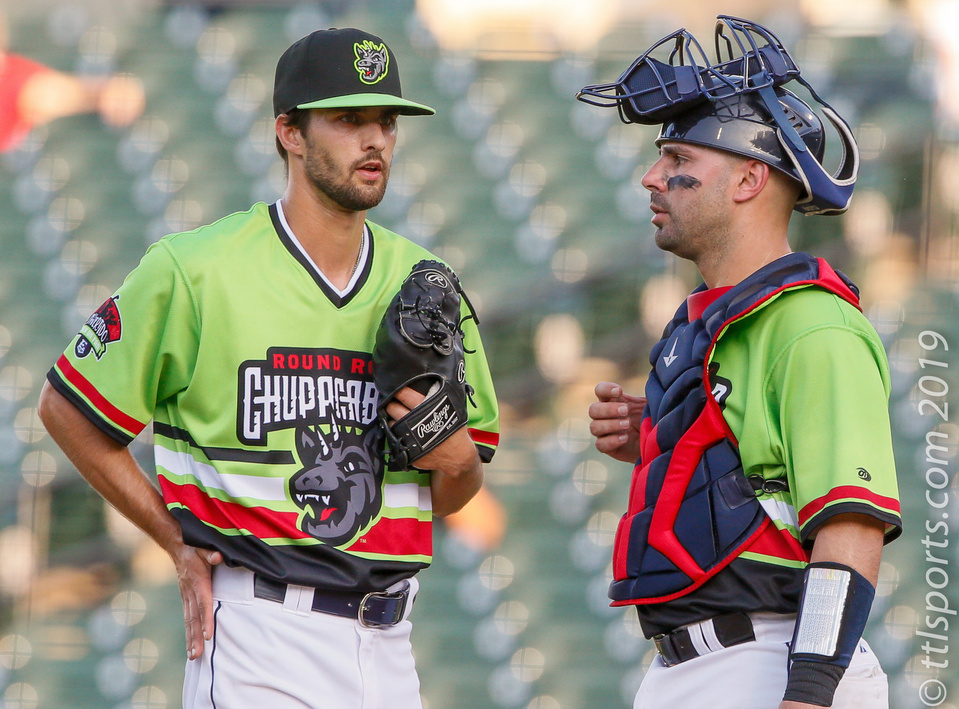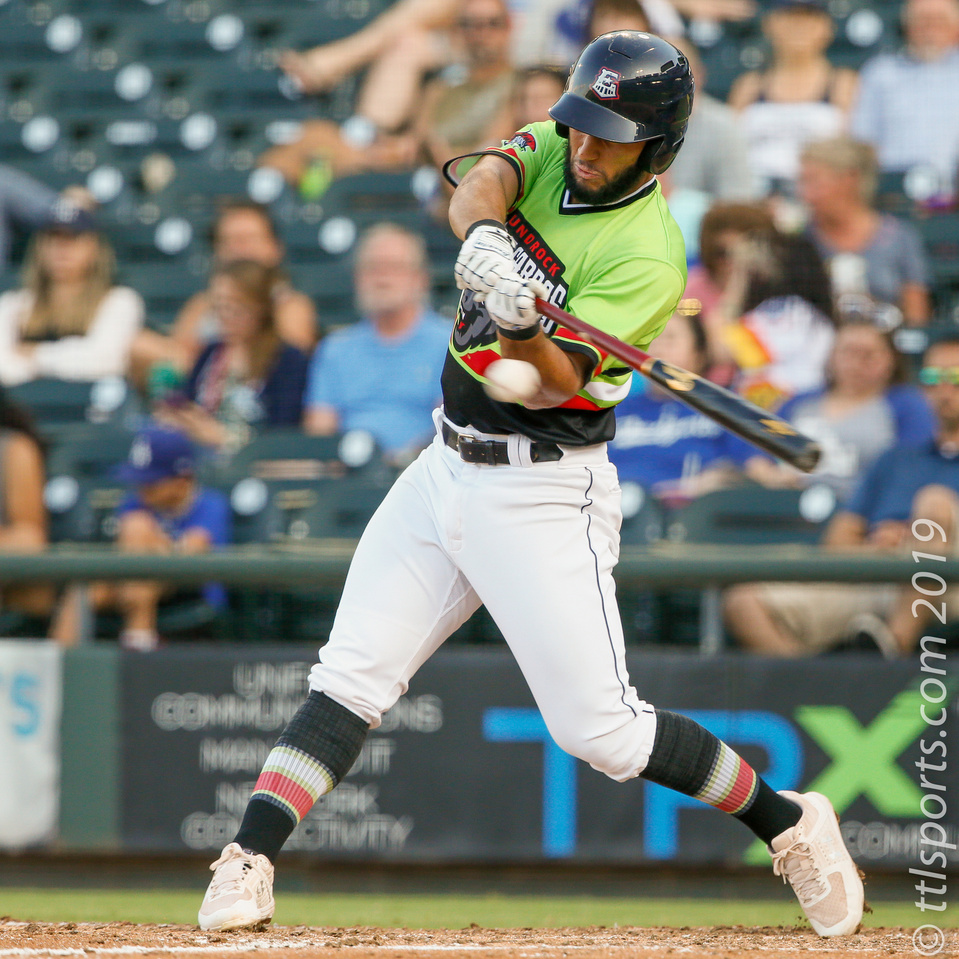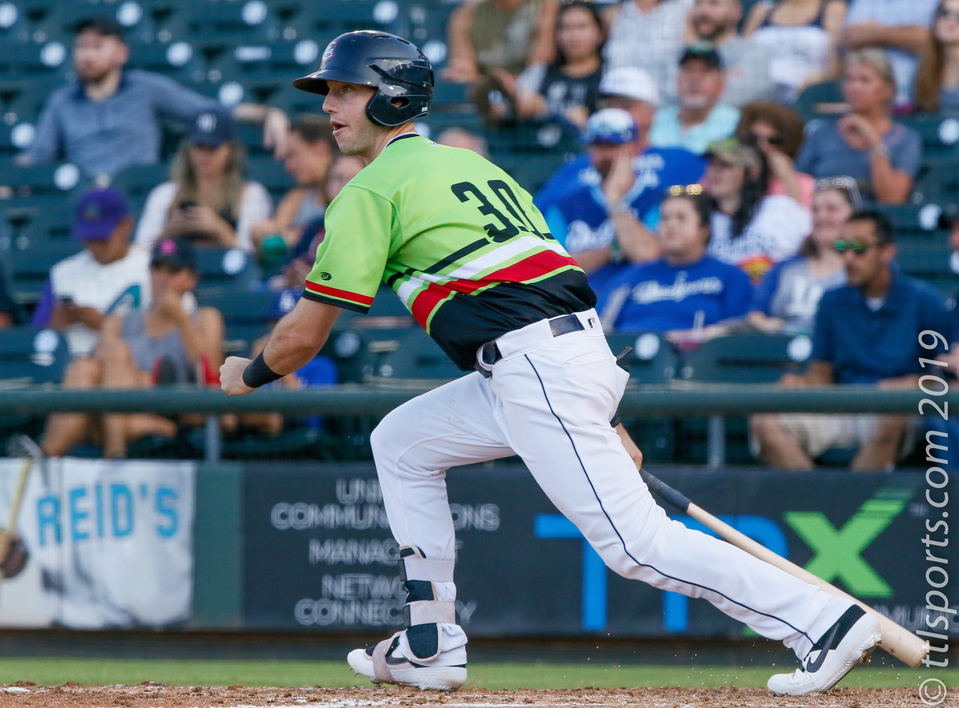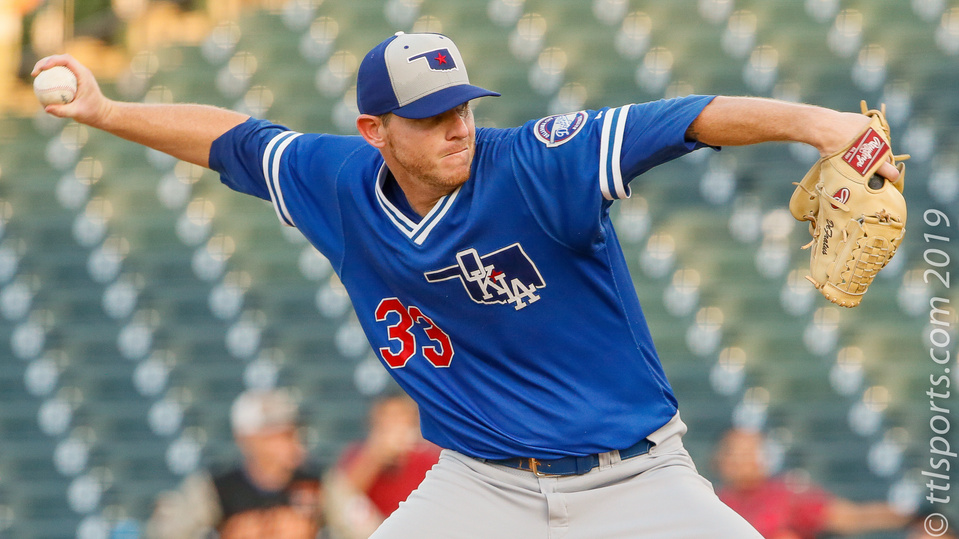 The Oklahoma City Dodgers claimed the final game of their four-game series against the Round Express in a wild battle. The Dodgers averted a series sweep with the 14-to-11 victory.
Express starting pitcher Carson LaRue (0-4) bore the lost. The game was LaRue's first after returning from the Injury List. Long-balls plagued LaRue, and his replacement, Brendan McCurry.
LaRue allowed a two-run homer to Zach Reks in the opening frame, and a three-run homer to Zach McKinstry in the third inning. The right-handed pitcher allowed 6 runs on 5 hits in five and one-third innings before leaving the mound.
Express reliever McCurry received the similar treatment from the Dodgers, immediately tossing a two-run lobster to Jon Kemmer and a one-run bomb to Jake Peter.
OKC starting pitcher Justin DeFraus (2-4) frustrated the Express in the first five innings, allowing but a single run on 5 hits. But the Round Rock bats caught up to DeFraus in the sixth inning, forcing him from the game. The Express scored 5 runs in the inning, 3 runs coming on field error by Dodgers first baseman Connor Joe.
Joe Biagini replaced McCurry in the eighth inning for the Express. Two walks, three hits, and a wild pitch brought 3 runs and Felipe Paulino to the mound. Paulino exited the inning, allowing a single and 2 runs charged to Biagini, and completed the game.
The Express rallied in the eighth and ninth innings to produce 5 runs, but fell after an impressive effort.