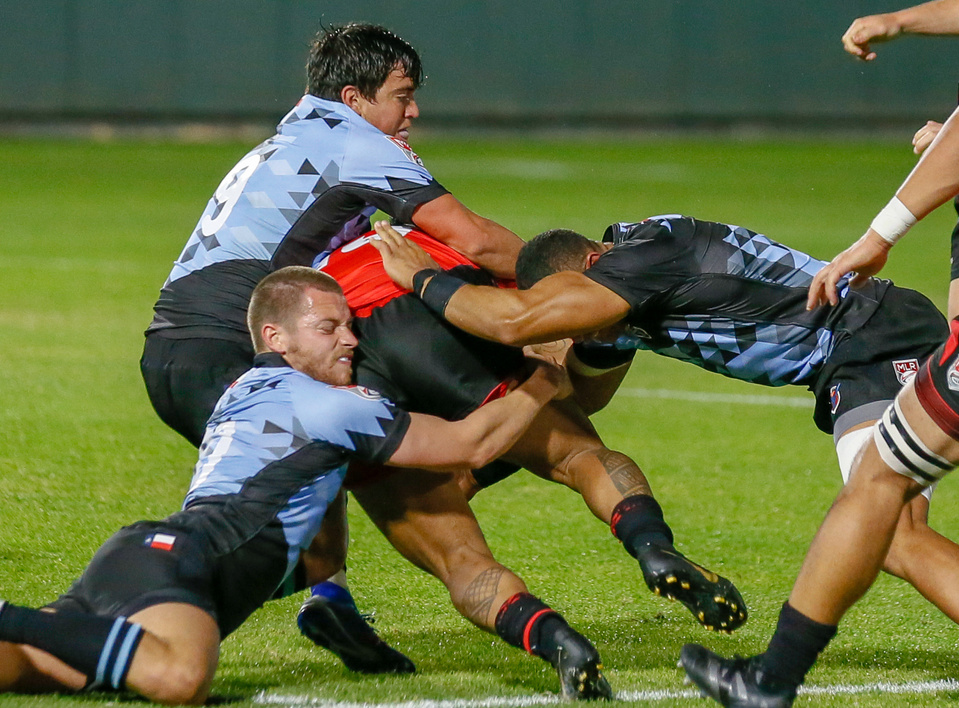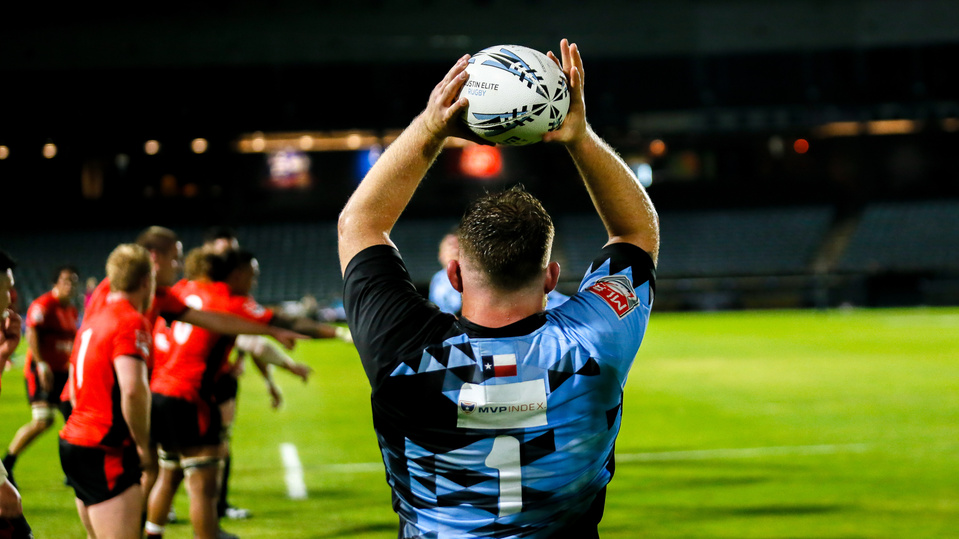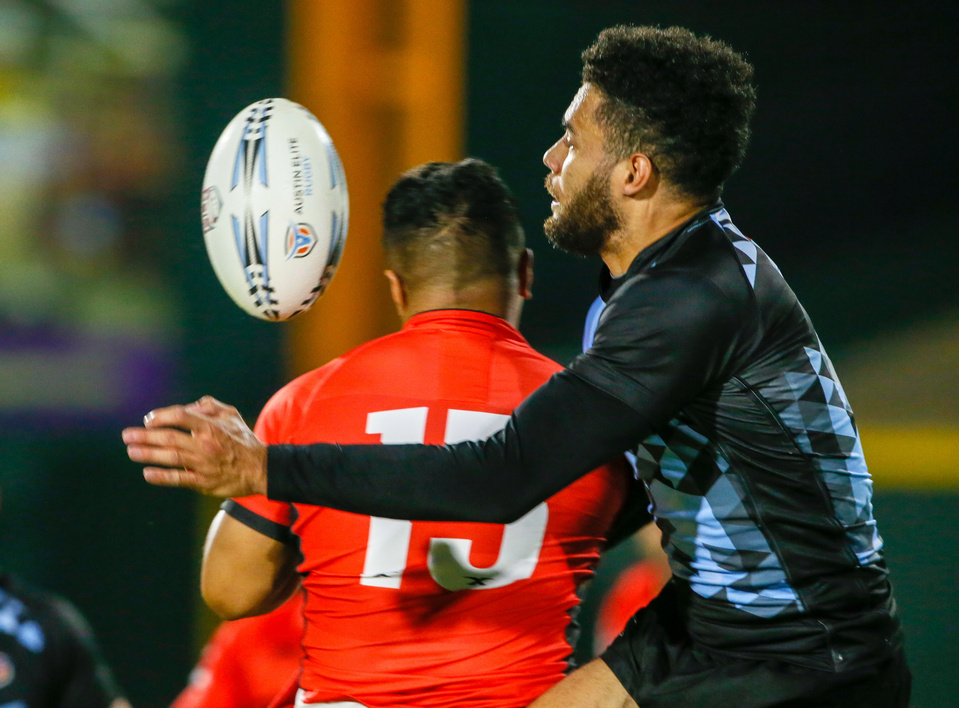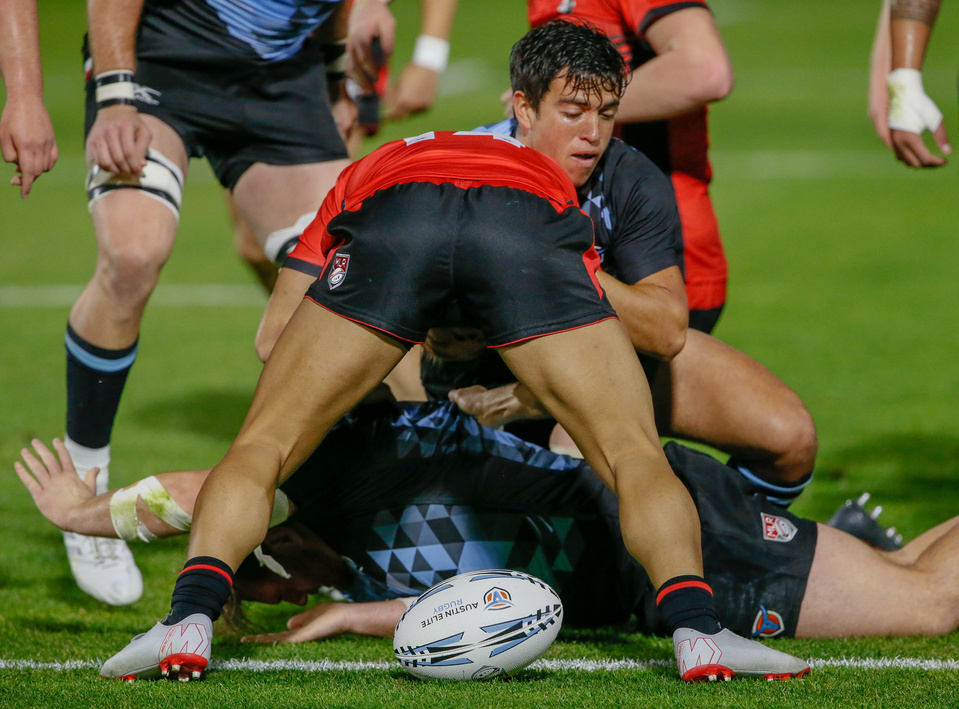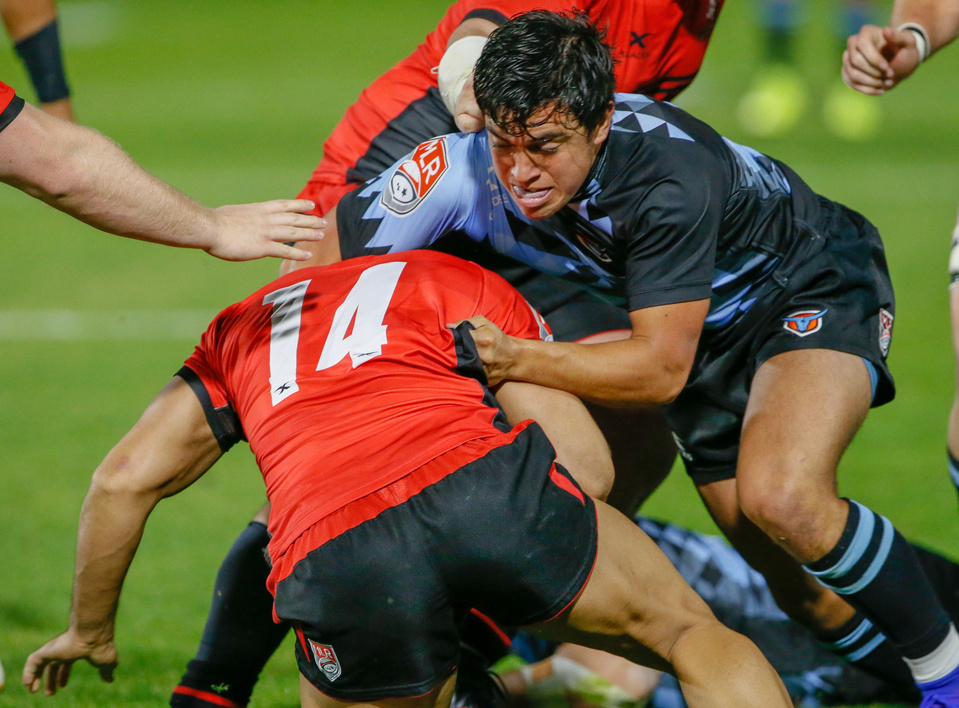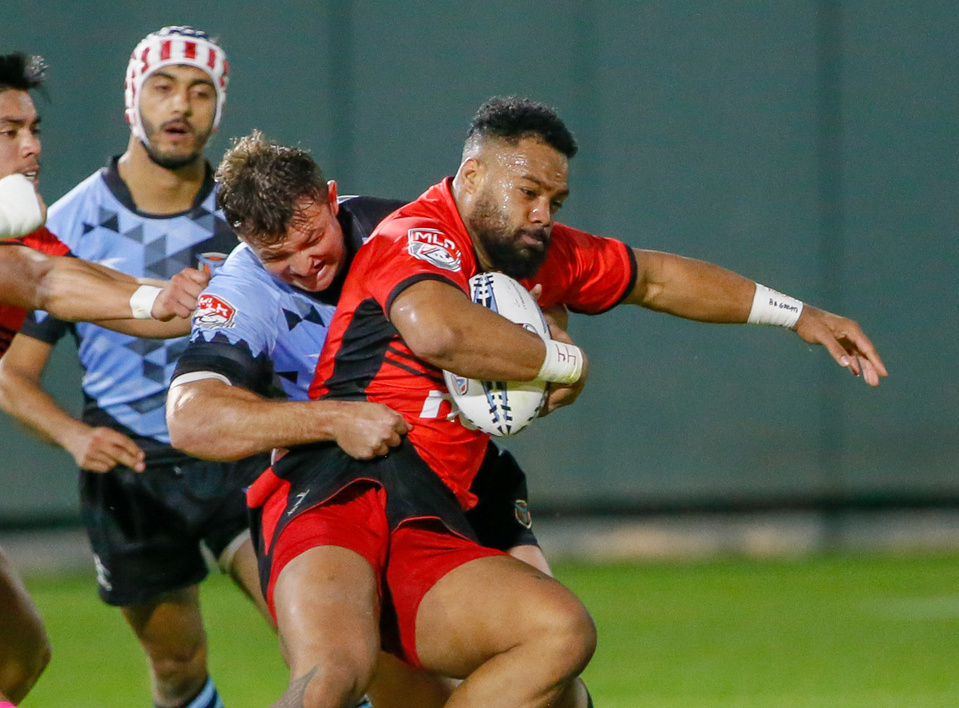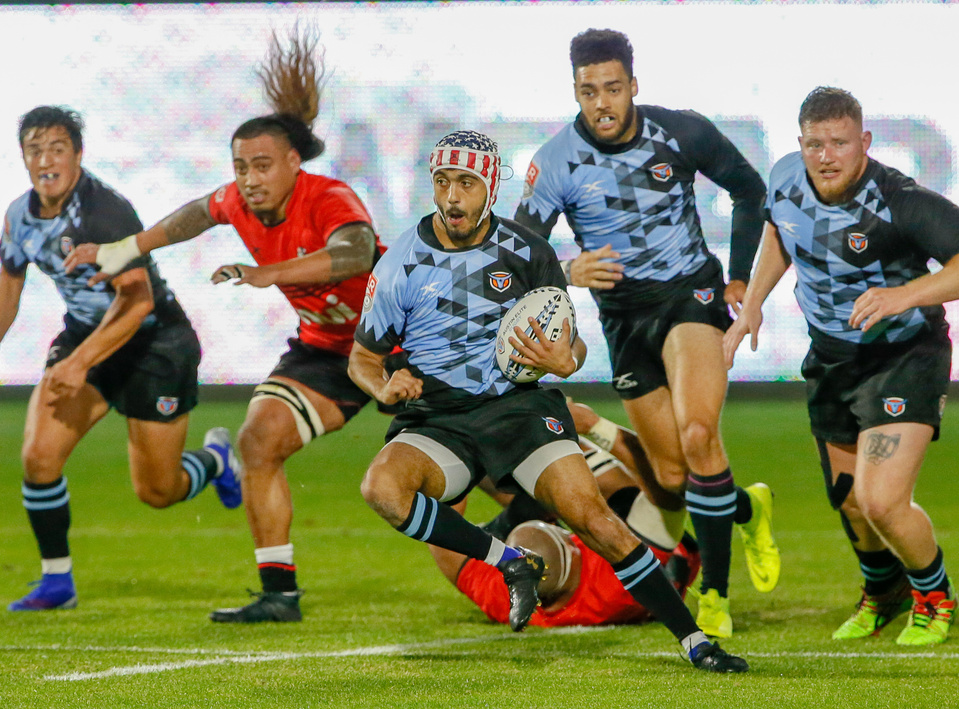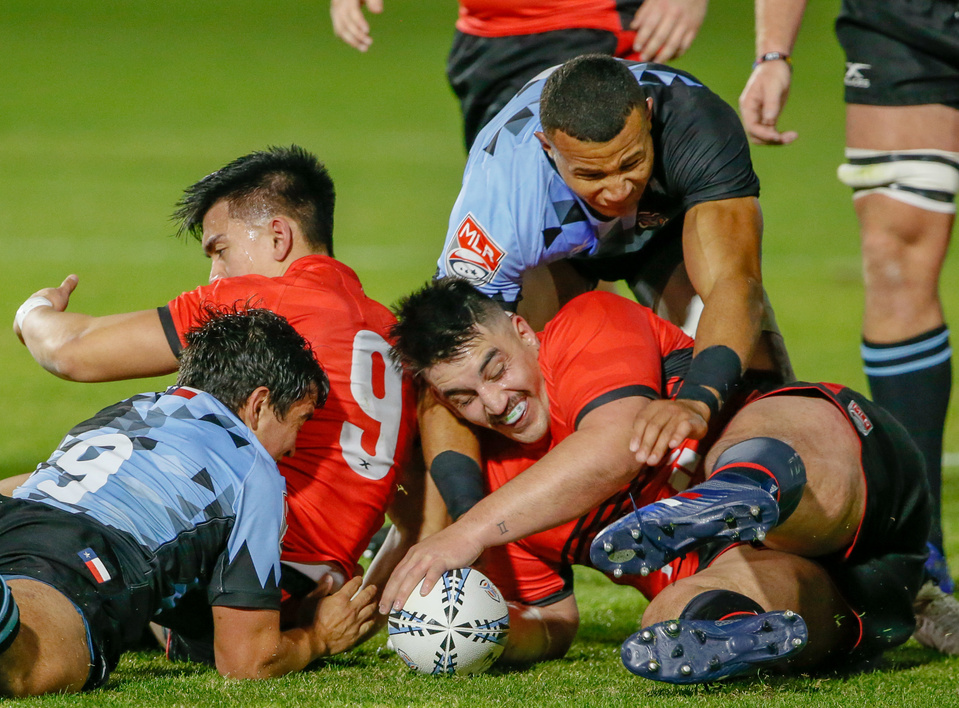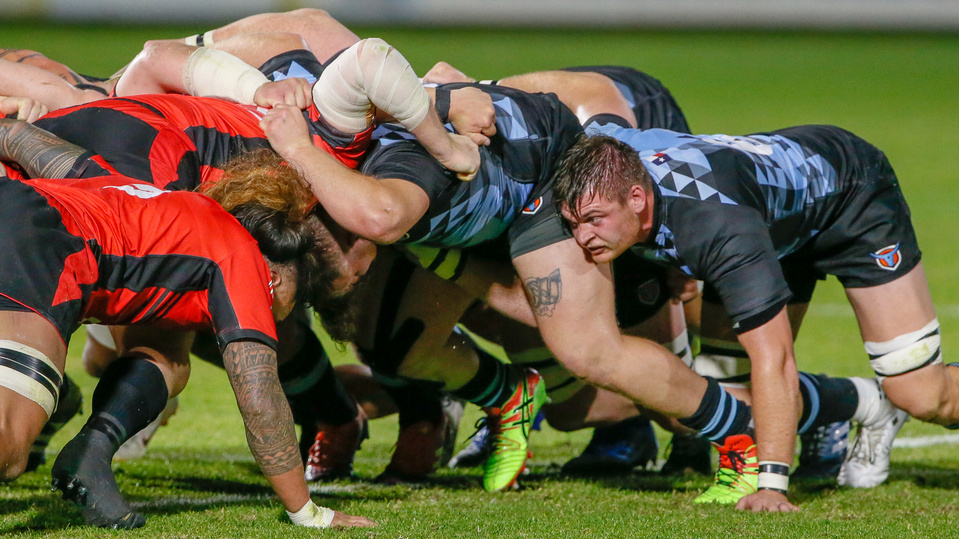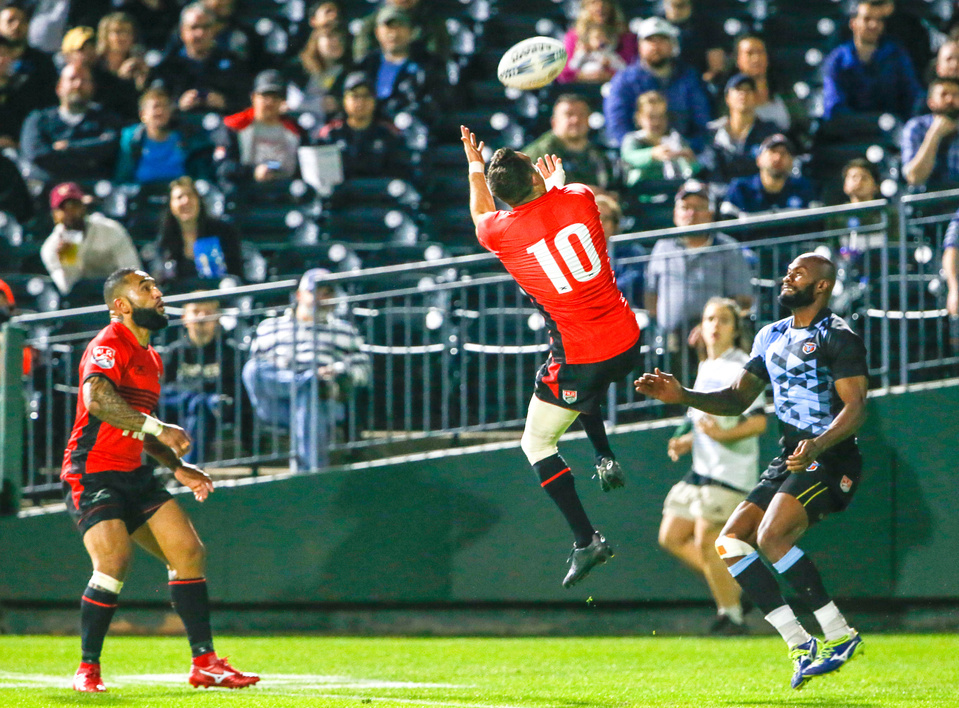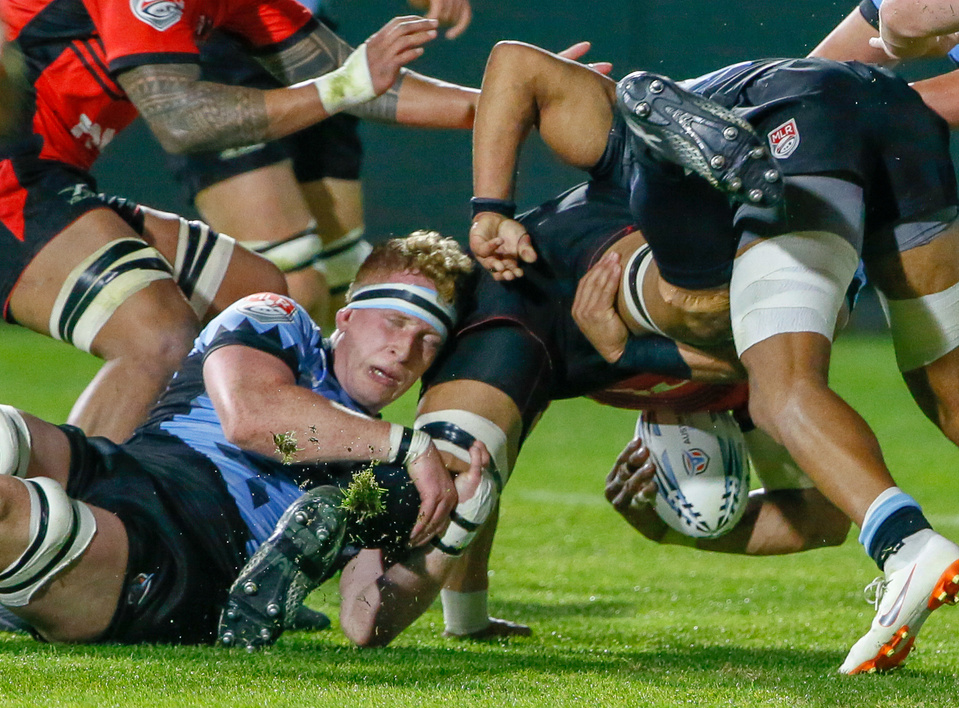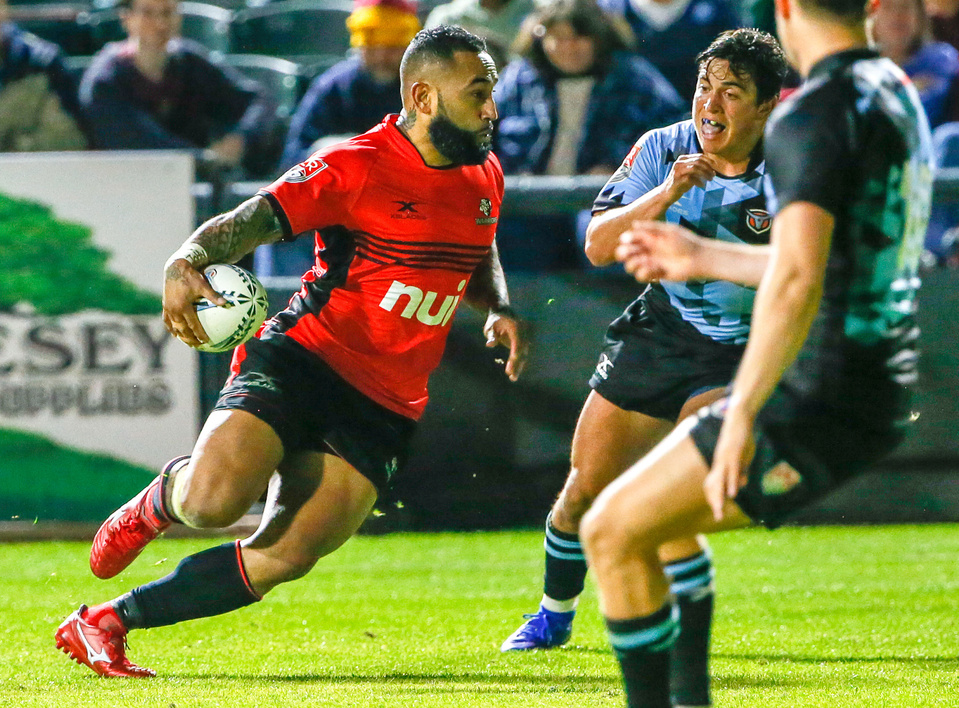 The Austin Elite Rugby (0-2) club lost to the out-sized Utah Warriors (1-0) on Friday at the Dell Diamond, 17-9. Austin never seemed to find their stride in the game, relying solely upon penalty kicks in the first half for points. Ironically, last week the Houston SaberCats, who scored only on penalty kicks, beat the Elite.
The Warriors were first to put points on the scoreboard as Arawa Elkington found the try zone five minutes into the game. Tim O'Malley made the conversion. The Elite responded by converting two penalty kicks by Timothe Guillimin to bring the score within one point.
Lance Williams again found the try zone for the Warriors late in the first half. A conversion by Tim O'Malley made the score 14-6. A converted penalty kick by Timothe Guillimin reduced the Warriors' lead to 14-9.
Both teams looked flat coming into the second half. The only score came on a penalty goal by the Warriors' Tim O'Malley.