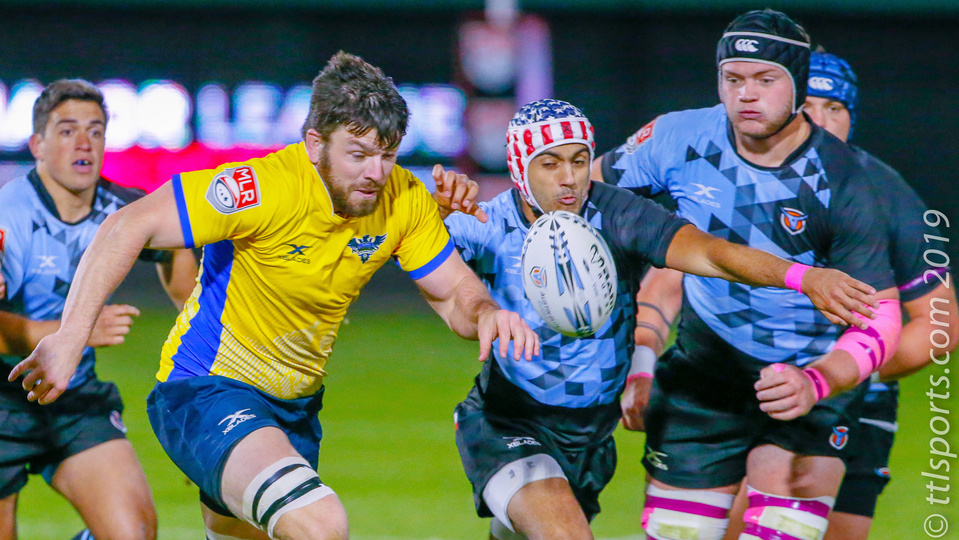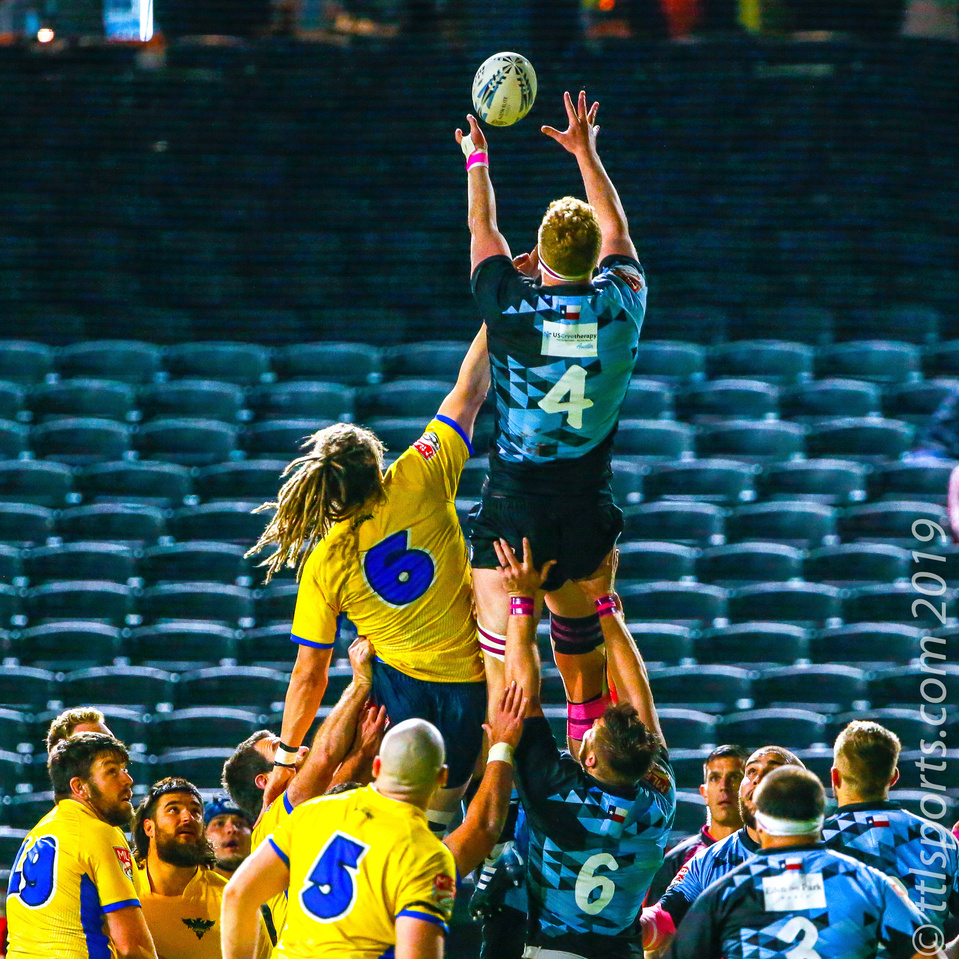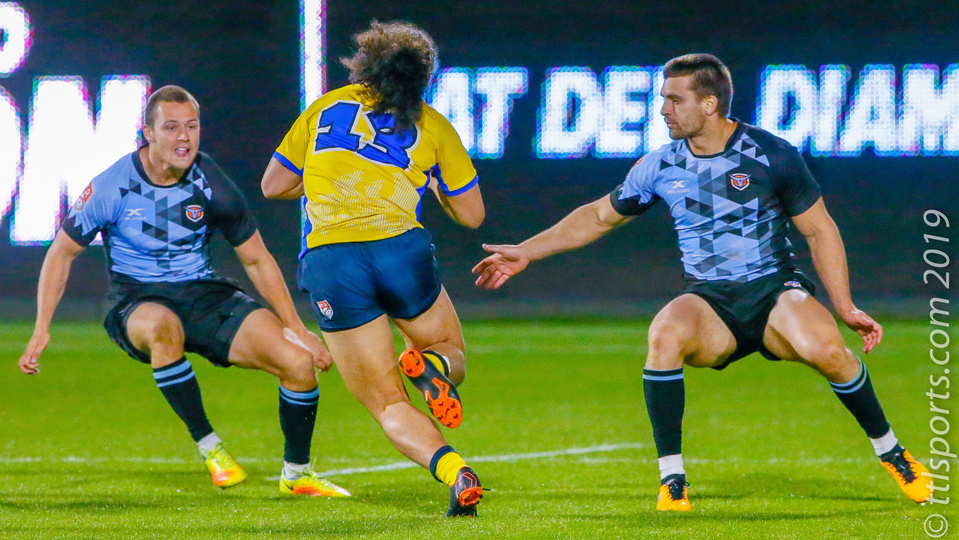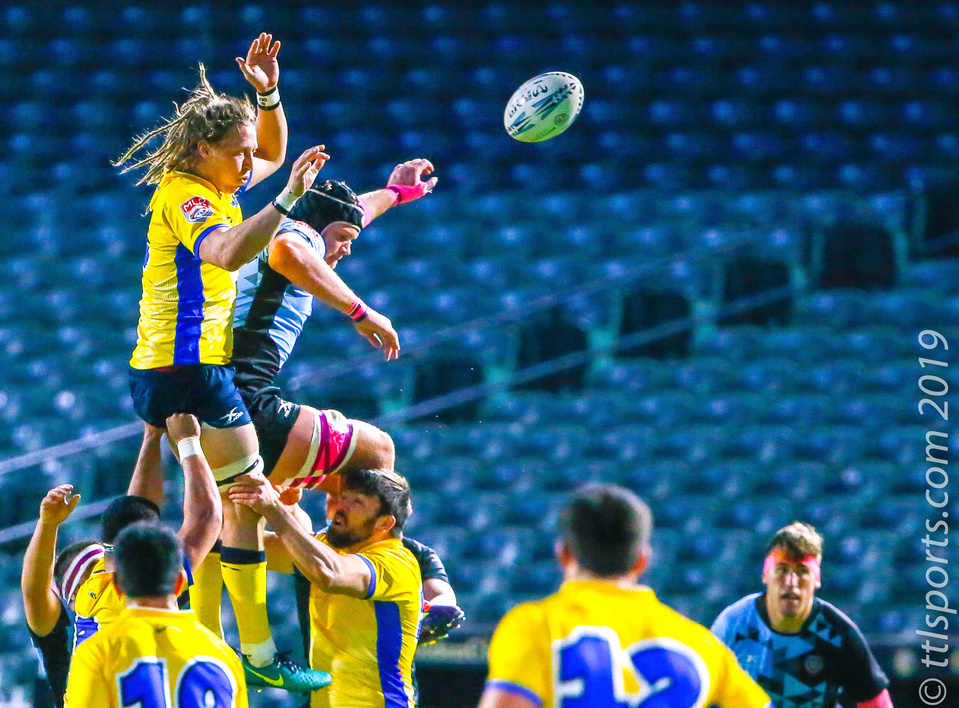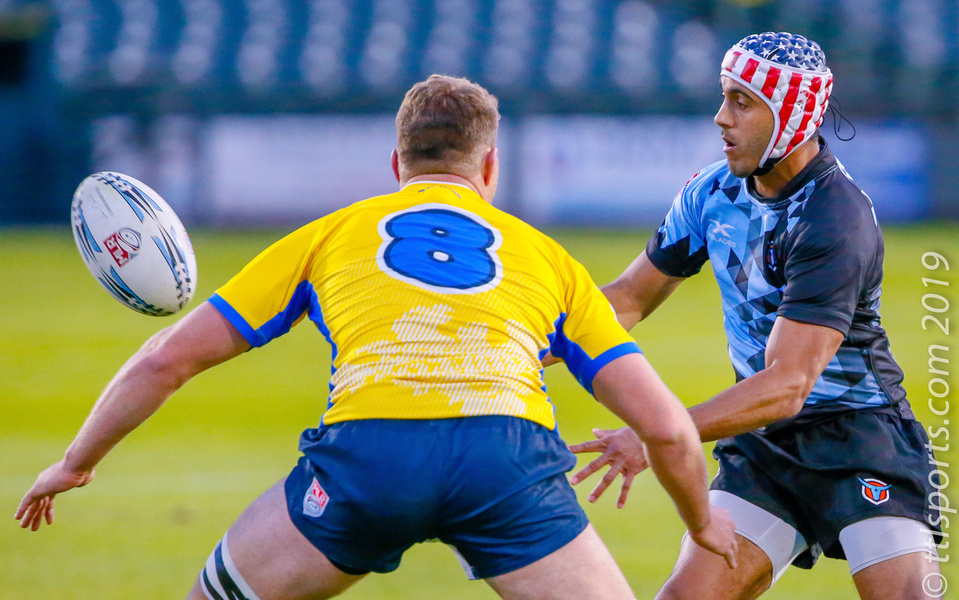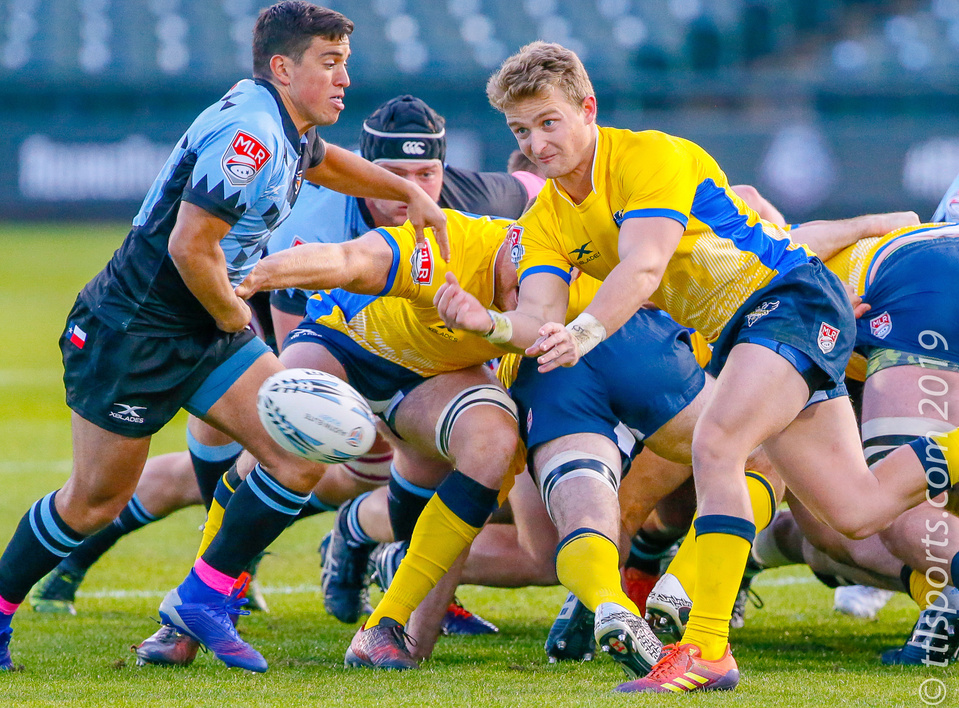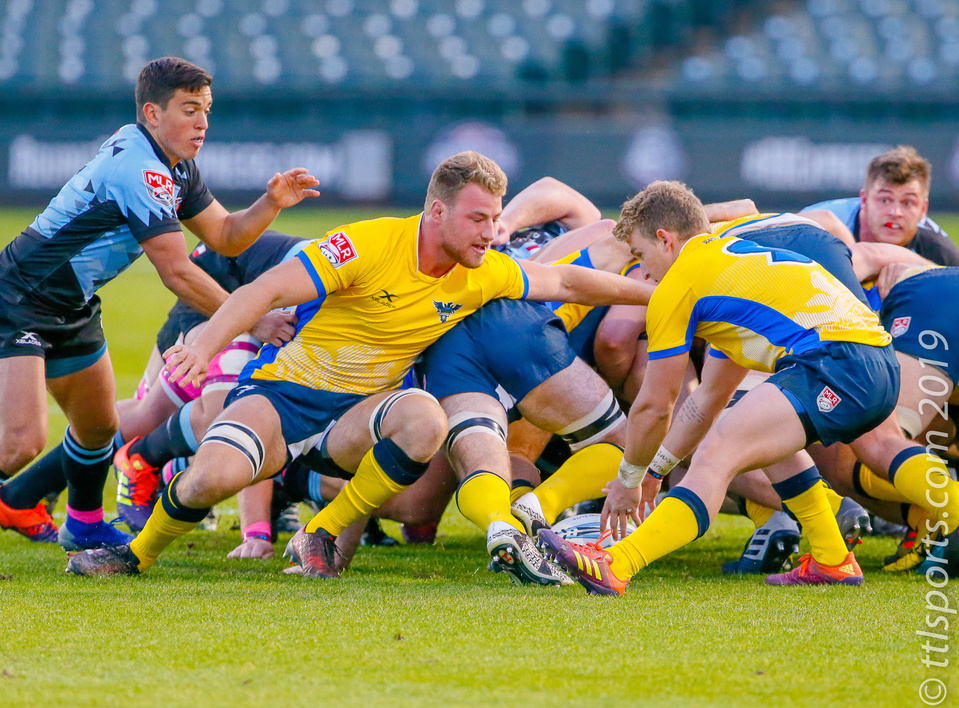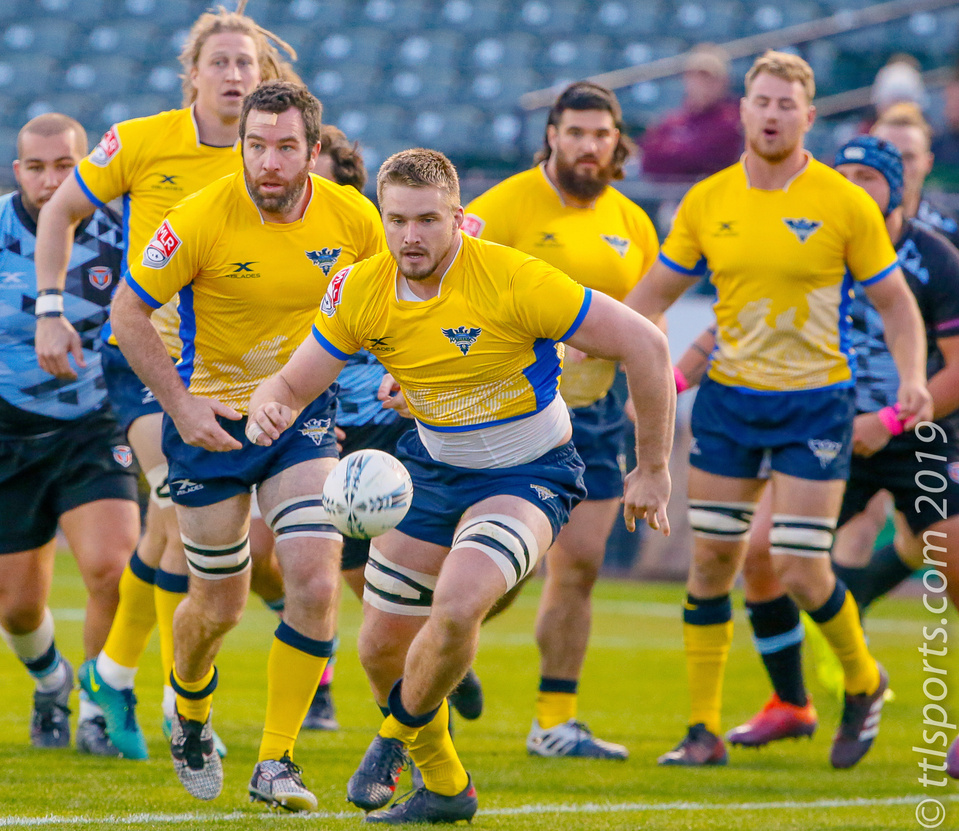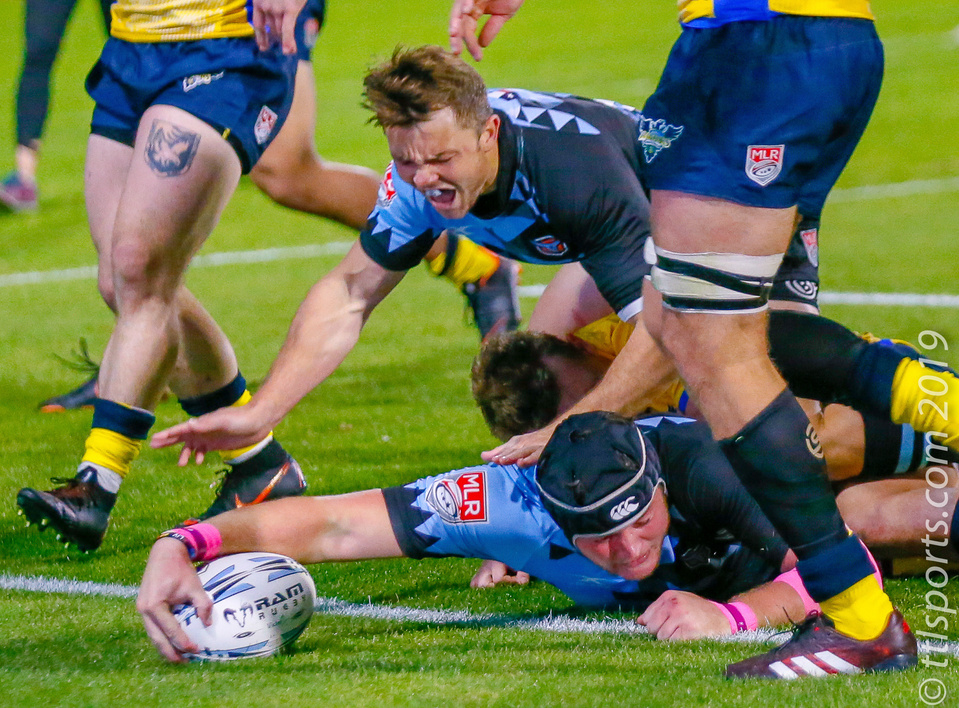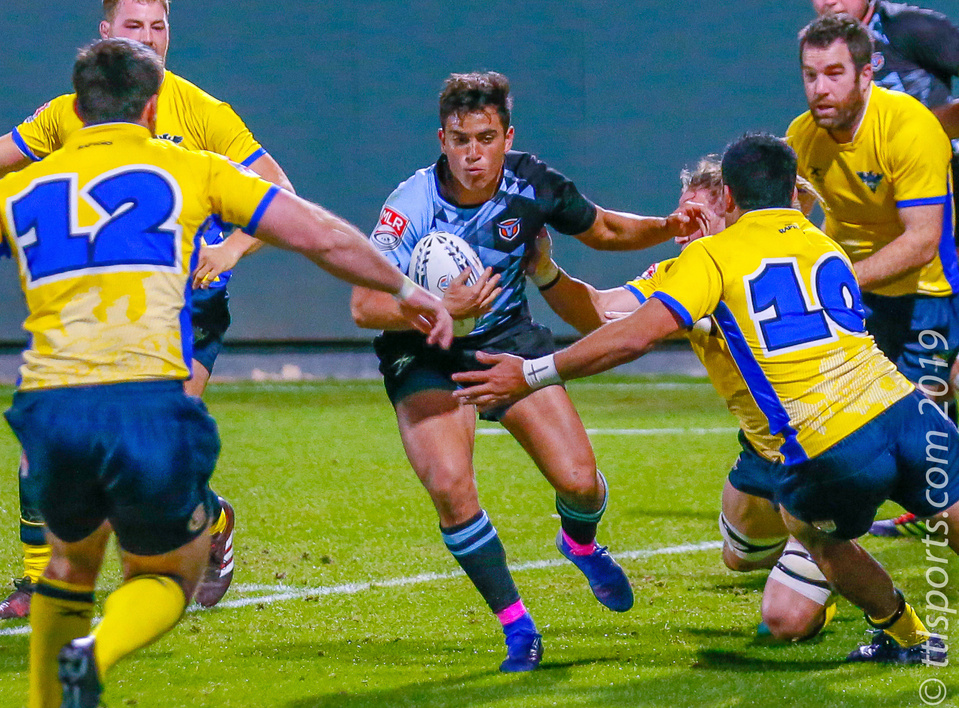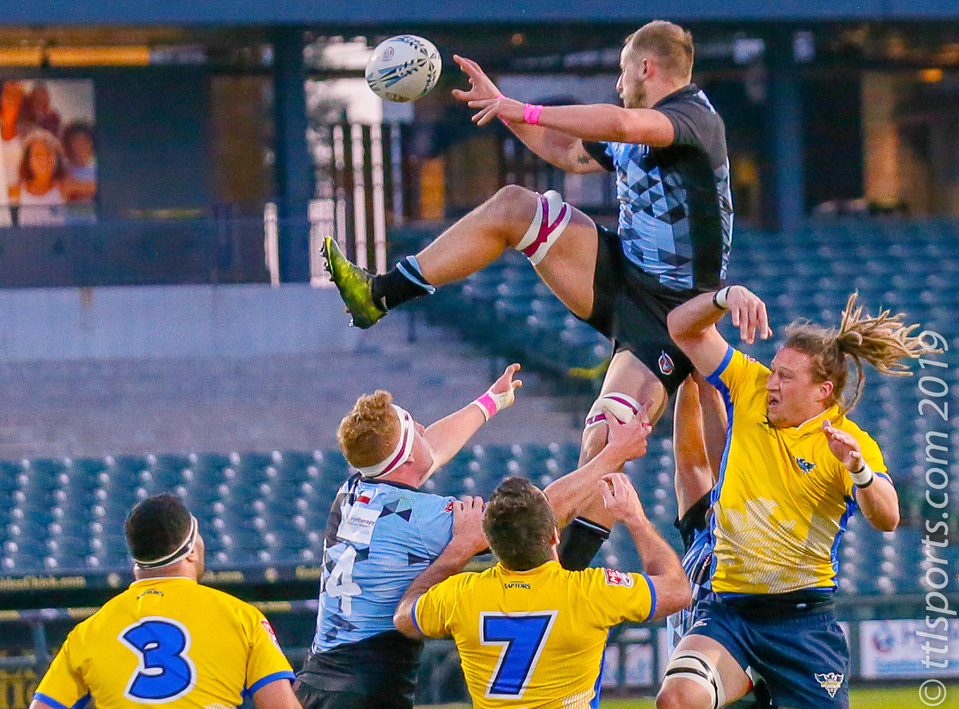 The struggles continued for the winless Austin Elite (0-4) as they fell to the Glendale Raptors (1-2), 24-13. Sunday's match may have been the Elite's best chance for a win this season as they faced the then winless Raptors.
Inconsistency continued to trouble the Elite, who have been out-scored 61 to 85 in four games. Austin started the scoring with a penalty goal by Andres Vilaseca. Vilaseco, replacing the injured Timothee Guillimin, couldn't find a groove after that score.
The Raptor controlled the remainder of the match. Ata Malifa scored the first try of the match for Glendale. Carlo de Nysschen was successful on the conversion goal. Ten minutes later Raptors again found the end zone, compliments of Harley Davidson. The conversion attempt was unsuccessful.
Austin kept the match competitive as Rikus Zwart barely crossed the goal line for Austin with three minutes remaining in the first half.
Glendale led 12-8 at the half.
Glendale continued to roll over the Elite as Carlo de Nysschen scored a try and the conversion goal. Peter Dahl added to the Raptor's lead with a try. The conversion was unsuccessful.
Ben Mitchell bounded past the goal line for a try as time was running out. The conversion attempt failed.
The prospects for Austin are not optimistic as the team has loss to the bottom Major League Rugby standings, and will soon be facing the top four teams in the league. The Elite next face the second place San Diego Legion (3-1) with just five days rest.