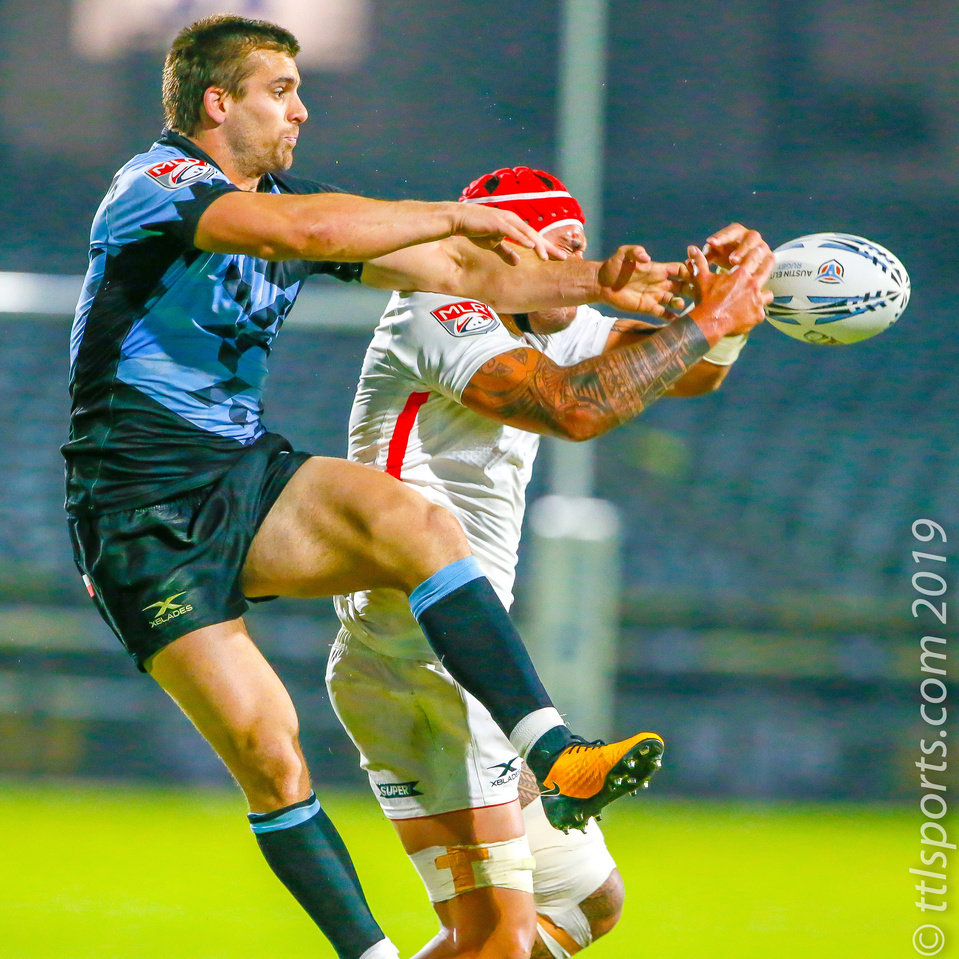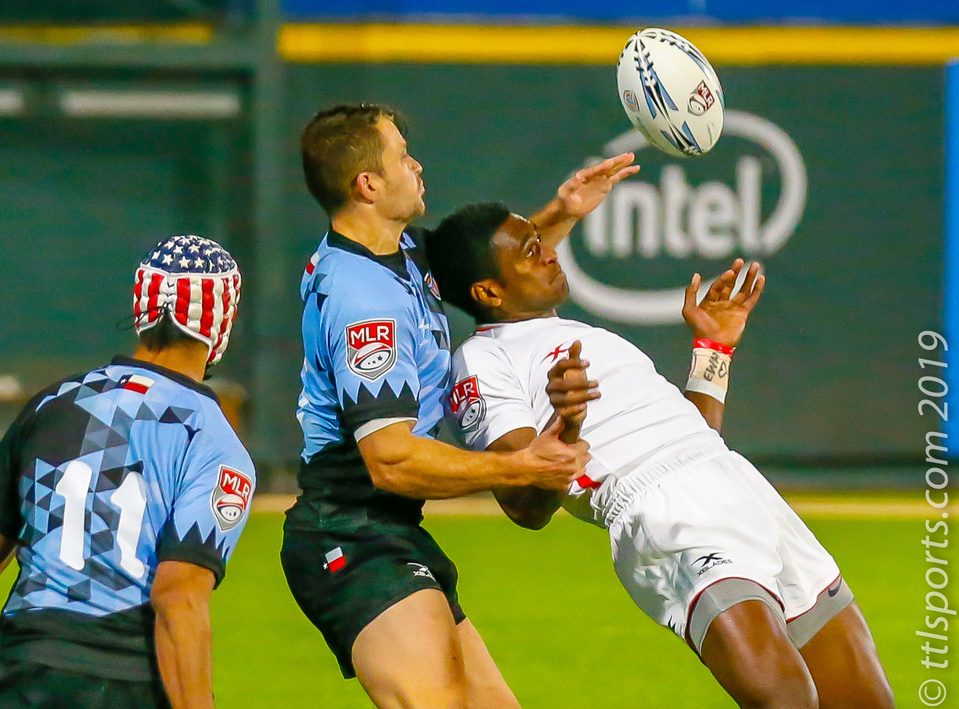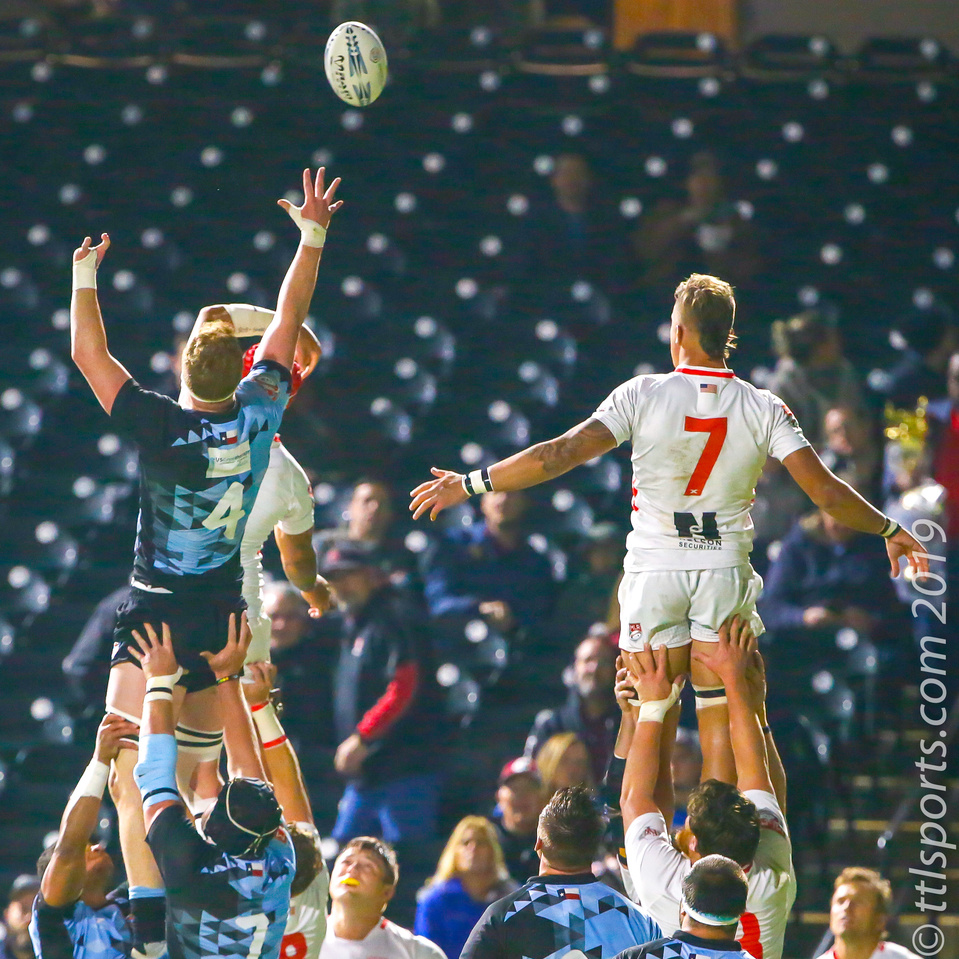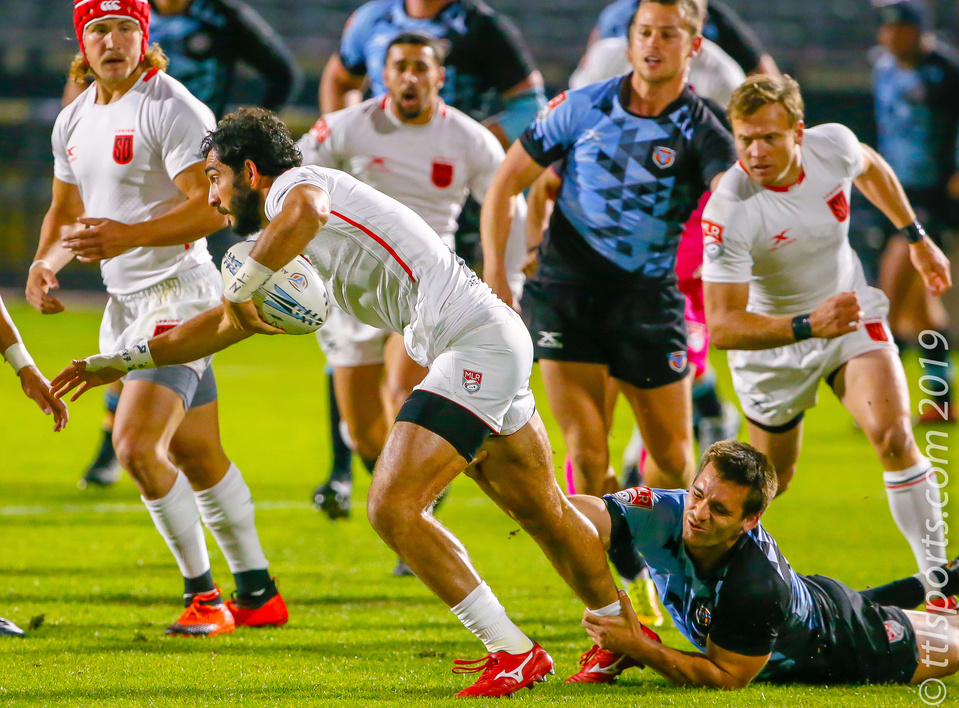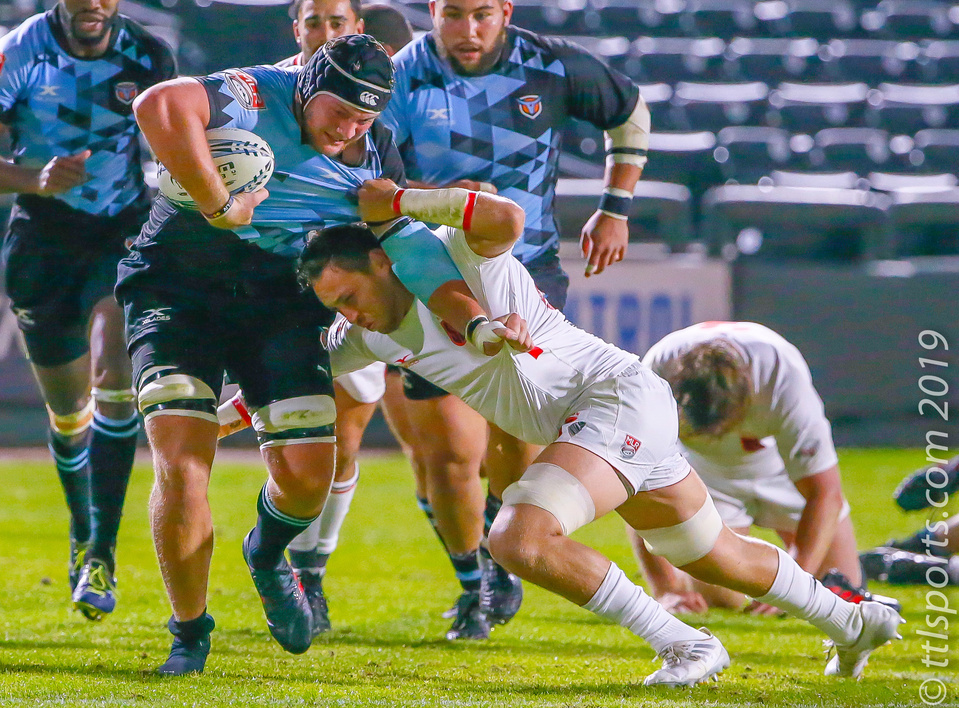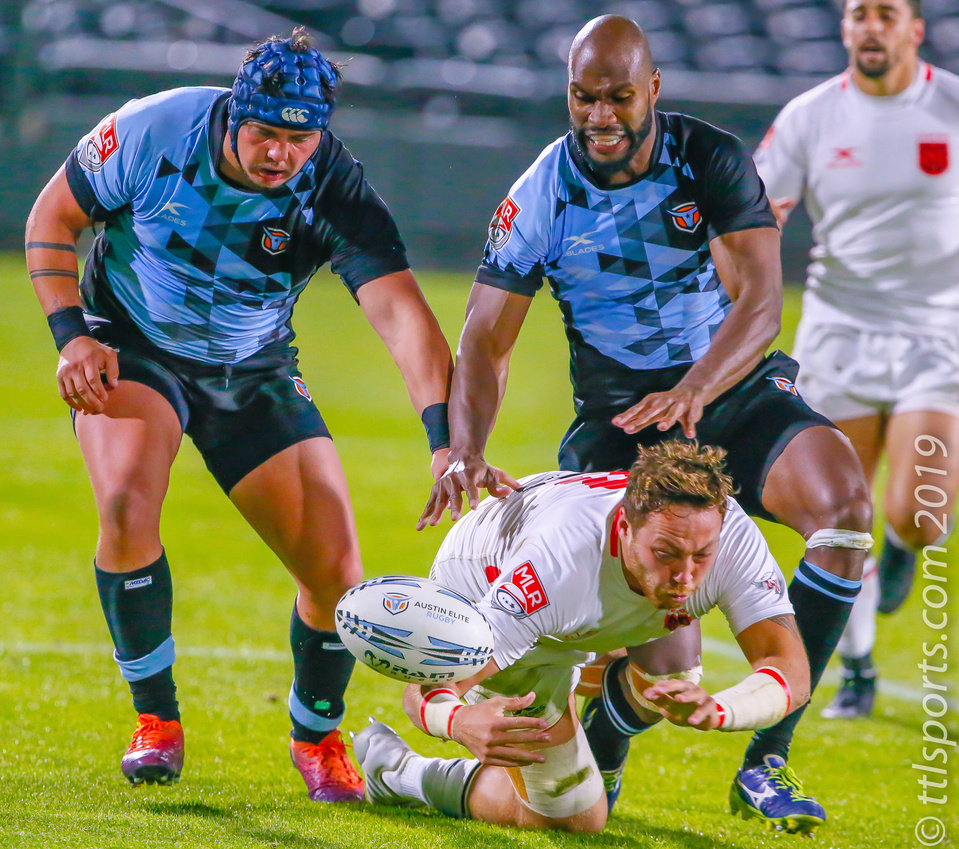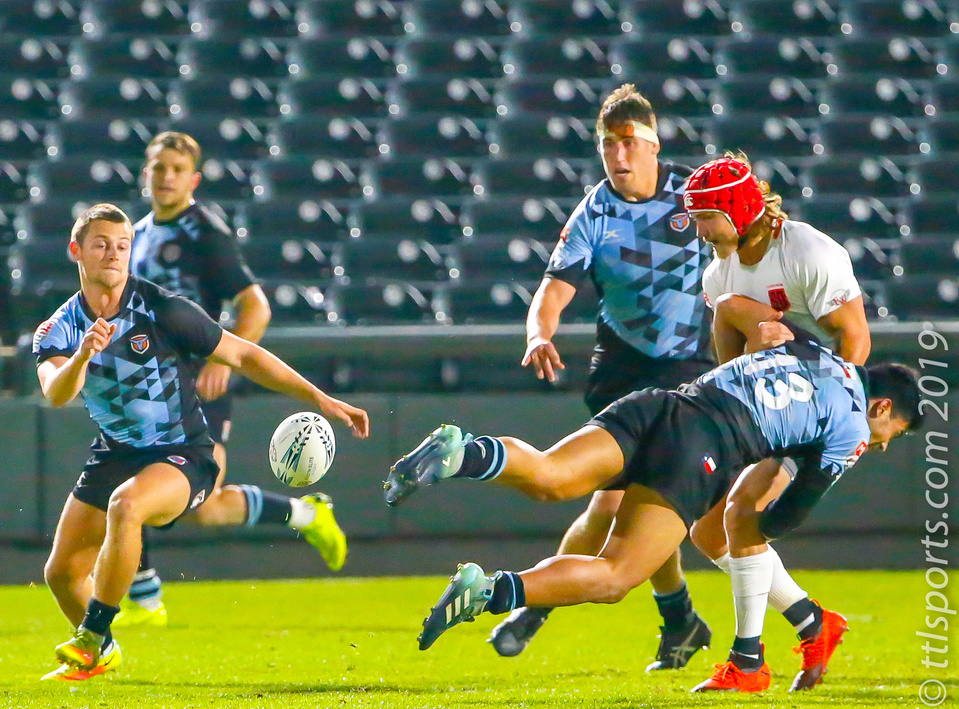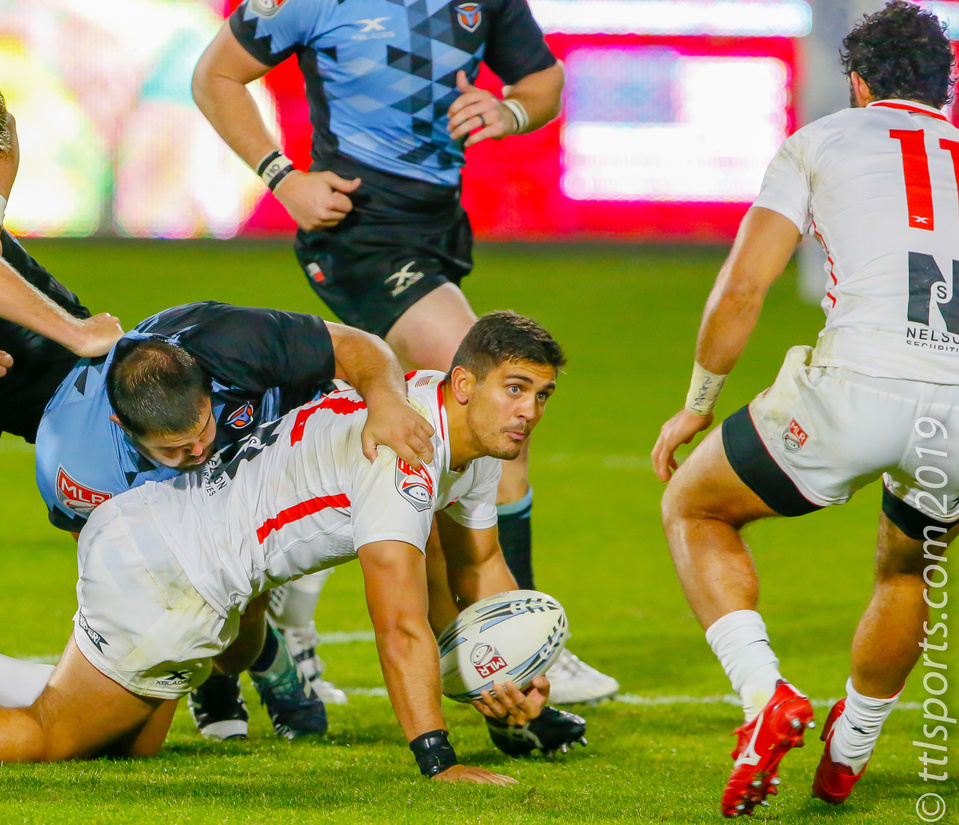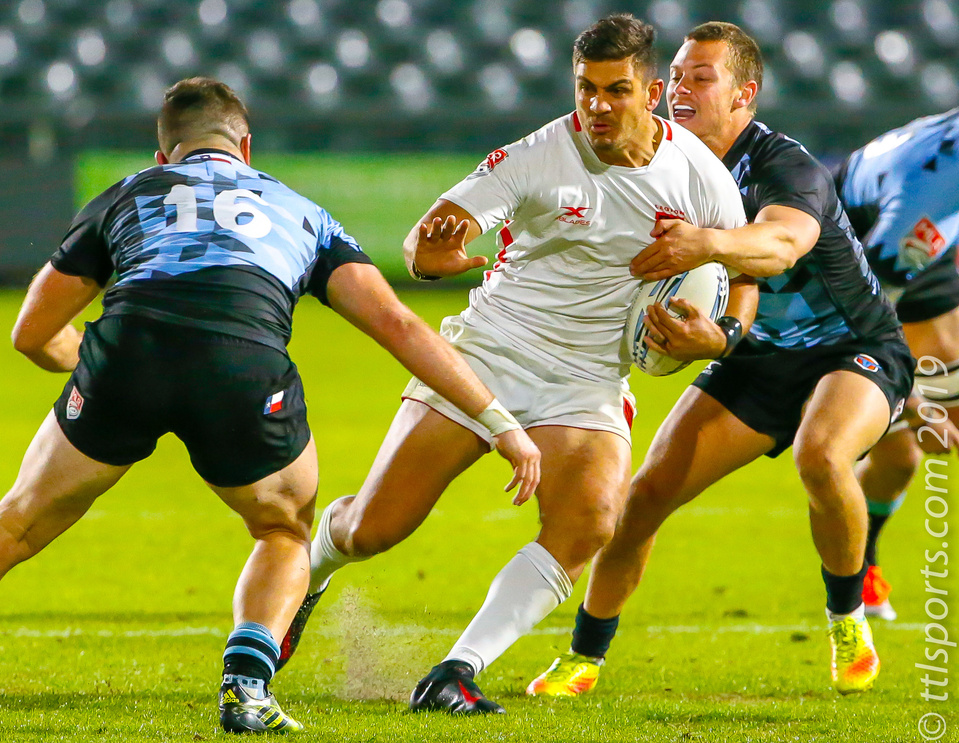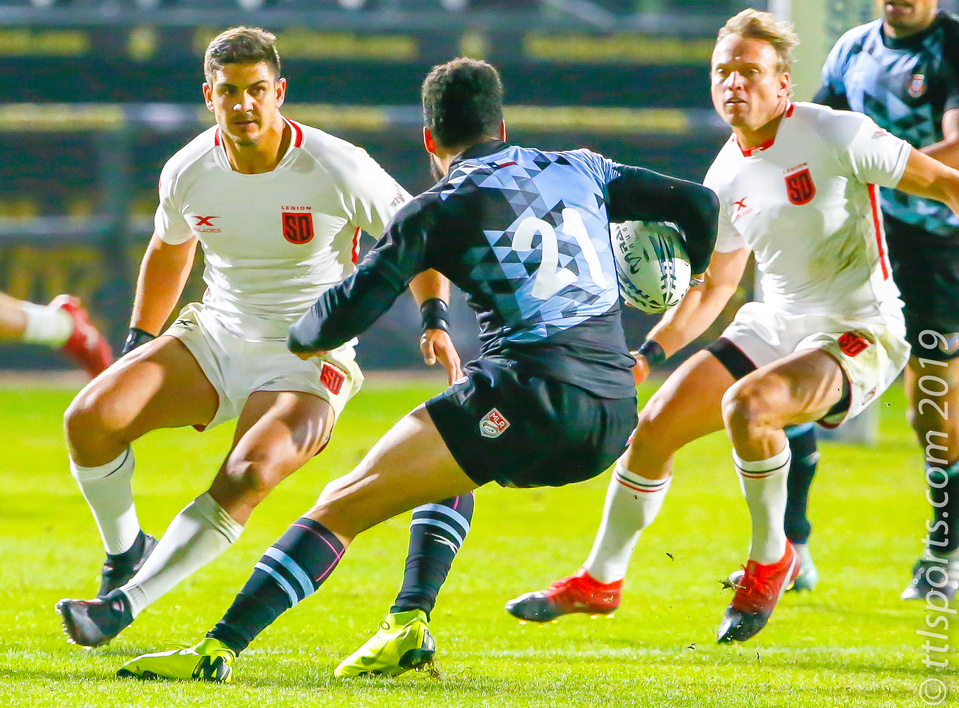 The Austin Elite (0-5) mounted a valiant defense against the San Diego Legion (4-1) but ultimately collapsed under the continued pounding. The Legion scored four tries on six attempts in the first half in route to a 45-17 win.
The Legion's first half tries came from JP du Plessi, Dean Muir, Devin Short and Nate Augspurger. Joe Pietersen made each of the conversion goals.
Austin's scoring came on an early penalty goal by Mickael Romera, and a try by Ben Mitchell with one minute remaining. Romera made the conversion goal. San Diego led 28-10 at the break.
San Diego added tries by Fakaosi Pifeleti and Savenaca Totosasau, and a penalty goal by Dylan Audsley. Austin's lone try of the half came from Josh Larsen.
Austin Elite CEO Thierry Daupin said after the match, "We had a long talk with the players and this (upcoming) break is very important for us. They will be able to rest and flush-out of this negative spiral. We are all conscious about our potential and we have all decided to work even harder to make it happen. We are here for the long run and everyone is ready to do whatever it takes to make it happen. Some players are finally arriving as well, which will bring some fresh energy."