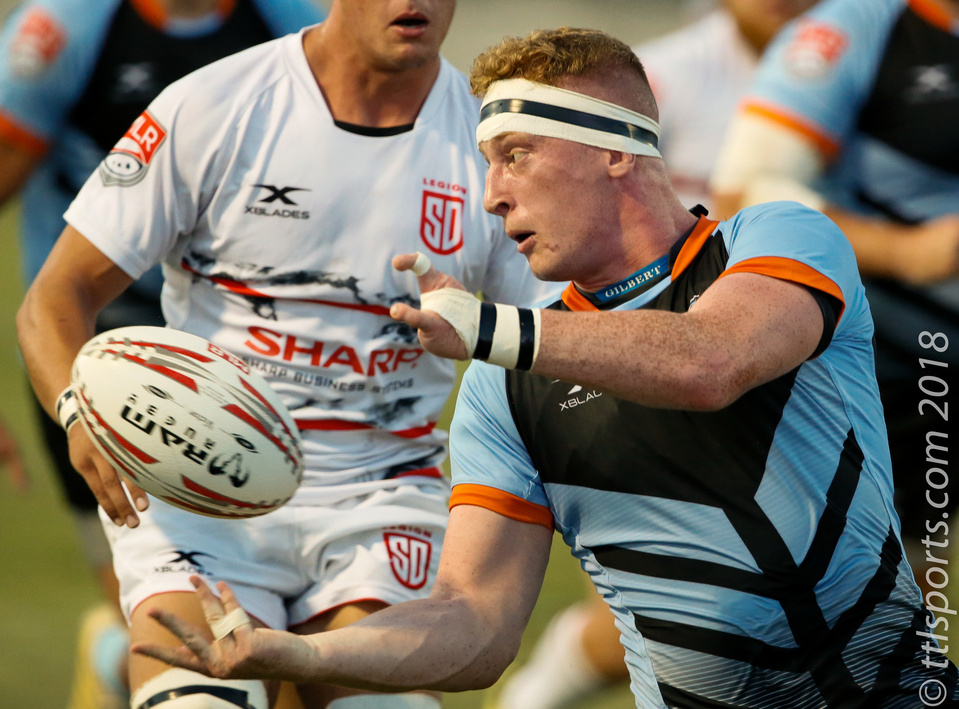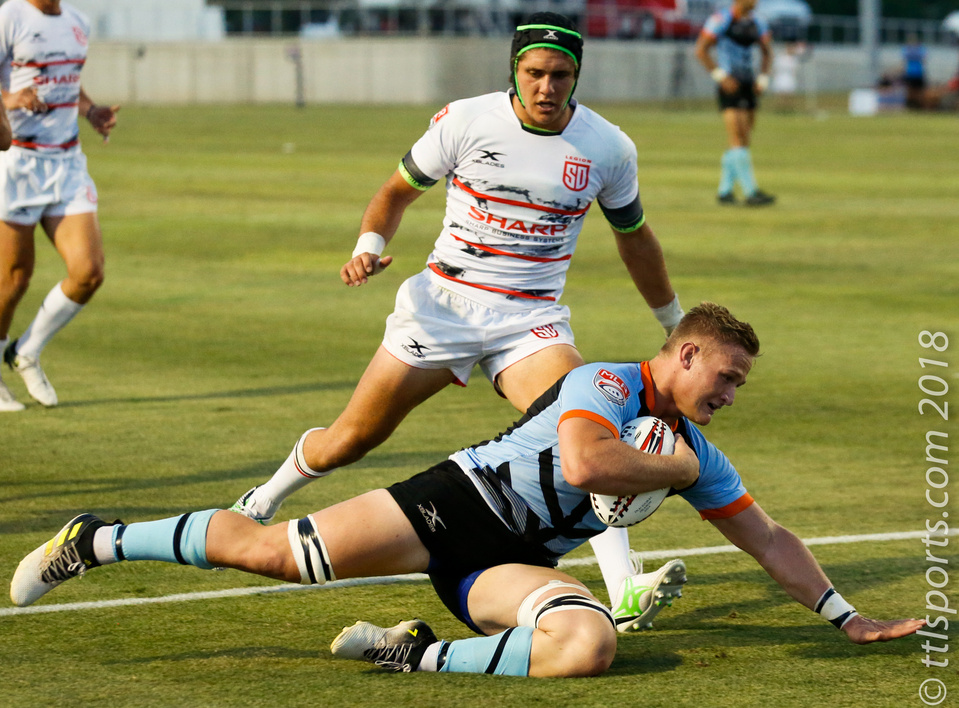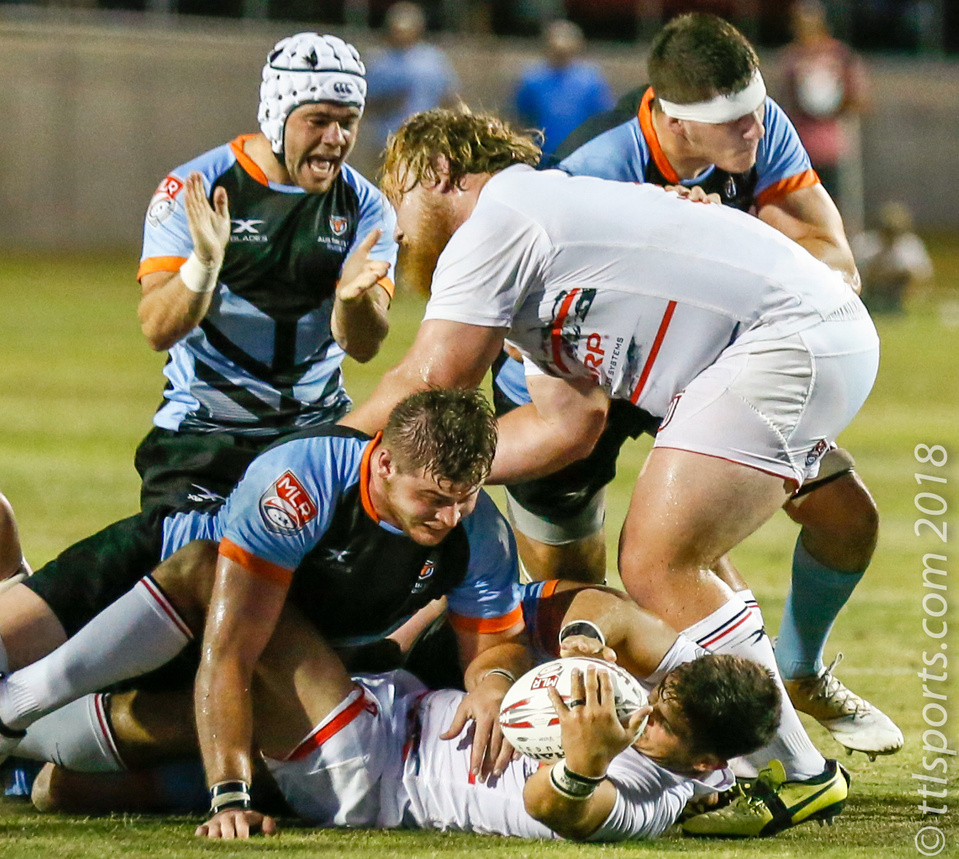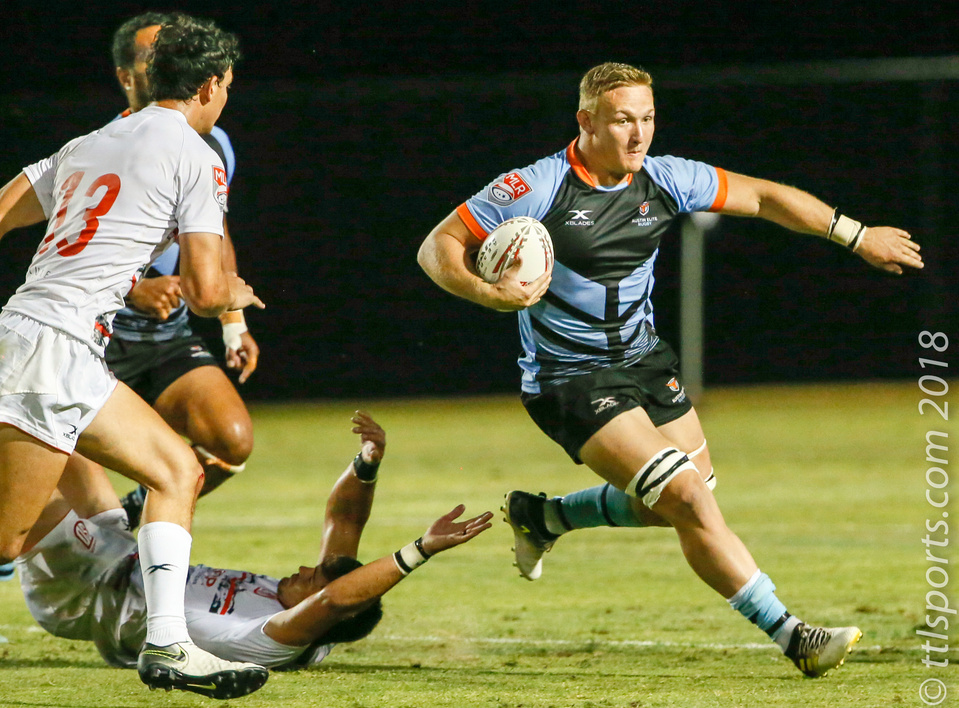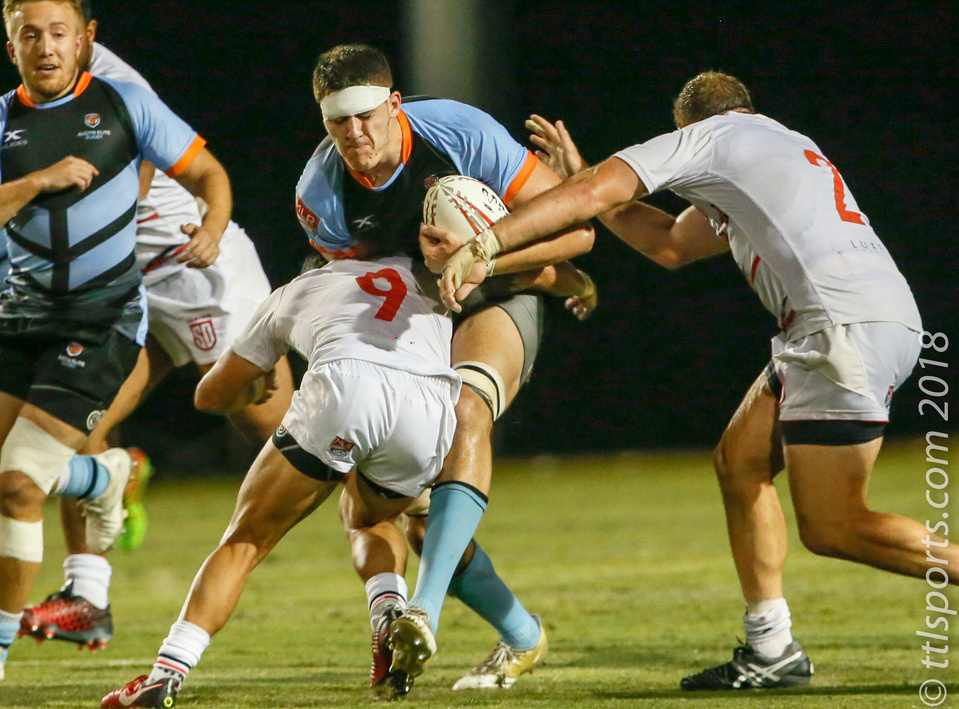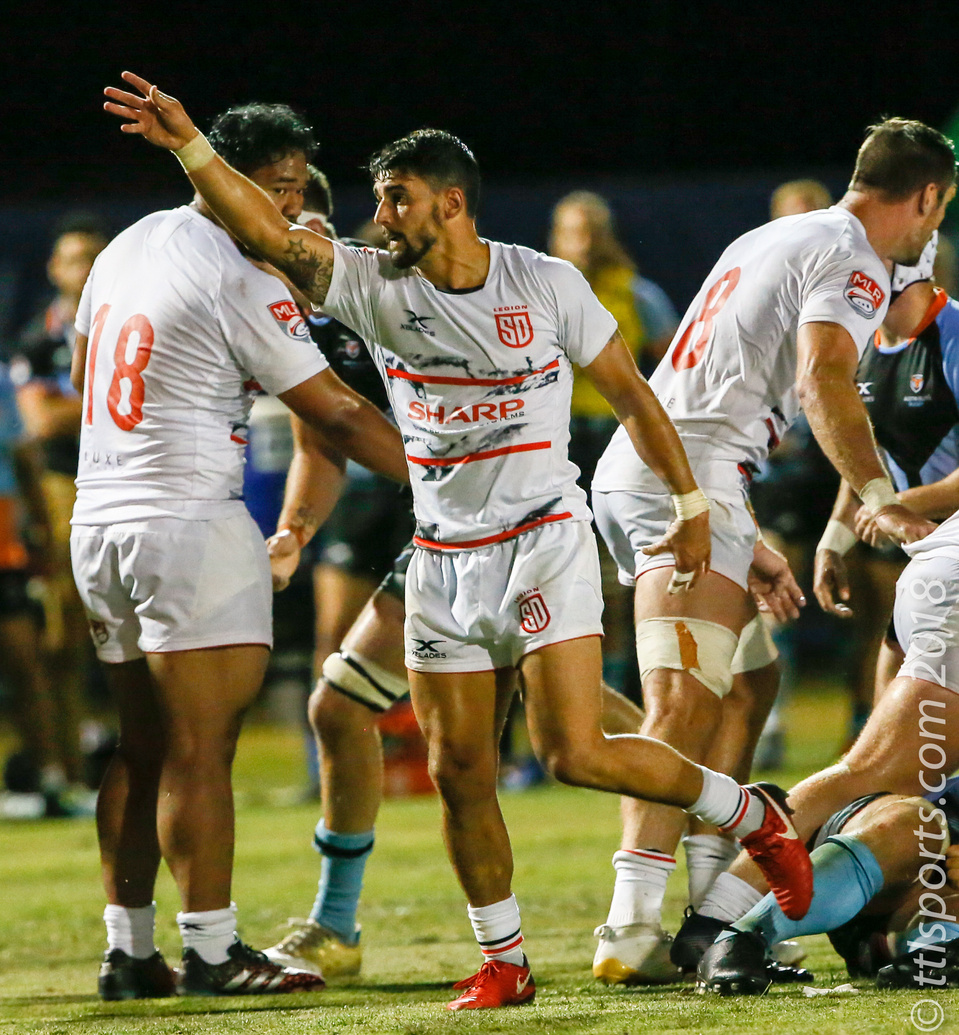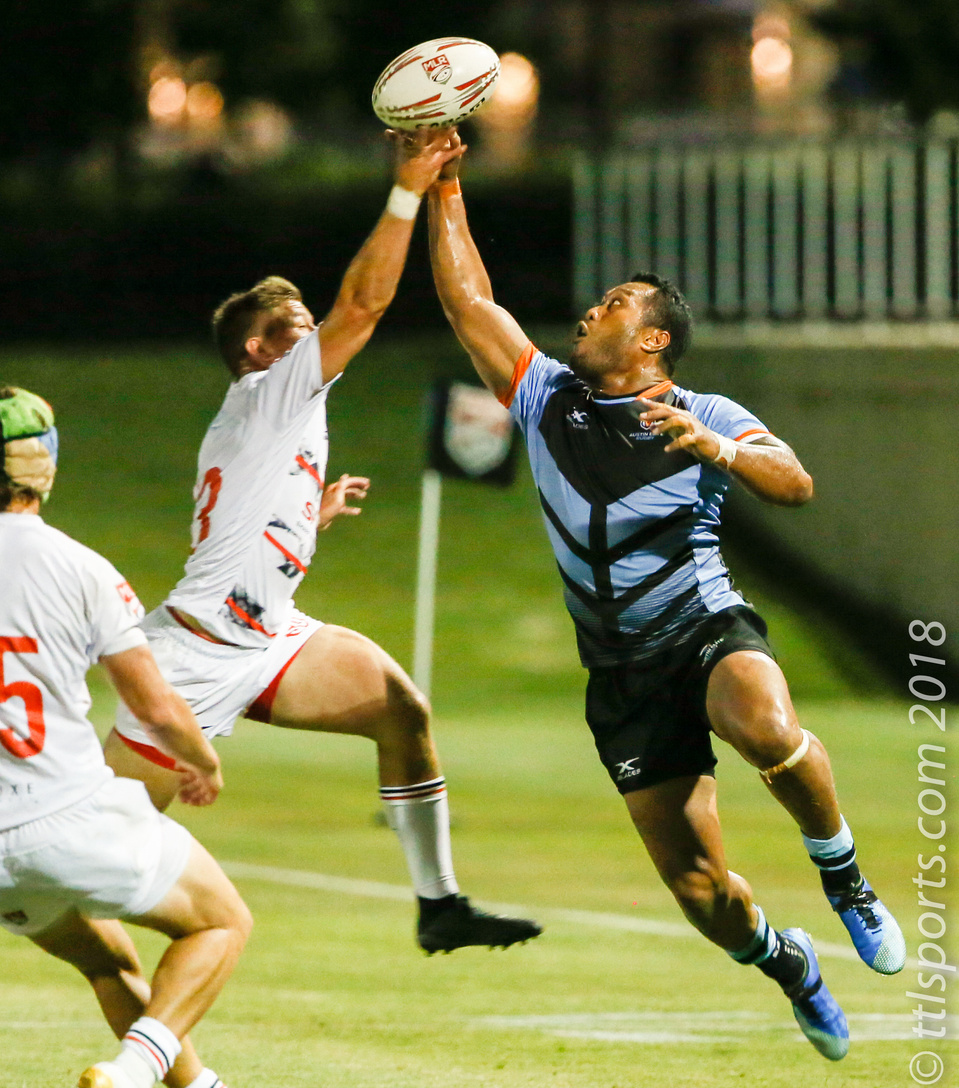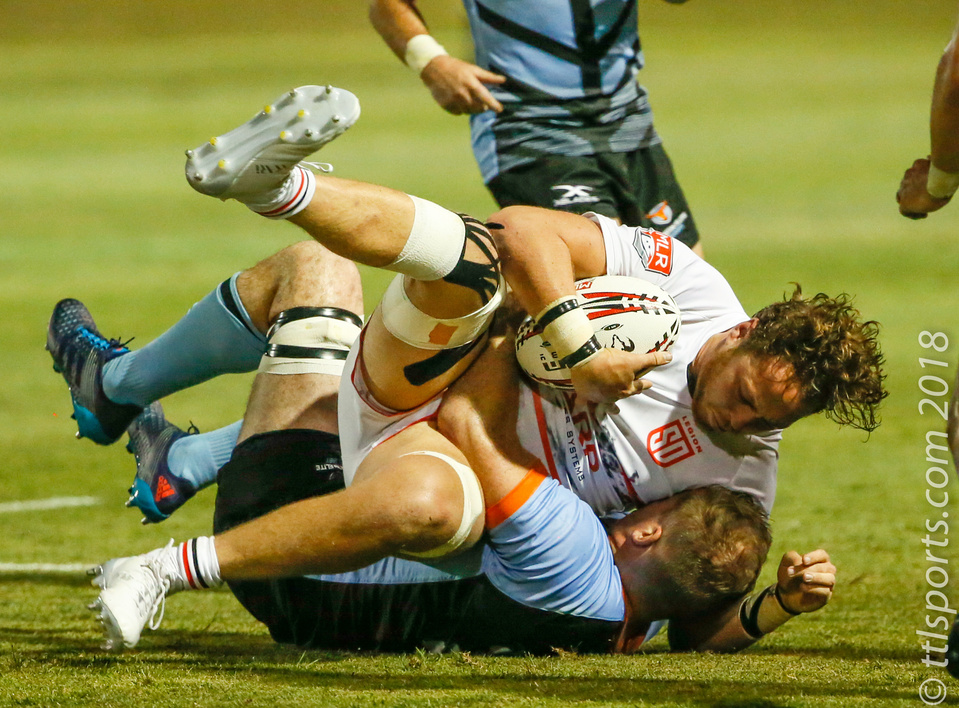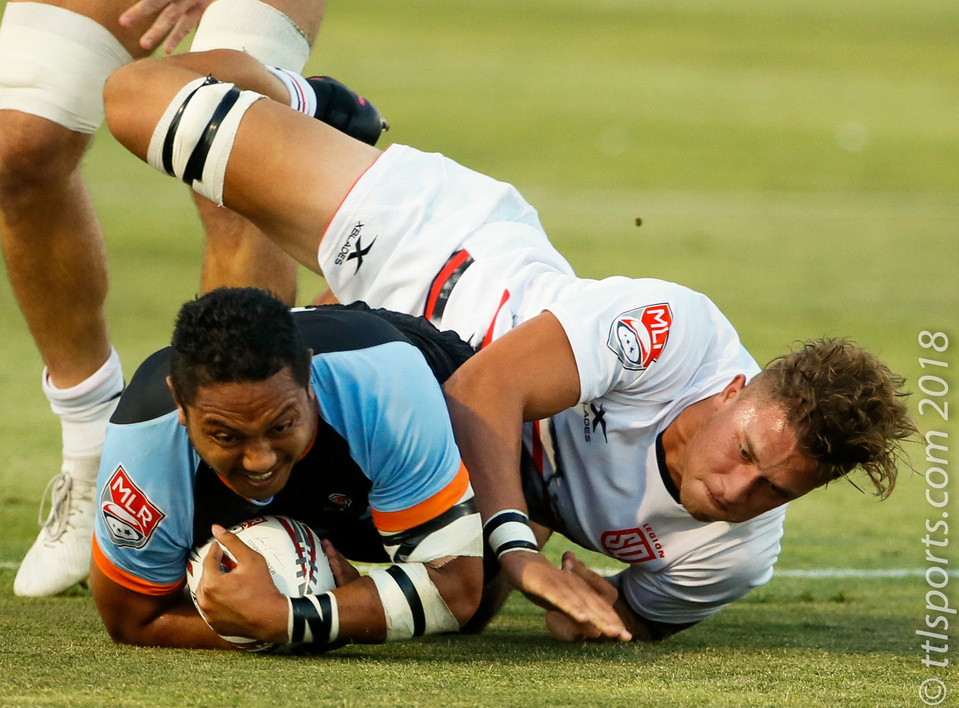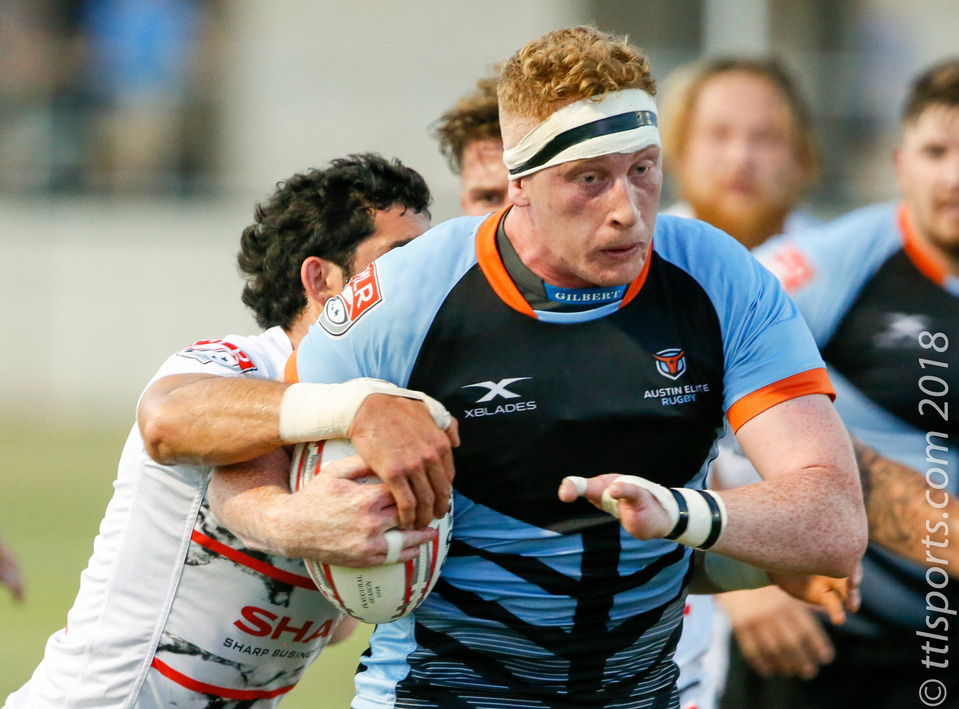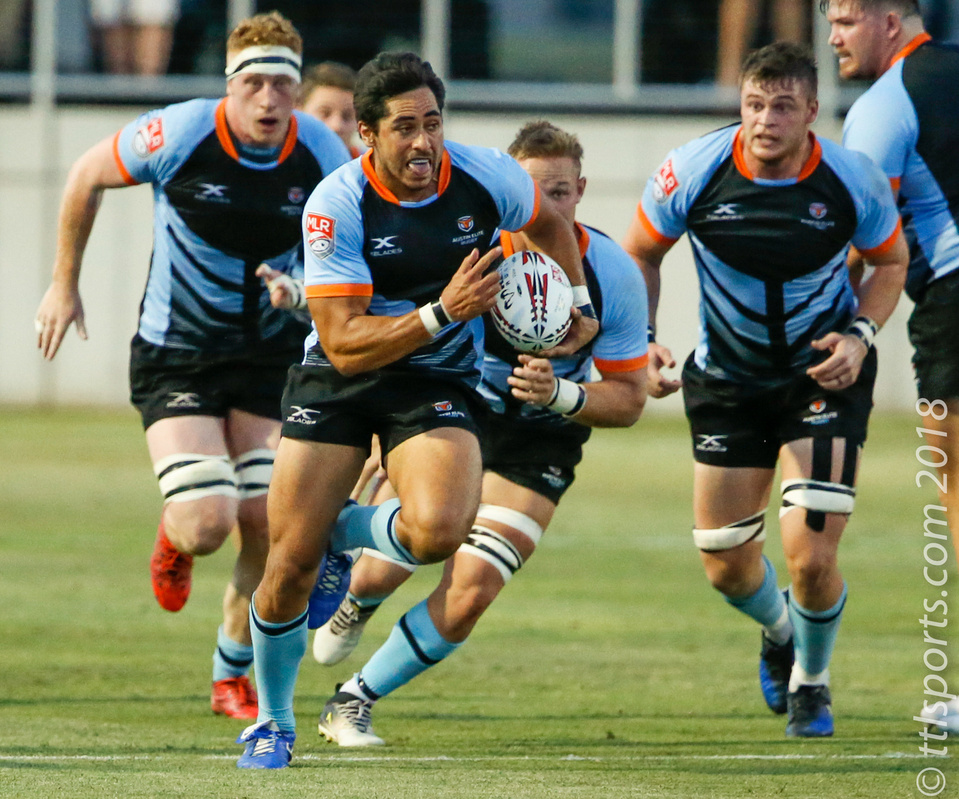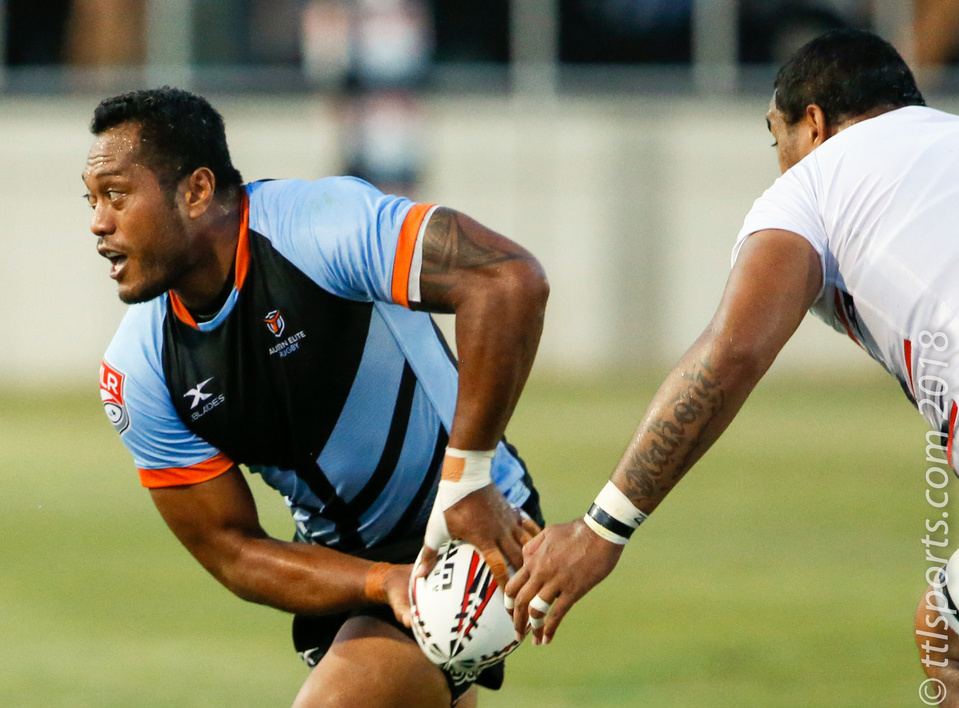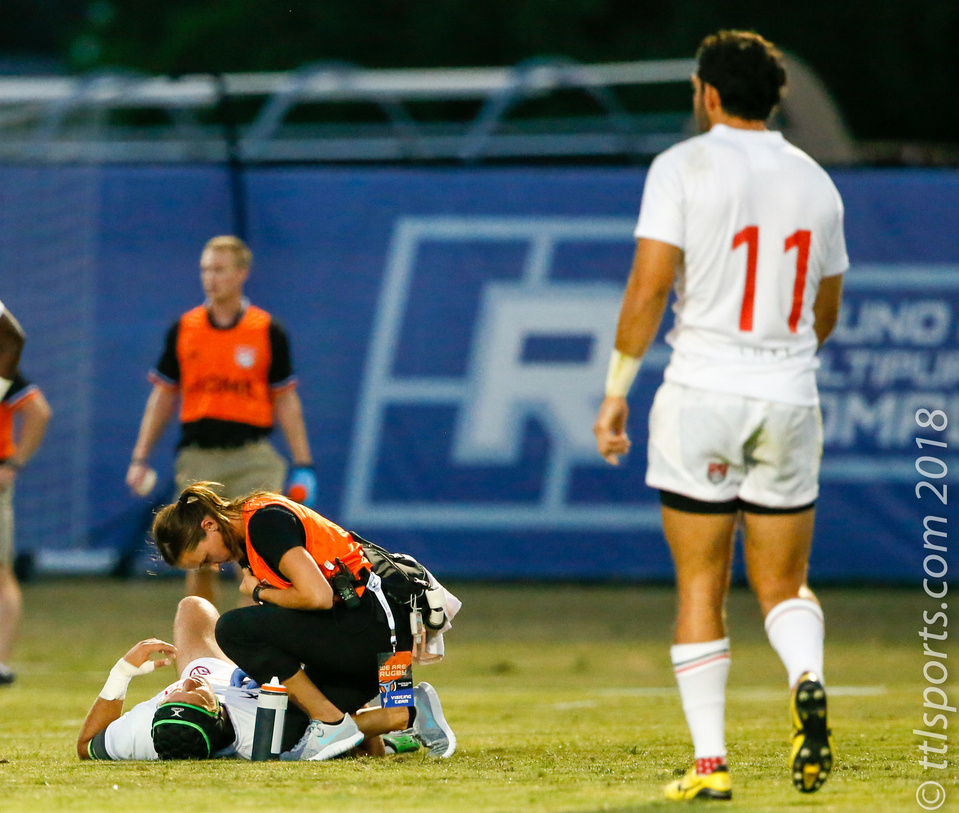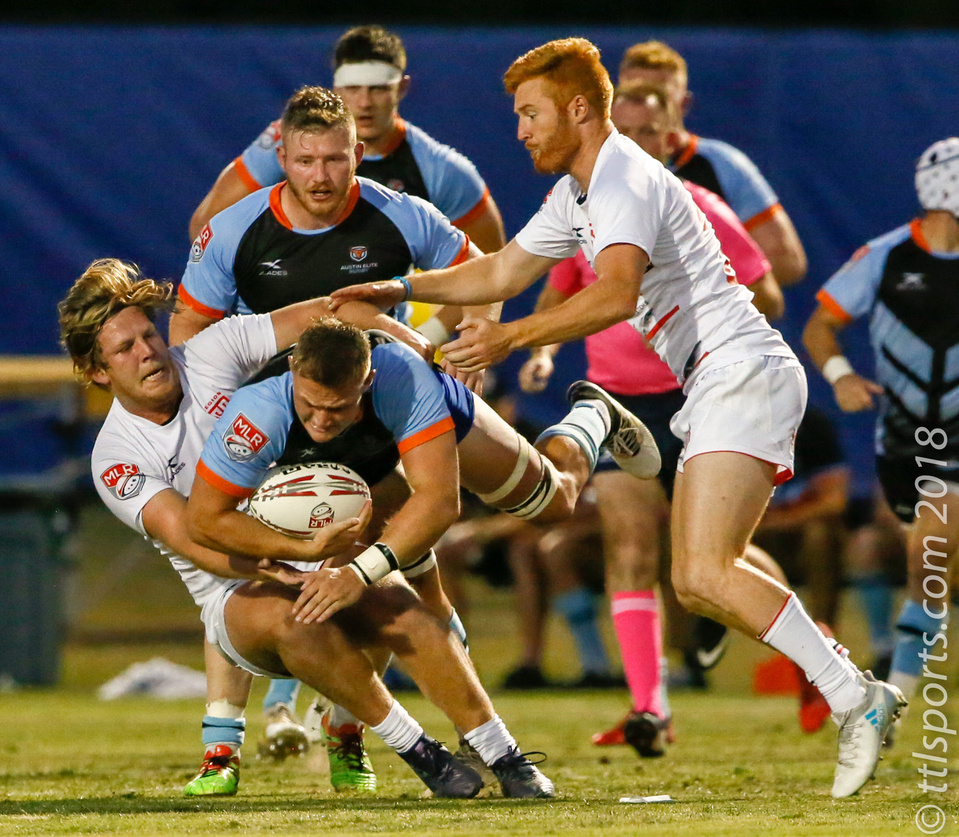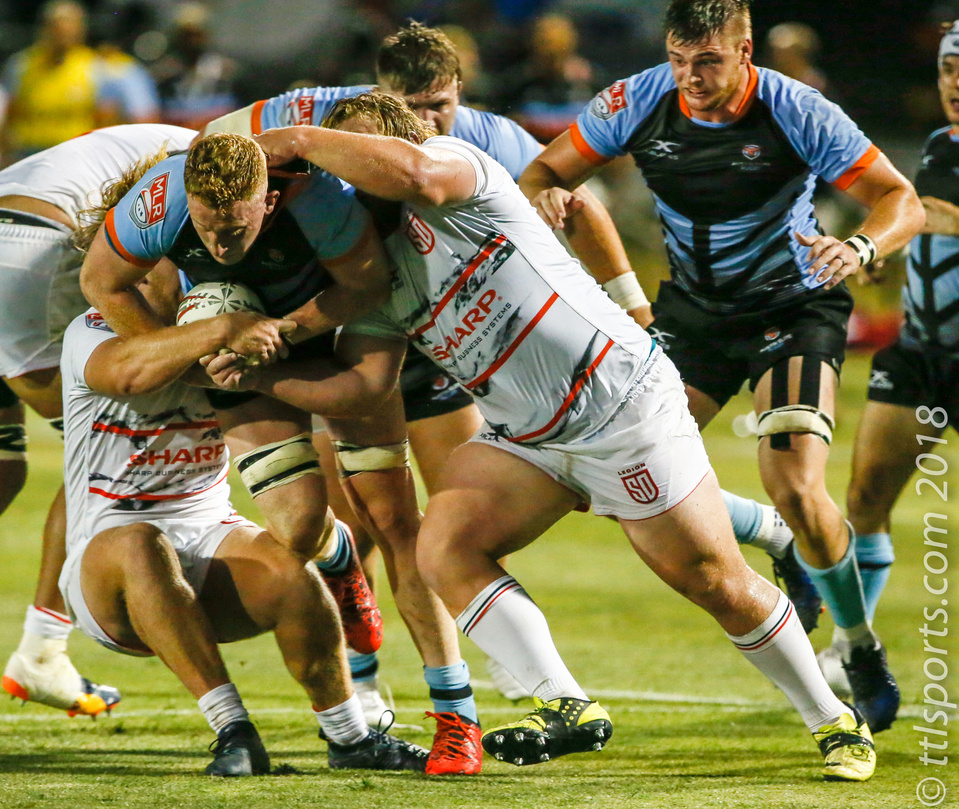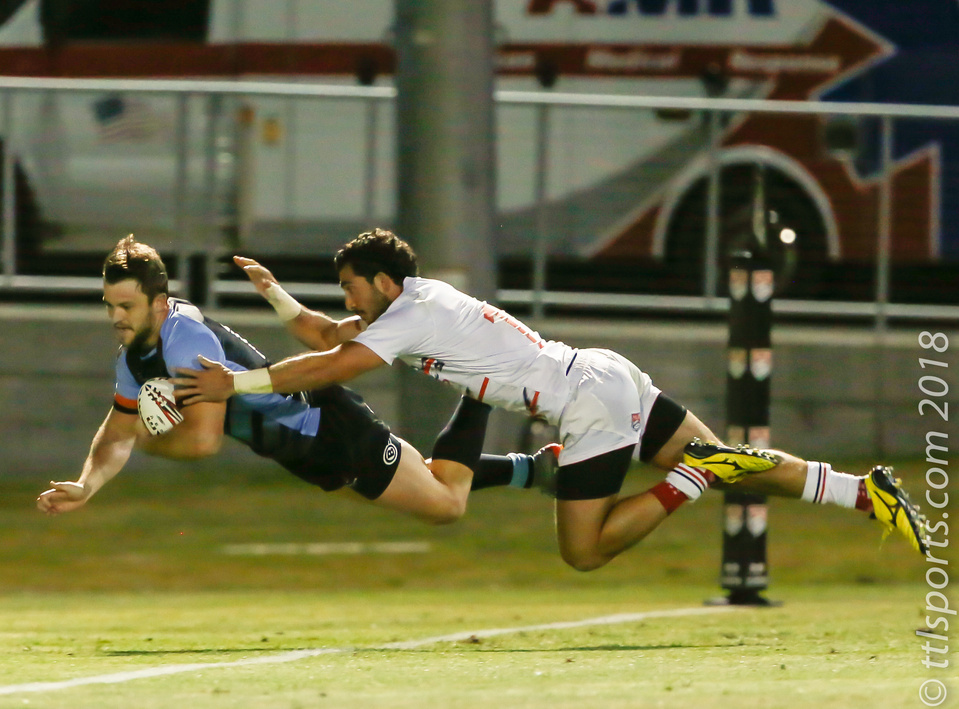 The Austin Elite (1-3) took on the San Diego Legion (2-2) in their first meeting of the official 2018 season. San Diego won the inaugural exhibition match between the two squads 32-24 in March.
The Elite controlled the match from the initial drop kick. Tim Guillimin opened the scoring for Austin with a three-point penalty goal eight minutes into the match. Siaosi Finau increase that margin with a five-point try, followed by a two-point conversion by Guillimin. Hanco Germishuys increased that margin with a try mid-way through the first half, complimented by a Guillimin conversion. The Austin Elite led the the San Diego Legion 17-0 at the end of the first half.
Drew Gaffney put the Legion on the scoreboard mid-way through the second half with a try, but that was only after Austin's Zinza Elan-Puttick found the goal line. Marcus Walsh added a second try for the Elite in the final frame. Tim Guillimin converted on both Austin trys; San Diego failed to convert on its.
The Elite's record improves to 2-3 with the win and moved into third place in Major League Rugby. The top four teams qualify for the playoffs, with three games left in the season.