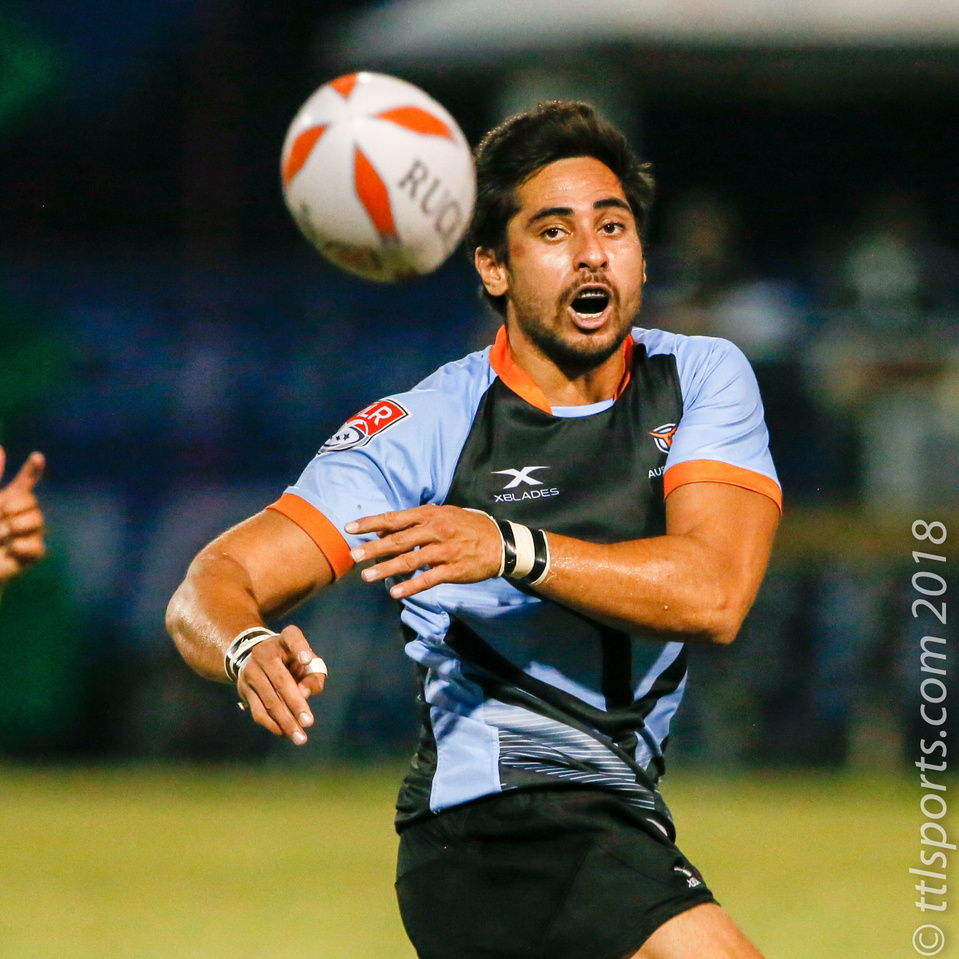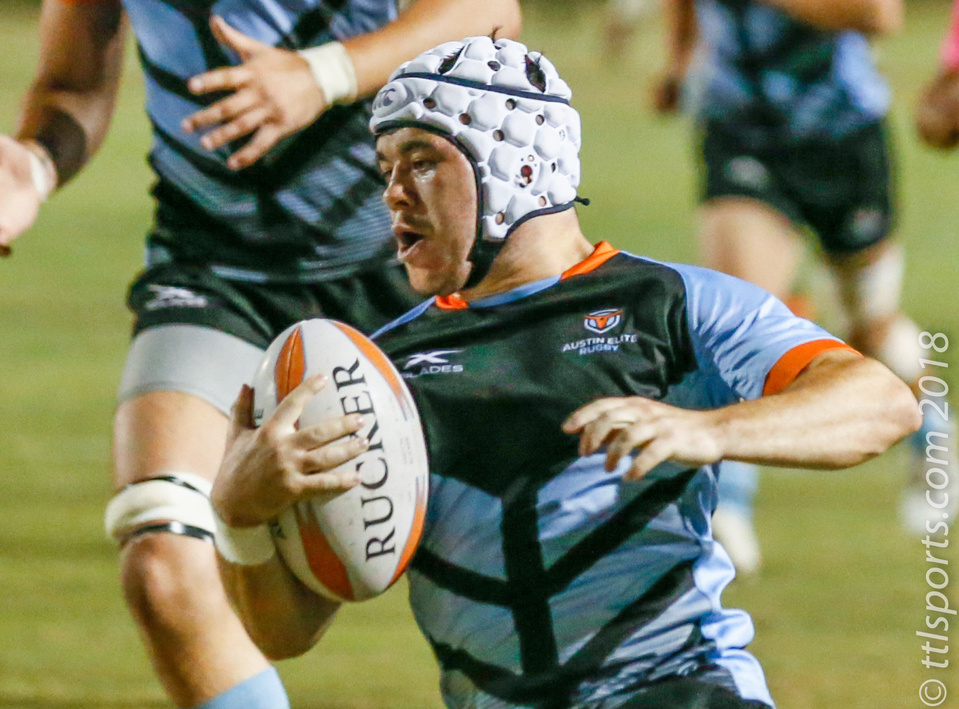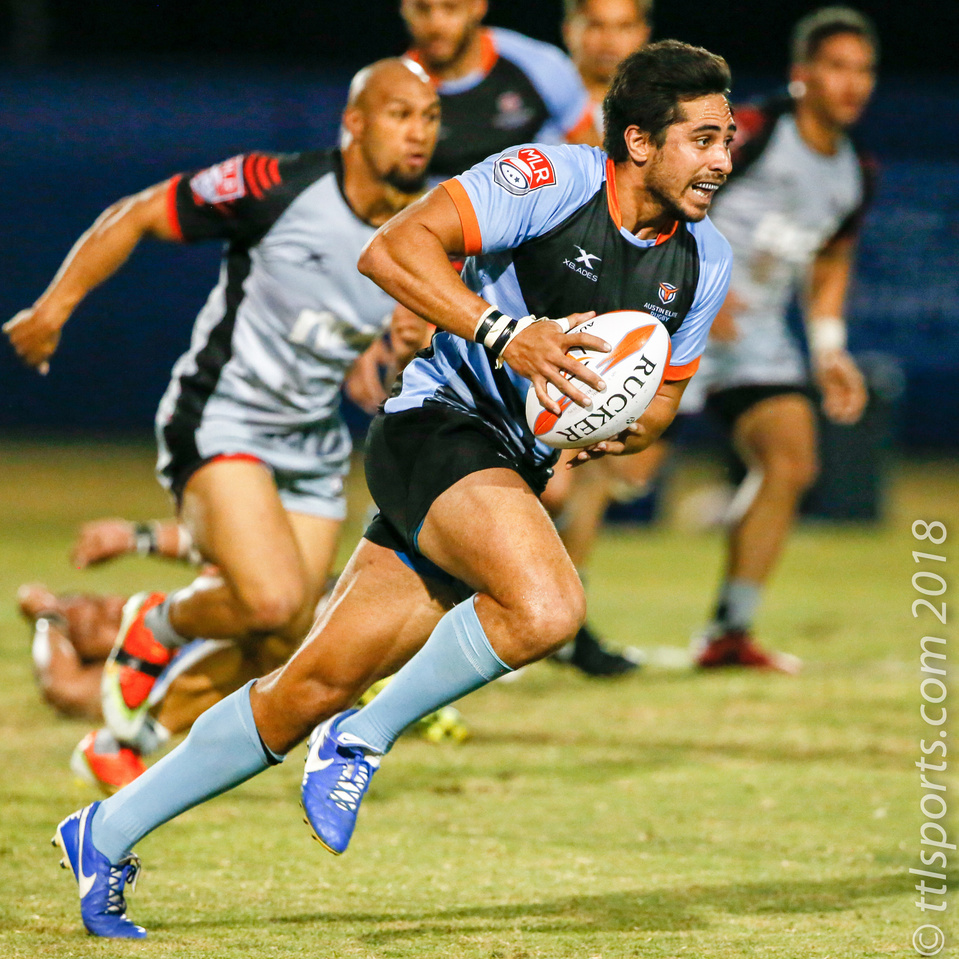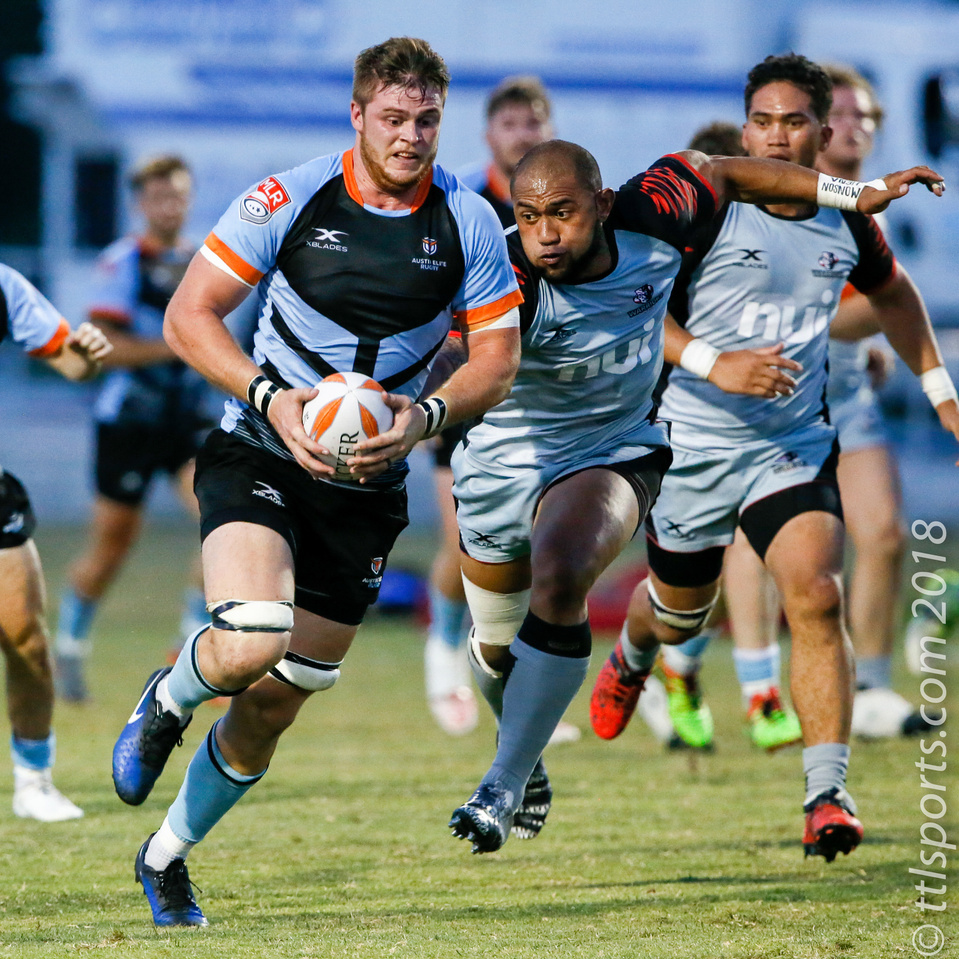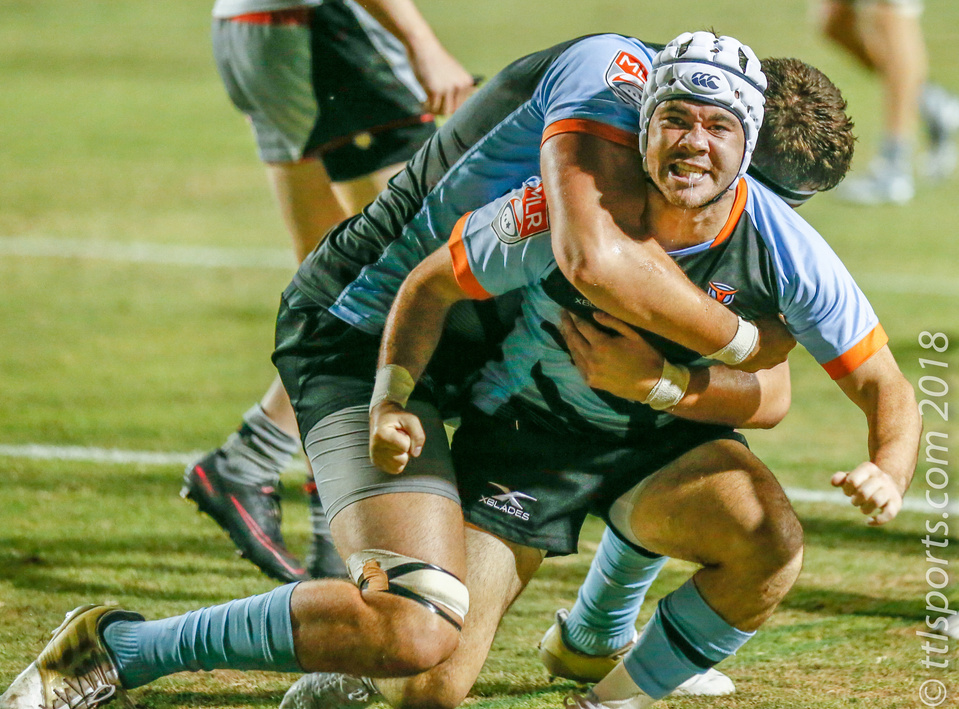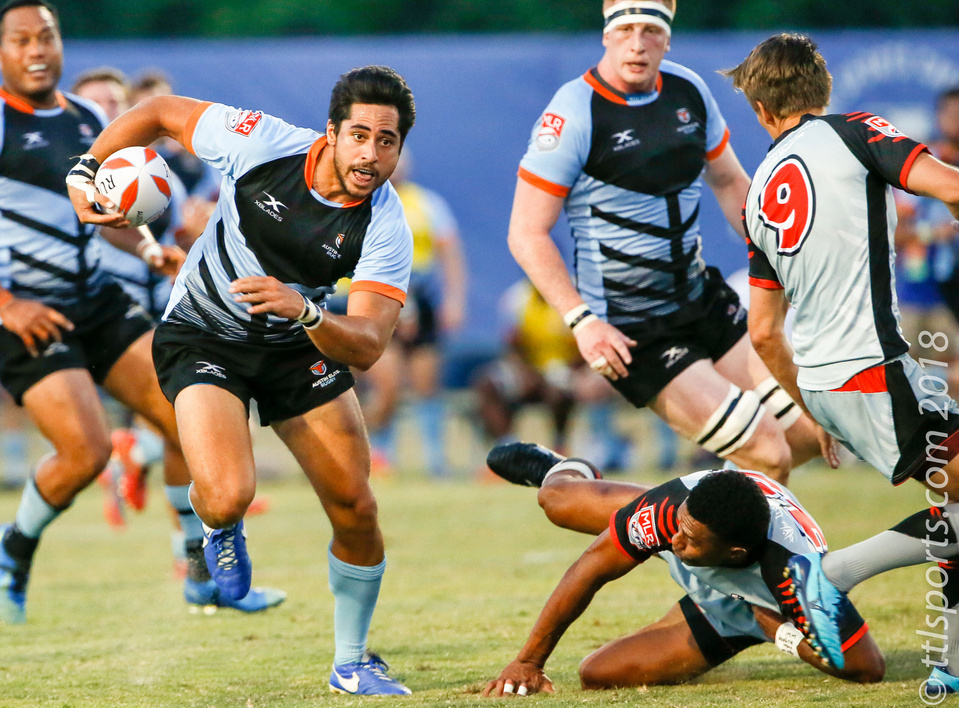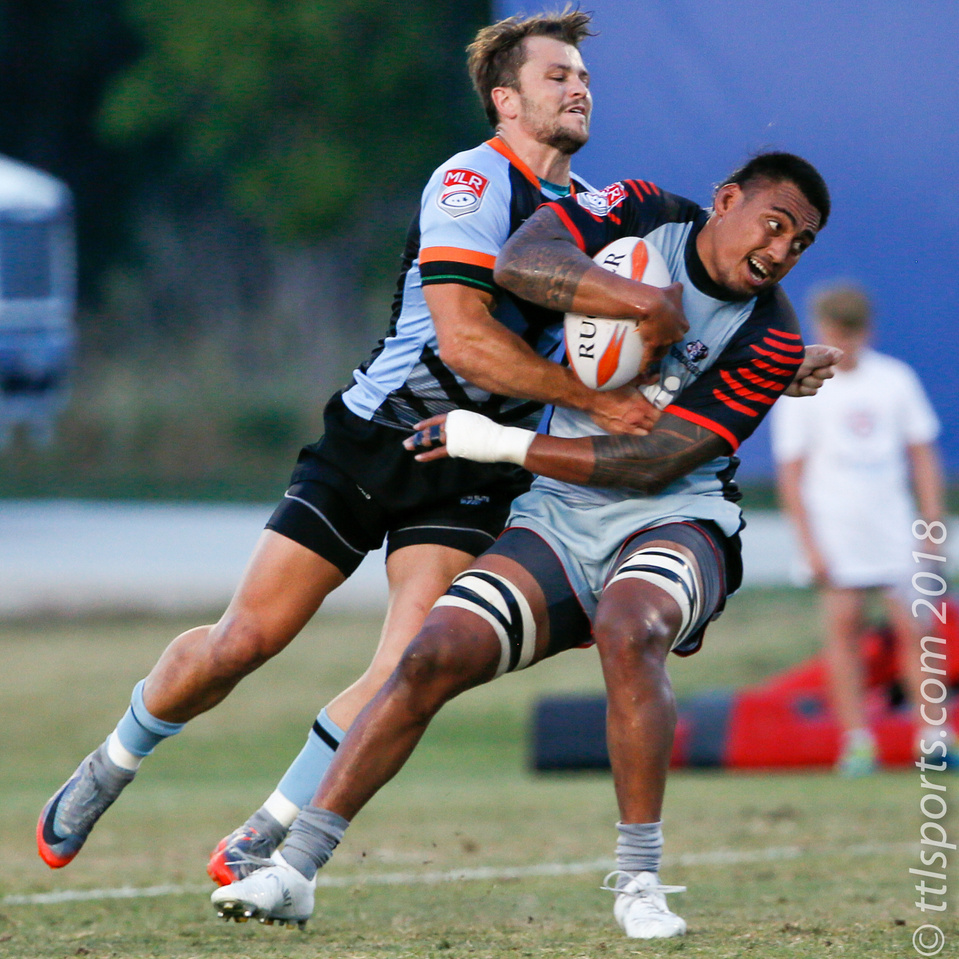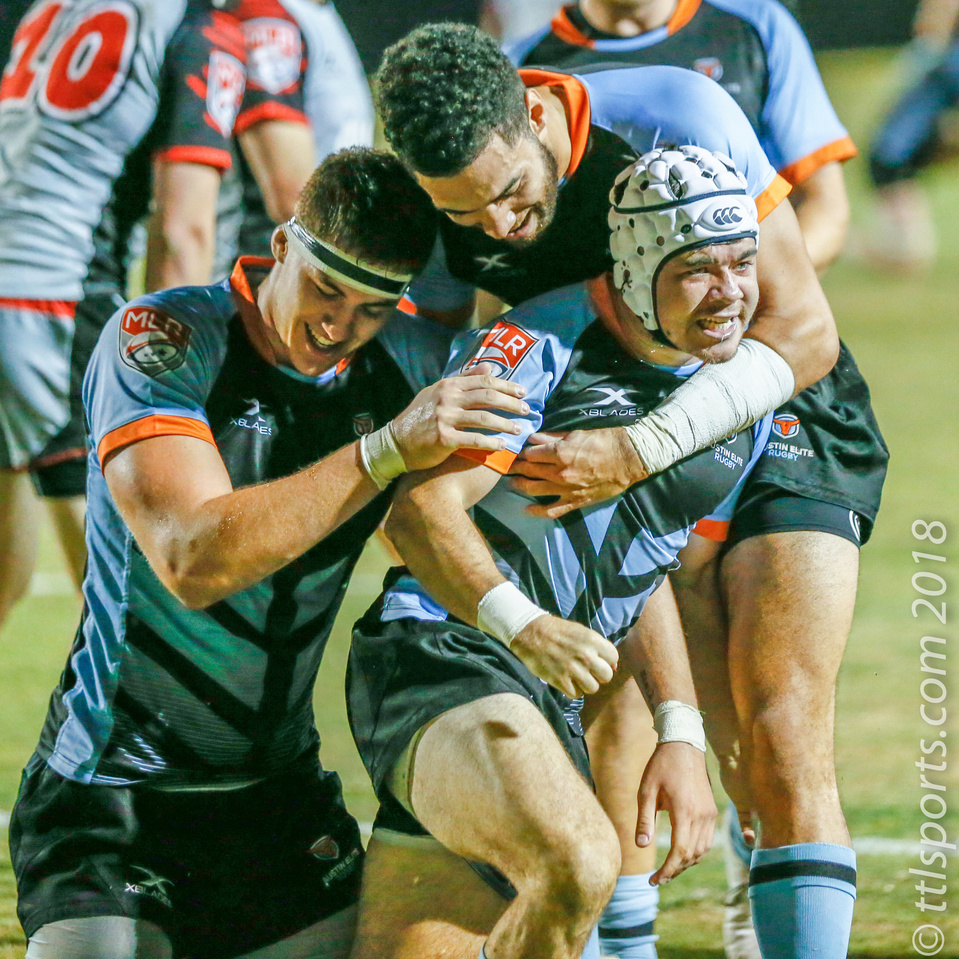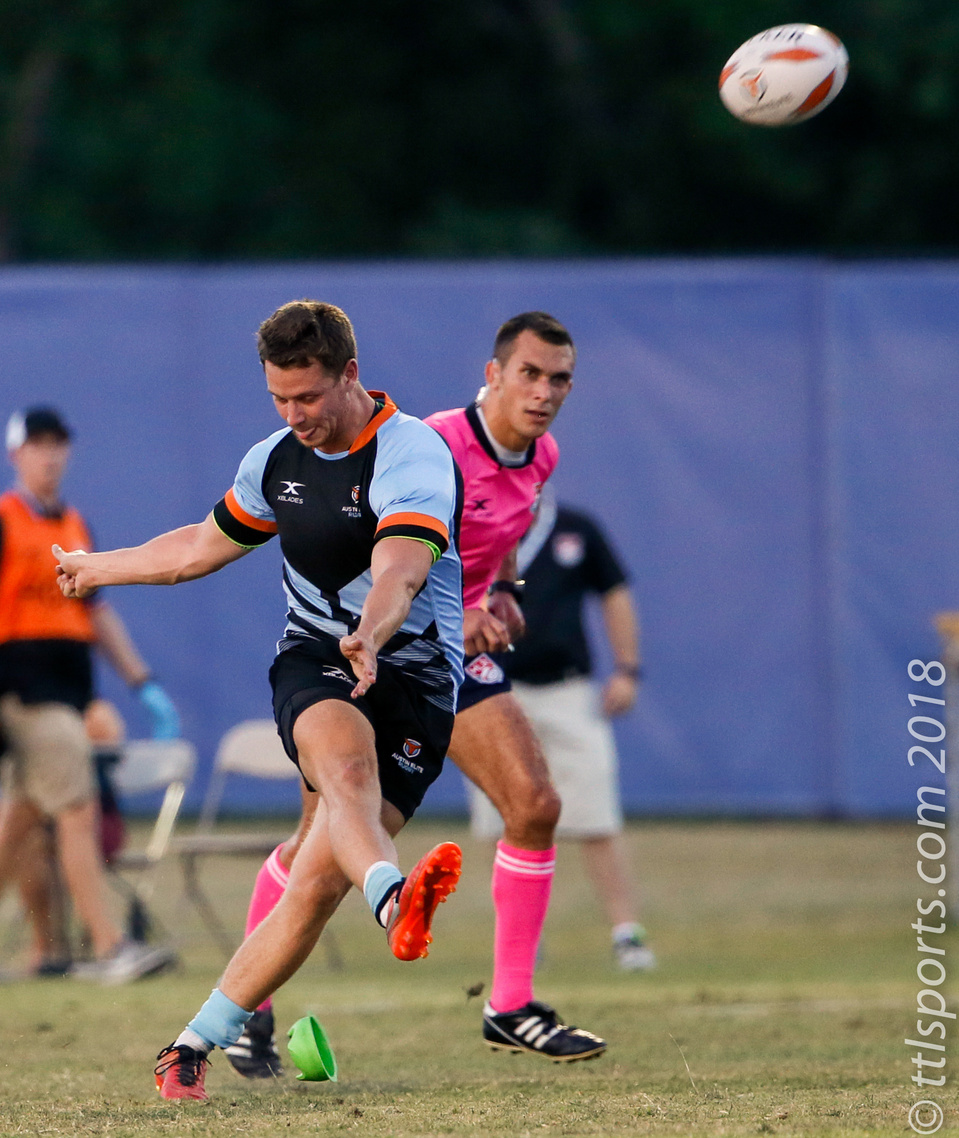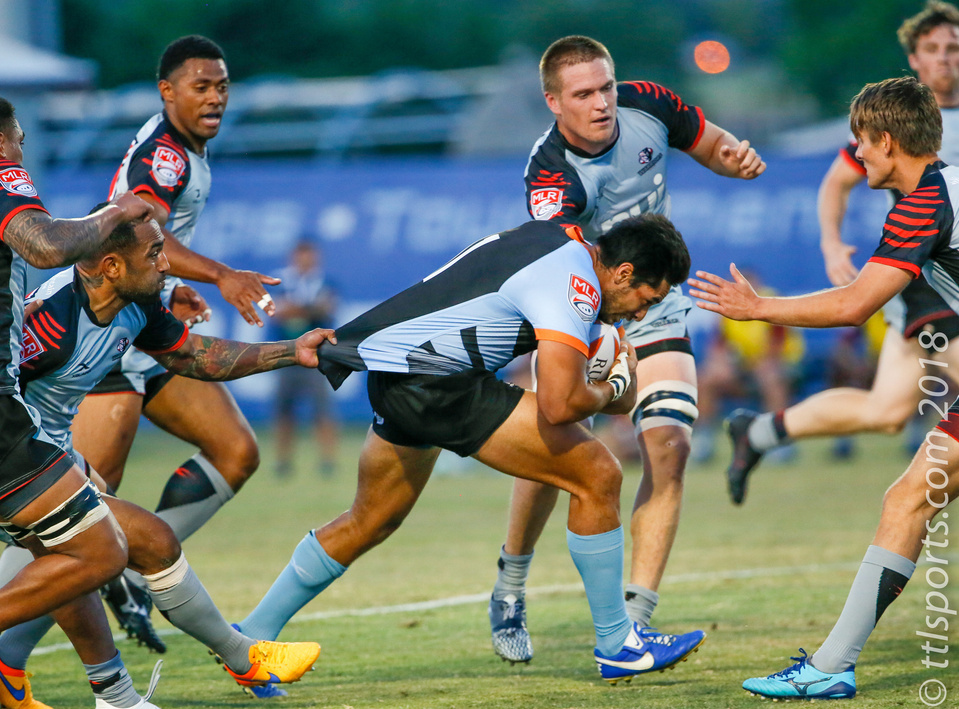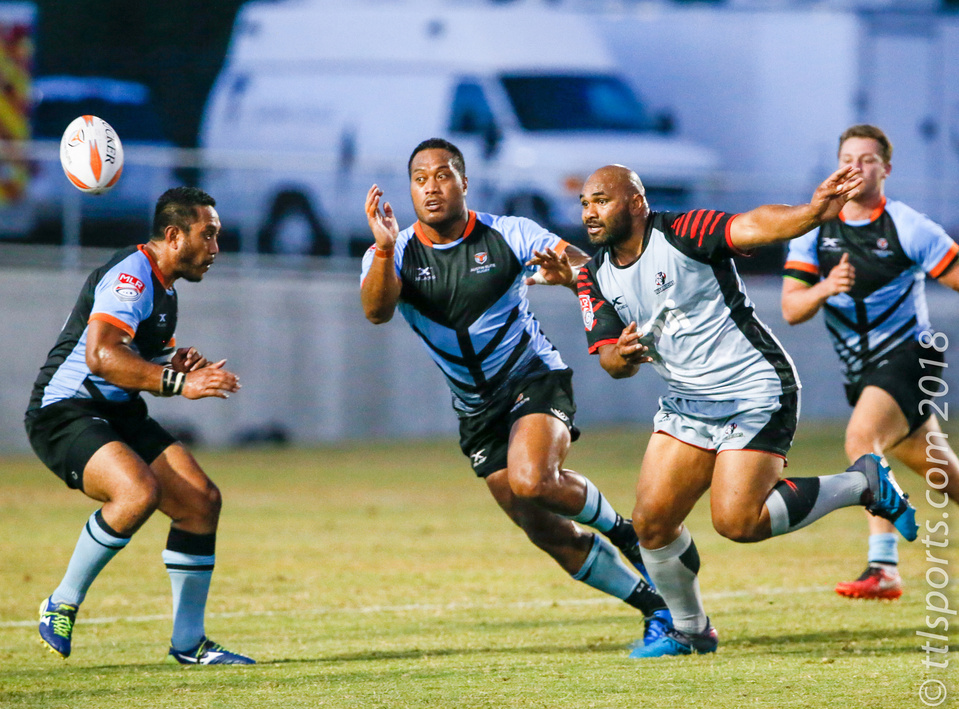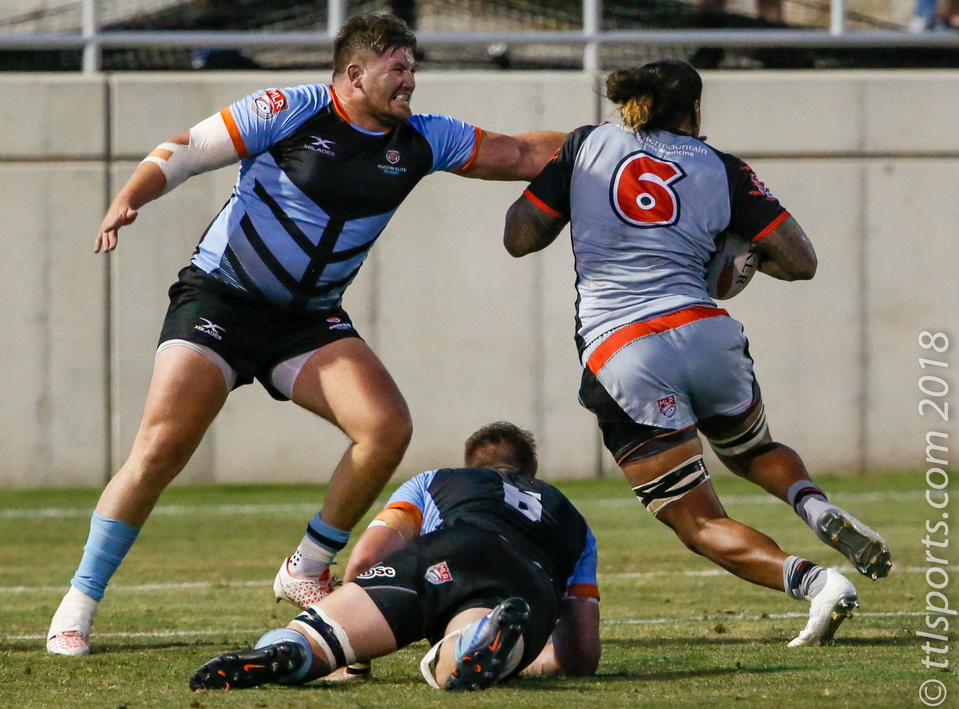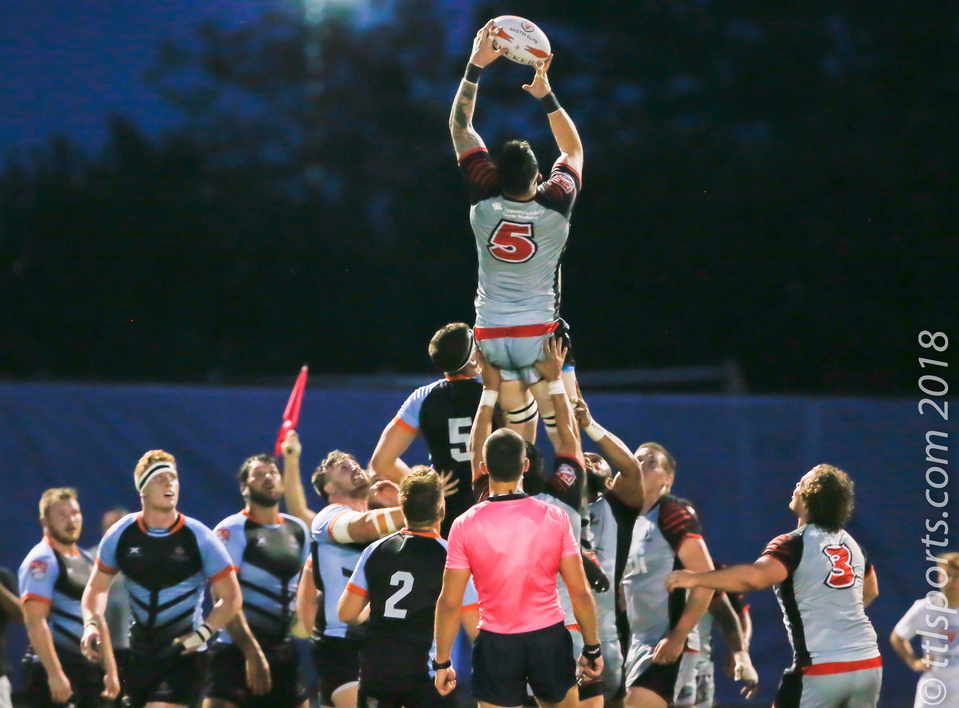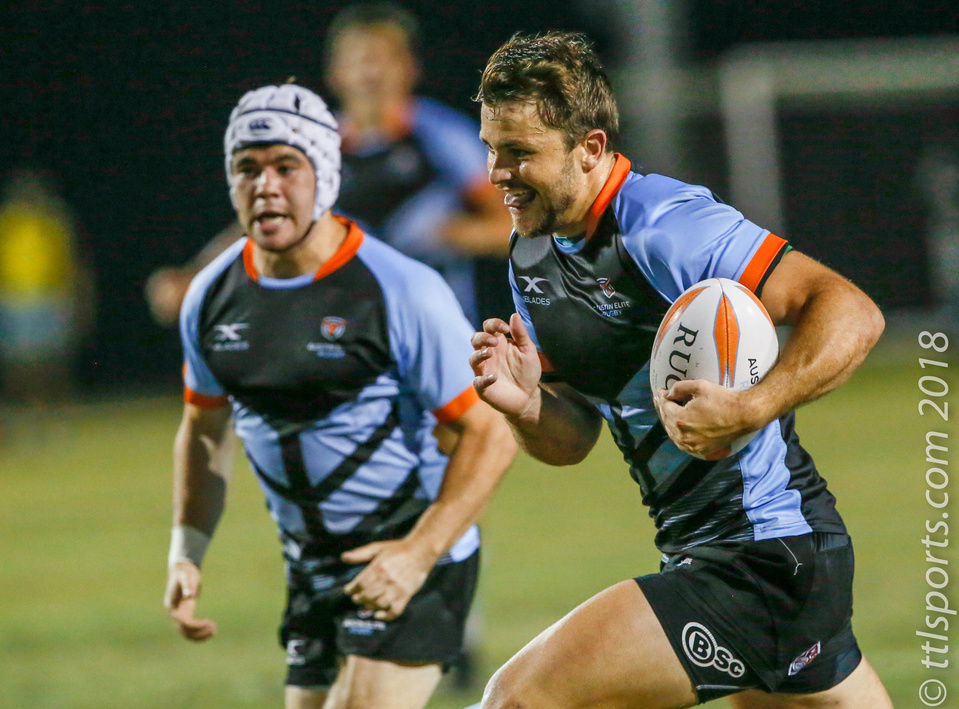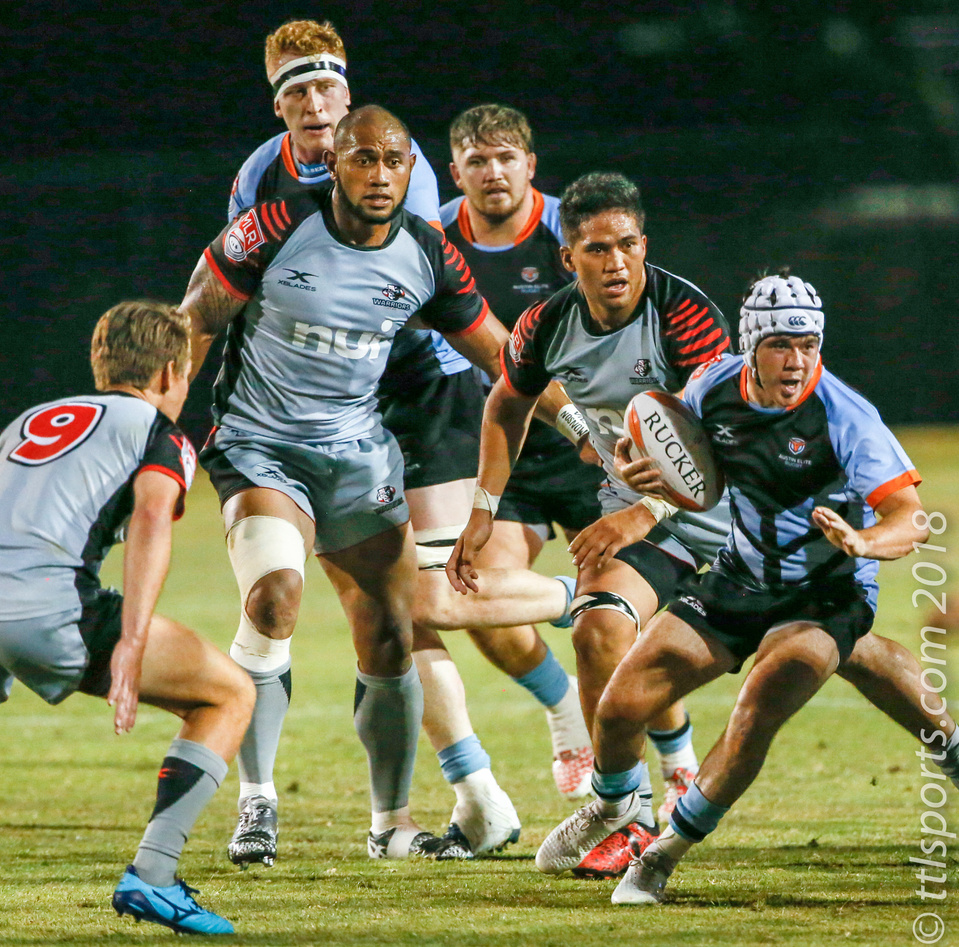 The Austin Elite (2-2) took on the Utah Warriors (2-2) in their second meeting of the inaugural Major League Rugby season. The Warriors beat the Elite in their first meeting 41 – 22.
The Elite took an early led in the match, and maintained that lead against the Warriors in the opening half of play. Alex Faisoin- Donahoe opened the scoring for Austin with a try, followed by a penalty goal by Timothy Guillimin. The Warriors responded with a try by A. Tu'ineau with a conversion goal by J. Linehan. The remainder of the half belonged to the Elite with a try by Pedrie Wannenburg and a conversion goal by Guillimin. Austin led 20-12 at the half.
Austin initially controlled play in the second frame with trys by Sinsan Elan-Puttick and Marcus Walsh. Guillimin made one conversion goal. However, the Warriors controlled remainder of the half with trys by Tameilau, Forrester and Fa'amausilli with three conversions. Austin could only respond with three penalty goals and held on for a 41-33 victory.
With the win the Elite broke a three-way tie for third place and claimed sole ownership. The top four team advance to the playoff. Austin next play the league-leading Seattle Seawolves (5-1) in a prelude to what could be a playoff match-up. This will be be Austin's last home game of the regular season and have two game left in the season.