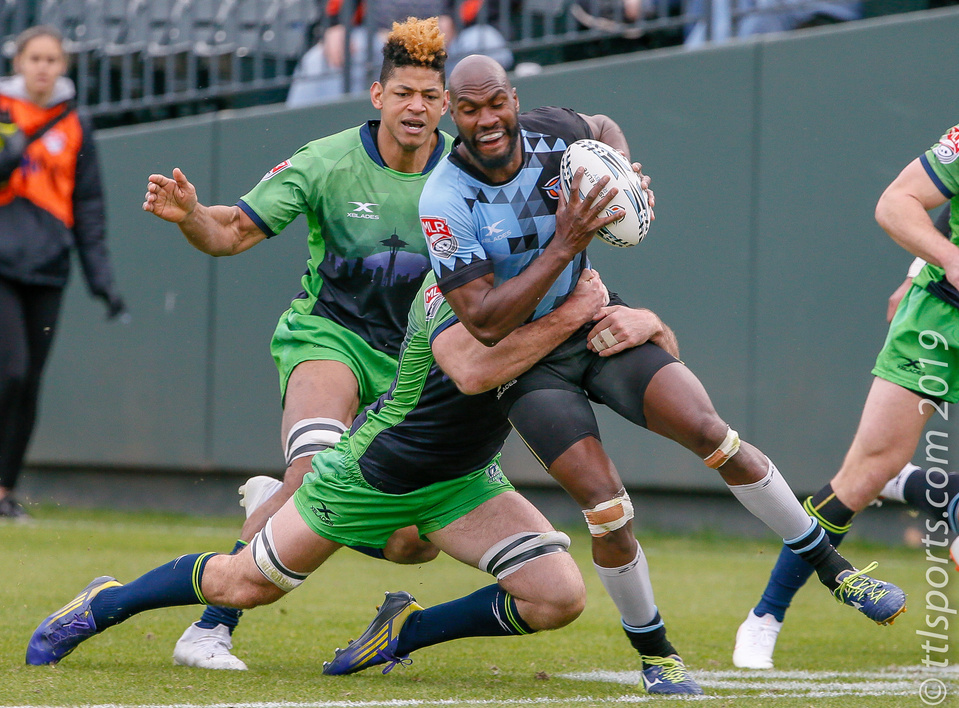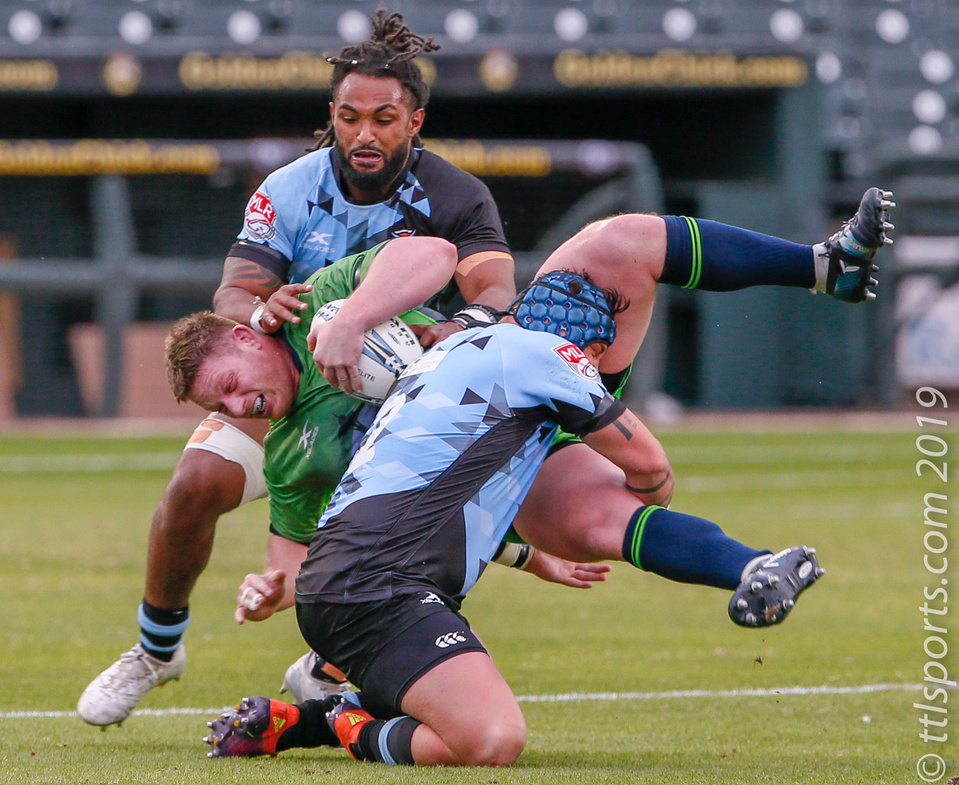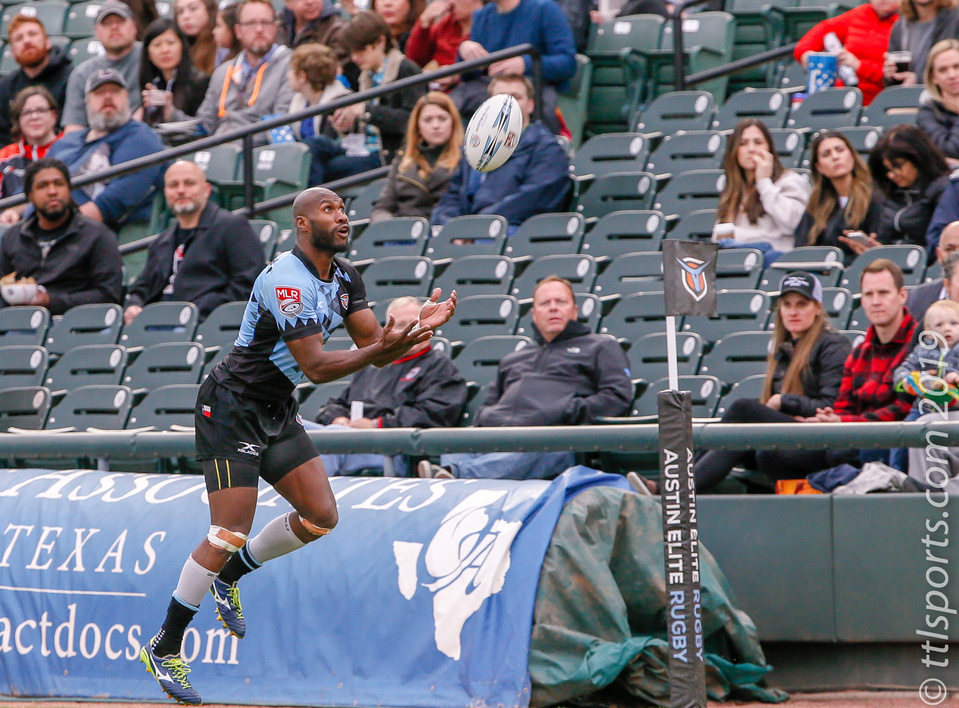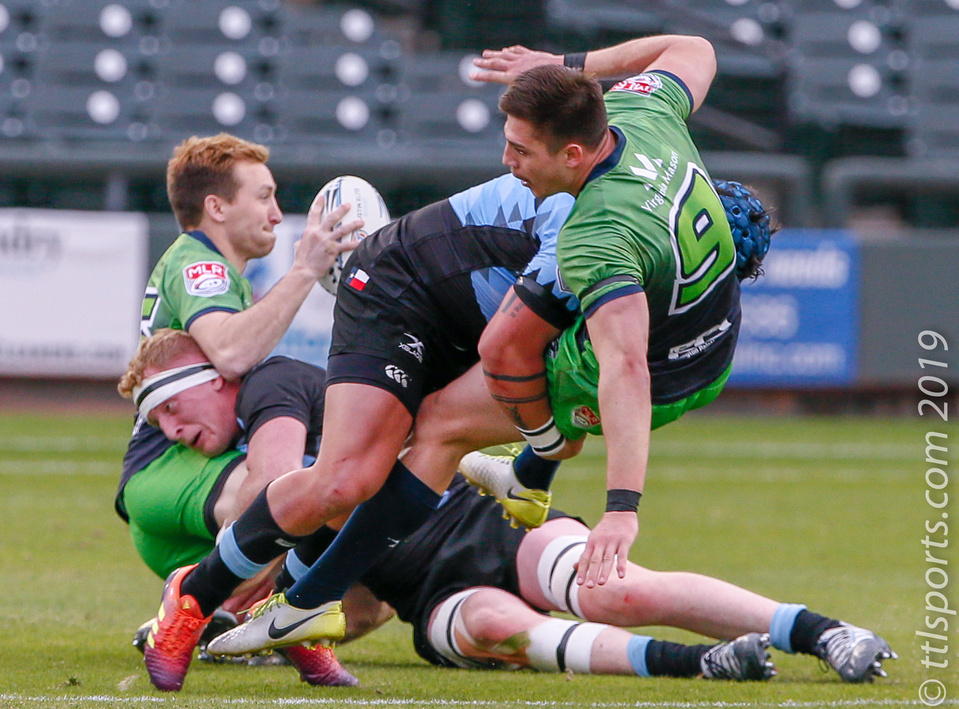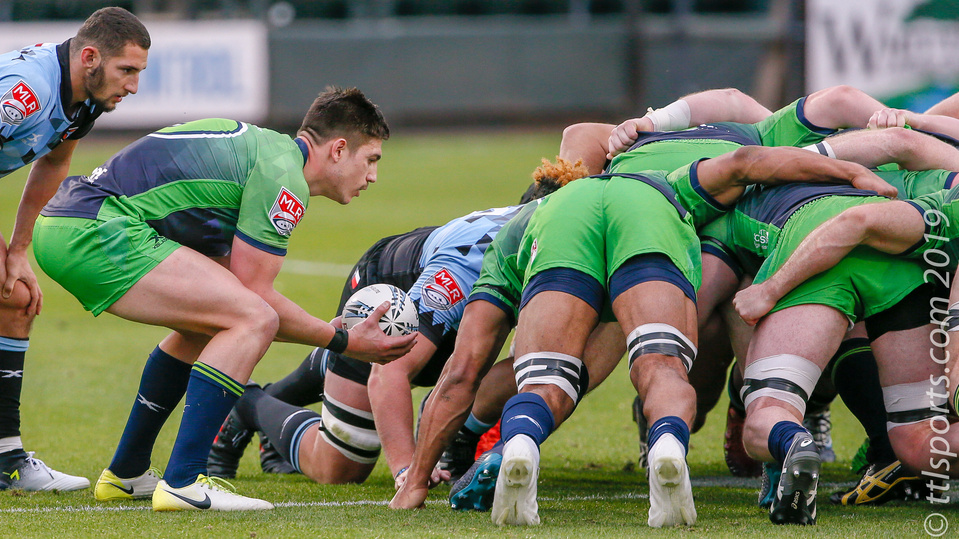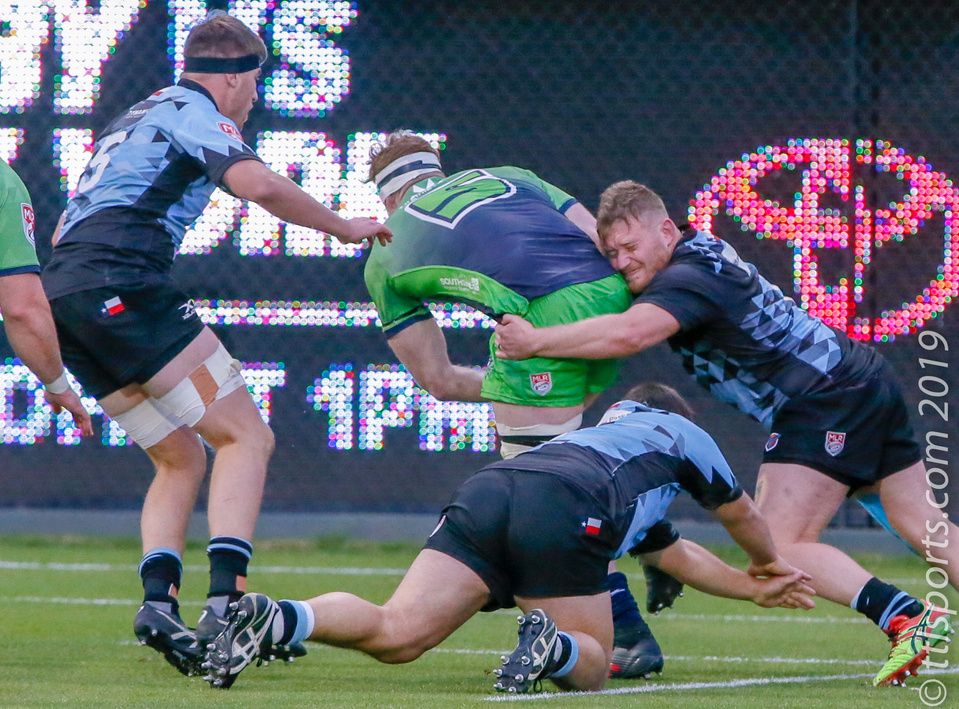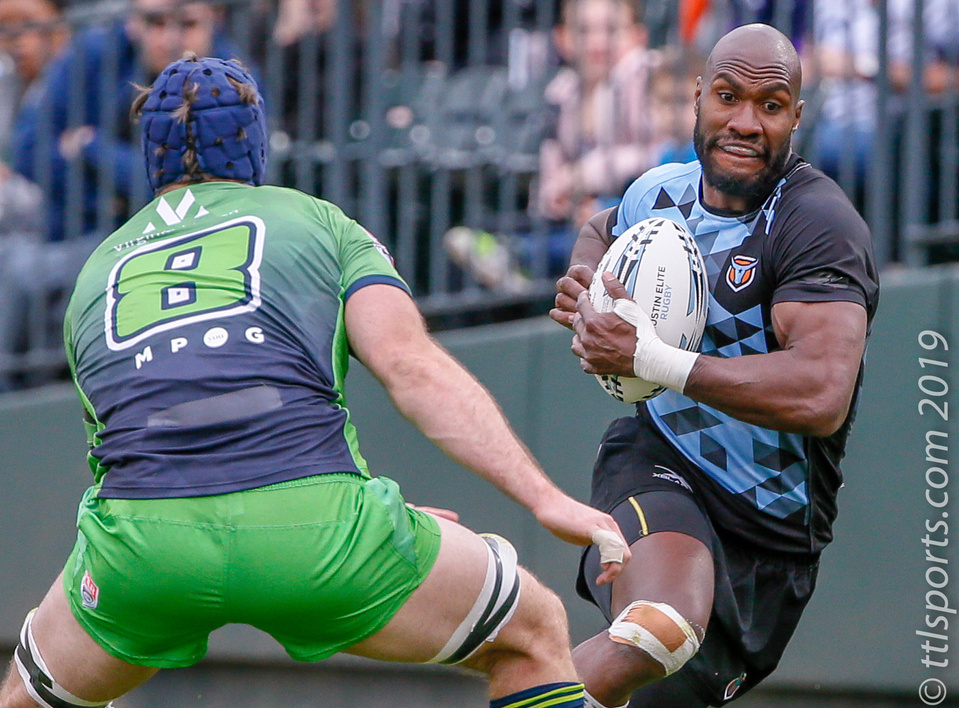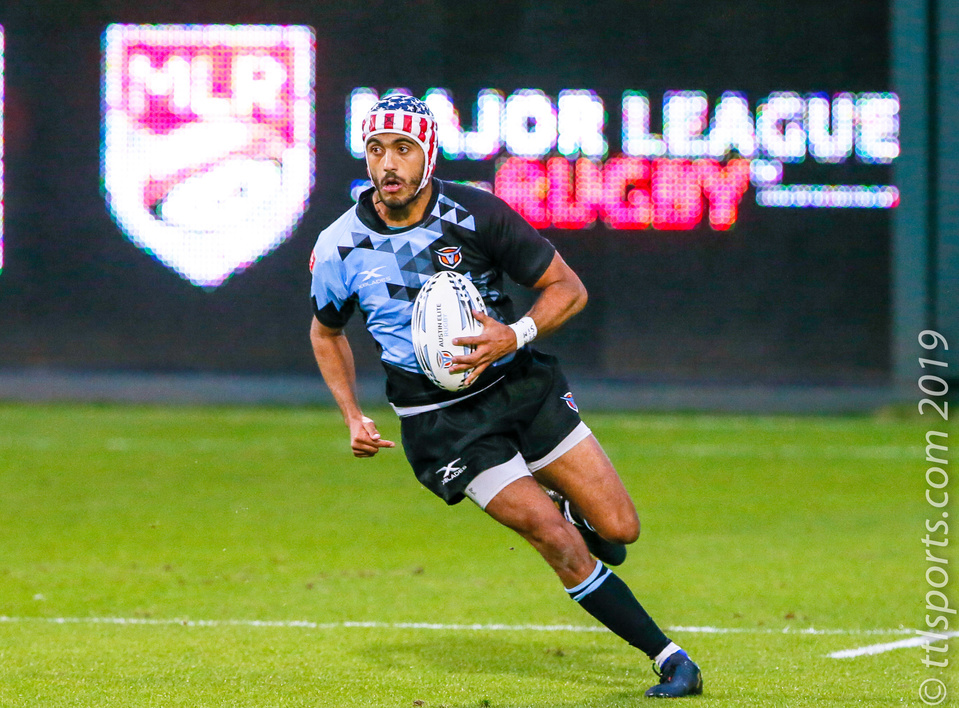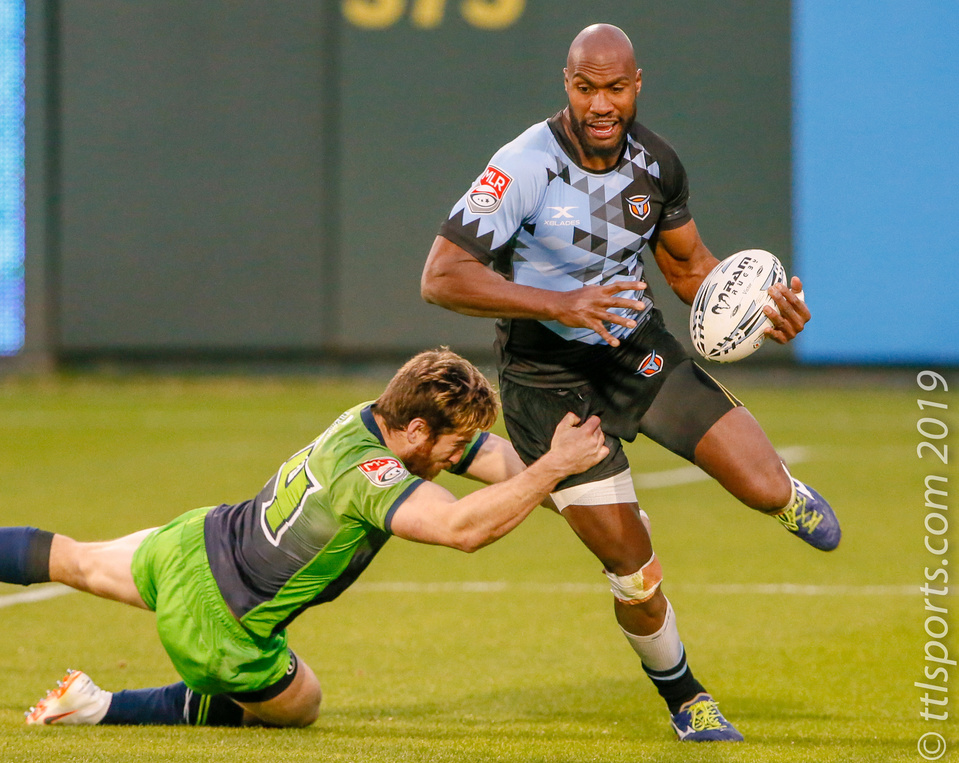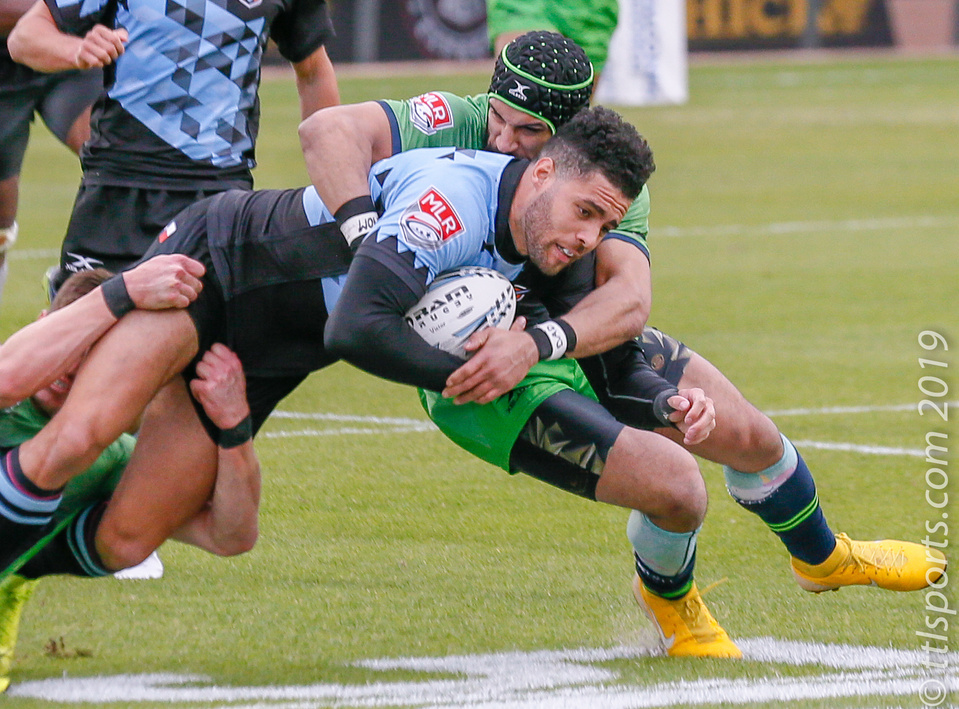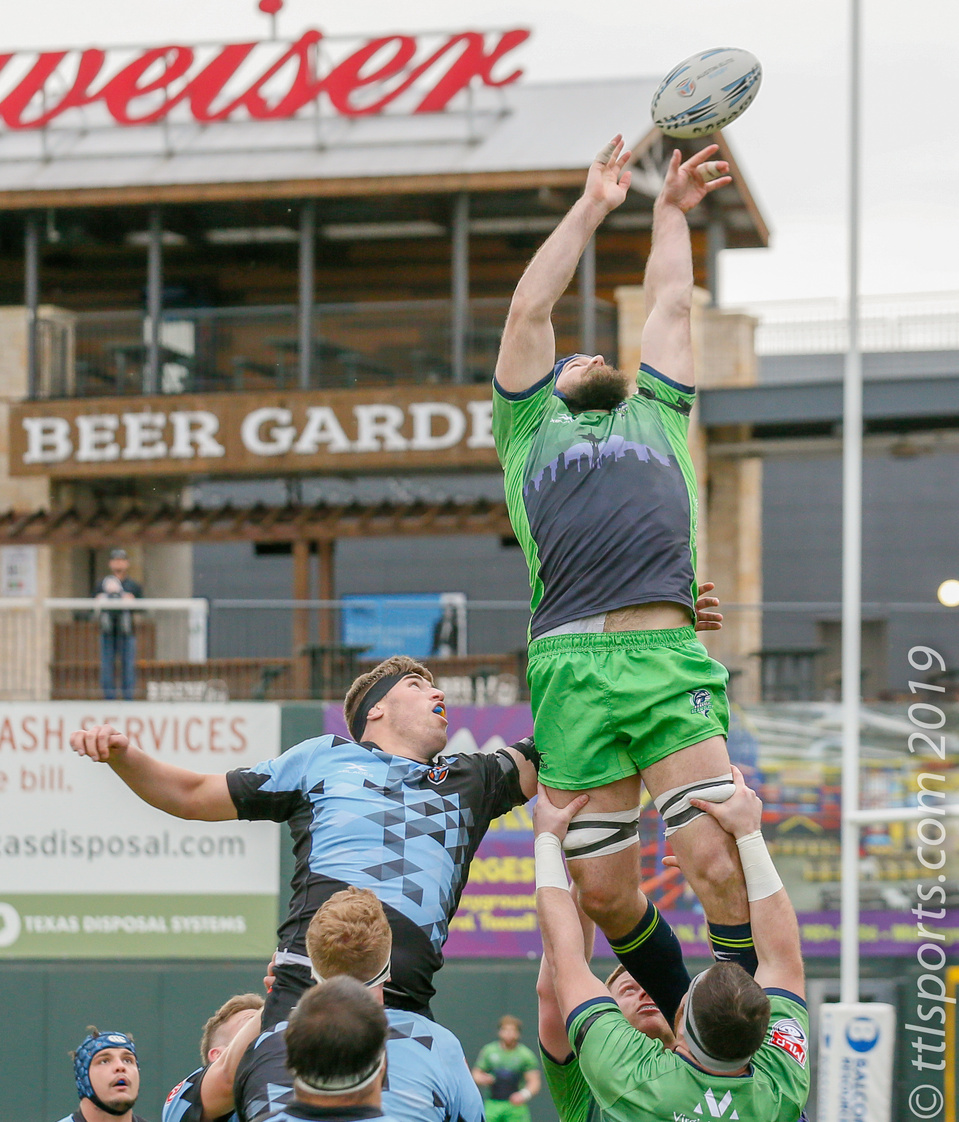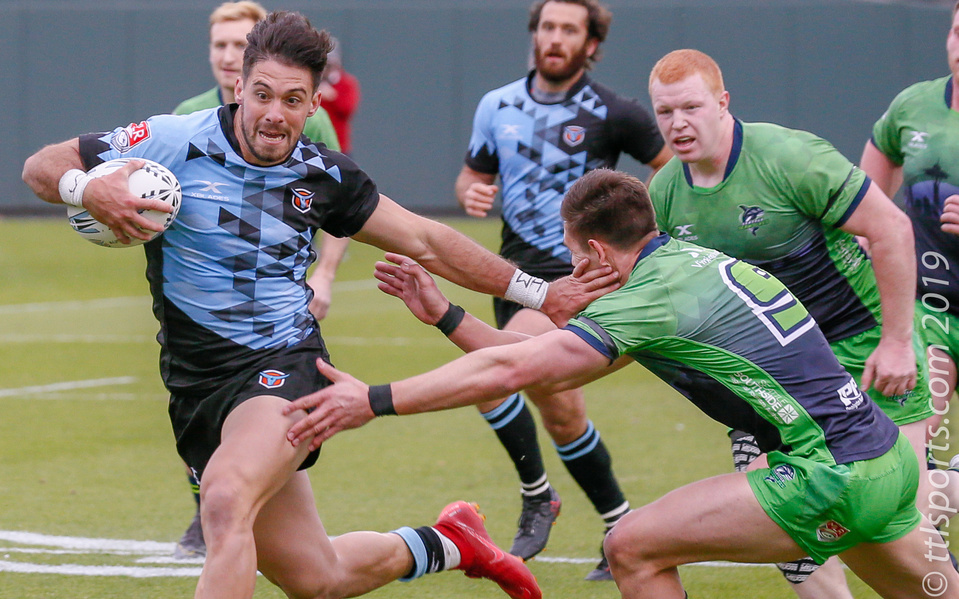 The Austin Elite Rugby (0-7) club took on the Seattle Seawolves (5-2) at the Dell Diamond on Saturday evening. The Seawolves, currently in second place in Major League Rugby (MLR), won the championship last year. The Elite, who made the playoffs last season, are currently in the MLR cellar.
The Elite dominated the Seawolves to start the match, taking an early 14-0 lead. Hooker Struass Erasmus wasted no time in scoring the first try just three minutes into the match. The Elite added a second try from utility back Soheyl Jaoudat at the 14-minute mark of the match to boost their lead to 14-0.
The Seawolves turned the tables on the Elite in the bottom of the first half on scoring tries by 8 Man Riekert Hattingh and hooker Dan Trierweiler. The teams traded penalty goals and went to the locker room with the score 17-17.
Austin mounted an energetic defense in the second half and held Seattle scoreless. But the Elite wearied as the half went on. Tries by forward Brad Tucker and a second try by Riekert Hattingh created the margin of victory for @Seawolves_Rugby. Seattle won 29-17.