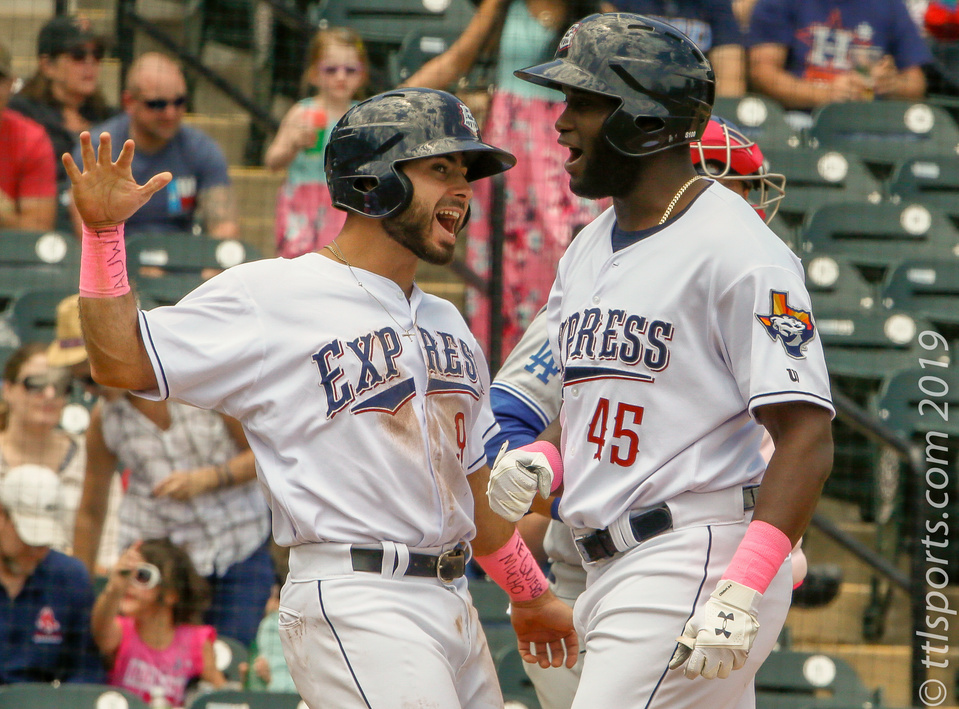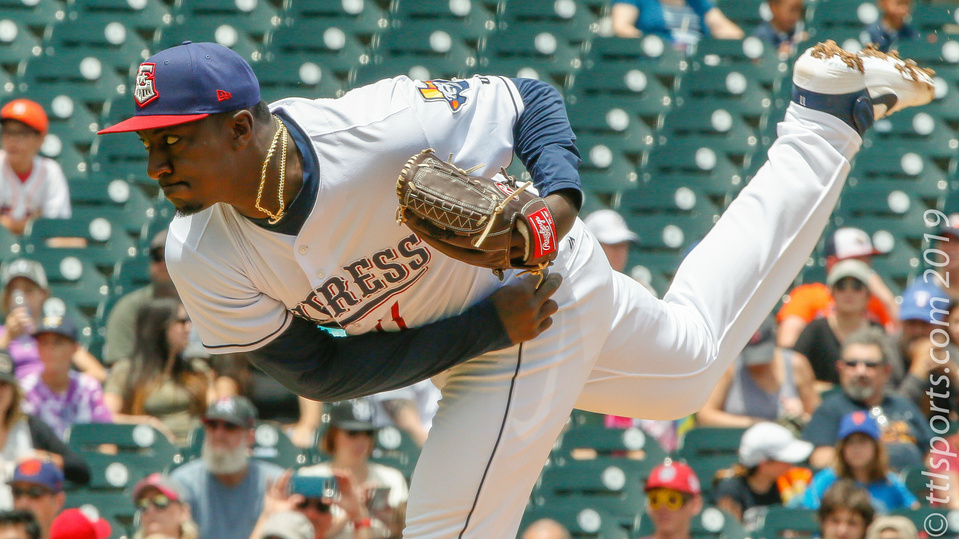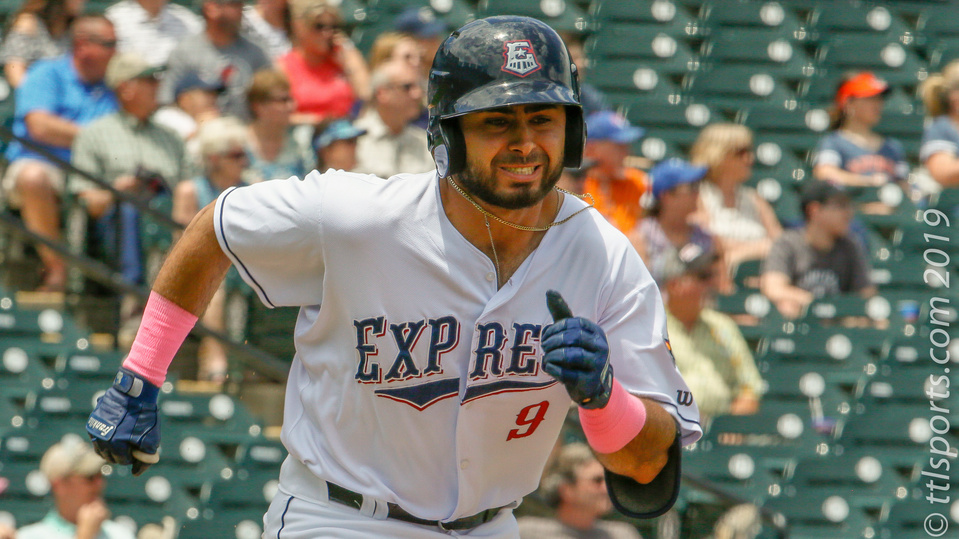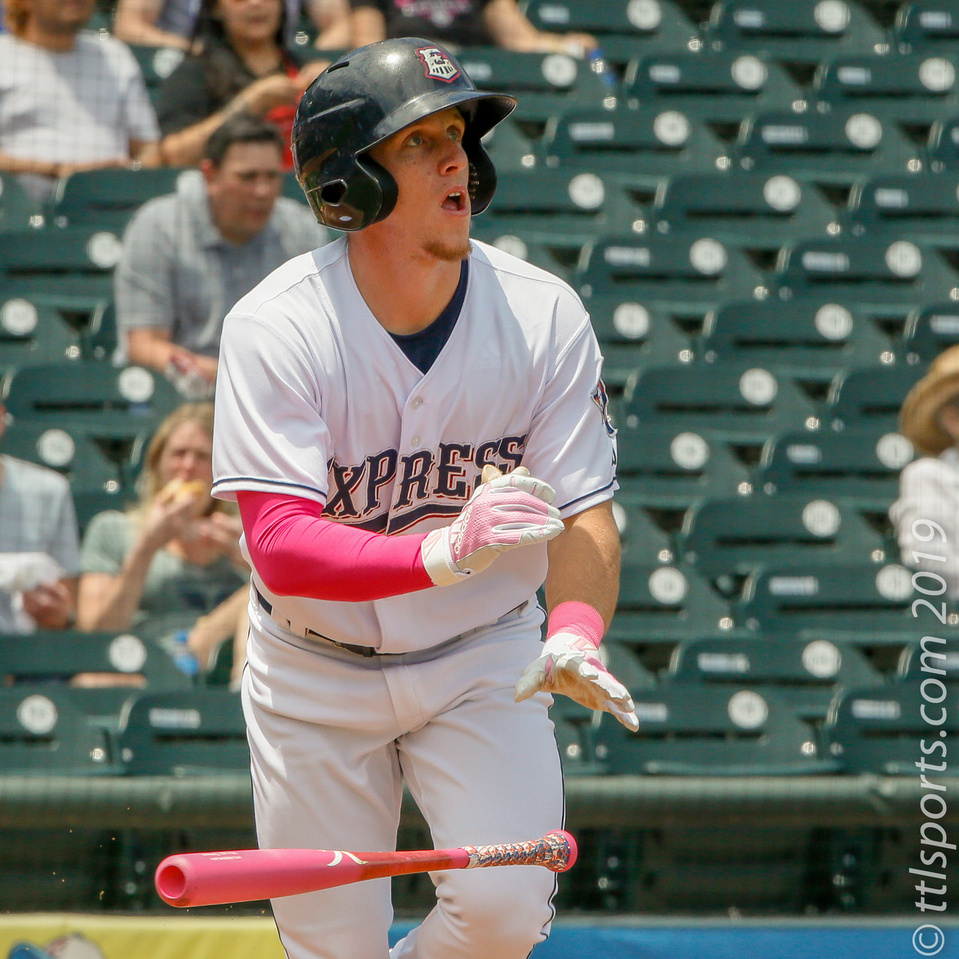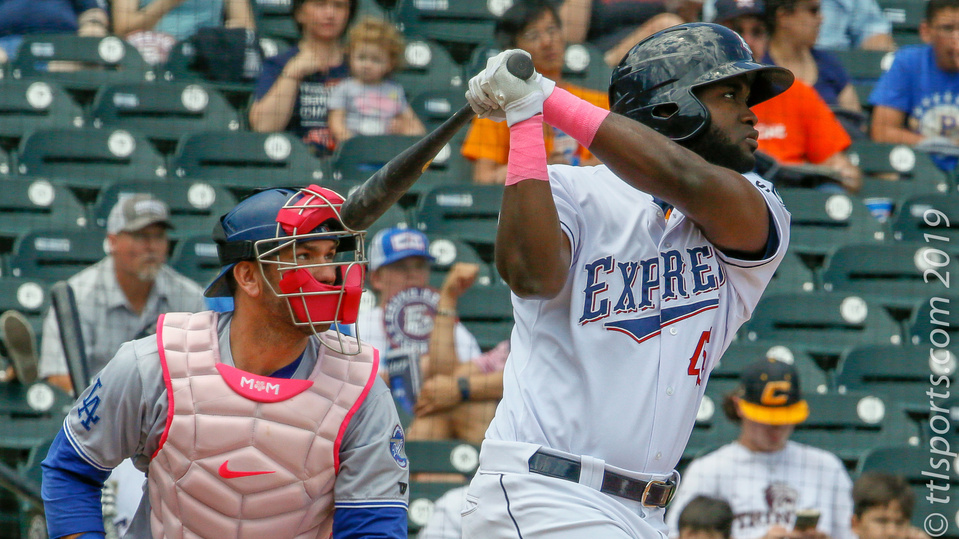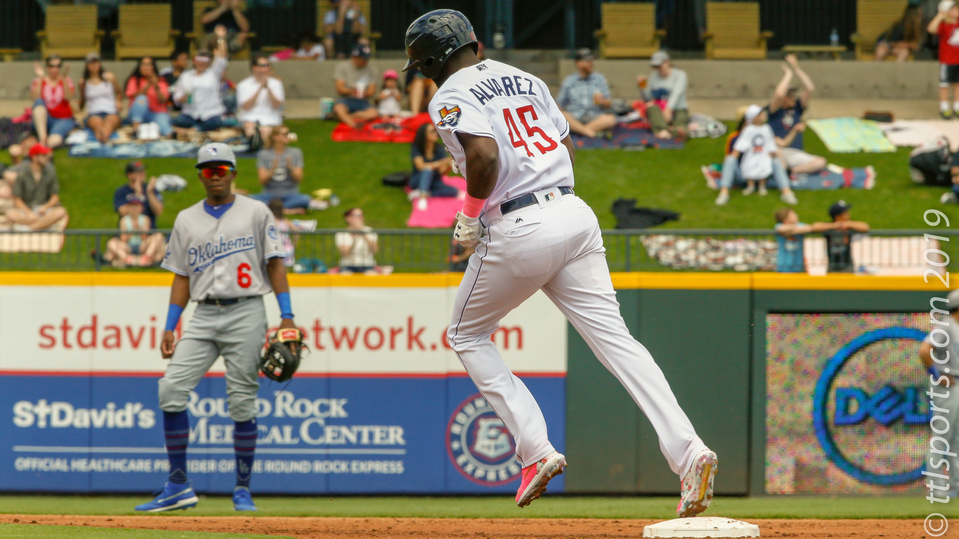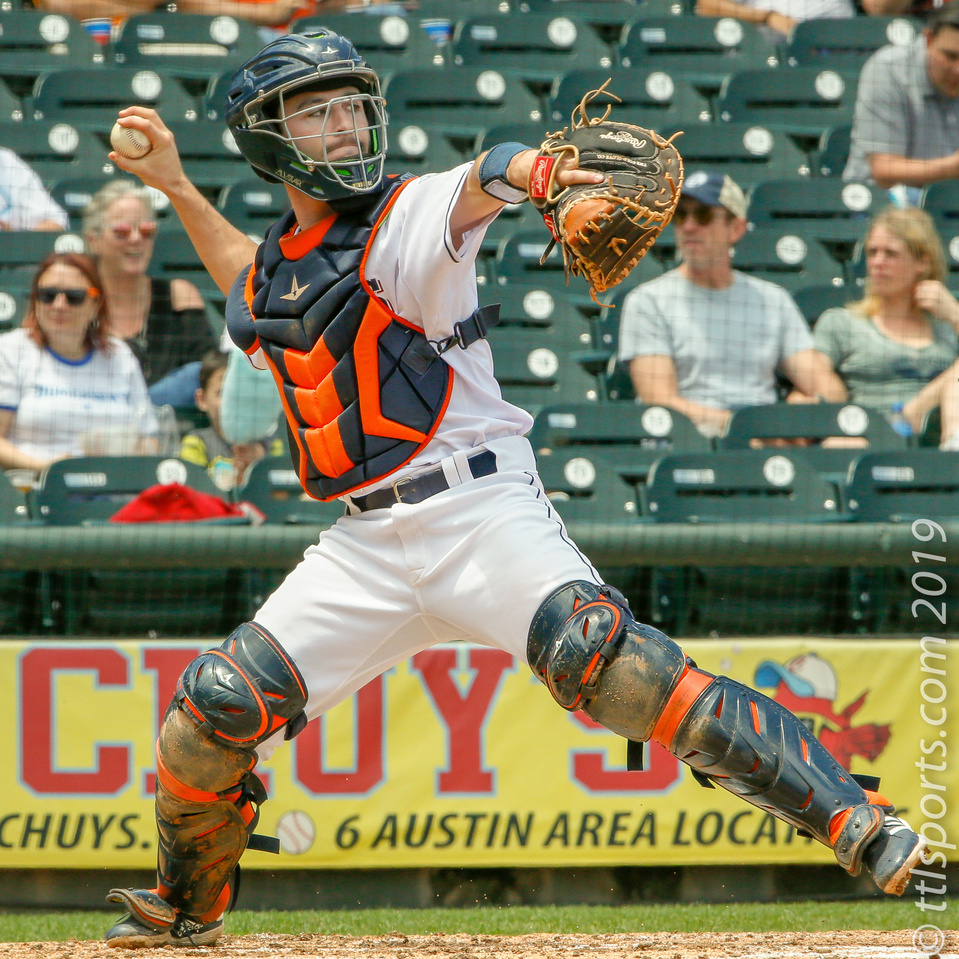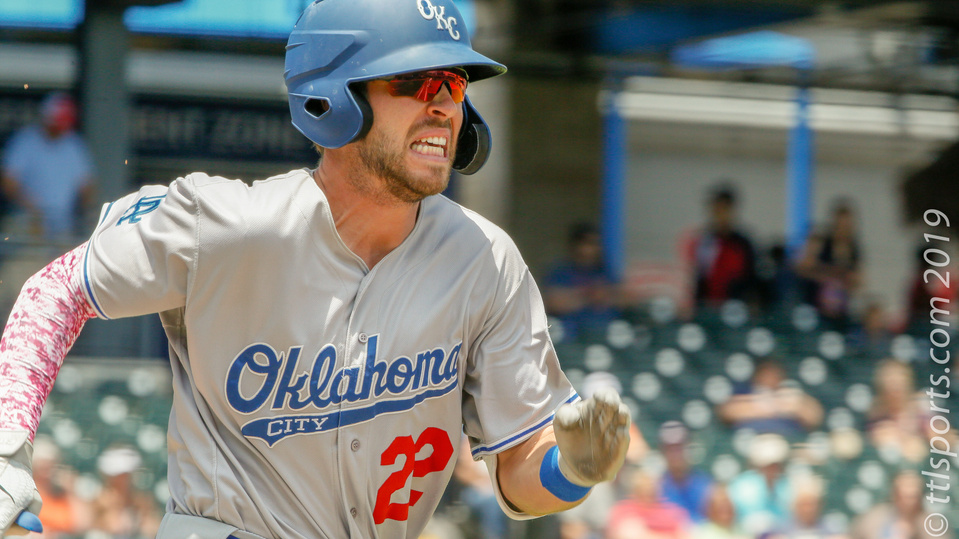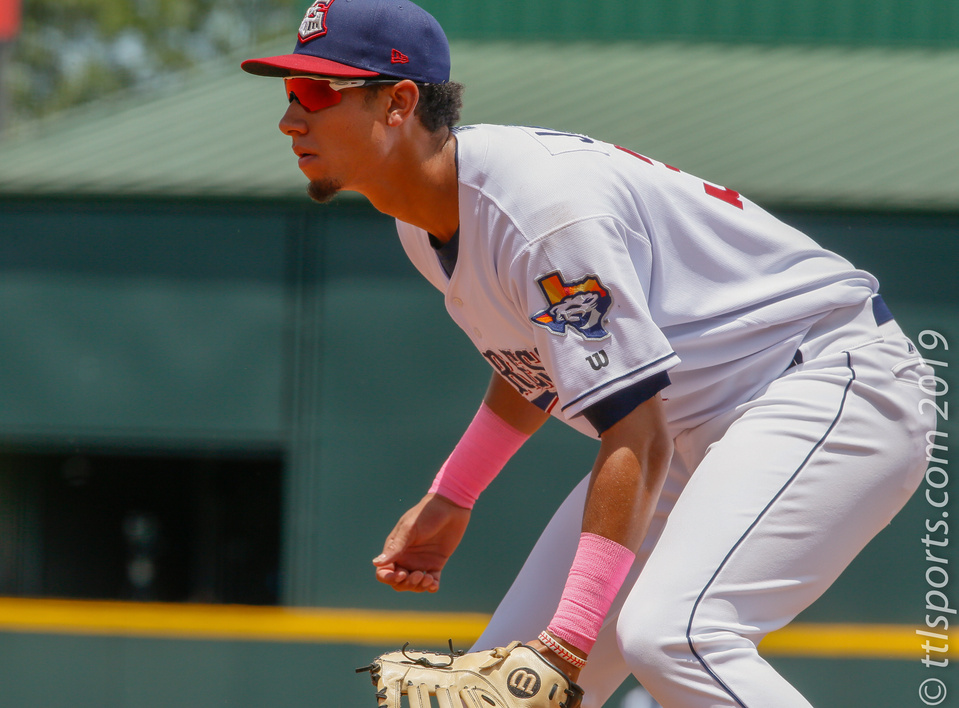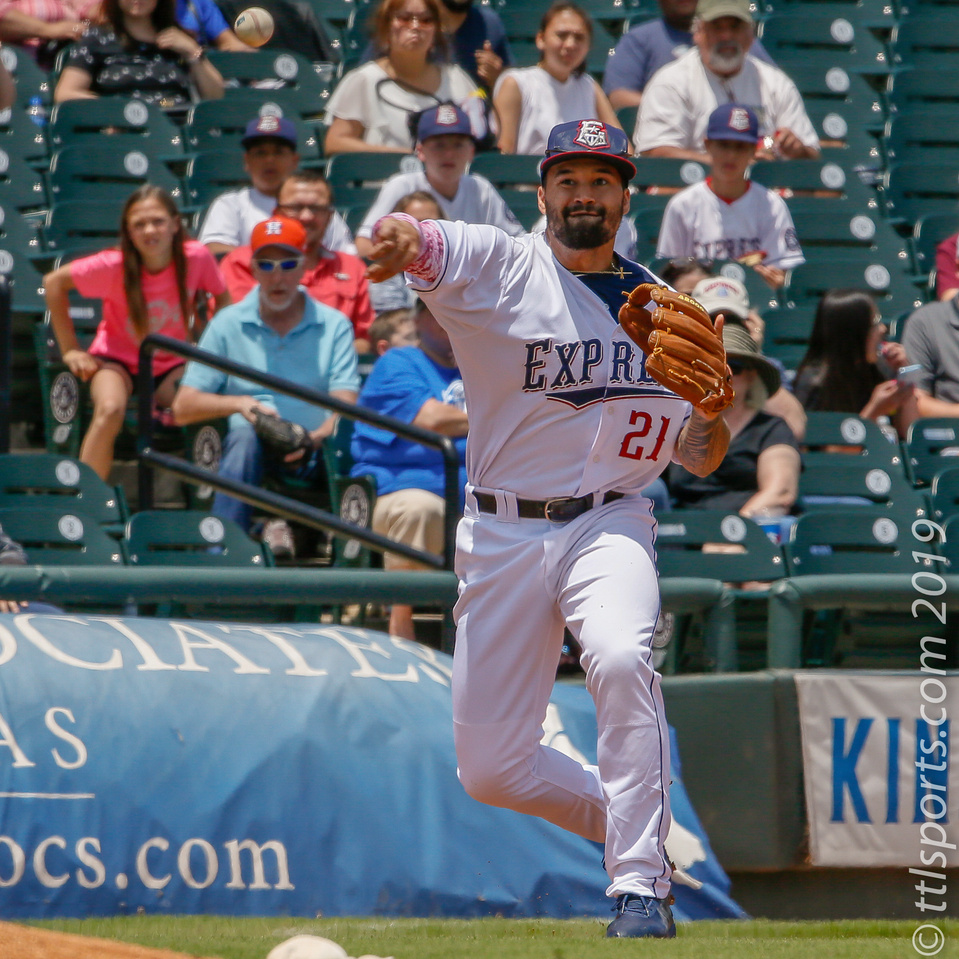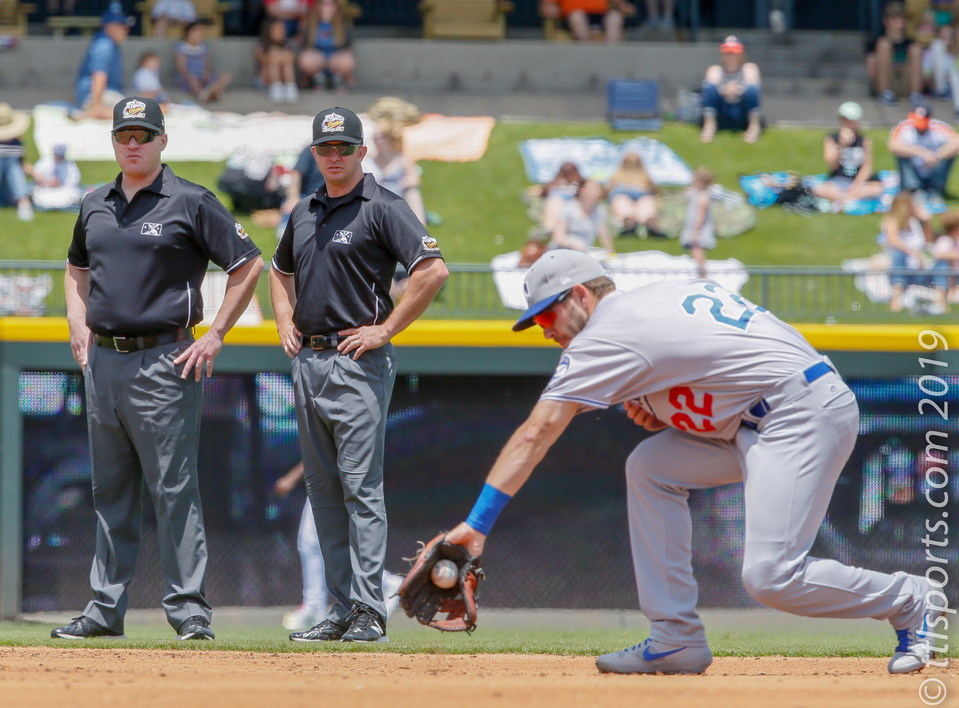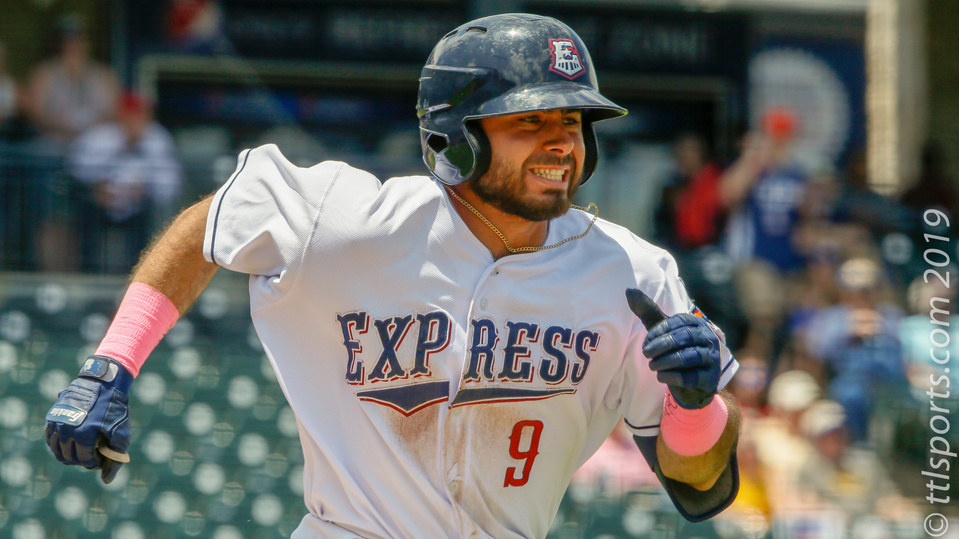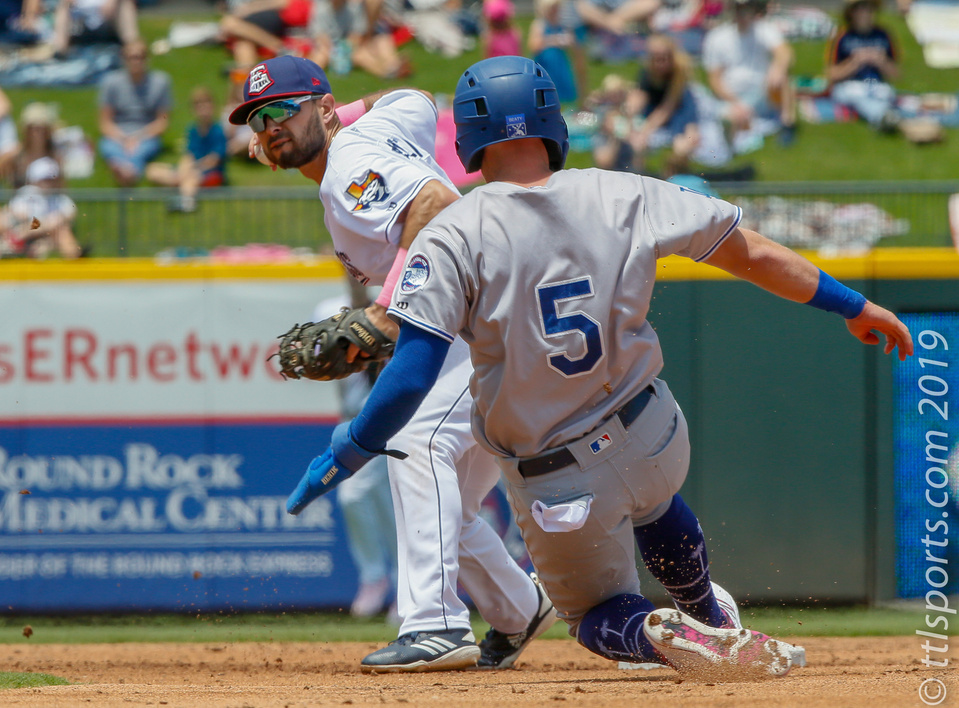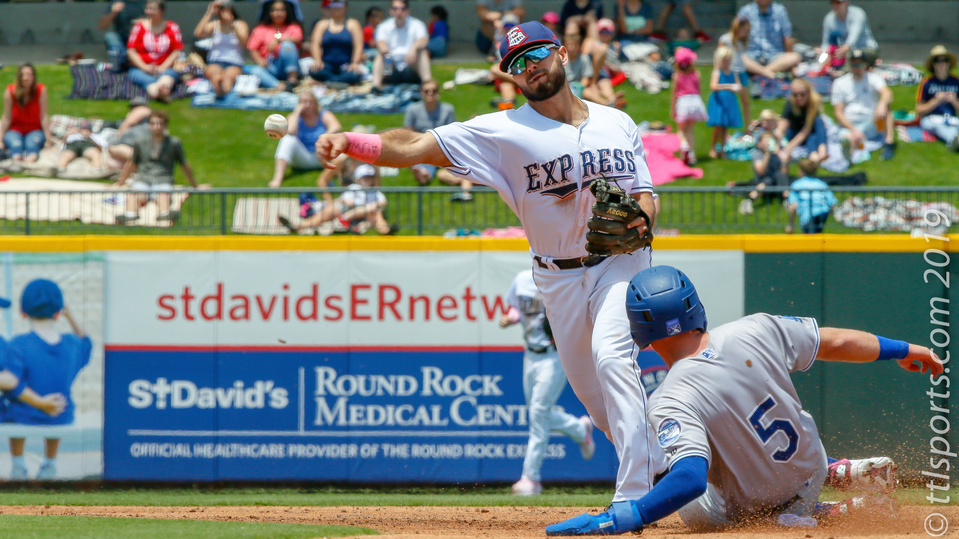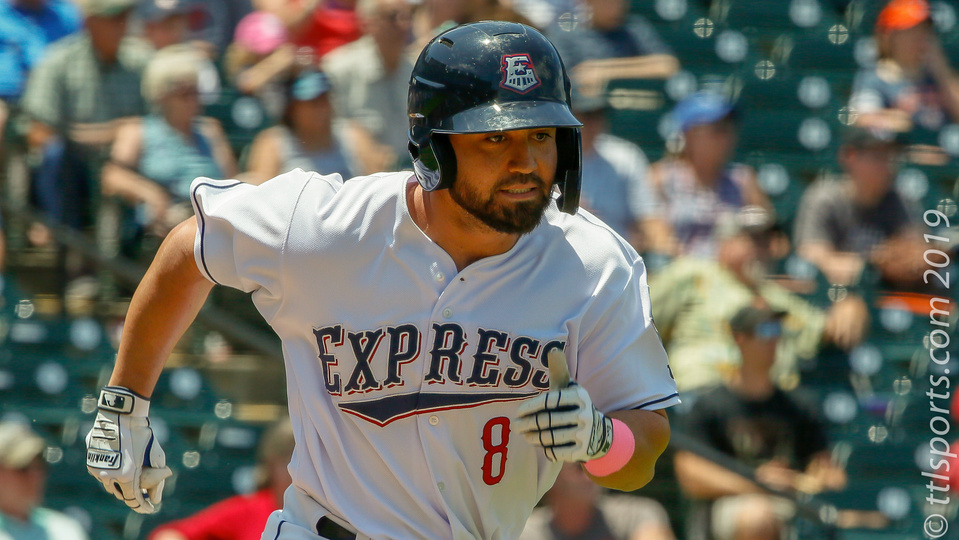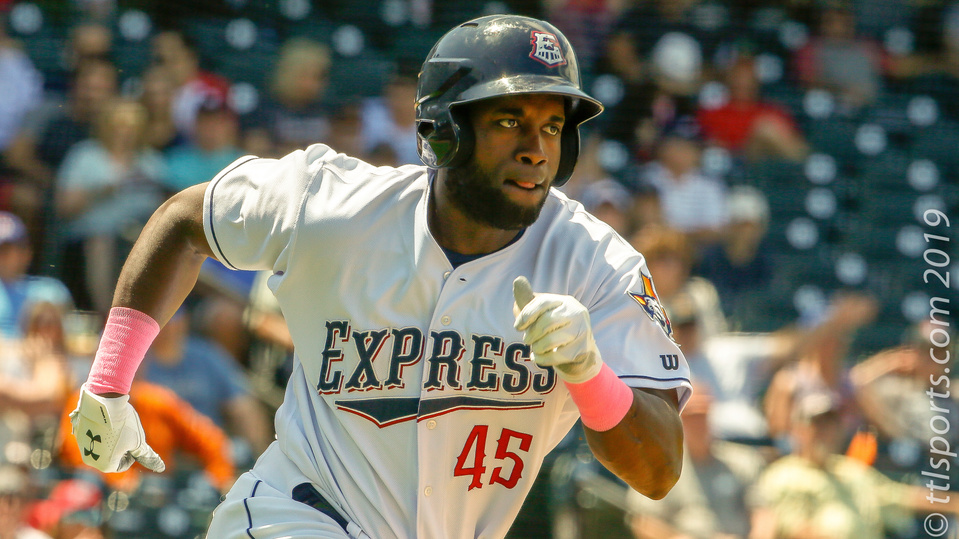 It was over shortly after it began. A three run home run in the bottom of the first inning by designated hitter Yordan Alvarez cinched a 4-2 victory for the Round Rock Express (23-13) over the Oklahoma City Dodgers (11-24) at the Dell Diamond in Round Rock Texas.
A double by leadoff hitter Alex De Goti, followed by a bunt single by Kyle Tucker put runners at the corners and set the stage for Alvarez, the clean-up hitter. Alvarez took the second pitch by OKC starting pitcher Dennis Santana and drove it deep over the center field wall. Alvarez went 2-for-4 in the game.
The Dodgers first run came in the sixth inning when Express relief pitcher Dean Deetz hit batter Will Smith with the bases loaded. Deetz was able to retire the side with no further scoring. Round Rock led 3-1.
Shortstop Jack Mayfield recaptured a three run lead for the Express in the bottom of the sixth inning when he scored on a wild pitch by OKC reliever Josh Sborz. Mayfield went 2-for-4 including a double in the eighth inning.
OKC catcher Josh Thole accounted for the only run-scoring hit for the Dodgers in the game with a homer in the top of the seventh inning.
Express starting pitcher Akeem Bostick gave up to early hits to the Dodgers before settling down. Bostick (3-1) gave up 1 run on 2 hits in 5.1 innings to earn the win.
Starting pitcher Dennis Santana for the Dodgers suffered the loss. Santana (0-2) gave up 3 runs on 3 hits in 4 innings.