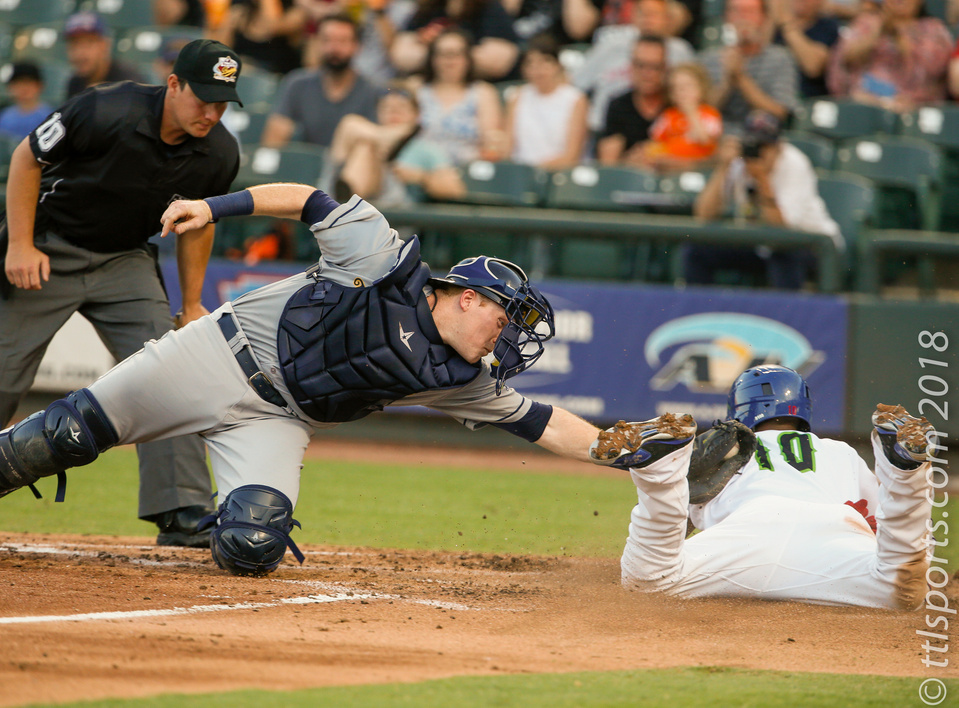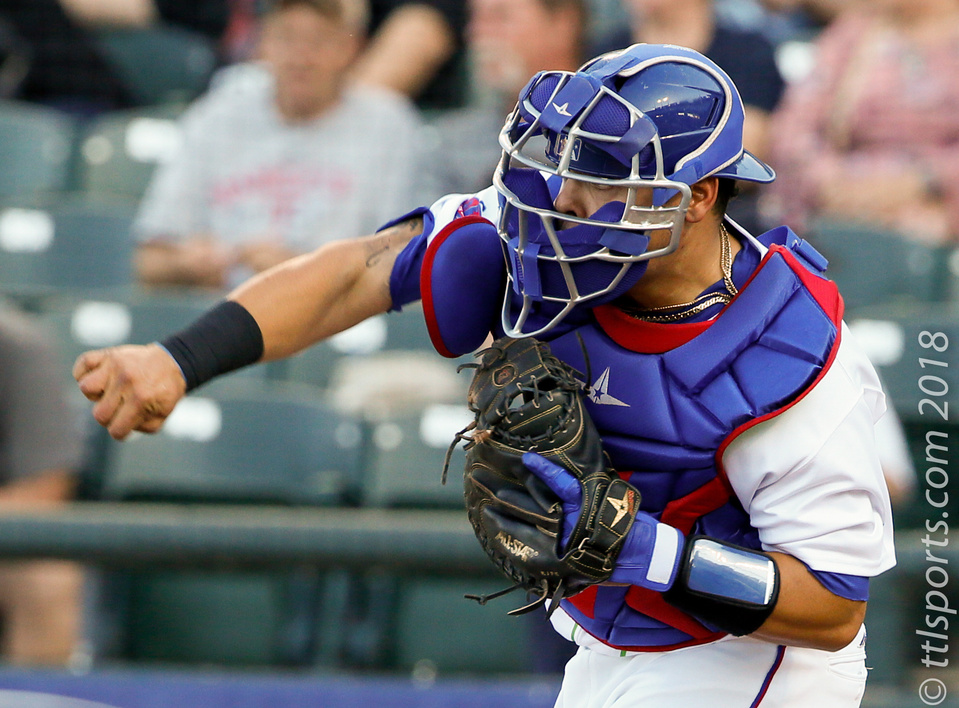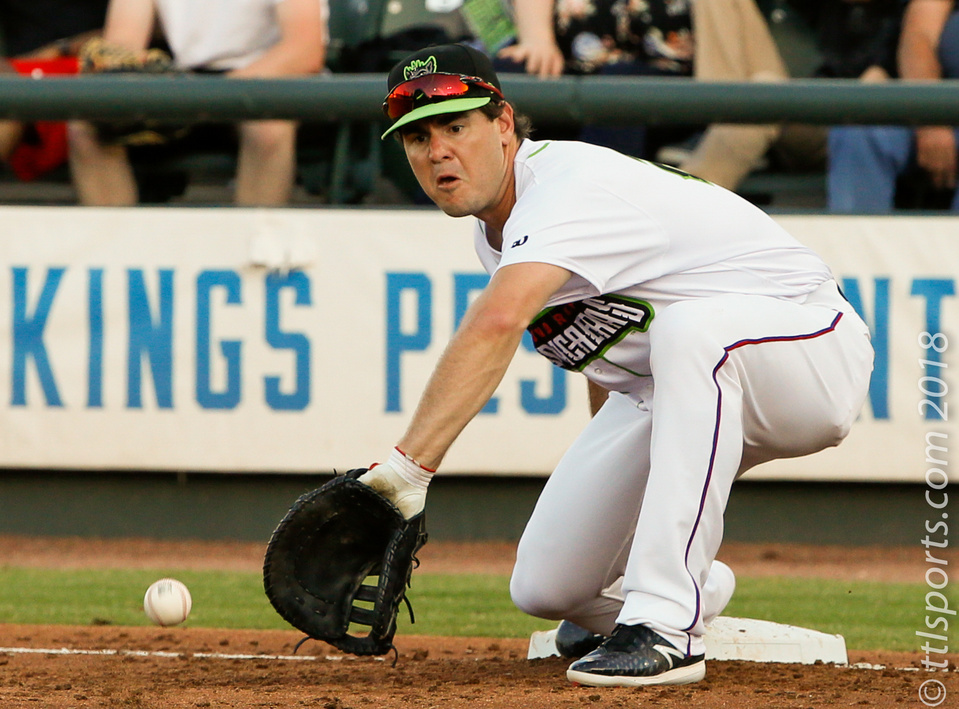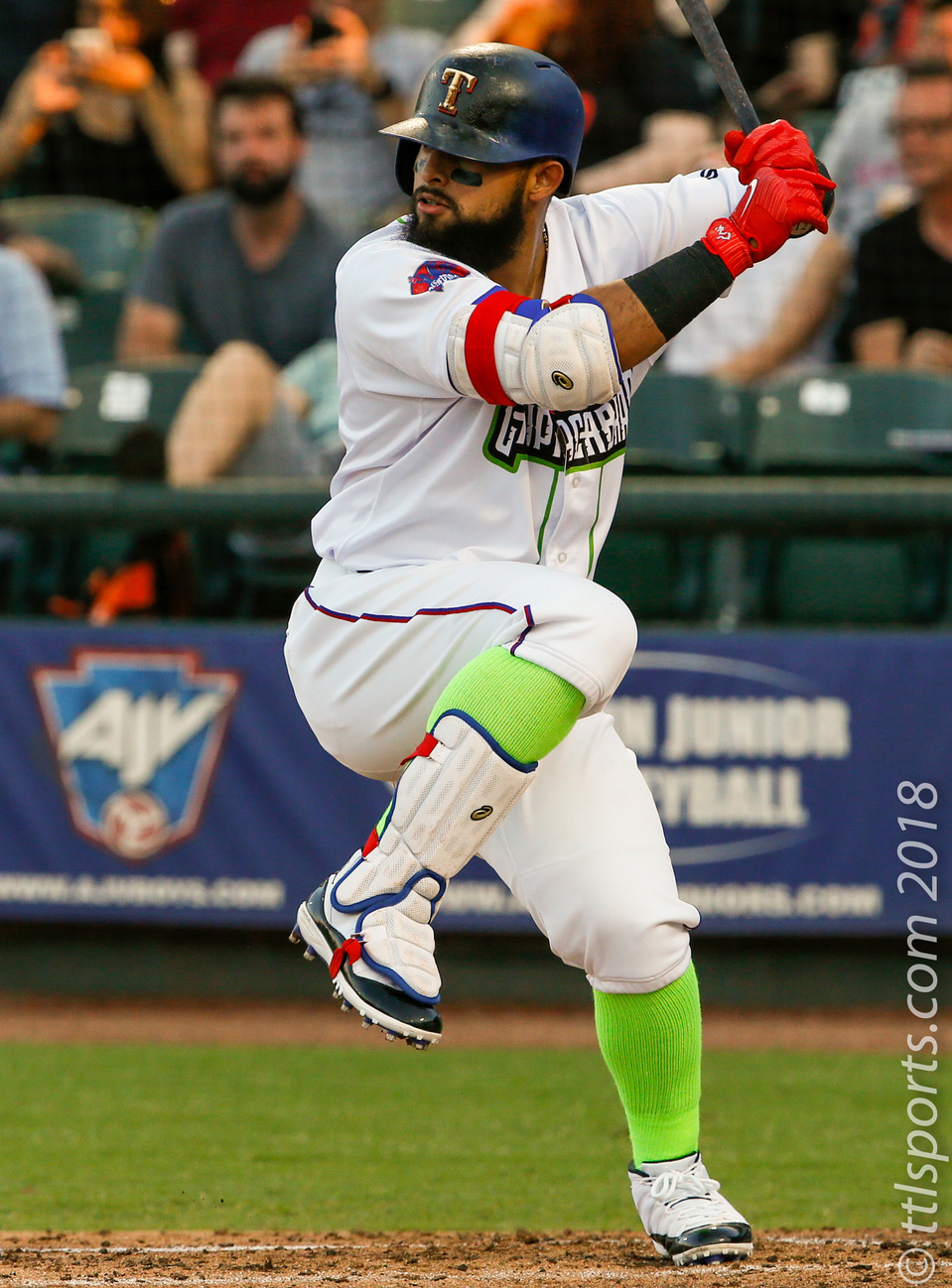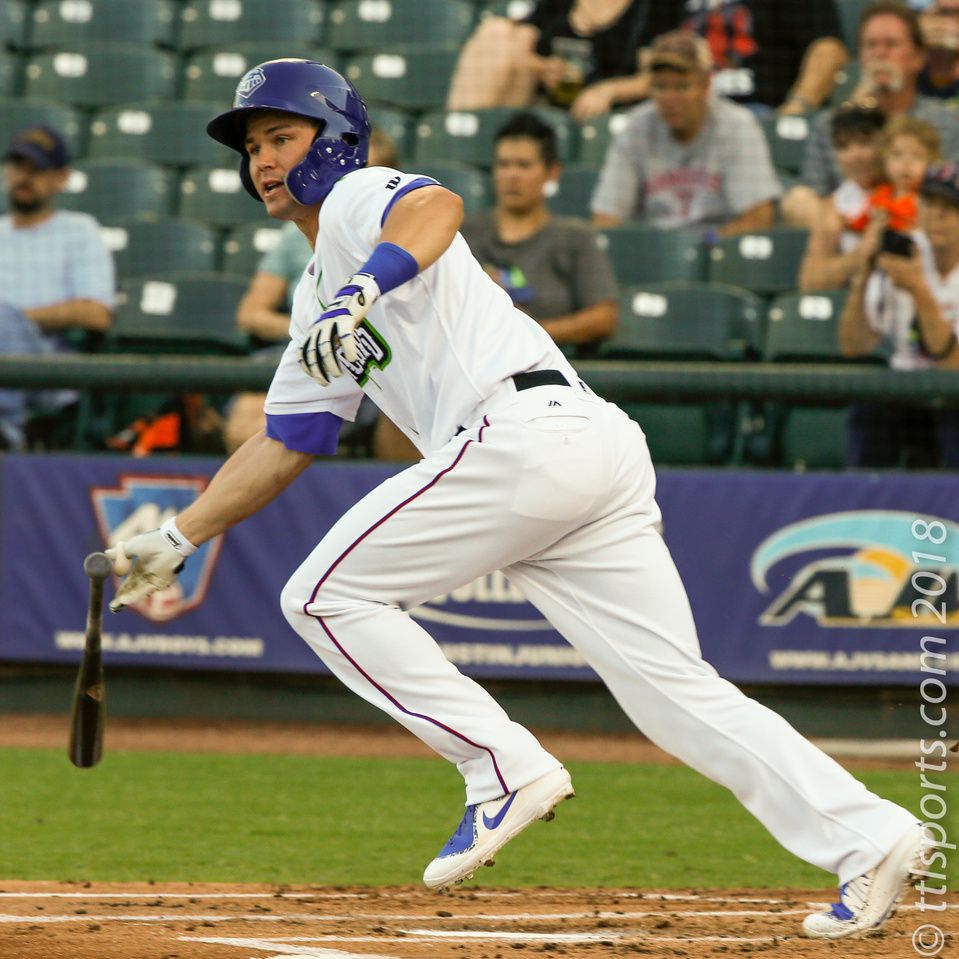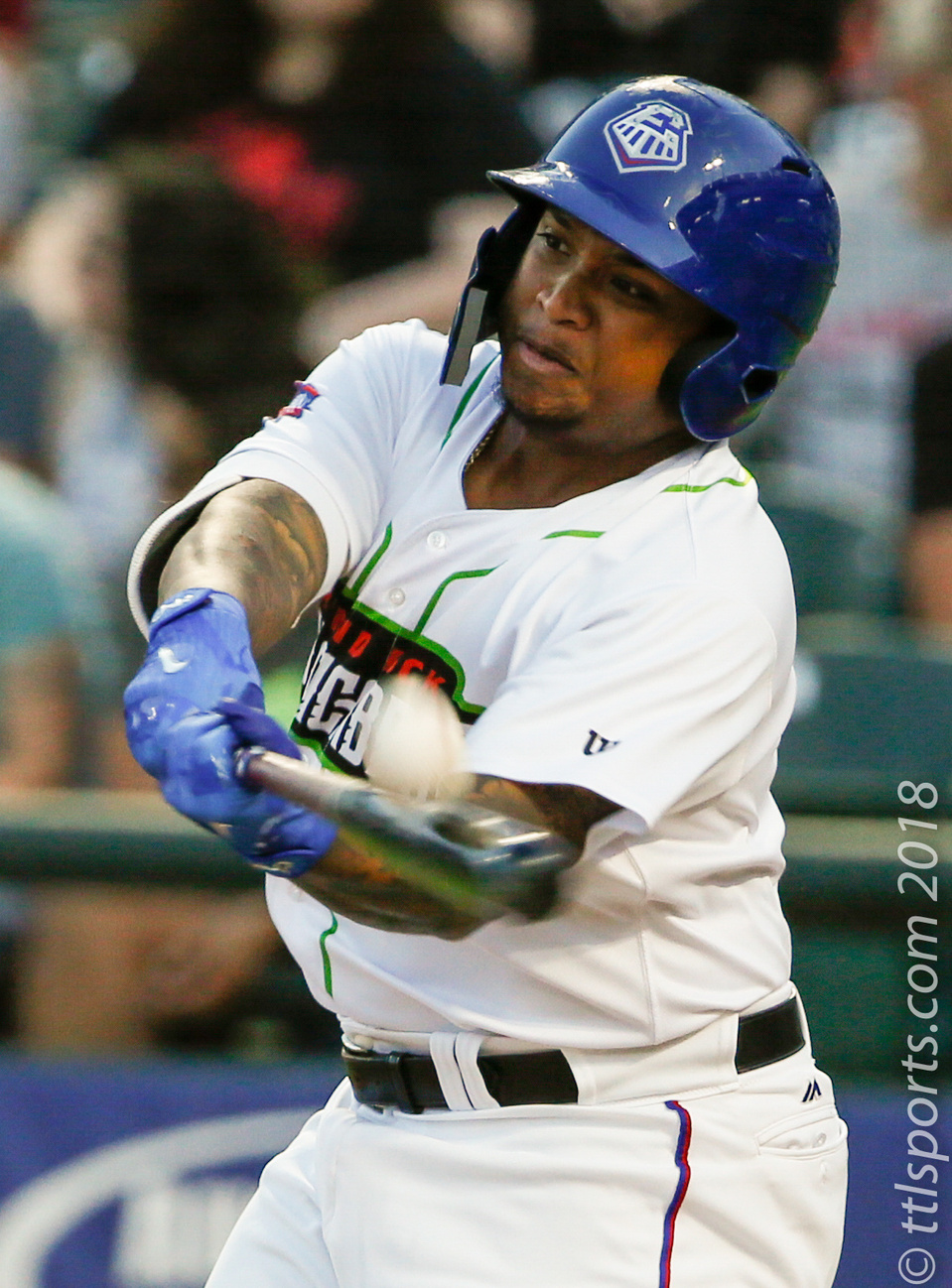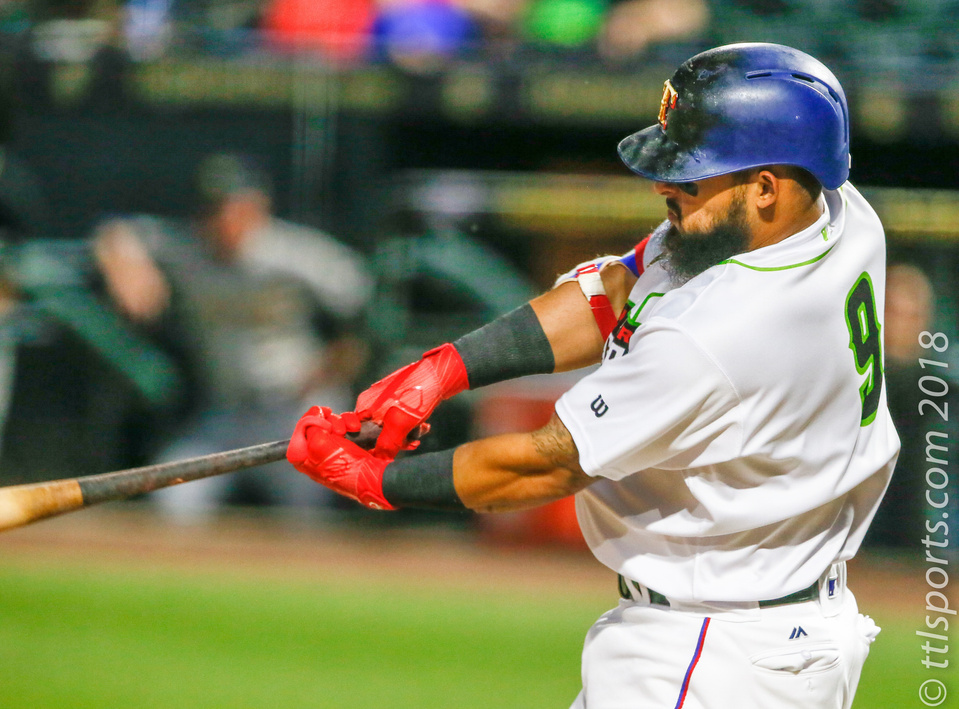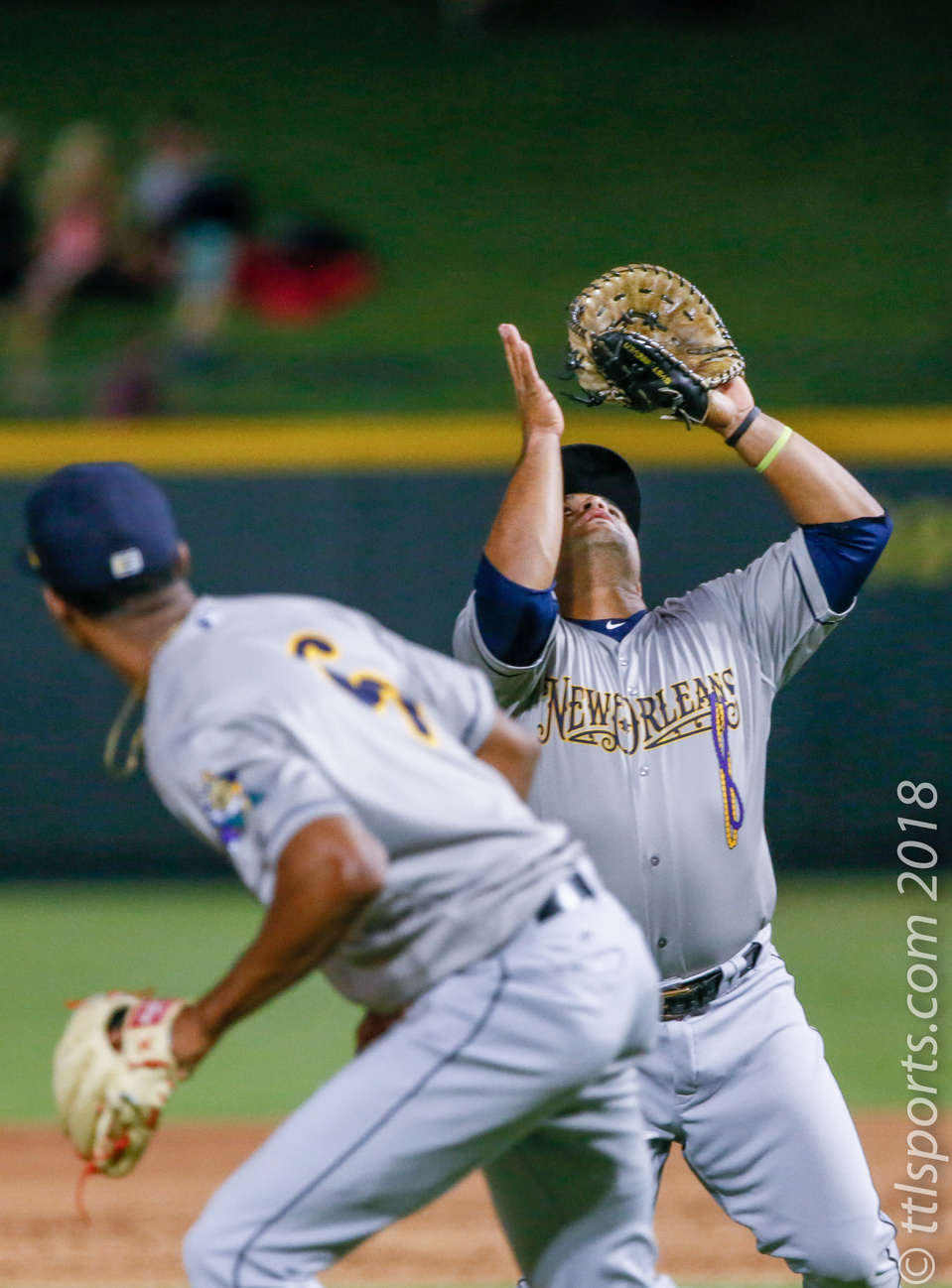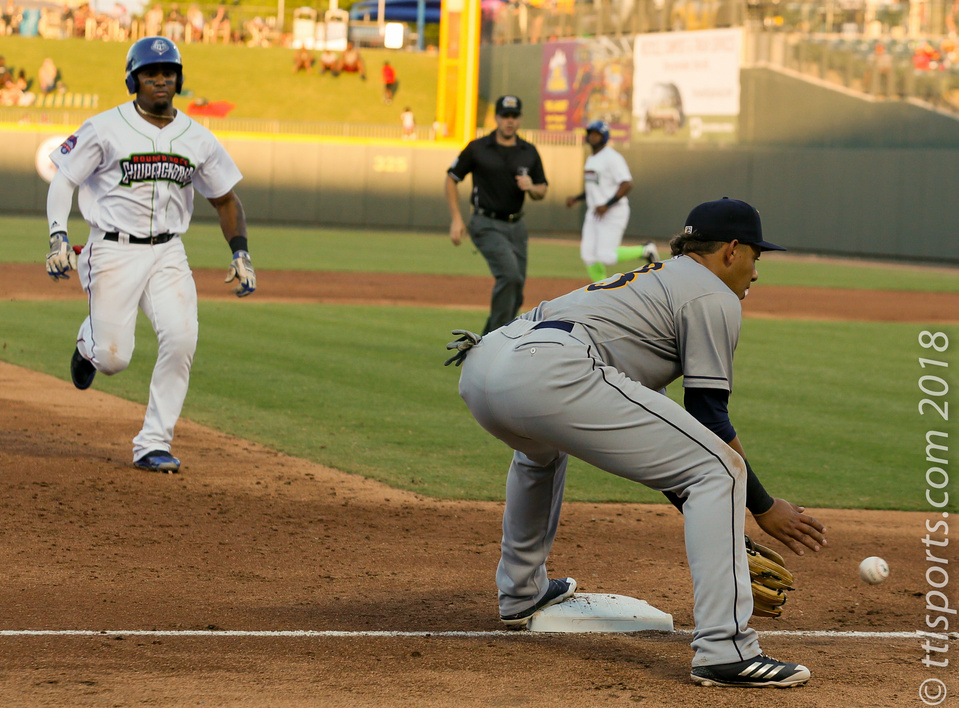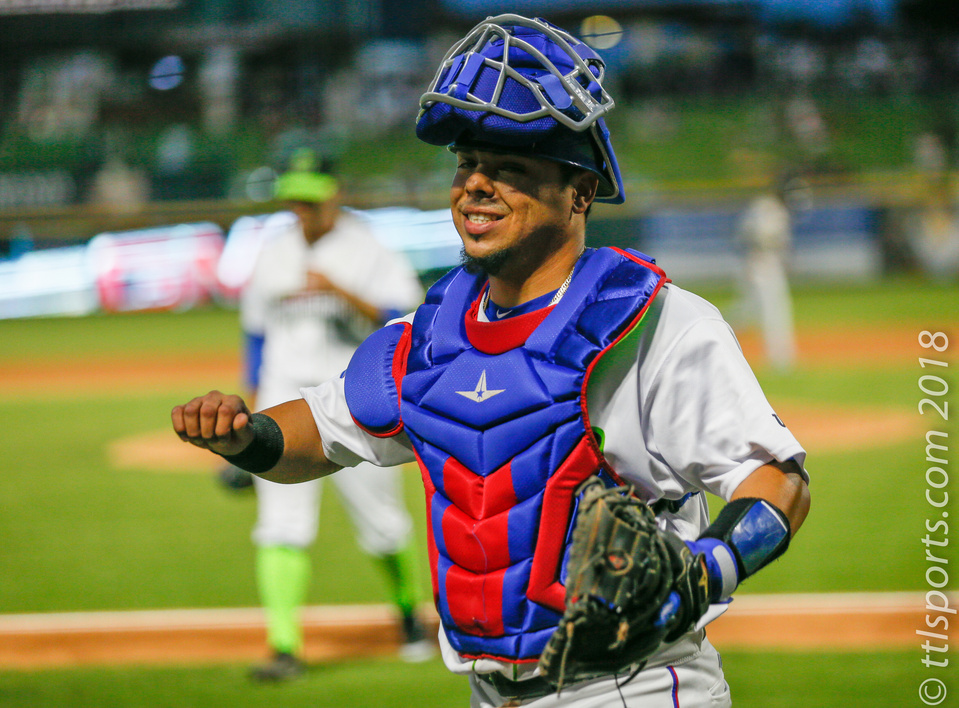 The bullpen has proven troublesome this season for the Round Rock Express. But on Thursday that problem belonged to the Round Rock Chupacabras, Minor League Baseball's Copa de la Diversion alter ego of the Express. Literally translated, chupacabras means"goat-sucker" in Spanish, but we'll take that analog no further.
The Chupacabras (12-21) took on the New Orleans Baby Cakes (17-16). The Chupacabras have been struggling to find their groove in what so far has been a disappointing season.
Round Rock started the scoring in the second inning. Willie Calhoun and Tommy Joseph led with back-to-back singles. Juan Centeno's single scored both Calhoun and Joseph. Centeno advanced to third base on a New Orleans throwing error, and scored on an Andy Ibanez single. Ibanez later scored on a Rougned Odor single. Round Rock led 4-0.
The Chupacabras' scoring was silent thereafter, and the fate of the game was in the hands of the pitching staff.
Round Rock starting pitcher David Ledbetter contributed six respectable innings, yielding two runs on four hits, with four walks and three strikeouts. Ledbetter handed a 4-2 led over to Brandon Mann in the seventh inning. Mann lasted just two-thirds of an inning, giving up a single to Crishian Adames and a two-run homer to Isaac Galloway to tie the game. Mann also insert a wild pitch between the two hits, and was awarded a blown save.
Matt Bush replaced Mann and promptly walked Eric Campbell, but redeemed himself by picking off Campbell as he attempted to steal second base. Bush pitched one and one-third innings, allowing no runs on one hit and striking out one batter.
Deolis Guerra relieved Bush in the ninth inning with the game tied at 4. Rafael Ortega opened the inning for the Baby Cakes by singling, stealing second base, and advancing to third base on a wild pitch. An Isaac Galloway double scored Ortega. A walk to Eric Campbell and home run by JT Riddle gave New Orleans an 8-4 lead.
The Chupacabras went down in order in the bottom of the ninth. The only fireworks coming Round Rock was the ejection of Scott Heineman, who argued a called third strike, followed by the ejection of Manager Jason Wood.