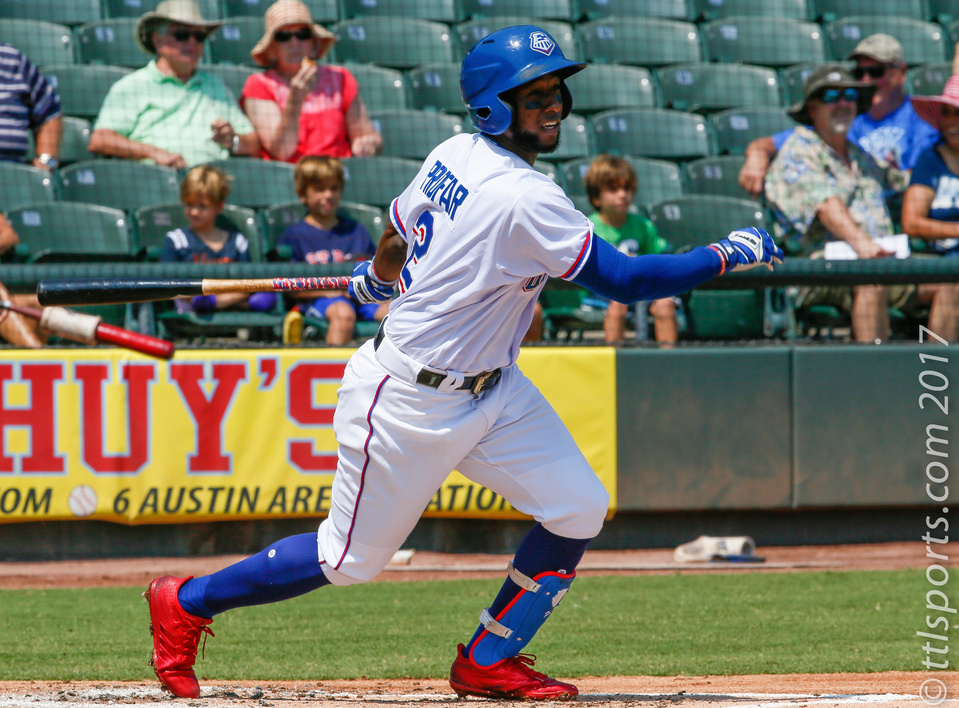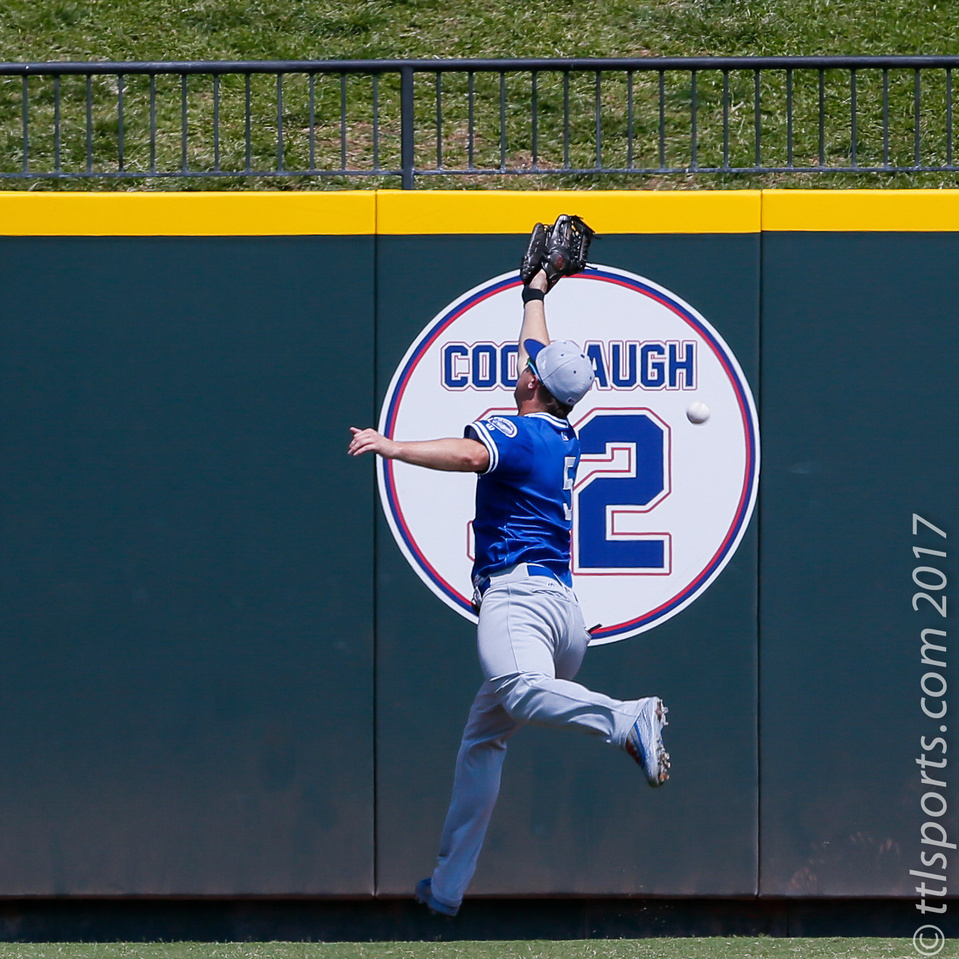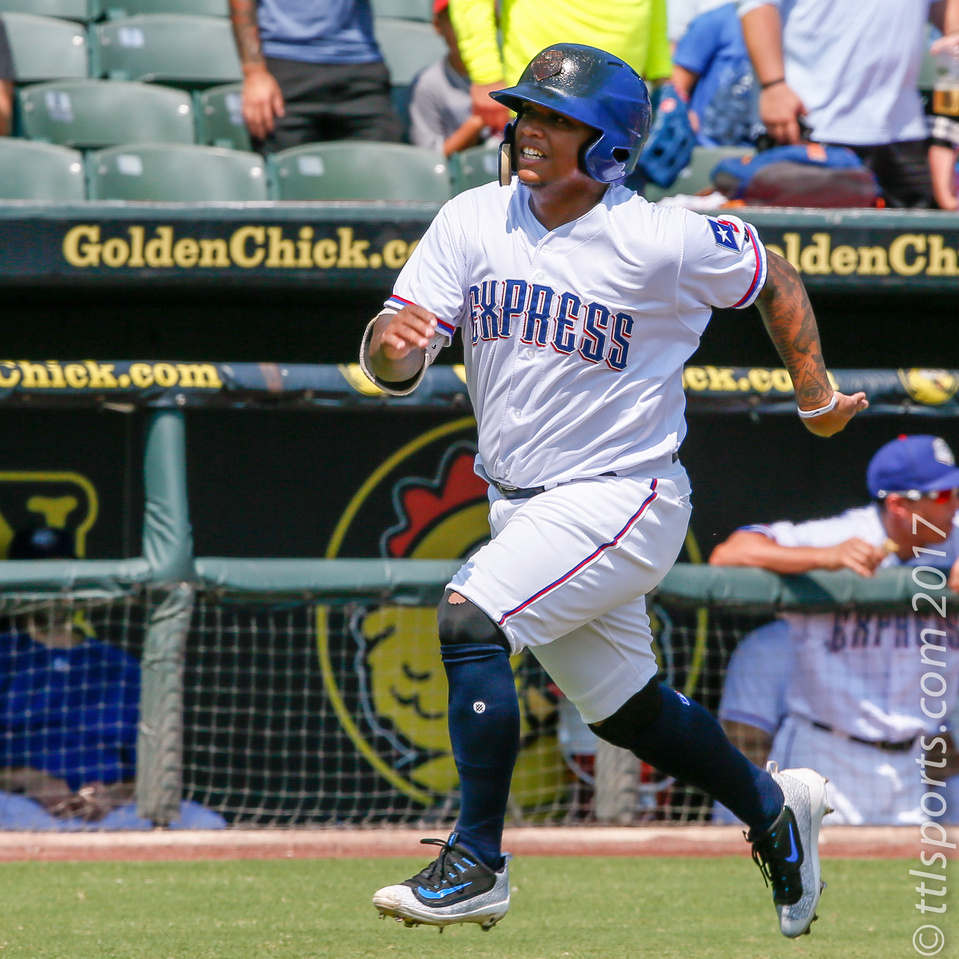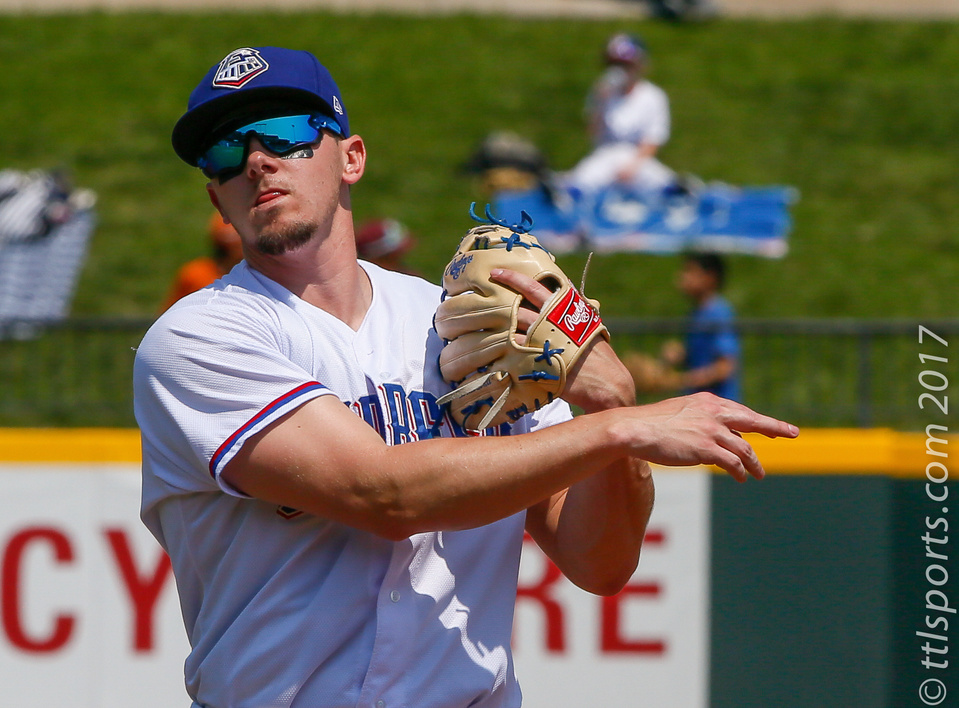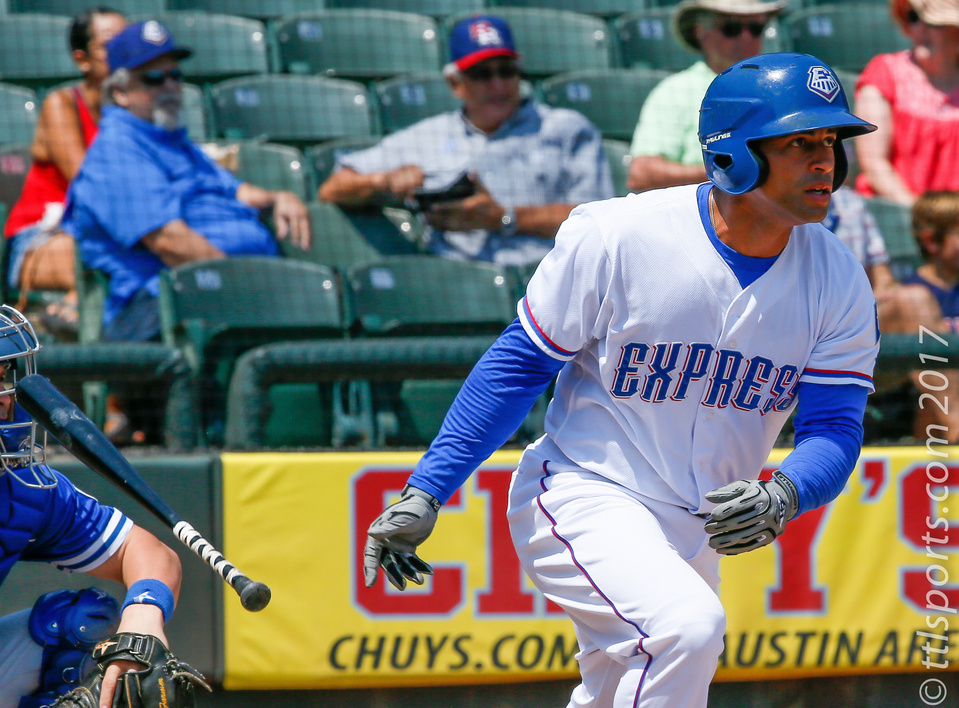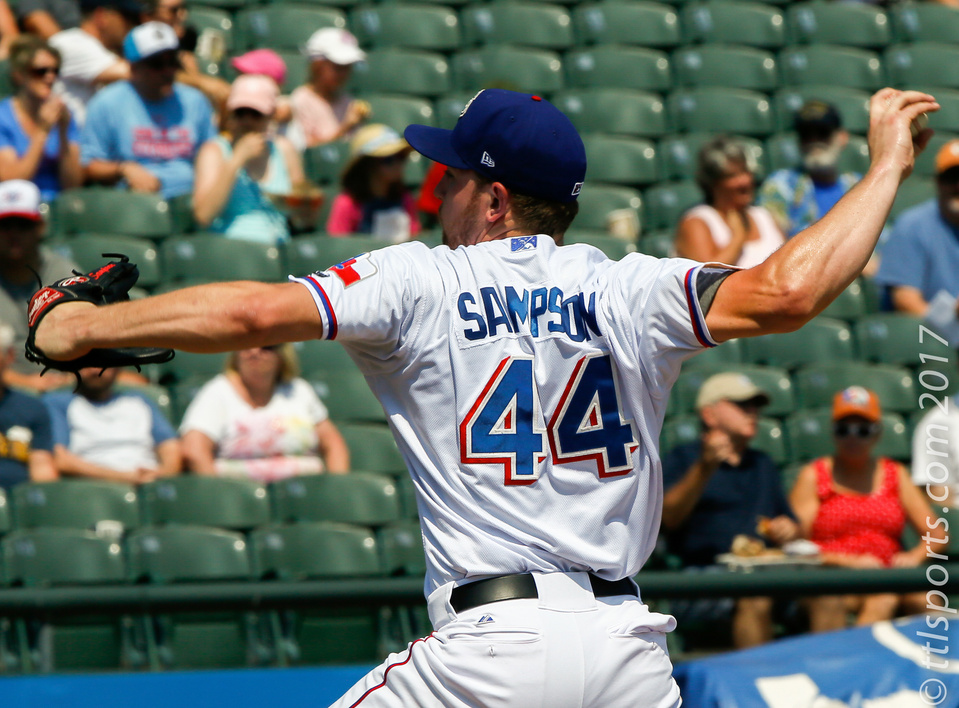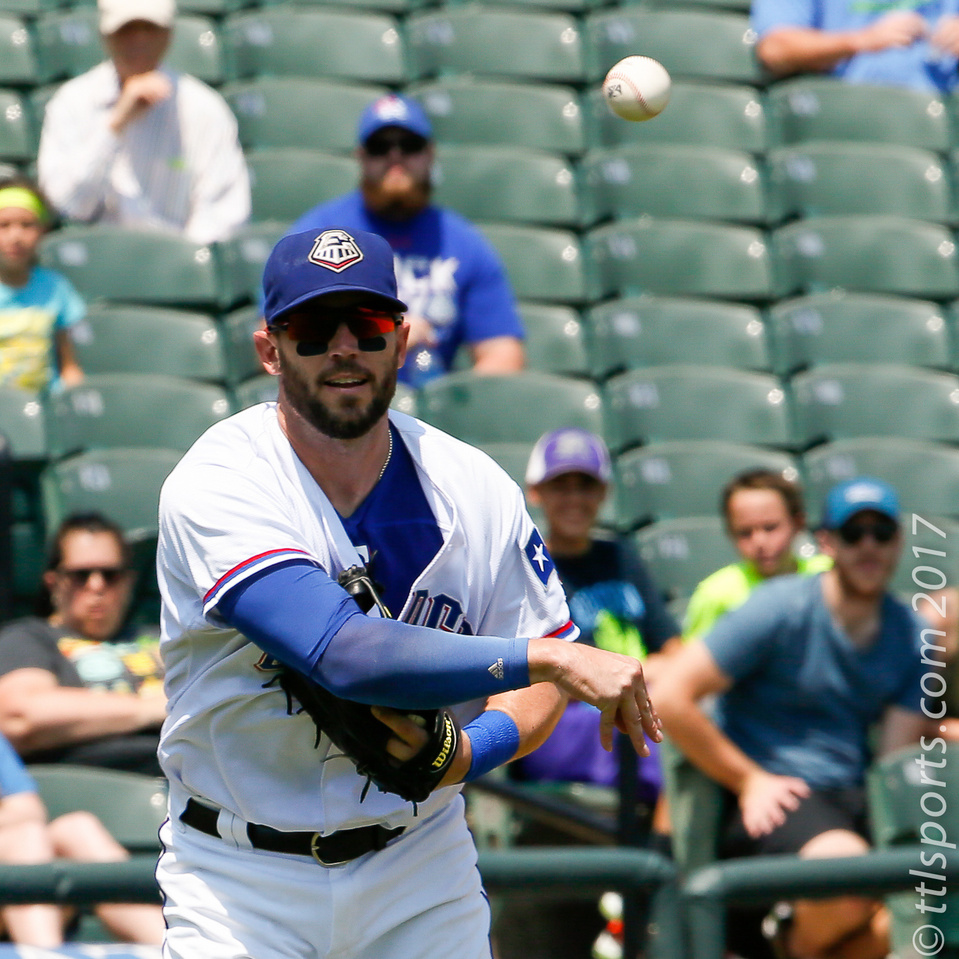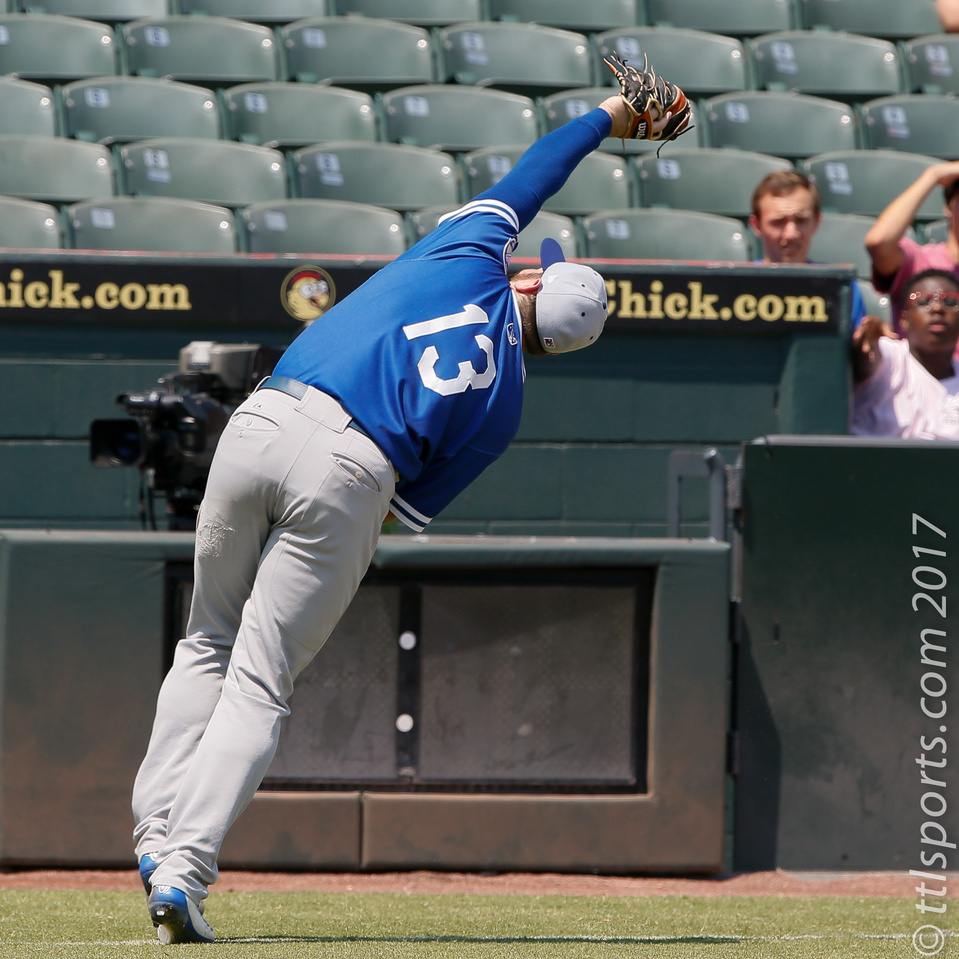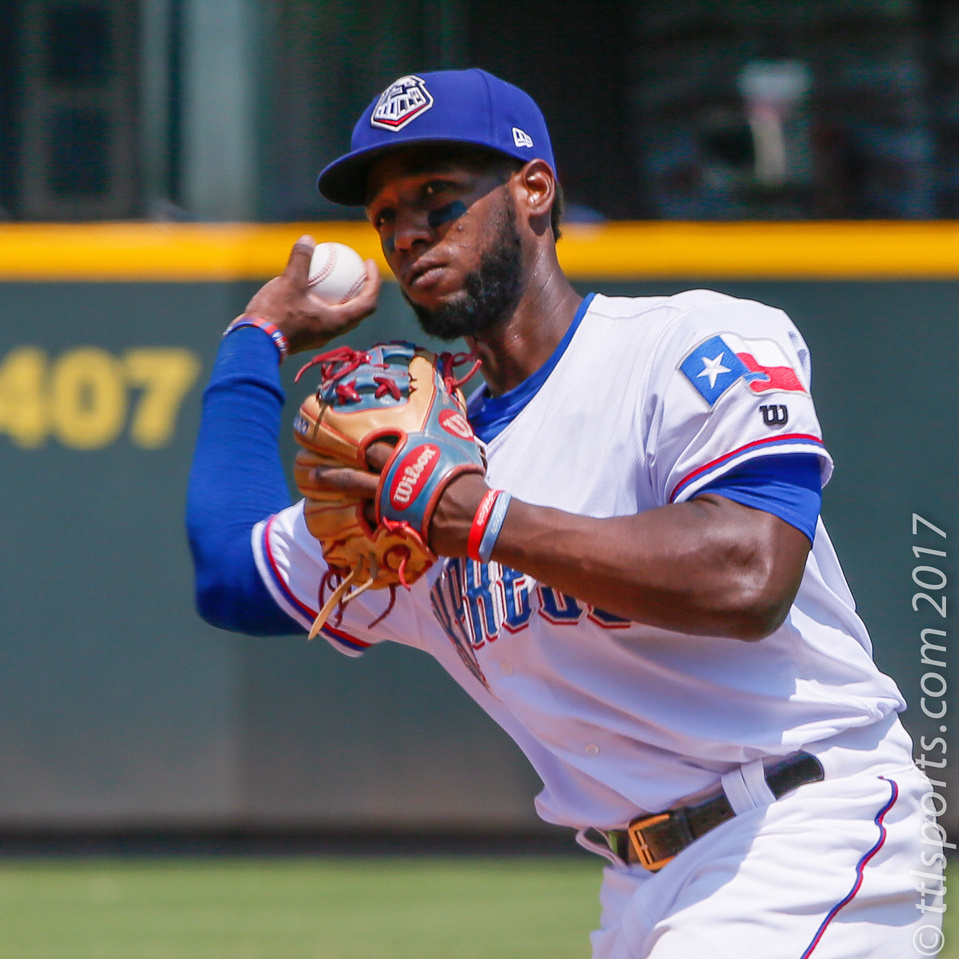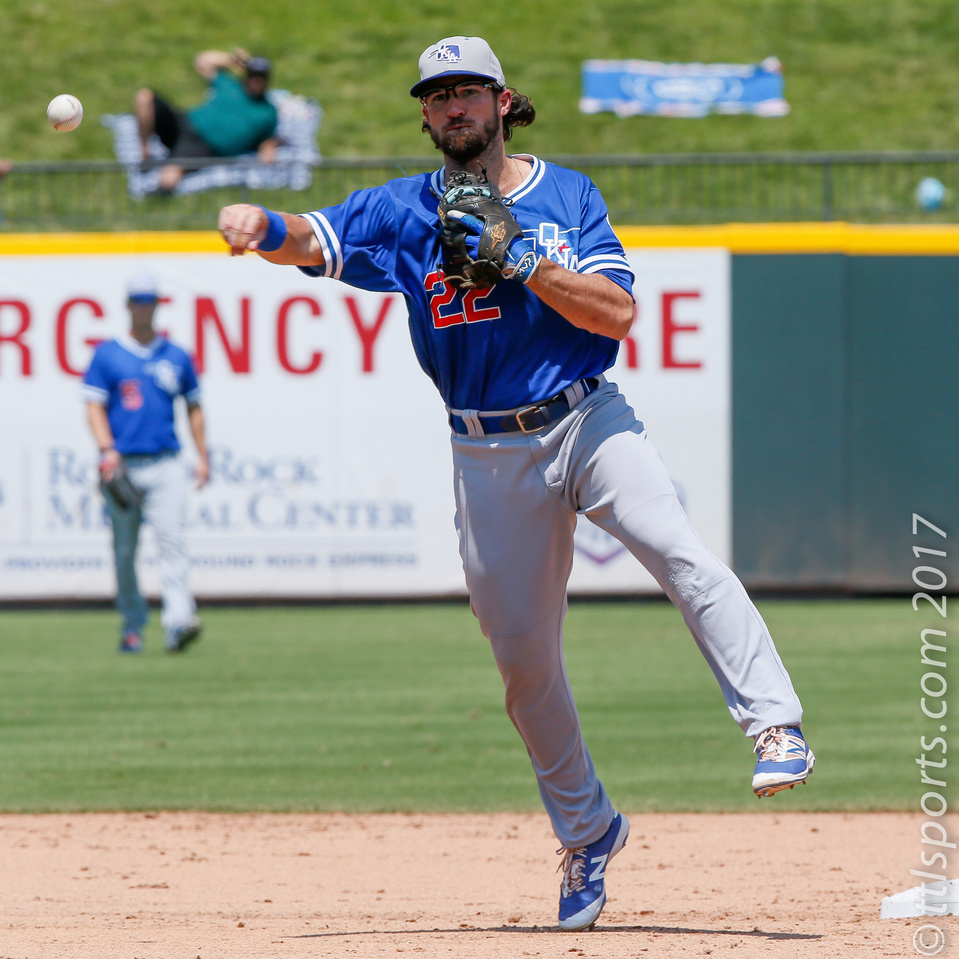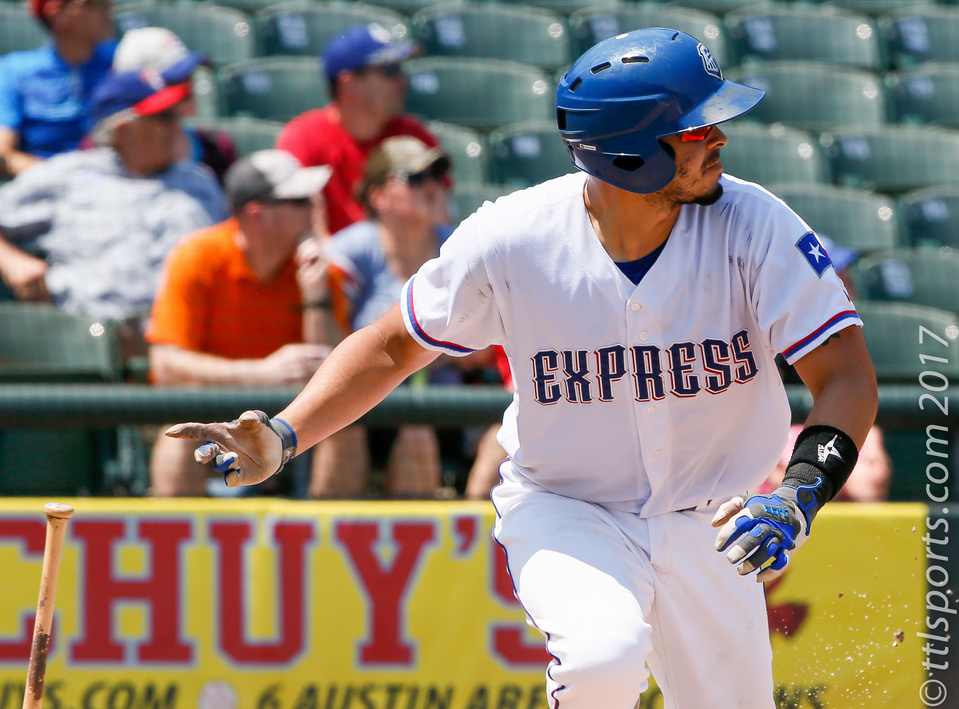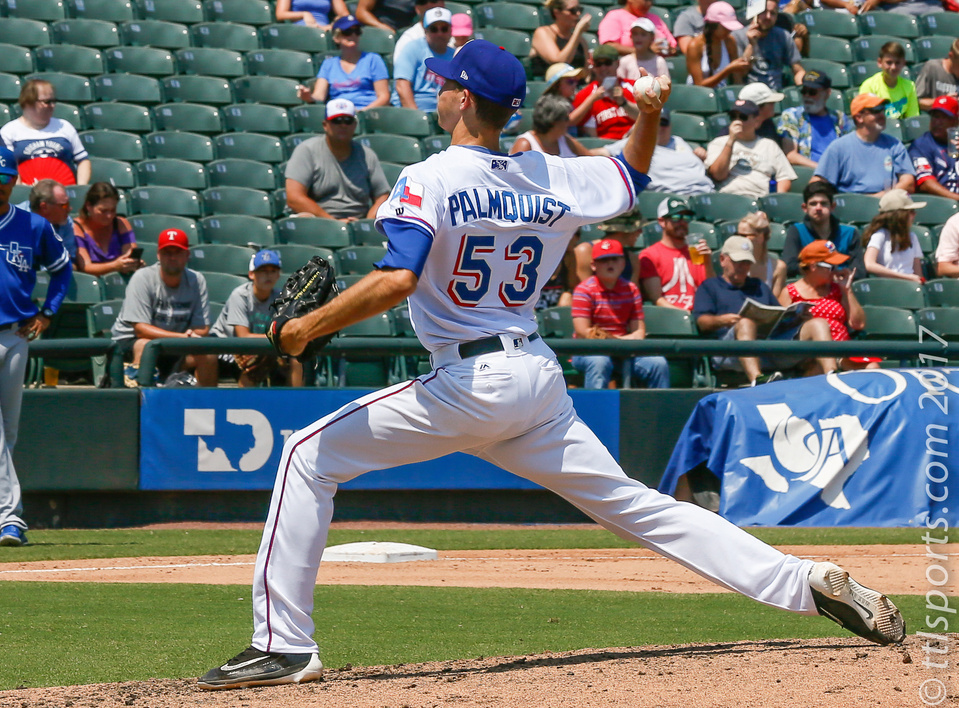 The Round Rock Express (66-72) said goodbye to disappointing year with a 6-1 victory over the Oklahoma City Dodgers (72-69) on Labor Day. Express starting pitcher Adrian Sampson (1-0, 0.90) was brilliant in the win, pitching just three balls in five innings and allowing just one run.
The Express seemed hard-press to field a team with the many call-ups by the Texas Rangers. Catcher Brett Hayes played third base and outfielder Ryan Rua was on second base. The Express put three newcomers on the field: Jose Cardona in center, Kevin Torres at catcher, and Xavier Paul, a pitcher, was the designated hitter.
The Express jumped to a 3 – 0 lead in the bottom of the first inning. Jurickson Profar reached on an error by pitcher Justin Marks. A single by Willie Calhoun advanced Jurickson Profar to second base. Profar and Calhoun scored on a double by Ryan Rua. Rua then scored on a single to center field by Ronald Guzman.
The Express added two additional runs in the third inning. Willie Calhoun singled to center fielder, and later advanced to second base on a walk to Ronald Guzman. Brett Hayes' double scored Calhoun and Guzman. Brett Hayes advanced to third base on a throwing error by the shortstop, where he was left stranded.
The Express added a final run in the eighth inning. Brett Hayes singled a line drive to center
fielder. Hayes advanced to second based on a Preston Beck single to right field. Xavier Paul reached first base on a throwing error by first baseman Edwin Rios, which loaded the bases. Kevin Torres grounded into a double play that scored Hayes.
Andy Nietupski (anietupski@ttlsports.com)