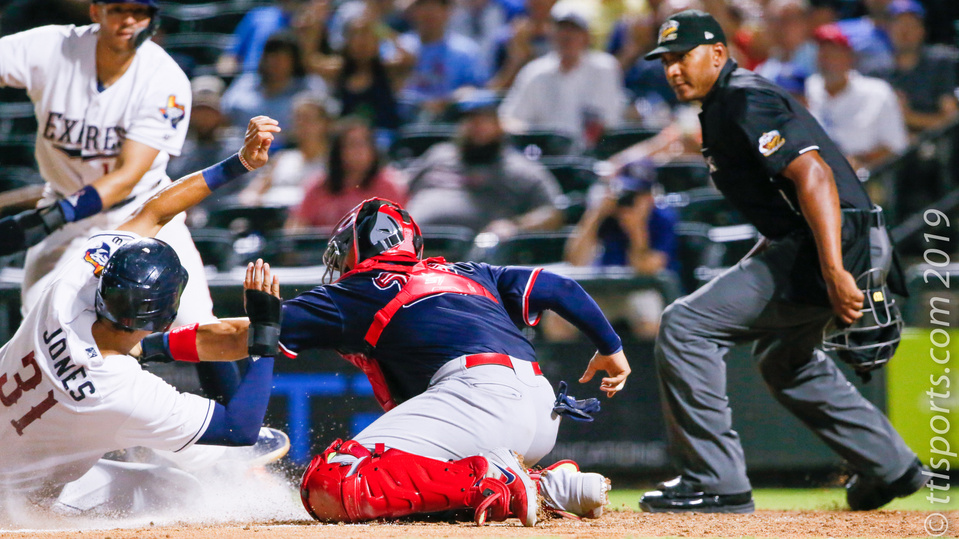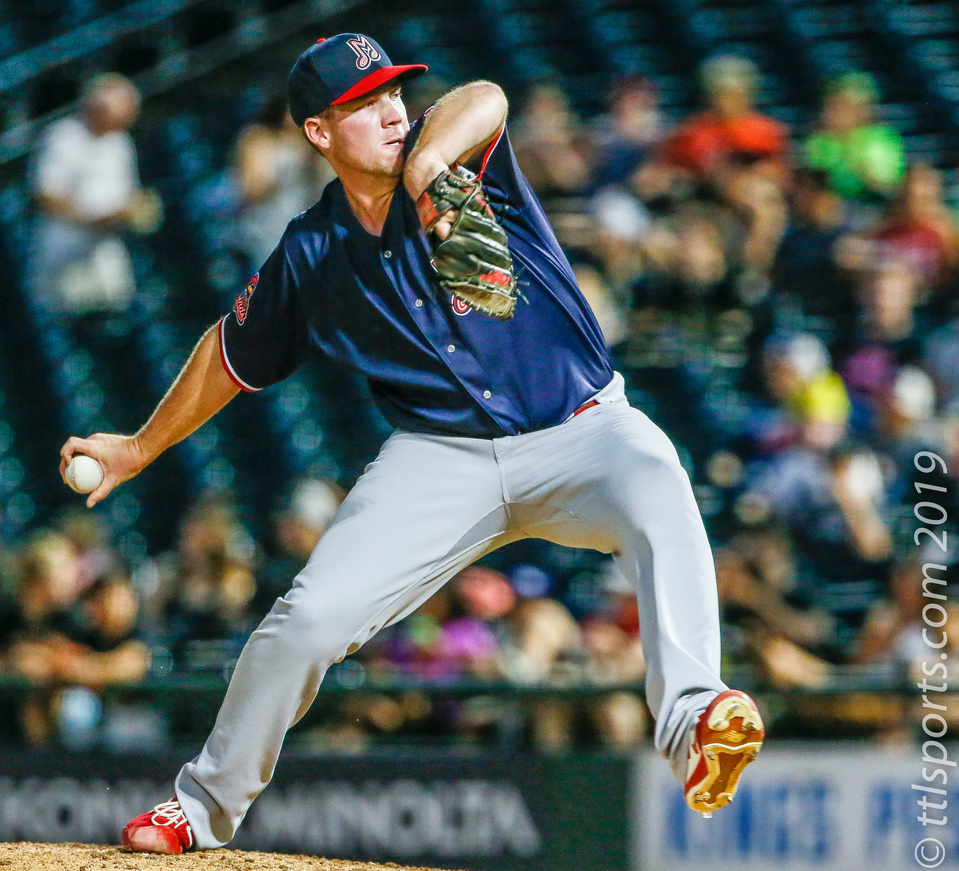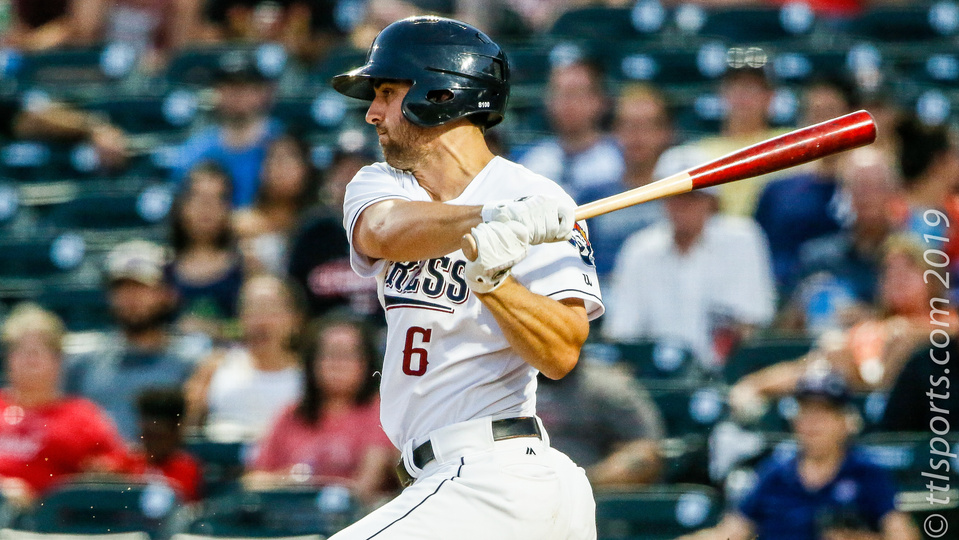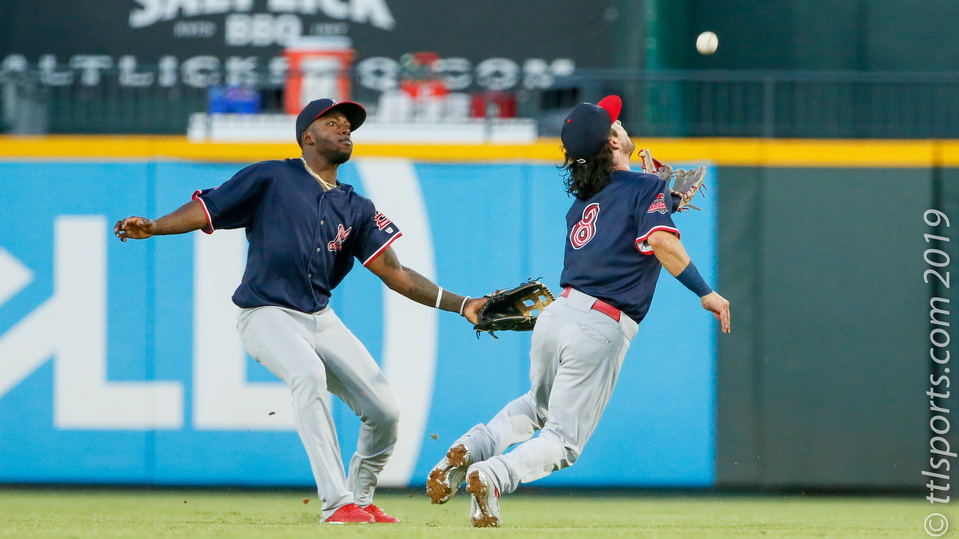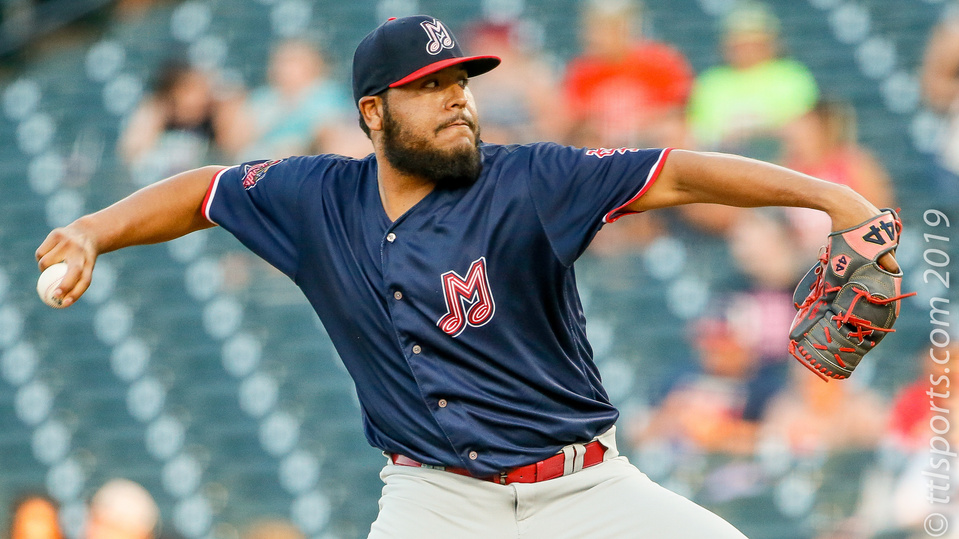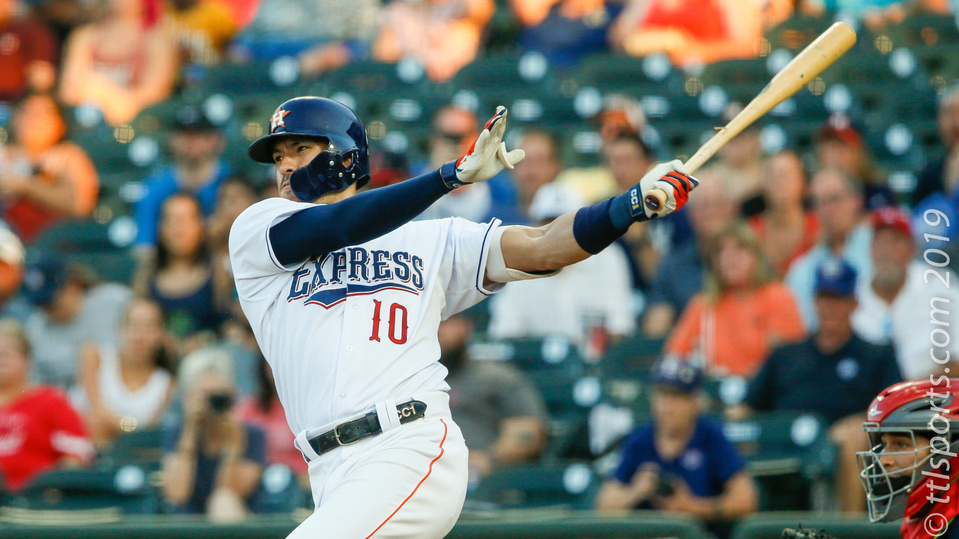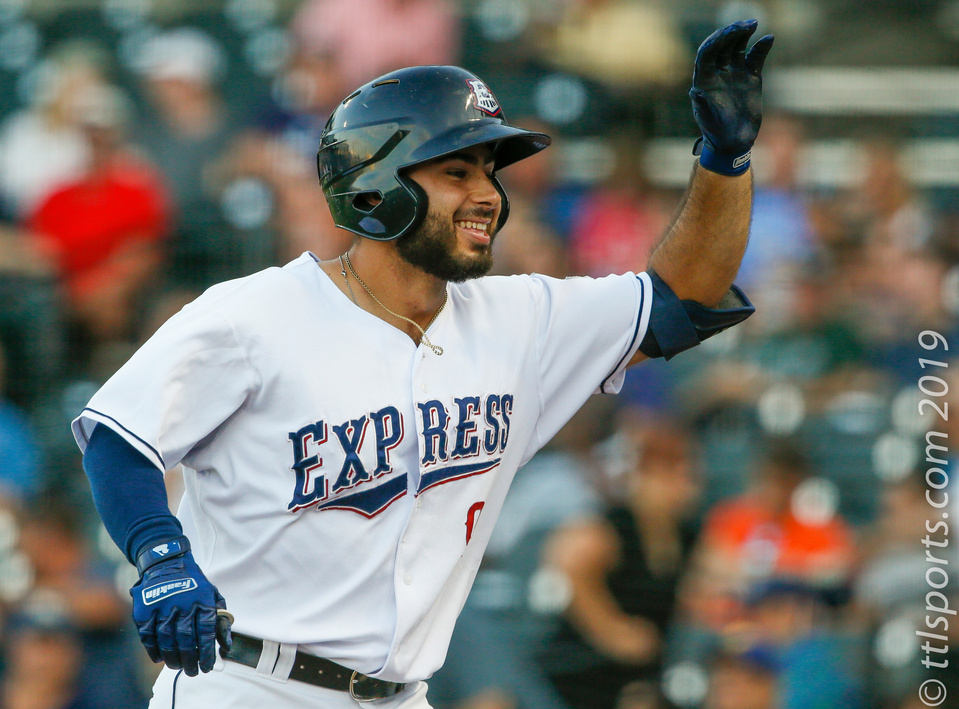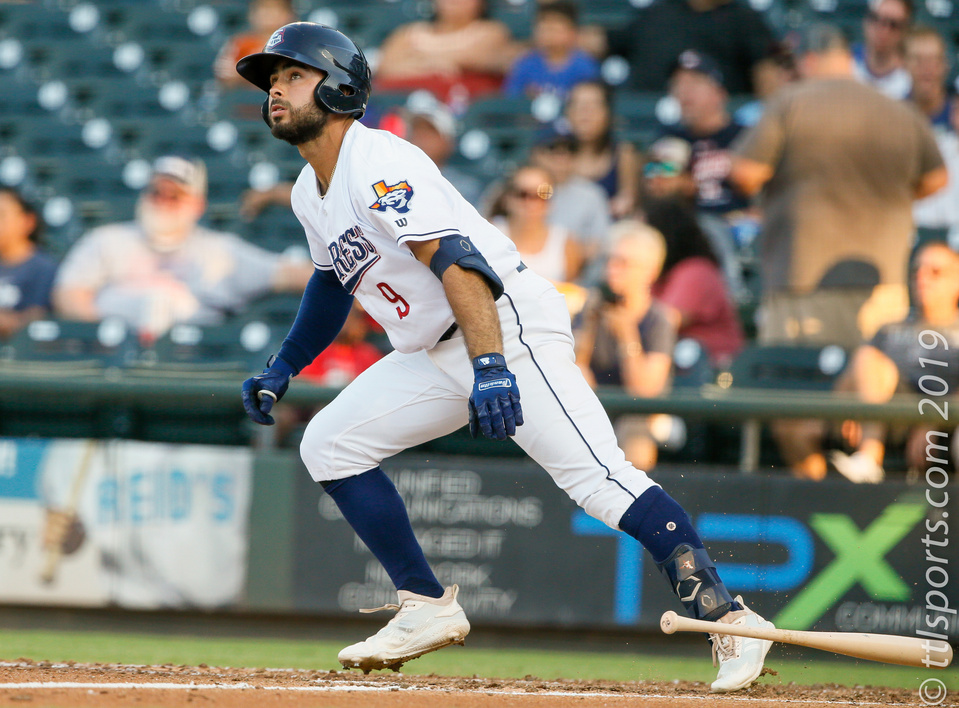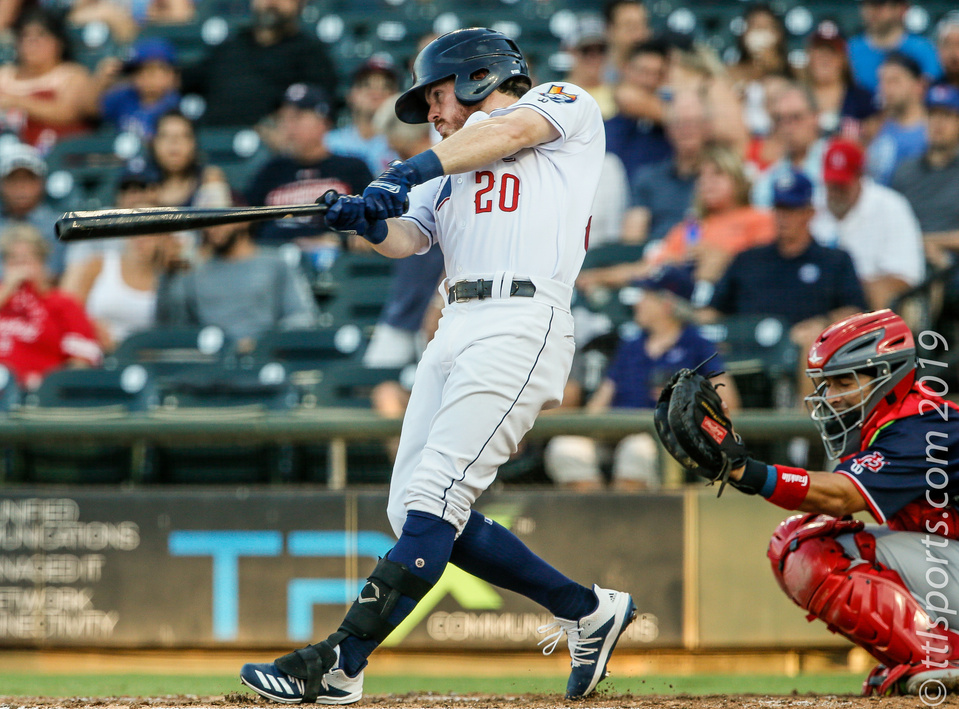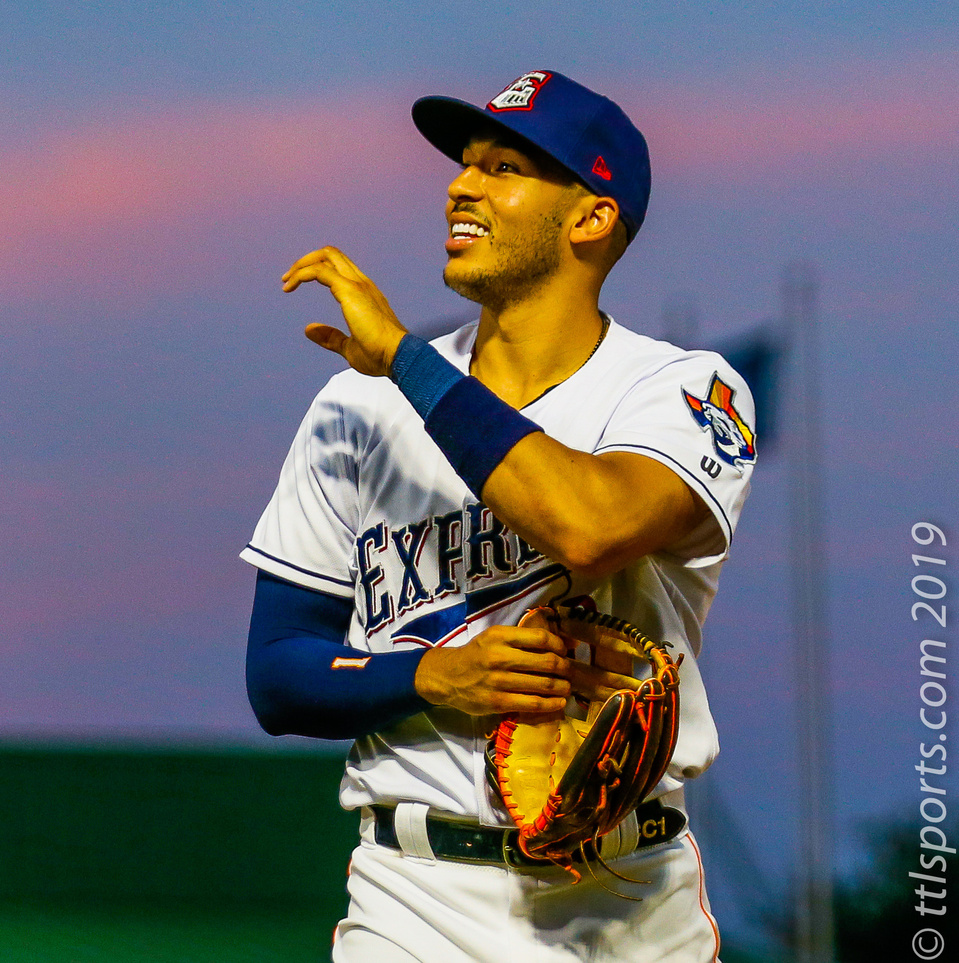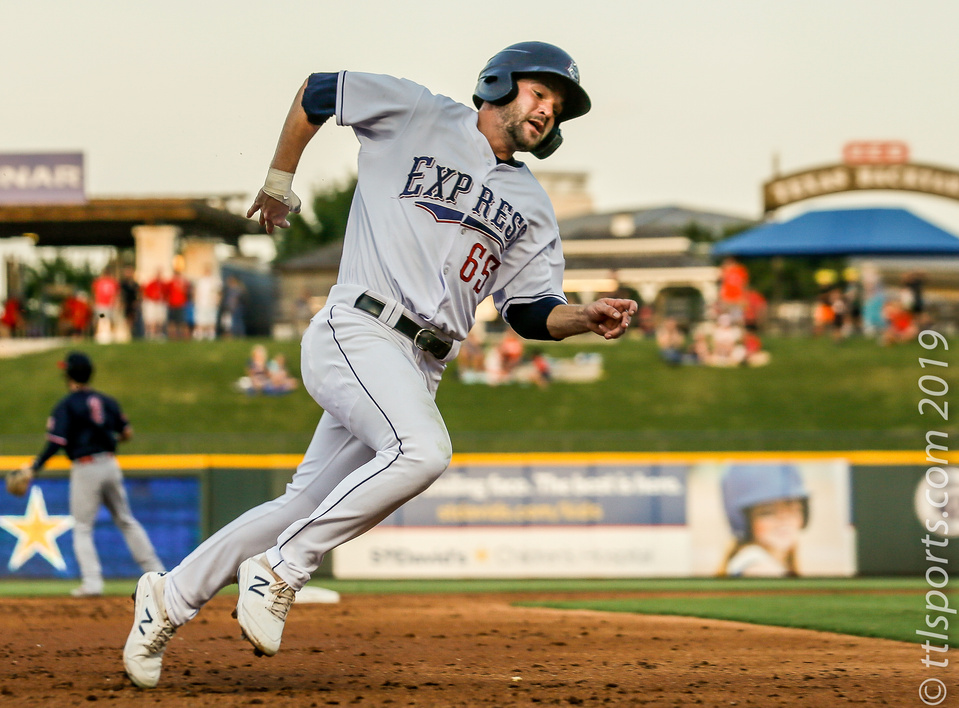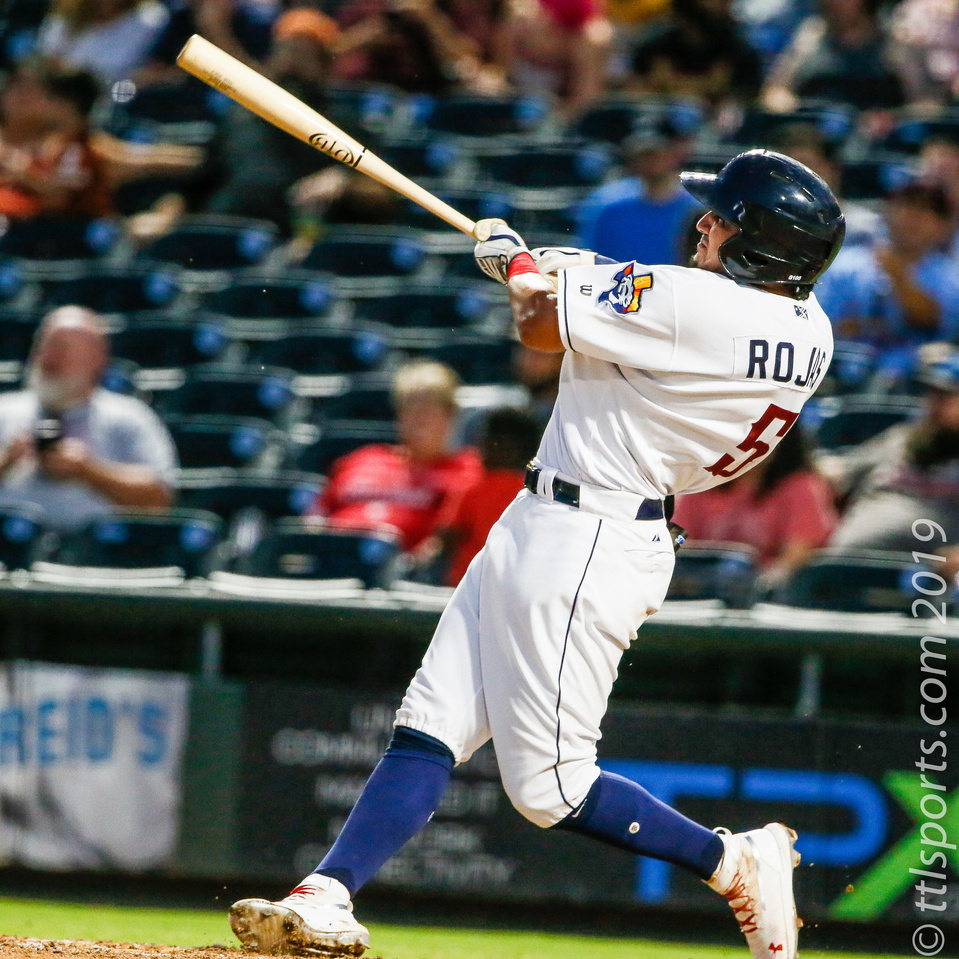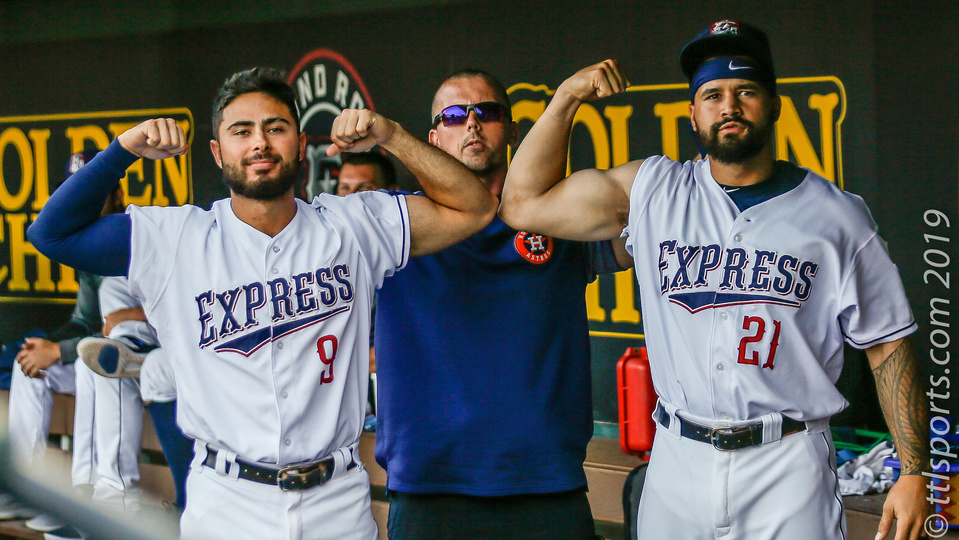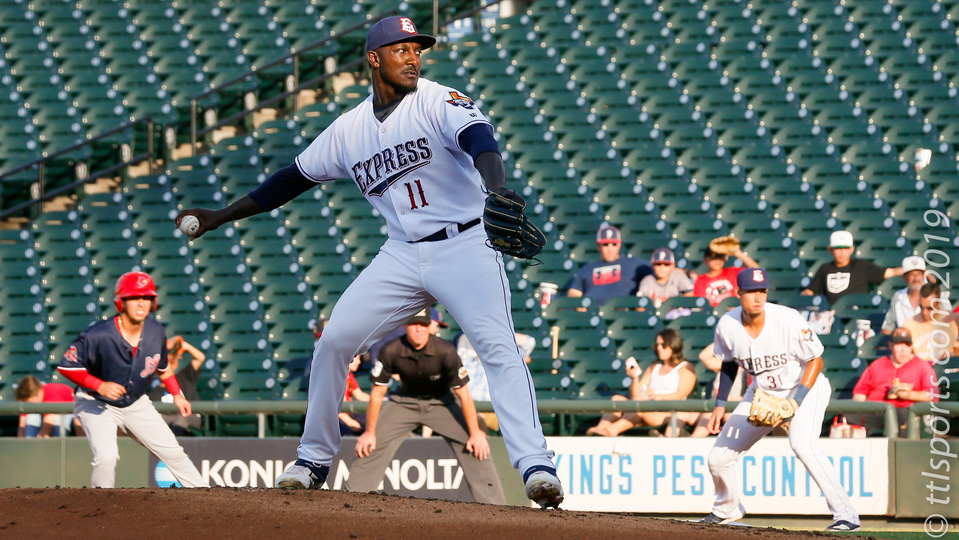 The Round Rock Express (57-40) overcame a 7 run deficient to defeat the Memphis Redbirds (38-59), 11-8, at Dell Diamond.
This game resembled last Thursday's game against the Iowa Cubs when Kent Emanuel (4-1) relieved Express starting pitcher Akeem Bostick to carry the team to victory.
This week, however, the hole was a little deeper when Emanuel stepped on to the mound. Bostick gave up 7 runs on 7 hits in one and two-thirds innings before departing the game. Emanuel allowed 1 run on 6 hits over 6 innings, striking out 4 and walking 1 batter.
The Express engineered a 5-run rally in the bottom of the second inning that was highlighted with a three-run home run by Alex De Goti. The four-bagger was De Goti's first since May 25th. A Jamie Ritchie double drove in Chas McCormick. Ritchie later scored on a single by Carlos Correa.
Round Rock took the lead in the fourth inning with a homer by Josh Rojas, an RBI double by Correa, and single by Chas McCormick that brought home the go-ahead run.
The Express added to their tally in the seventh inning with Ritchie's second RBI double of the game and a two-run home run by Josh Rojas. The round-tripper was Rojas' second of the game.
Memphis added a run in the eighth inning when Johan Mieses scored on a no out bases loaded double play.
Memphis relief pitcher Jesus Cruz (2-6) sustained the loss. Cruz conceded 3 runs on 3 hits in one and one-third innings. Cruz replaced starting pitcher Mike Hauschild who yielded 5 runs on 5 hits in one and two-thirds innings.