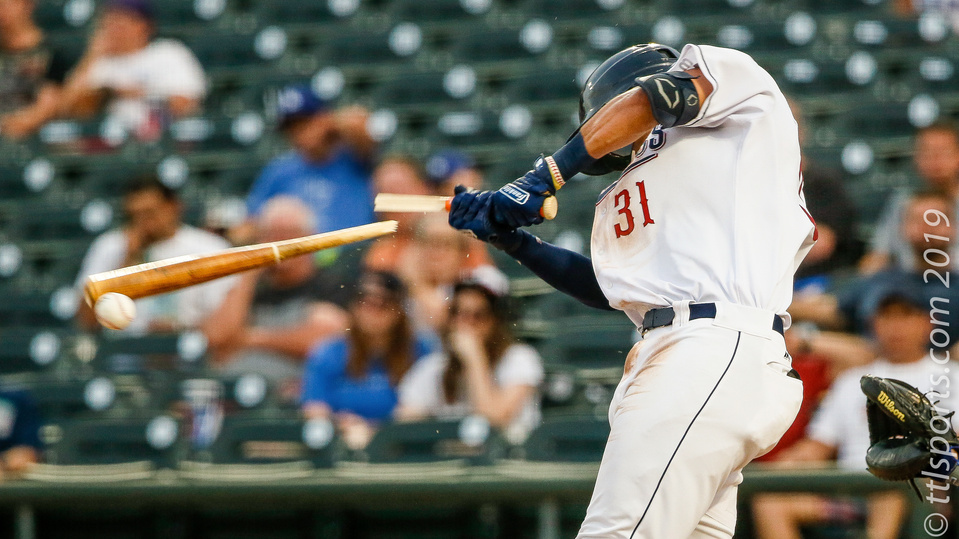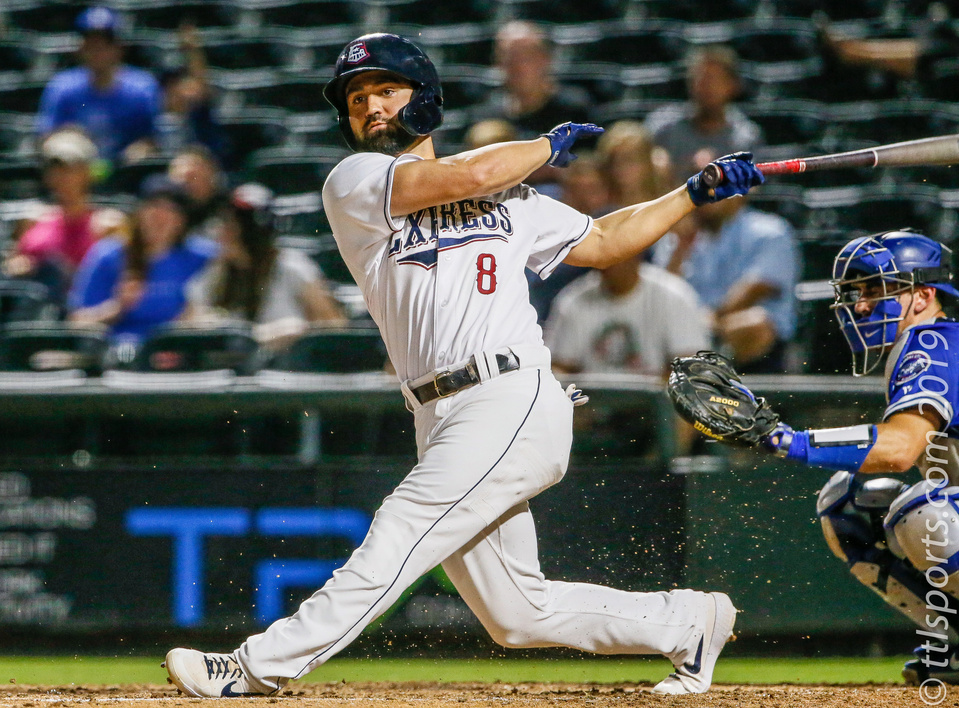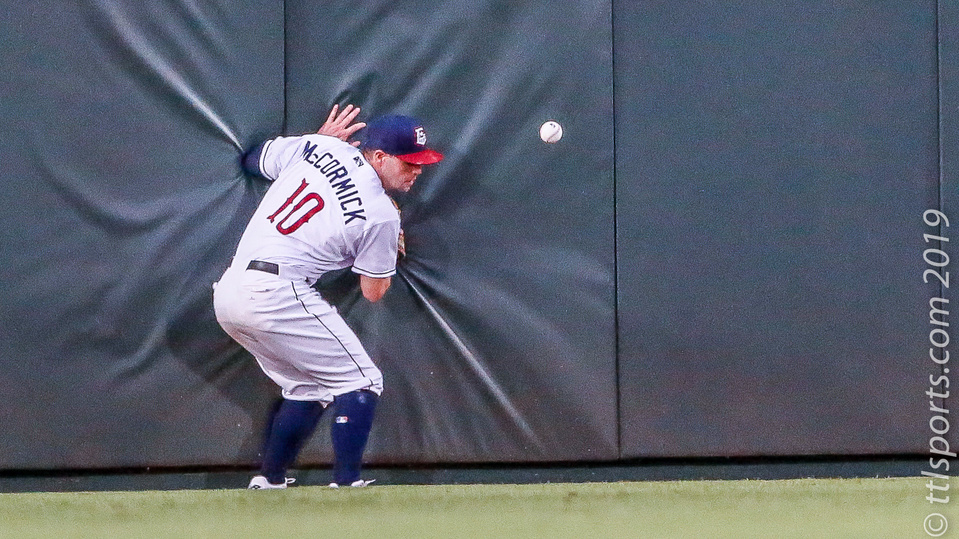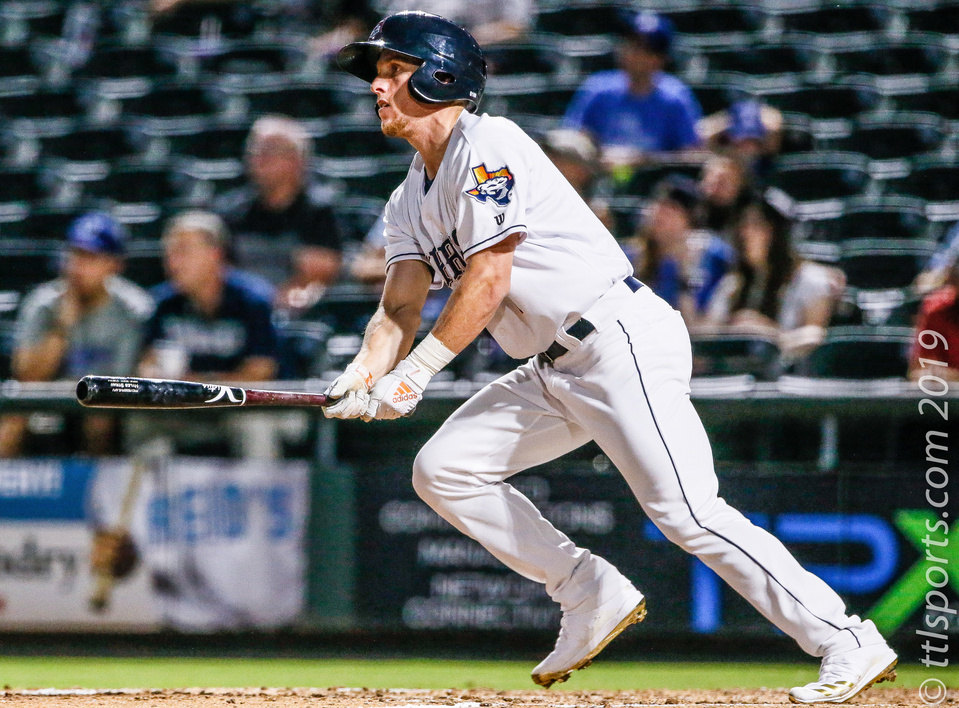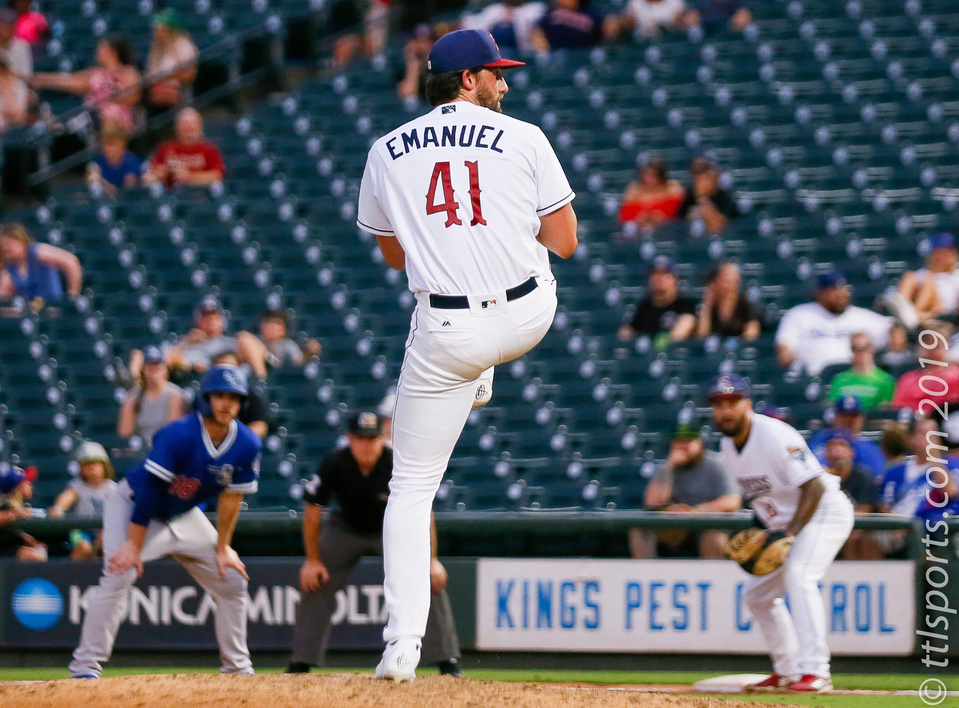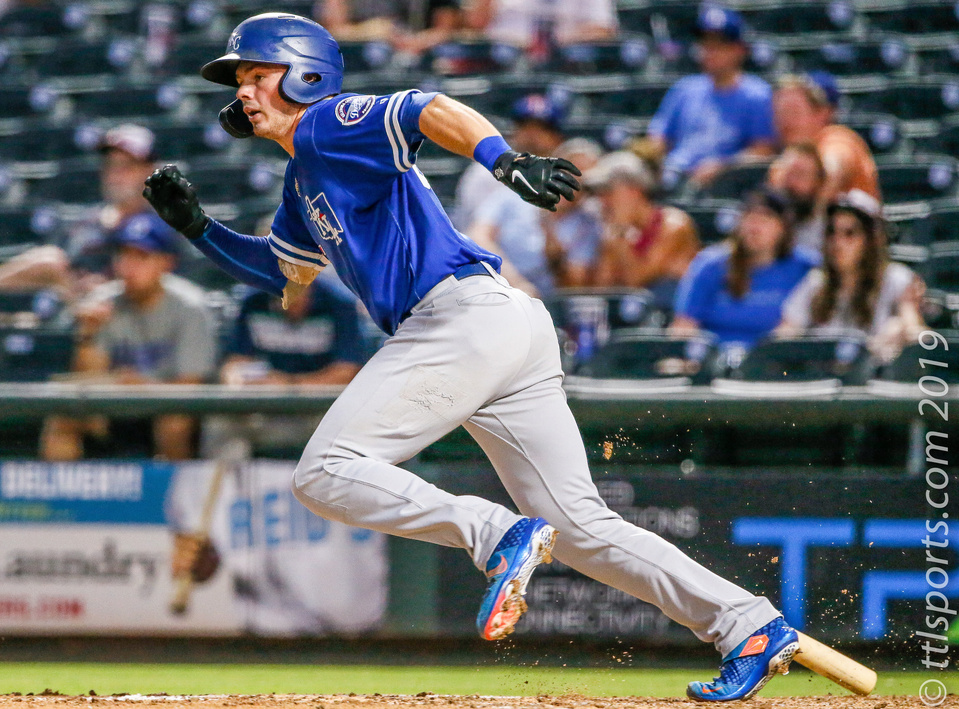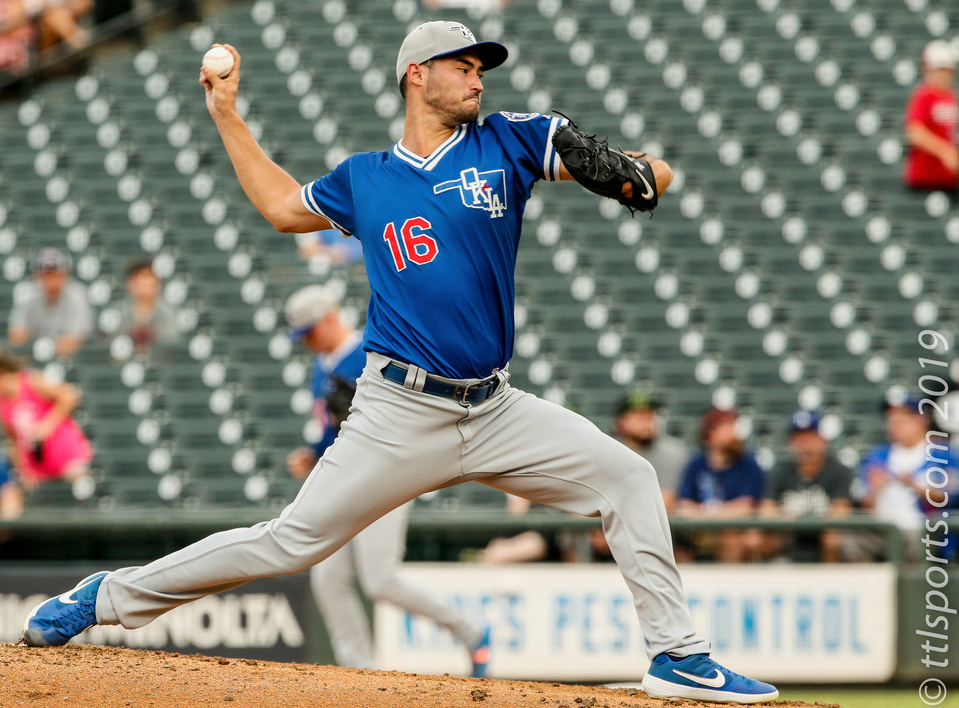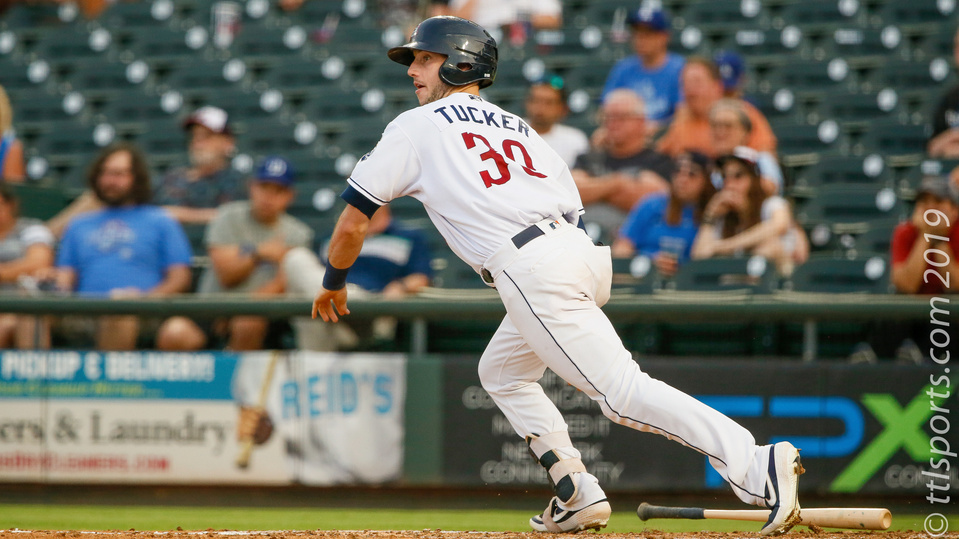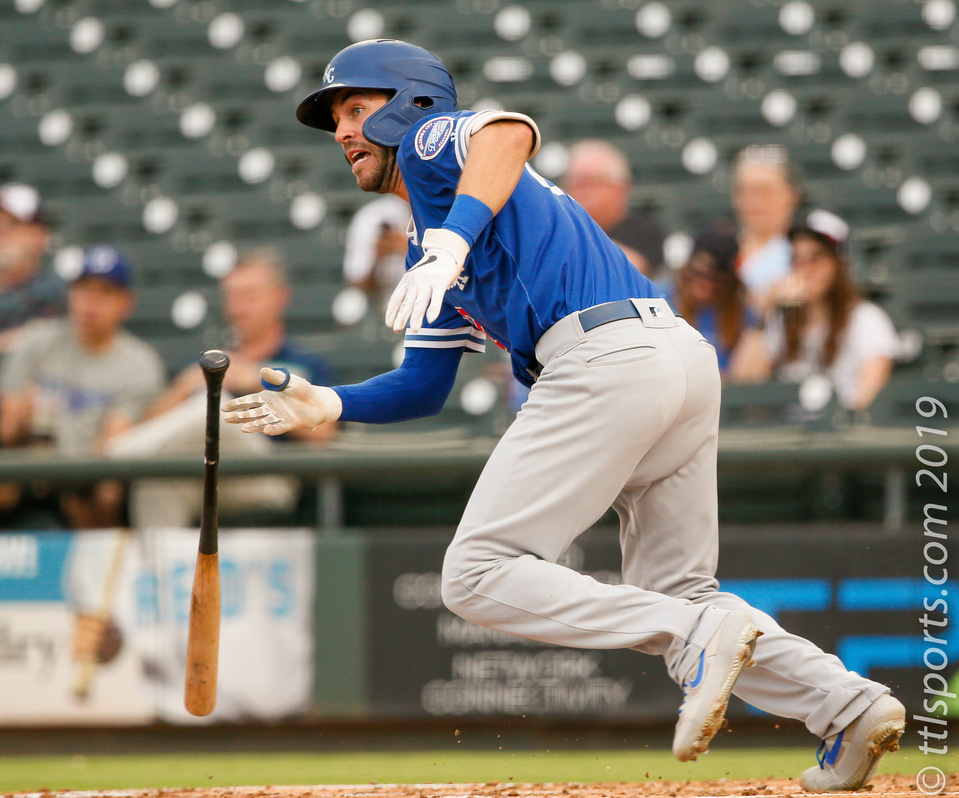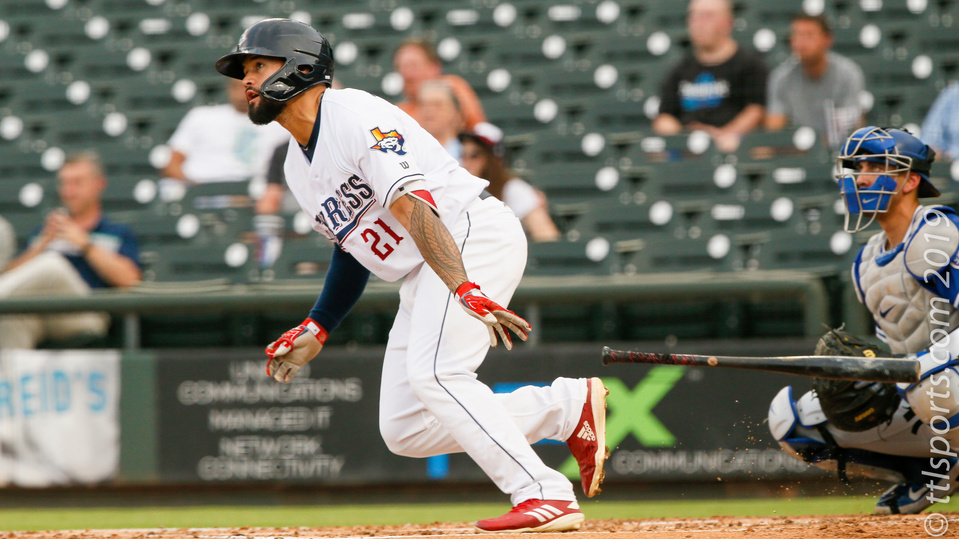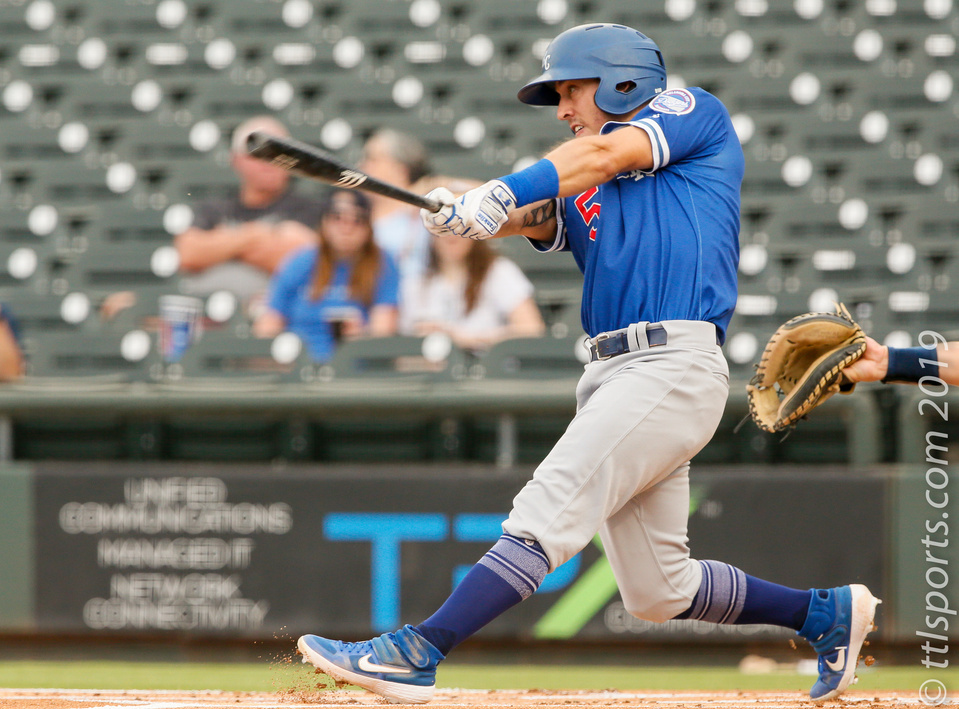 The Round Rock Express (73-48) defeated the Oklahoma City Dodgers (57-64) by a score of 5-to-3, taking a 8 games to 5 lead in the series this season. The Express extended their lead over the San Antonio Mission to one and one-half games in the American Southern Conference of the Pacific Coast League.
Express starting pitcher Kent Emanuel continued his winning ways in what was probably his weakest game since becoming a regular starter. Emanuel allowed 3 runs on 4 hits and striking out 4 batters in 5 and 2/3rds innings in his fifth start of the season. Emanuel is 4-and-0 as a starter and 7-and-1 overall.
Starting Oklahoma City pitcher Mitchell White pitcher tossed 2 scoreless innings, striking out 3 before leaving the game. Relief pitcher Rob Zastryzny took the mound for the remainder of the game, allowing 5 runs on 8 hits and striking out 2 batters.
The Express took the lead in the fourth inning on a Kyle Tucker RBI single and a two-run home run by Nick Tanielu. Tanielu went 2-for-4 on the evening.
The Dodgers tied the score in the next frame on a triple by Zach McKinstry, a double by Drew Jackson and a single by Gavin Lux.
The Express score two additional runs in the bottom of the same inning on a triple by Myles Straw. Straw also hit a double in 4 appearances at the plate.
Relief pitchers Ralph Garza and Brad Peacock held the lead, and Brendan McCurry closed to game to earn the save.