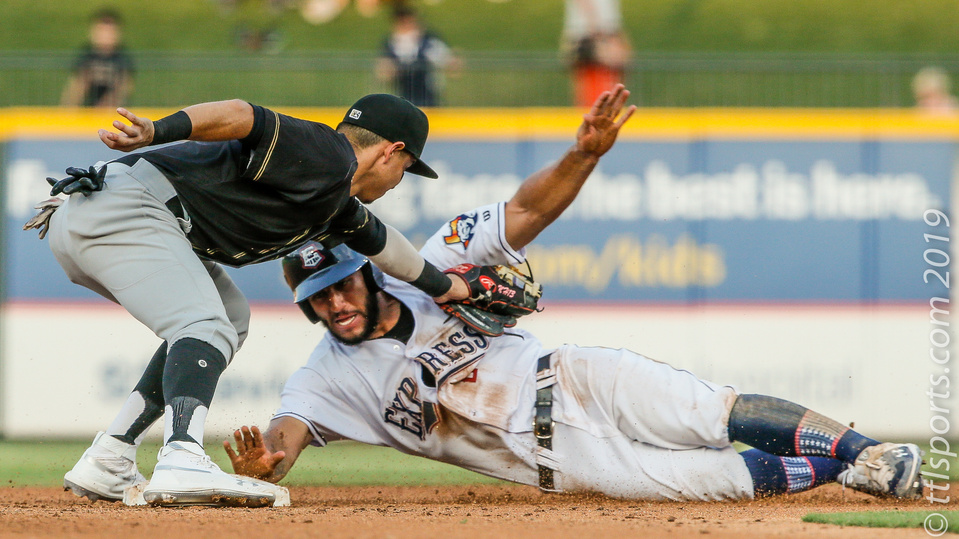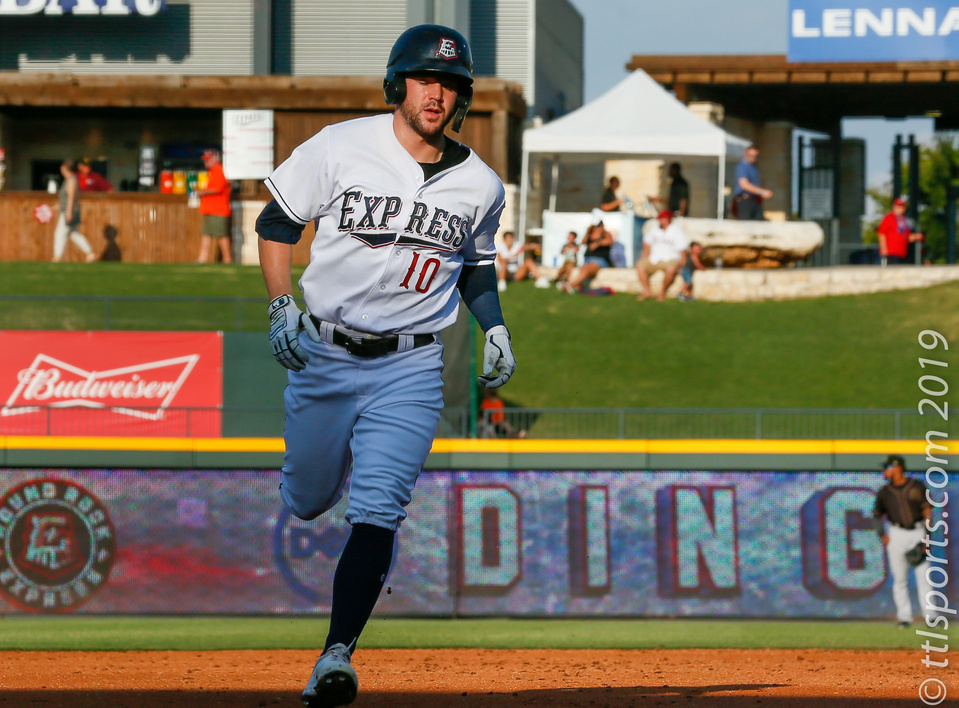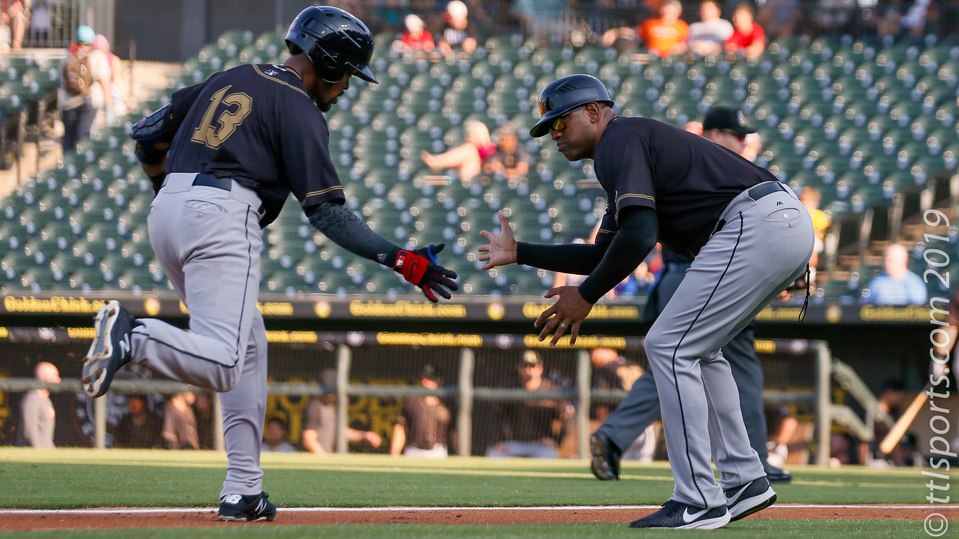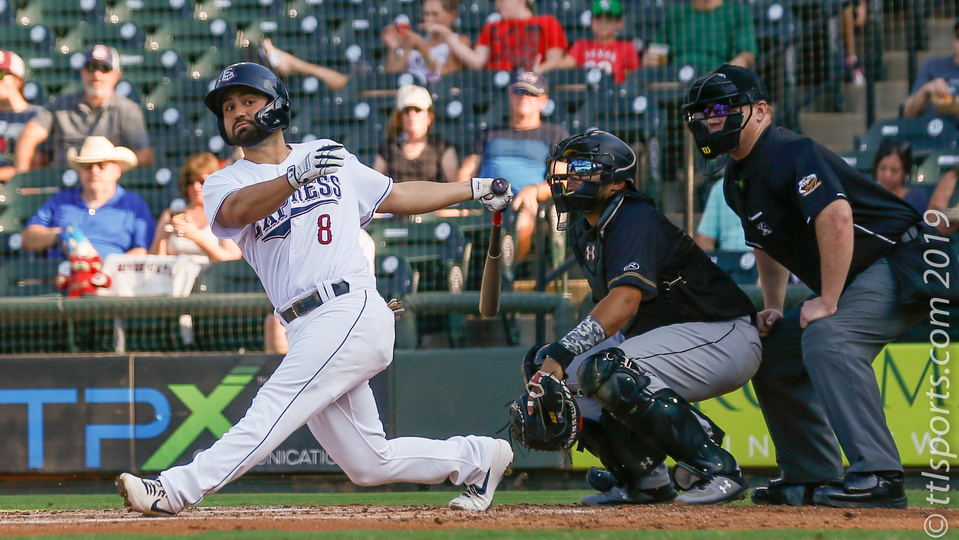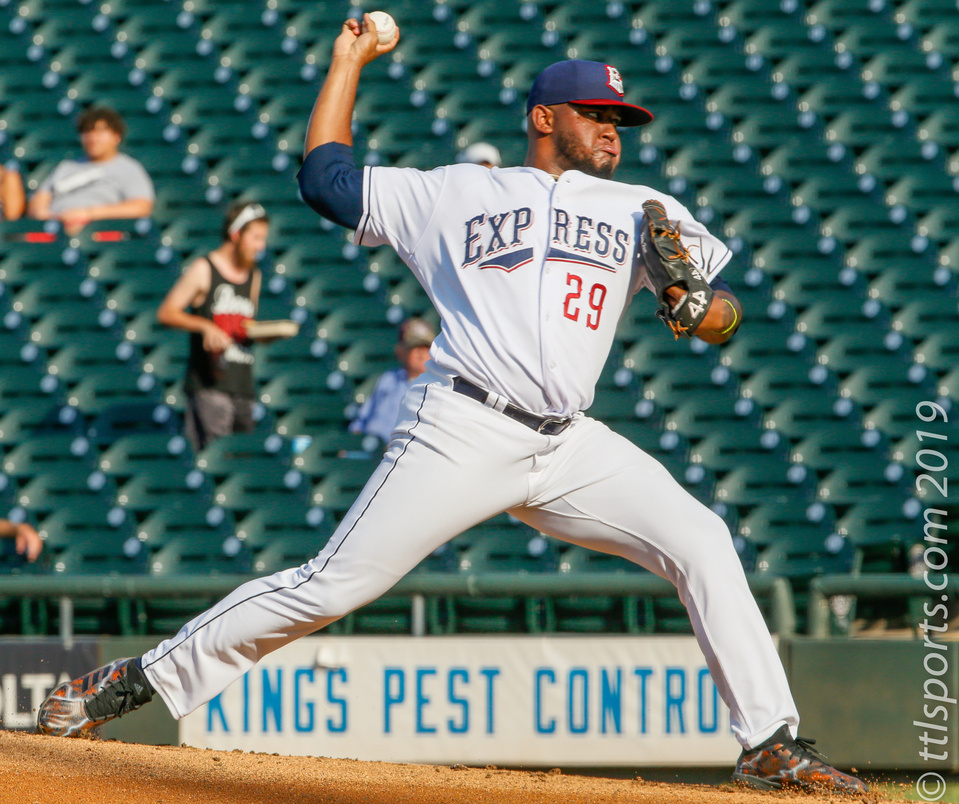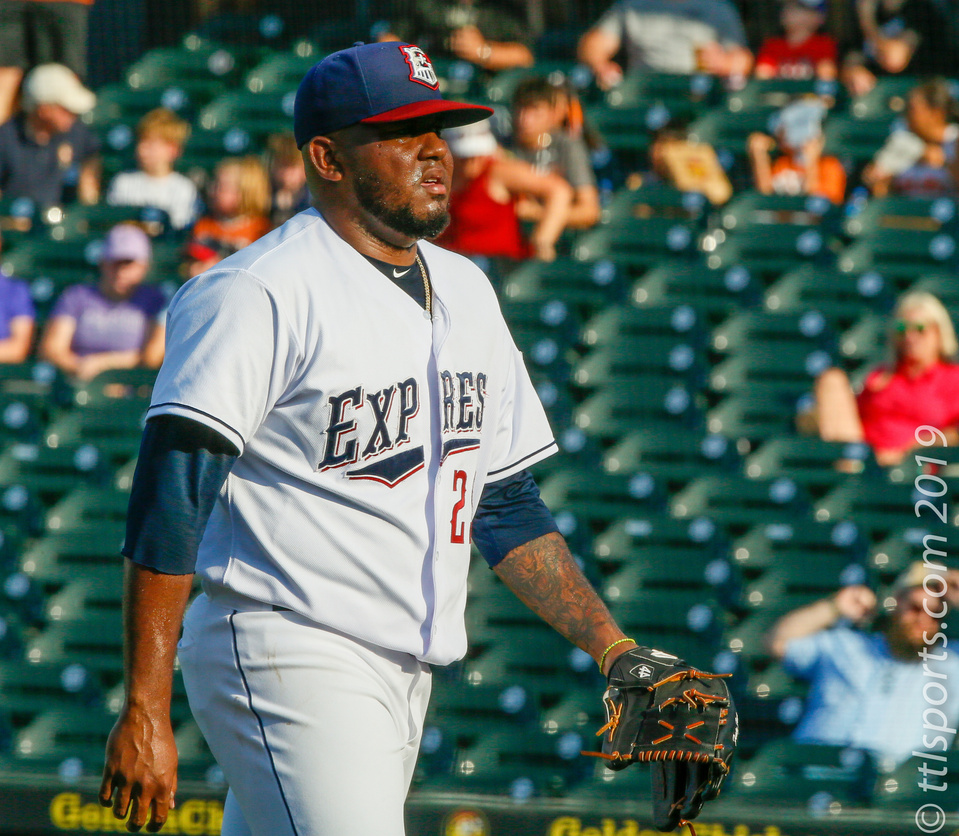 Round Rock Express (67-45) starting pitcher Rogelio Armenteros (5-6) statistically earned the win against the Sacramento River Cats (61-52), allowing 3 runs (2 earned) on 6 hits and striking out 4 batters in 6 innings. But from an on-field perspective he tossed an uneven game, falling behind the batters and benefiting from several first-pitch swinging batters.
True to style, offense was the difference for Round Rock.
The Express took the lead in the opening frame. Myles Straw scored on an in field grounder mishandled by shortstop Mauricio Dubon, and Abraham Toro found the fourth base on a sacrifice fly by Taylor Jones.
The teams traded home runs in the second inning, compliments of Sacramento's Jaylin Davis and Round Rock's Chas McCormick.
Sacramento tied the game in the third inning on a single by Mike Gerber that drove in Joey Rickard and an infield groundout by Jaylin Davis that drove in Mauricio Dubon from third base.
Round Rock controlled the remainder of the game.
Jack Mayfield's single scored the winning run in the third inning. And a three-run sixth inning, highlighted by Myles Straw's two-run double iced the victory for Round Rock.
Starting Sacramento pitcher Yoanys Quiala was credited with the loss. He allowed 4 runs on 6 hits in 5 innings, striking out 8 and walking 4.