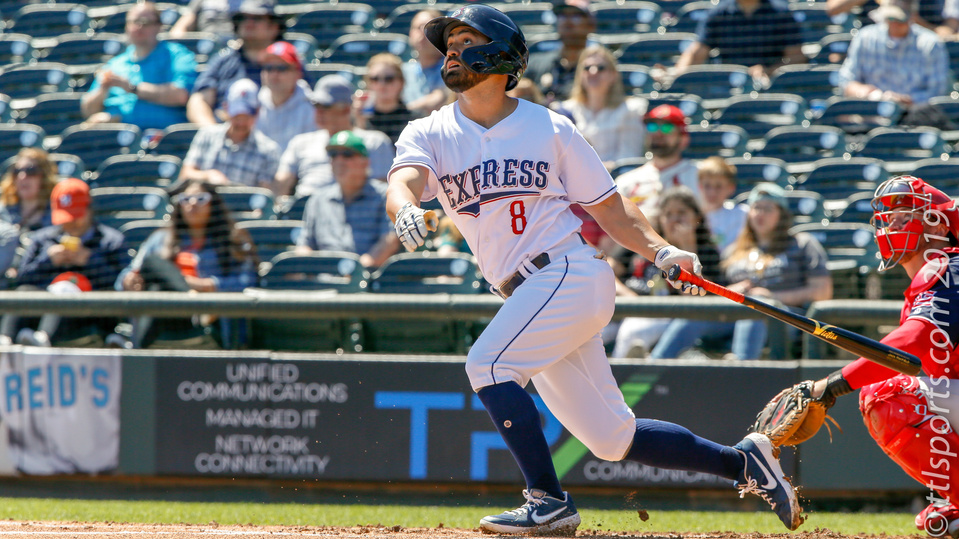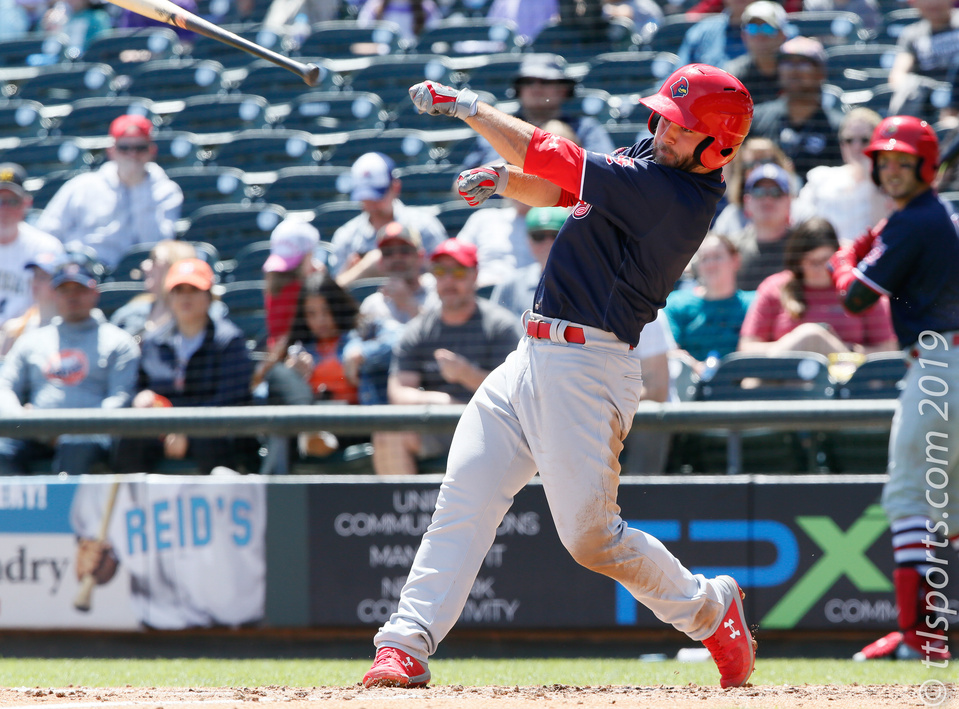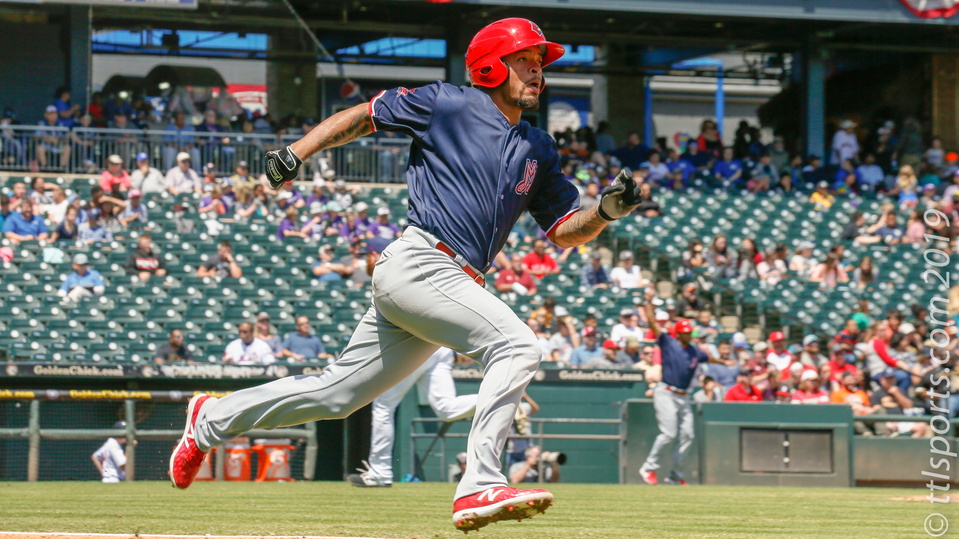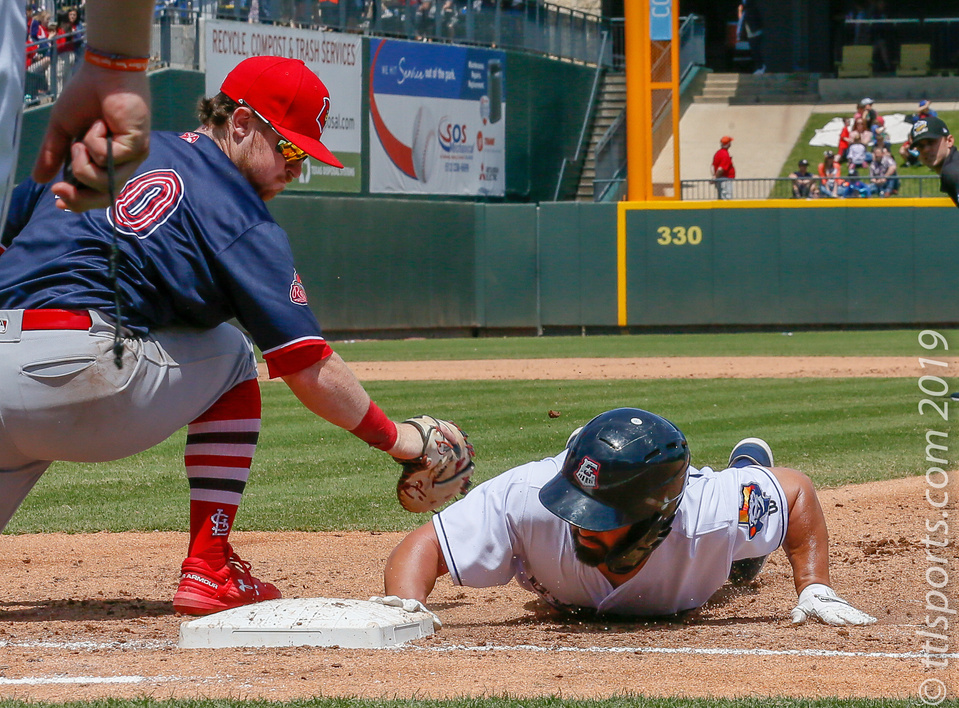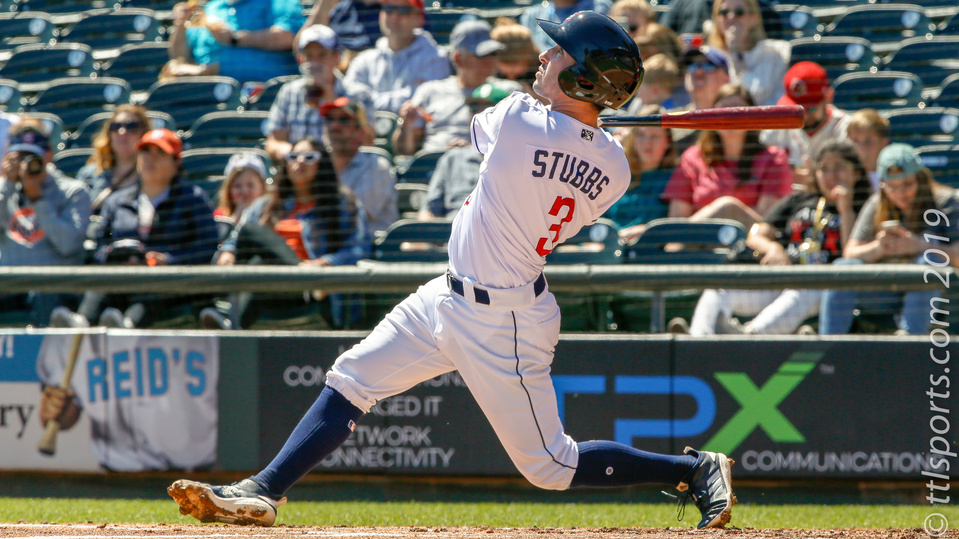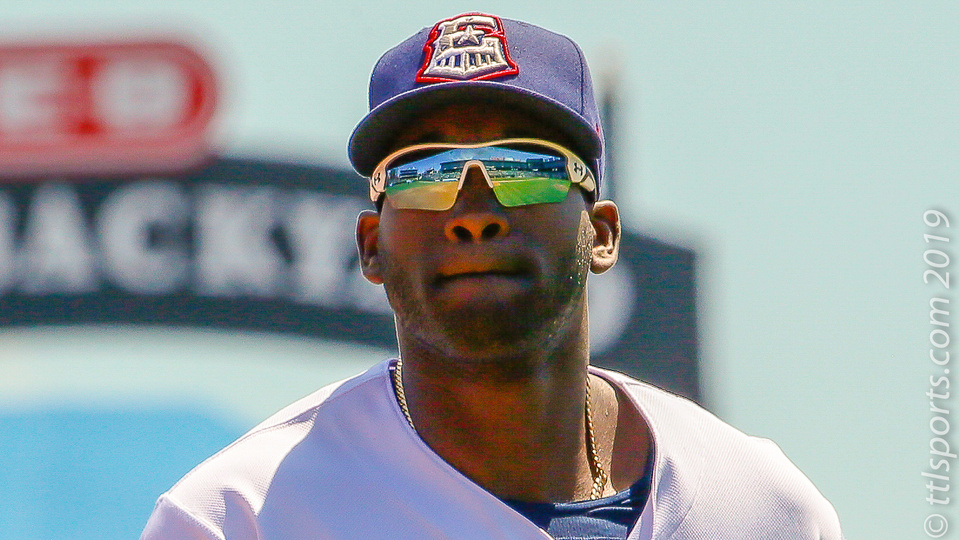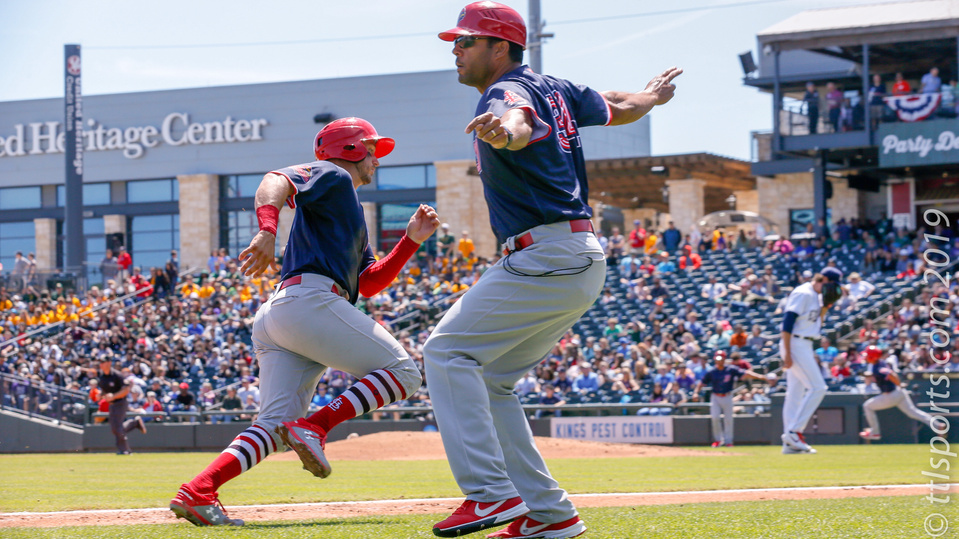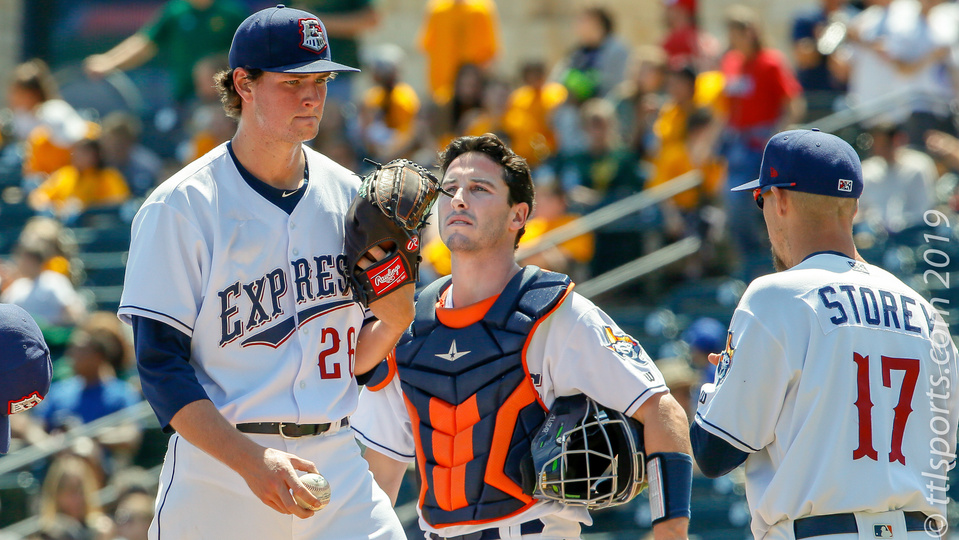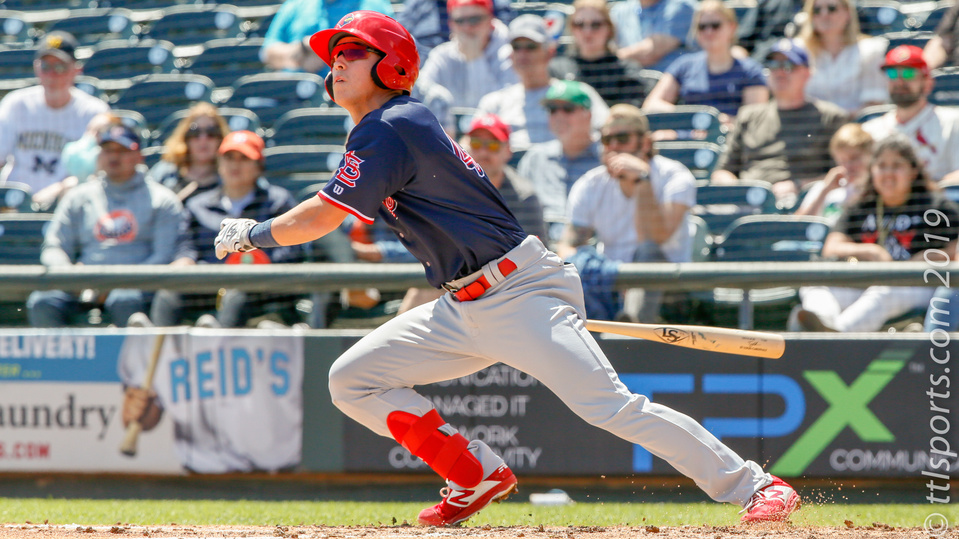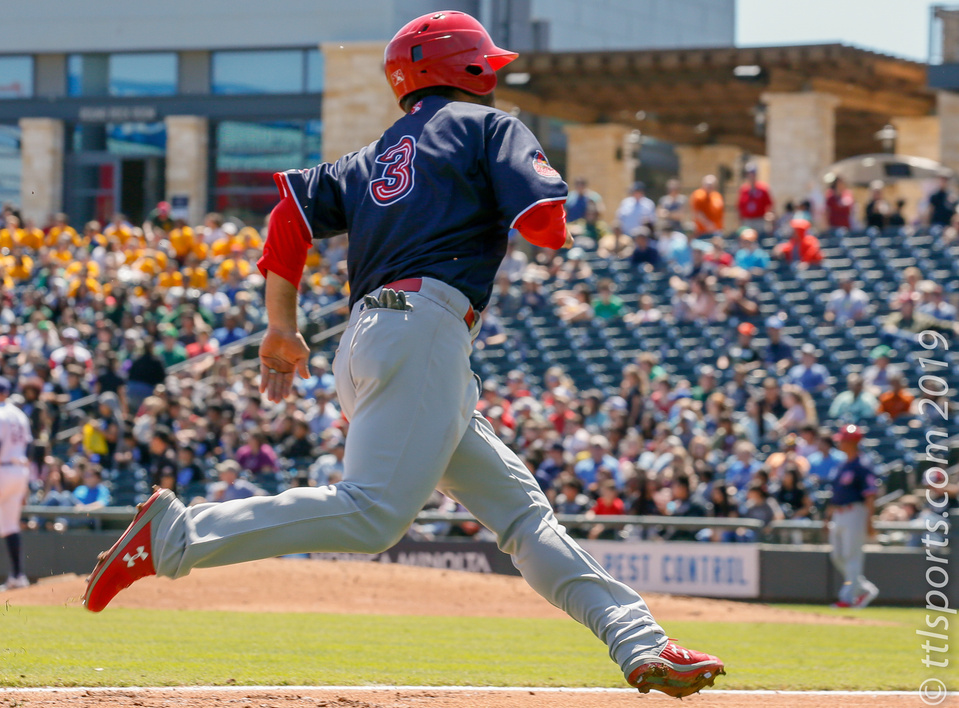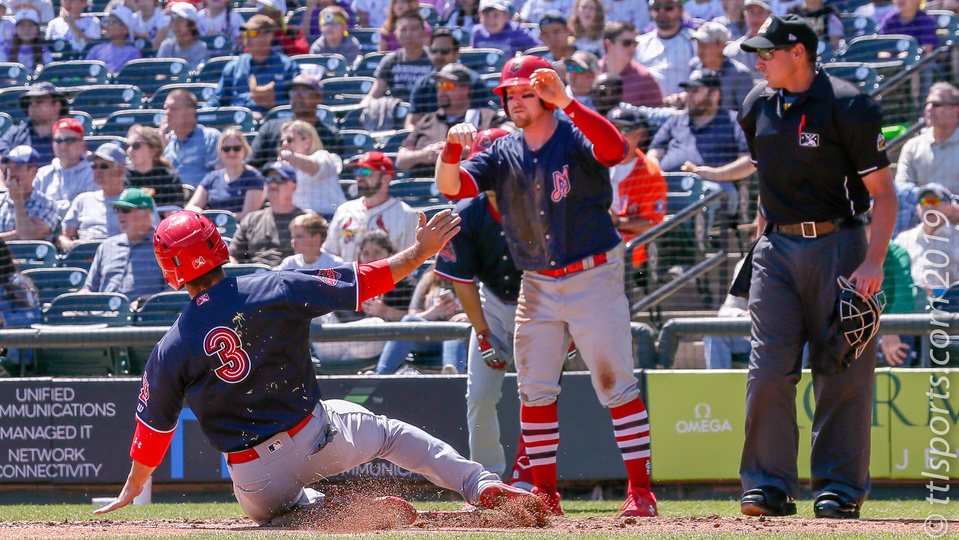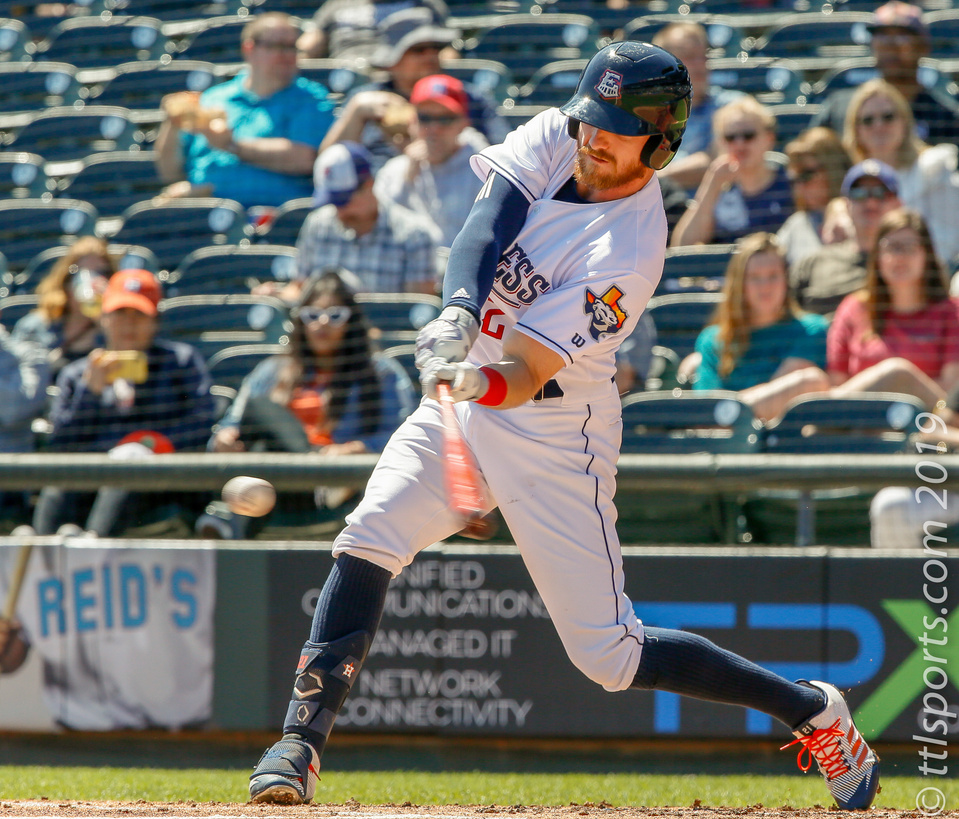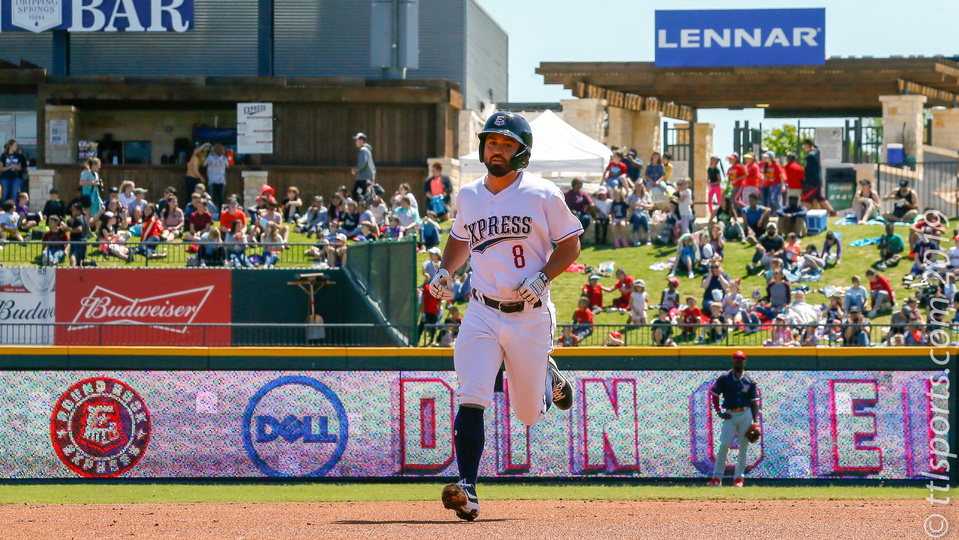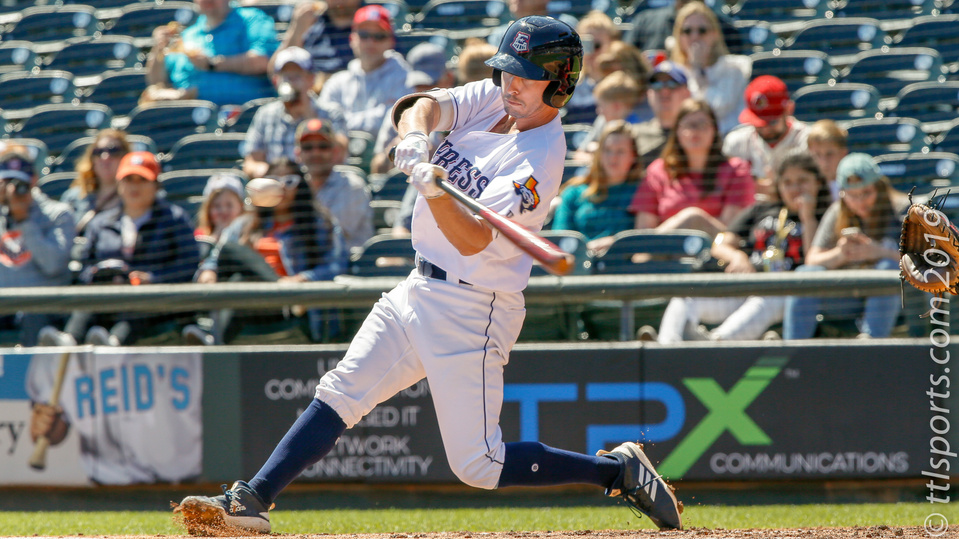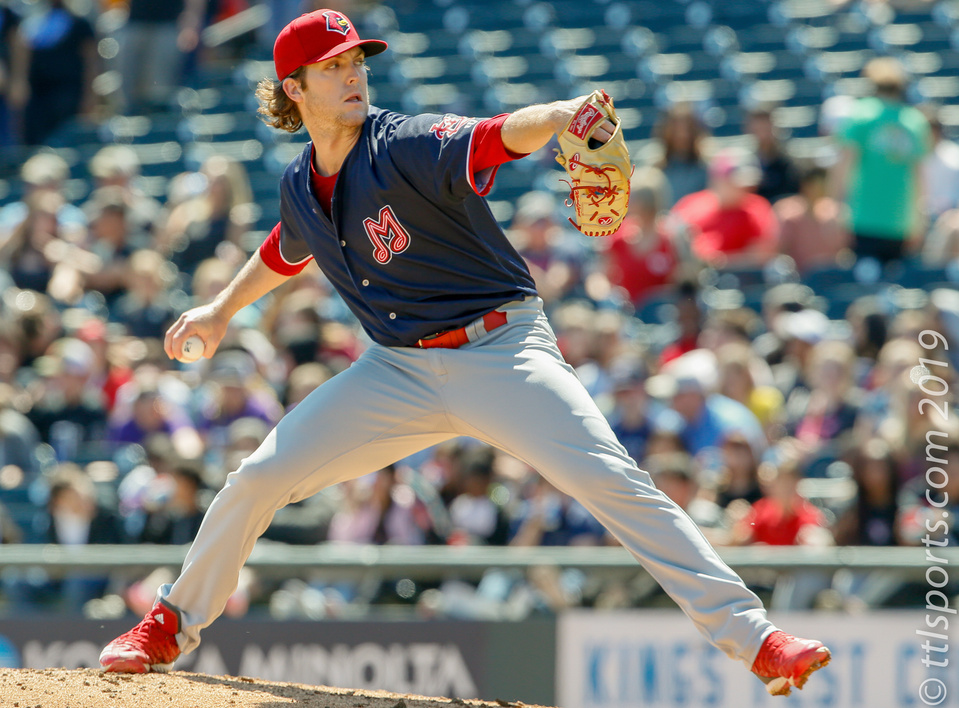 The Round Rock Express (7-5) fell to the Memphis Redbirds (5-7) 10-2 in a rare Monday morning start at the Dell Diamond. The teams split the series two wins apiece.
The Express took an early 1-0 lead on a Jack Mayfield home run to left field in the first inning. Unfortunately, the lead was short-lived.
The Redbirds responded by pummeling Round Rock starting pitcher Forrest Whitley for 5 runs in the second inning. John Nogowski began the inning with a double to right field. Nogowski advanced to third base on a balk by Whitley. A walk to Matt Schrock and a double by Andrew Knizner gave Memphis a 2-1 lead. A walk to Ramon Uria and doubles by Edmundo Sosa and Tommy Edman gave Memphis a 5-1 lead.
Cy Sneed replace Whitley with one out in the second. Unfortunately, the damage was done. Whitely (L, 0-2) was assigned the loss, giving up 5 runs on 4 hits with 1 strikeout and 2 walks in 1.1 innings.
Sneed went on to pitch 5 solid innings, allowing only 1 run, while scattering 3 hits and striking out 6. The lone run came in the fourth inning on a sacrifice fly to right field foul territory what scored Edmundo Sosa.
The Express closed the scoring gap on a Garrett Stubbs home run to center field in the sixth inning, making it a 6-2 game.
Sneed yielded the mound to Dean Deetz in the seventh inning. Deetz yielded 4 runs in the eighth inning to ice the game for Memphis.
Jake Woodford (1-0) earned the win for Memphis, giving up 2 runs on 5 hits and striking out 2 in 6.1 innings.