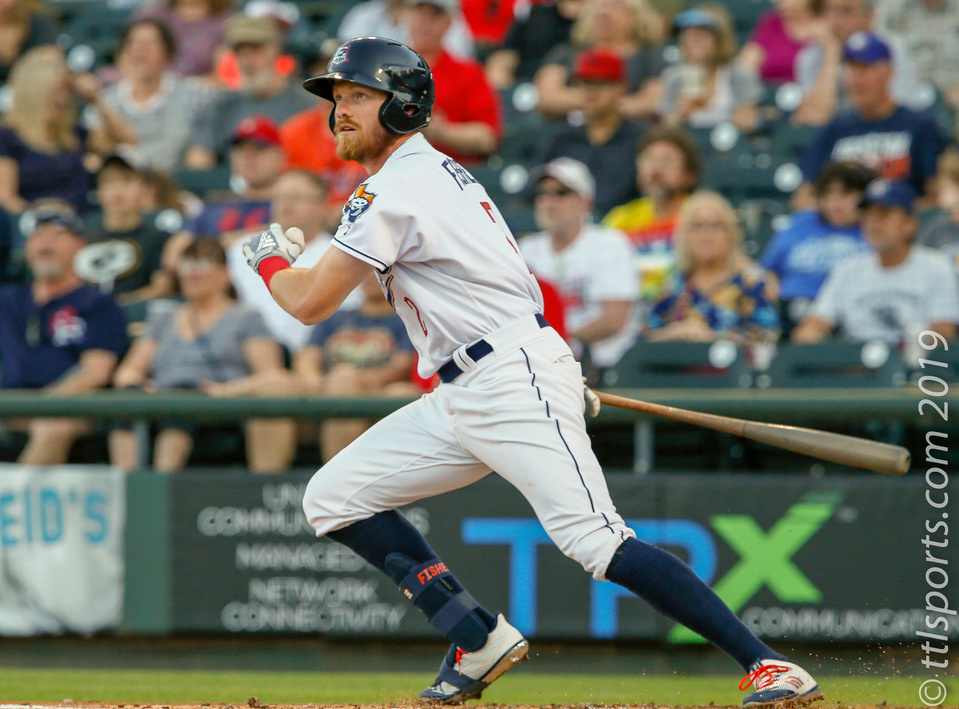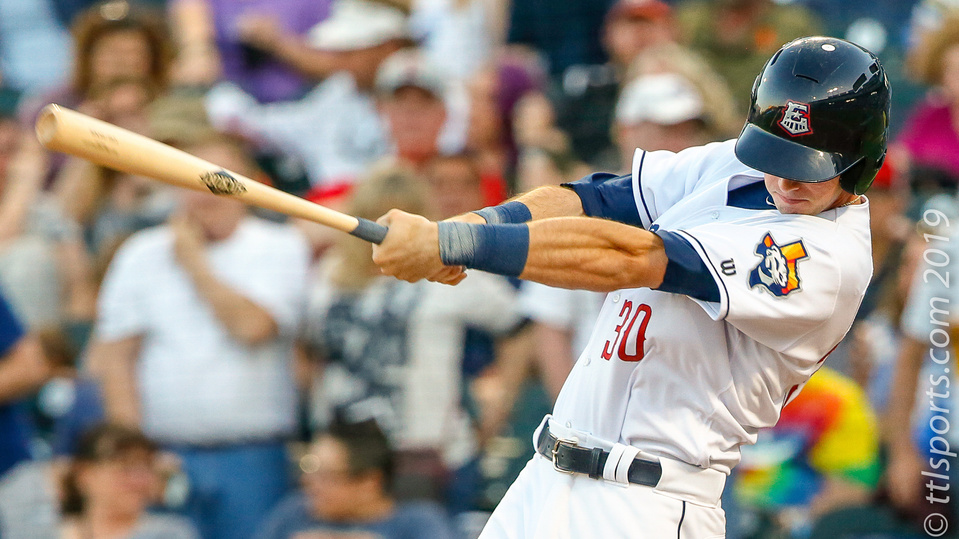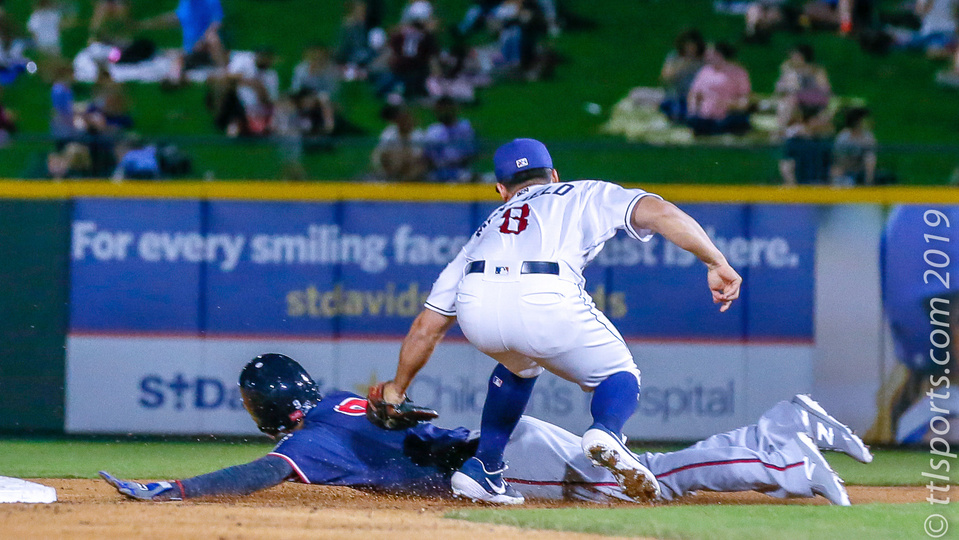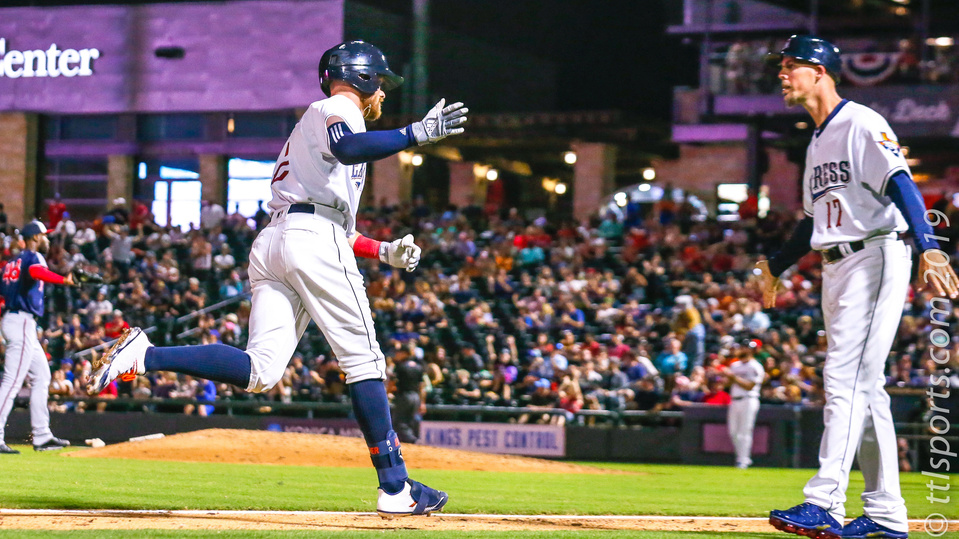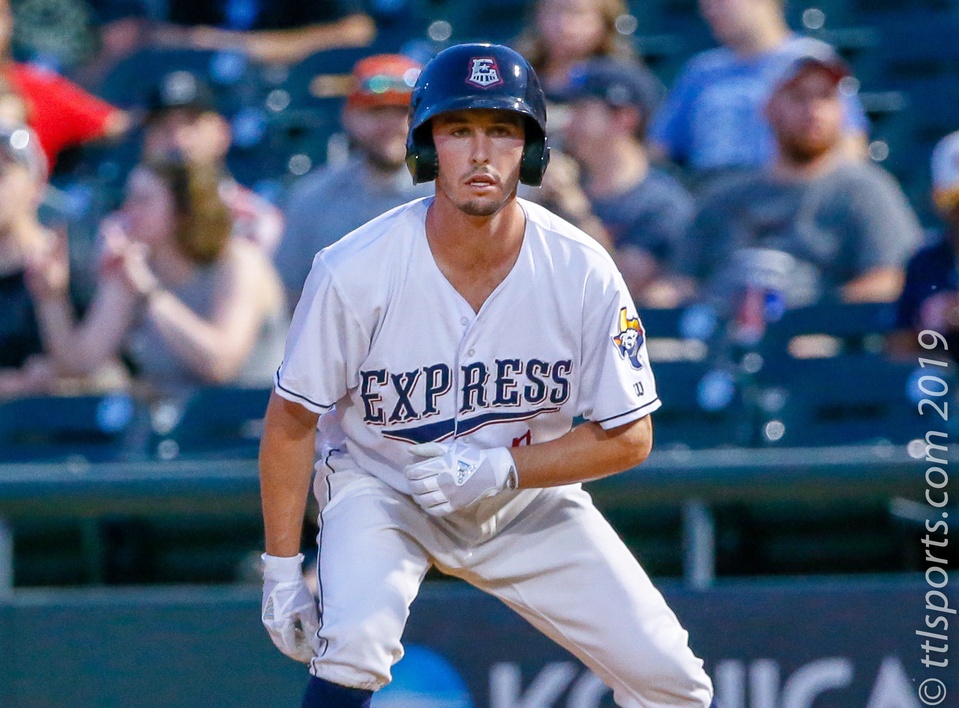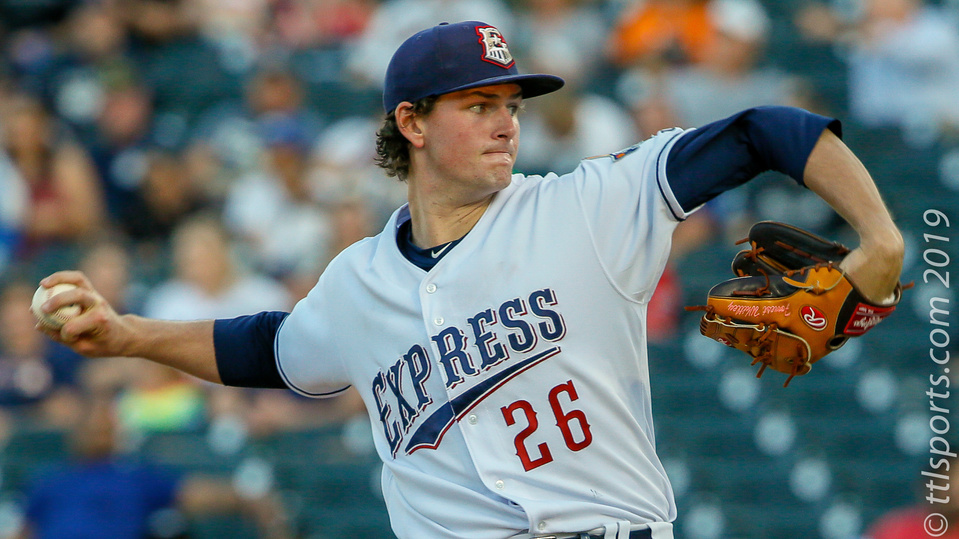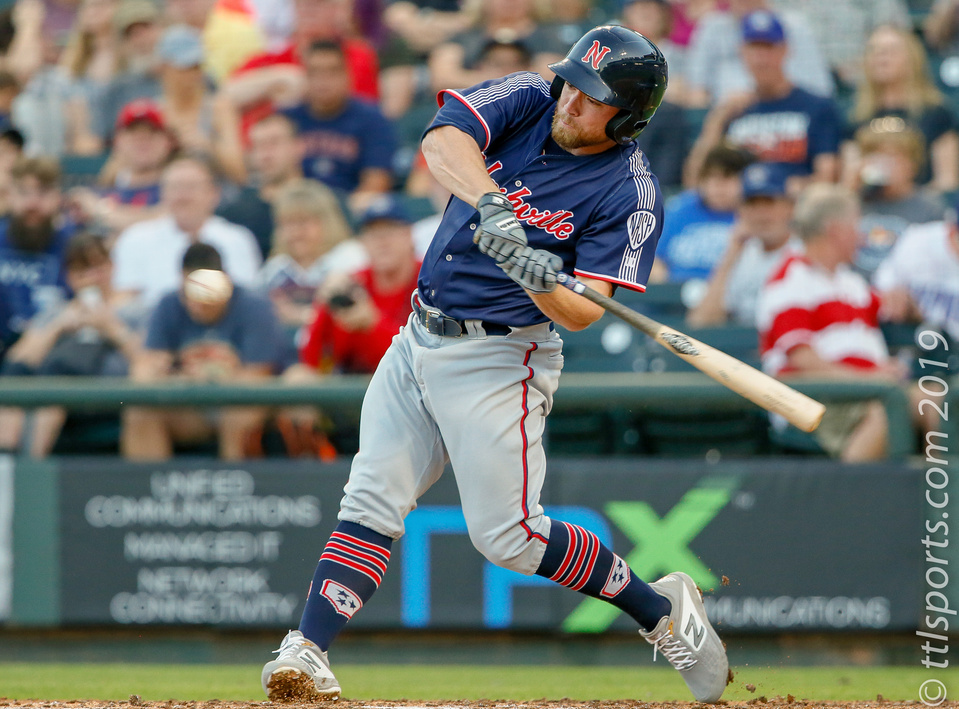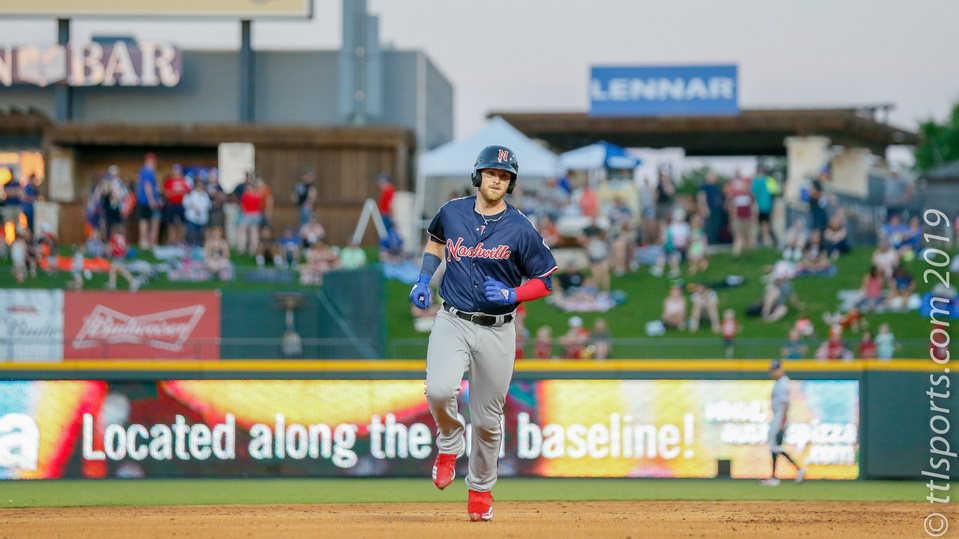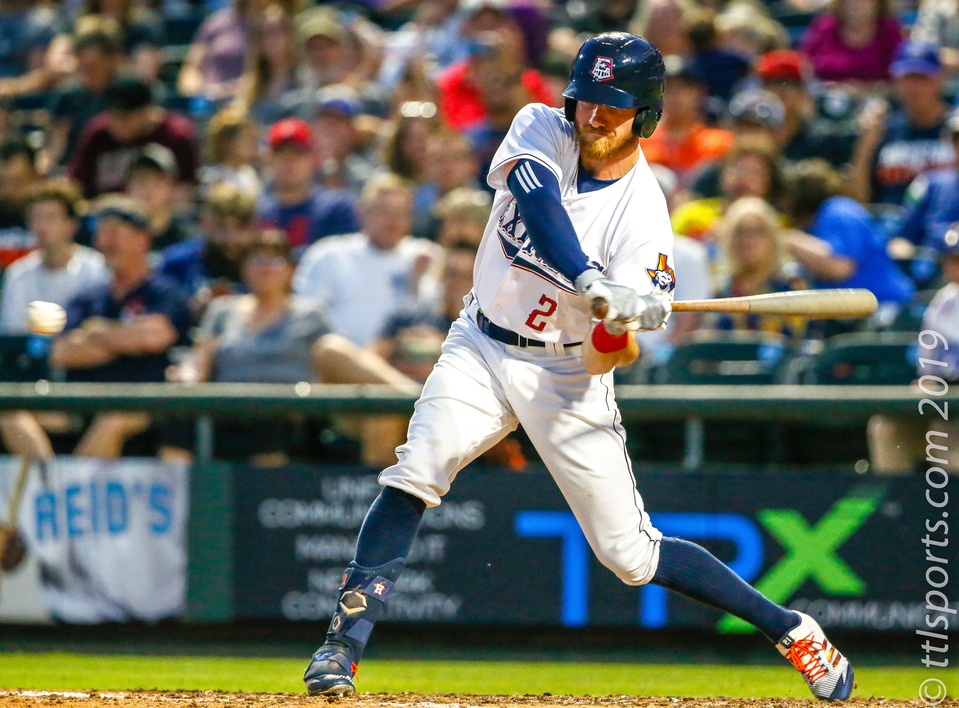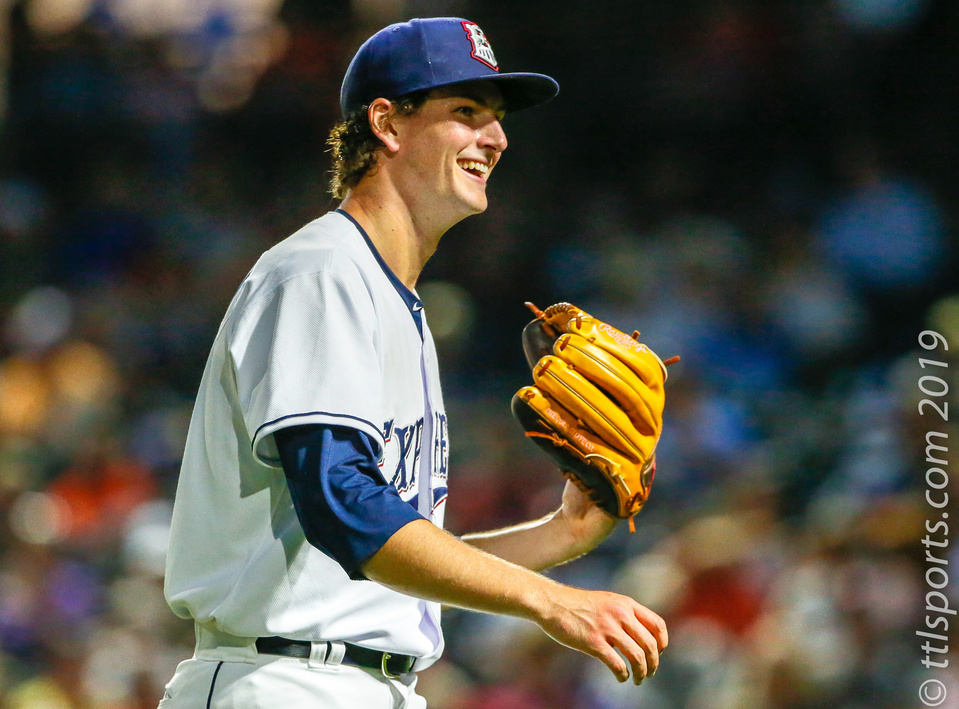 The Round Rock Express began their historic 20th anniversary season with an old-meets-new backdrop. The new is this year's Express, the new Pacific Coast League (PCL) AAA affiliate of the Houston Astros. The old was last year's PCL affiliate for the Texas Rangers, the former Round Rock Express, now the Nashville Sounds.
This year's Express is choked full of talent and expected to be one of the strongest teams in the league. Just three players are scheduled to make their Triple-A debut with the Express in 2019: LHP Ryan Hartman, RHP Corbin Martin and RHP Forrest Whitley. The remaining 22 players all appeared for the former AAA Astros affilitate in 2018.
Starting for the Express against Nashville was right-handed pitcher Forrest Whitley. Whitley, the top prospect in the Astros organization, is rated the top-pitching prospect in all of baseball. The start was Whitley's Triple-A debut.
The Sound grabbed an early lead, scoring one run in the second and again in the third innings. The second run came on a Jett Bandy home run drive to left field. The hit was Bandy's first in 11 appearances this season.
Express right fielder Derek Fisher brought the team within one run with a homer in the fifth inning. Fisher went 2-for-4 on the night.
Willie Calhoun sealed a 3-1 the win for the Sounds with a line drive home run to right field in the top of the ninth inning. The hit was Calhoun's first home run of the season.
Express starting pitcher Forrest was assigned the lost. Whitley pitched 5.0 innings, allowed 2 runs on 4 hits, struck-out 7 and allowed 1 walk in his first appearance on the year.