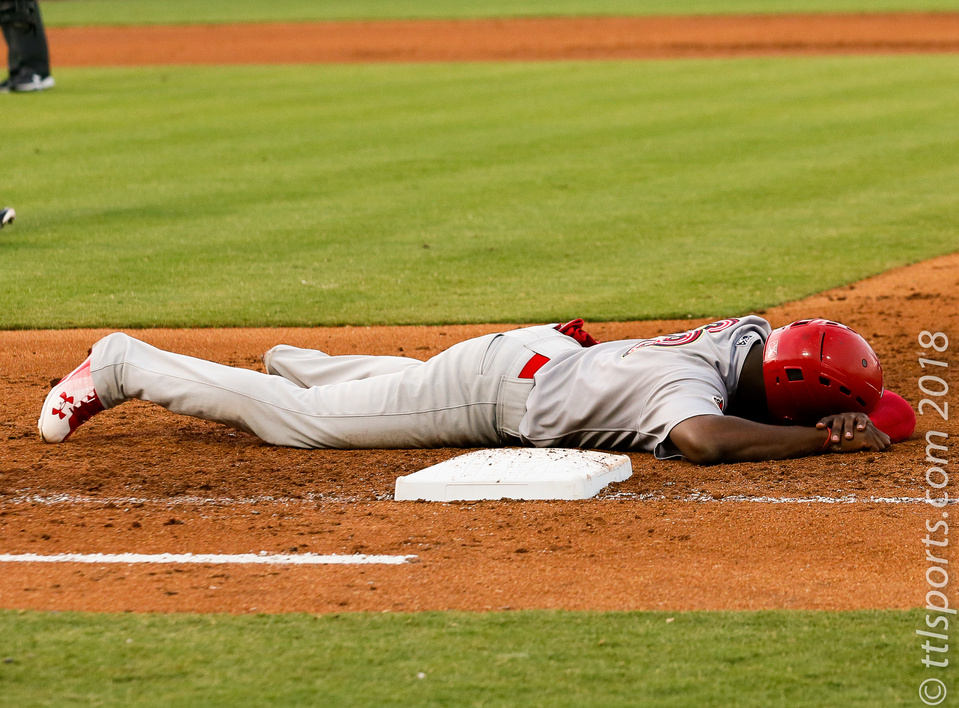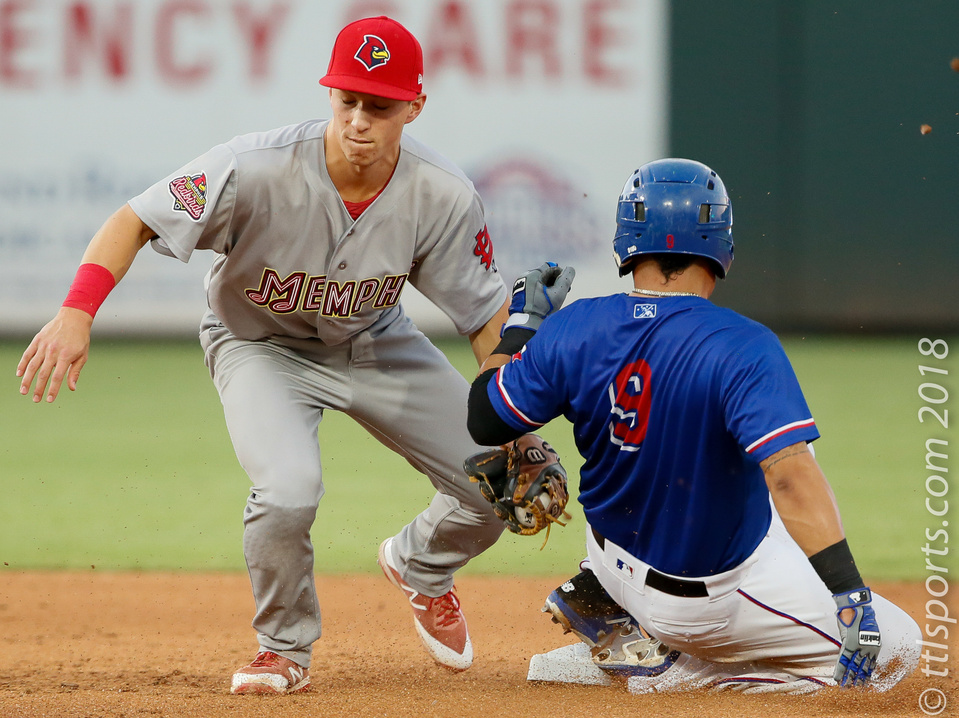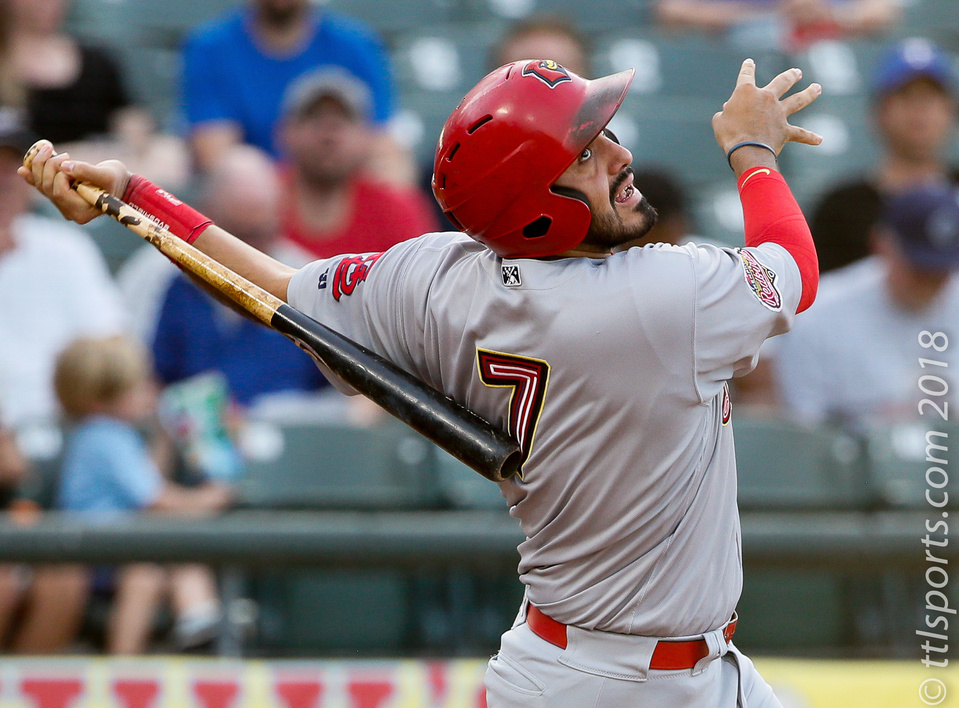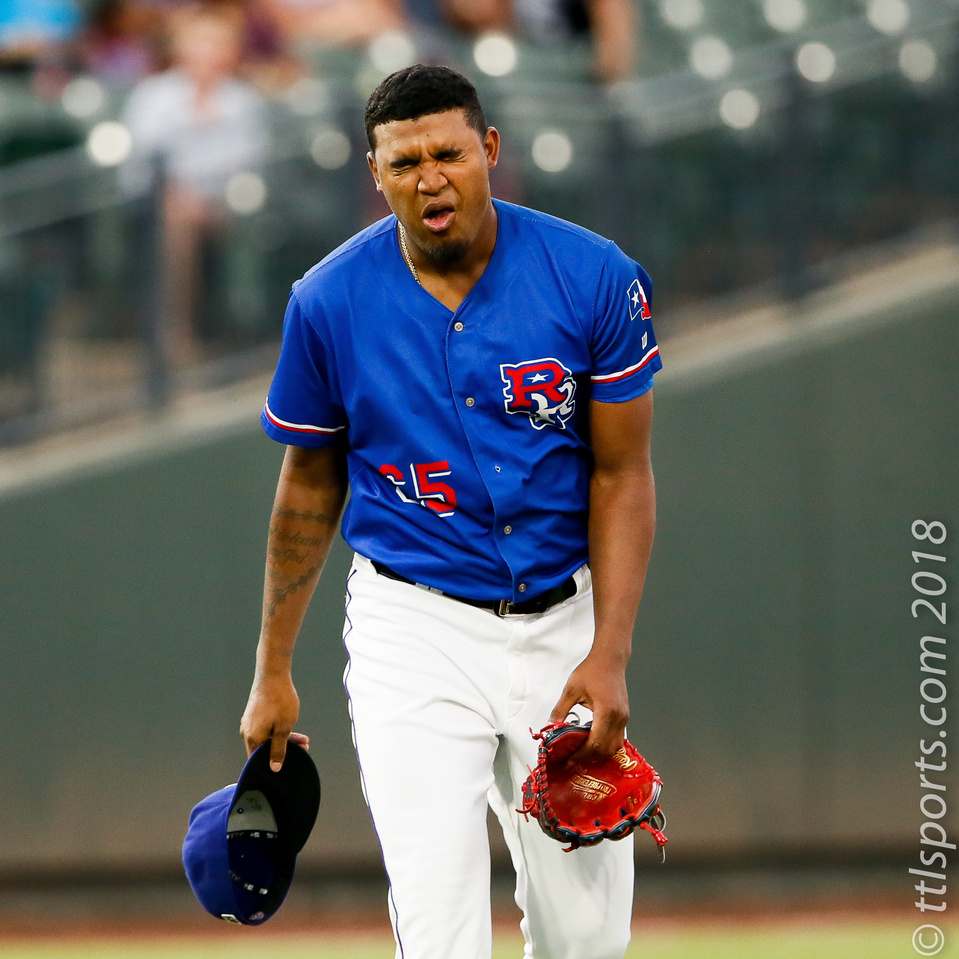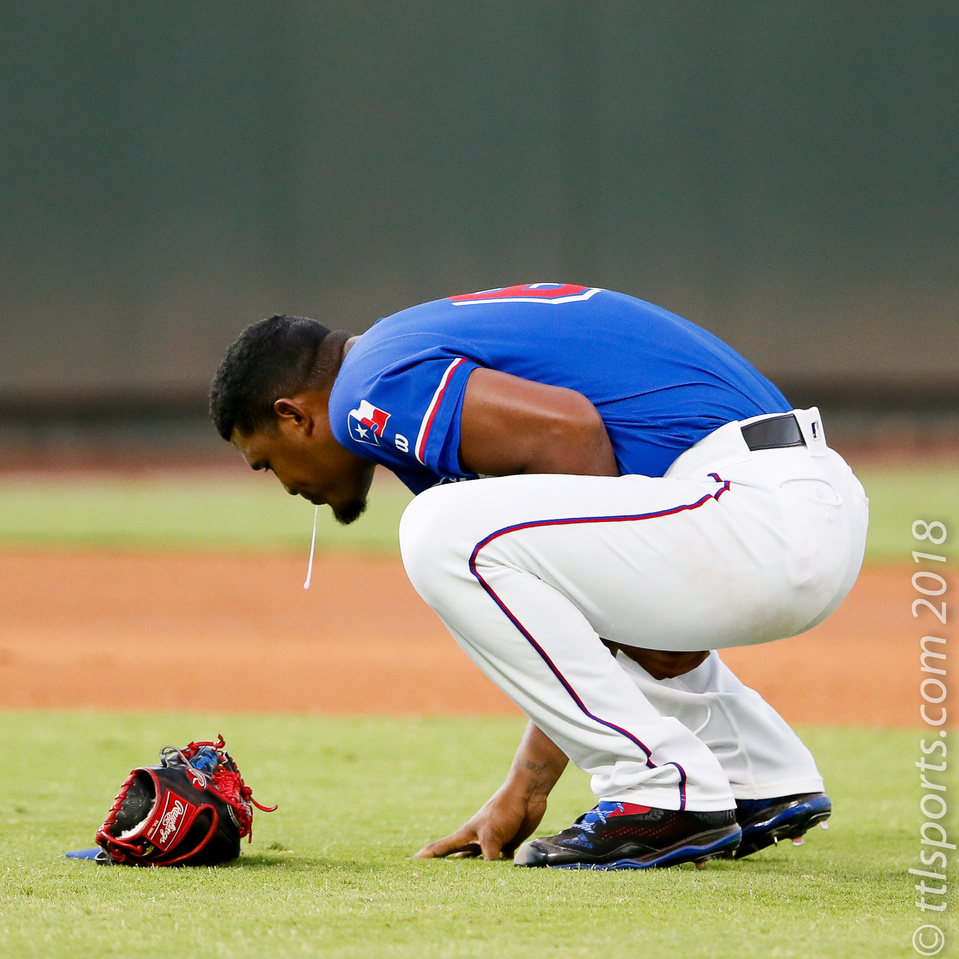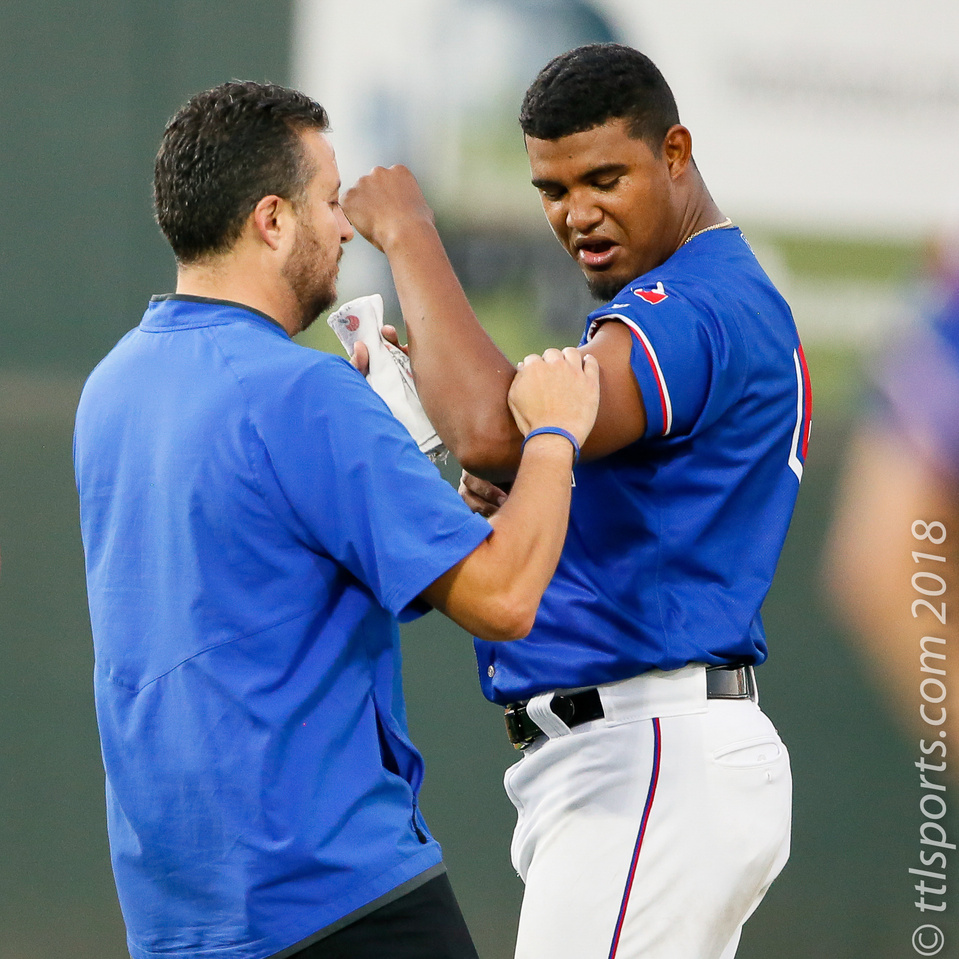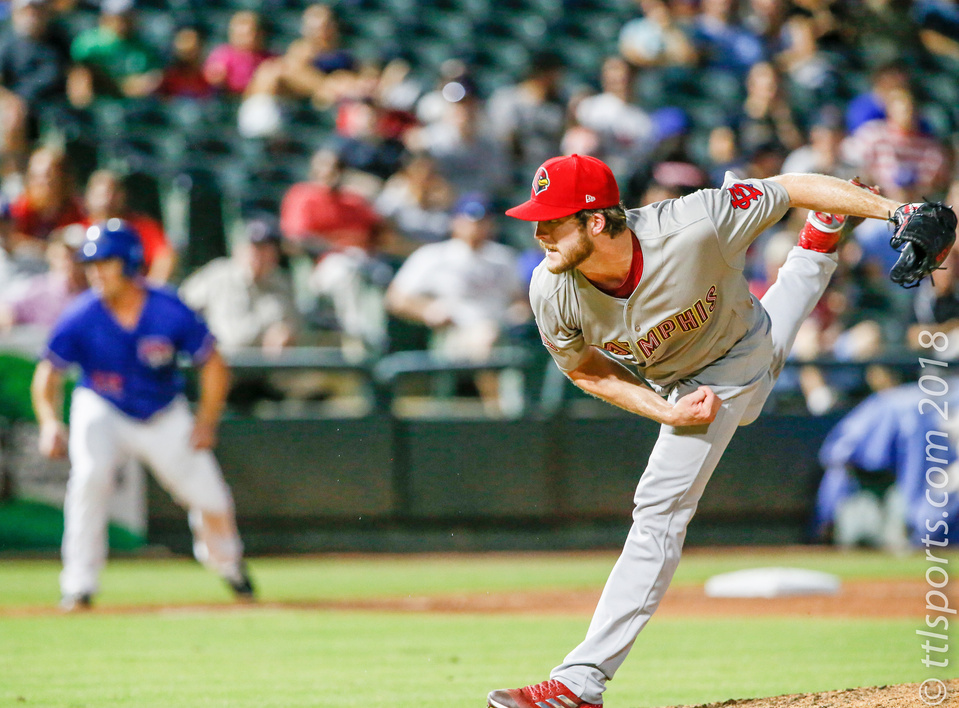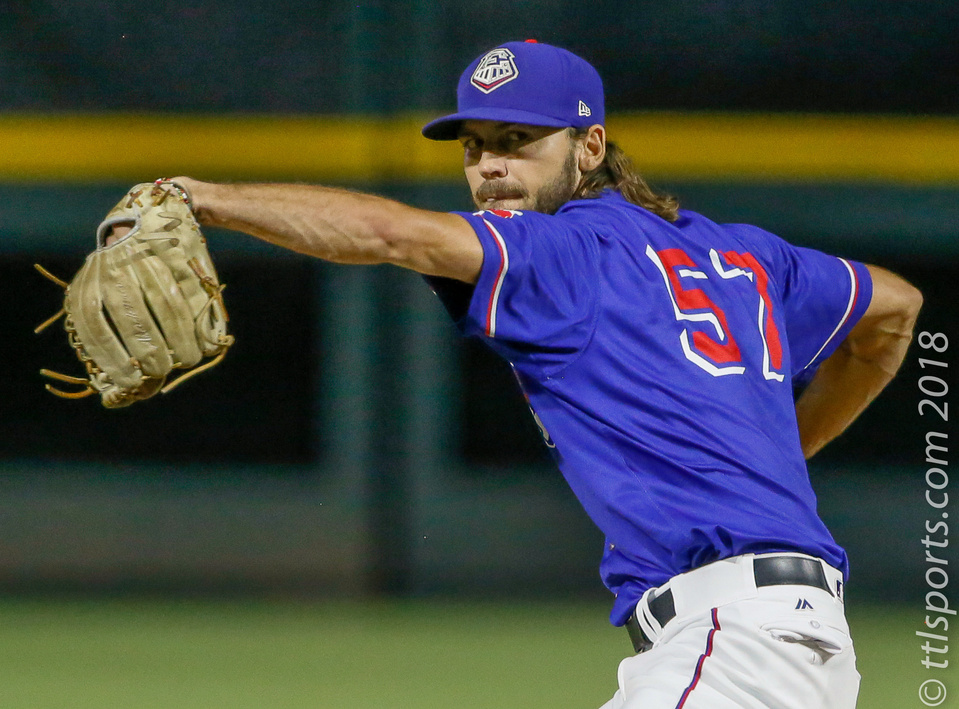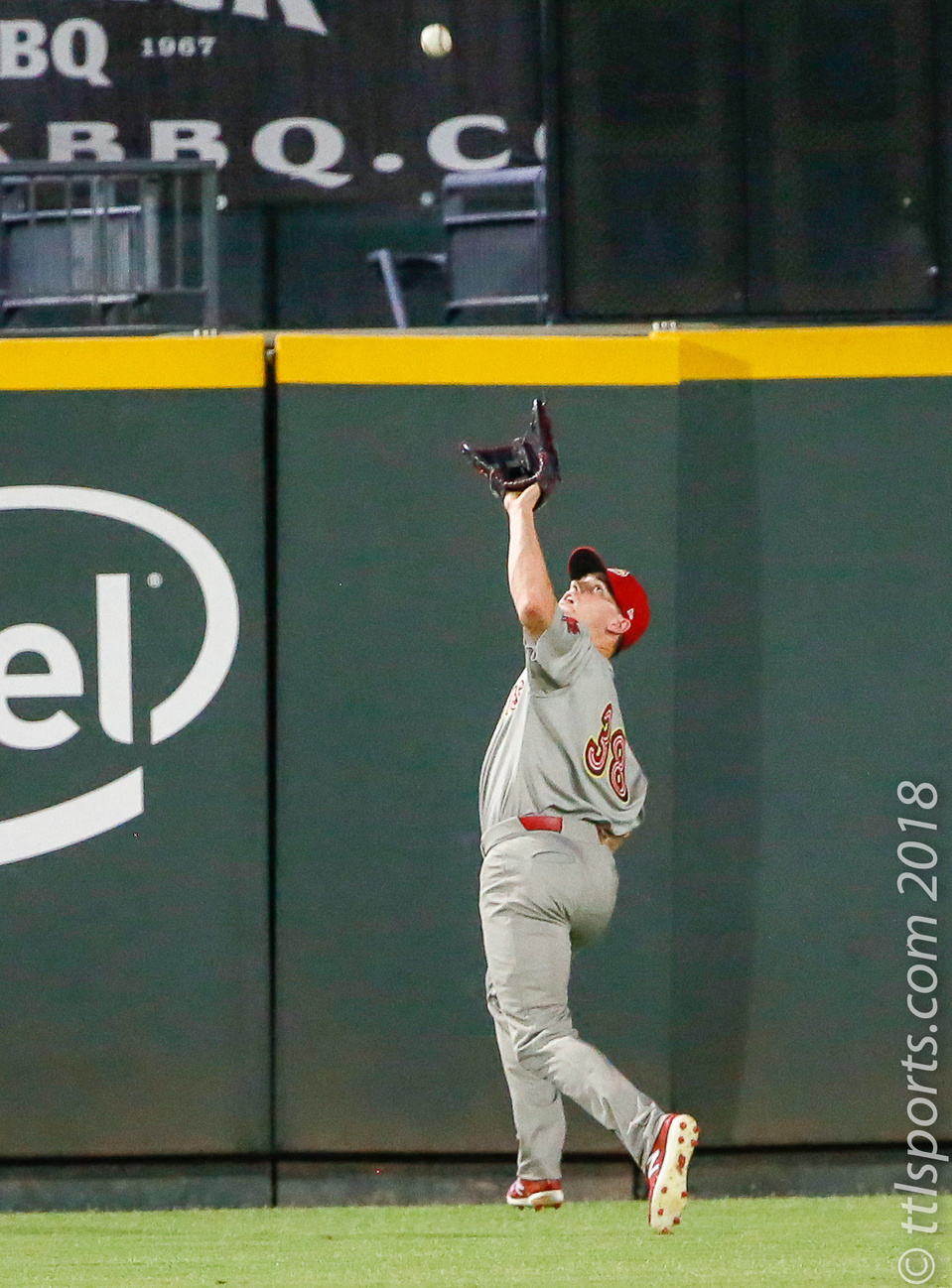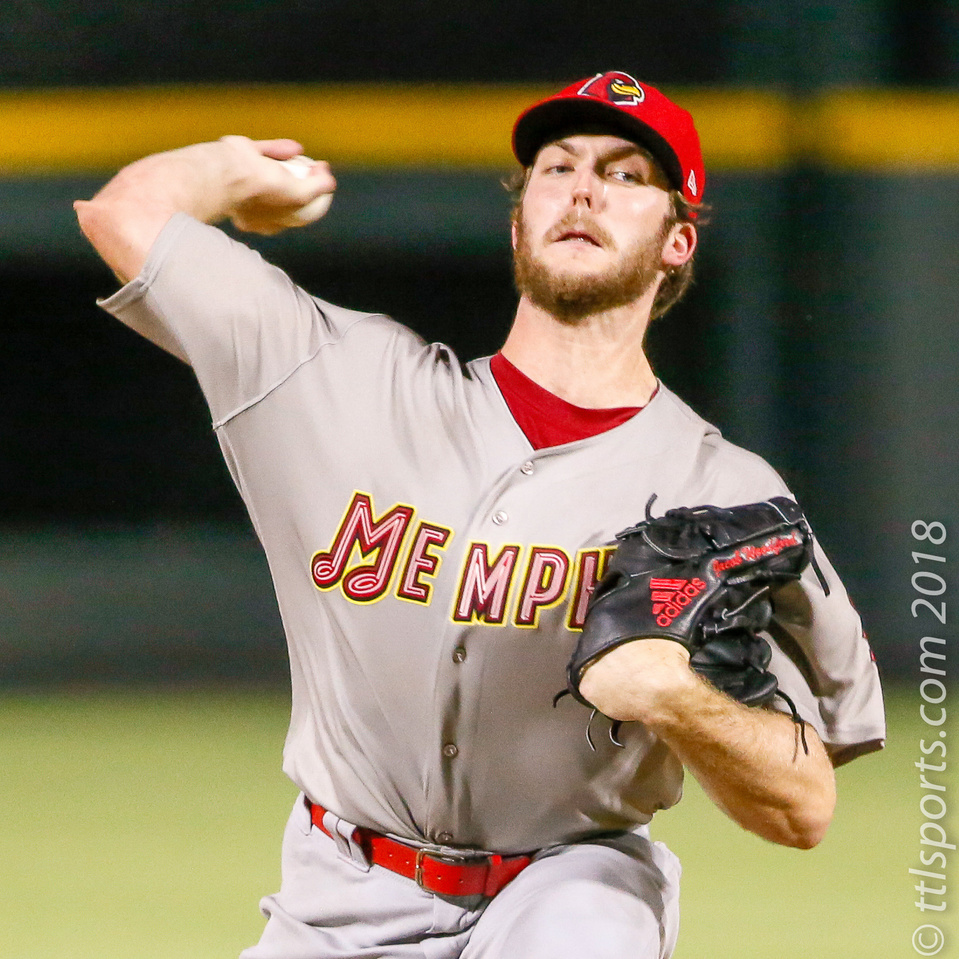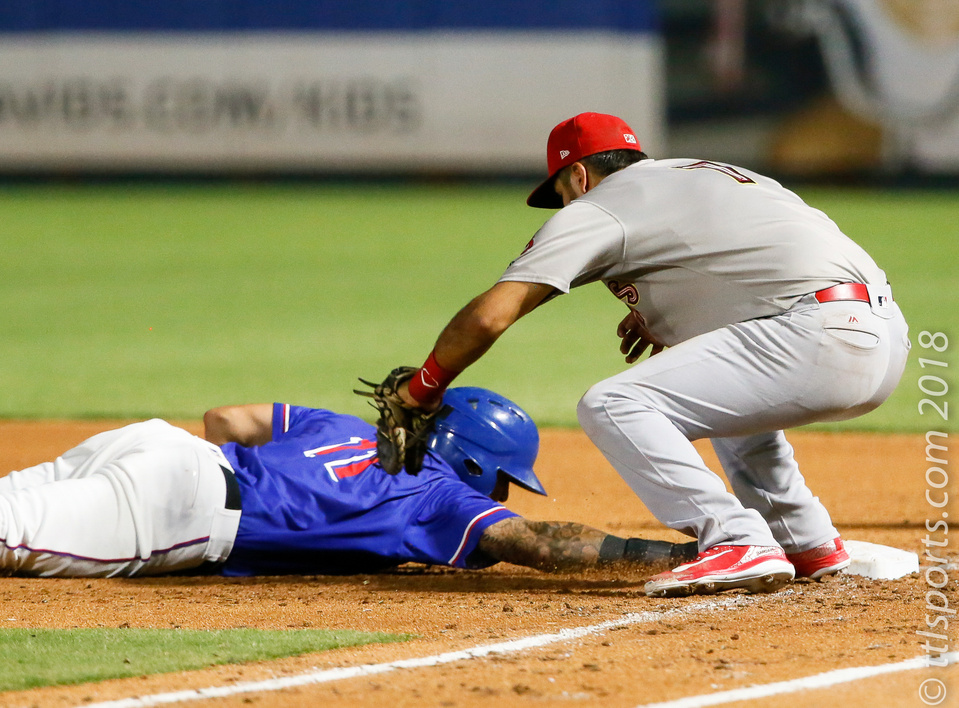 Tuesday's game against the Memphis Redbirds (80-53) was one of the best played by the Round Rock Express (61-72) at home. Starting pitcher Yohander Mendez (0-7) was on course to his first win of the season. And the Express's offense consistently pressured the Redbirds pitching, putting runners on base in the first seven innings.
Express loaded bases in first inning on singles by Christian Lopes and Scott Heineman, and a walk to Tommy Joseph. Lopes scored on a walk to Nick Noonan. The Express led 1-0.
Mendez was forced from the game in the top of the third inning after being hit by a Steven Baron line drive. Mendez pitched two inning of scoreless ball.
Tayler Scott (5-5) rushed to replace the injured Mendez and threw three inning of scoreless baseball. Scott allowed one hit in three innings to earn the win.
In the third inning, Scott Heineman's leadoff with a single, and advanced to second on a Willie Calhoun walk. Tommy Joseph's double scored Heineman and pushed Calhoun to third base. Andy Ibanez was awarded first base after being hit by pitch. Calhoun scored on a walk to Nick Noonan, and Joseph on a sacrifice fly by Juan Centeno. The Express led 4-0.
Christian Lopes leadoff the fourth inning, and score the Express's final run of the game on a Willie Calhoun double.
The Redbirds scored in the seventh inning. Express relief pitcher Zac Curtis walked Wilfredo Tova and Randy Adozarena, and then allowed a home run to Edmundo Sosa.
Connor Sadzeck (H) and R.J. Alvarez (S, 24) closed out the pitching for the Express and sealed a 4-3 victory.