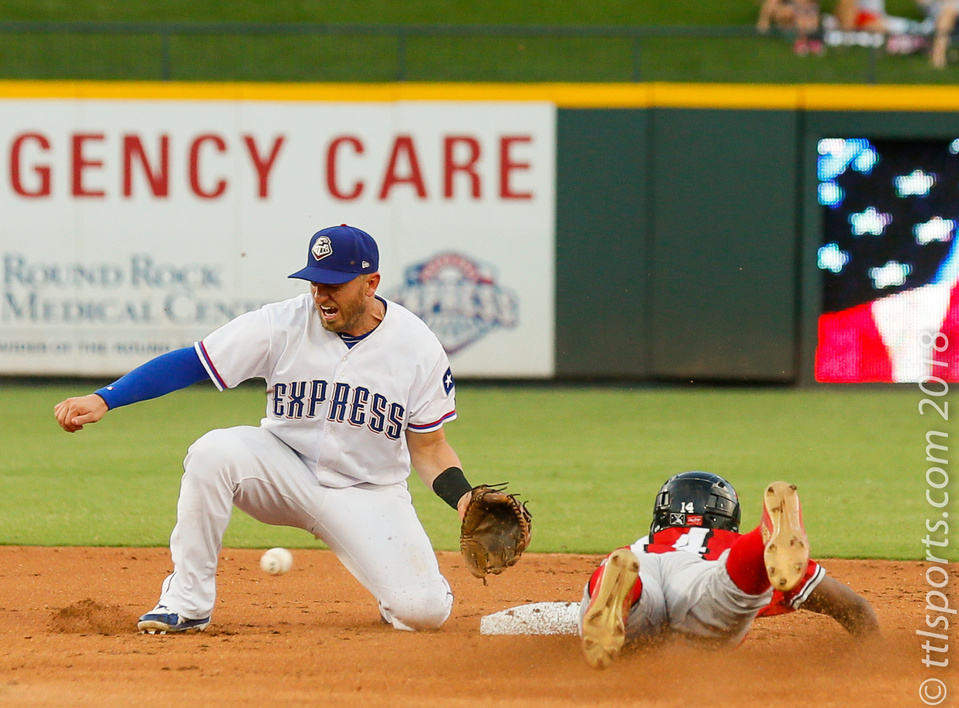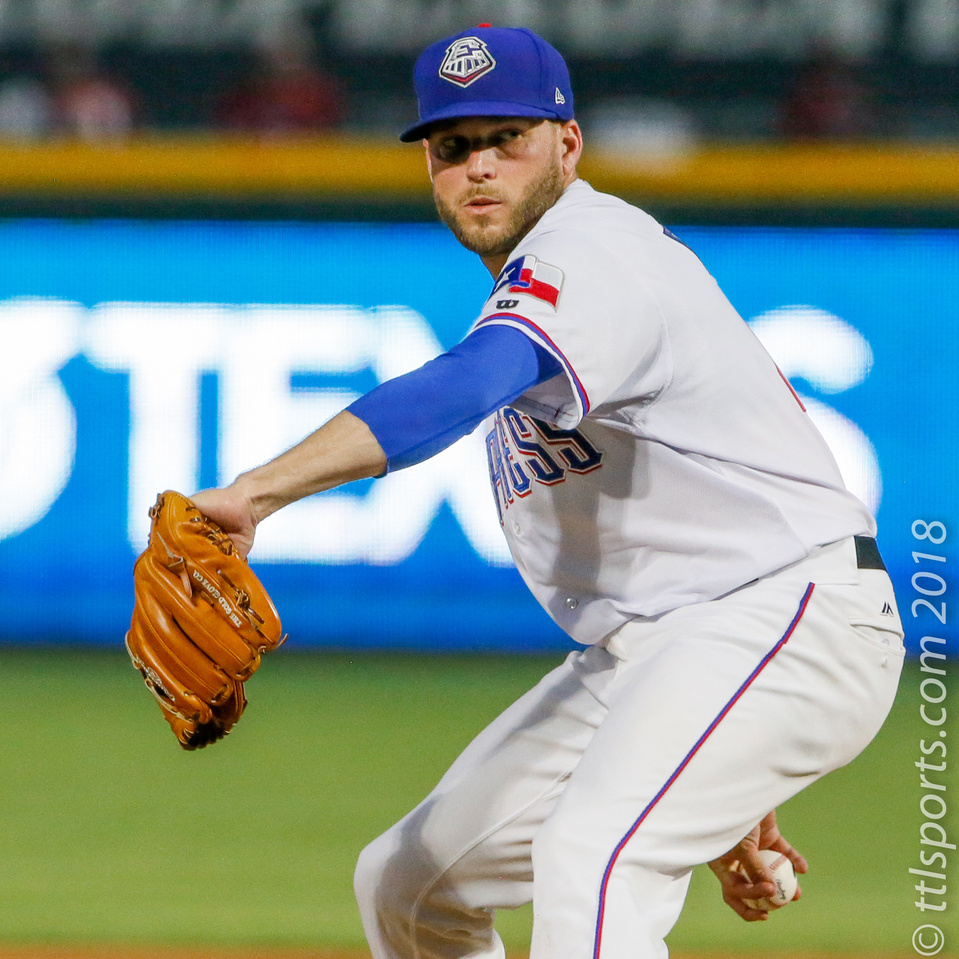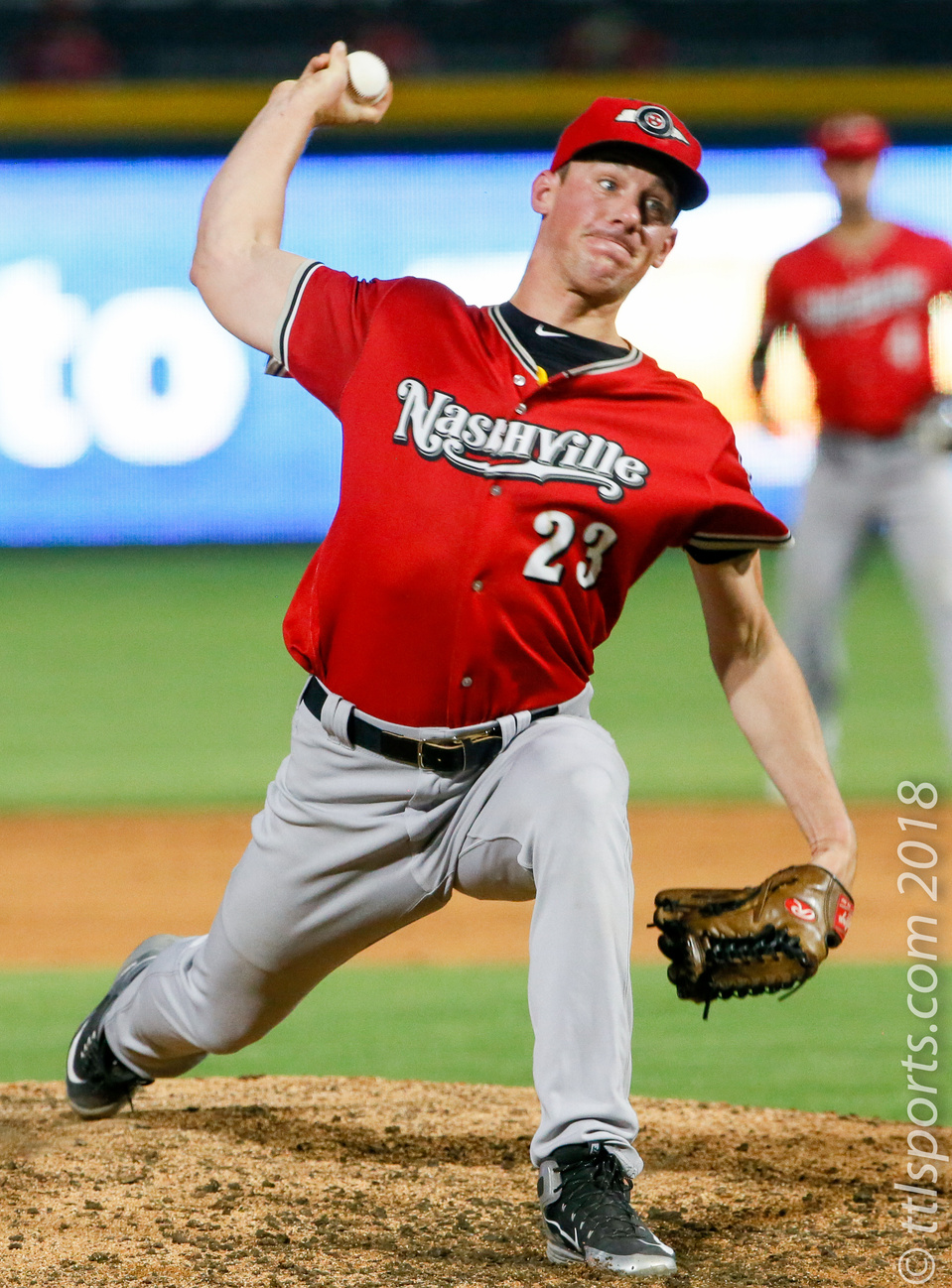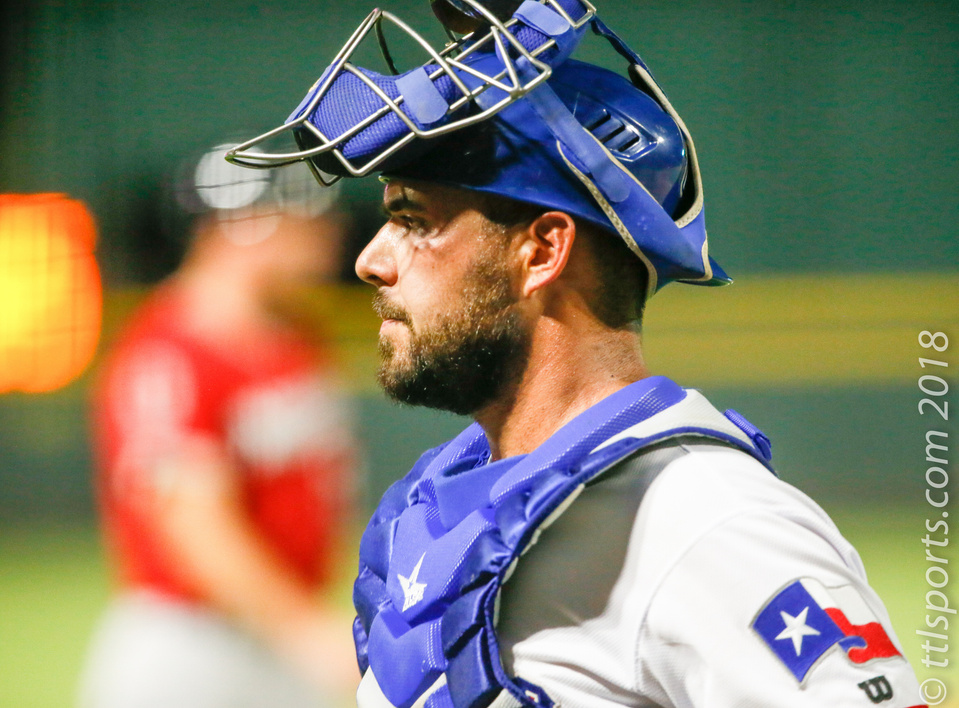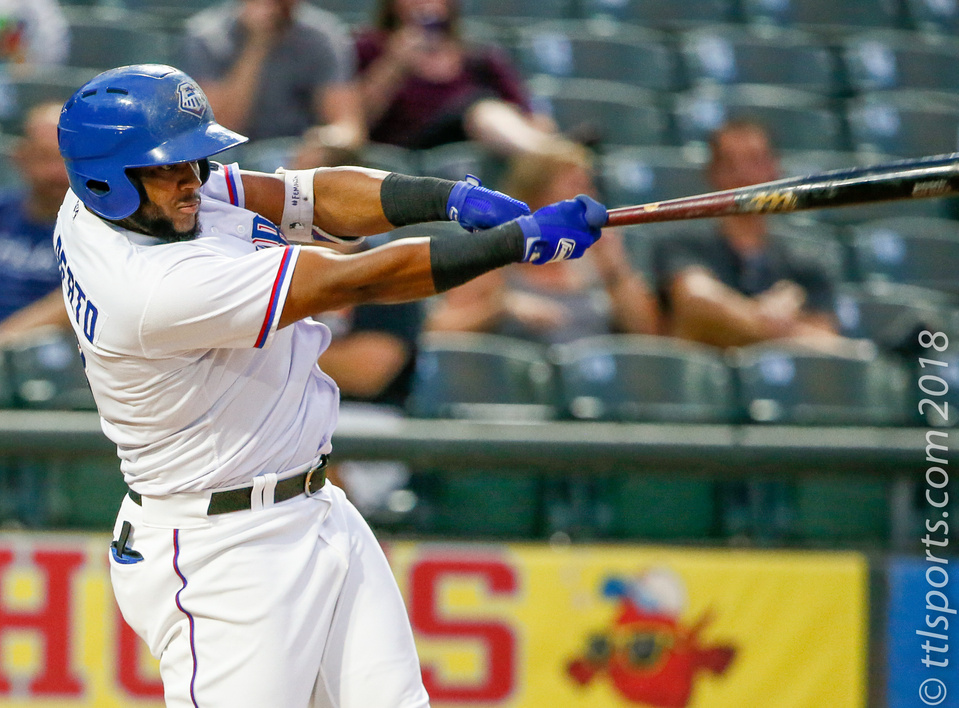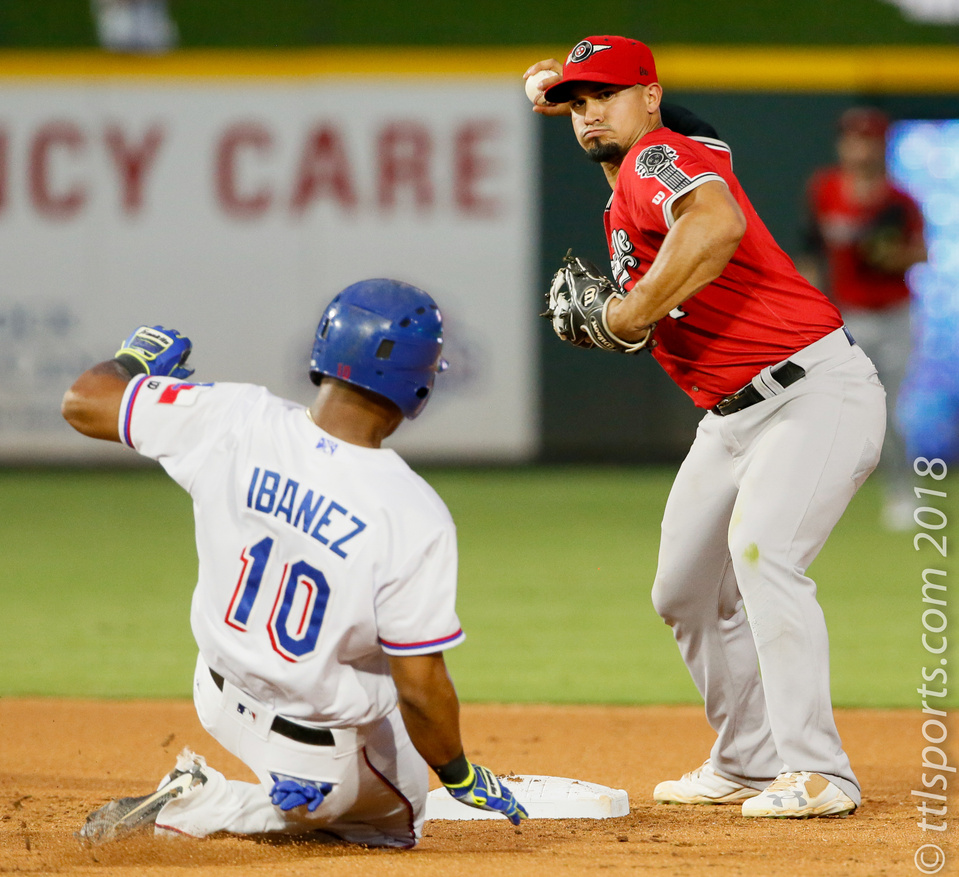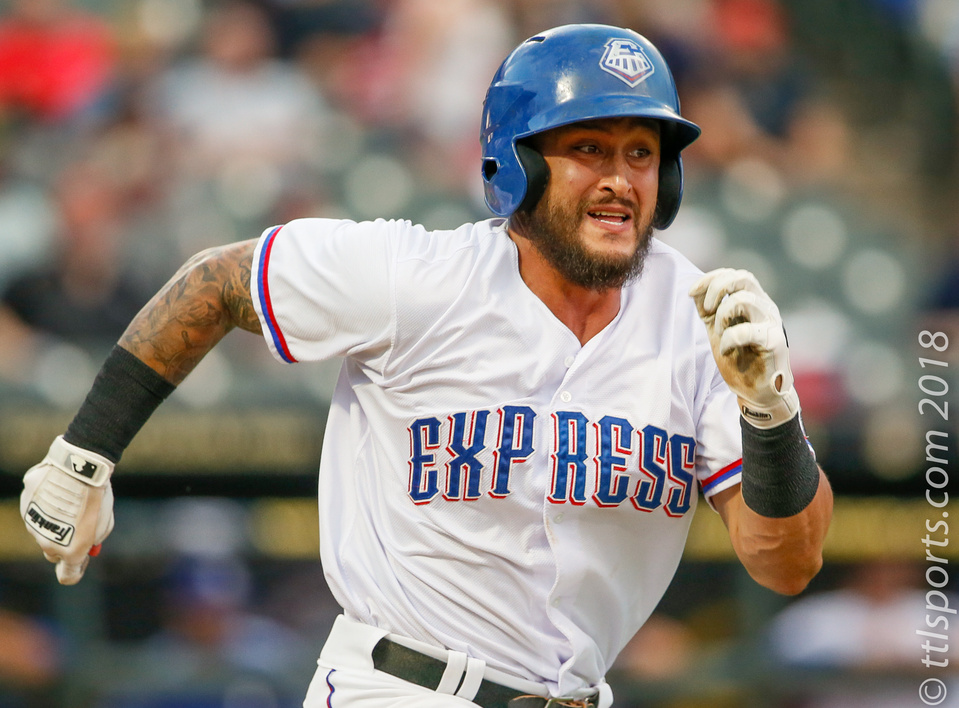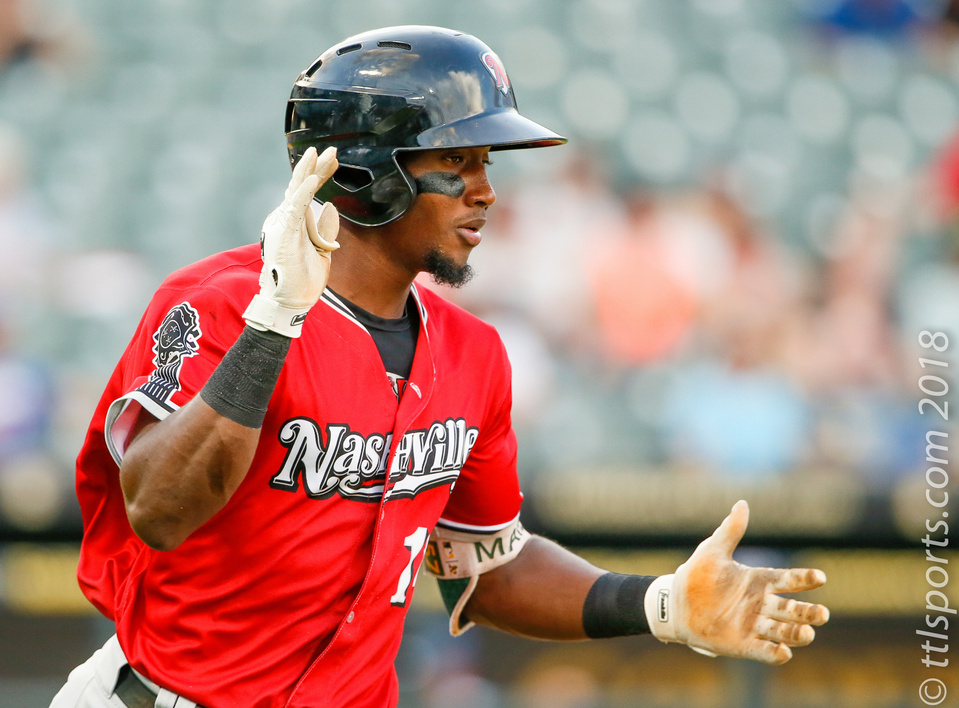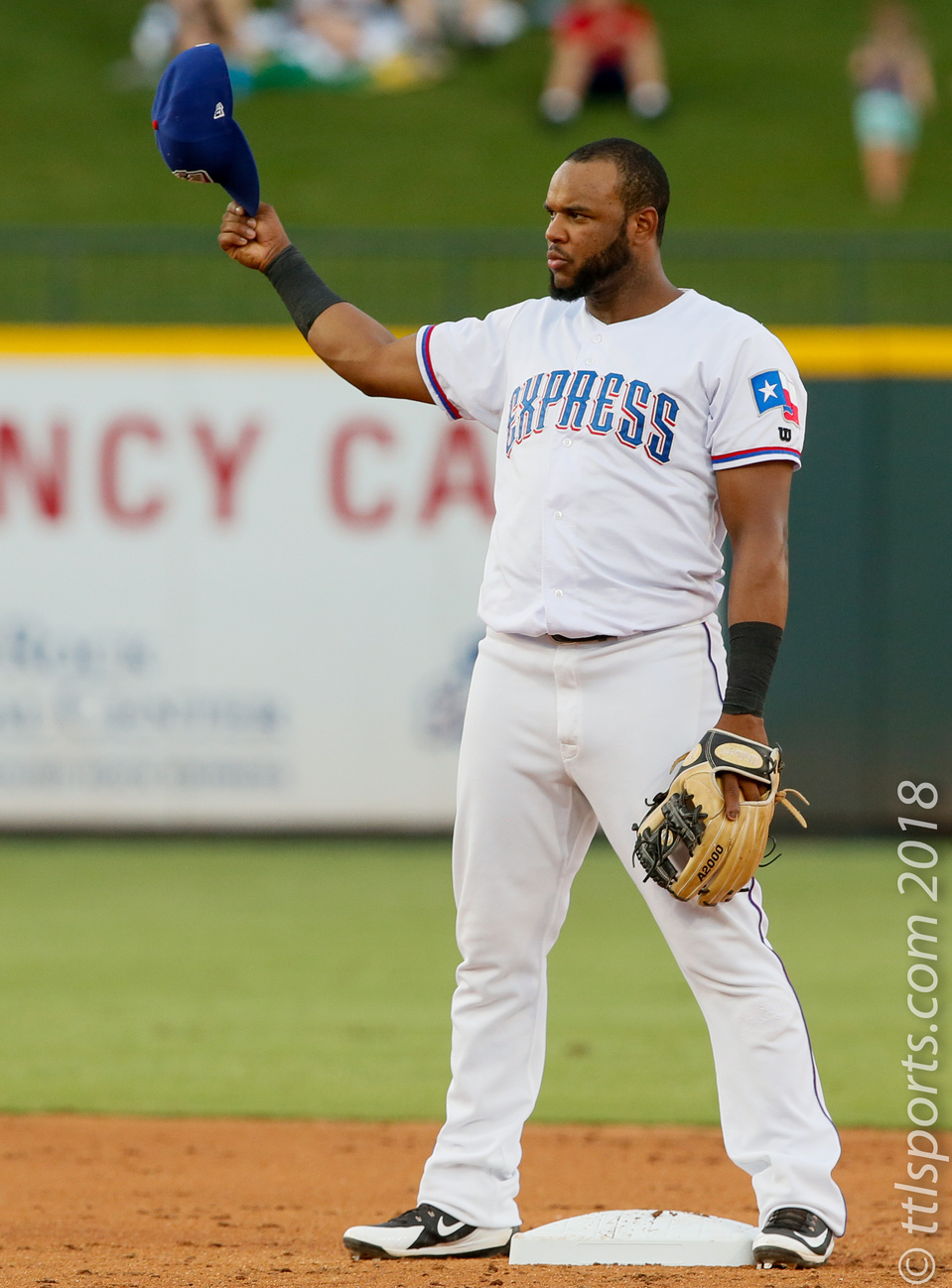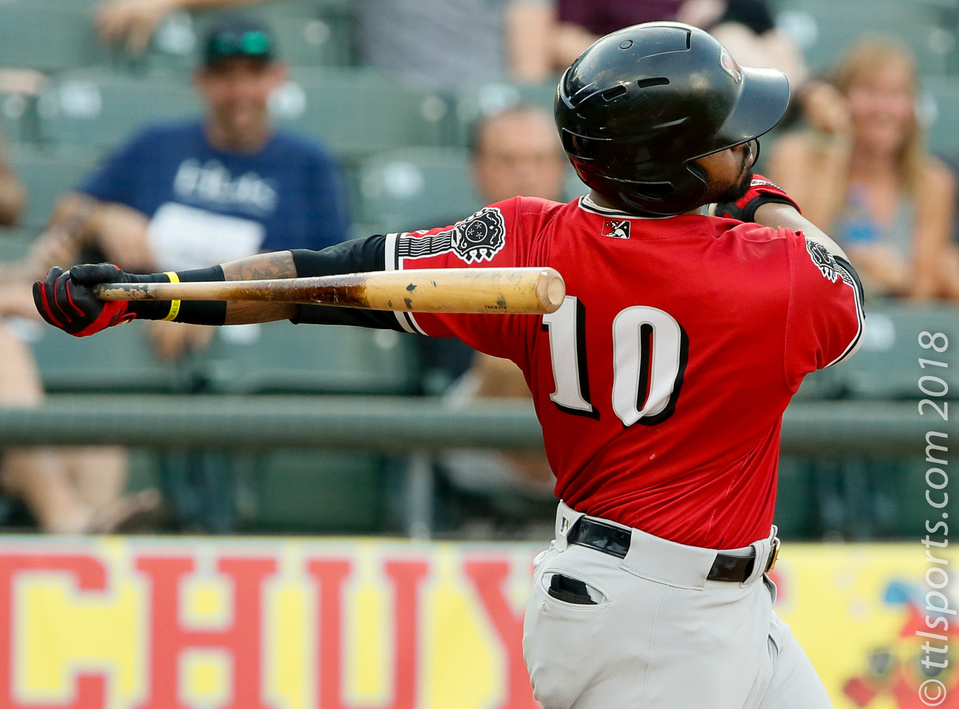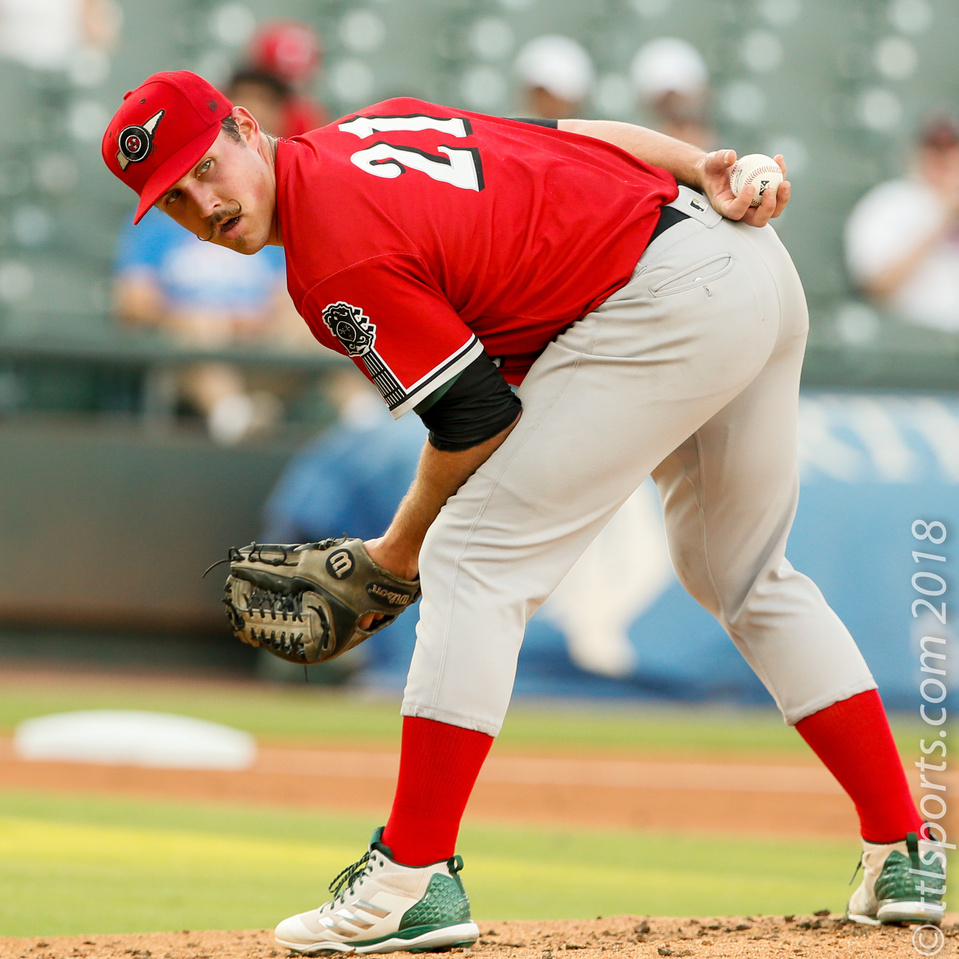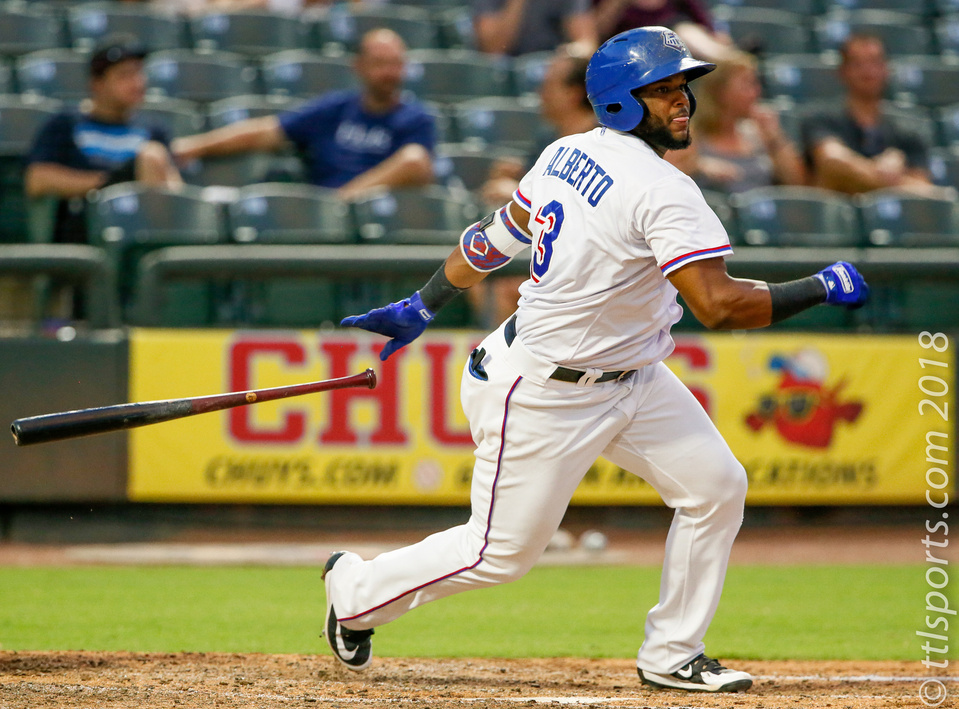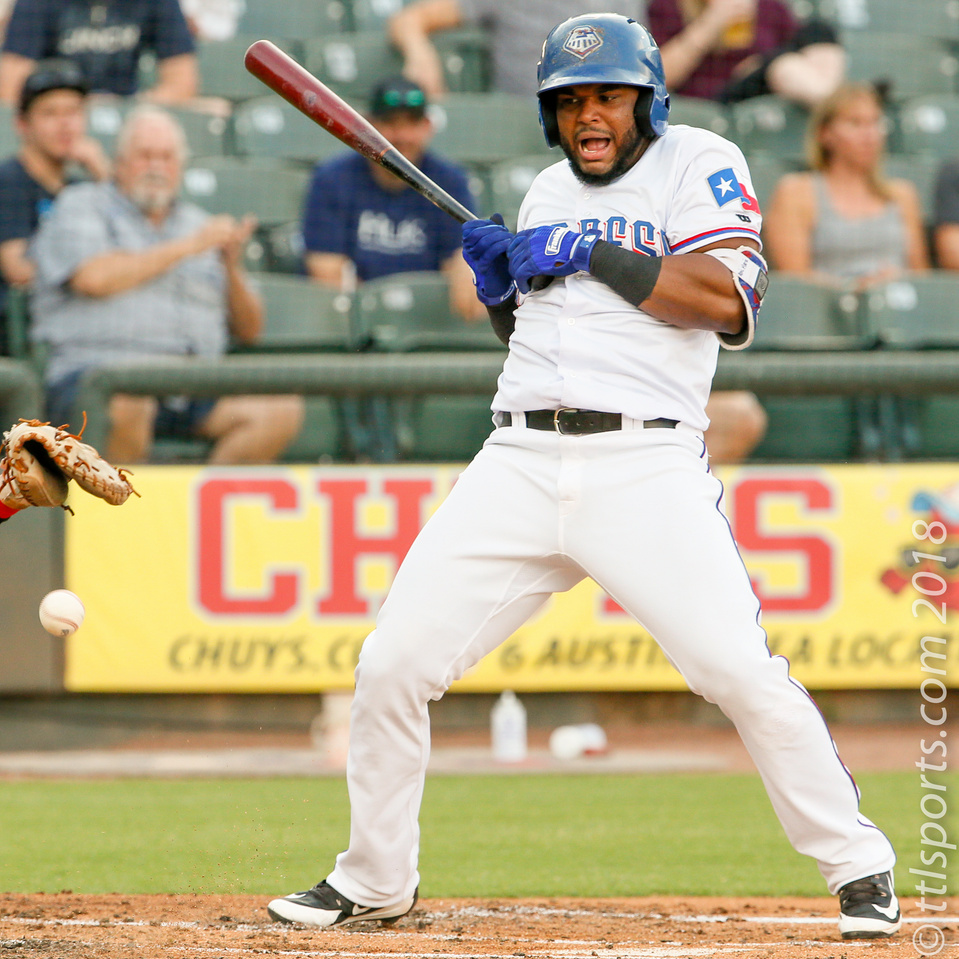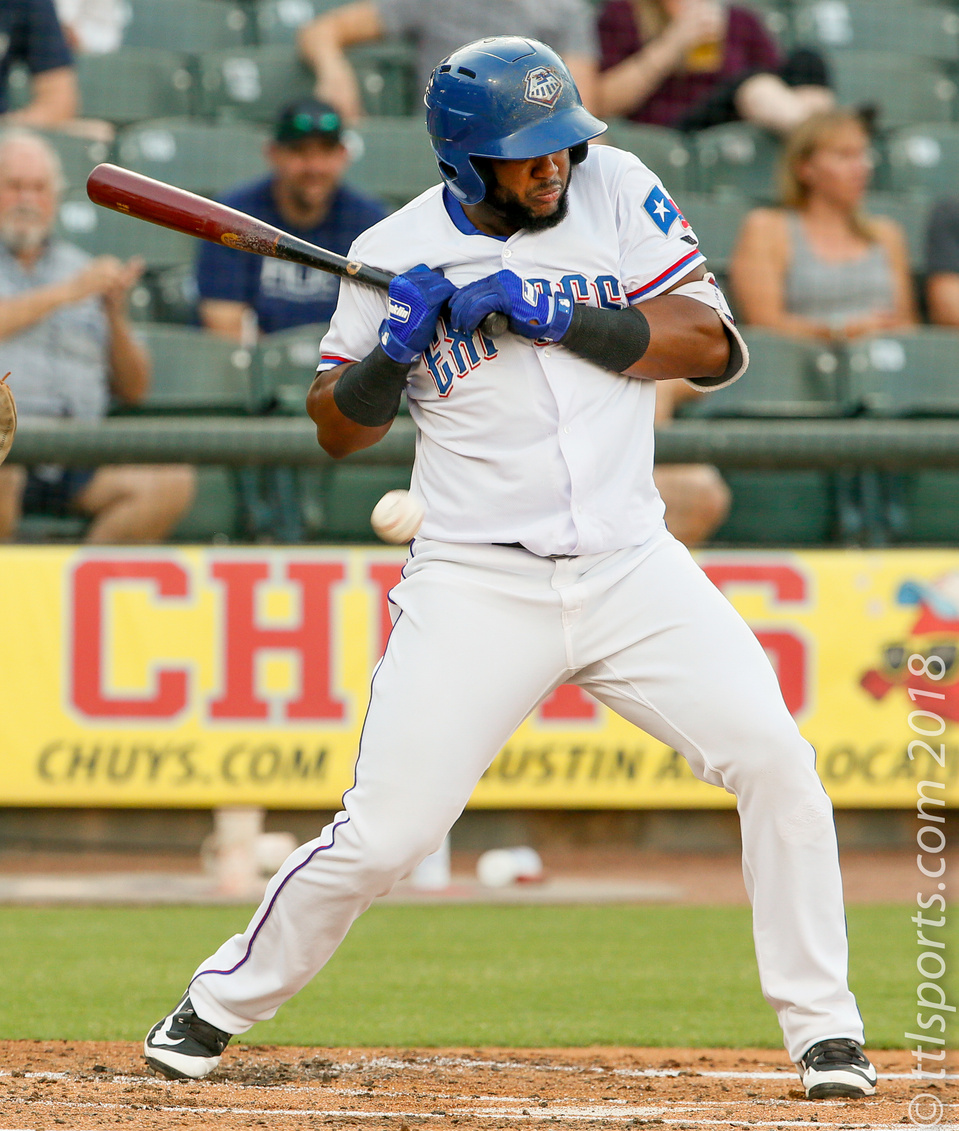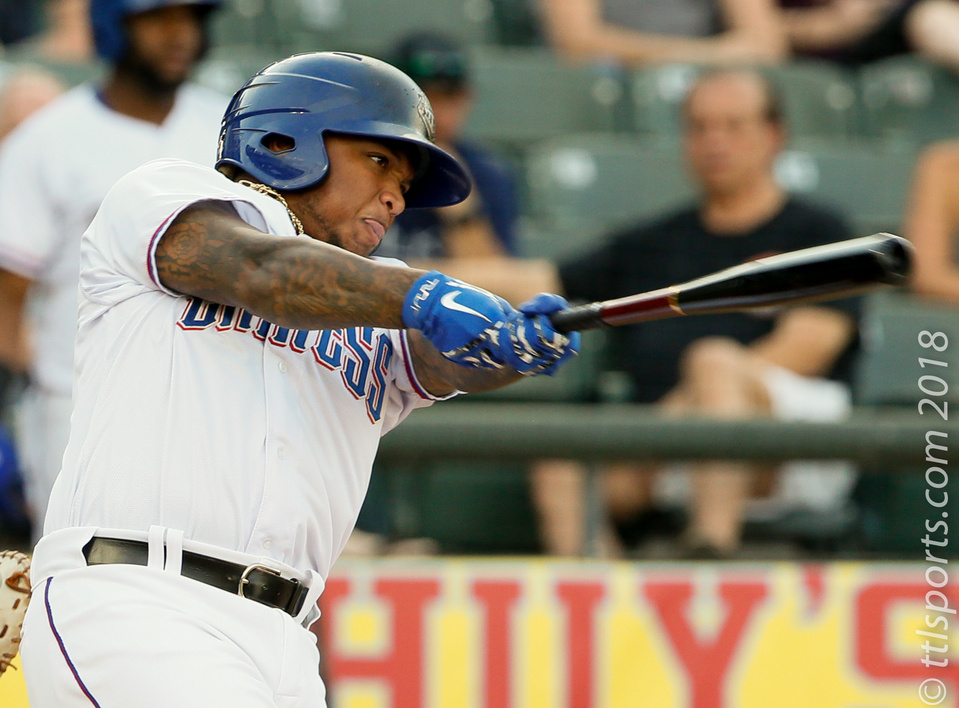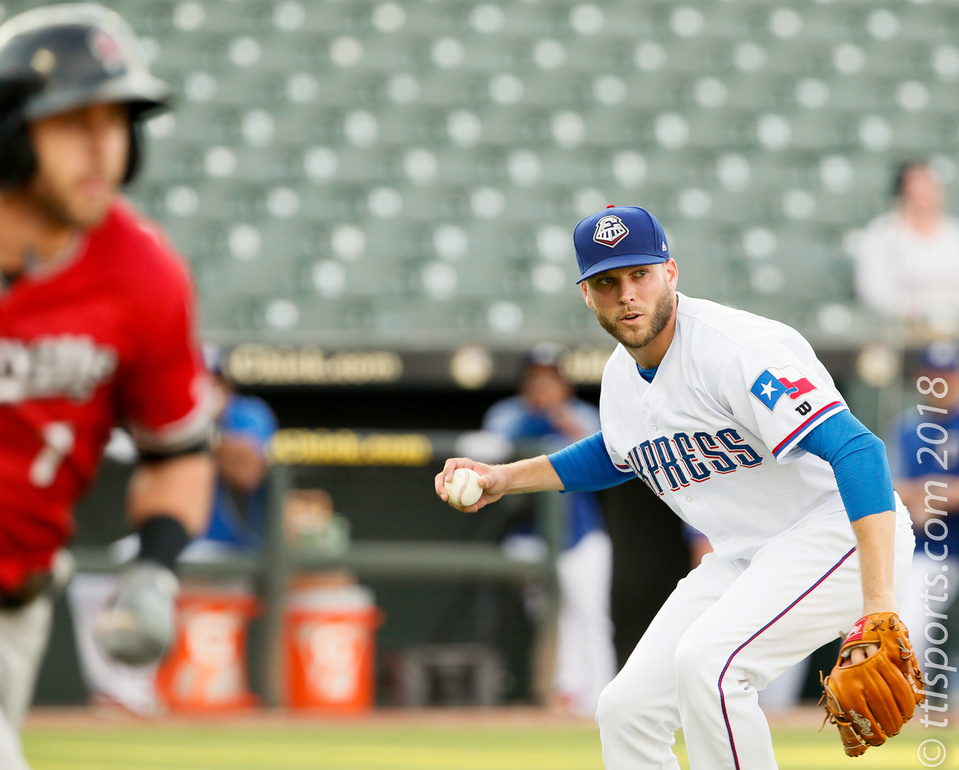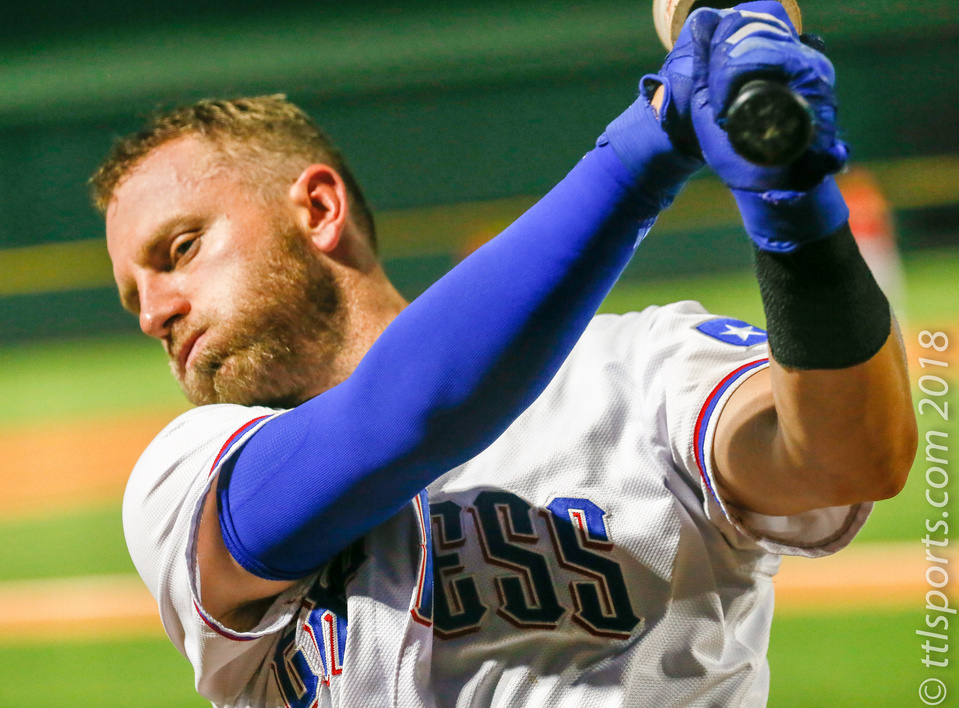 The Round Rock Express (58-69) claimed their first shutout win of 2018 over the Nashville Sounds (67-60) on Tuesday. The win comes on the heels of a disappointing road trip in which the Express dropped 6 of 11 games. Sadly, the 2-0 win comes with only 13 games left in the season.
Chris Rowley (1-3) led the efforts for the Express, going six innings, giving up 3 hits and 1 walk while striking out 7 batters. Connor Sadzeck, Zac Curtis and R.J. Alvarez each pitched one inning without allowing a hit. Sadzeck (5-3) earned the win, Curtis the hold (3) and Alvarez the save (23).
Nick Torres drove in both Express runs on a single up the middle in the seventh inning, scoring Andy Ibanez and Tony Sanchez. Hanser Alberto went 3-for-4 and Ibanez went 2-for-4 .
Daniel Mengden started for the Sounds, going 4 innings, allowing 4 hits and striking out 2. Long reliever Chris Bassitt was assigned the loss (5-5), allowing 2 runs on 5 hits. Bassitt struck out 6 batters.