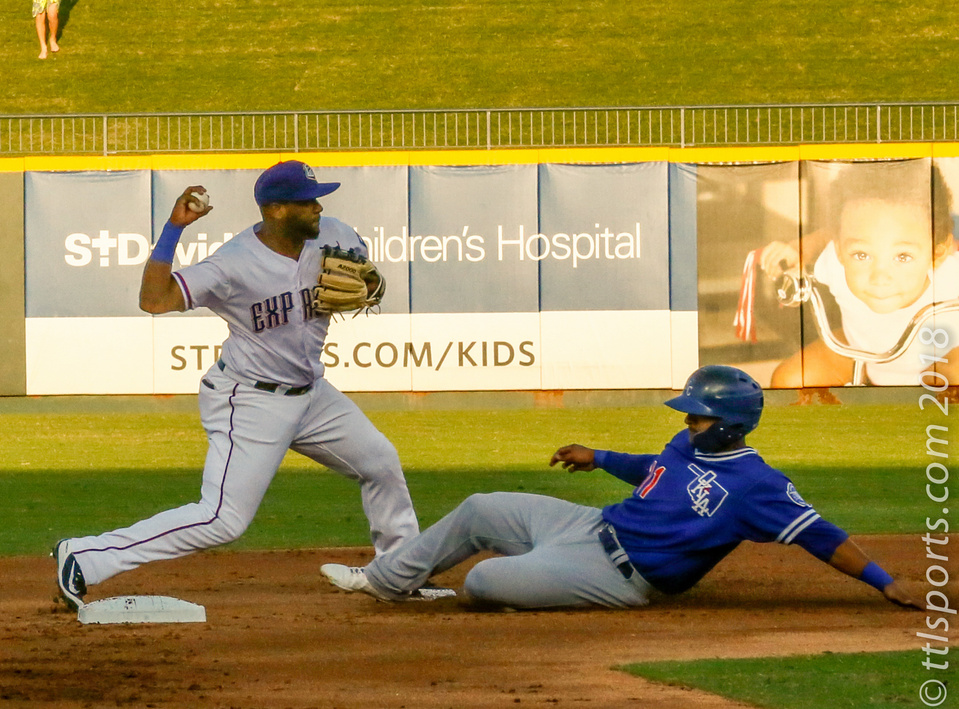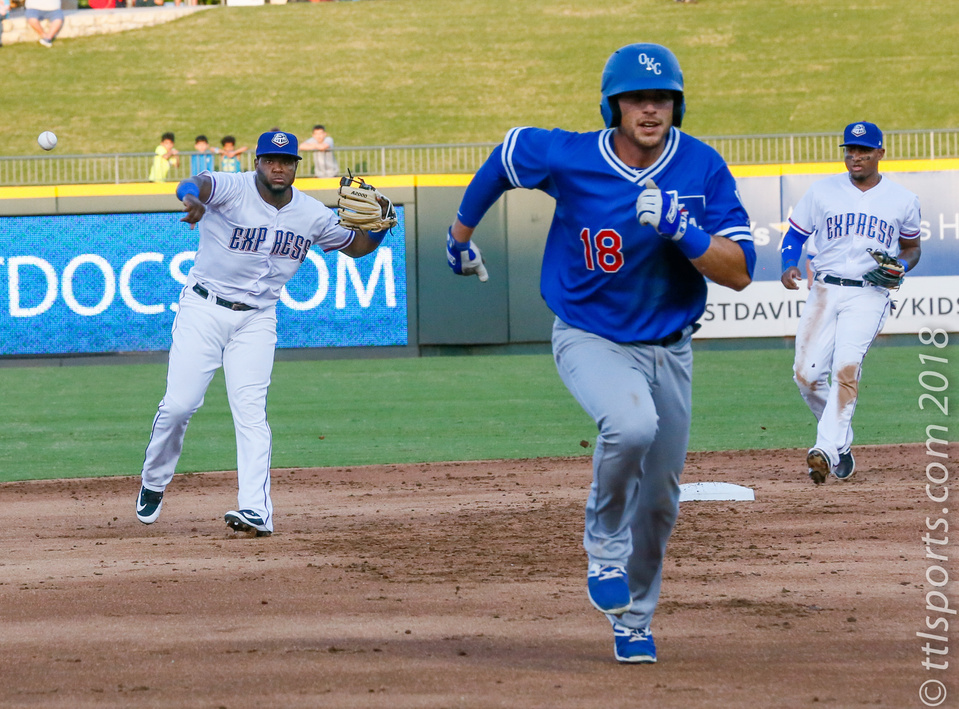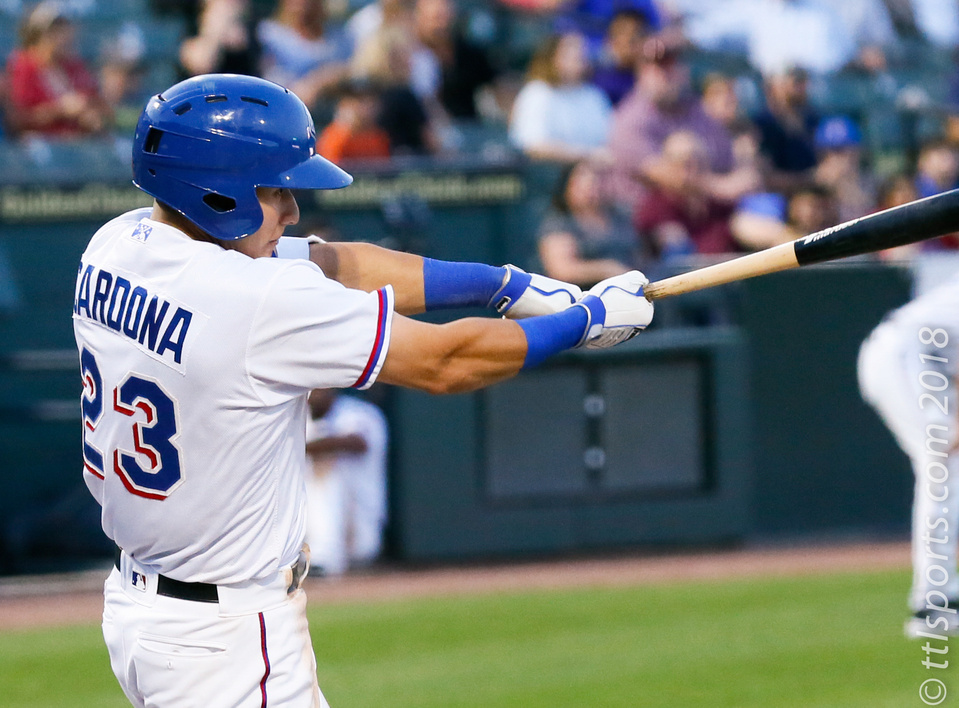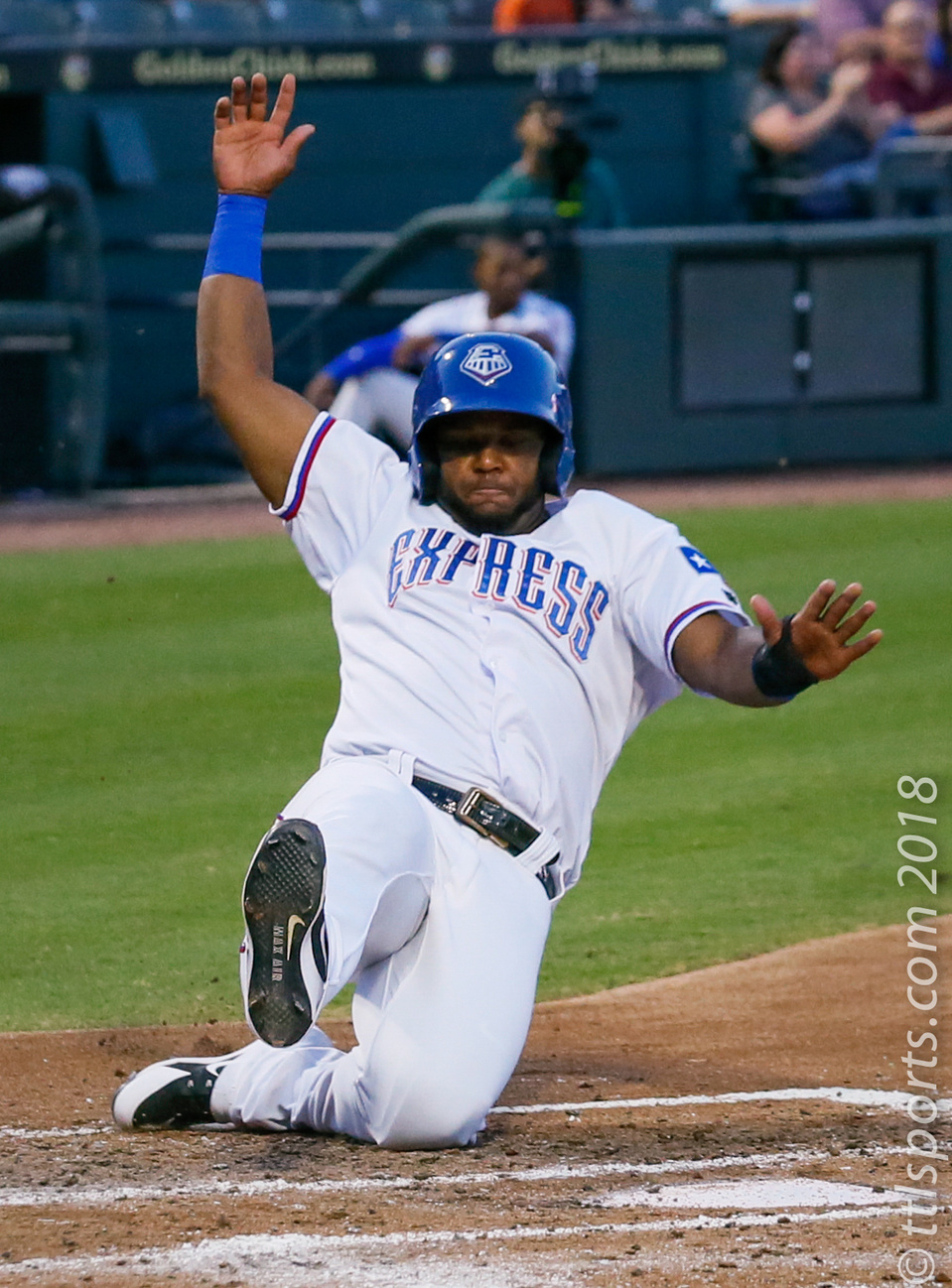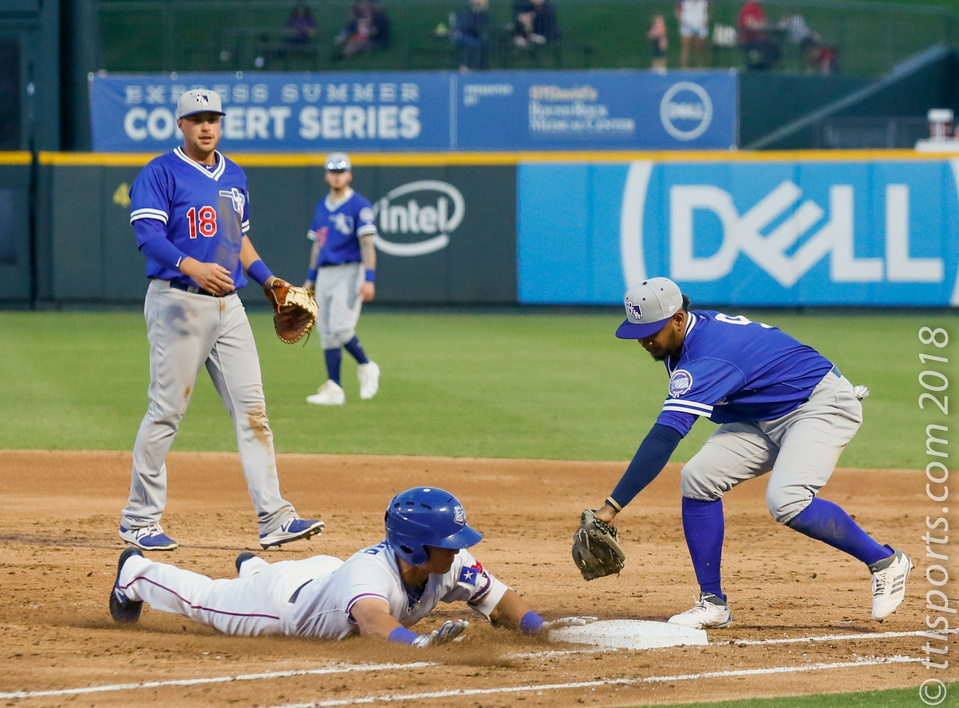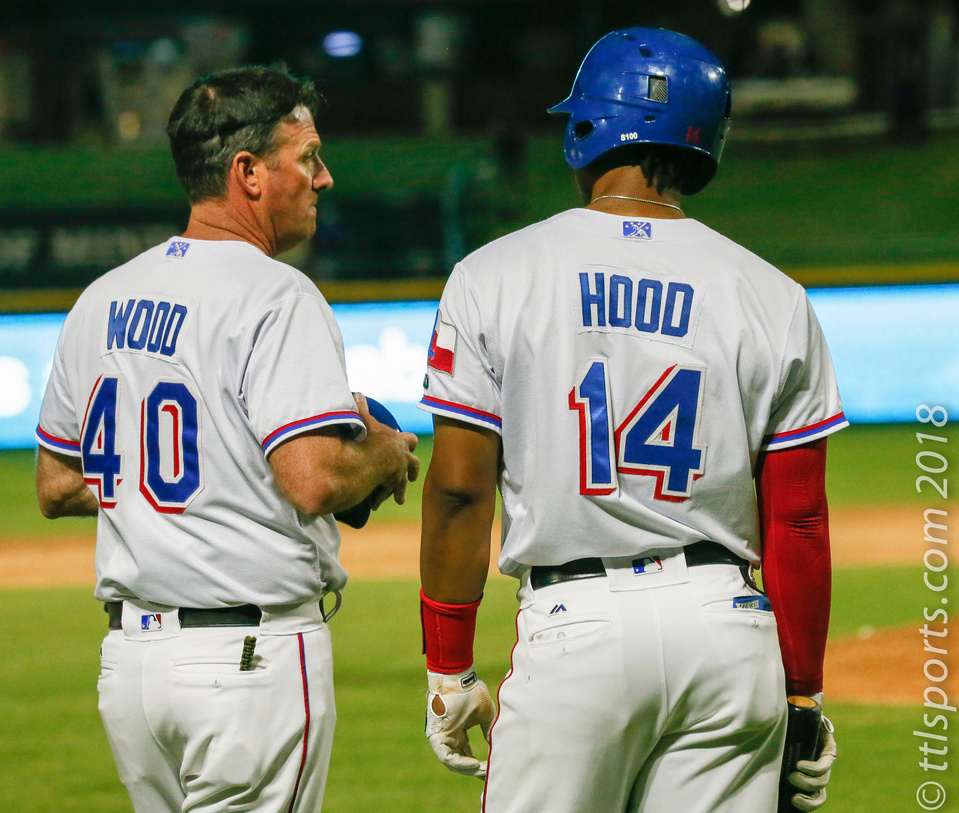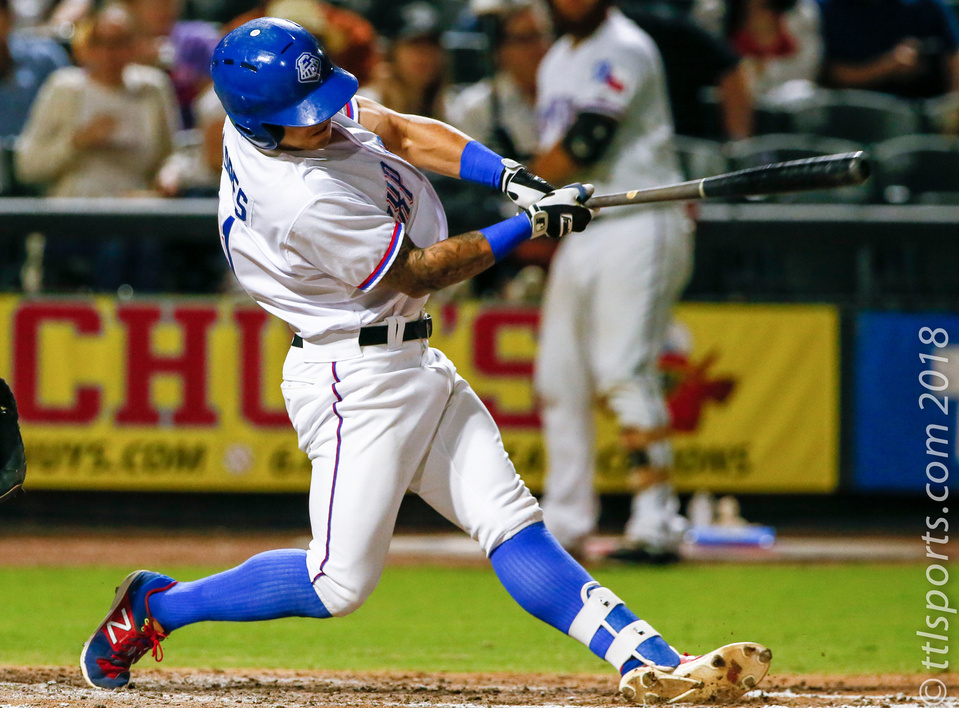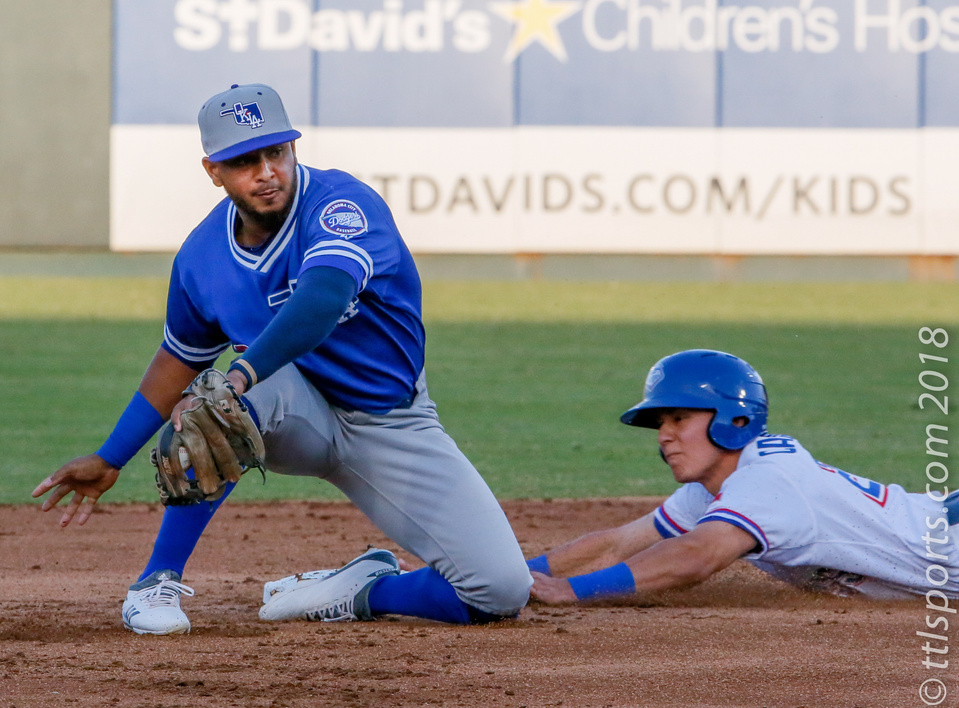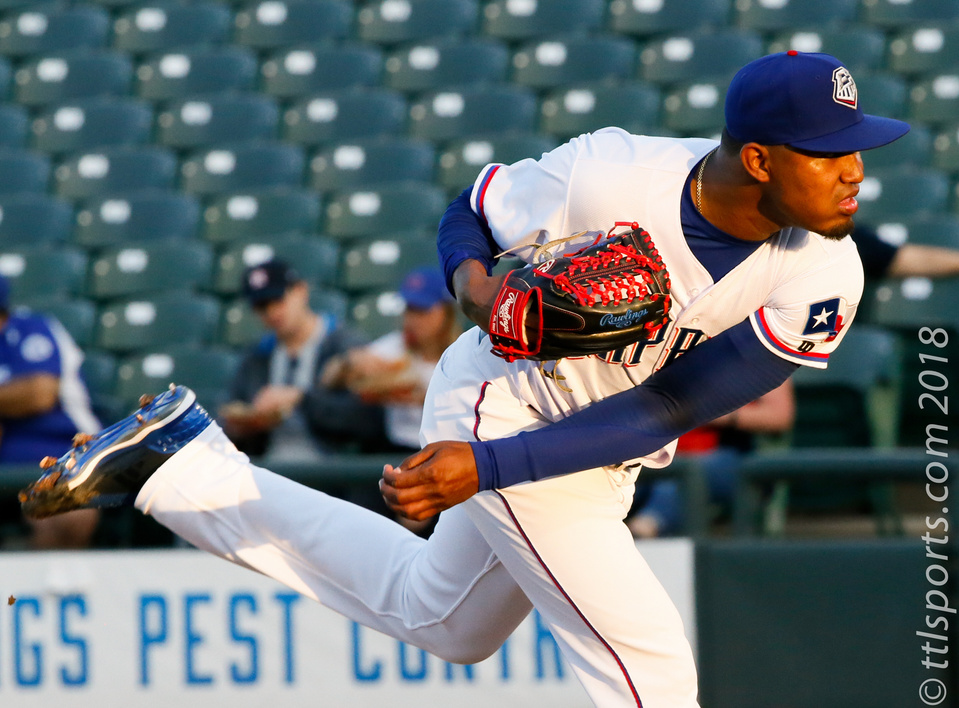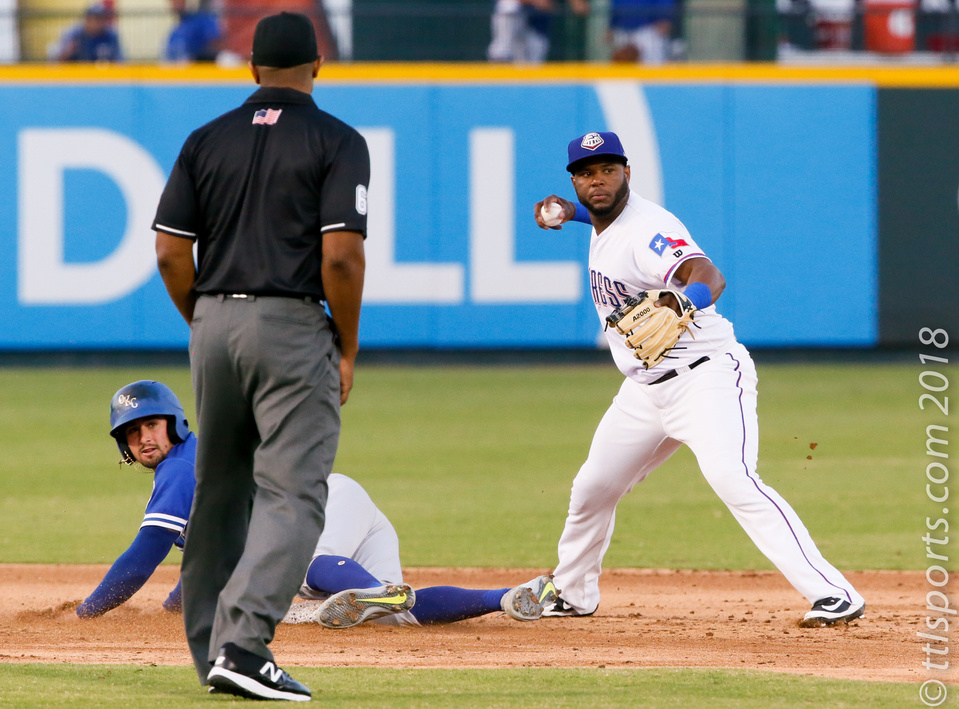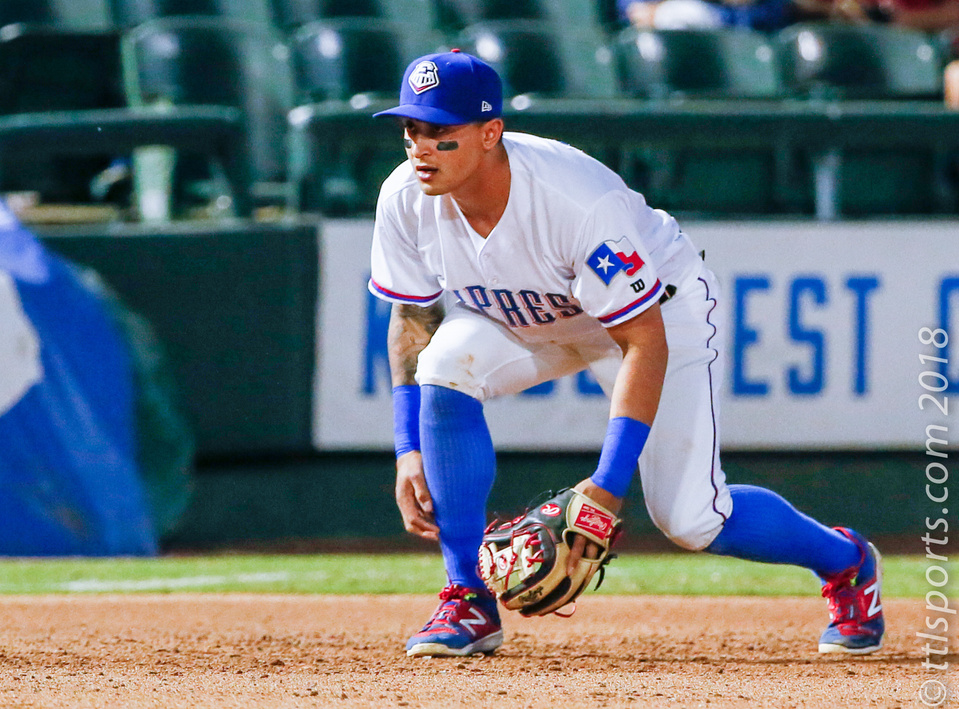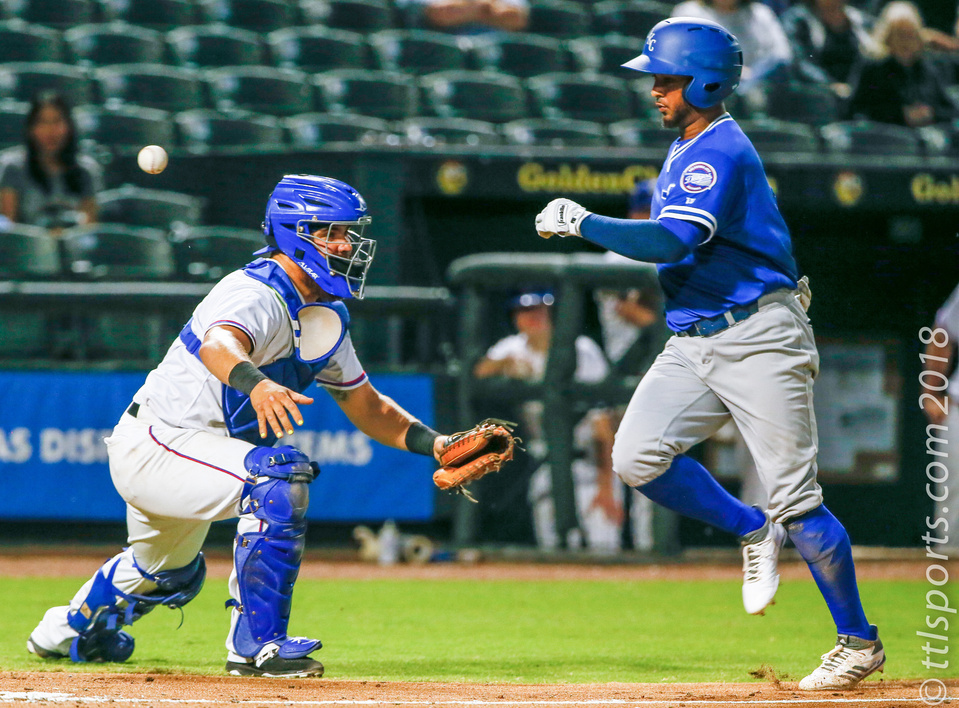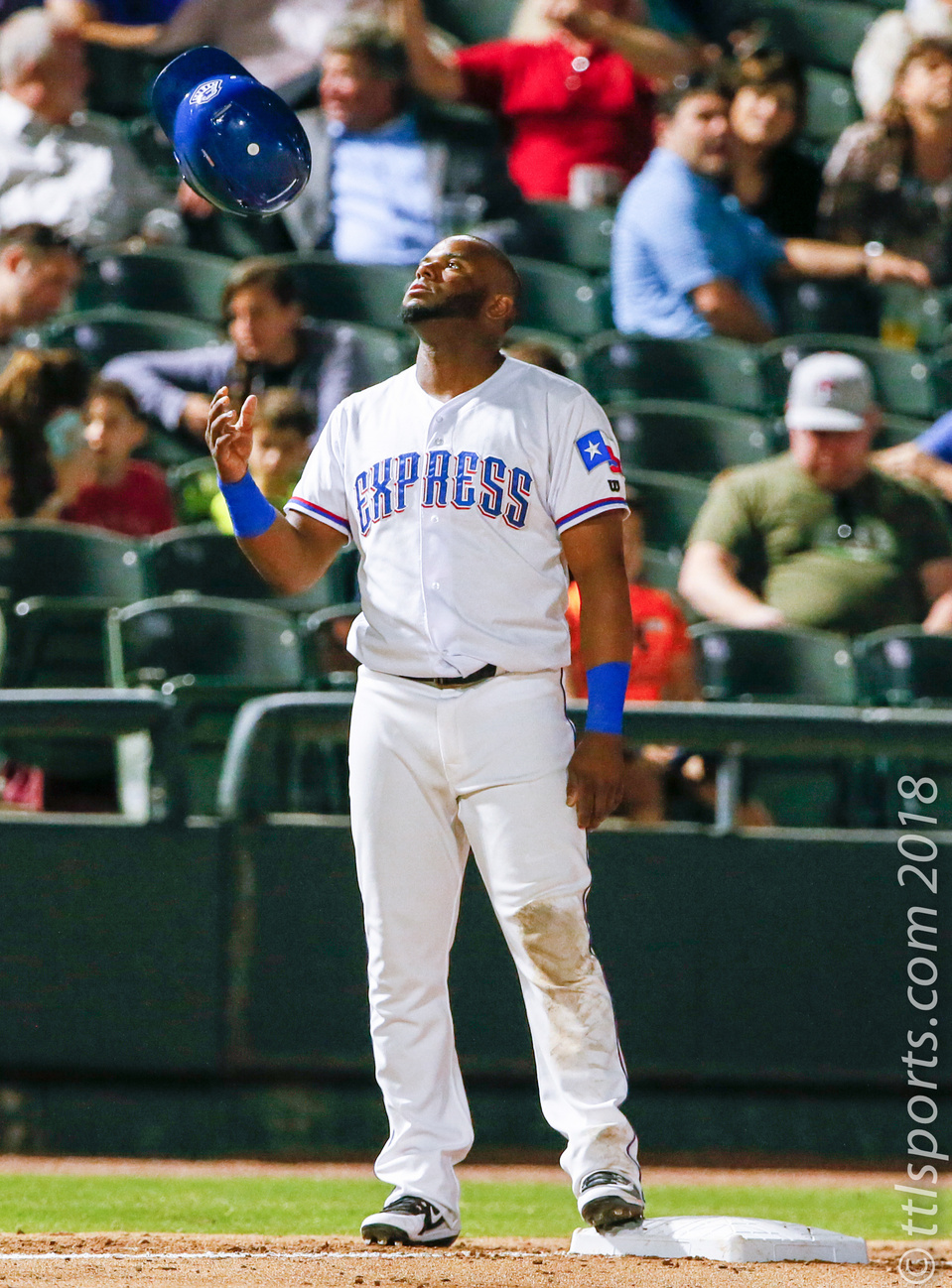 The Round Rock Express' season-to-date performance has been a disappointment. But the 3-and-9 Express showed promise Tuesday night as they took on the 9-and-1 Oklahoma City Dodgers. They were within a whisker of breaking out on multiple occasions.
With one out in the third inning, Hanser Alberto doubled to left field. Jose Cardona followed with a single to score Alberto. A flustered Manny Banuelos sent a wild pitch to the backstop, allowing Cardona to advance to second base. A double by Scott Heineman moved Cardona to third. But then the Express puckered. Willie Calhoun flies out and then Tommy Joseph strikes out.
The Express threaten again in the fifth inning. Carlos Garay singled up the middle, but was forced out on second base on a fielder's choice. Hanser Alberto remained on first base. Jose Cardona then singles on a soft fly ball to center field, moving Alberto to third base. Scott Heineman then drew a walk, moving Cardona to second and loading the bases. Willie Calhoun ends the rally by grounding into a double play.
The Express threaten for the final time in the seventh inning. Hanser Alberto singles to left field with two out. Jose Cardona then singles to advance Alberto to second base. Scott Heineman also singles, scoring Alberto, and moving Cardona to third base. A single by Willie Calhoun scores Cardona and moves Heineman to second. And a Tommy Joseph single scores Heineman and advance Calhoun. Destin Hood then strikes out swinging.

On the upside, three Express players had solid offensive night: Jose Cardona (4-for-5), Scott Heineman (2-for-4, including a double), and Hanser Alberto (2-for 4, including a double.
On the needs improvement site: the Express left seven runner on-base, including six in scoring position; the big bat were still silient, getting nothing more than two doubles (Heineman and Alberto); and pitching is still a weakness. Yohander Mendez, Paolo Espino and Tayler Scott account for only four strikeouts between them an allowed four home runs.
The OKC Dodger won 8-to-4.