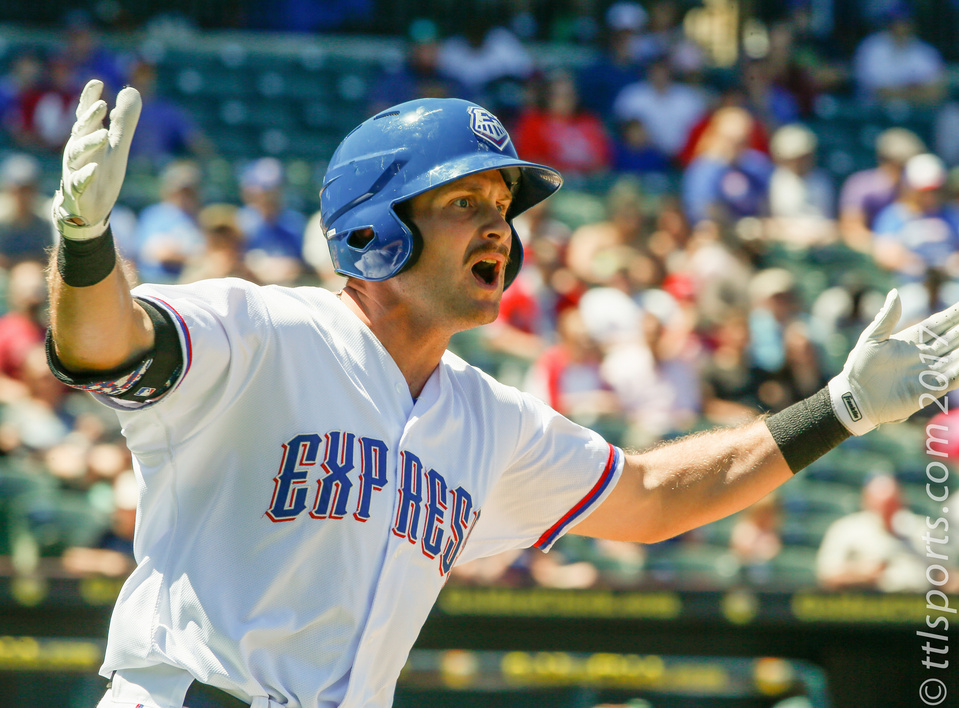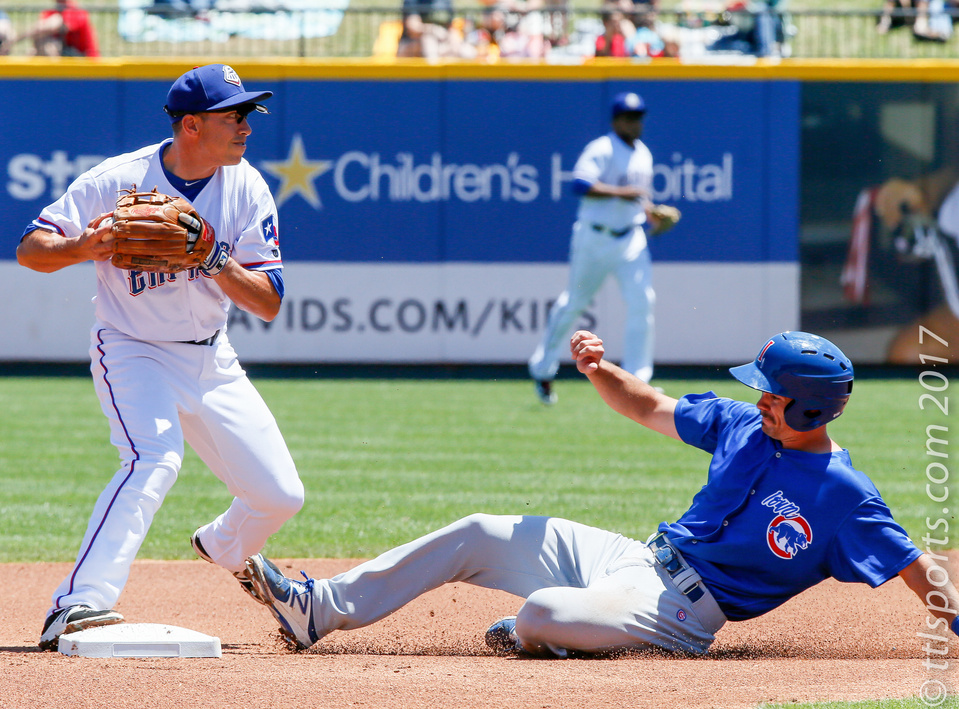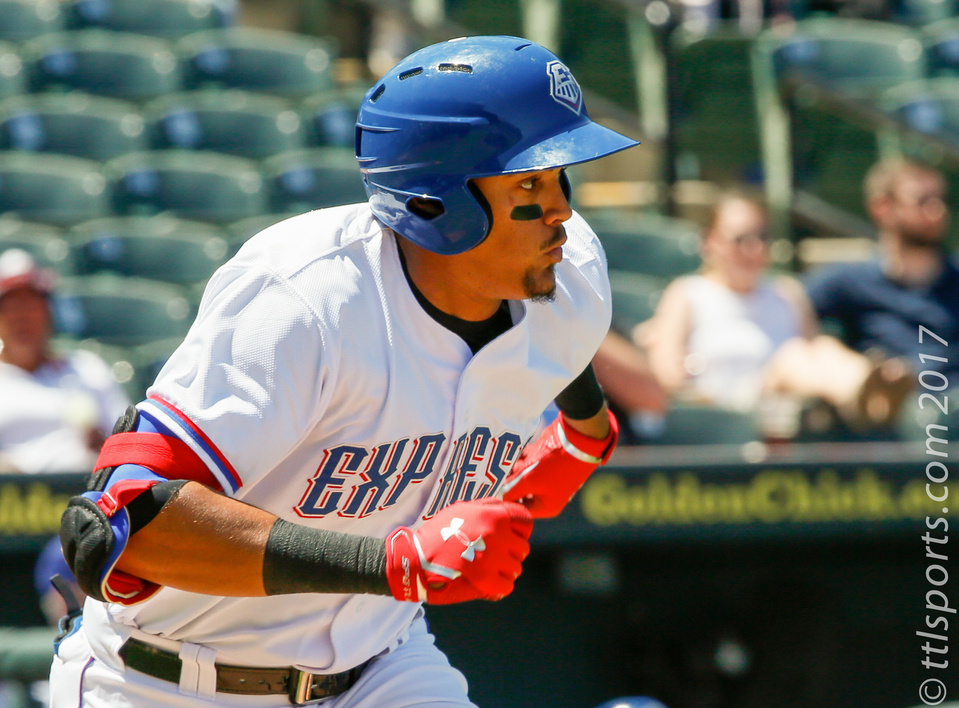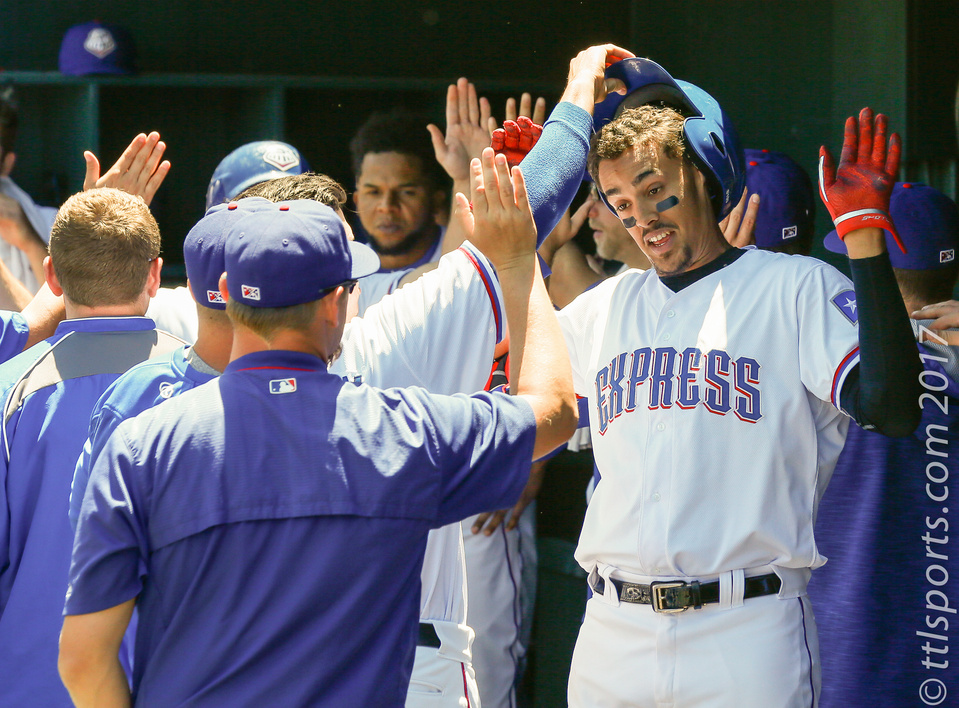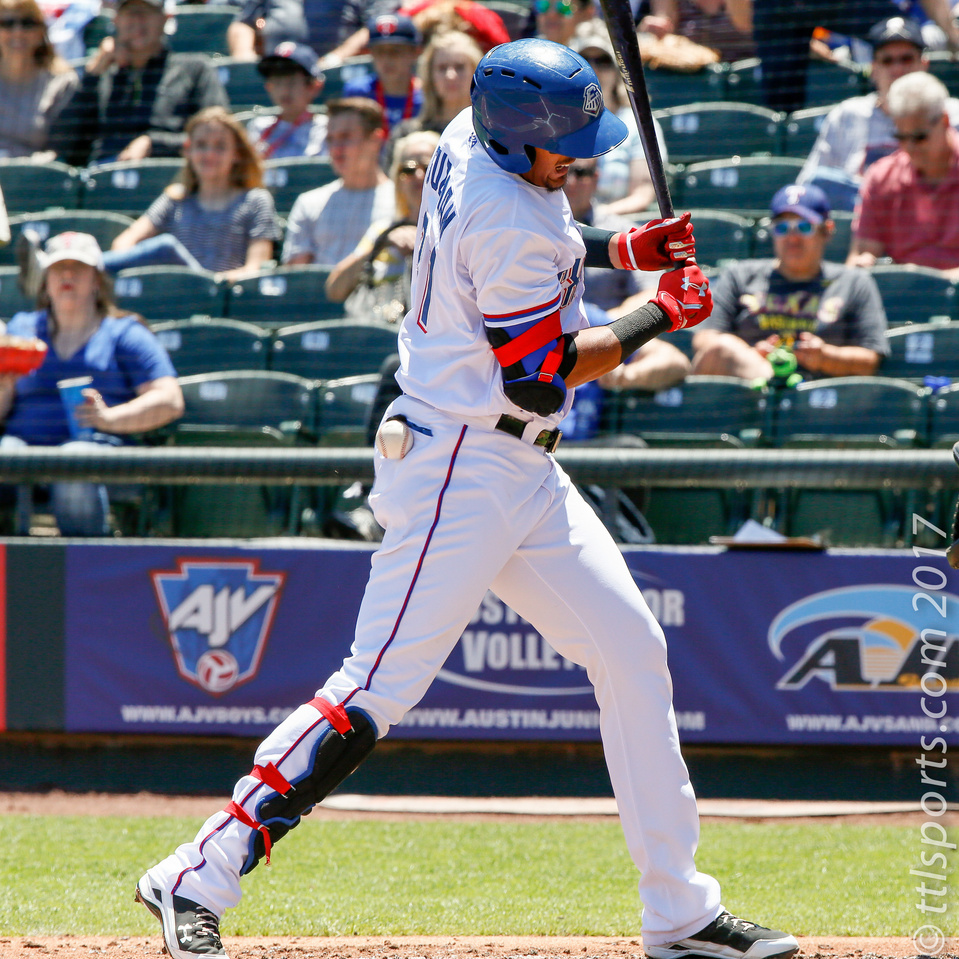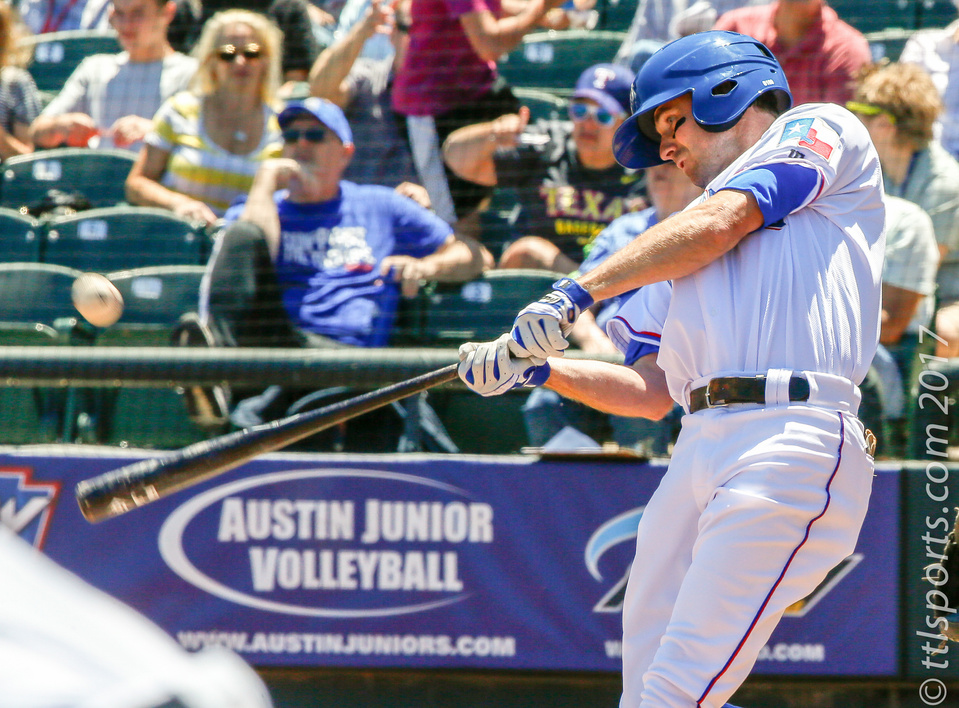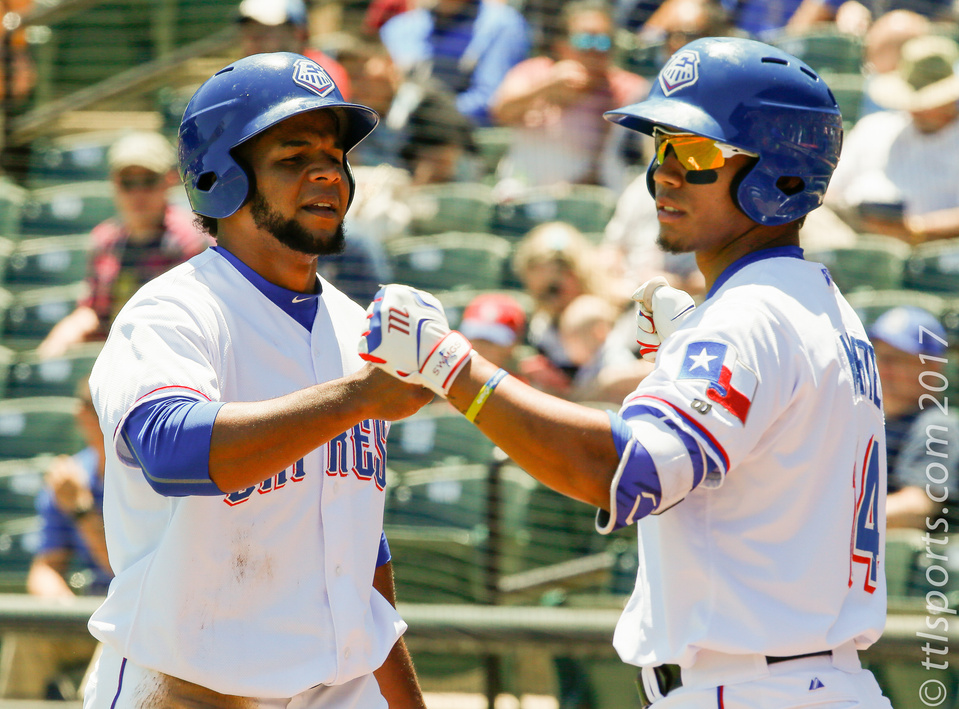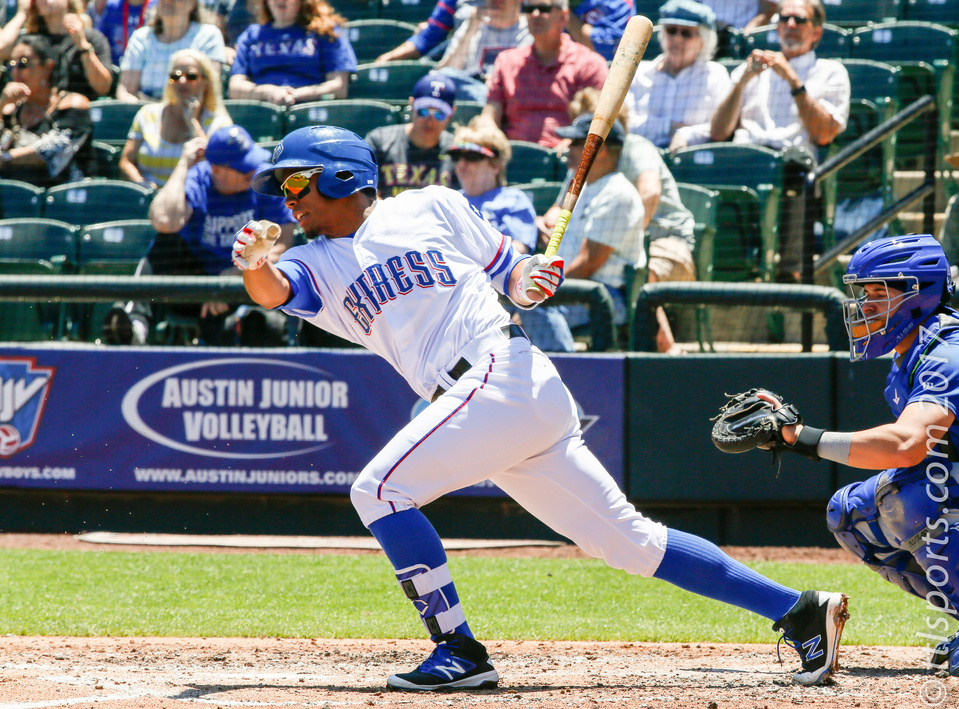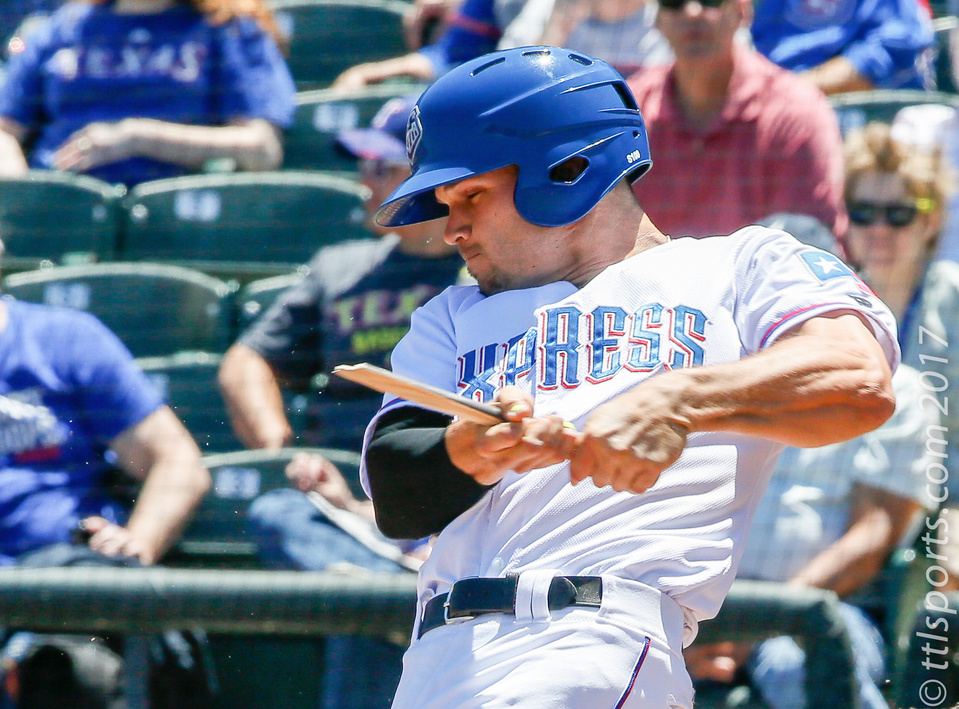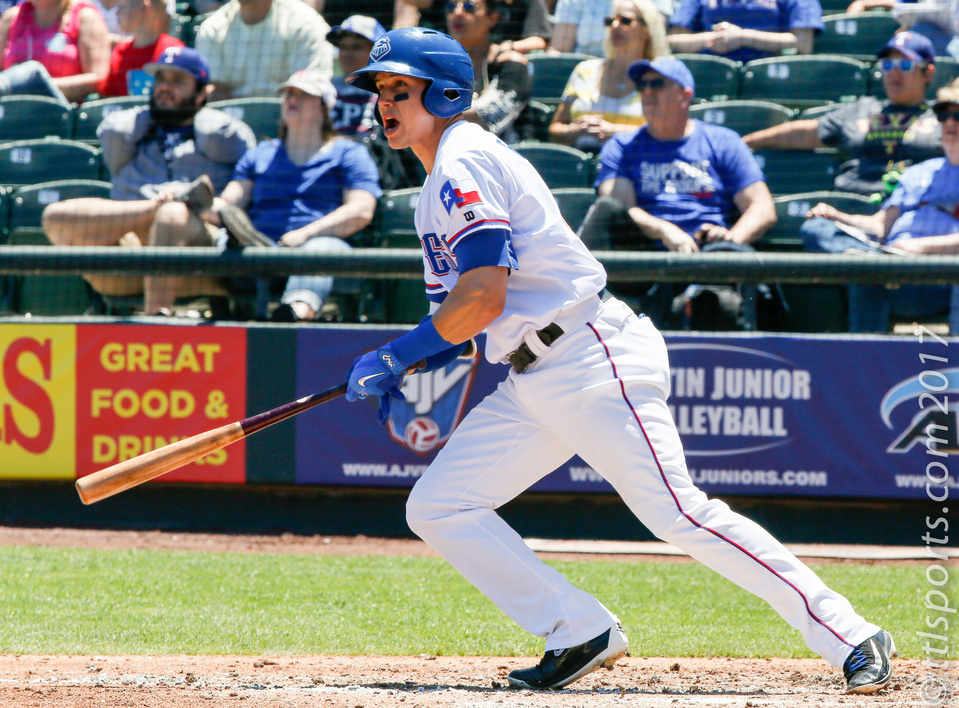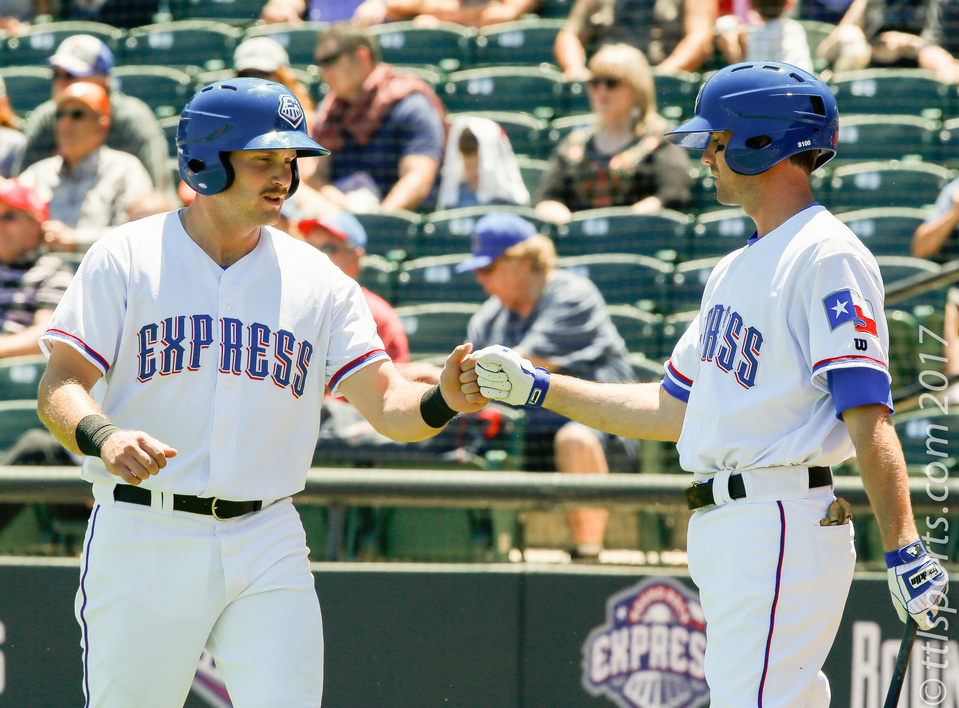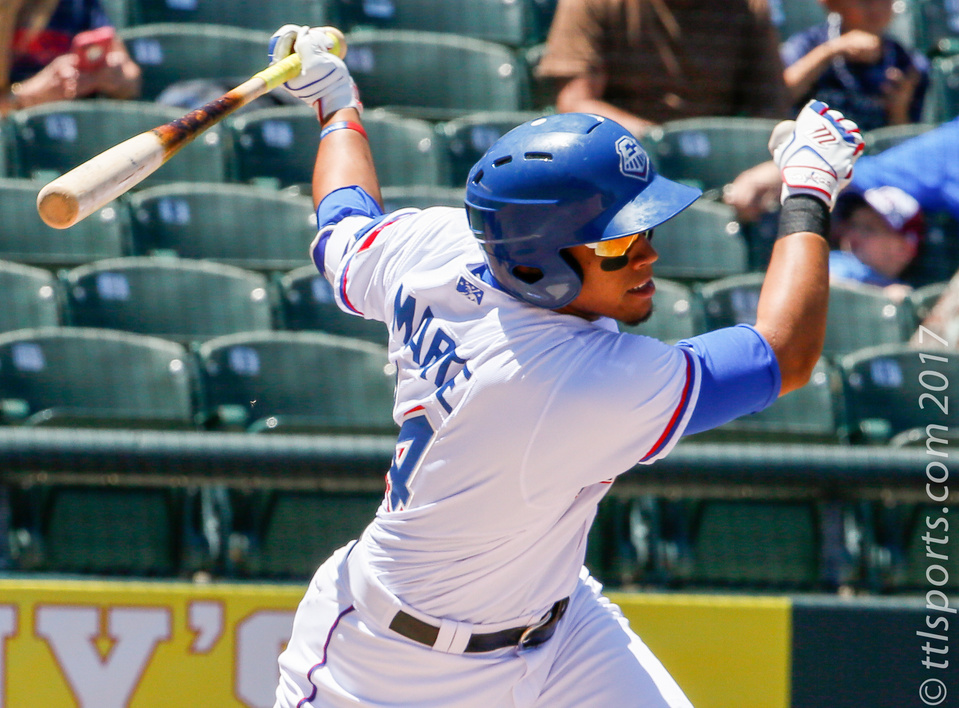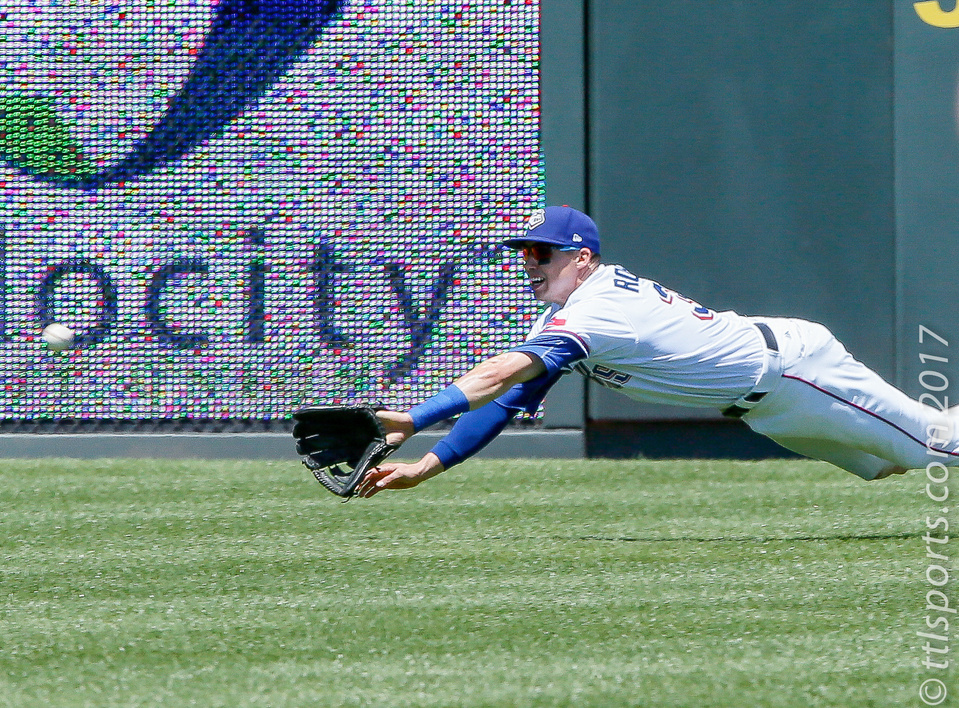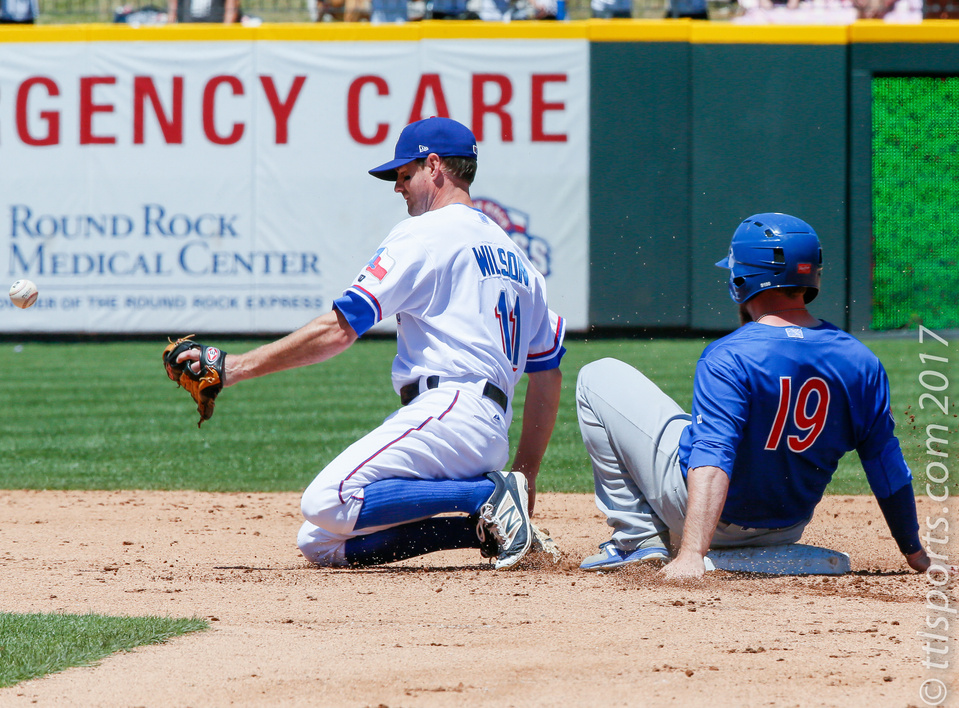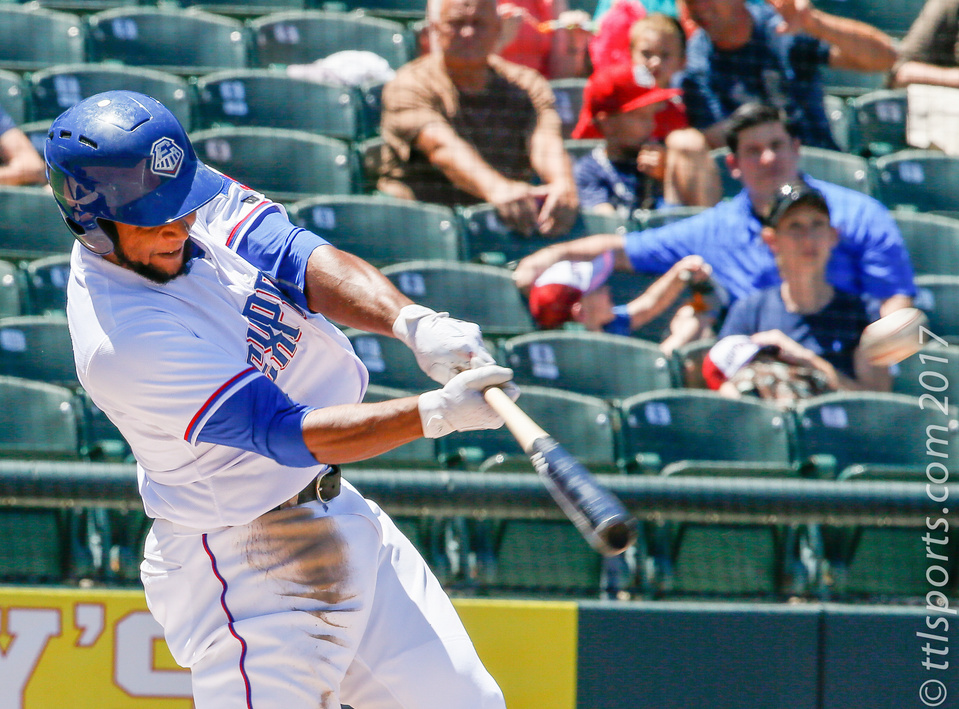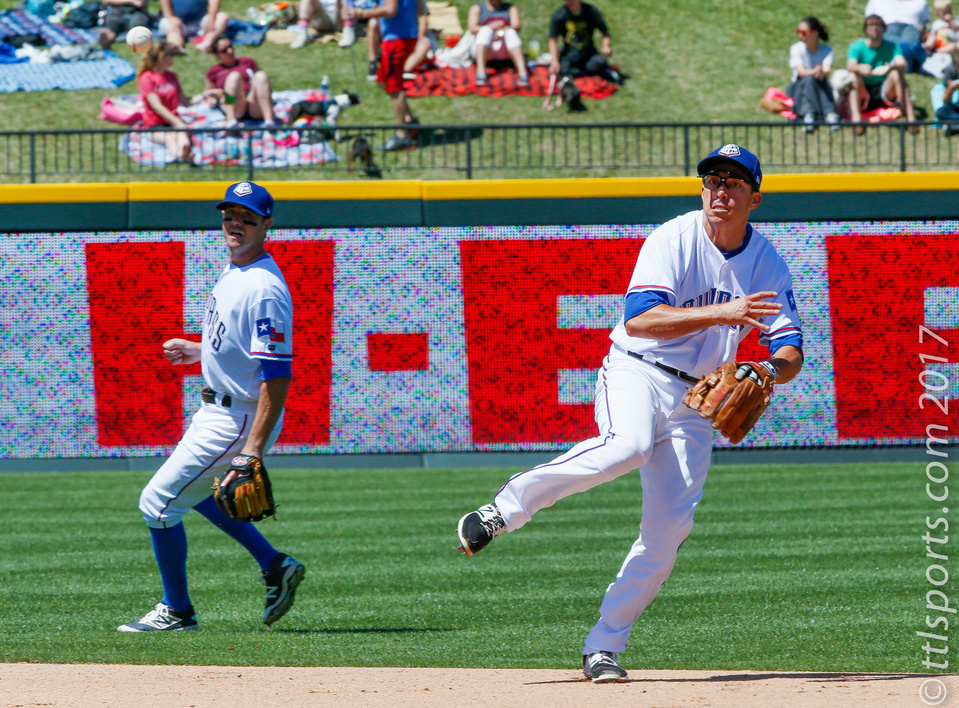 The Round Rock Express (8-10) edged the Iowa Cubs (9-9) 8-7 after 13 innings of play. Travis Snider hit an RBI single with no outs in the bottom of the 13th to give the Express a walkoff victory.
Offensively, the Express put up eight runs on 15 hits. Cesar Puello went 4-for-7, producing one run
and scoring once. Travis Snider and Ronald Guzman both contributed two RBIs. Pinch hitter Jared Hoying also contributed with a two-run home run to tie the game in the bottom of the tenth inning.

The Express sent eight pitchers to the mound. Starting pitcher Clayton Blackburn went 5.0 innings, allowing no runs and only two hits. The game began to slip away when R.J. Alvarez allowed three runs on three hits without retiring a batter. Preston Claiborne was charged with the blown-save after giving up three runs on two hits in one inning. Jose Valdespina (1-0) came into the
thirteenth inning to earn the win.