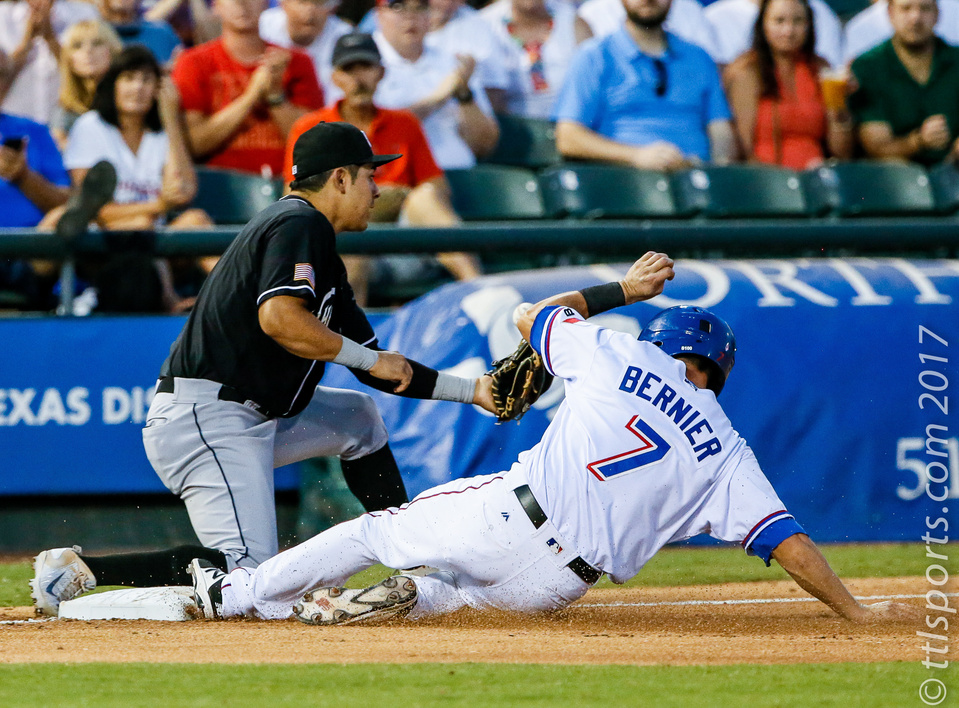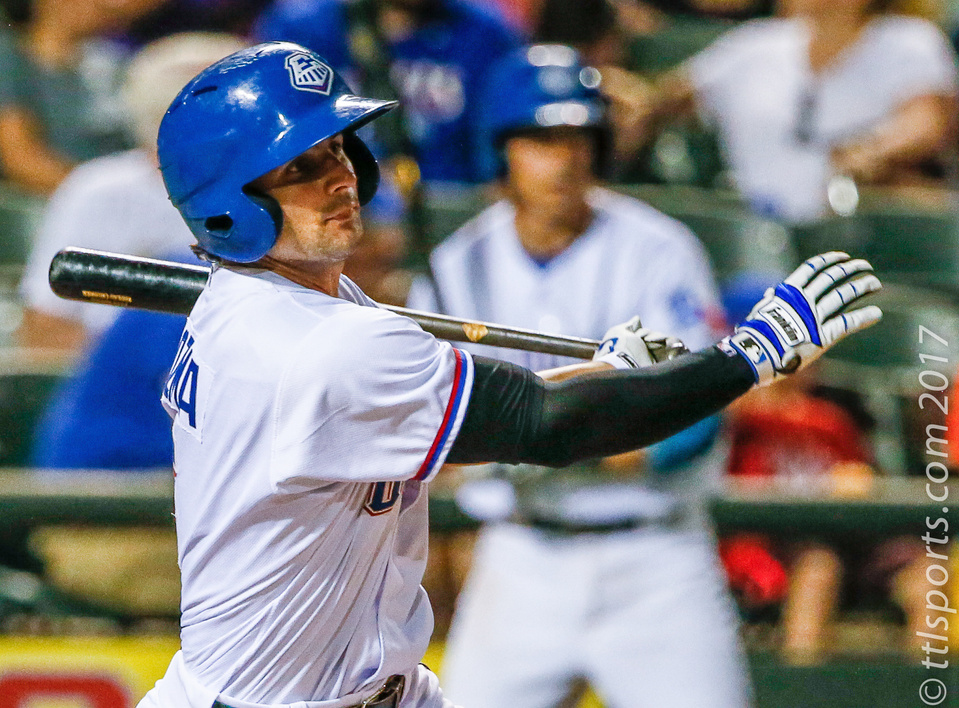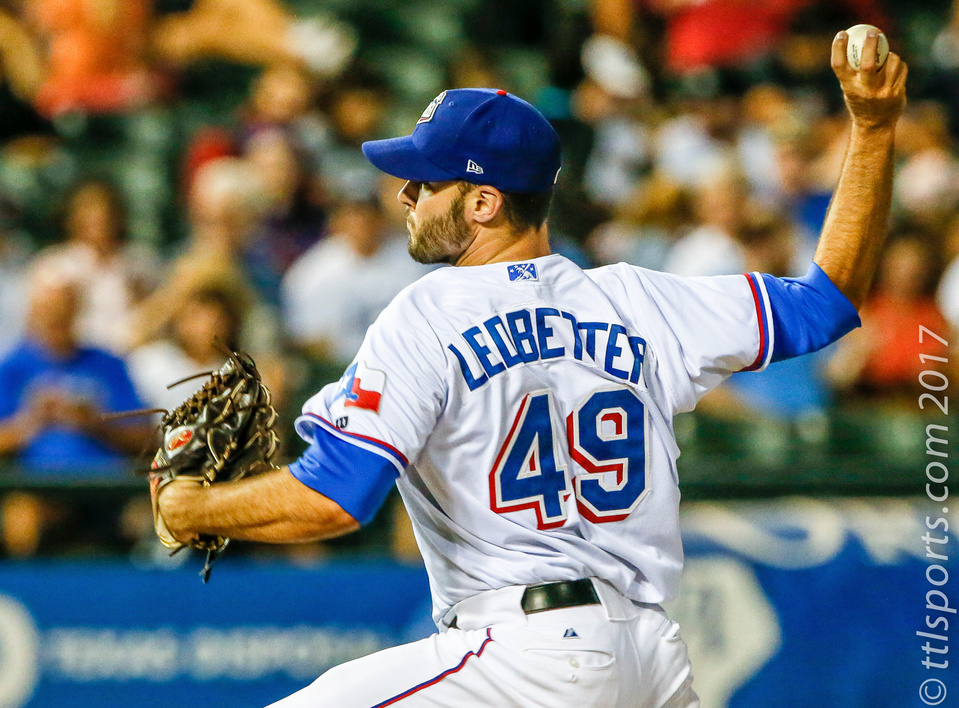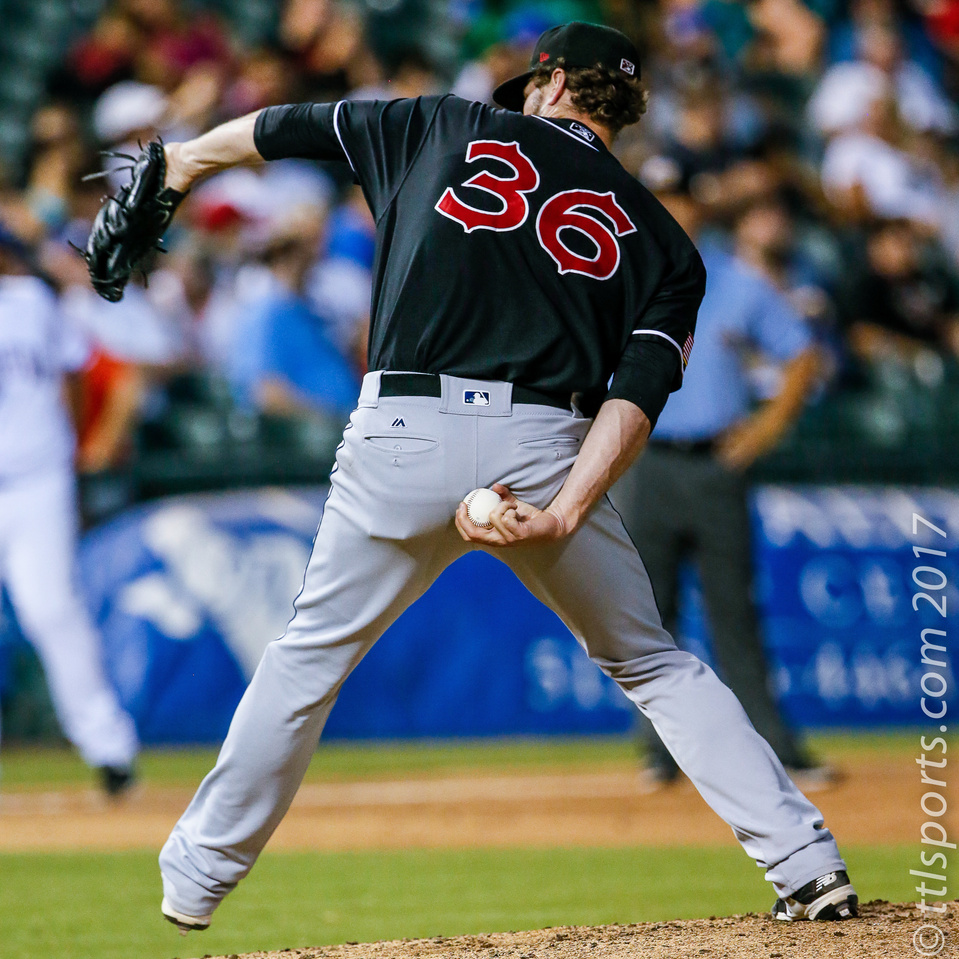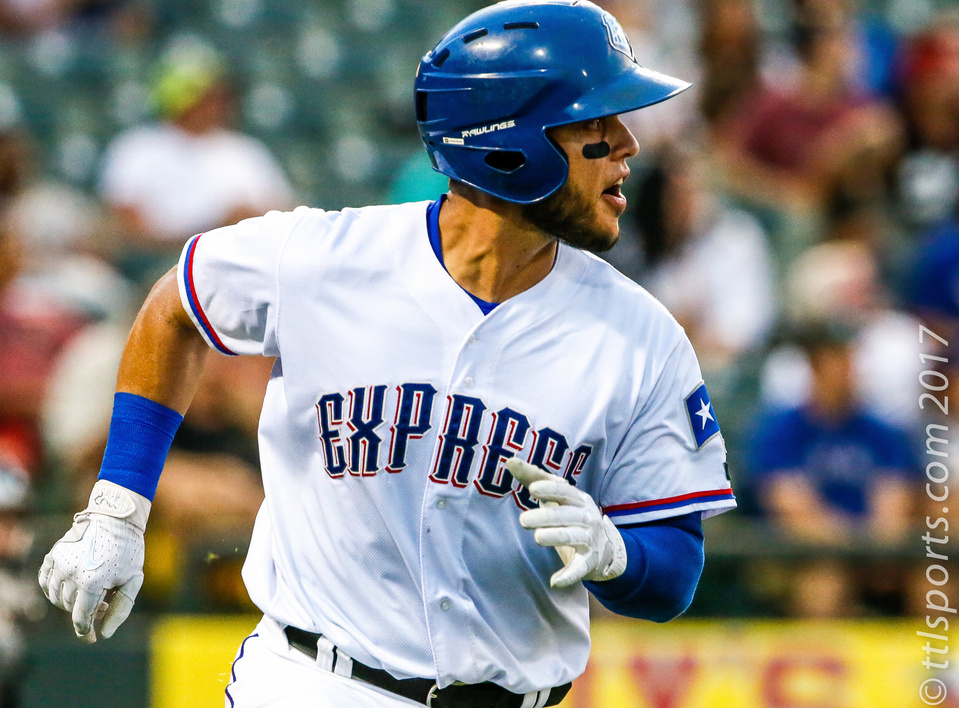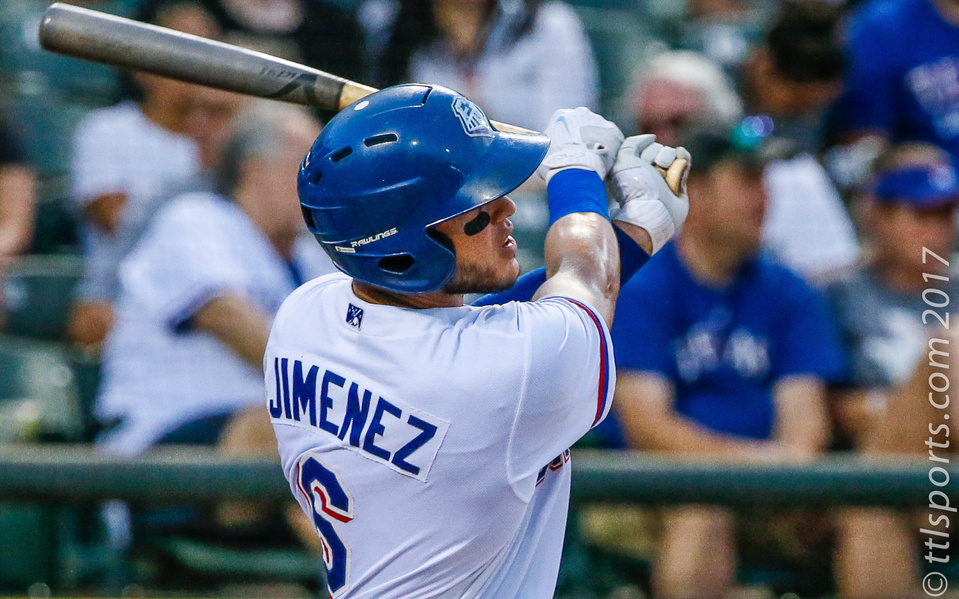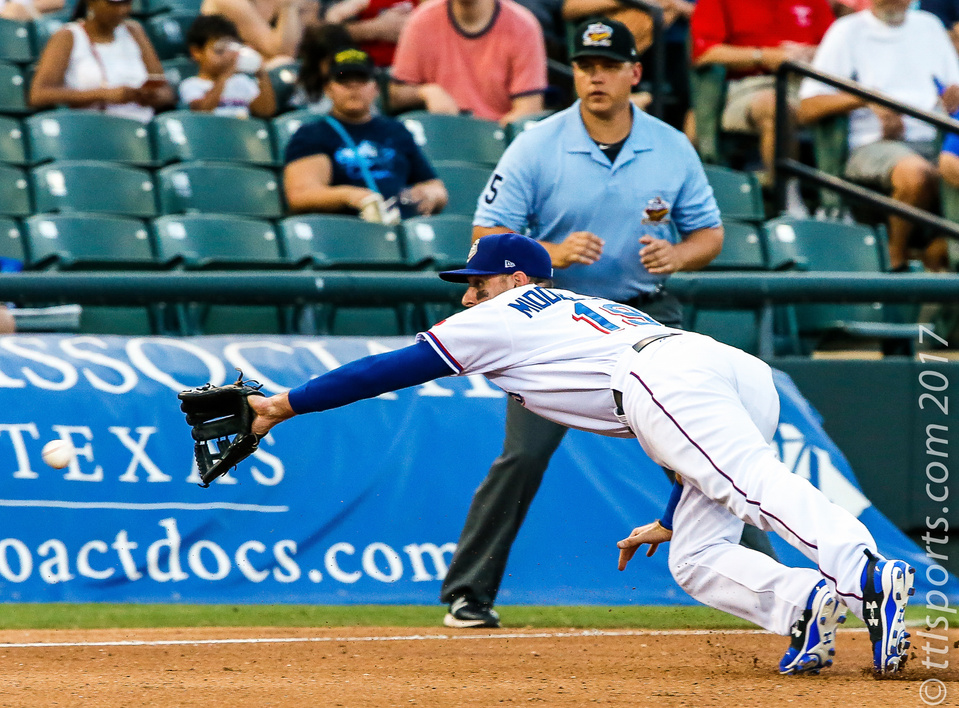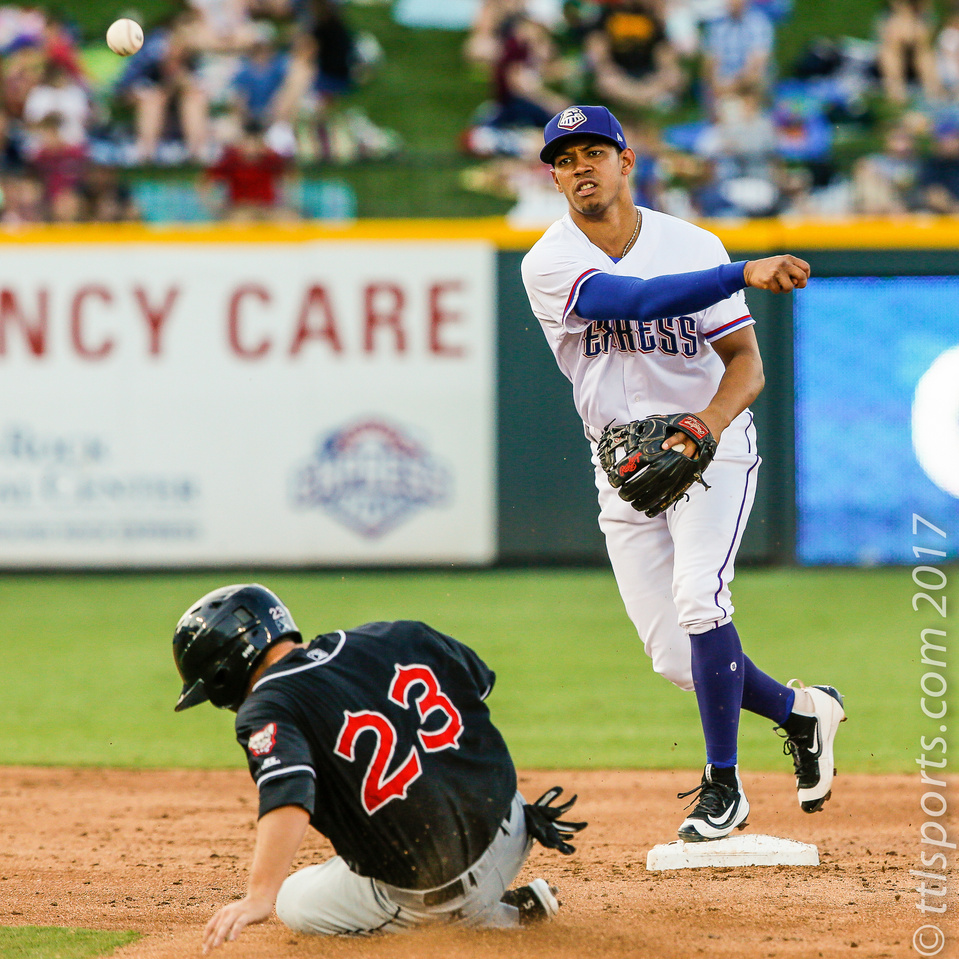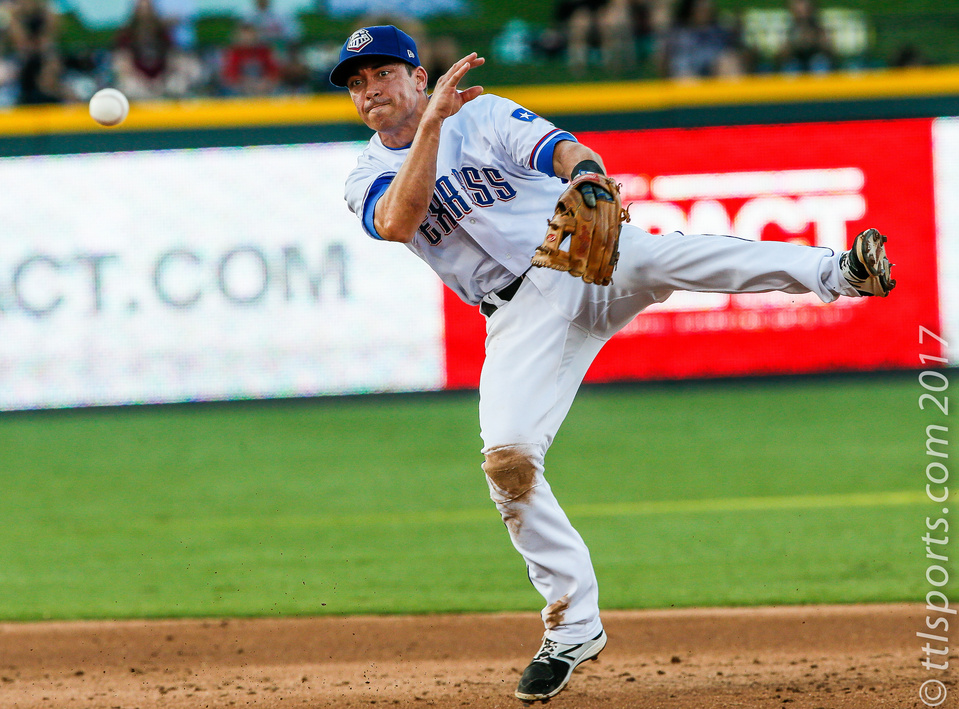 The Round Rock Express lost a 5-1 lead but pulled out a dramatic two-out rally in the 11th inning to secure a 7-6 win over El Paso.
A. J. Jimenez started the scoring for the Express in the 4th inning with a homer run to left center field. Pete Kozma followed with a single, and advanced on 2nd base on a wild pitch by Michael Kelly. Kozma advanced to 3rd on Doug Bernier's single, and scored on Luis Marte's single to right field. Jared Hoying's single scored Bernier and advanced Marte. And a double by Drew Stubbs brought in both Marte and Hoying.
Round Rock did not score any additional runs during regulation play, but El Paso tied the game forcing extra innings.
El Paso put the potentially winning run on the scoreboard in the top of the 11th inning. In the bottom half of the frame Drew Stubbs single with two out.
Ronald Guzman's line drive single to right field advanced Drew Stubbs to 3rd. And Will Middlebrooks' walk-off double to center field scored Stubbs and Guzman to win
the game.
Andy Nietupski (anietupski@ttlsports.com)