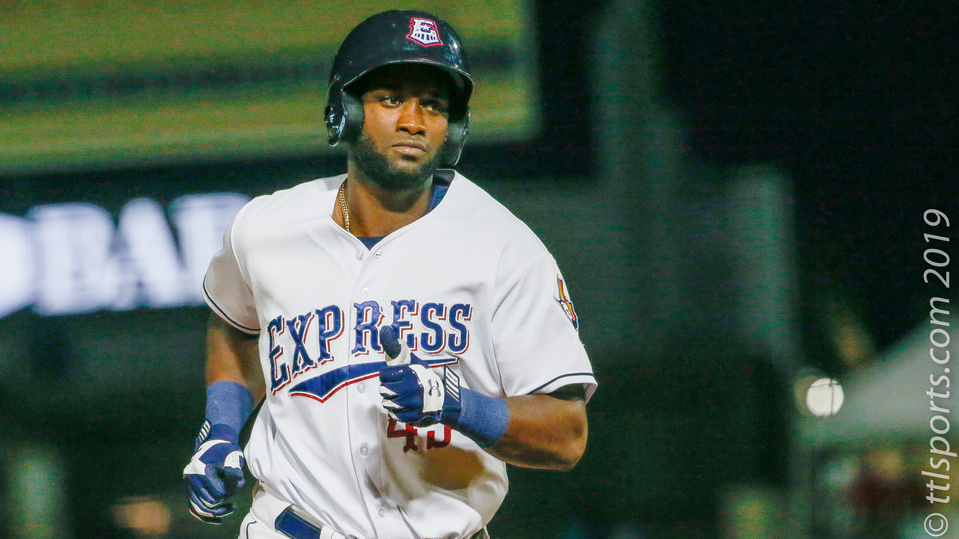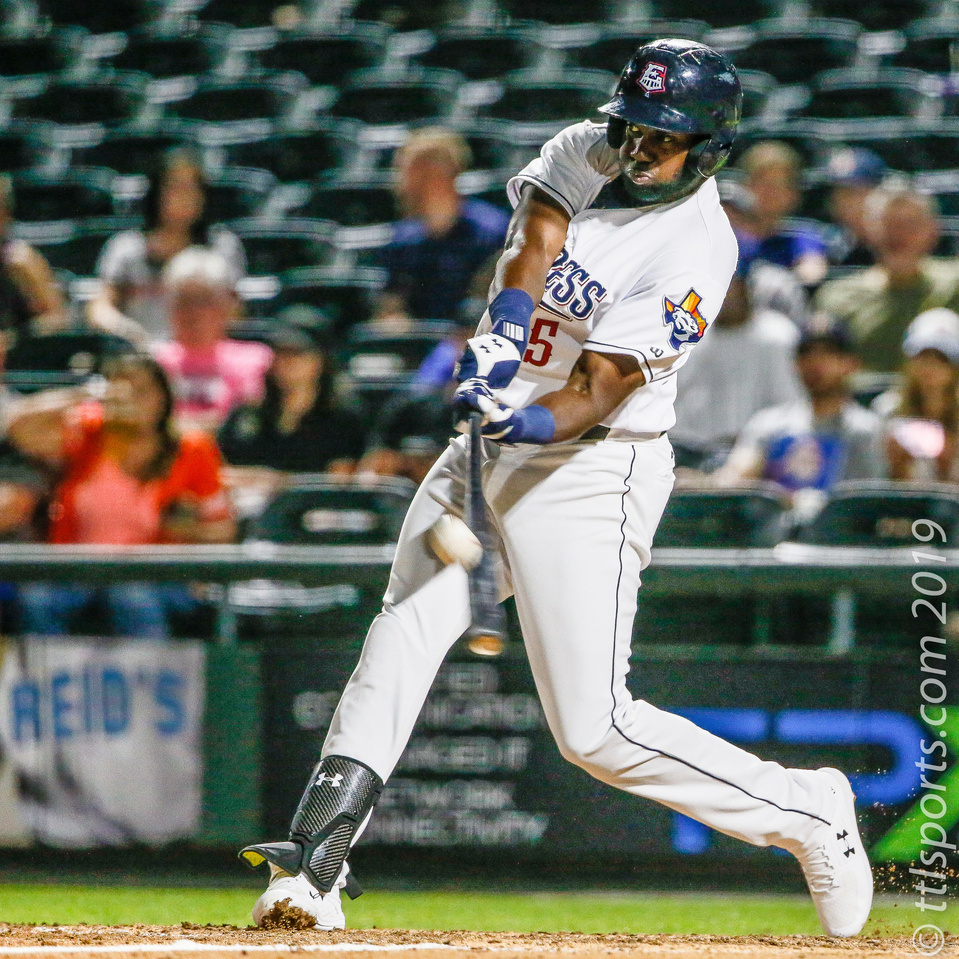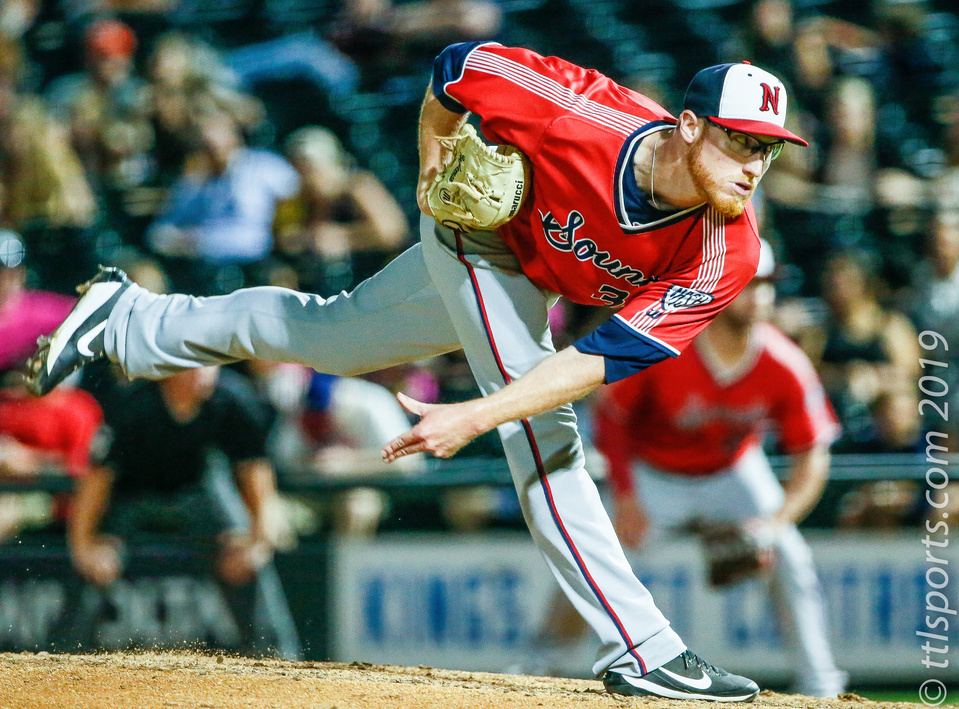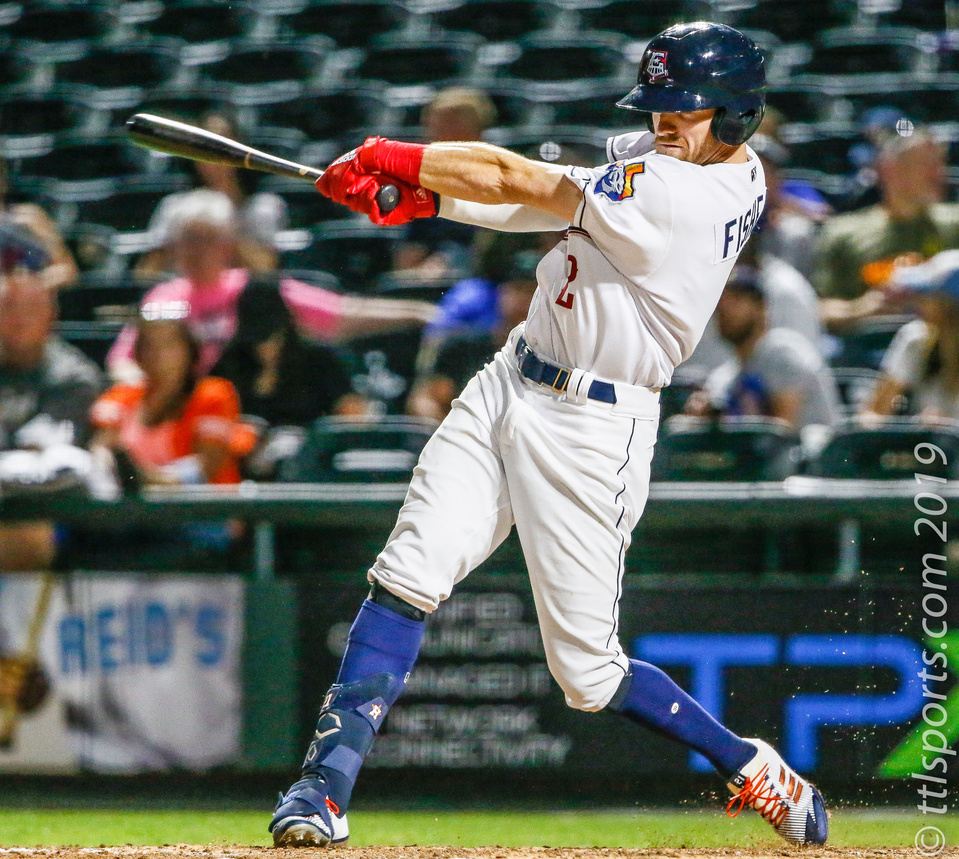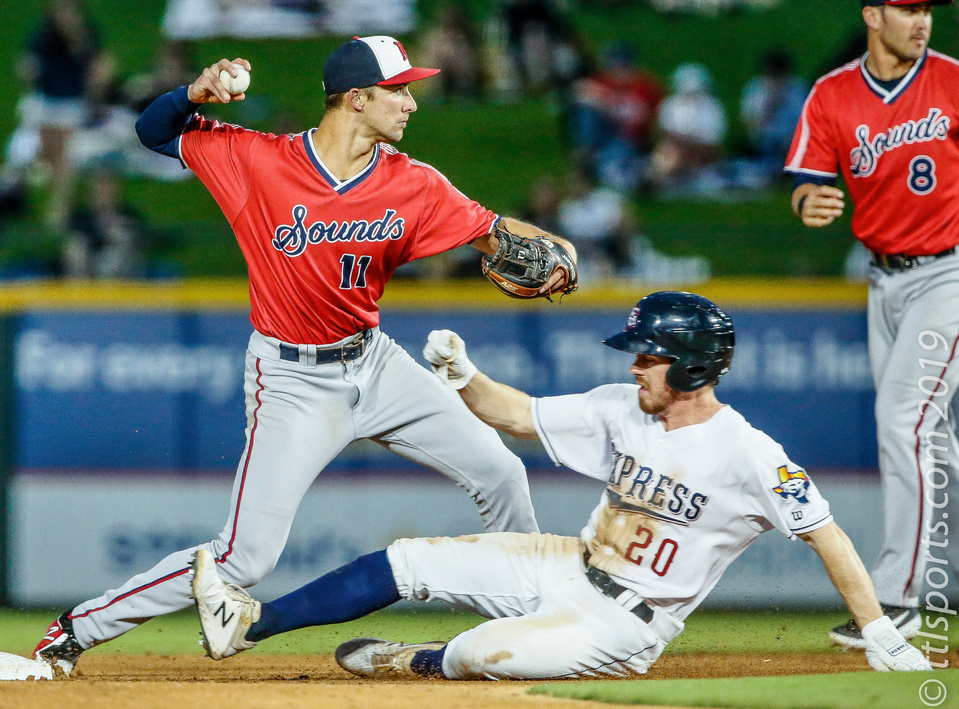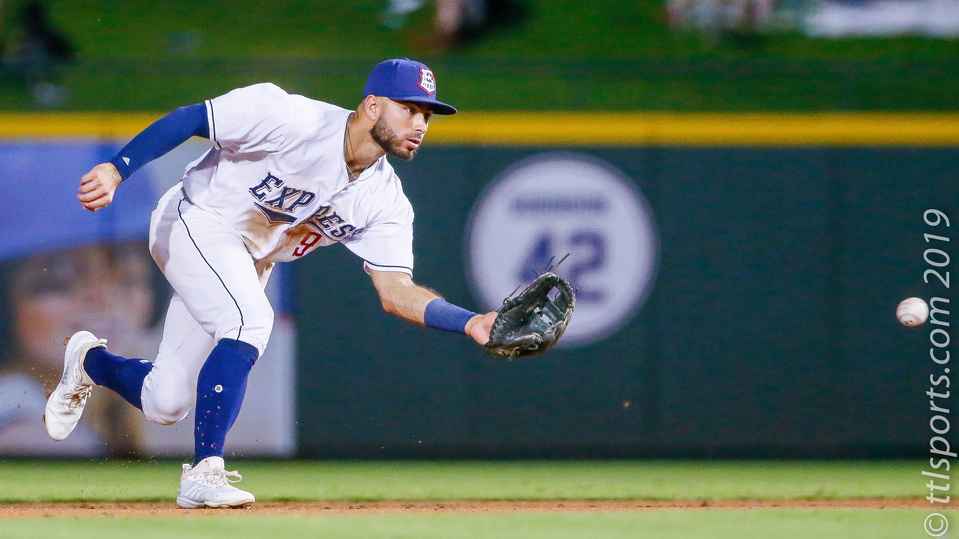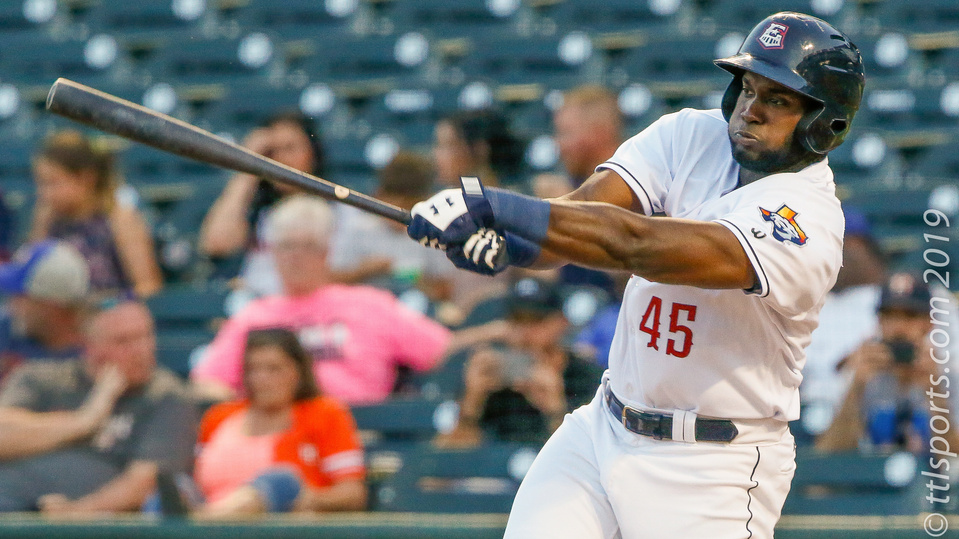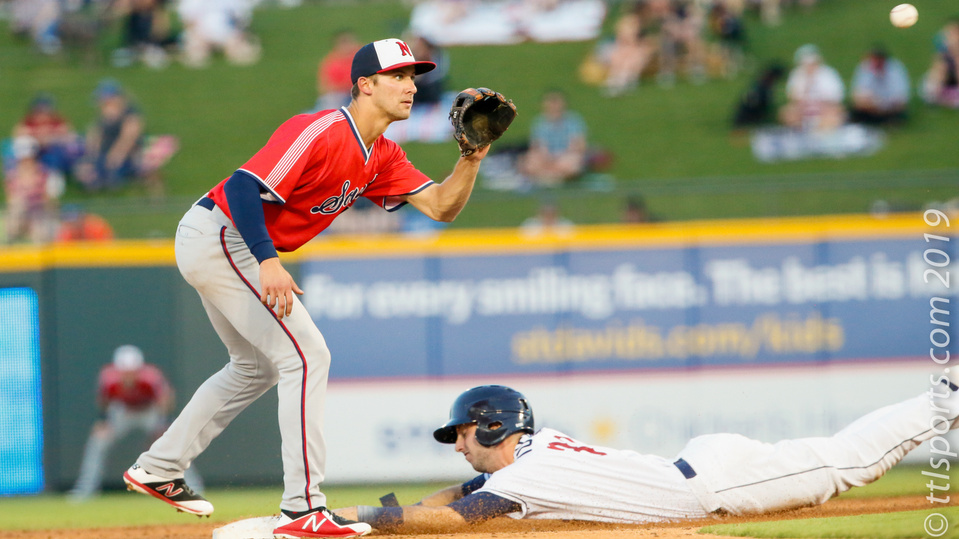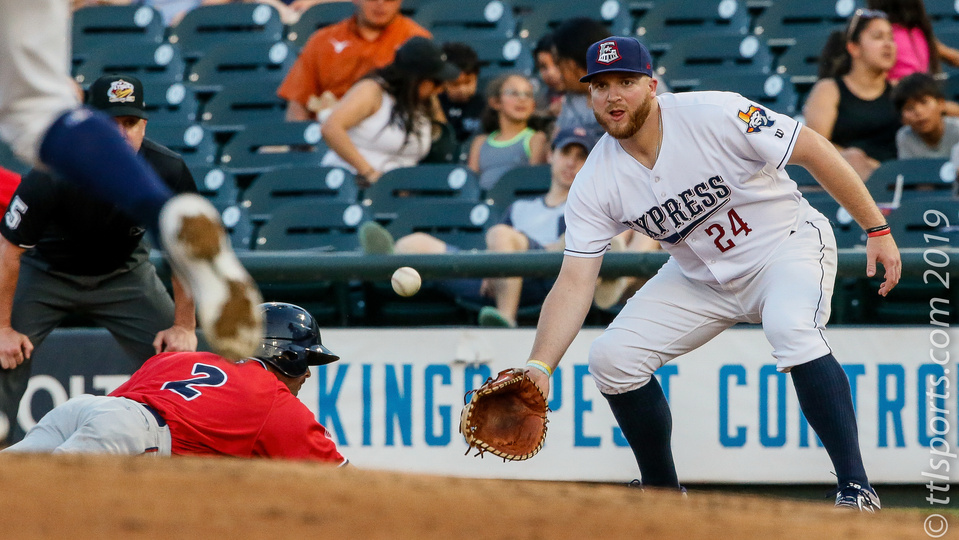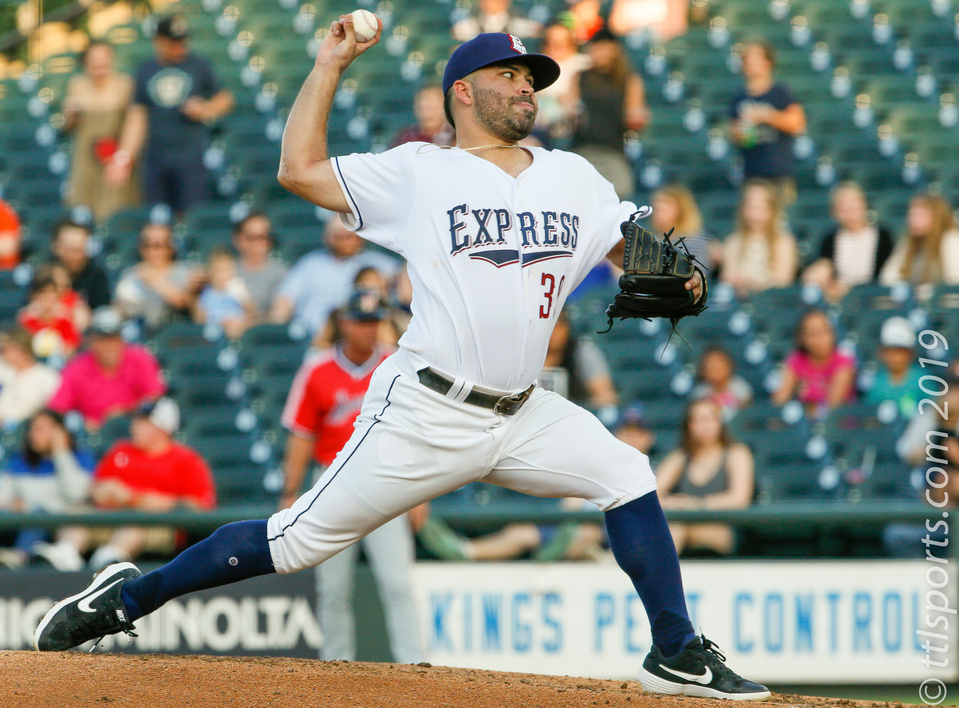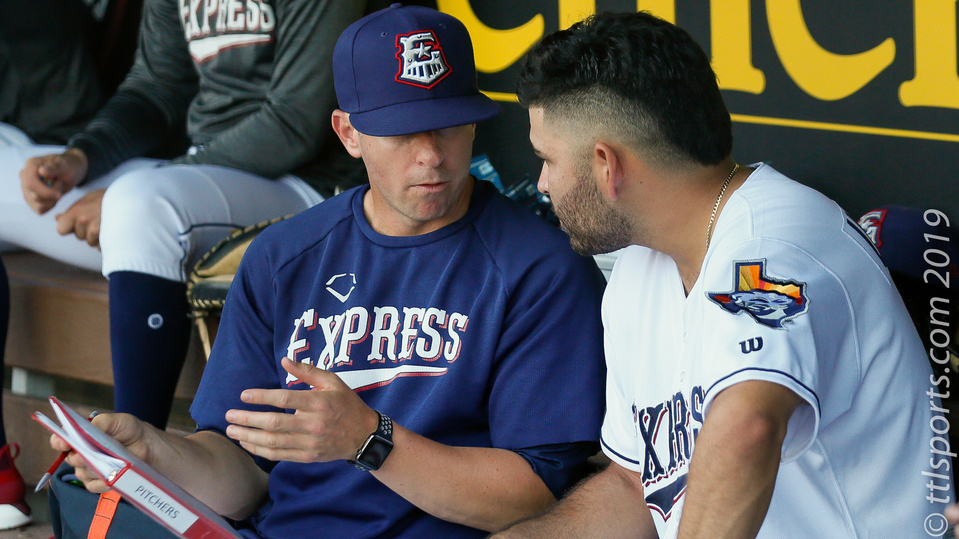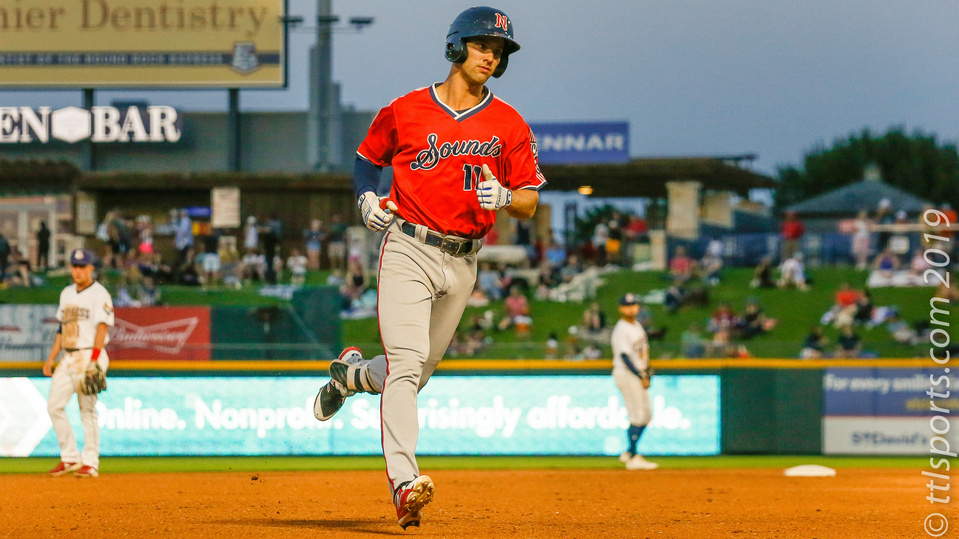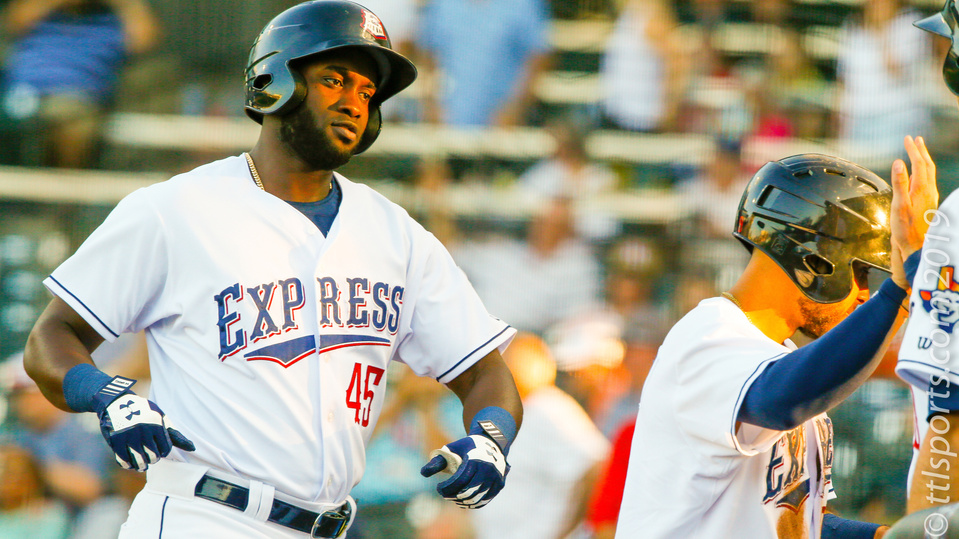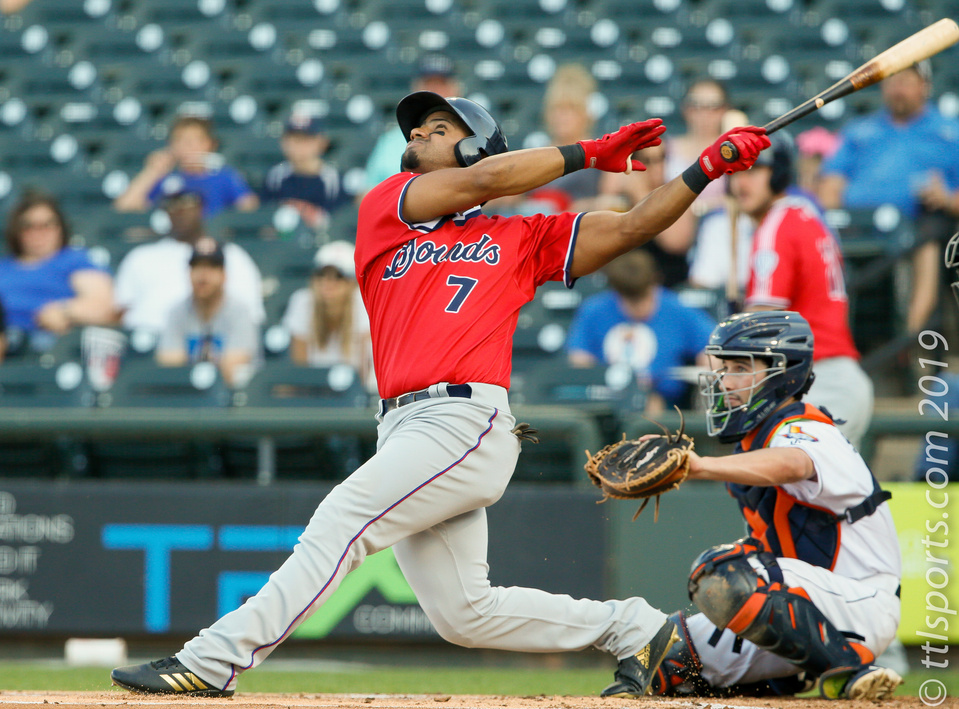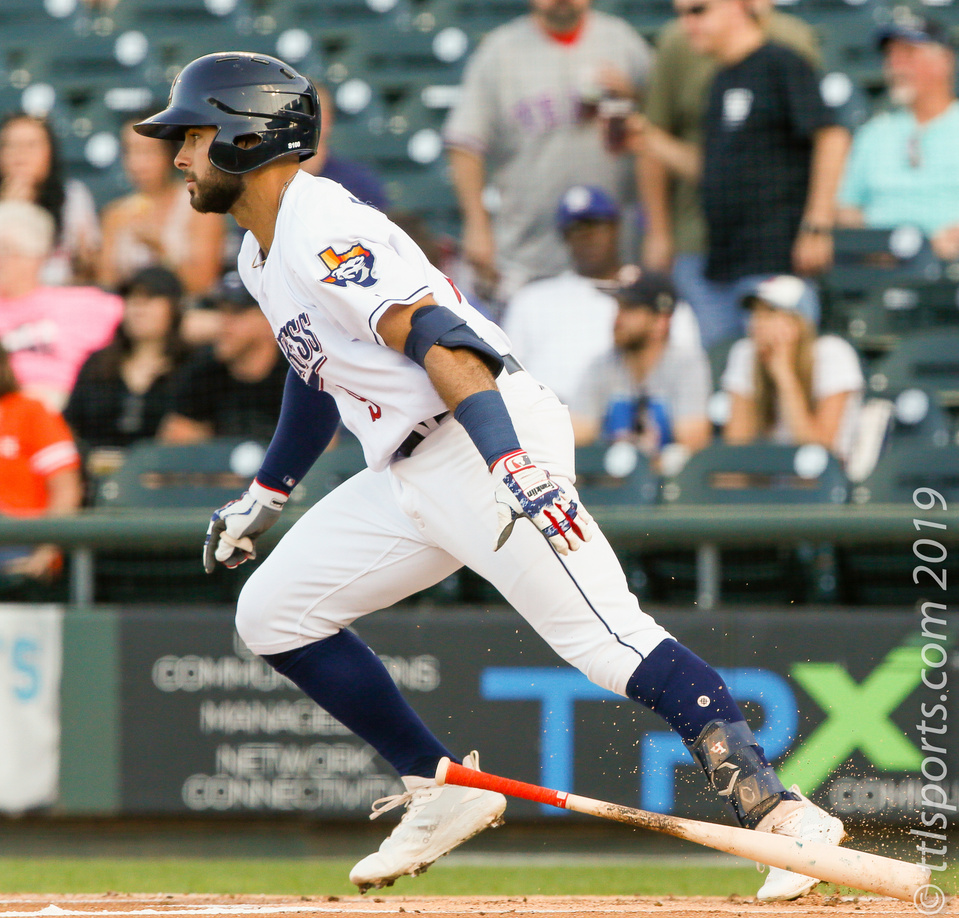 A well-rested Round Rock Express (25-14) overwhelmed the visiting Nashville Sounds by a score of 10-4 on the opening night of a five games series at Dell Diamond. Yordan Alvarez went 3-for-5 on the evening with 6 RBIs and 3 runs on 2 home runs and a double.
The Express' offensive machine wasted no time in engaging. Lead-off singles by the first two batters followed by a towering blast over the left center wall by Yordan Alvarez gave Round Rock an early 3-0 lead.
Nashville's bats were relatively quiet until the fourth inning when back-to-back home runs by Matt Davidson and Eli White tied the game.
Round Rock reclaimed the lead in the next inning on Yordan Alvarez' second round tripper of the evening.
The Express scored 6 additional runs in three remaining innings for a total of 10 runs. Notable were AJ Reed's two-run homer in the seventh inning and Alvarez's two-run double in the eight inning.
Nashville's Jett Bandy added a solo home in the ninth inning off Ronel Blanco to make the final score 10-4.
Express pitcher Jose Urguidy (1-0) made a solid impression in his first AAA game and earned the win. His only blemish came in the fourth inning when he allowed home runs to Matt Davidson and Eli White. Urguidy allowed 3 runs on 5 hits, struckout 8 and allowed no walks in 5 innings.
Nashville starting pitcher Phillips Valdez (0-5) suffered the loss. Valdez allowed 4 runs on 6 hits with no strikeouts and 2 walks in 4 and 2/3rdinnings.