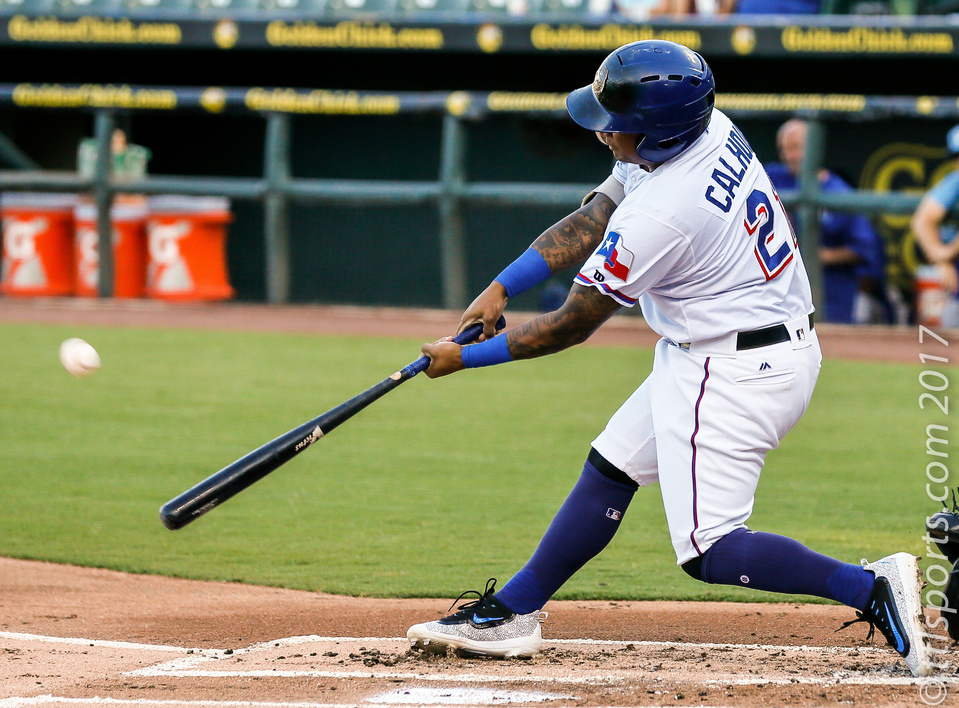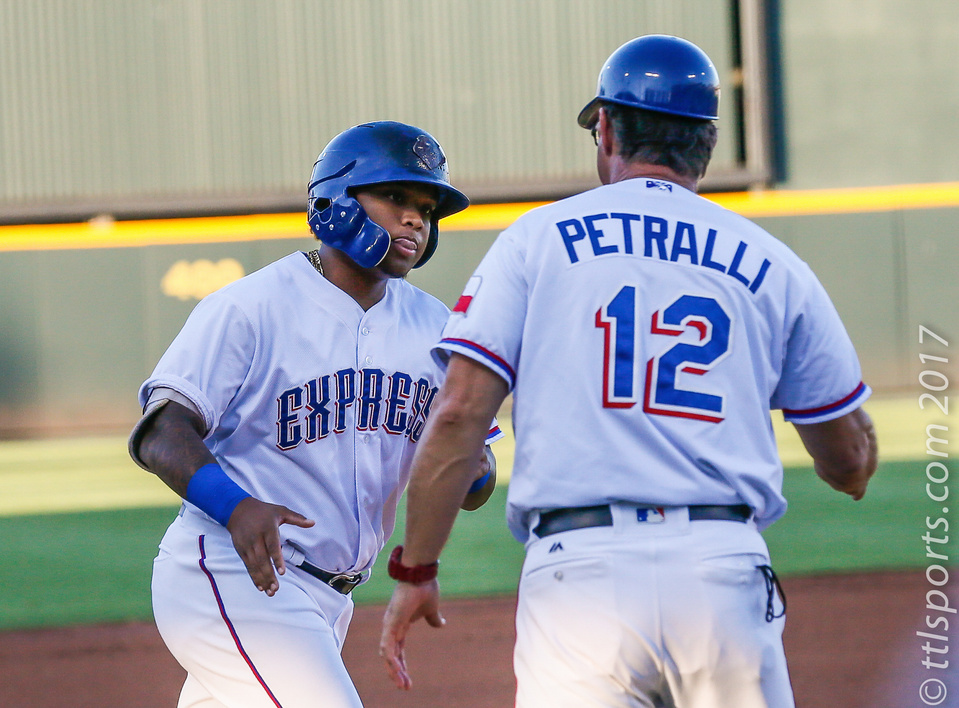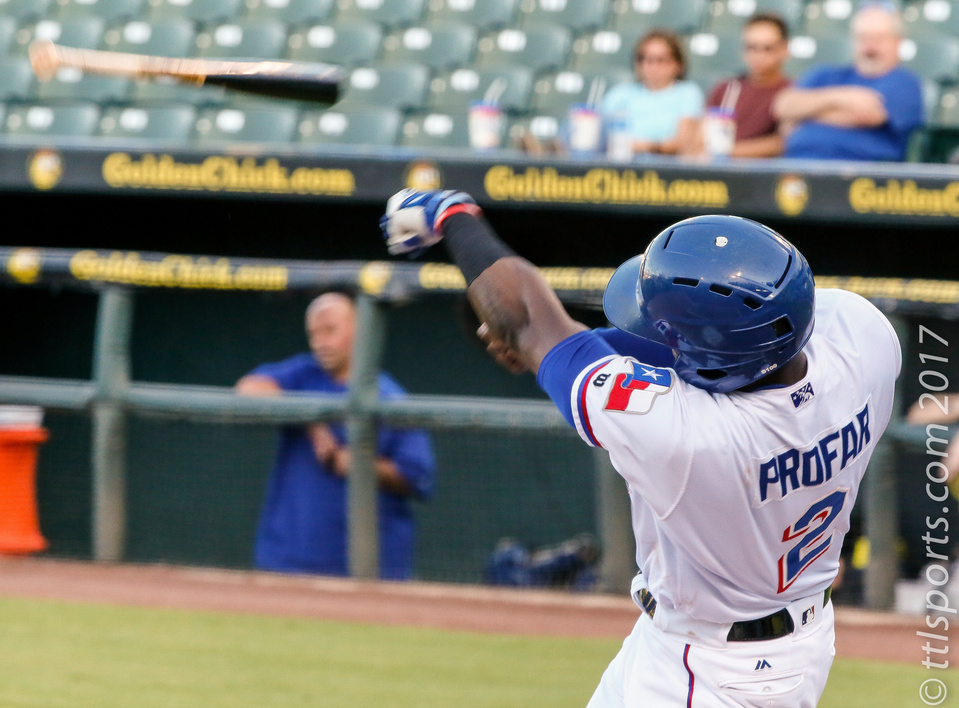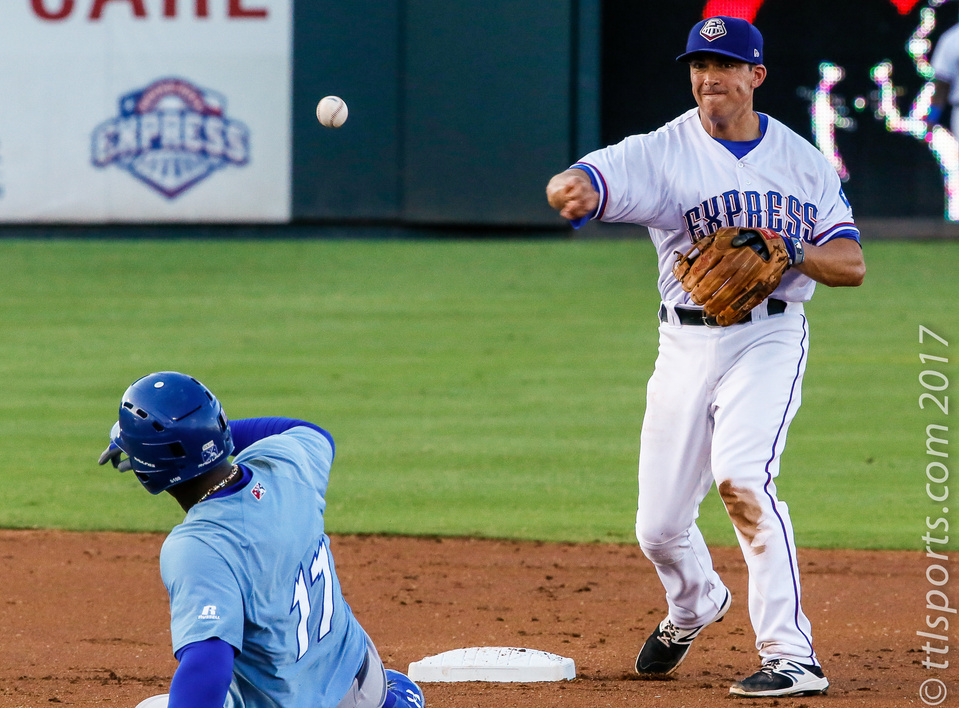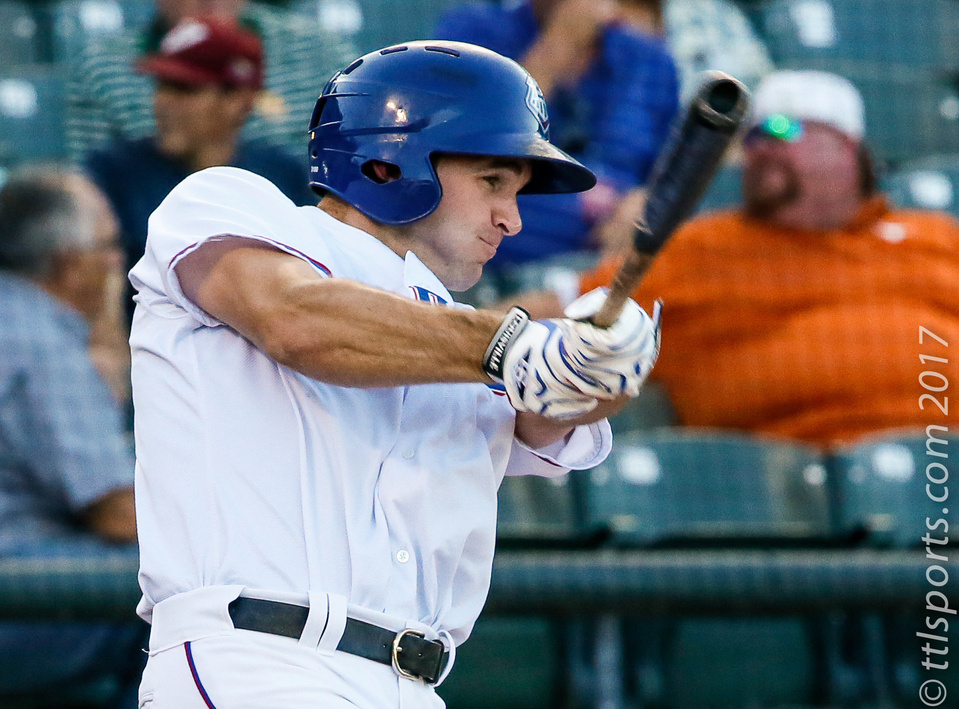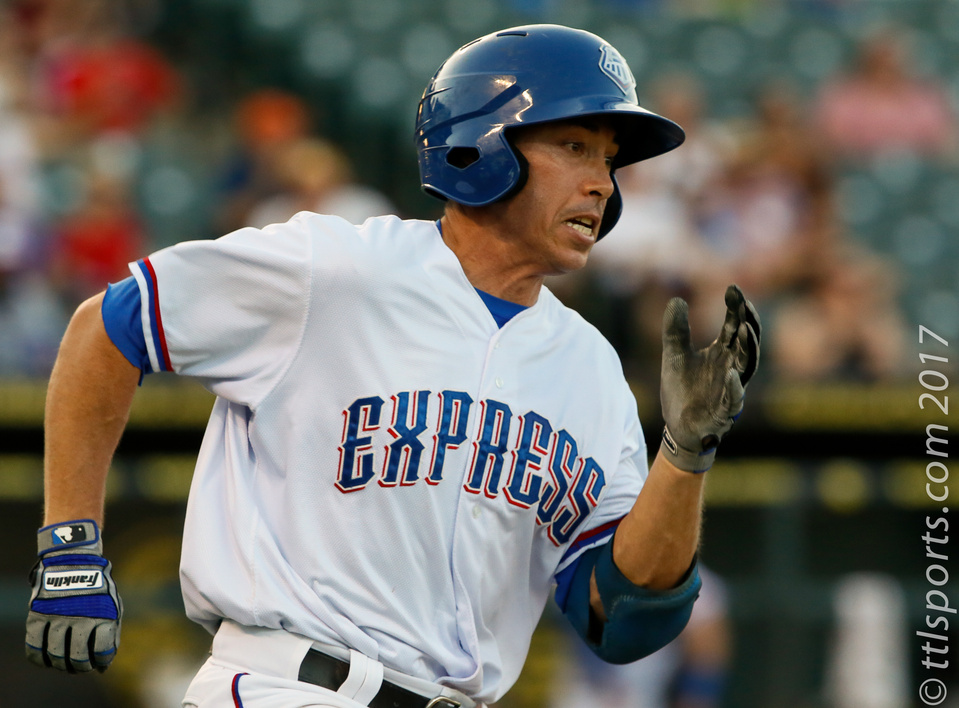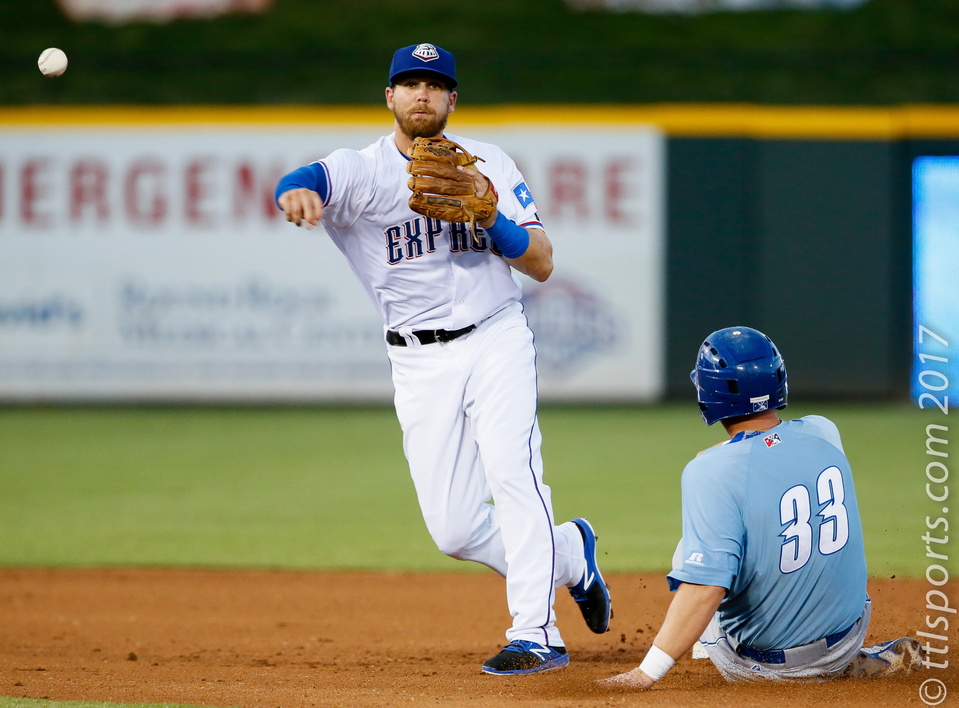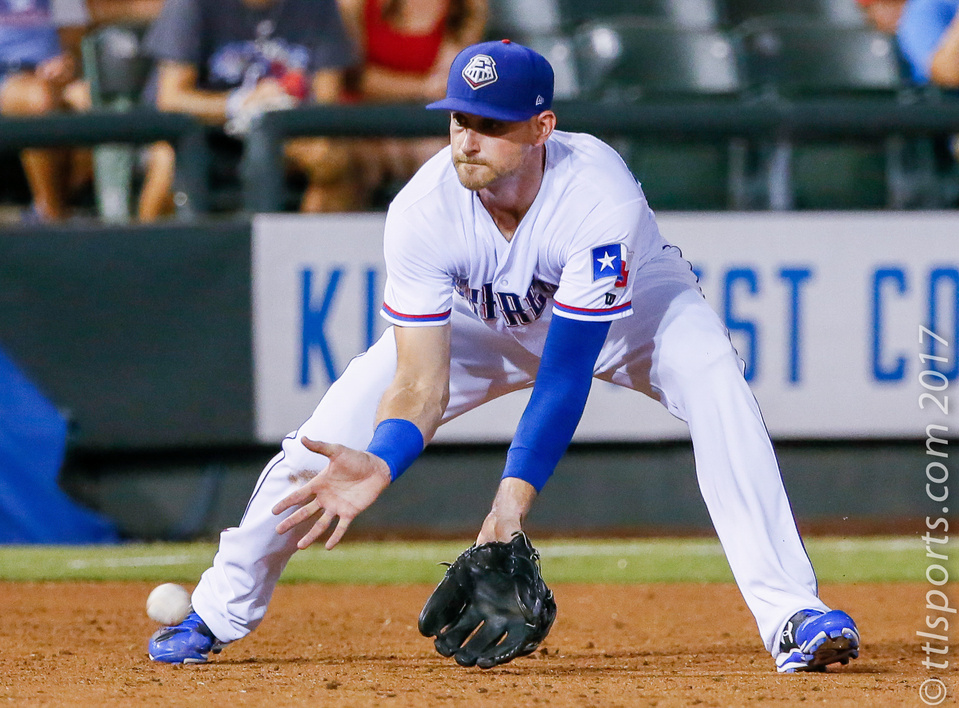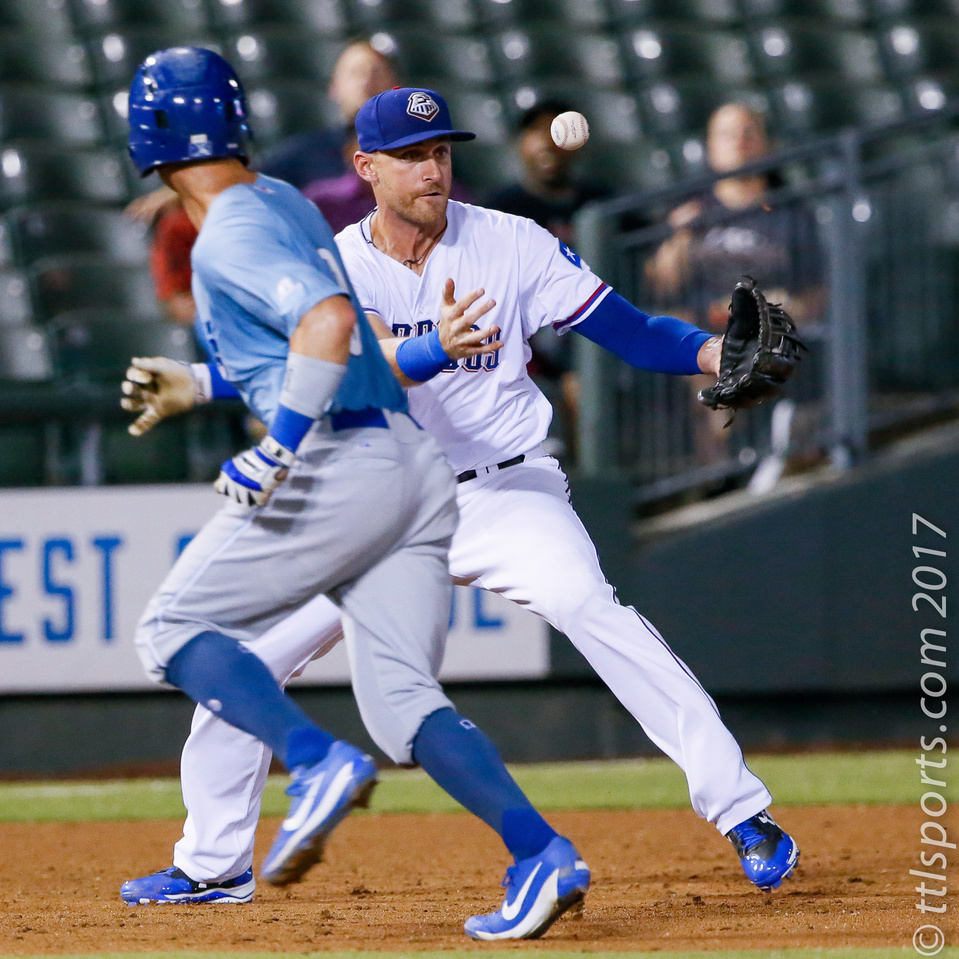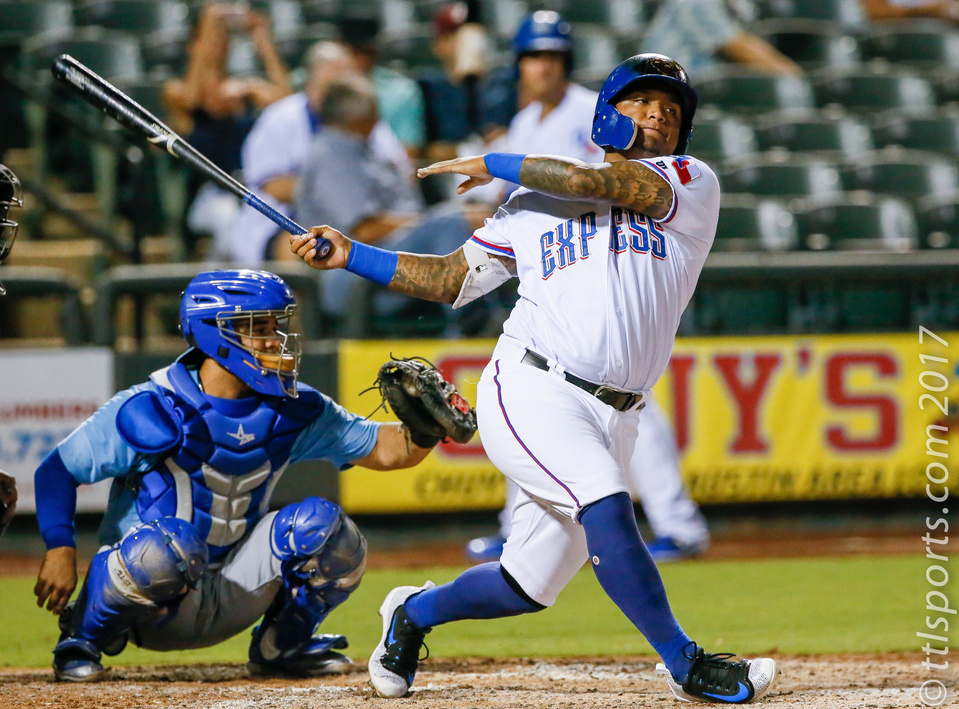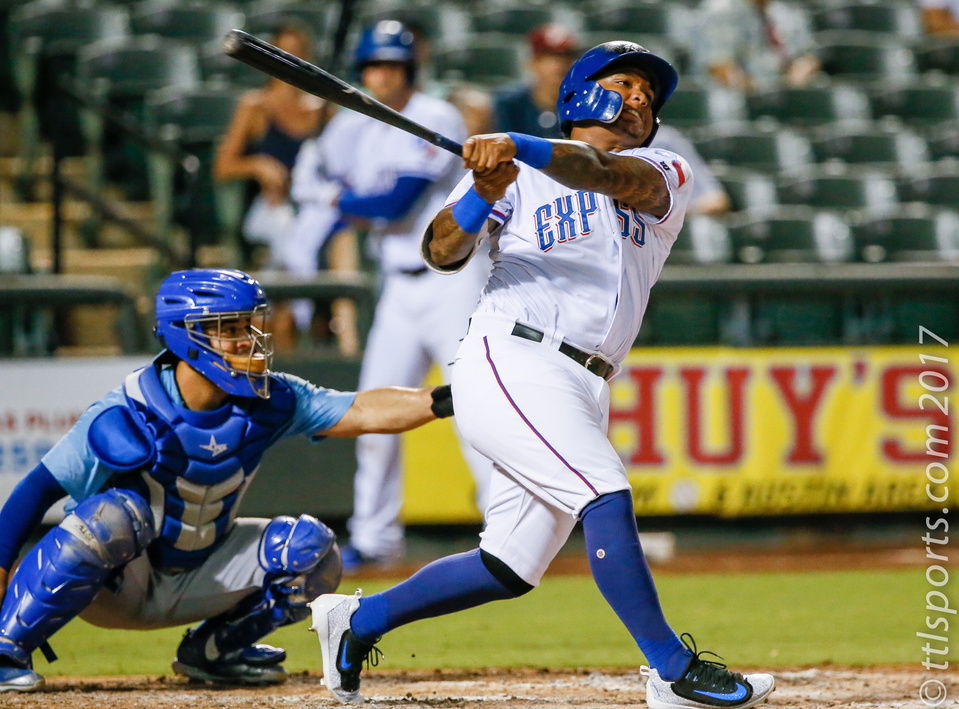 Baseball the way baseball was to be played. That was the Round Rock Express on Tuesday
night… strong pitching and strategic hitting… as they topped Omaha Storm Chasers 2 – 1.
Express pitcher Clayton Blackburn allowed just one run on four hits in six innings to earn the win. Willie Calhoun put the Express on the board in the first inning with a solo home run. Preston Beck earned a walk in the third inning and moved to second on a Jurickson Profar ground-out. Beck scored on Doug Bernier's single.
Blackburn was aided by Tyler Wagner , Tayler Scott , Jimmy Reyes and Tanner Scheppers combined to allow just two hits in the final three innings to secure the win. Scheppers was
awarded the win.
Andy Nietupski (anietupski@ttlsports.com)