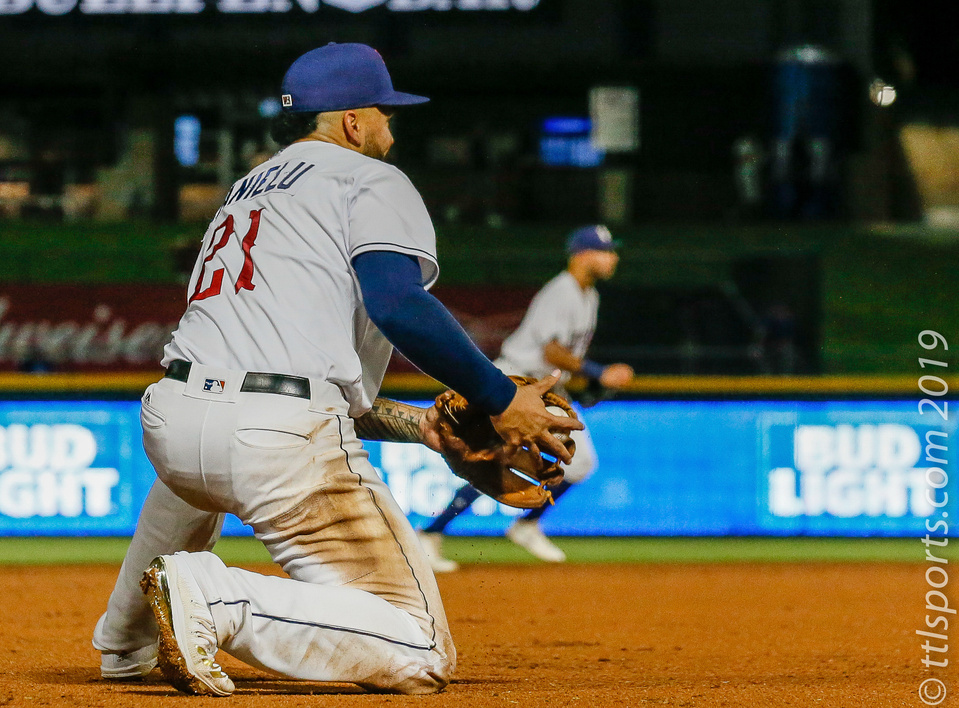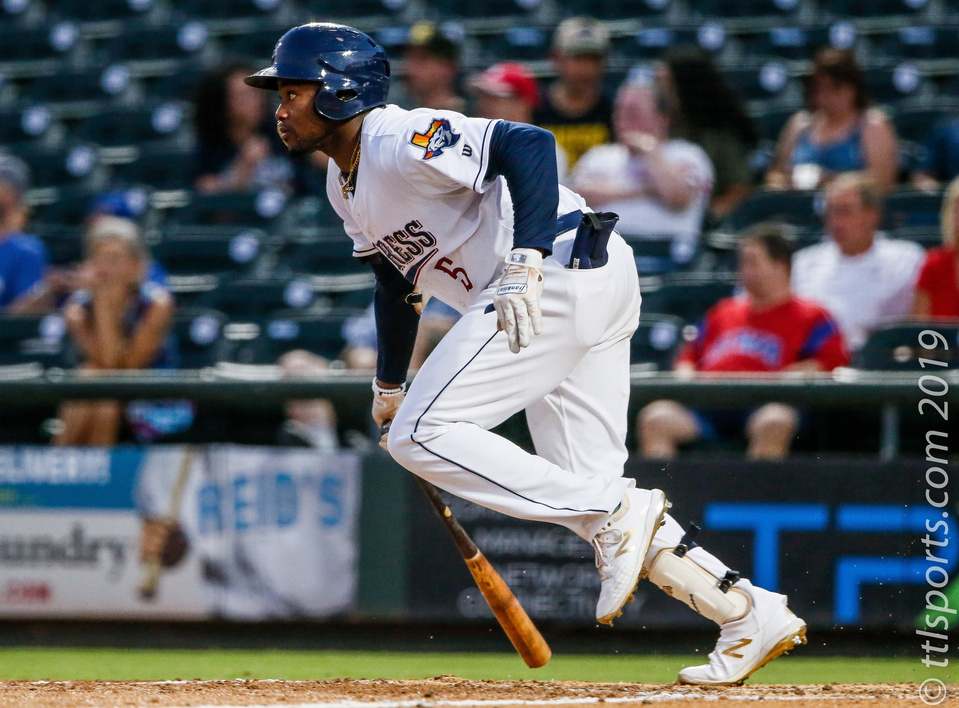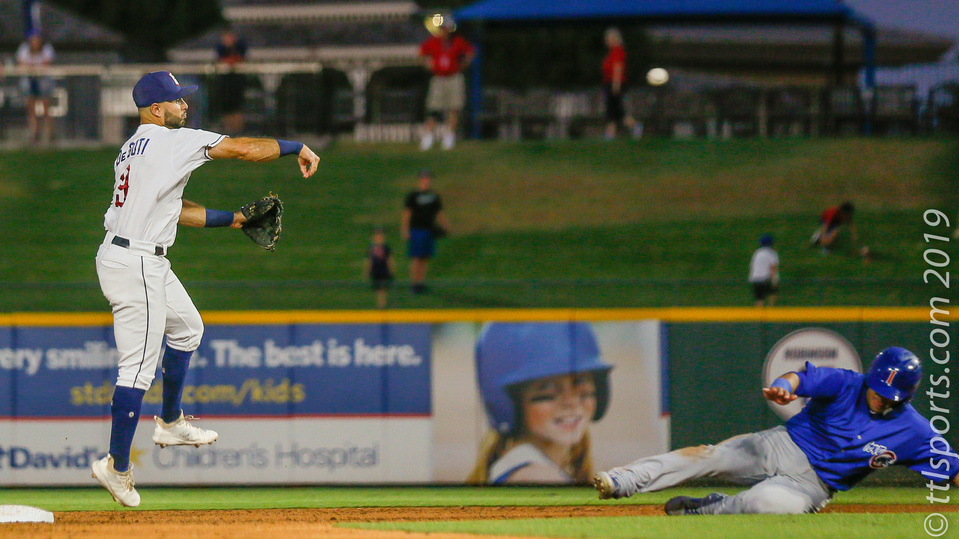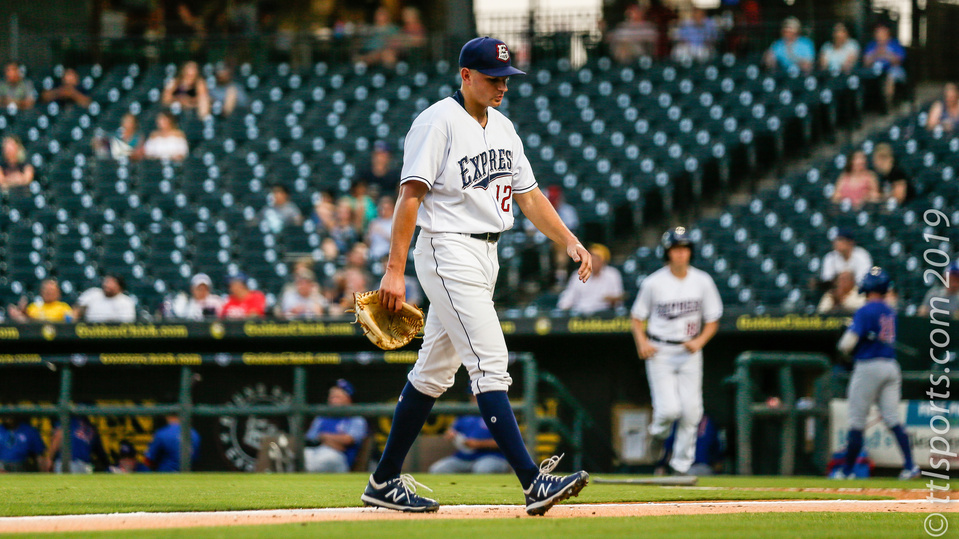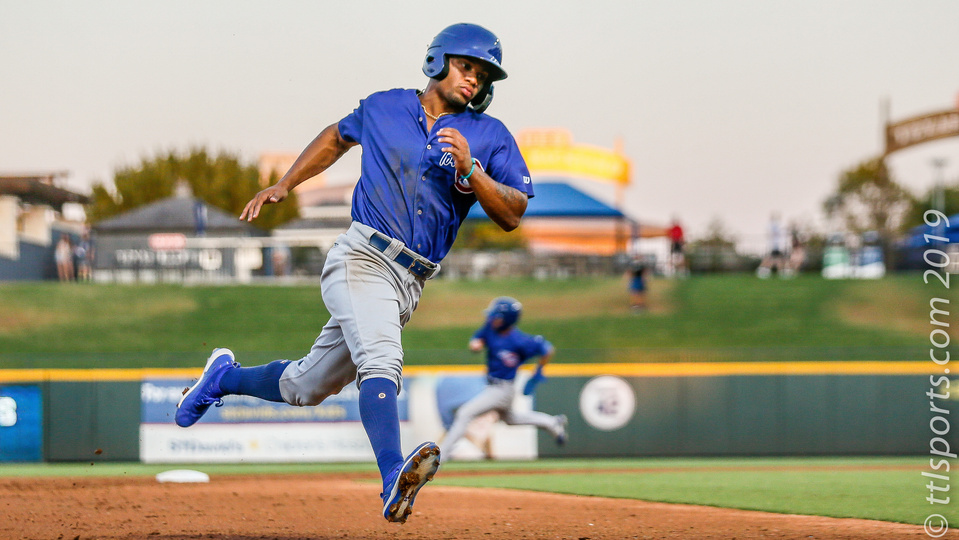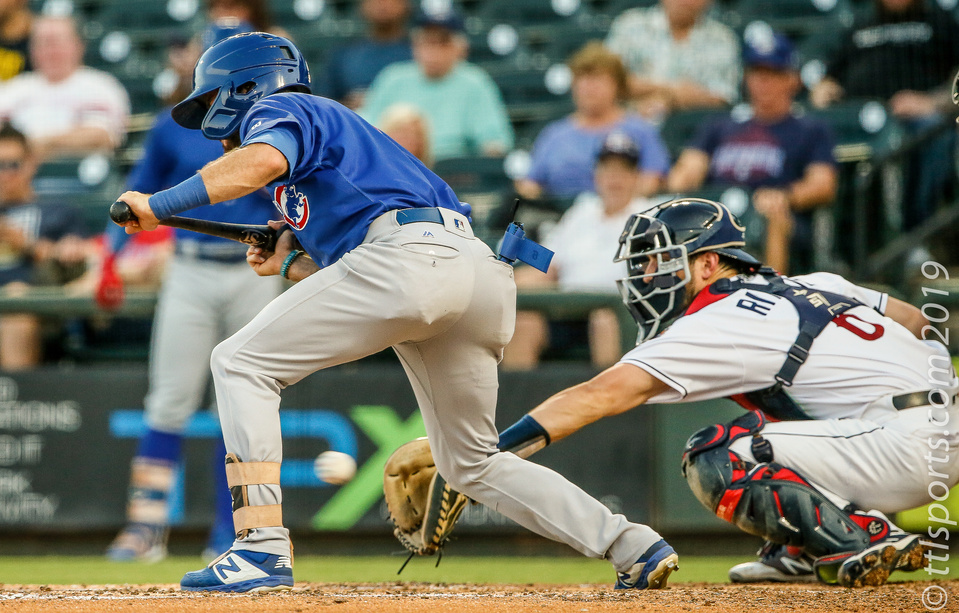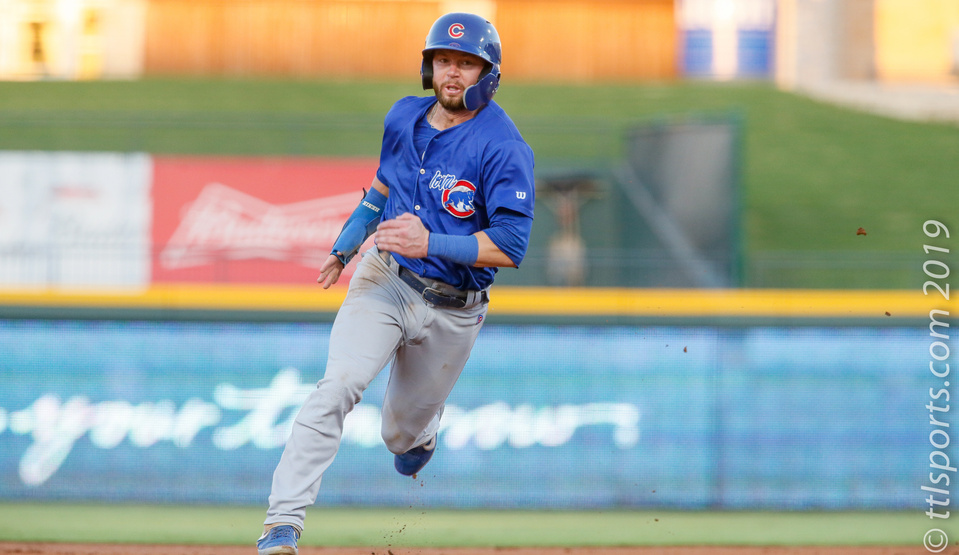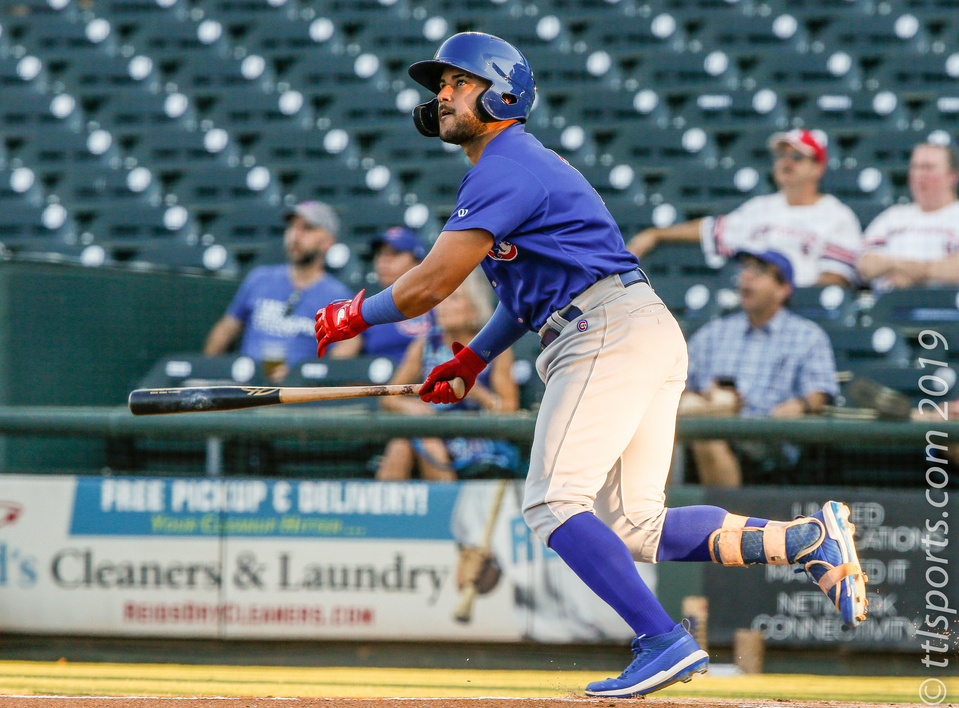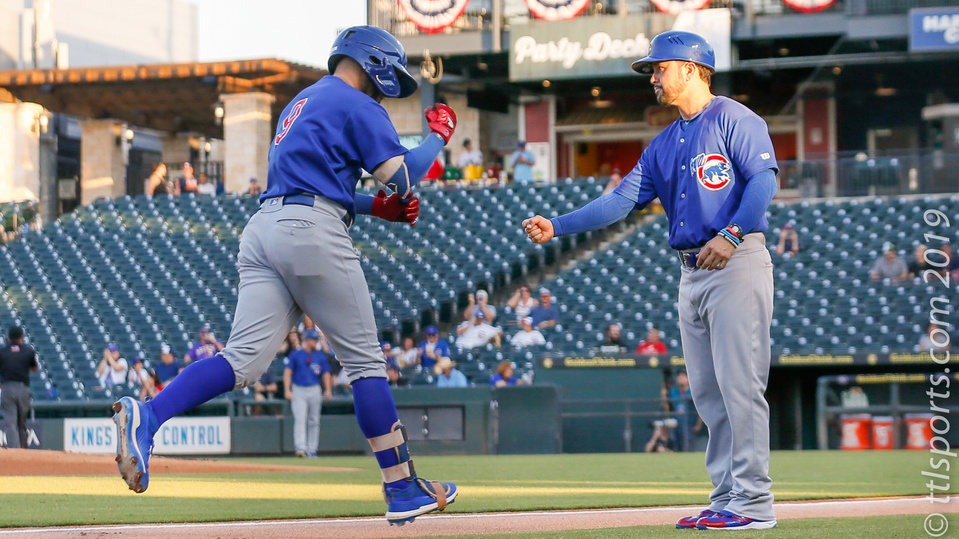 The Round Rock Express edged the Iowa Cubs by a 4-3 score in extra innings for the second straight game. The Express came from behind to score four unanswered runs after the Cubs jumped to an early 3-0 lead. Round Rock takes a commanding 2-0 led in the American Conference Championship.
Starting Round Rock pitch Brandon Bielak struggled in the opening frames. Vimal Machin of the Cubs launched the first pitch of the game over the left wall. Two batters later P.J. Higgins doubled, advanced to third on a Bielak wild pitch, and scored on a sacrifice fly by Phillip Evans.
Iowa led 2-0 in the first inning.
Bielak opened the second inning with a walk to Trent Giambrone. Giambrone advanced to third on a Charcer Burks singles and scored on Connor Myer single.
Iowa led 3-0 but their bats were quiet for the remainder of the evening.
The Express notched their first run in their half of the second inning. Stephen Wrenn drilled a sharp ground ball past third base with the bases loaded. It was Wrenn's first hit in the PCL.
Round Rock added two additional runs in the seventh inning to tie the game. Nick Tanielu drew a walk and advance to third base on a double by Alex De Goti. Tanielu scored on a single by Jamie Ritchie, and De Goti crossed the plate on a force out hit by Ronnie Dawson.
The Express started the tenth inning with walks to Drew Ferguson and Jack Mayfield. Taylor Jones hit a walk-off single to center field to score Ferguson and win the ball game.
Bielak went 6 innings allowing 8 hits with 3 strikeouts and a walk. Bryan Abreu and Riley Ferrell each pitch two scoreless innings with Ferrell earning the win. Iowa relief pitcher Jordan Minch endured the loss allowing one run in the tenth inning.
The team travel to Iowa for the balance of the five game series.