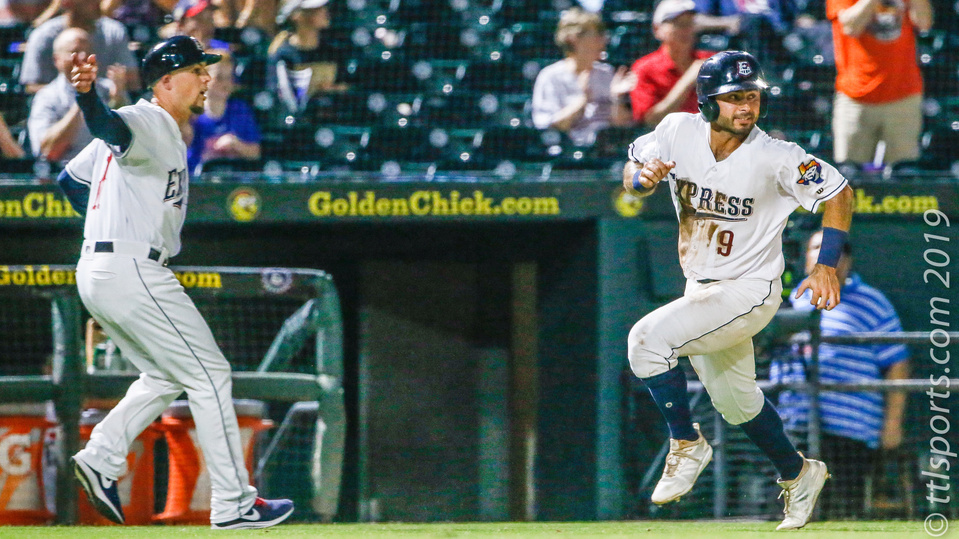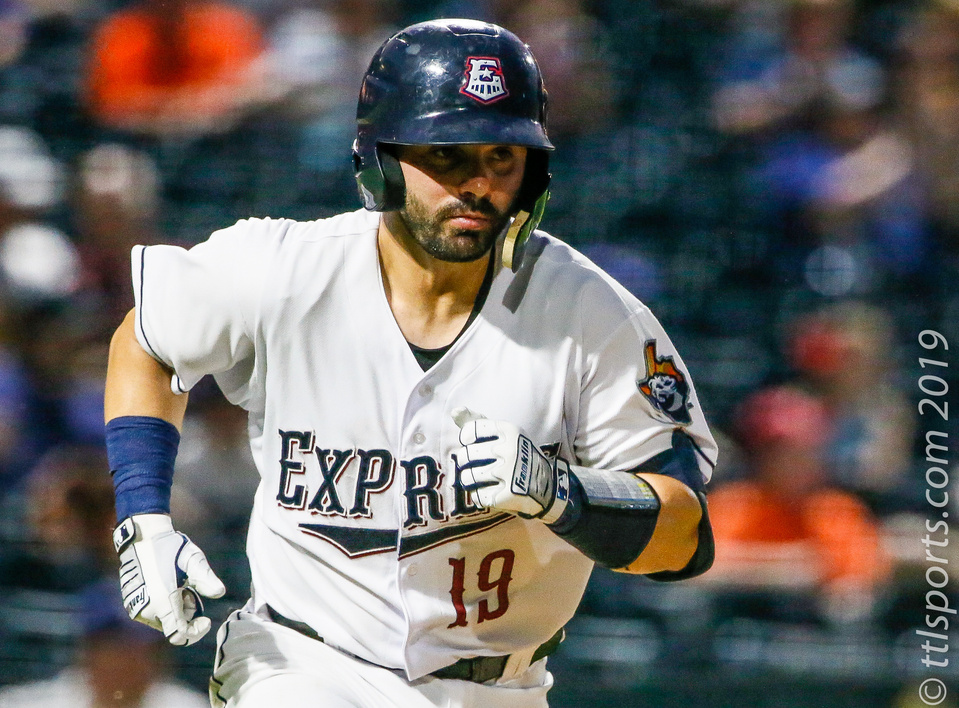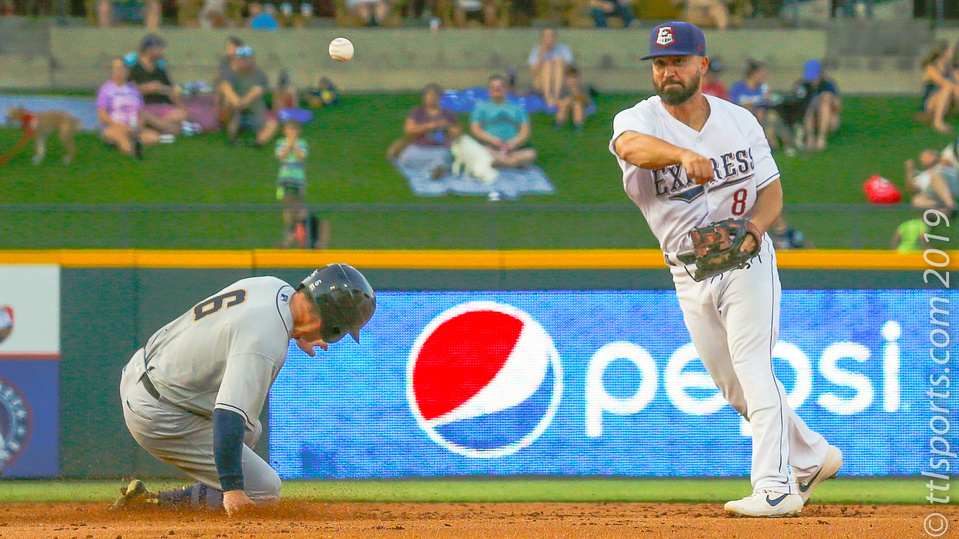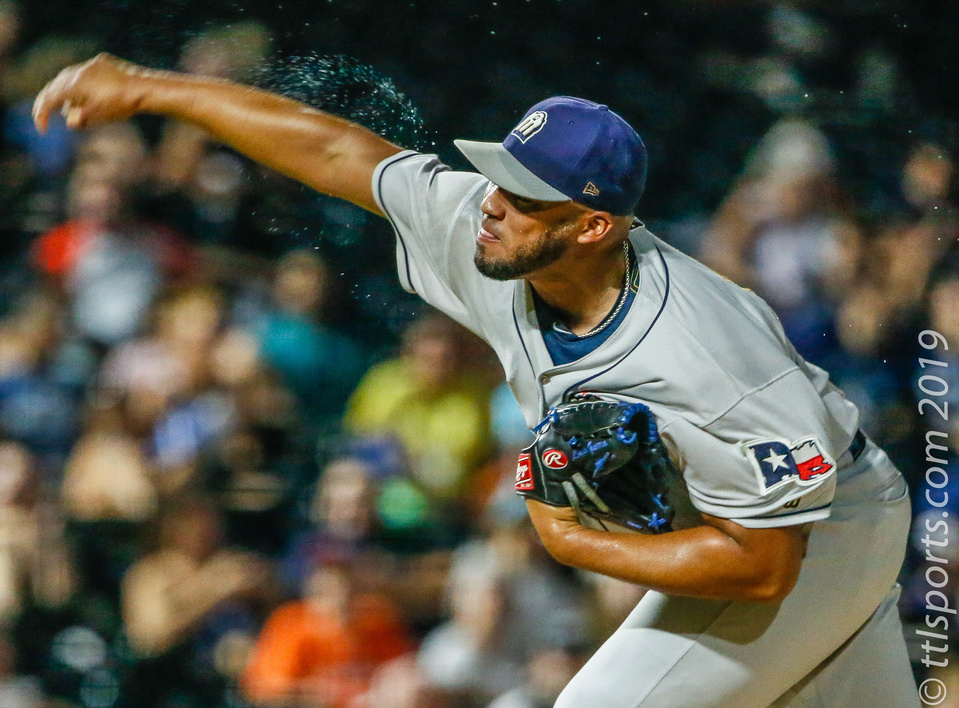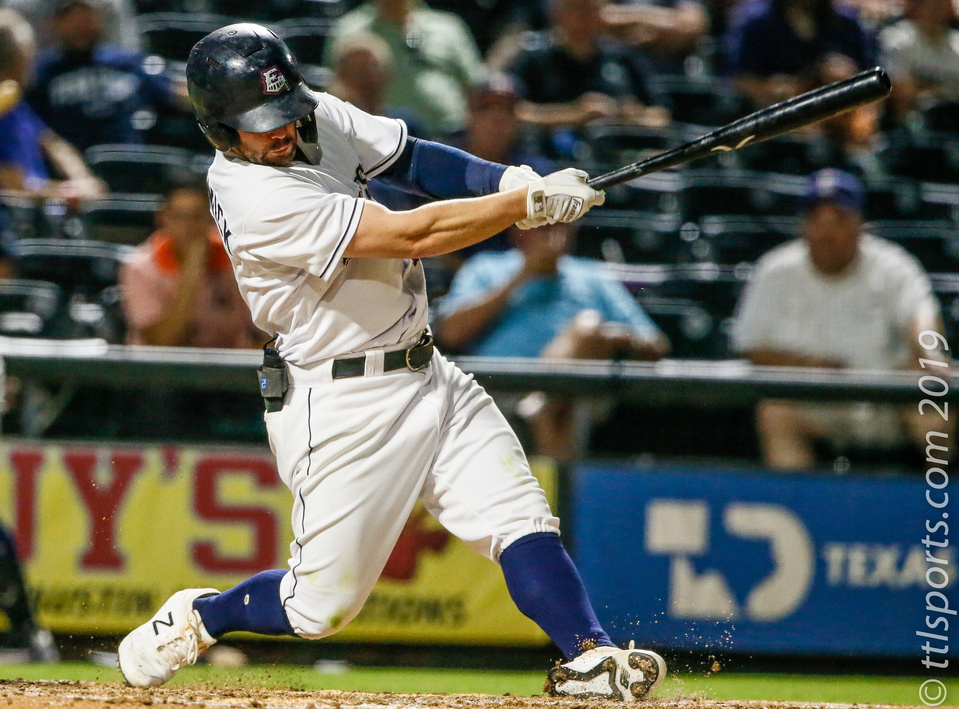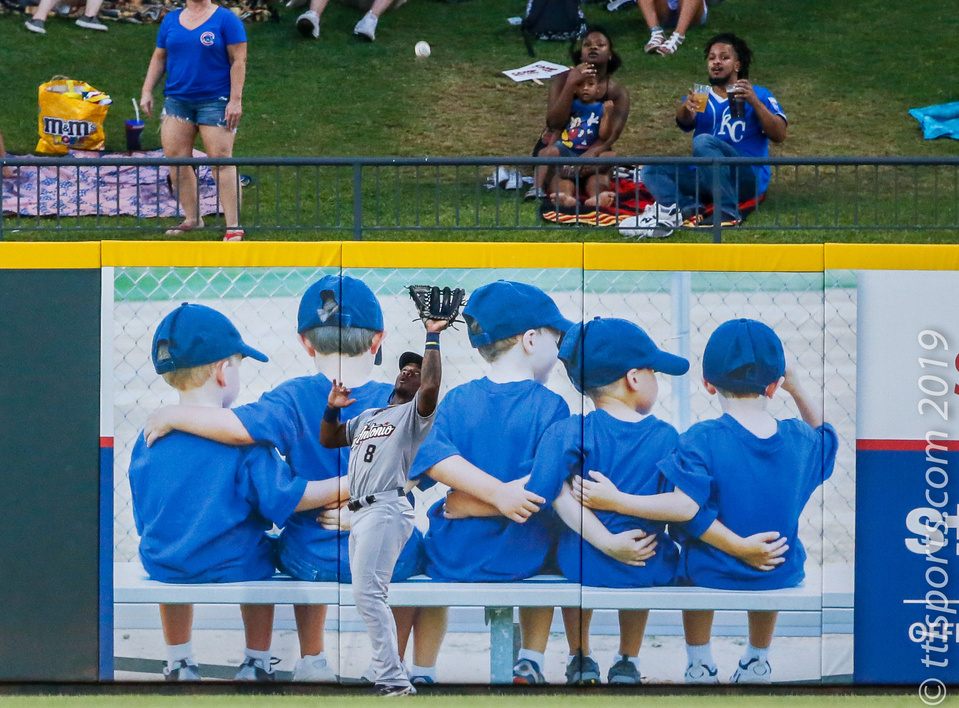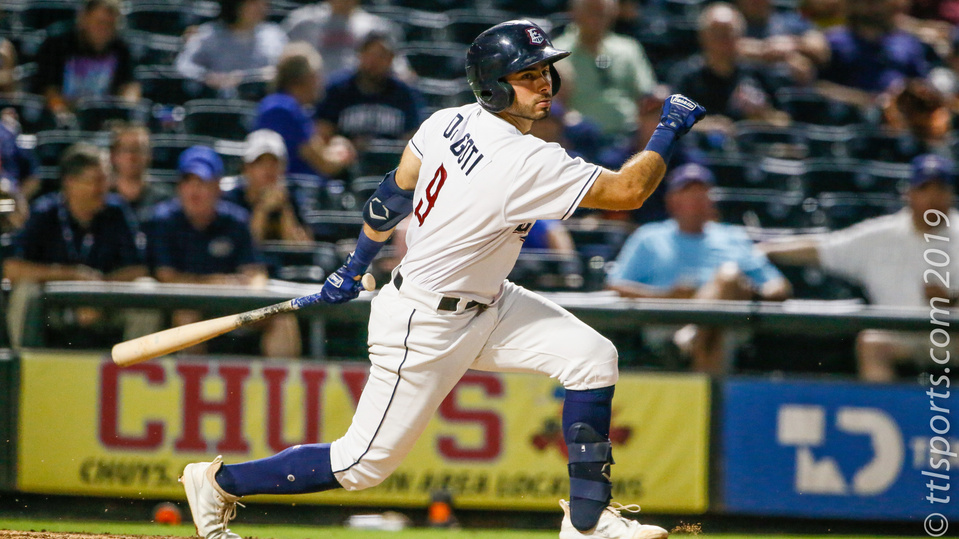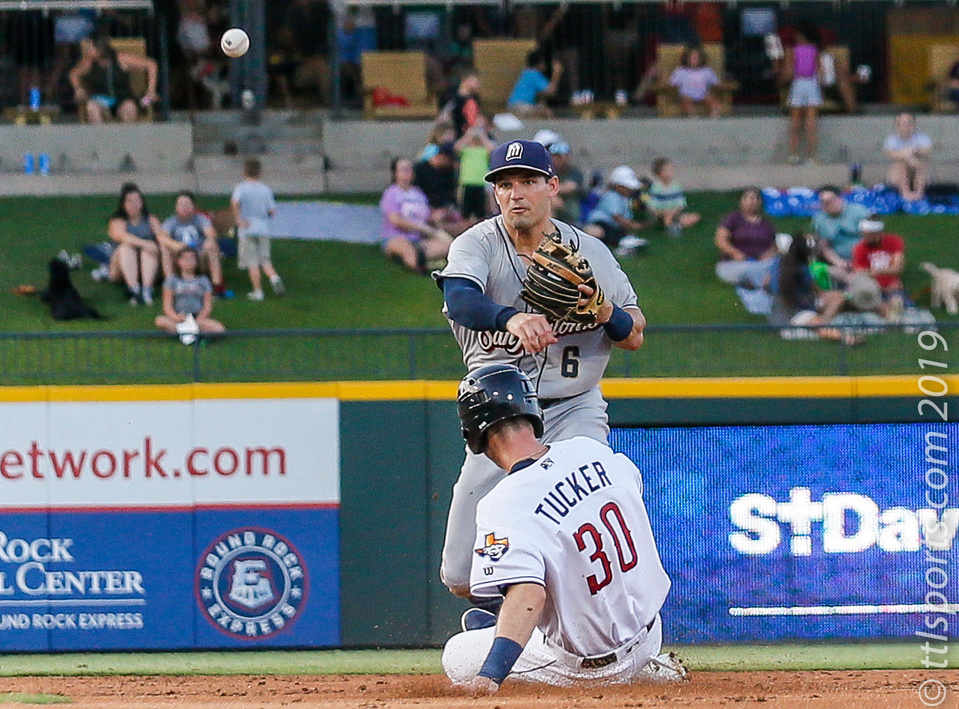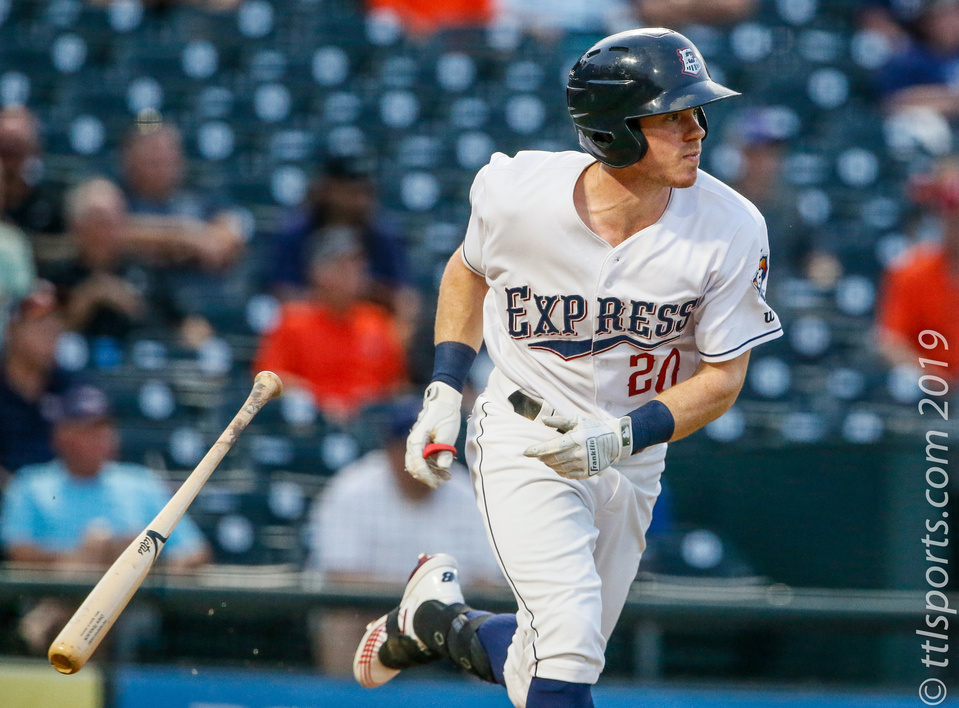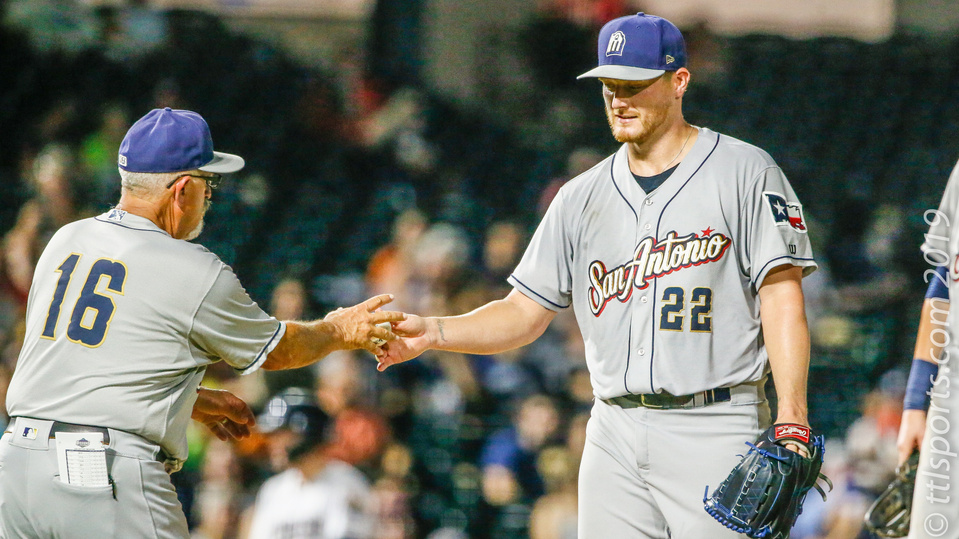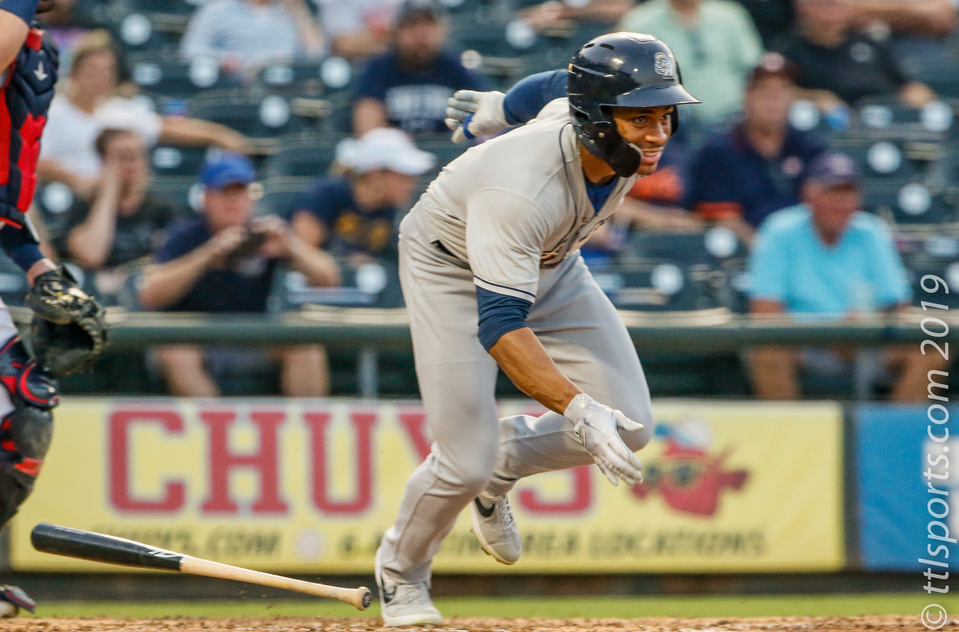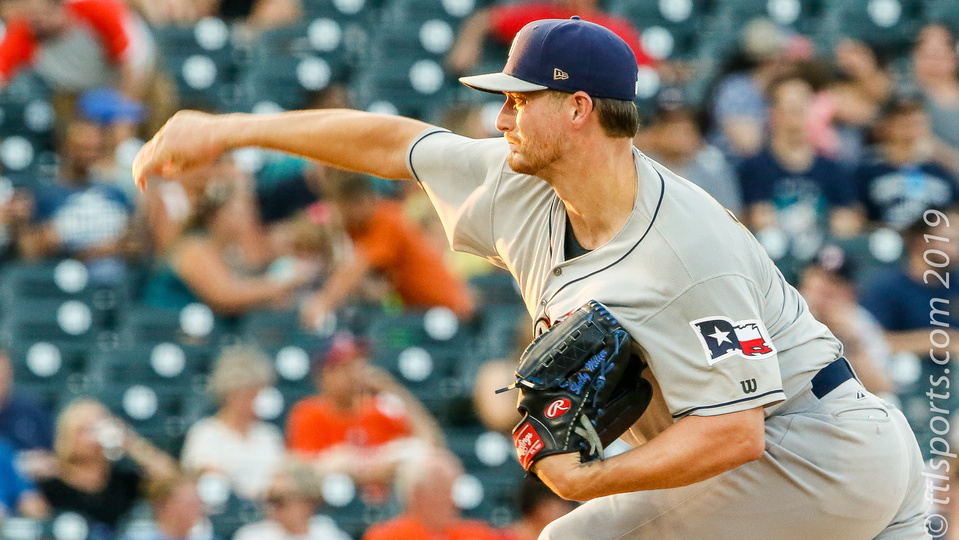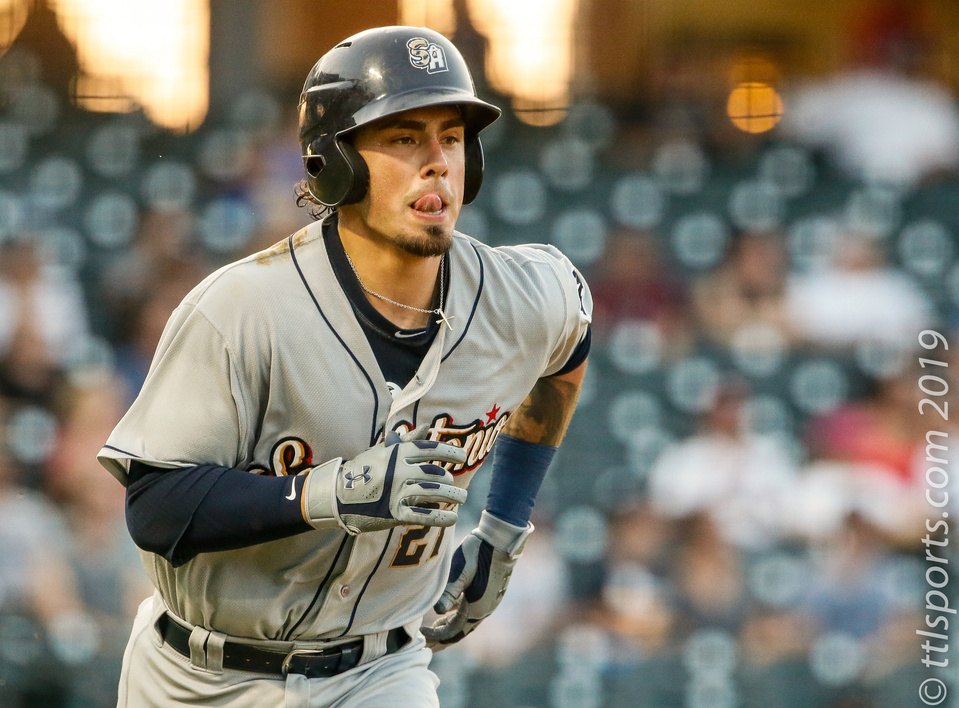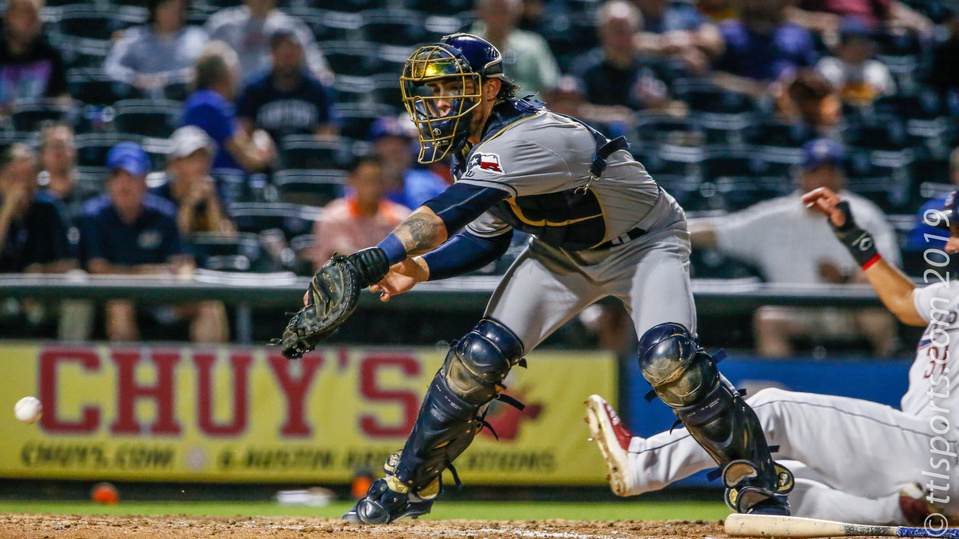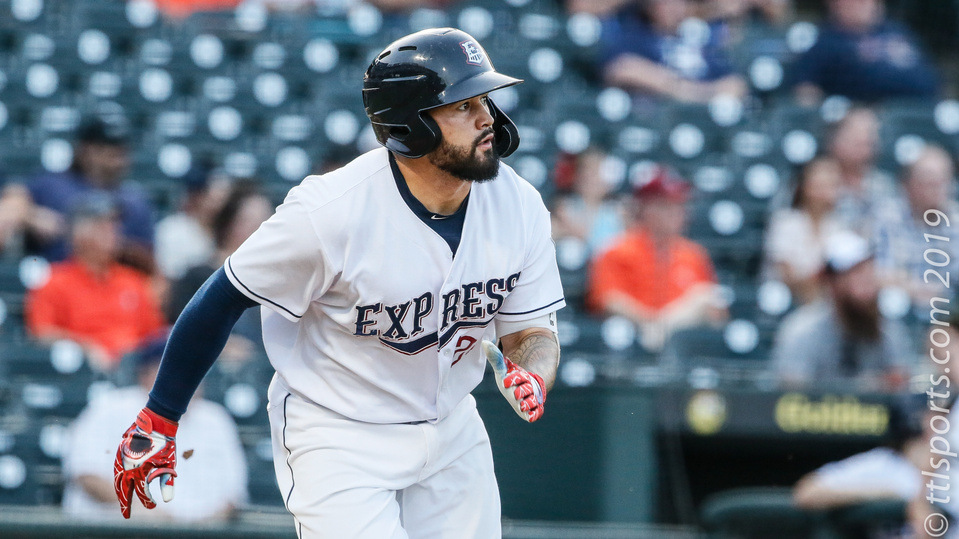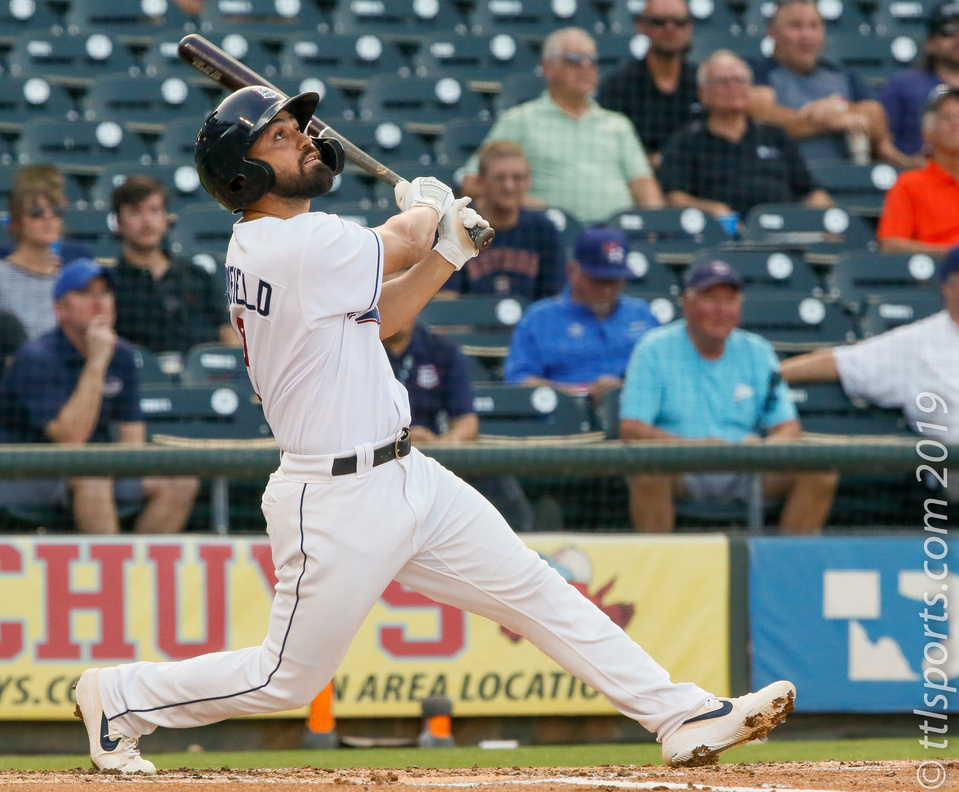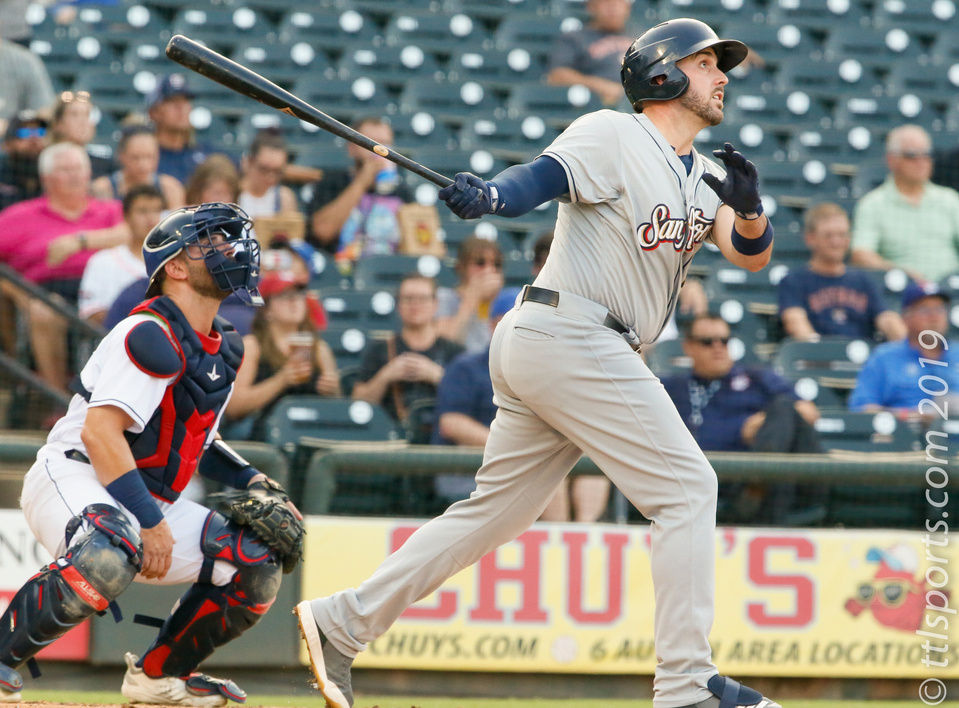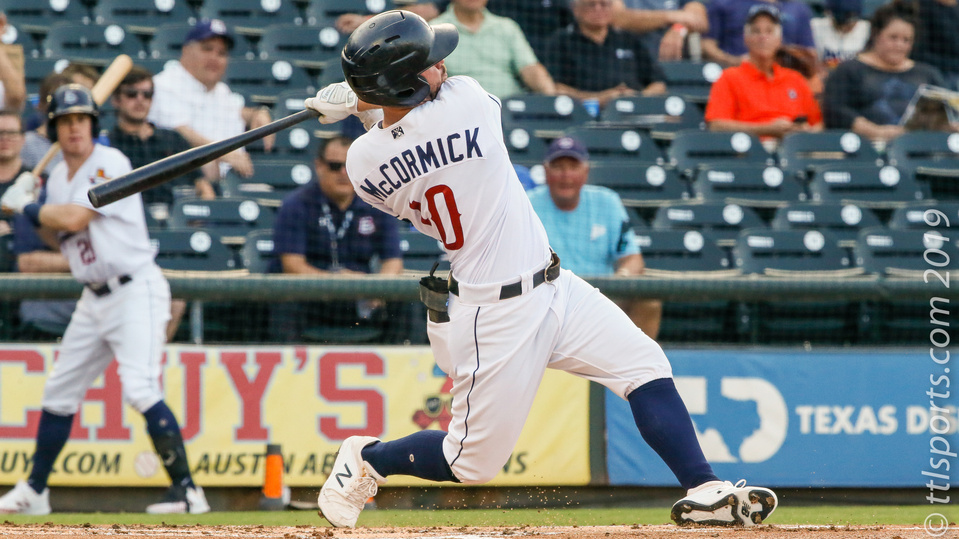 The Round Rock Express (80-53) defeated the San Antonio Missions by a score of 6-0 in the first of a four games series that will determine the winner of the Pacific Coast League American Southern Division. The Express now lead the division by two games over the Missions.
Starting pitcher Jose Urquidy looked very strong for the Round Rock Express in the opening game of their "make or break" series. Urquidy shutout the Missions in 5 and 2/3rds inning, striking out 8, and earned the win.
It was a big game for Chaz McCormick of the Round Rock Express against the San Antonio Missions. McCormick doubled with this hit in the third inning and drove in Alex De Goti to score the winning run.
Starting pitcher Shelby Miller of the San Antonio Missions easily handled the Round Rock Express in the opening inning. But the Round Rock Express exploded in fourth inning and forced Miller from the game. Miller endured the loss, yielding 6 runs on 5 hits.
The latest addition to the Round Rock Express was probably breathing much easier after the opening game against the SA Missions. Ronnie Dawson had his first and second hits in the PCL and a sacrifice fly in the winning effort.