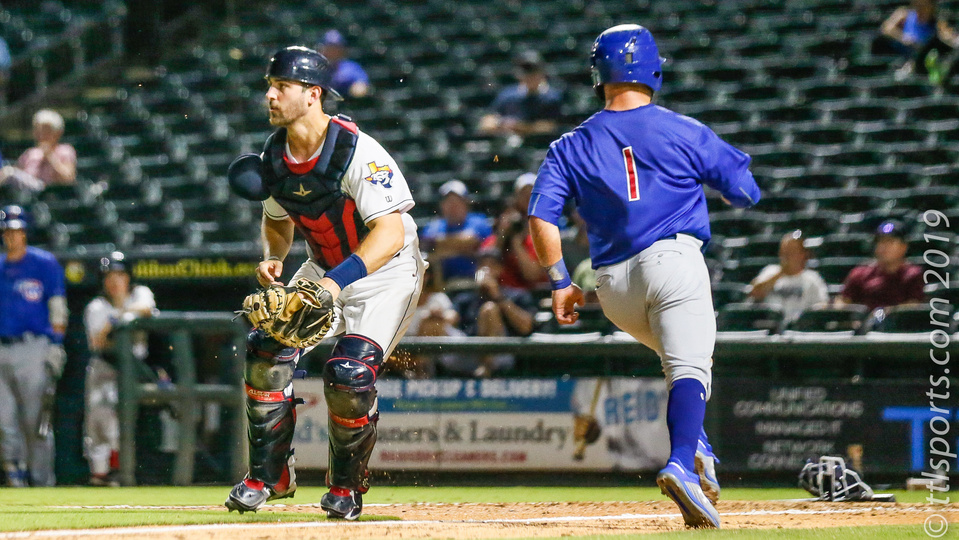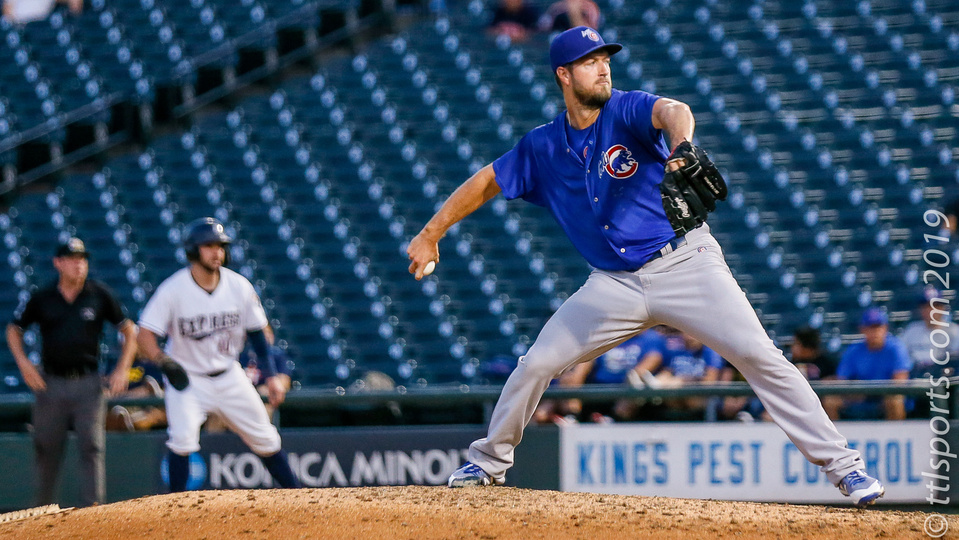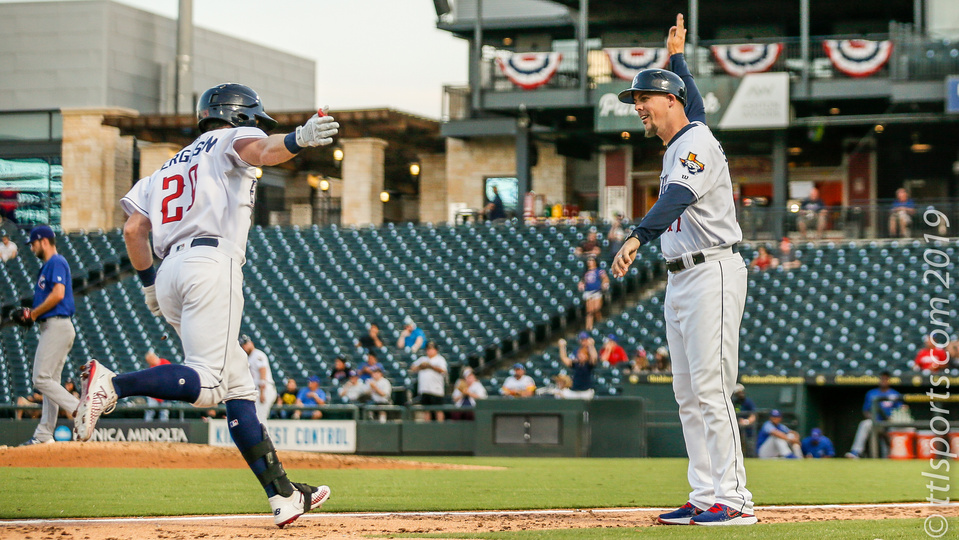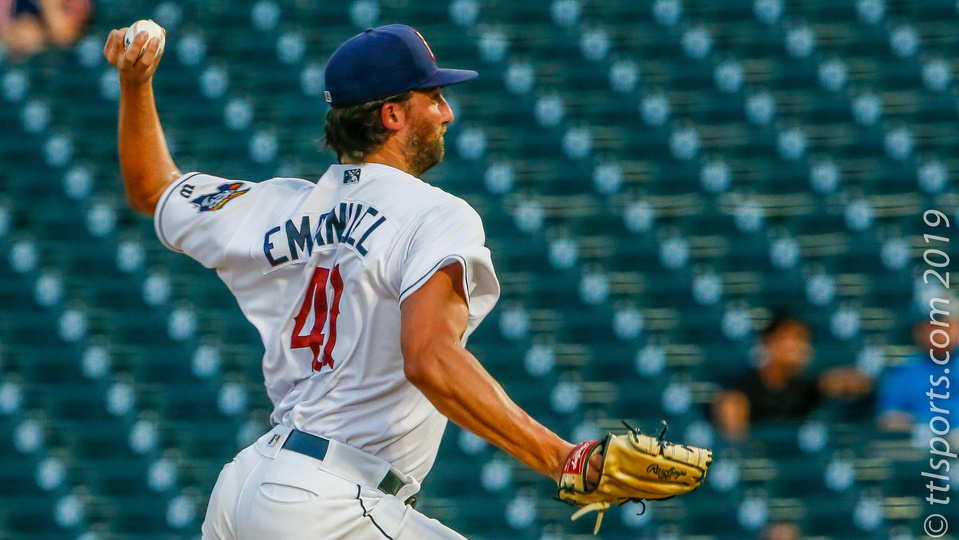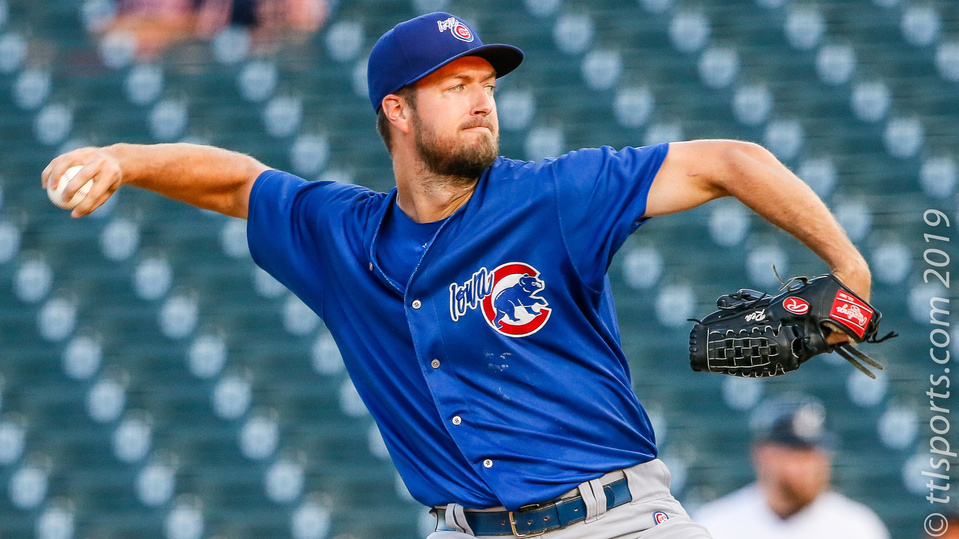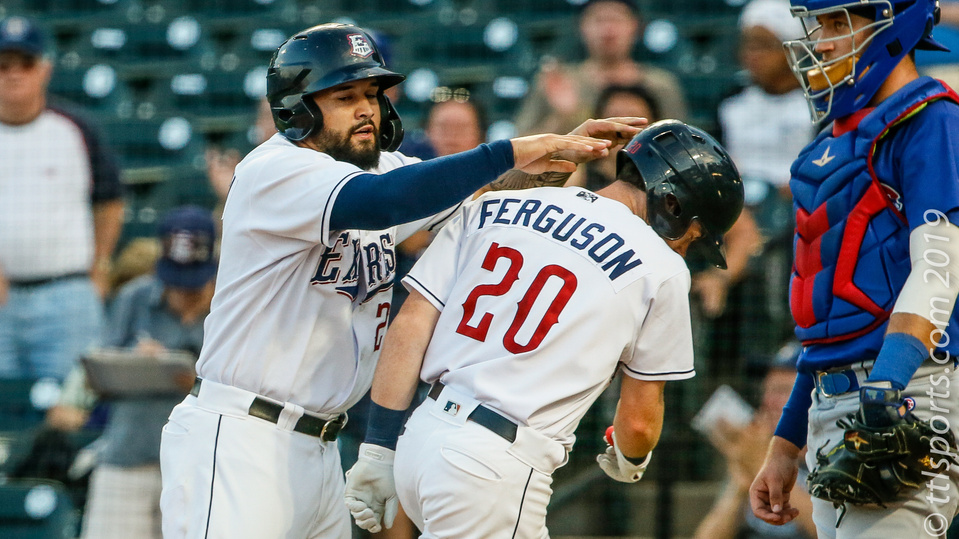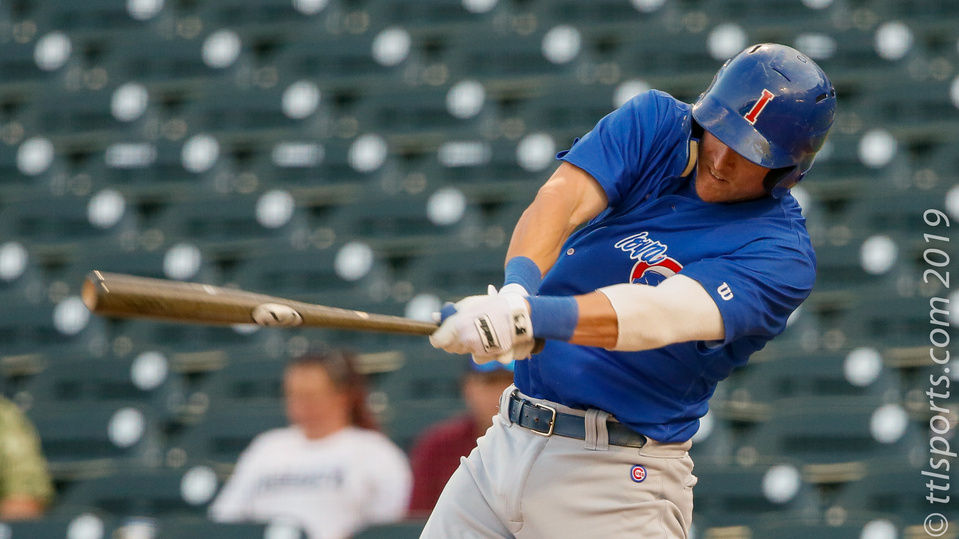 The Round Rock Express won game one of the Pacific Coast League American Conference Championship against the Iowa Cubs by a score of 5-2. Round Rock answered Iowa 2 runs top of the eleventh inning with 3 runs in the bottom.
Third baseman Nick Tanielun got things started offensively for the Express with a doubled in the second inning. Tanielu scored on Drew Ferguson's home run to give Round Rock a 2-0 lead.
Iowa evened the score with a run in the sixth and seventh innings on sacrifice flies by P.J. Higgins and Charcer Burks, scoring Johnny Field and Trent Giambrone.
The Cubs offense re-ignited in the eleventh inning with singles by Higgins and Phillip Evans. A throwing error Alex De Goti allowed Higgins to score and Evans to advance to third base. Giambrone drove Evans home with a sacrifice fly to take a 4-2 lead.
Iowa relief pitcher Dillon Maples was two outs away from winning the game when Drew Ferguson drew a walk and Jamie Ritchie singled. A walk to De Goti loaded the bases and a wild pitch by Maples scored Ferguson. Chaz McCormick's line drive single to right field scored Jamie Ritchie and Alex De Goti to win the game.
Starting Round Rock Express pitcher Kent Emanuel looked very strong striking out 10 of 25 batters faced in 6 and 1/3rd innings, allowing 2 runs on 5 hits. Relief pitcher Brendan McCurry was award the win, allowing 2 runs on 2 hits in 2 innings while striking out 1.