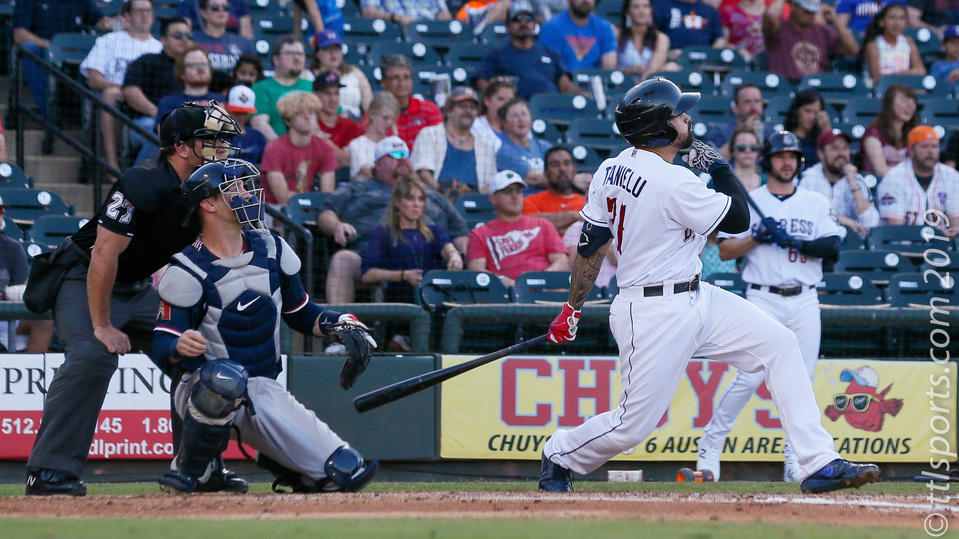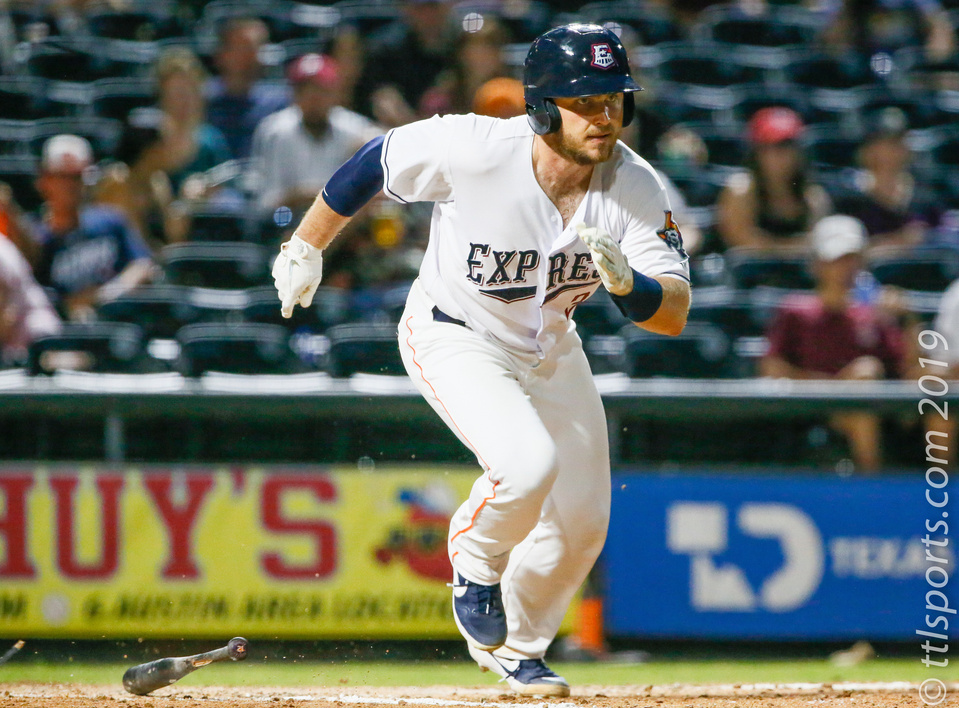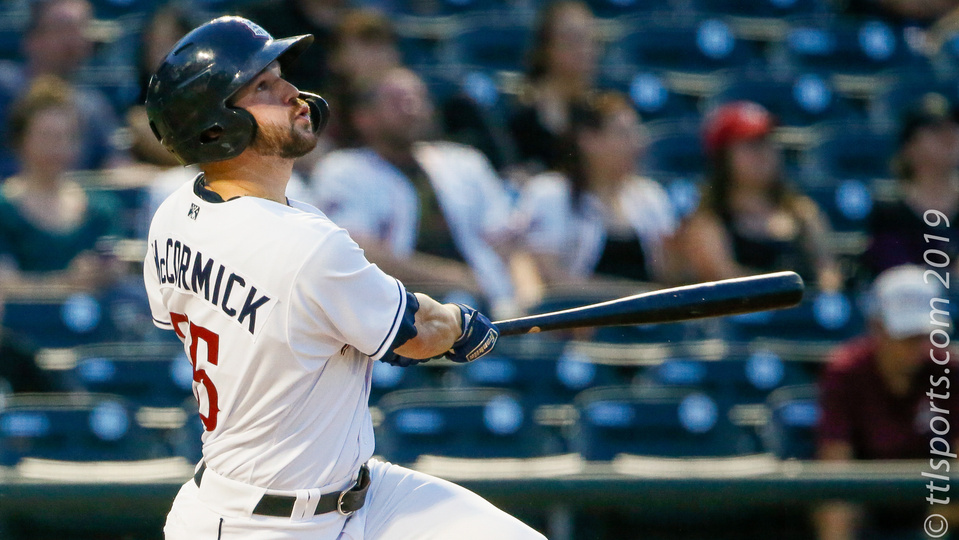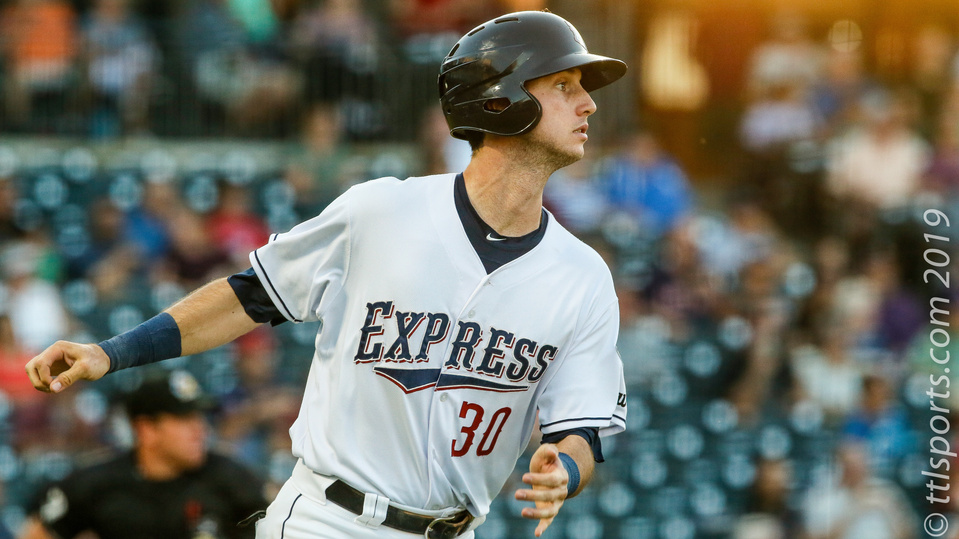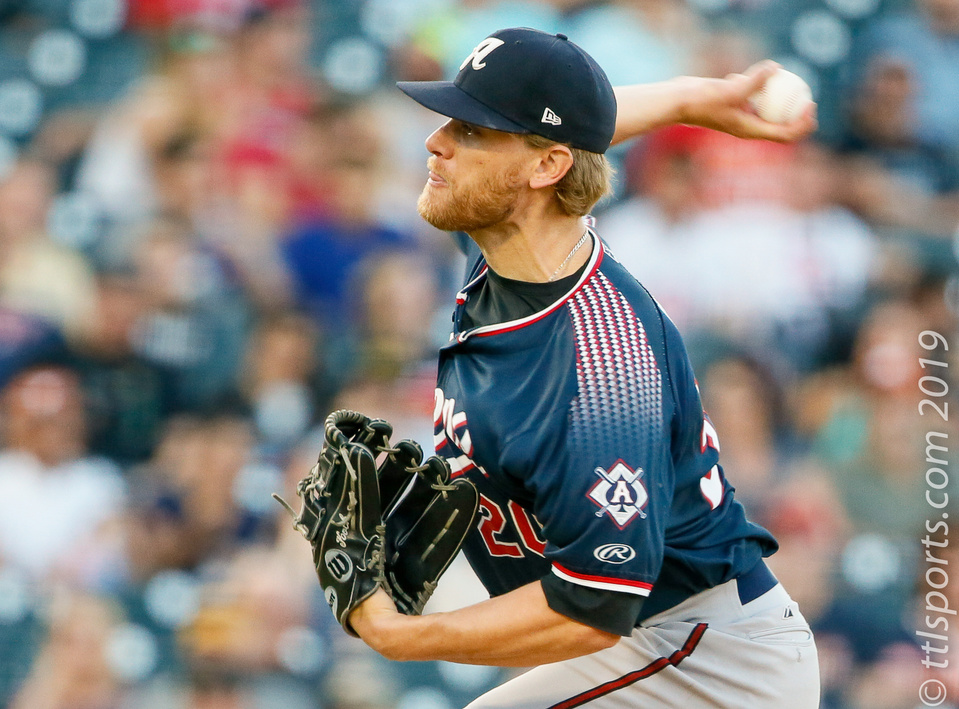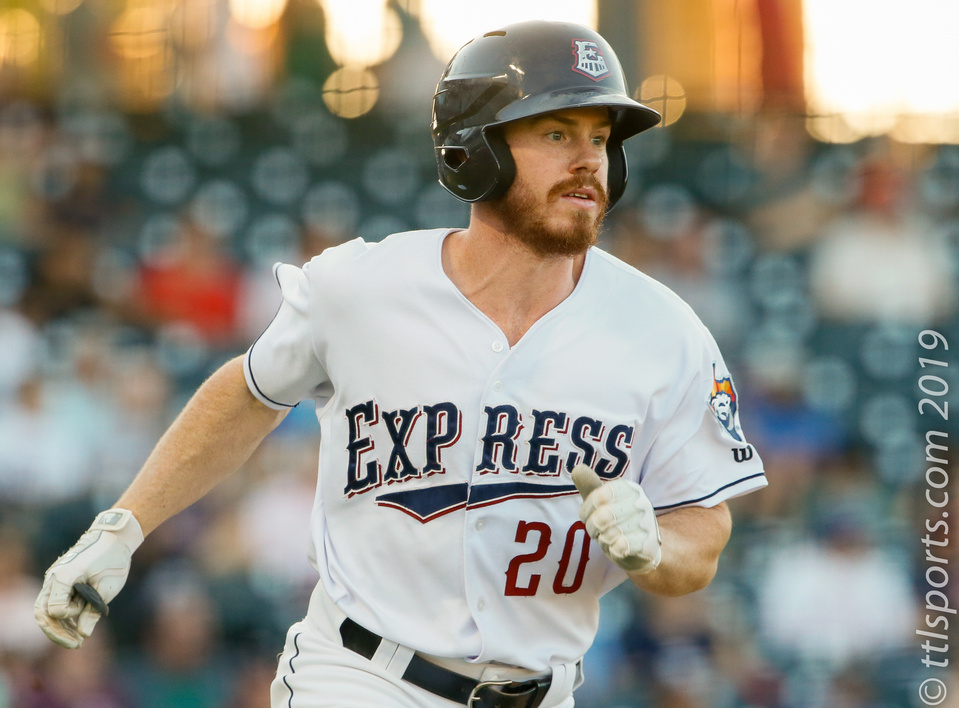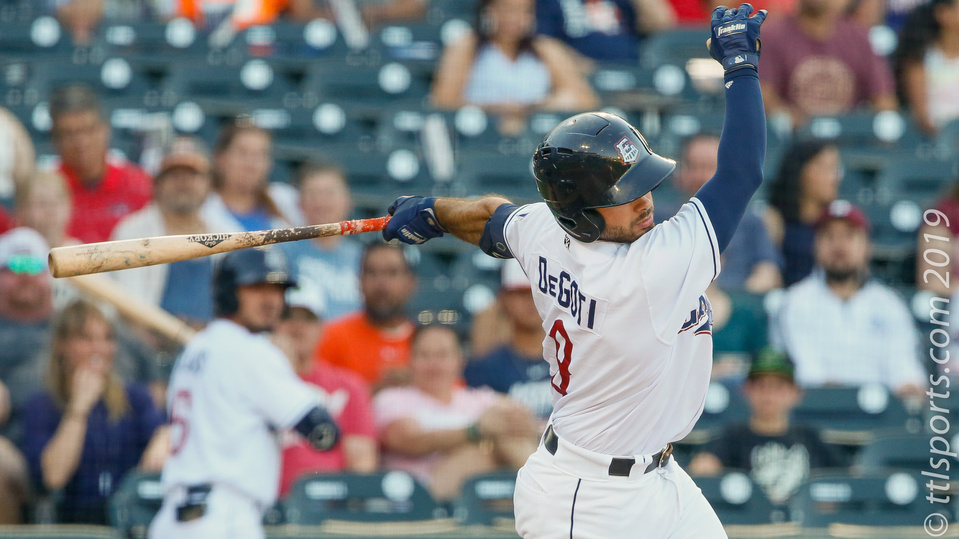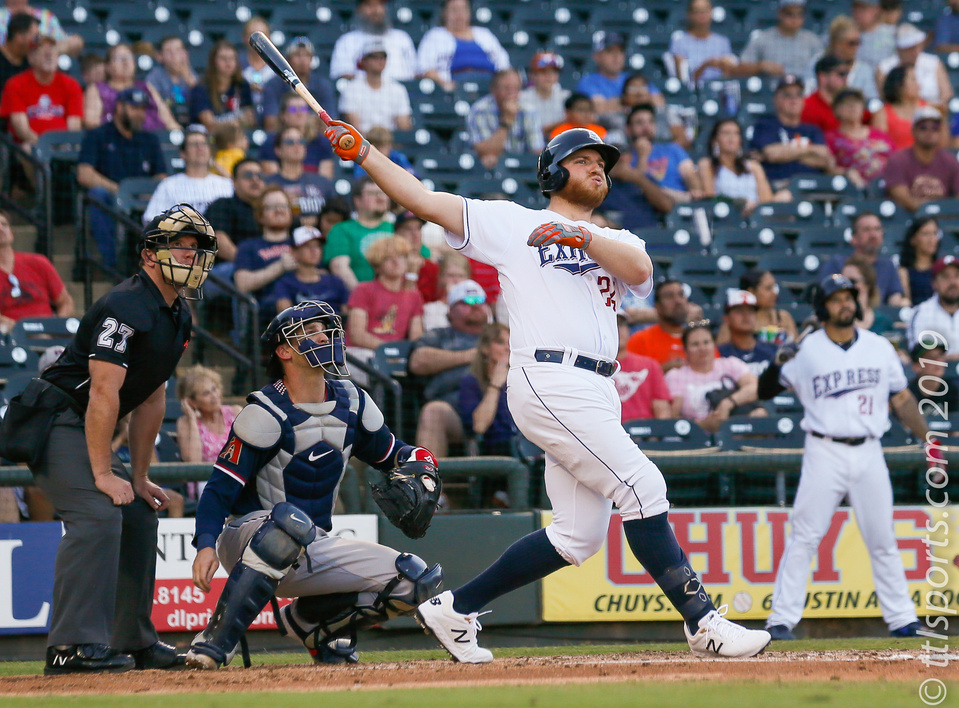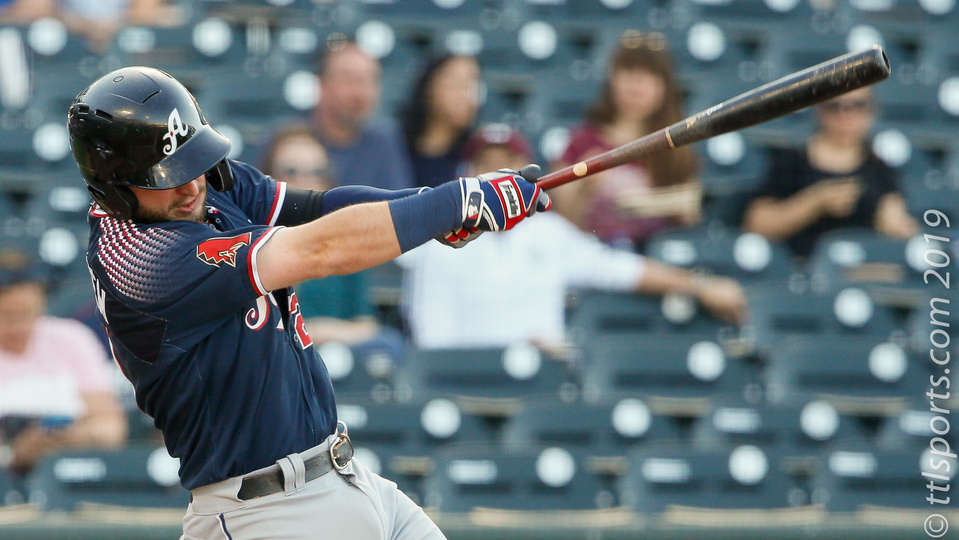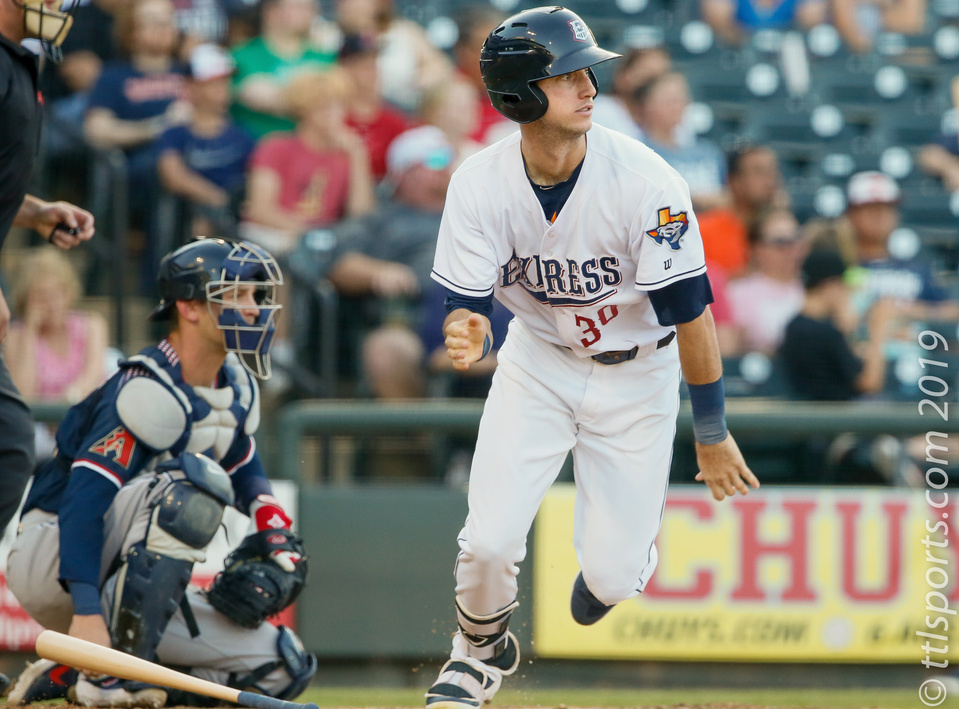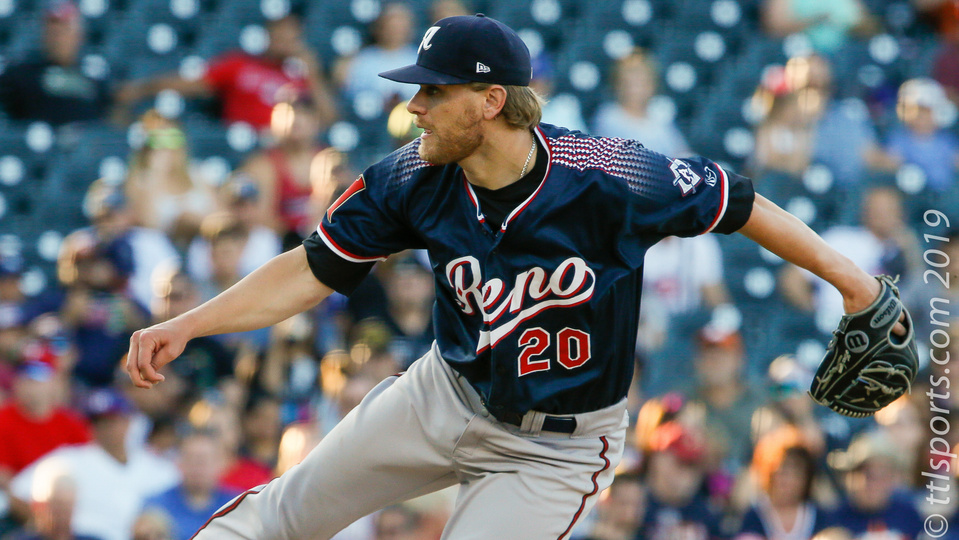 What started as a one-side game for the home team, turned into a two-way slug and a top of the ninth inning rally. The Round Rock Express (40-26) ultimate prevailed against the Reno Aces (28-38) by a score of 10-8.
The pre-game buzz was the assignment of Houston Astros catcher Max Stassi to the Express for rehabilitation. Stassi had been sidelined since late May with left knee soreness. The Baseball Writers Association of America named Stassi the Houston Astros Rookie of the Year in 2018 after hitting .226 (50-221) with 13 doubles, eight home runs and 27 RBIs.
Stassi went 1-for-4 on the evening with a double.
Reno jumped to an early one-run lead in the first inning. Round Rock responded and controlled the game through six innings and scoring 7 runs. The final three innings featured a strong push by the Aces, scoring 7 total runs including a 3-run ninth inning. Express responding with responded with 3 additional runs to preserve a 10-8 victory.
All Express players had a least one hit. Nick Tanielu led the team going 2-for-4 with a home run, 2 runs and 4 RBIs. Kyle Tucker went 2-for-3 with a triple and 2 walks. Max Stassi and AJ Reed each had a double on the evening.
A noteworthy event on the evening was the appearance of outfielder Chas McCormick in his first AAA game. McCormick singled in first at-bat, scored a run, and drove in a run.
Wyatt Mathisen, going 3-for-3 with a home run and 3 RBIs, led the Aces. Yasmany Tomás followed with 2 hits in 5 at-bats and 2 RBIs.
Express starter Kent Emanuel pitched 4.1 solid innings, allowing 1 run on 4 hit with 6 strikeouts. But the decision went to reliever Justin Ferrell (1-0) in his first AAA appearance. Ferrell pitched 2.1 innings, giving up 2 runs on 2 hits with 2 strikeouts.
Reno starting pitcher Matt Koch (1-3) suffered the loss. Koch gave up 5 runs on 8 hits in 5 innings. He struck out 6 and walked 2.