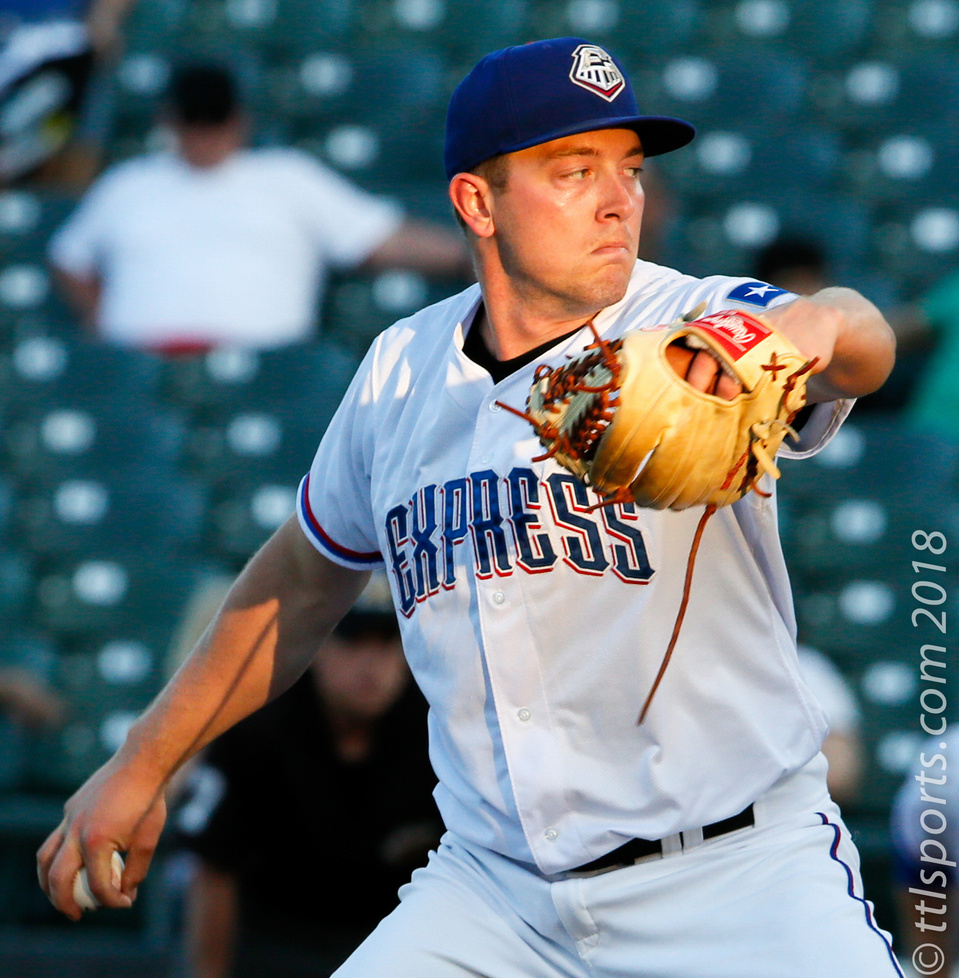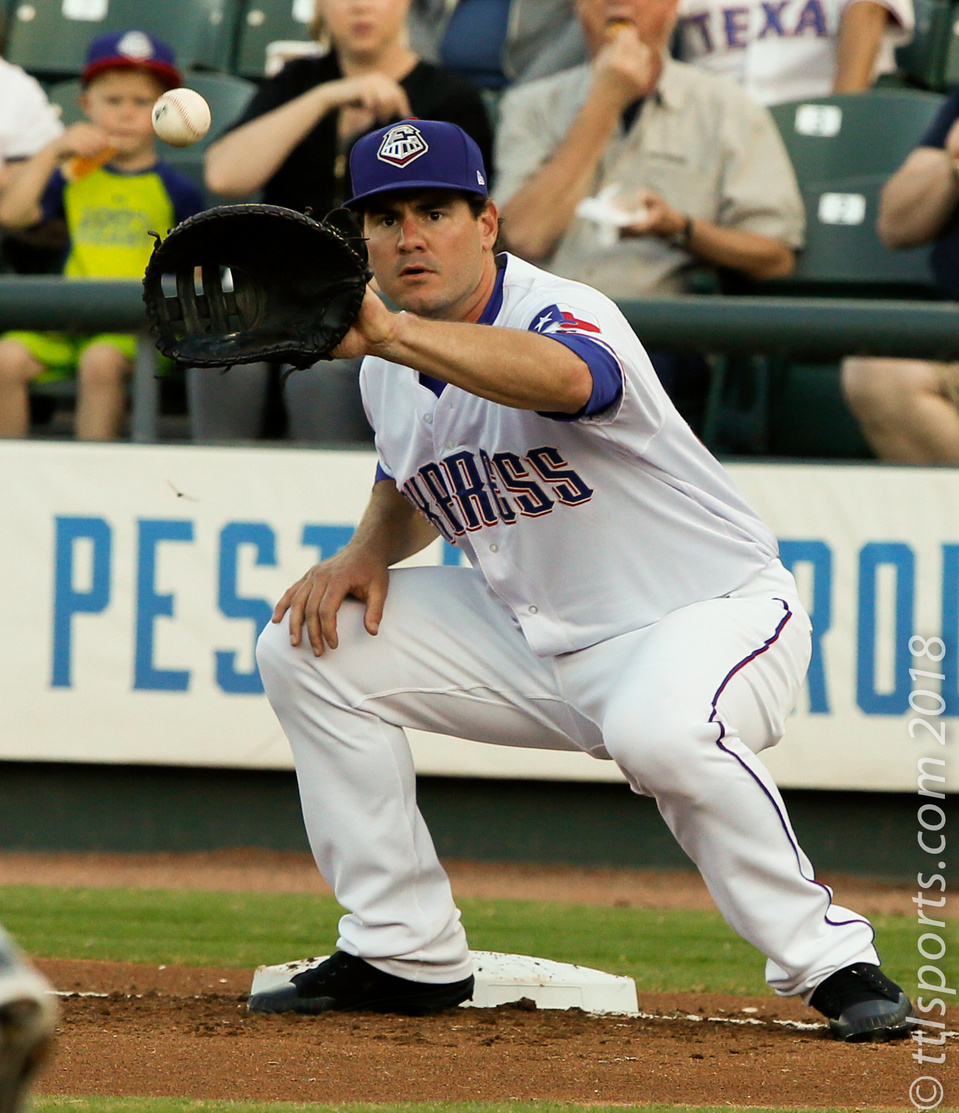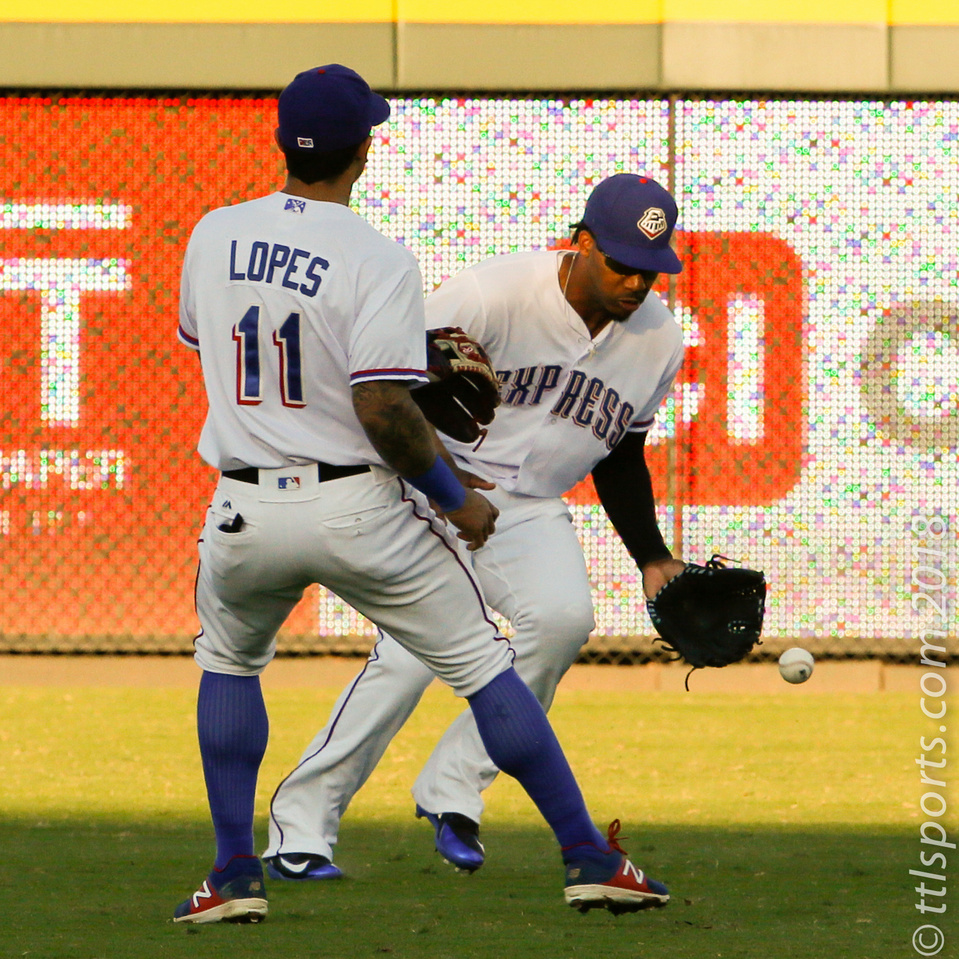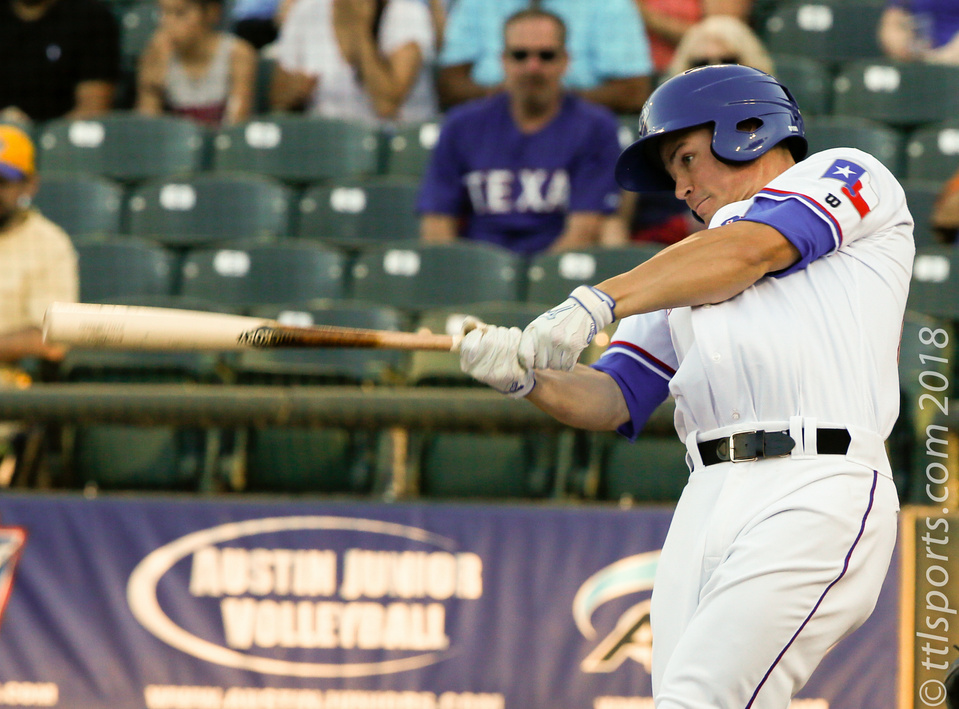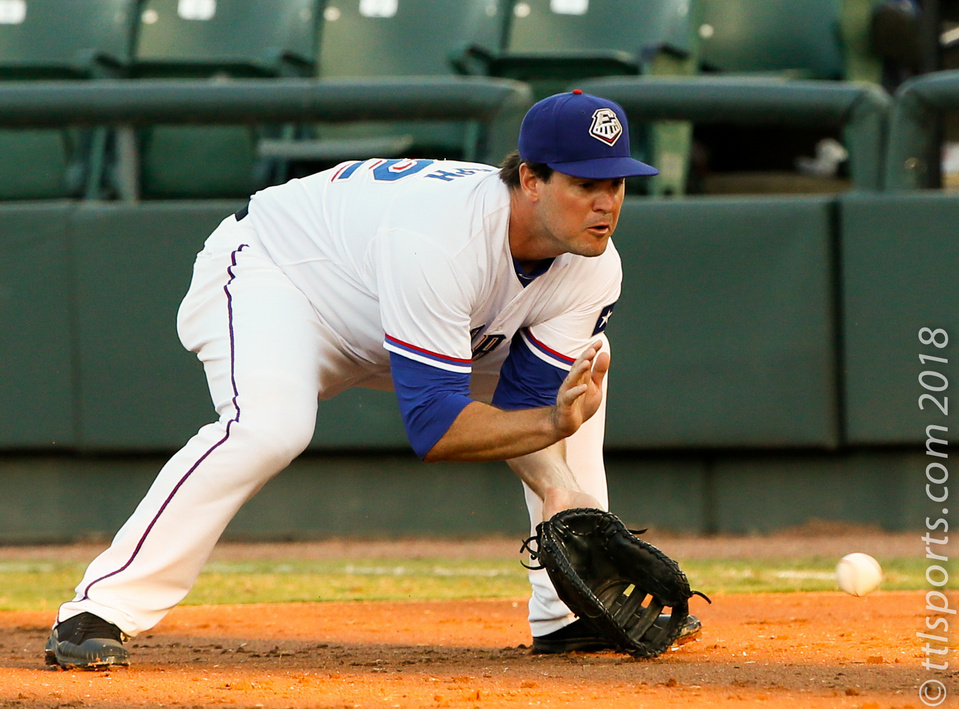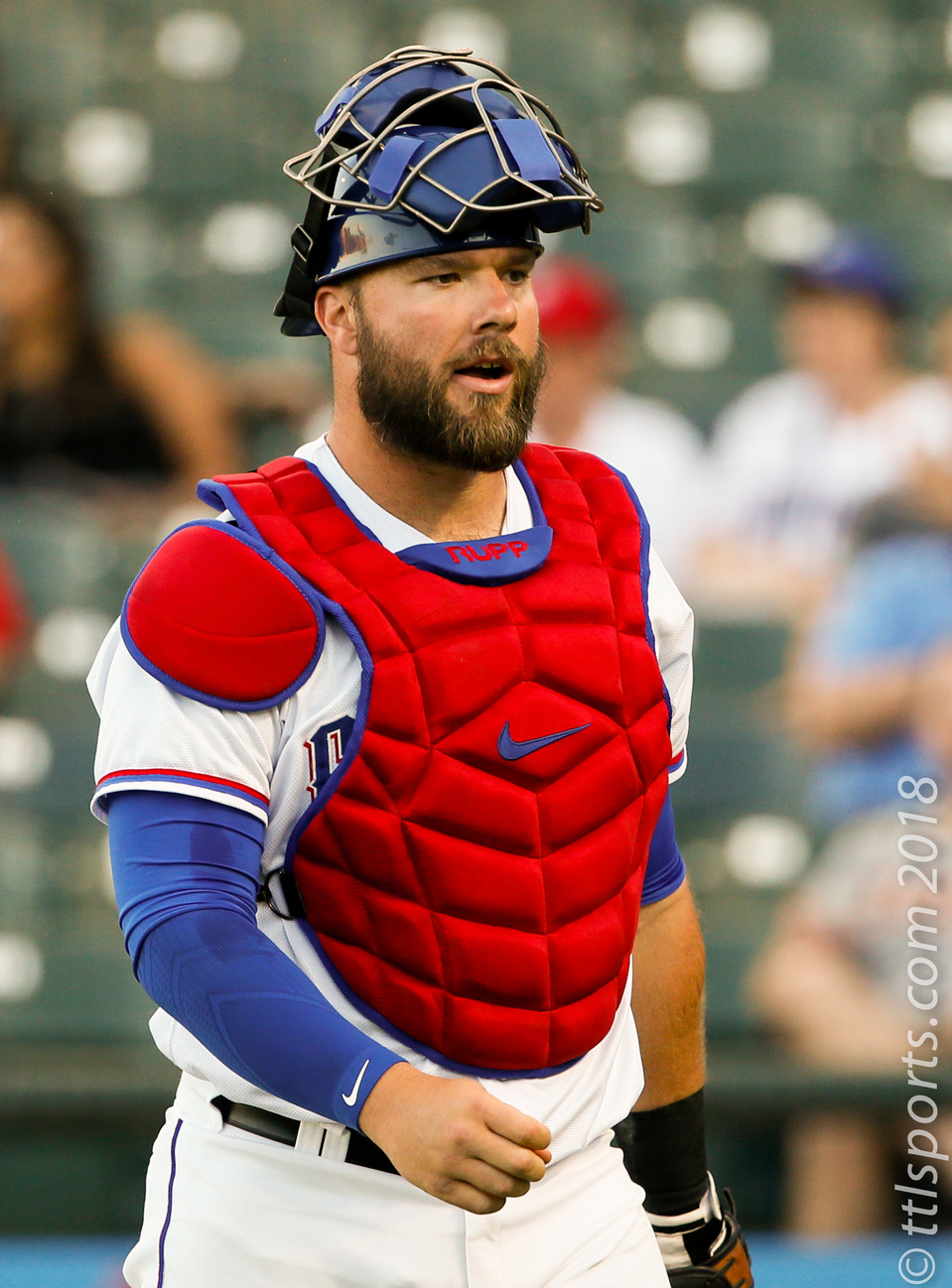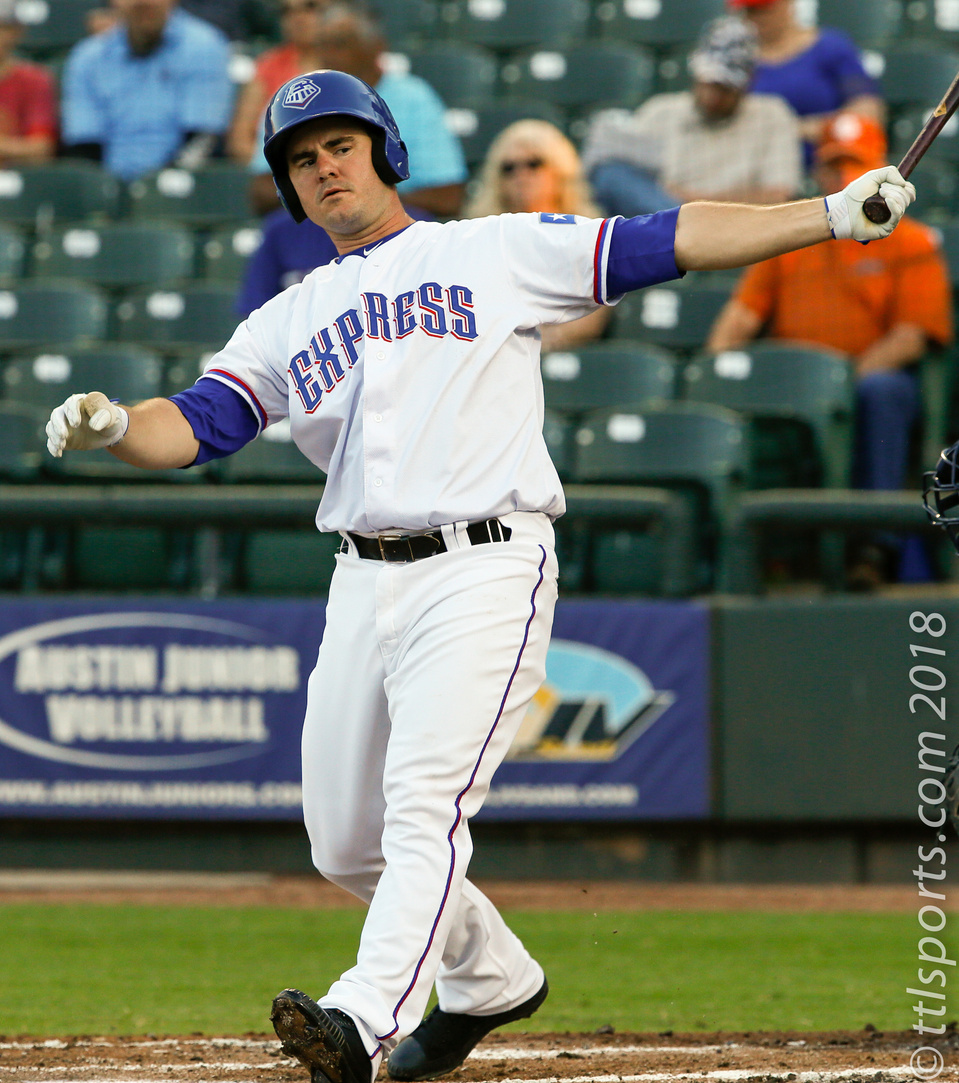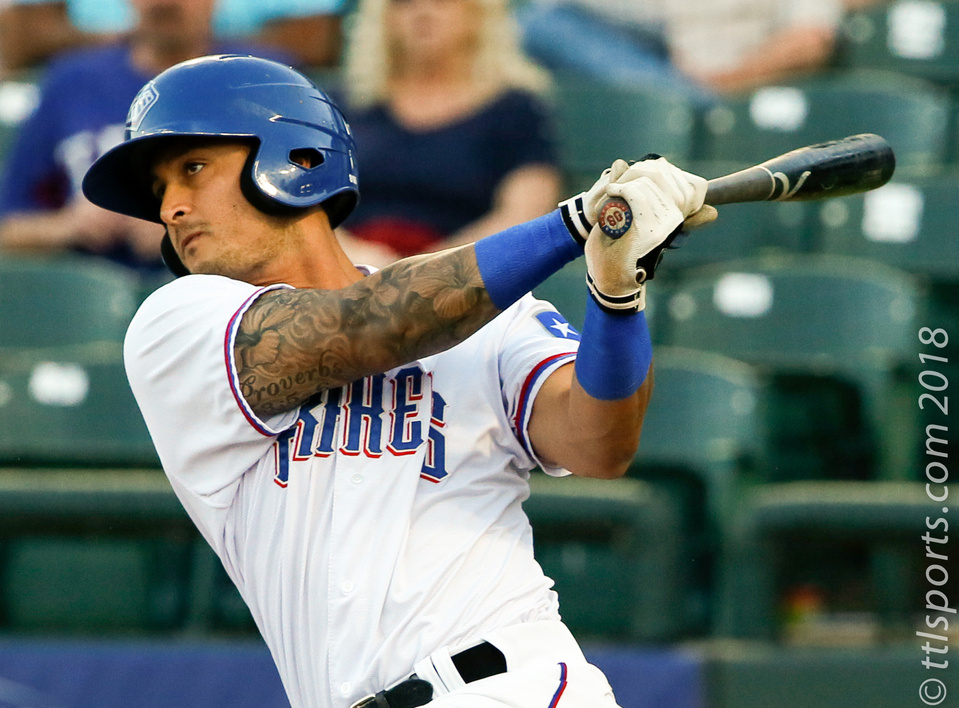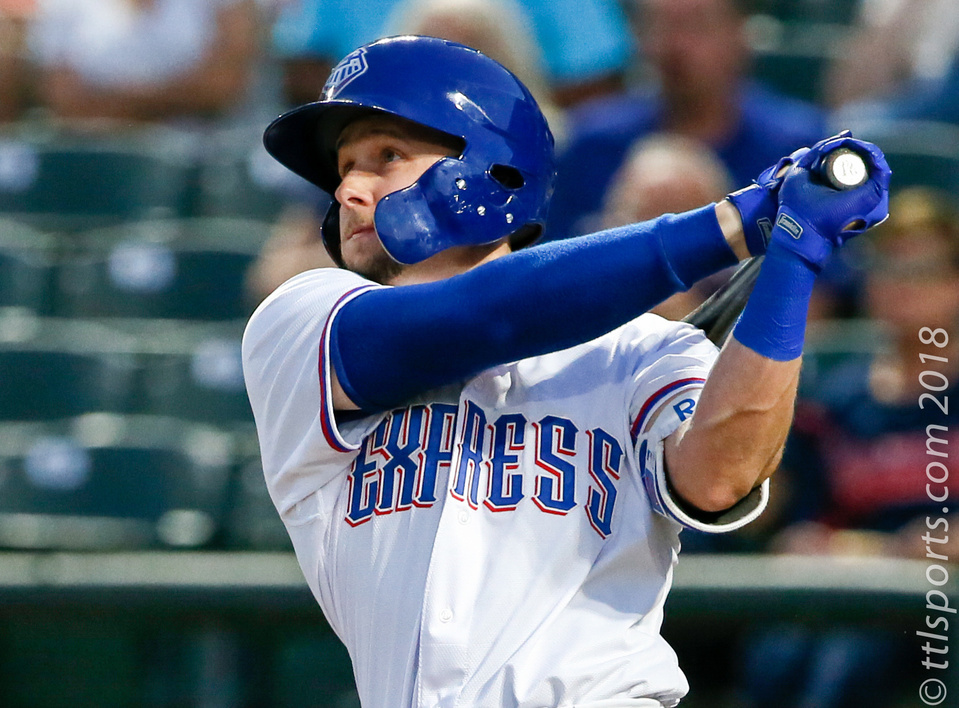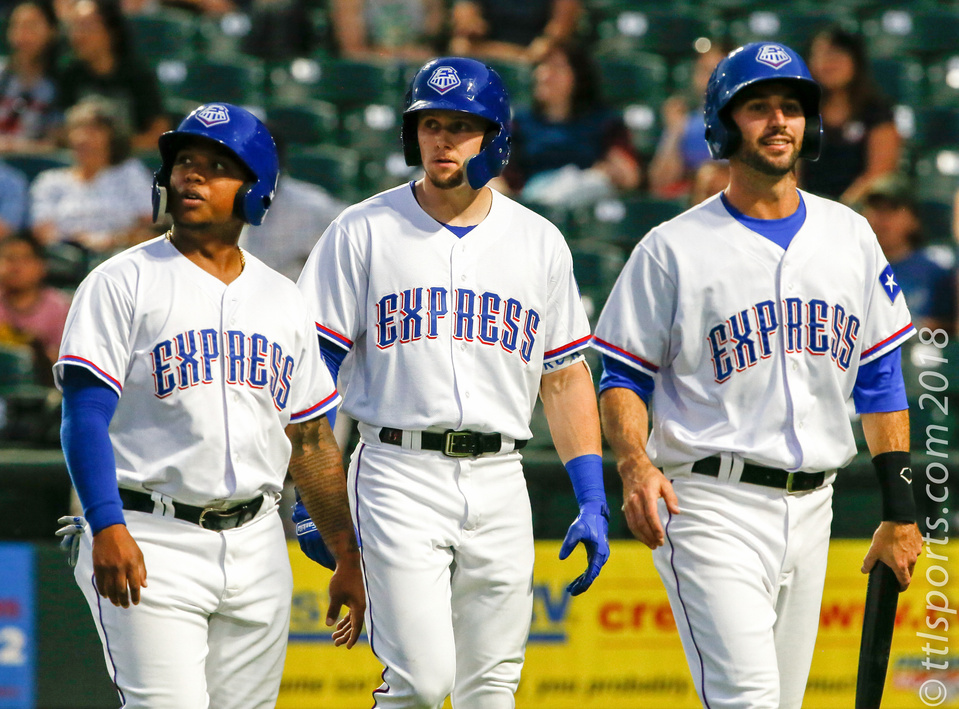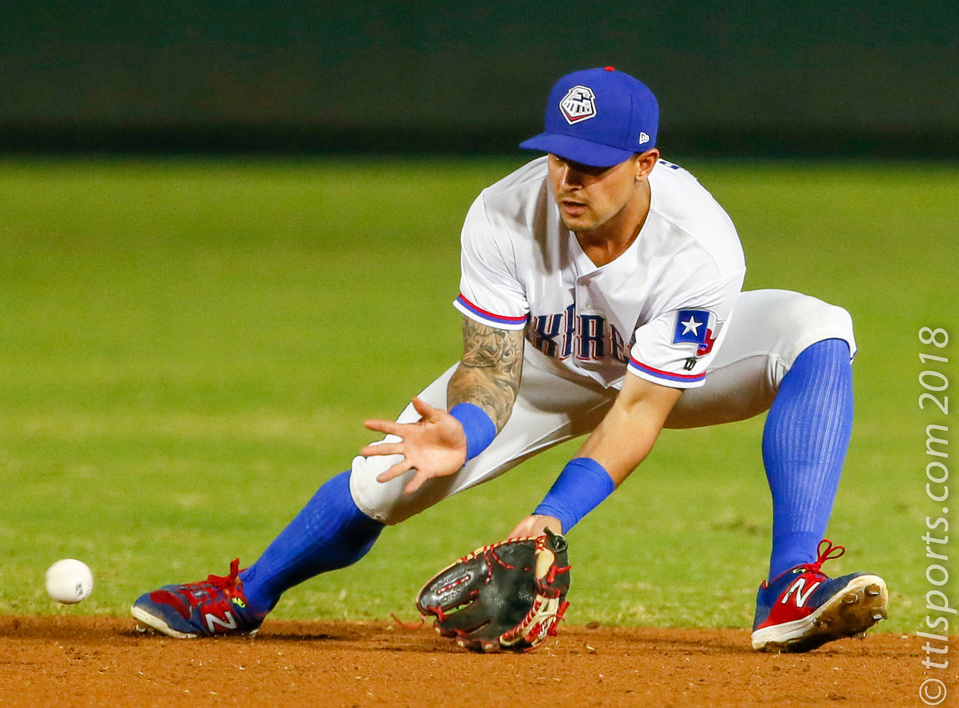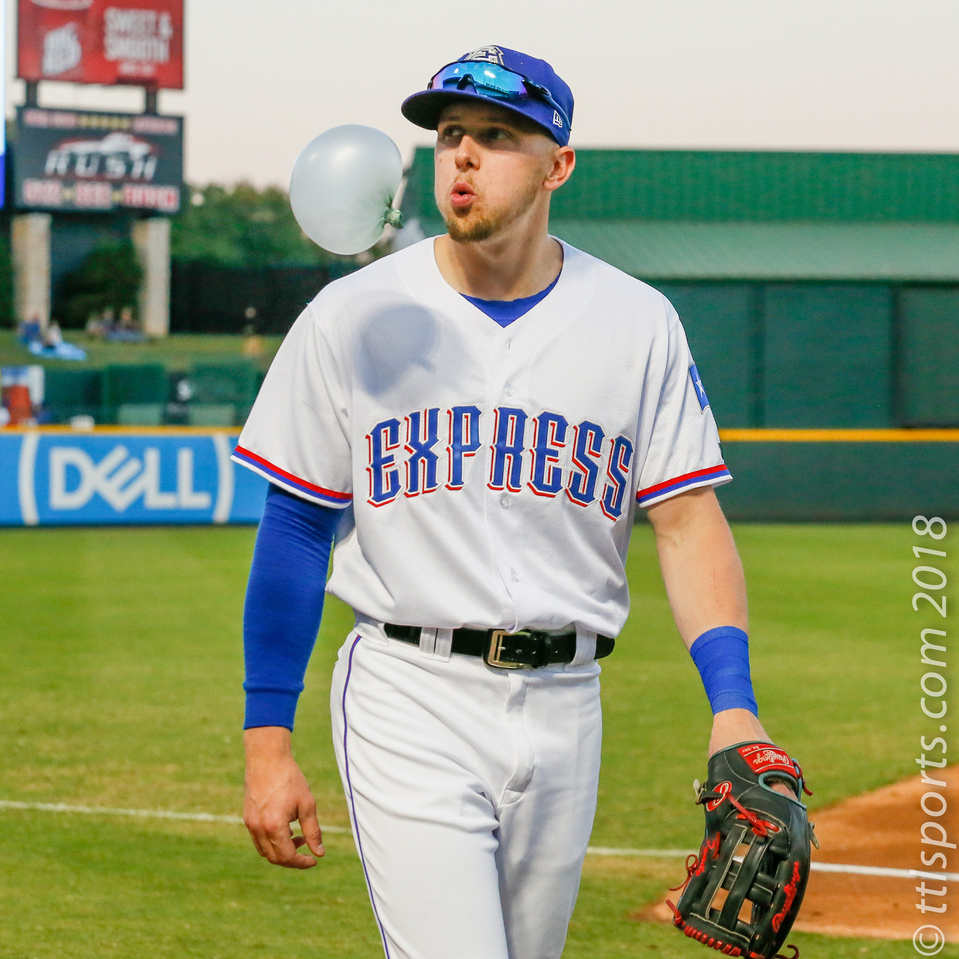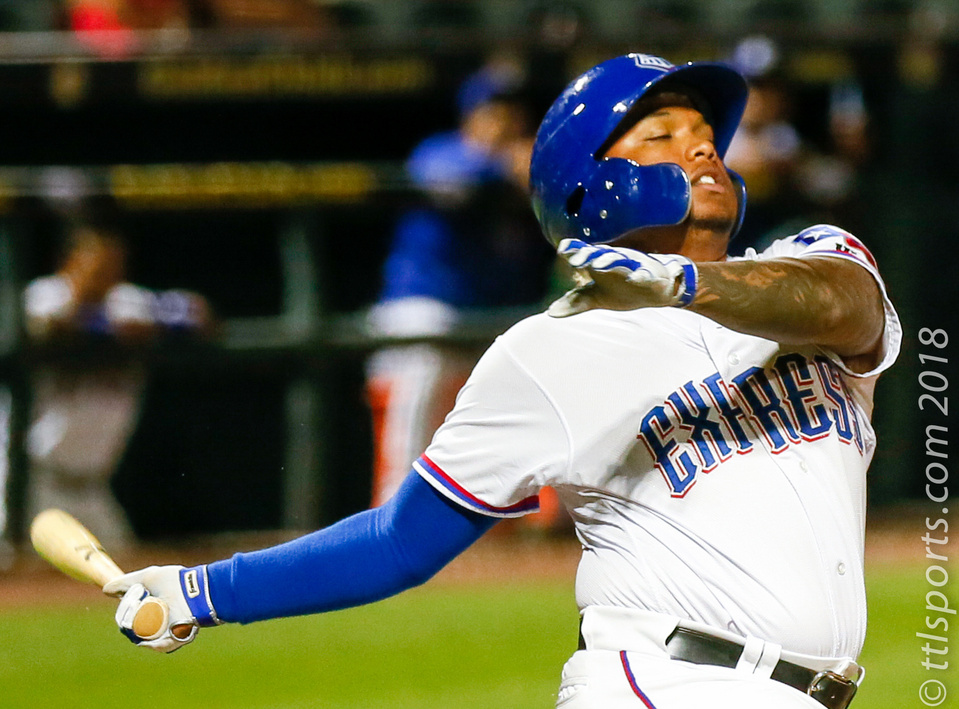 The maligned Round Rock Express (5-13) showed there is optimism on the season as they took on the Colorado Spring Sky Sox (12-5) in the final game of the series.
Since opening day the Express have promoted two players to the Rangers (Ronald Guzman, Isiah Kiner-Falefa), traded one player (Brett Nicholas) and added eight new players to their roster. The flux of talent clearly has had an adverse affect on the club's play todate.
Tommy Joseph opened the scoring for the Express with a home run to left field in the bottom of the second inning. The Express took a 4-0 lead in the bottom of the third inning on a three-run home run by Ryan Rua, scoring Nick Noonan (single) and Willie Calhoun (walk).
The Sky Sox evened the score with two runs in the fourth and two additional runs seventh inning.
A big eighth inning sealed the victory for the Express. Scott Heineman single to center field, followed by a single by Willie Calhoun to left field. A double by Ryan Rua scored Heineman and moved Calhoun to third base. An intentional walk to Tommy Joseph loaded the bases, and a walk to Destin Hood scored Calhoun. Cameron Rupp doubled to left field scoring Ruan and Joseph. And a home run by Christian Lopes cleared the bases and gave the Express a 11-4 lead.
Adrian Sampson pitched five solid innings, allowing two runs on eight hits, striking out eight and walking one. Tyler Wagner relieved Sampson, allowing two runs on five hits in 2 and 2/3 rds innings. Wagner was assigned the blown save. Connor Sadzeck relieved Wagner, pitch one-third of an inning and was awarded the win. Nick Gardewine retired the side in the ninth inning.
The strong offense and the acceptable pitching highlighted a potential defensive short fall in the team. Christian Lopes was awarded an error on a missed catch in shallow right-center field. Lopes, Heineman and Hood missed played four additional fly balls.