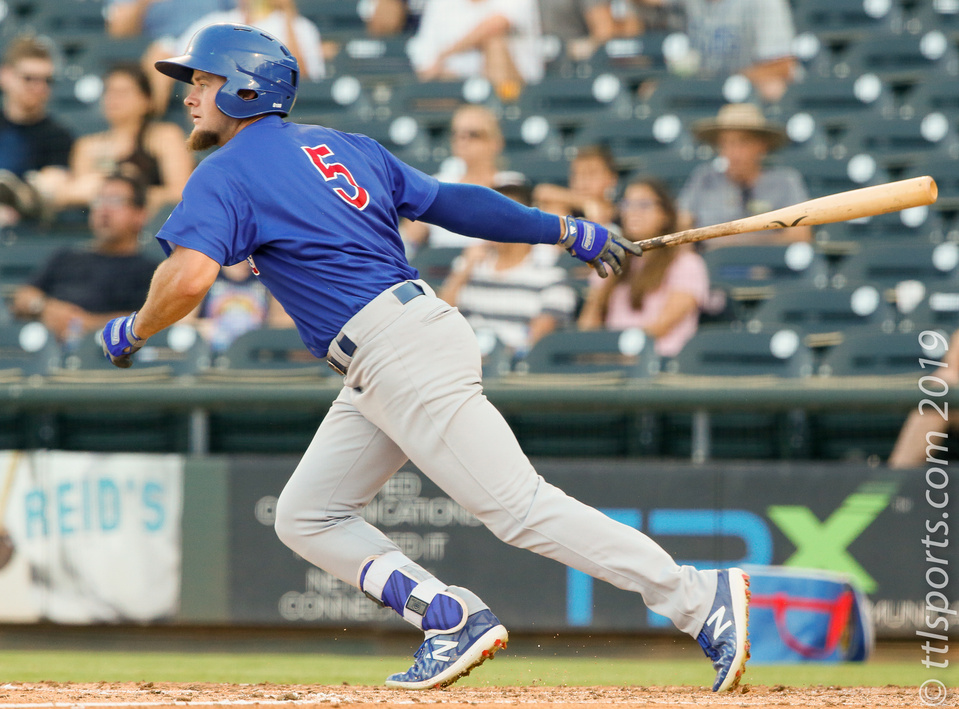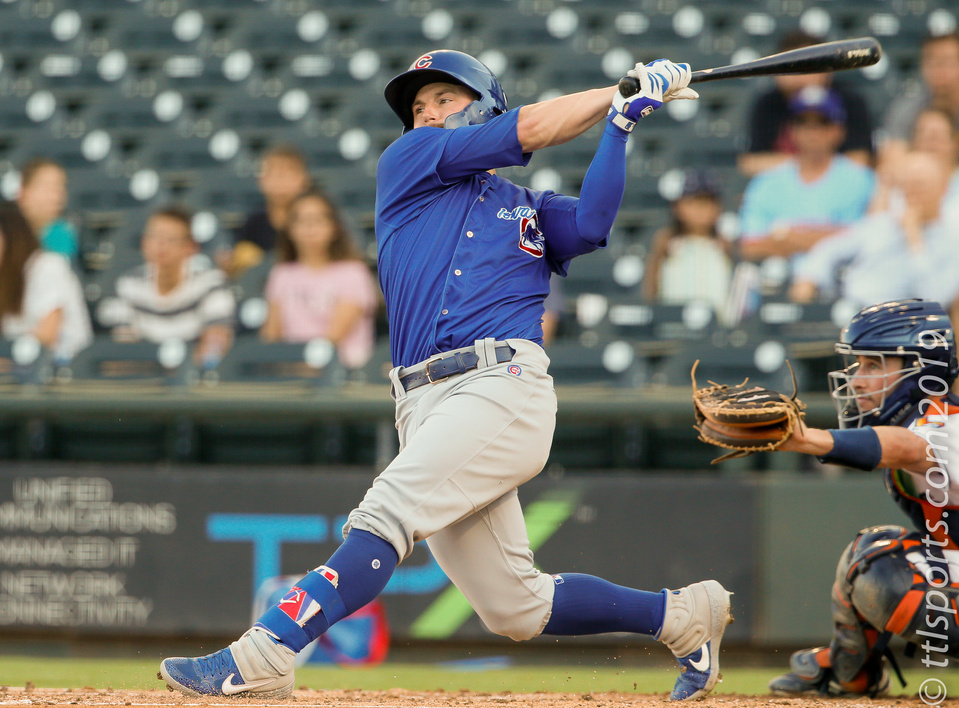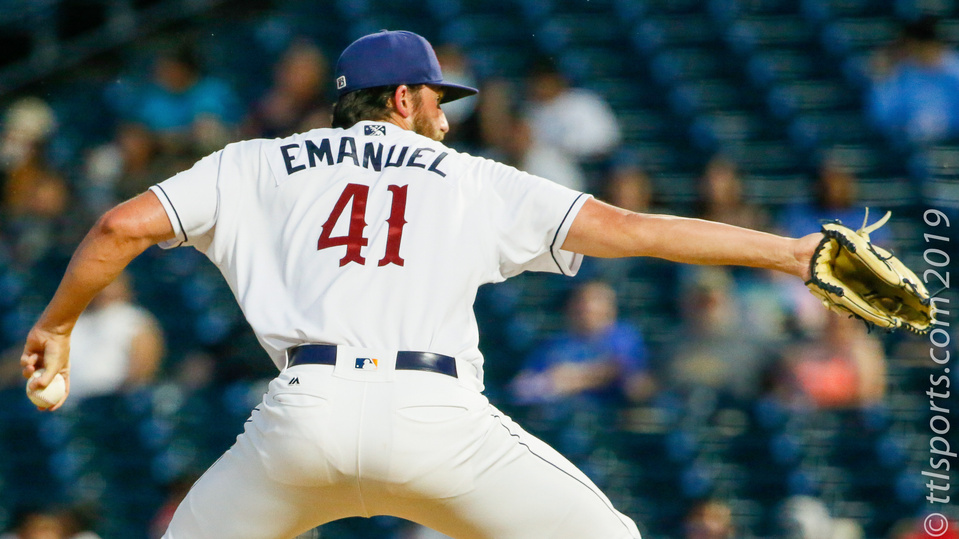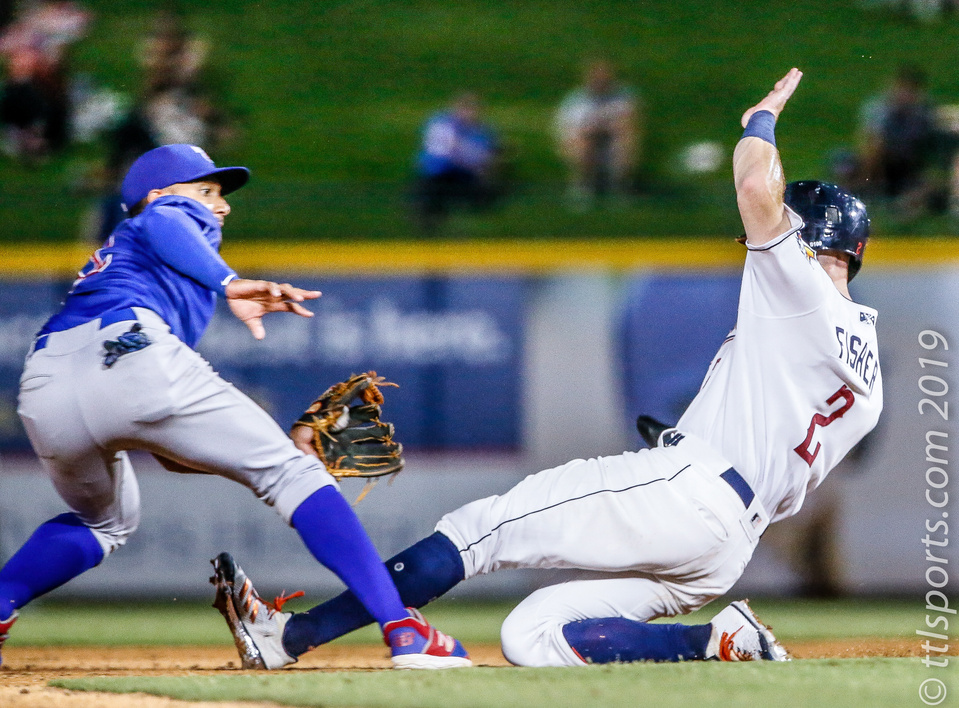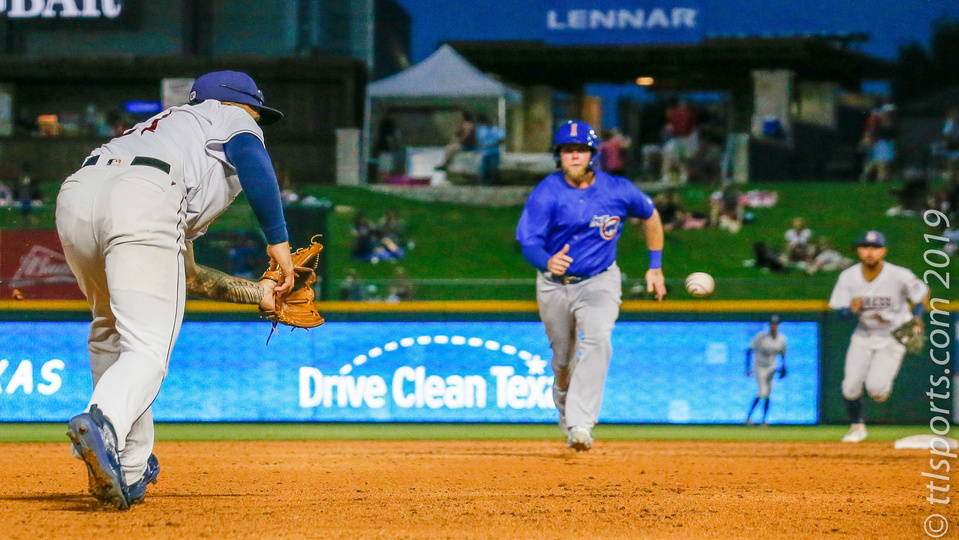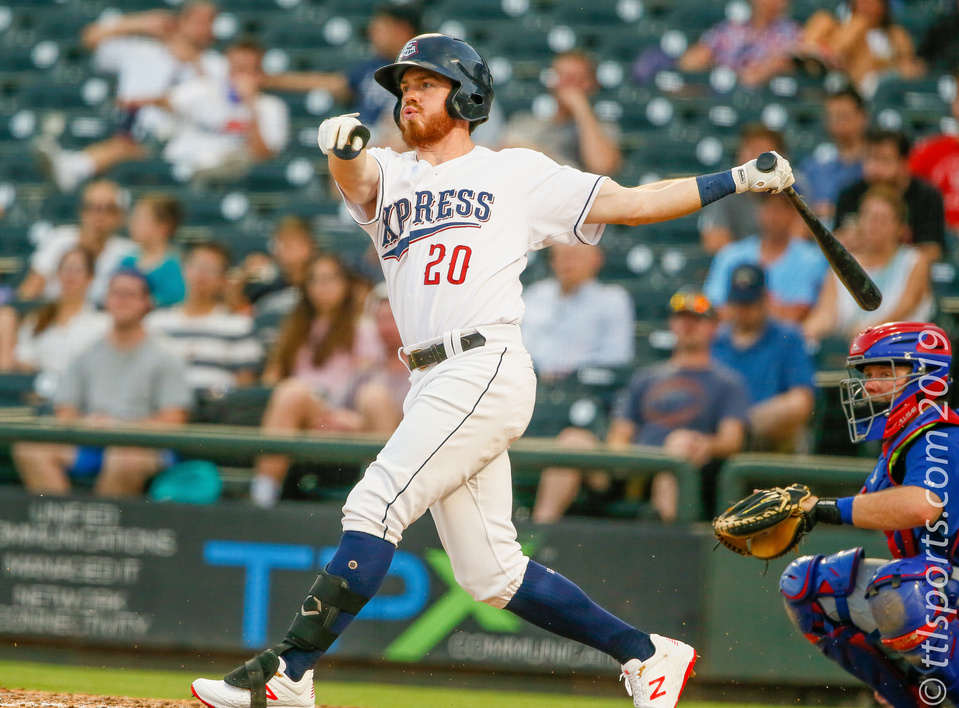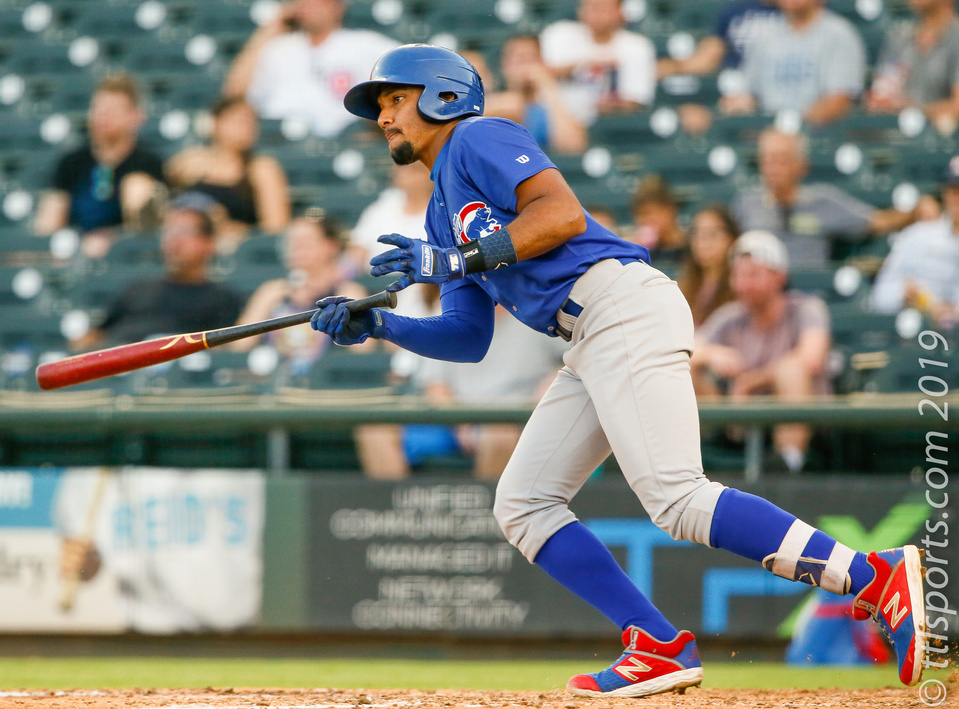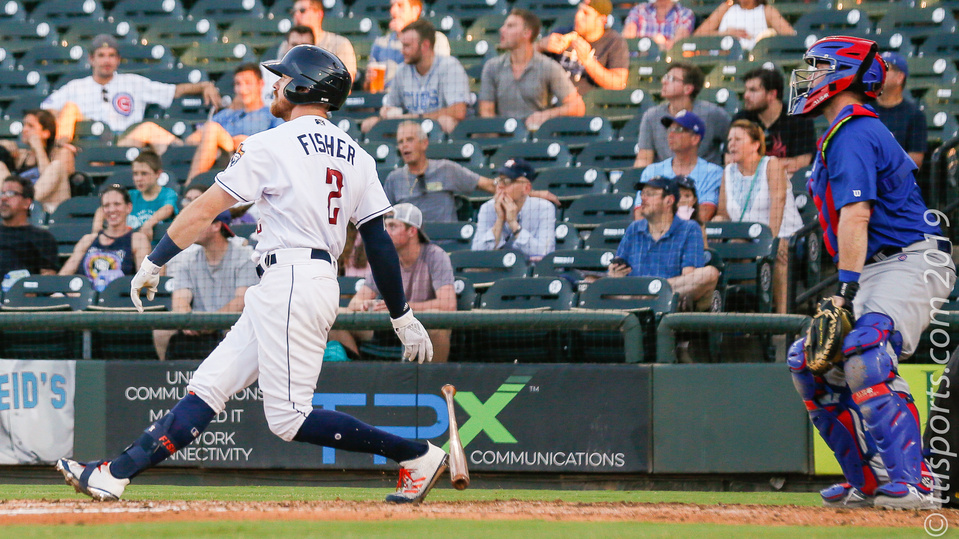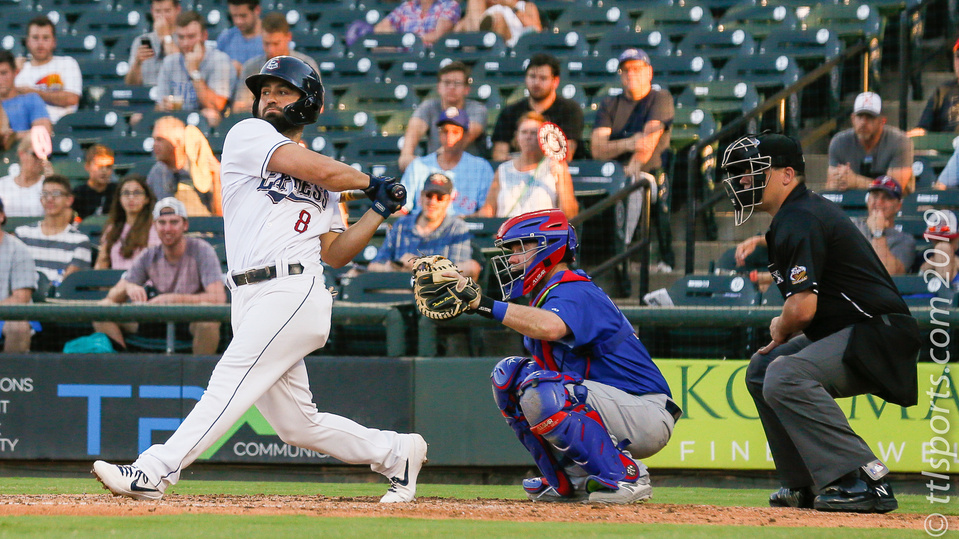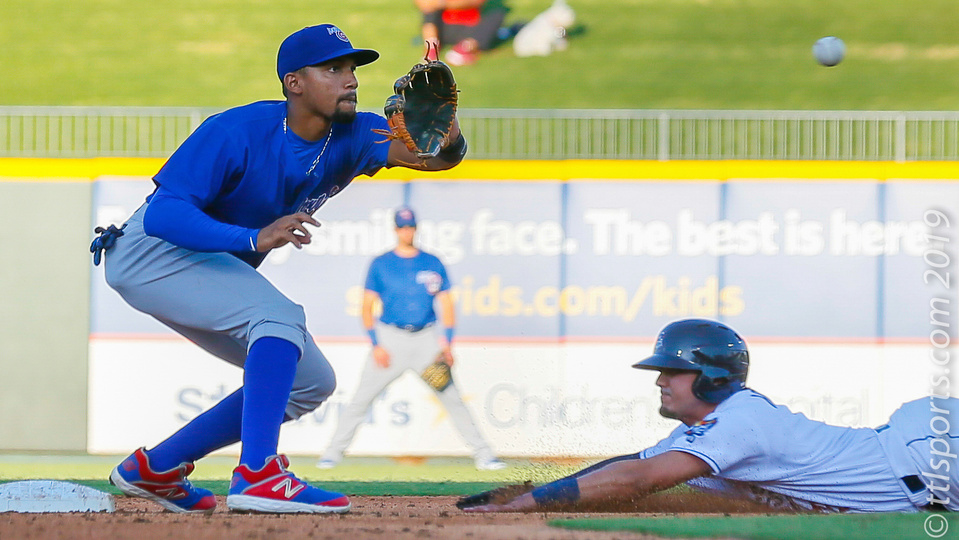 Shaky pitching opened the game for Round Rock Express (53-38) and closed it for the Iowa Cubs (52-39). But ultimately four walks and a passed balled in the eighth inning have the Express a 6-4 win.
Express starting pitcher Akeem Bostick opened the game walking leadoff hitter Donnie Dewees on four pitches. A wild pitch, a single and a sacrifice fly later, the Cubs led 3-0 in the top of the first inning.
The Express countered in the bottom half of the frame with a three-run homer by Derek Fischer to tie the game.
The game stayed close with Iowa scoring one run in the second inning and Round Rock tying in the fourth.
Unsteady pitching by the Cubs gifted the Express two run in the eighth inning and the win.
Neither starting pitcher earned a decision. Express starter Akeem Bostick had a difficult-go, giving up 4 runs on 4 hits in 2 innings. He struck out 3, walked 3 and was charge with an error in a pickoff attempt.
Iowa starting pitcher Trevor Clifton lasted a little longer with similar results. Clifton yielded 4 runs on 5 hits in 4 innings.
Round Rock relief pitcher Kent Emanuel looked solid, scattering 3 hits across 5 scoreless innings, striking out 5 and walking 2. Brendan McCurry (2-1) was credited for the win for the Express, going one inning with no runs or hits.
Dillon Maples bore the loss for the Cubs. Maples went one-third inning, allowing one hit, walking four and giving up two runs.