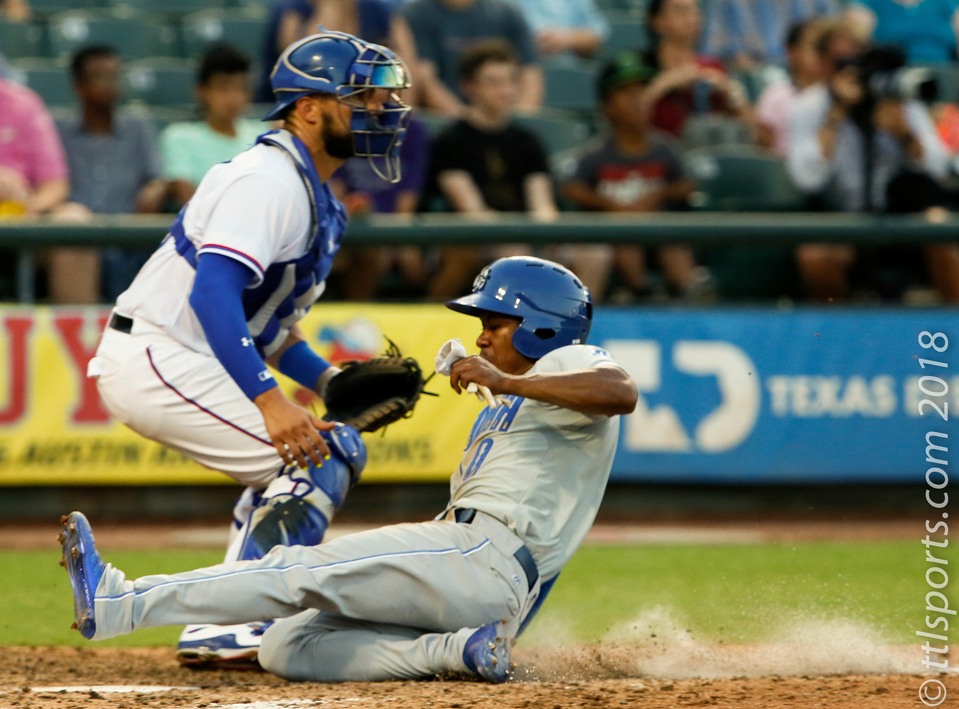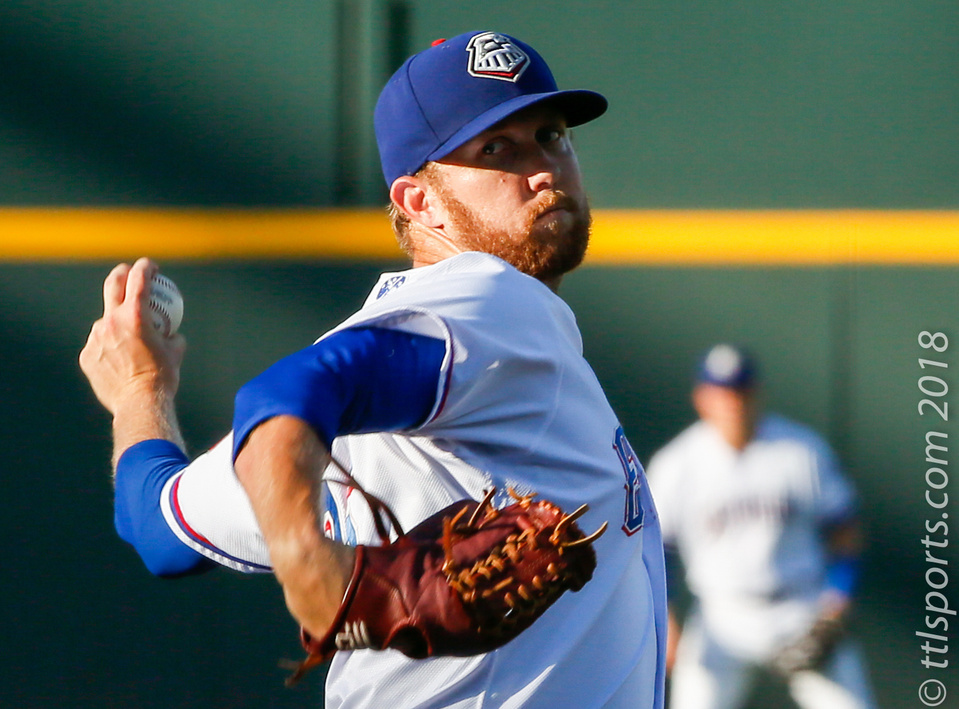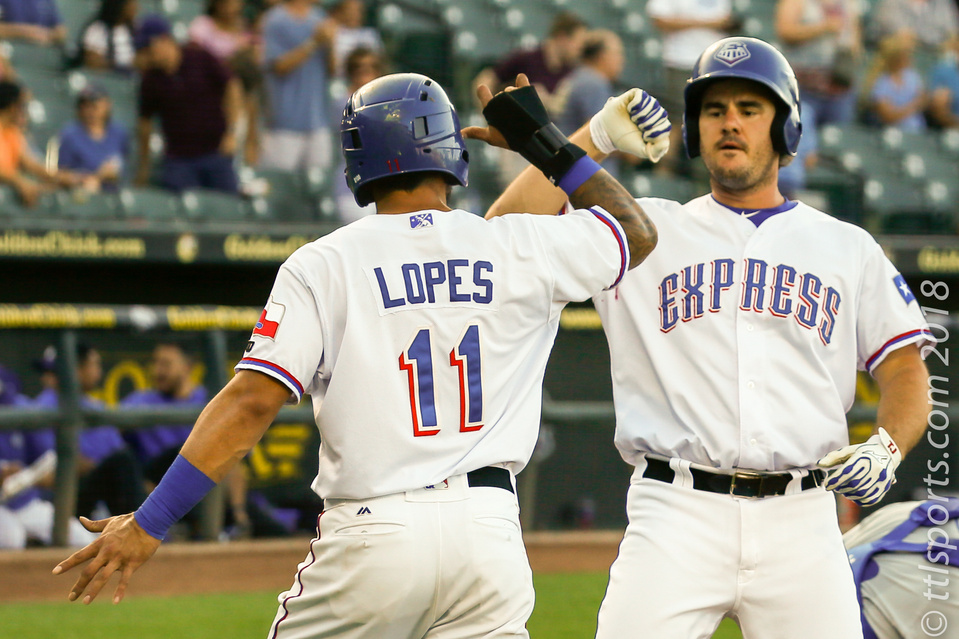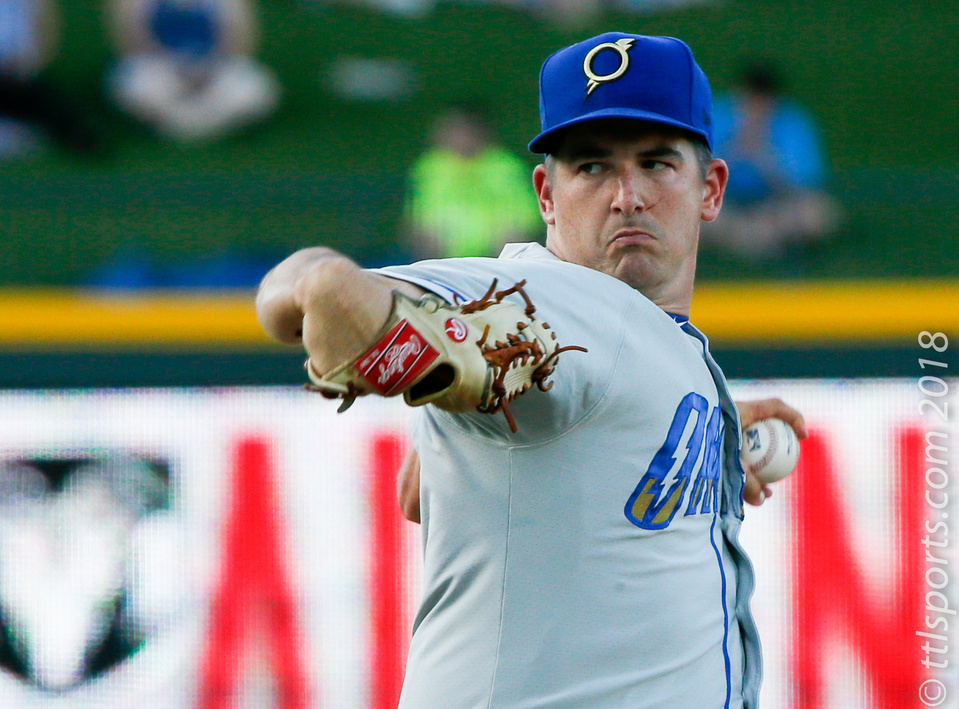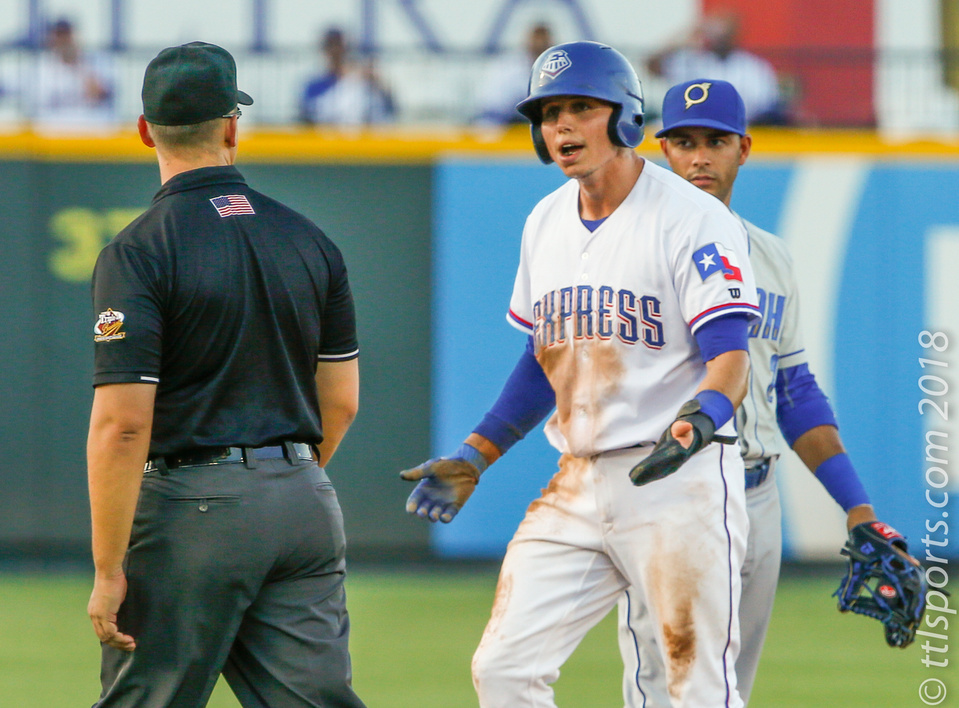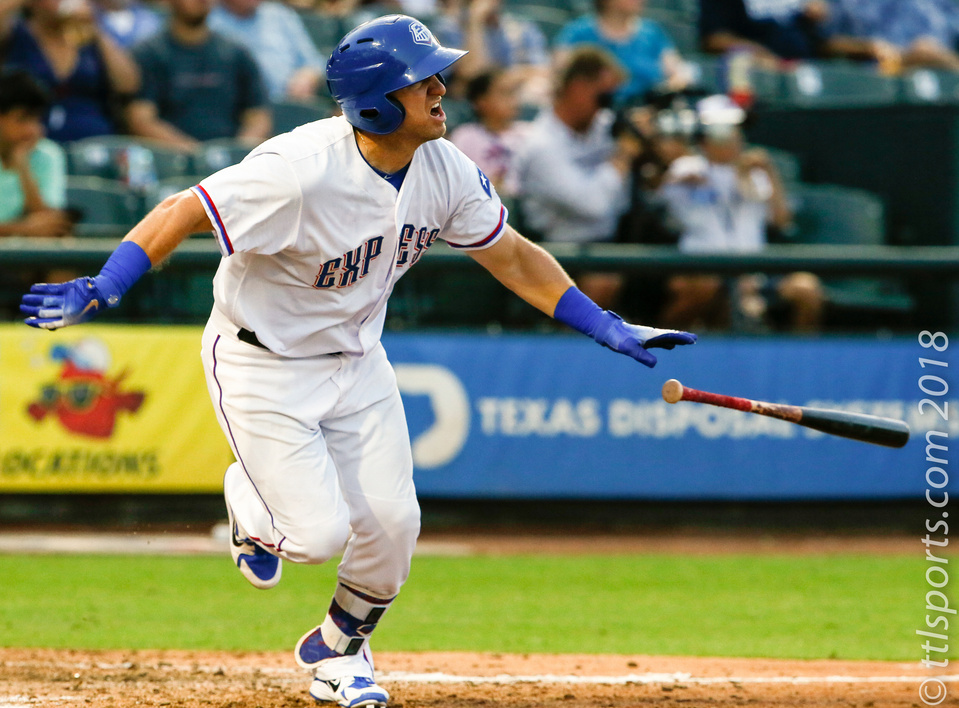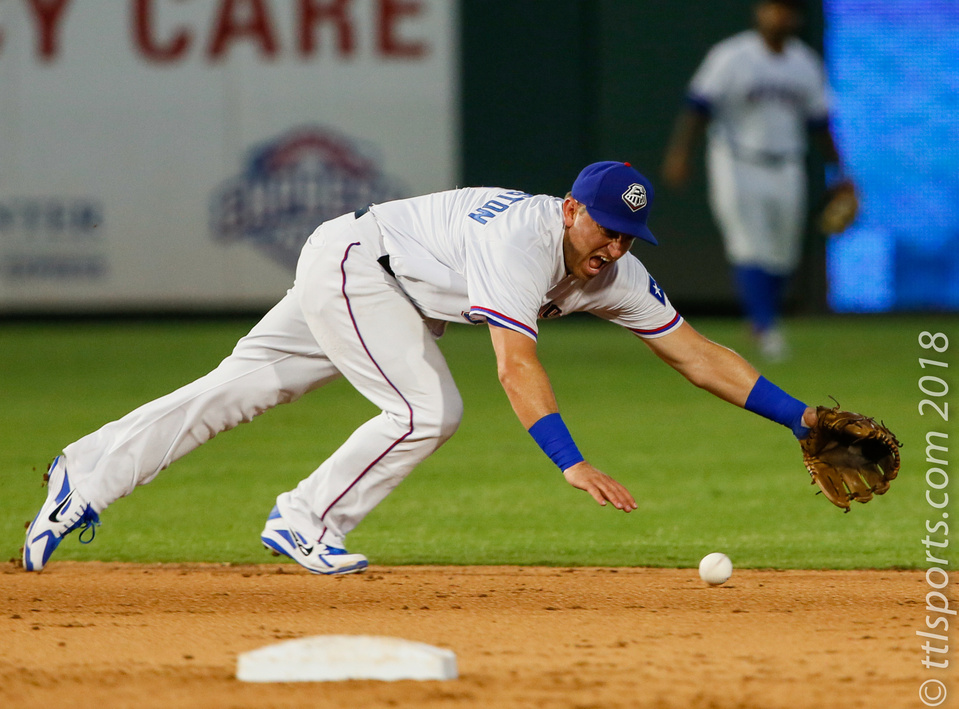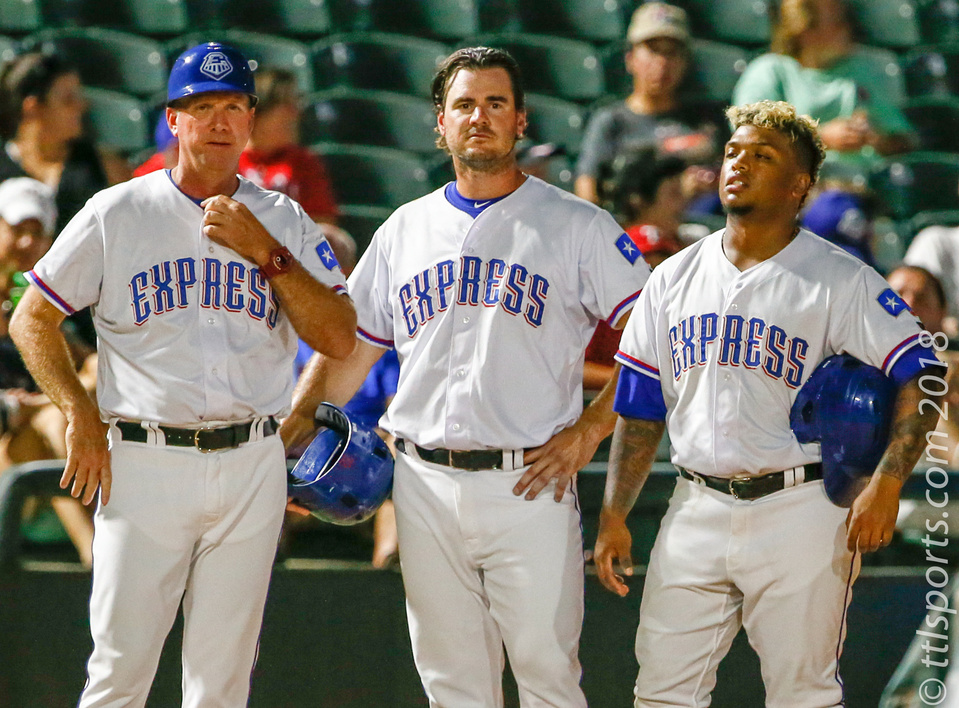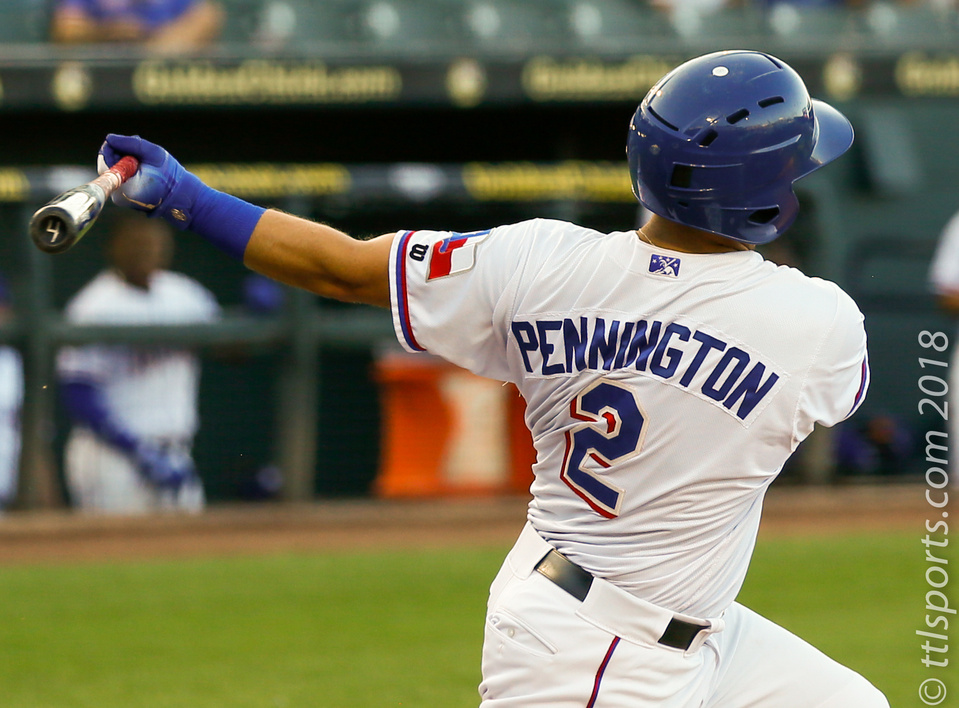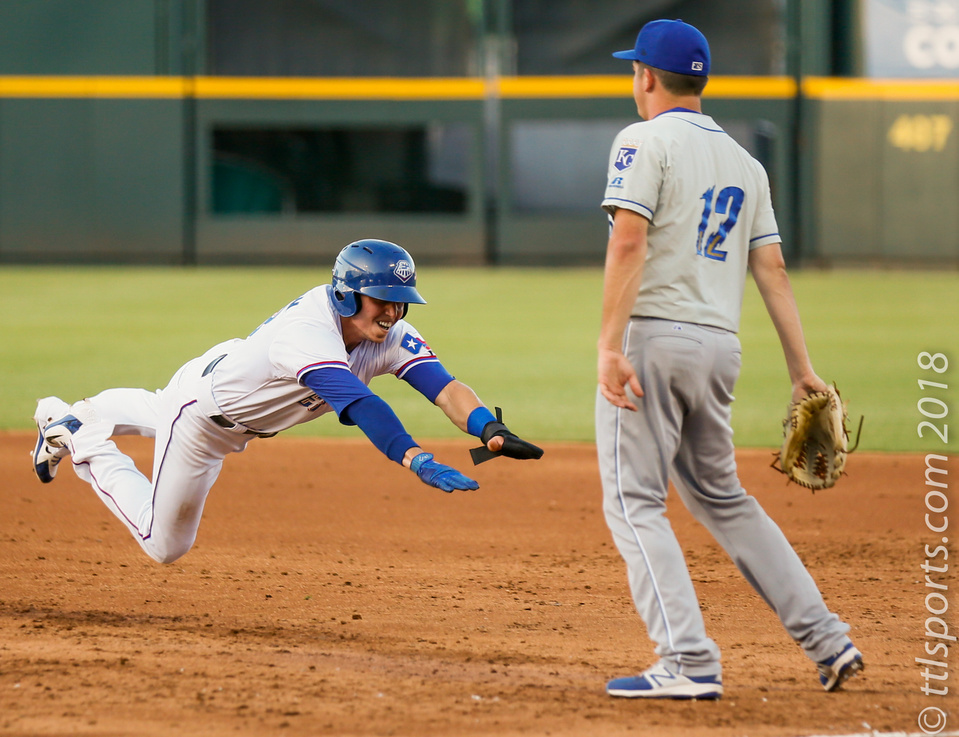 The Round Rock Express (37-42) extended their winning to seven in a row and swept the Omaha Storm Chasers (36-42) in their final meeting at Dell Diamond.
Round Rock's Christian Lopes and Tommy Joseph each had two hits, including a home run, and two RBIs. Eight Express batters got on base with hits on a total of 11 hits.
Express starting pitcher David Hurlbut (2-5) when five and 2/3rds innings with no decision. Hurlbut scattered 10 hits, allowed 2 earned runs and lowered his ERA to 4.7. Tayler Scott relieved Hurlbut and received credit for the win. Scott pitched 2/3rds inning, allowing neither a hit nor a run.
Offensively, the Storm Chasers had a respectable night, amassing 10 hits. Humberto Arteaga went 3-for-4, and Cam Gallagher and Terrance Gore each had 2 hits. But it was the absence of the long ball that the difference.
Omaha starting pitcher Jonathan Dziedzic was assigned the loss (3.7). Dziedzic went 5 and 2/3rds innings, allowing 4 runs on 6 hits, striking out 5 and walking 2.
Final score was Round Rock Express 7, Omaha Storm Chasers 1.