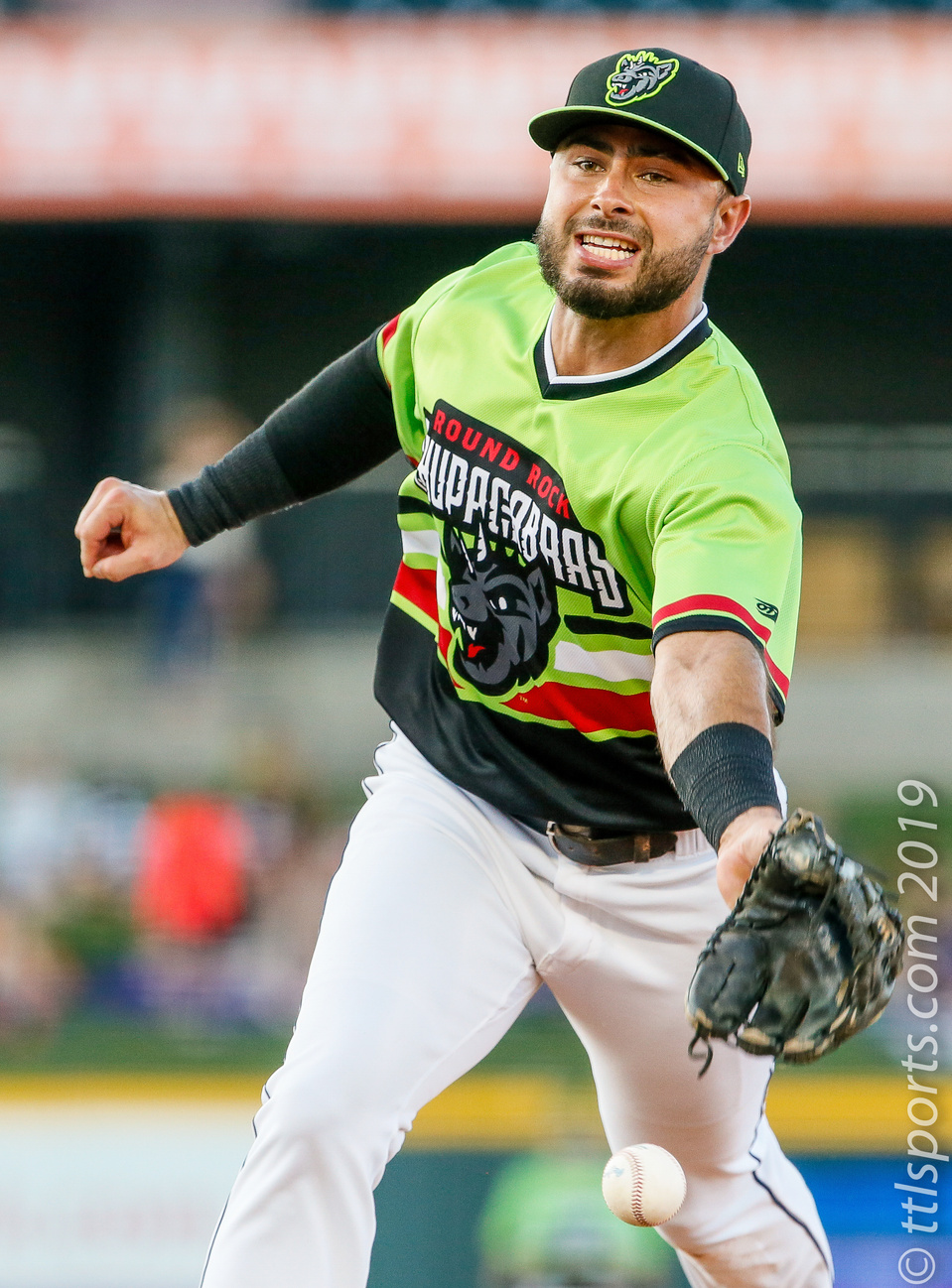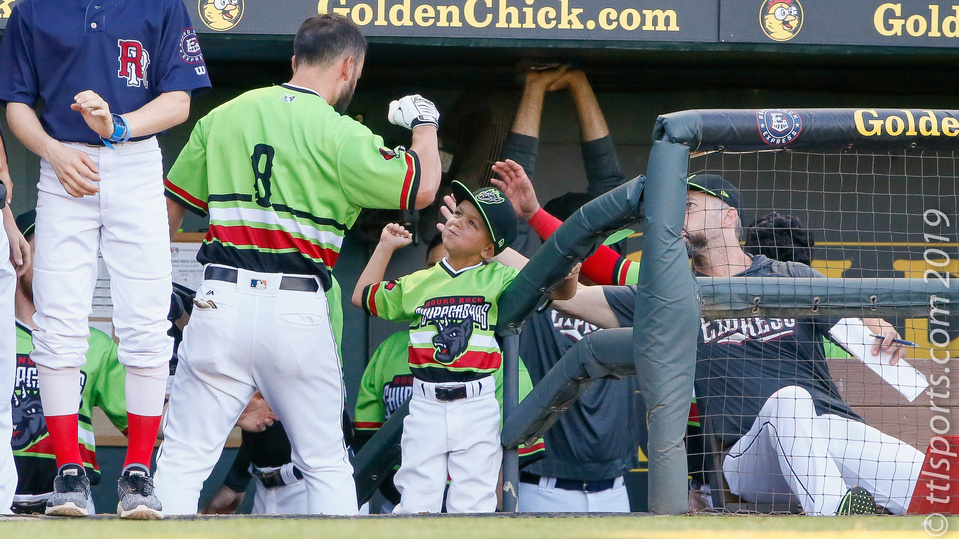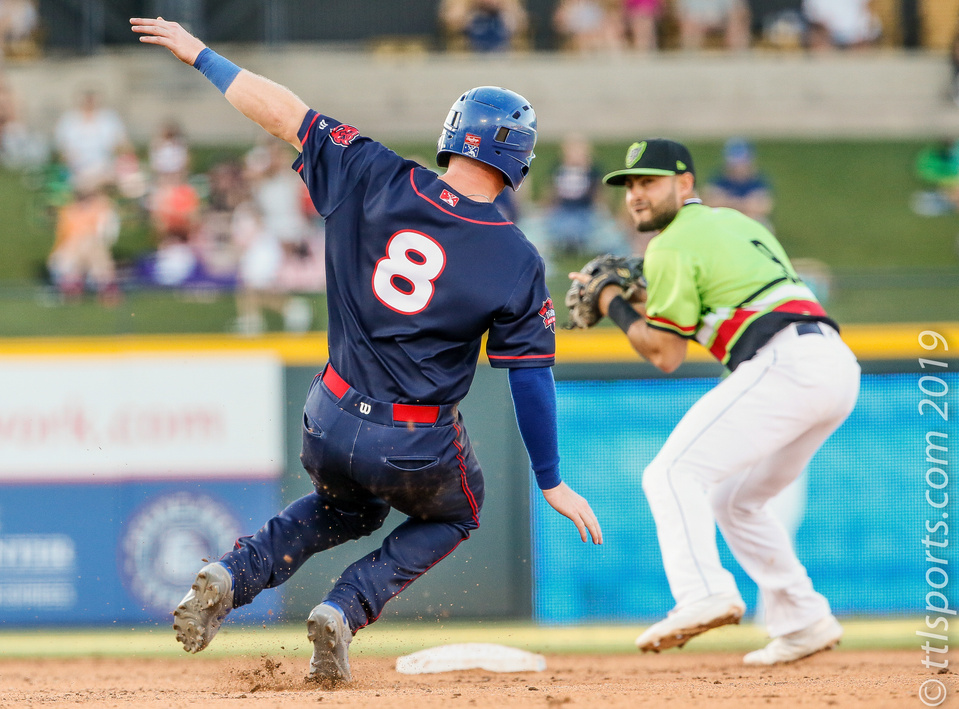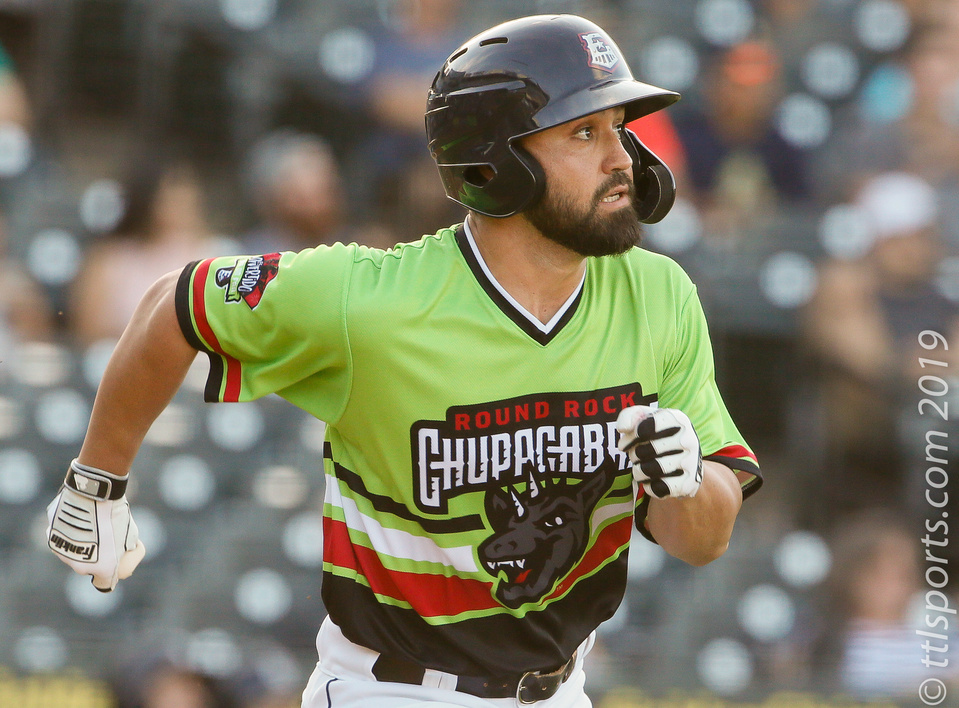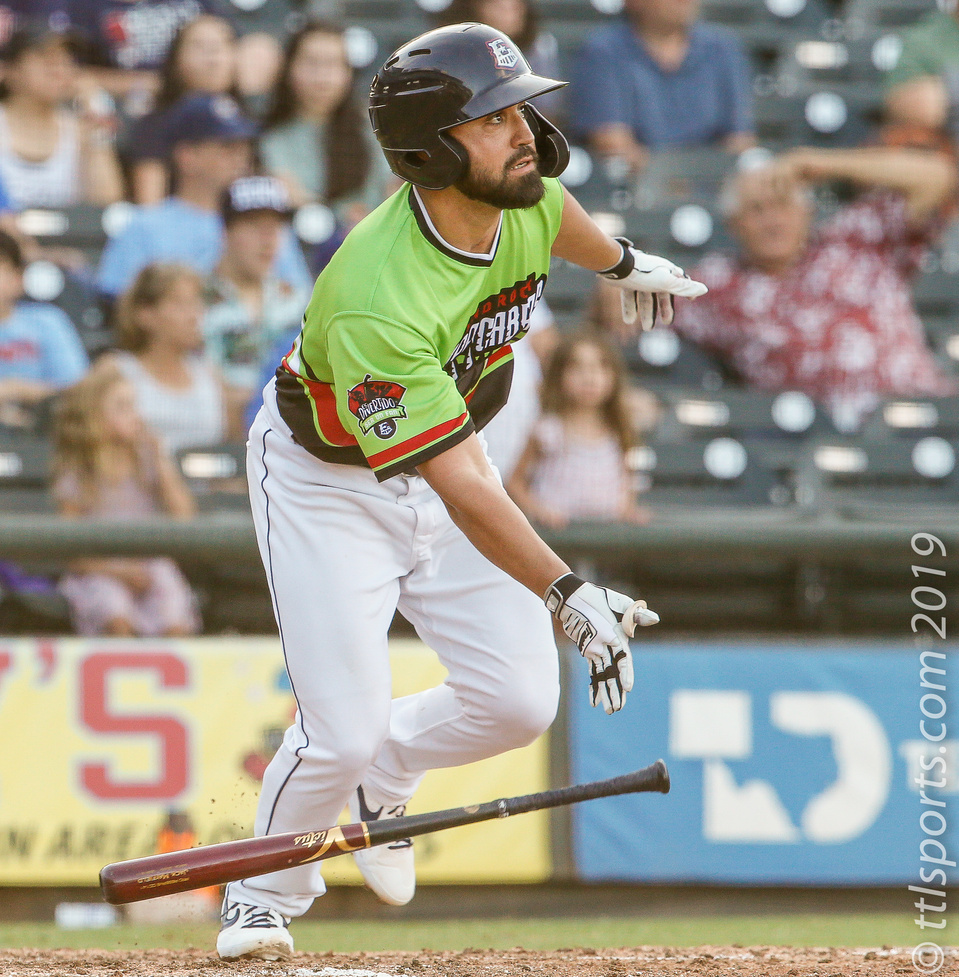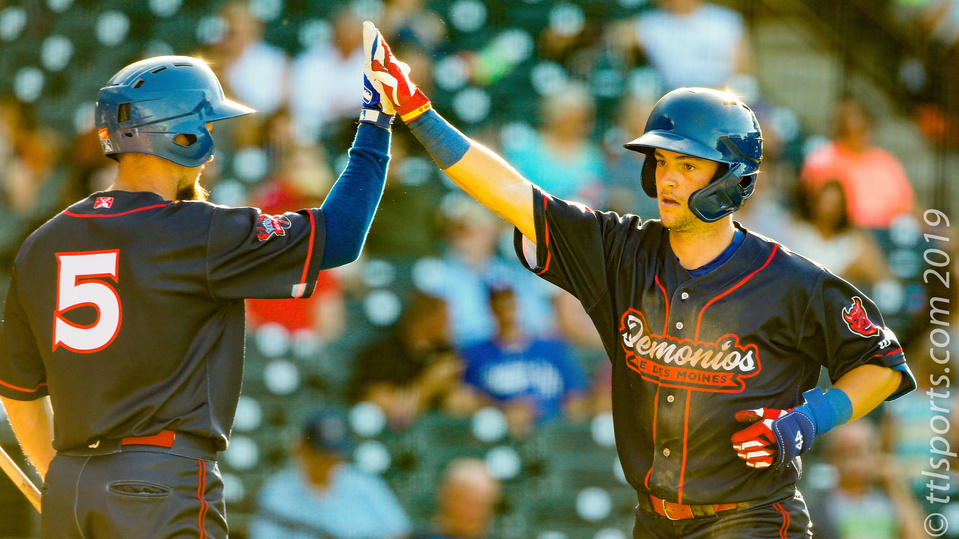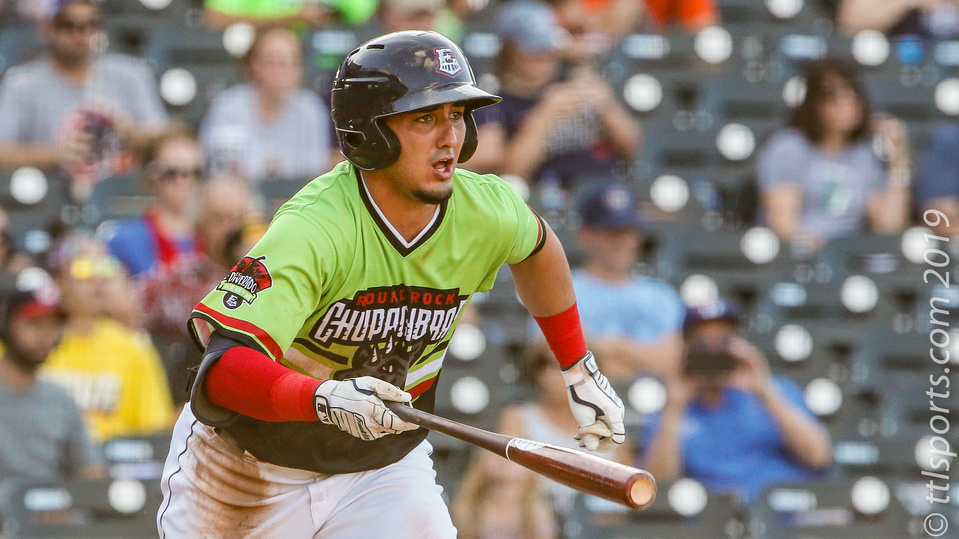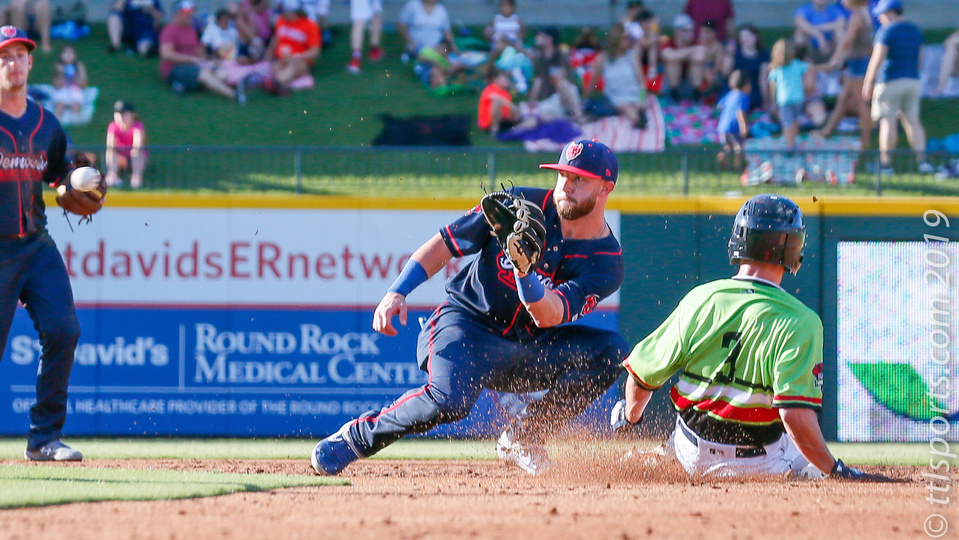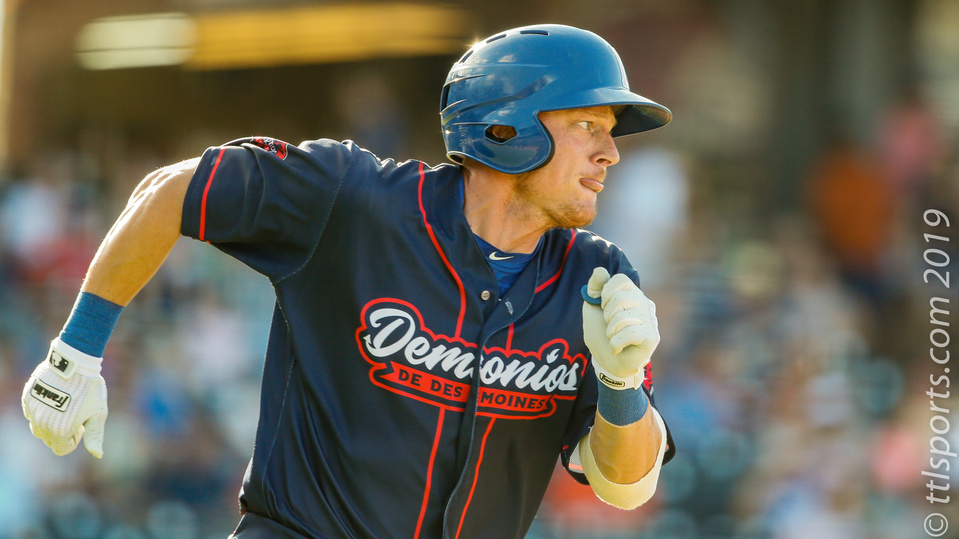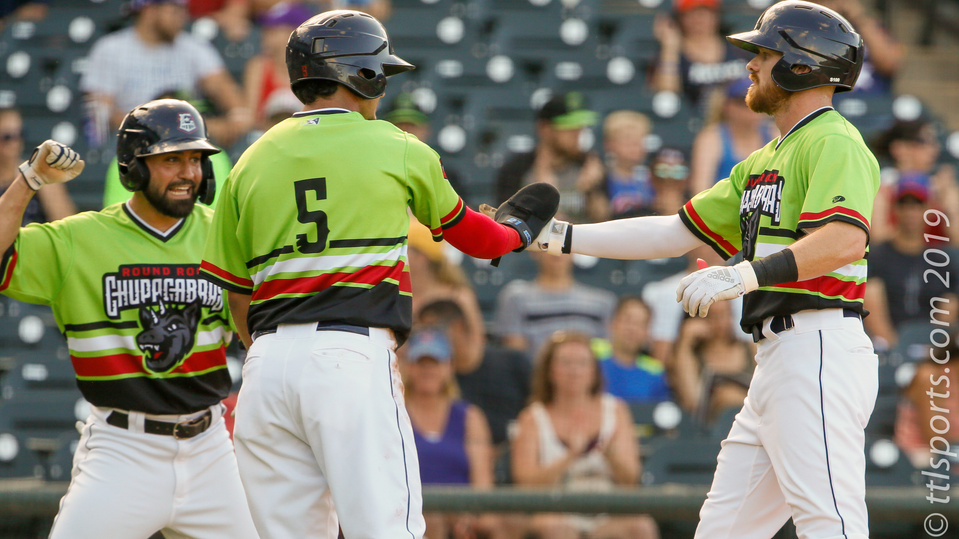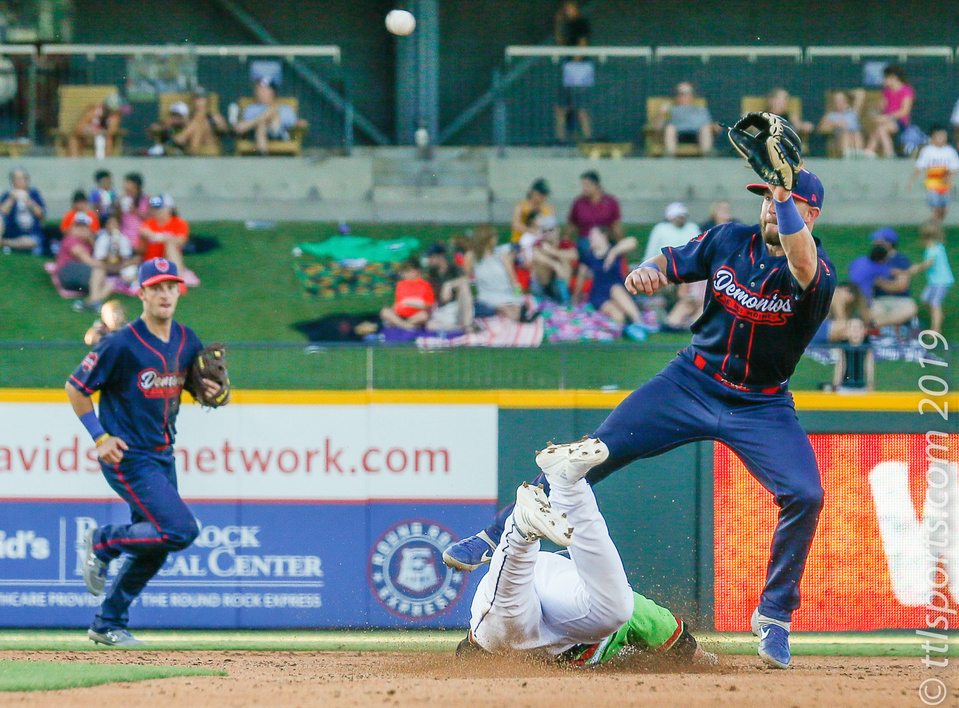 The Iowa Cubs (53-41) rallied in the top of the ninth inning to tie the Round Rock Express (55-39) only to lose to a three-run walk-off home run from the bat of Josh Rojas. The game was a back-and-forth affair, with the Express taking the lead and the Cubs tying the score.
Round Rock started the scoring in the first inning with a three-run home run over the right center field wall by Derek Fisher. It was Fisher's tenth of the season. Fisher score Josh Rojas and Jack Mayfield who got on base with singles.
Iowa evened the score in the next frame. Shortstop Zack Short earned his first Pacific Coast League home run with a shot over the right center field wall. Short scored Donnie Dewees and Ian Happ, each on base with singles.
Jack Mayfield gave the Express a short-lived lead with a solo home run in the fifth inning. P.J. Higgins evened the score for the Cubs in the top of the following frame. It was Higgins first home run in the Pacific Coast League.
Alex De Goti and Jack Mayfield combined to give the Express a three run cushion in the next two innings. De Goti had a bases loaded single that score two. Mayfield drove in one with a sacrifice fly.
The Cubs rallied in the top of the ninth inning with a bases-loaded single by Mark Zagunis, followed by a double by Phillip Evans drove in three runs to even the score.
The Express nearly won the game in the bottom of the ninth inning. A walk, followed by a steal and a wild pitch place Kyle Tucker on third base. A walk to Garrett Stubbs and a stolen based put runners on second and third base before the Cubs retired the side.
Iowa scored one run in the first extra inning, but Rojas' three-run home run delivered a dramatic win for the Express by a 10-8 margin.
The Express sent four pitchers to the mound. Reymin Guduan (3-1), the final pitcher, earned both the win and the blown save. Guduan allowed no earned runs on 1 hit in one and one-third innings.
The losing pitcher for the Cubs was James Norwood (3-1). Norwood allowed 2 earned runs on 2 hits in one inning.