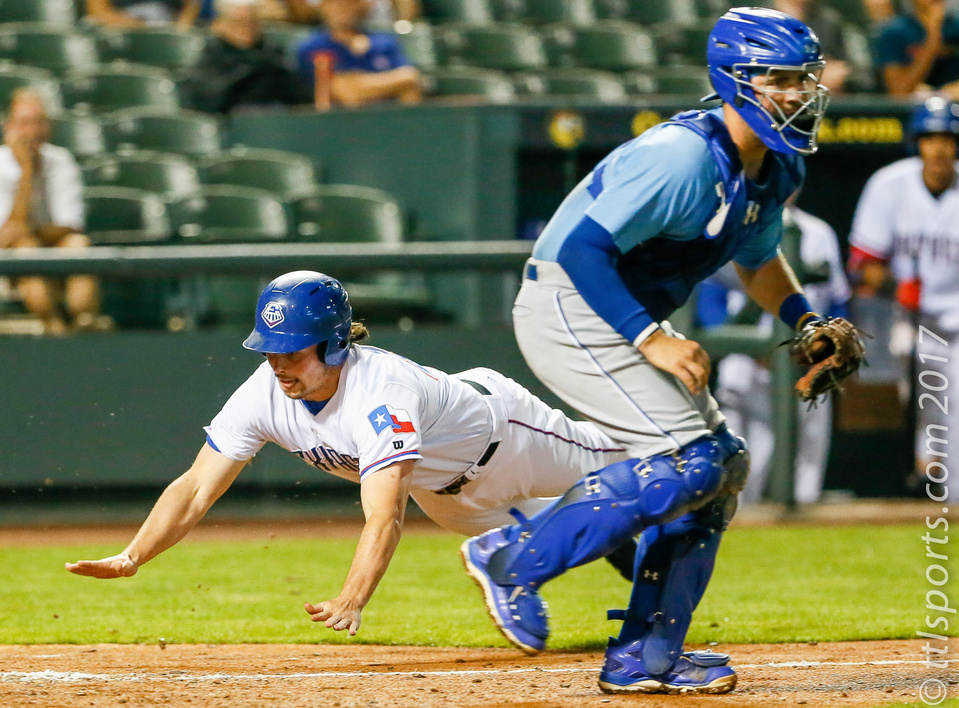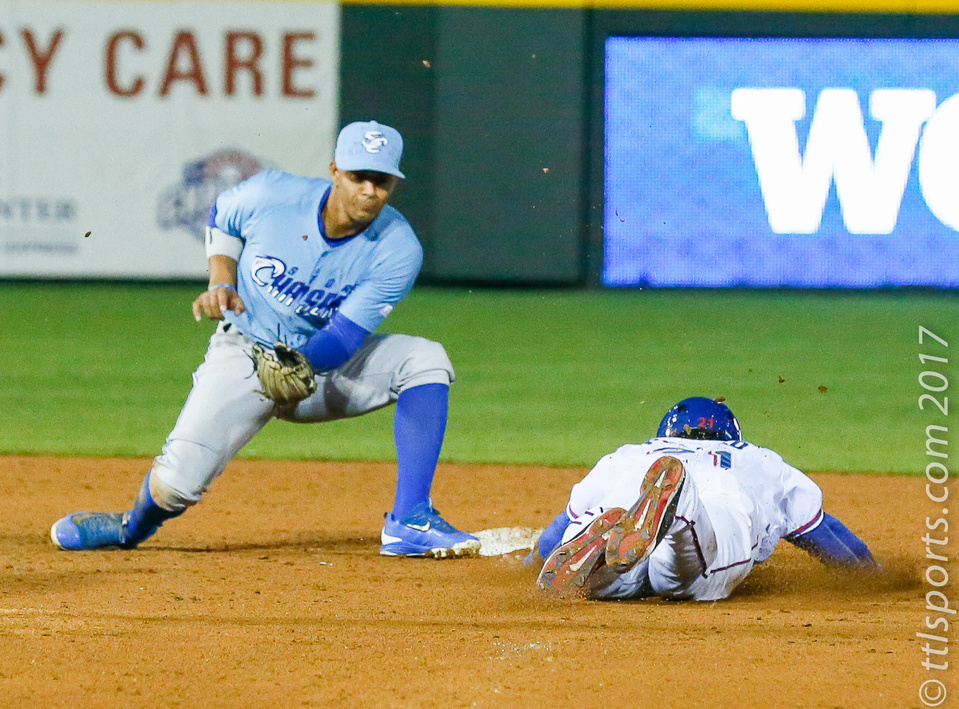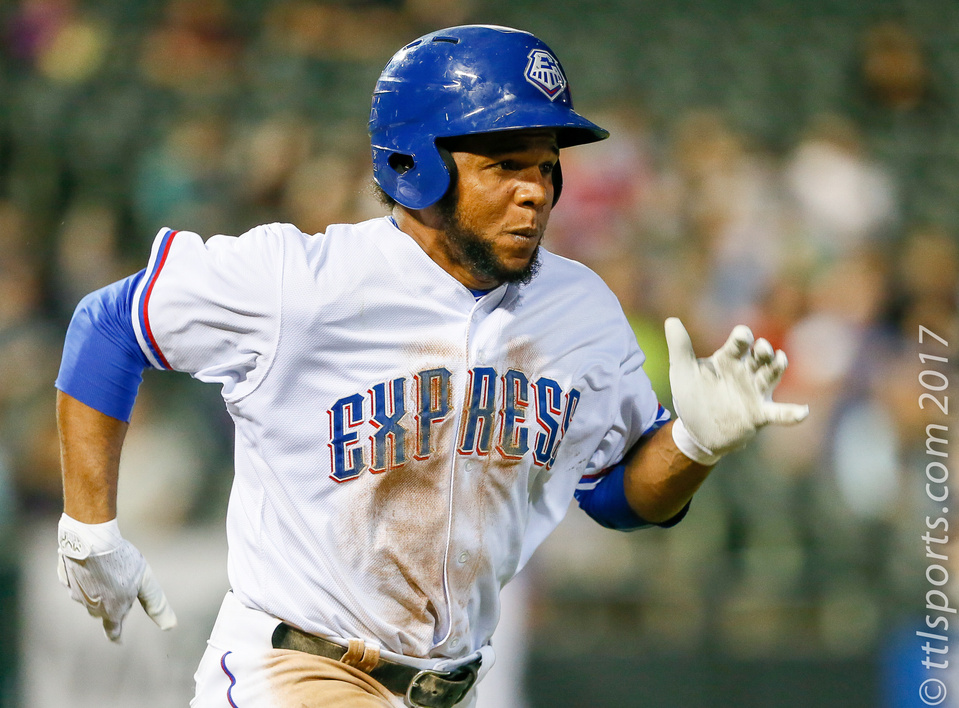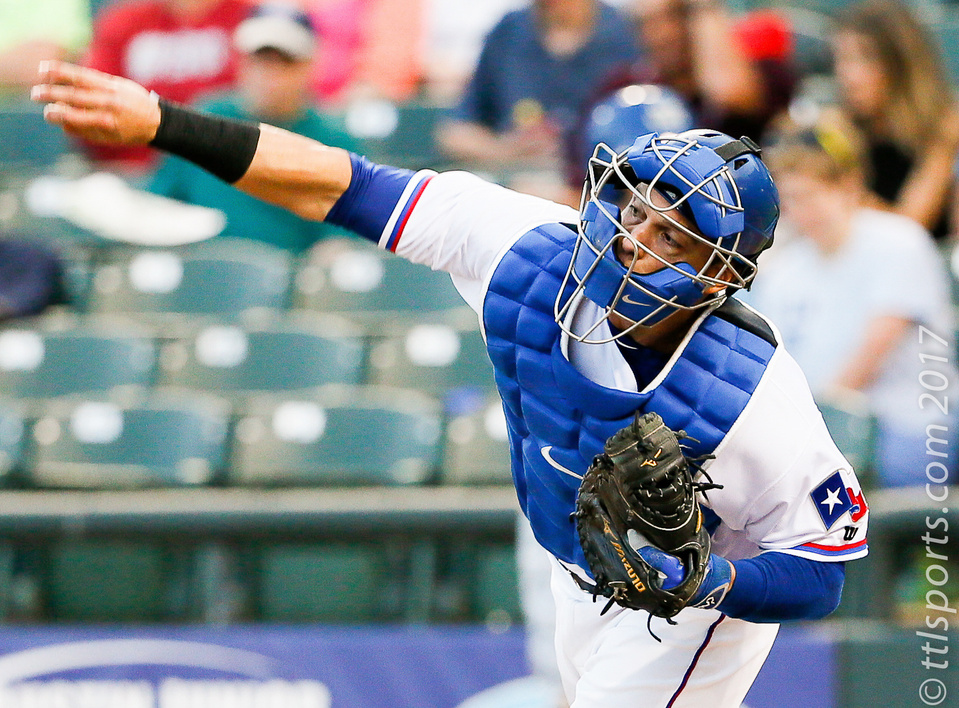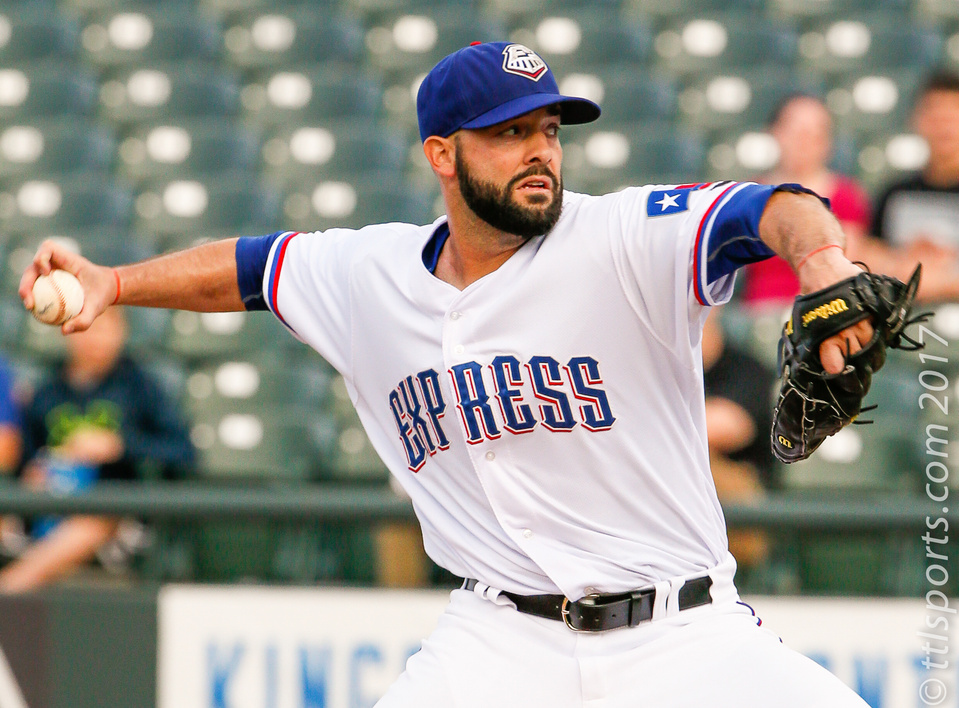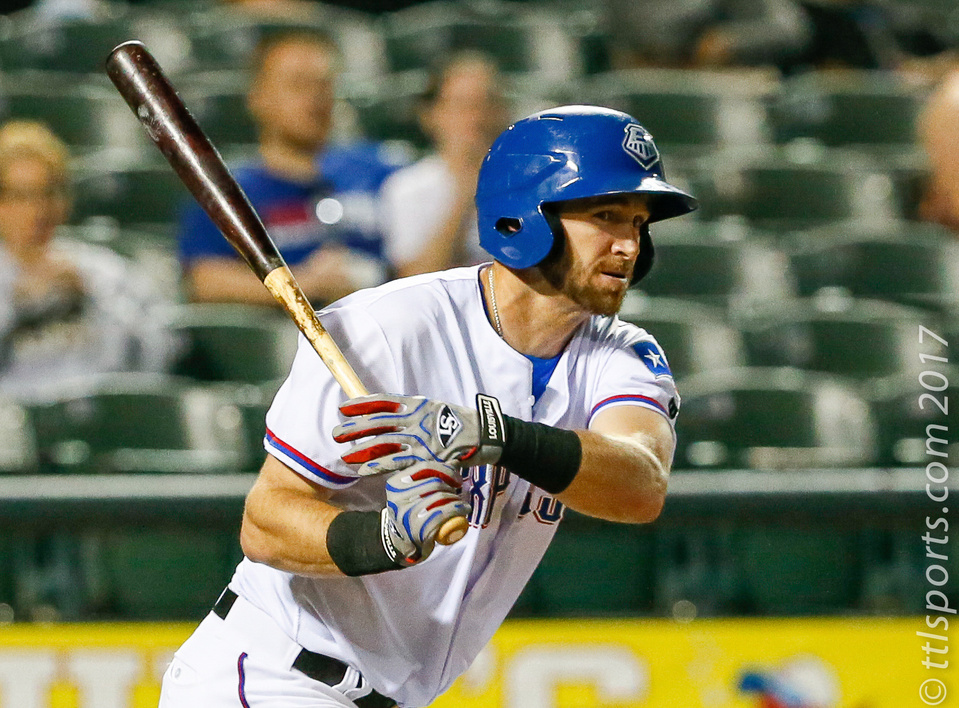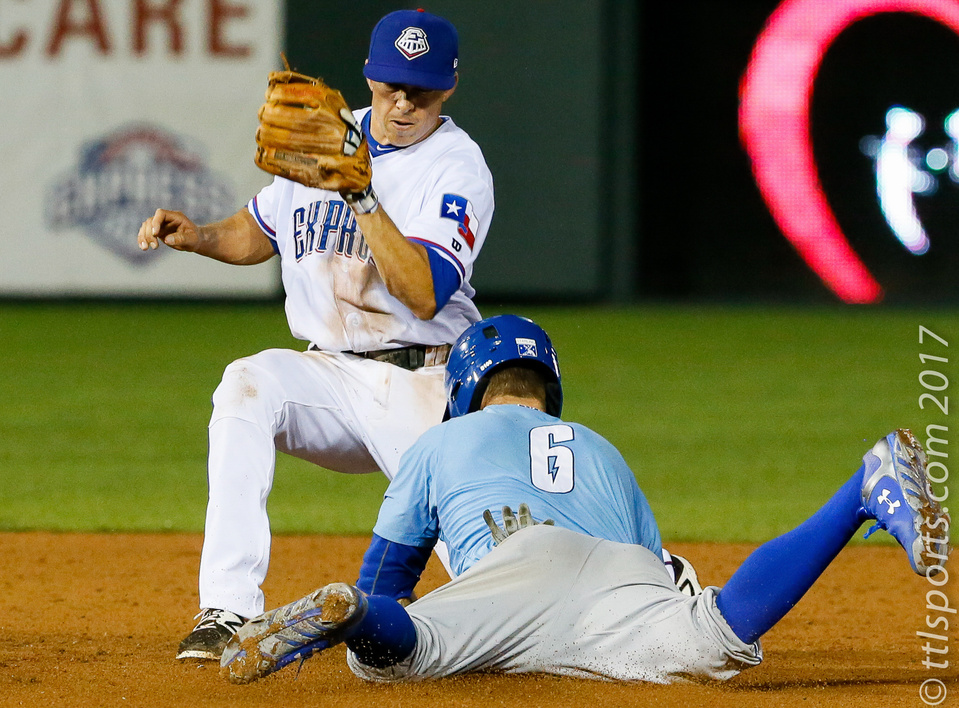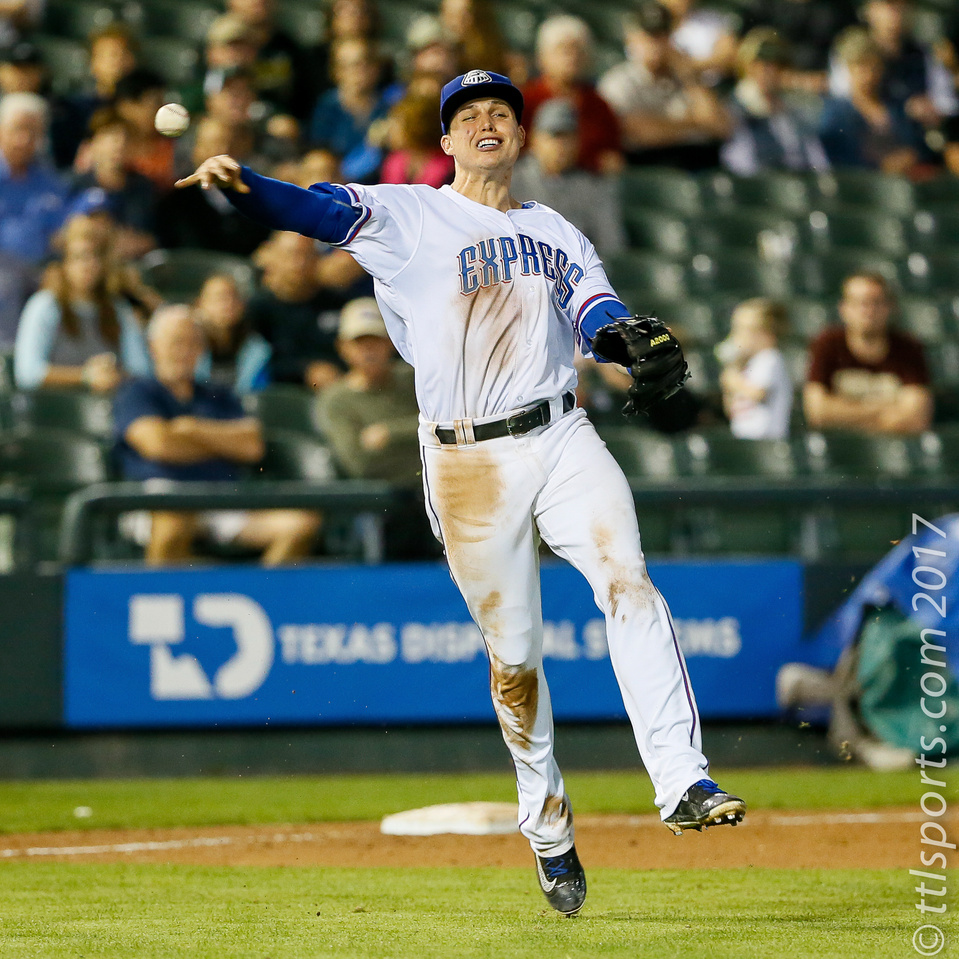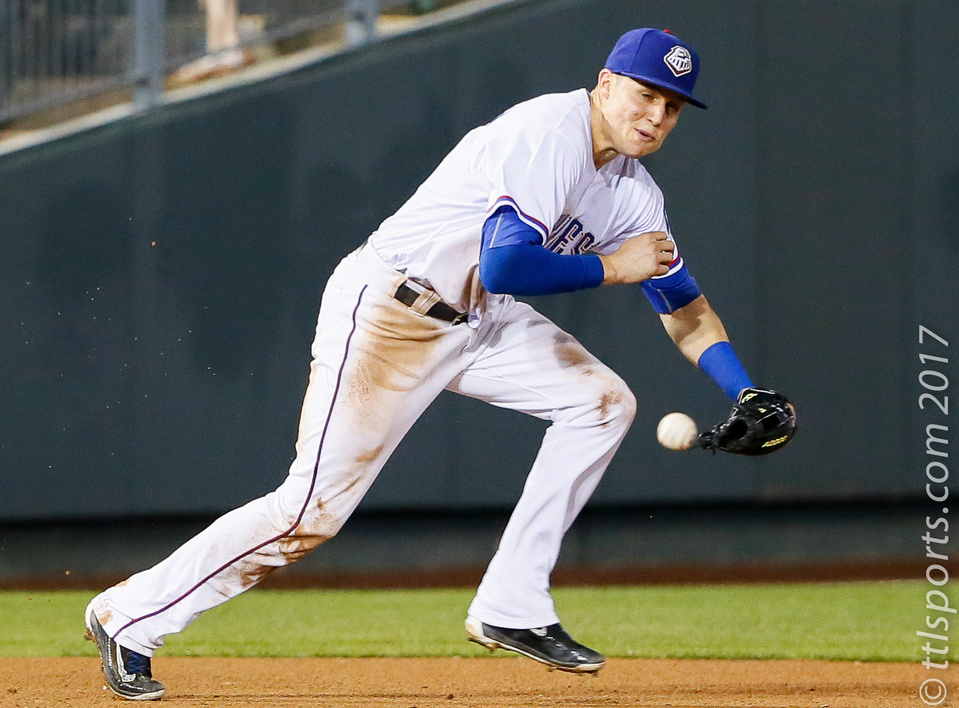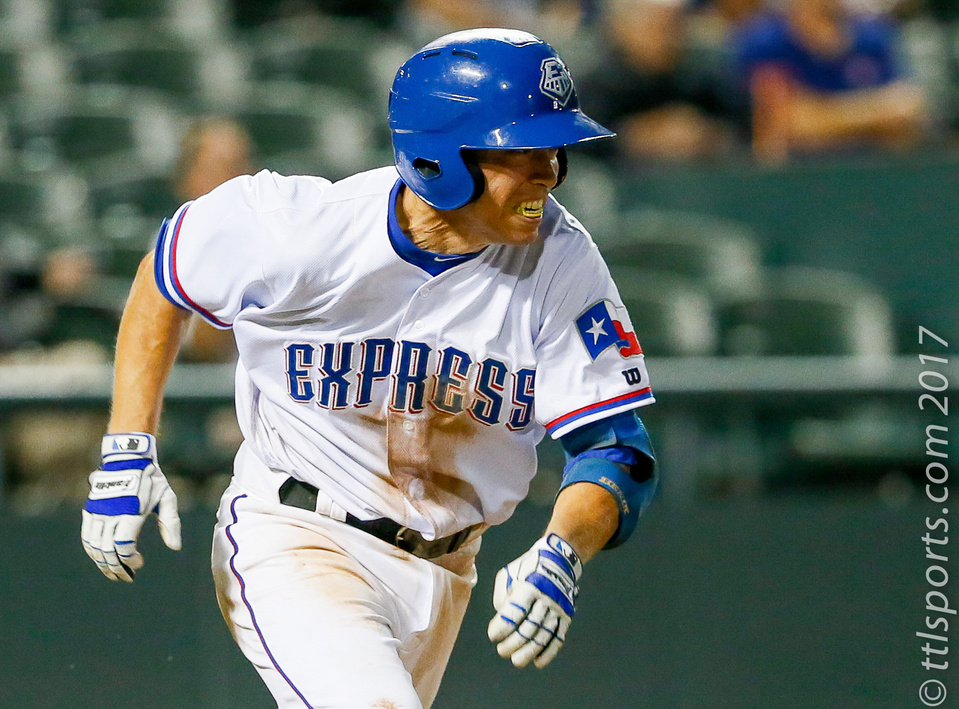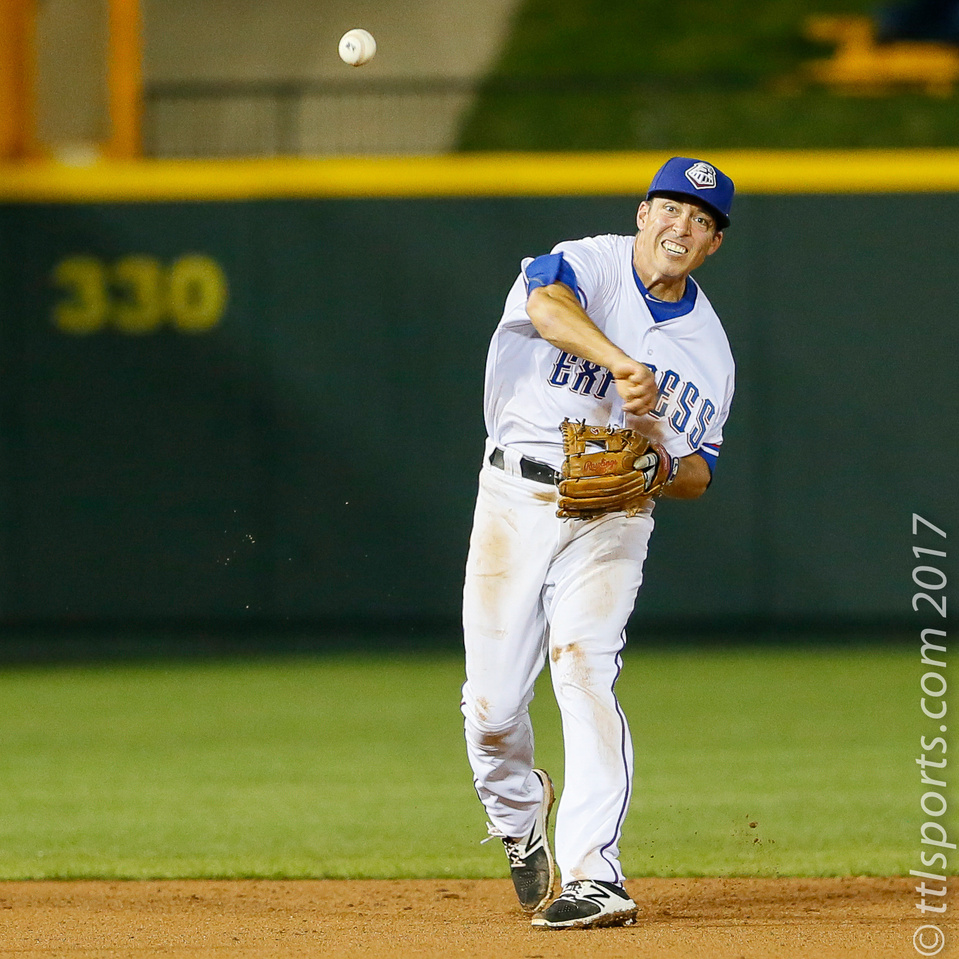 The Round Rock Express (7-6) and Omaha Storm Chasers (6-6) went back-and-forth for 11 innings, but it was the Express that collected a win after a bases-loaded wild pitch by the Storm Chasers.
Offensively, the Express produce 10 hits to generate five runs. Drew Robinson, Doug Bernier, and
Preston Beck had two hit each, and Jared Hoying drove in three runs on one hit.
Express starting pitcher Dillon Gee gave up seven hits and one run in 5.0 innings and left
the Express with a 2-1 lead. Four Express pitchers followed and allowed three additional runs to force the game into extra innings. Preston Claiborne (W, 1-0) entered the game in the tenth inning, allowing no runs or hits, to earn the victory.