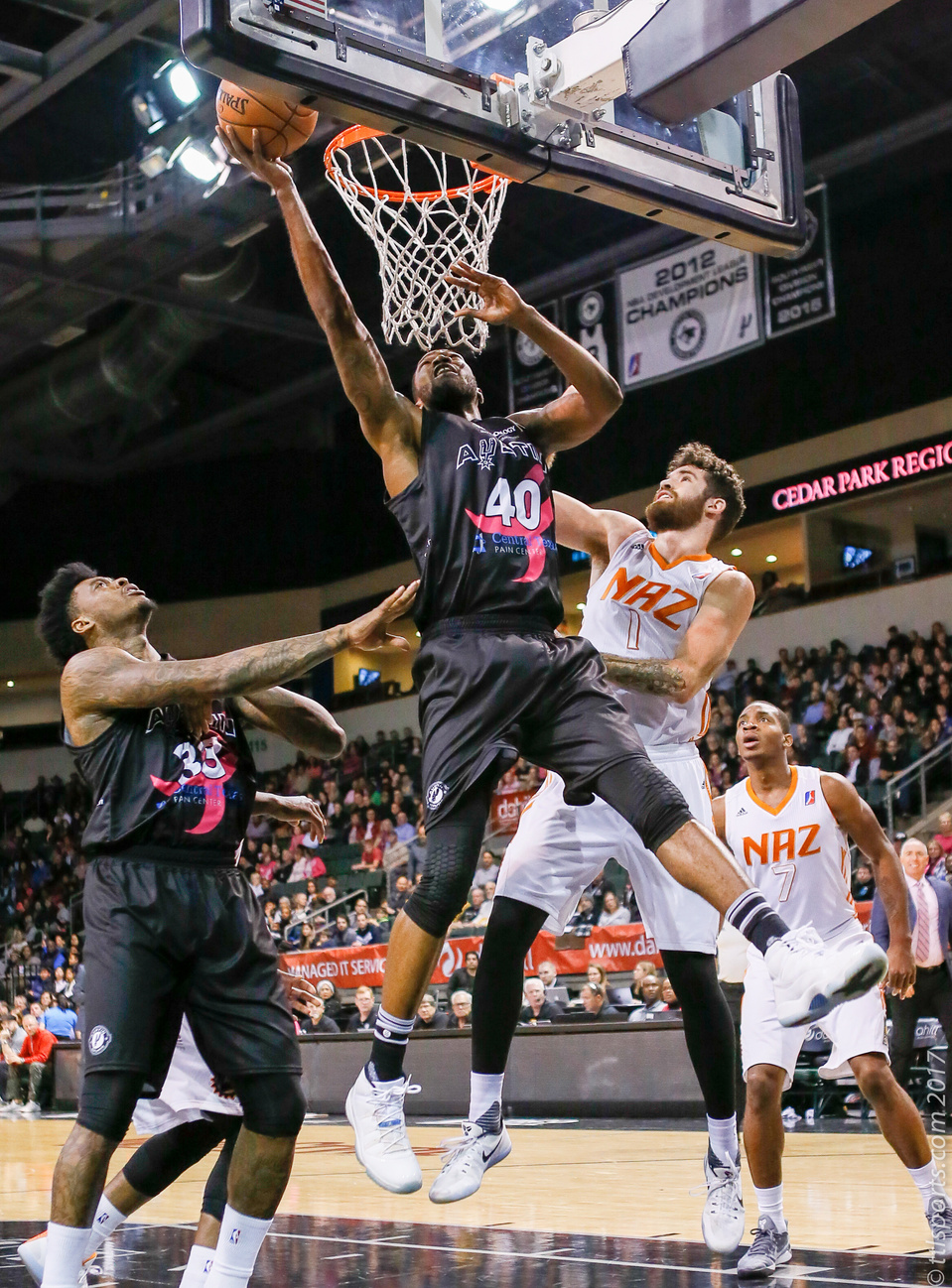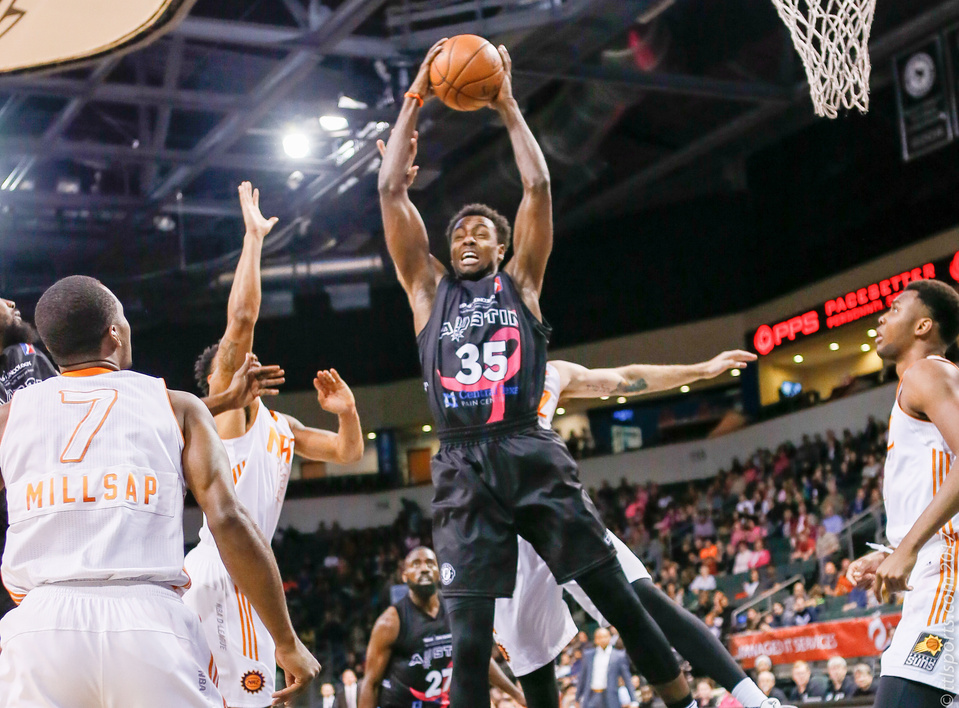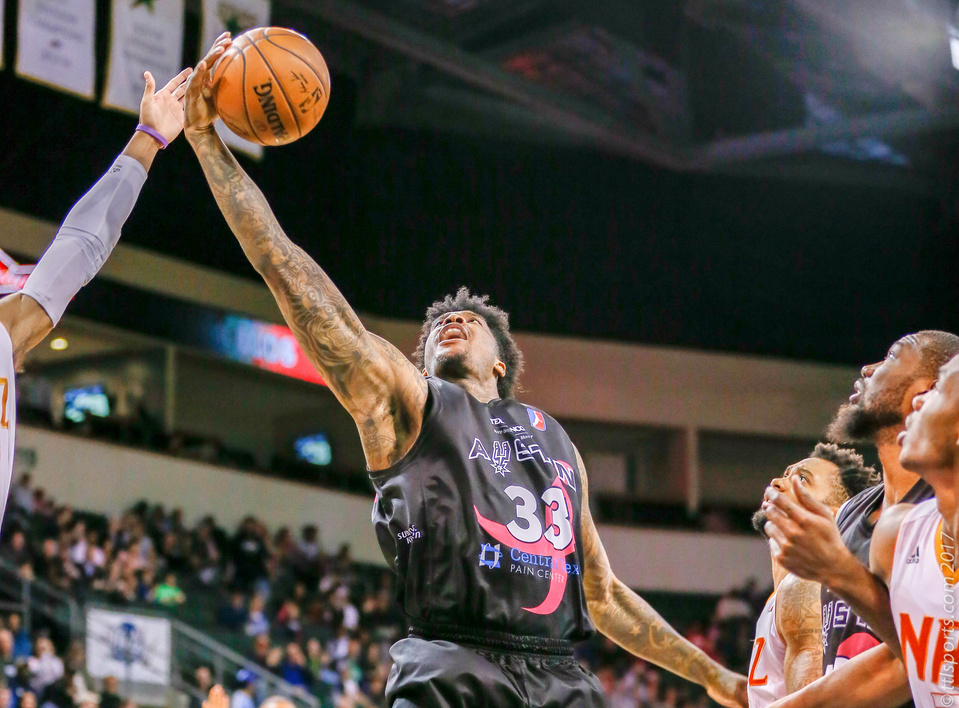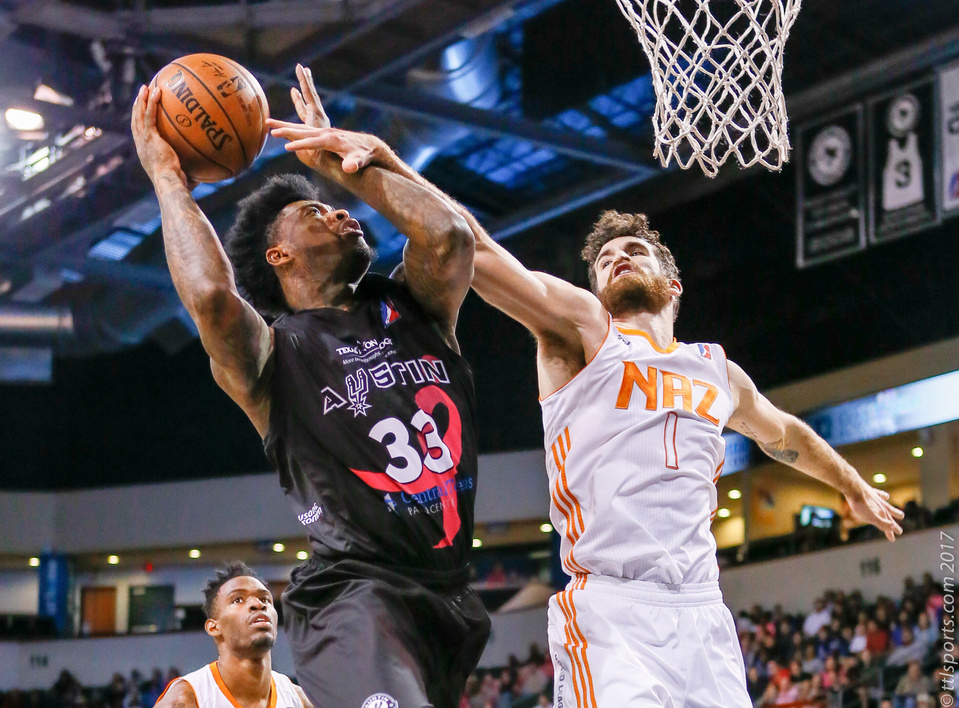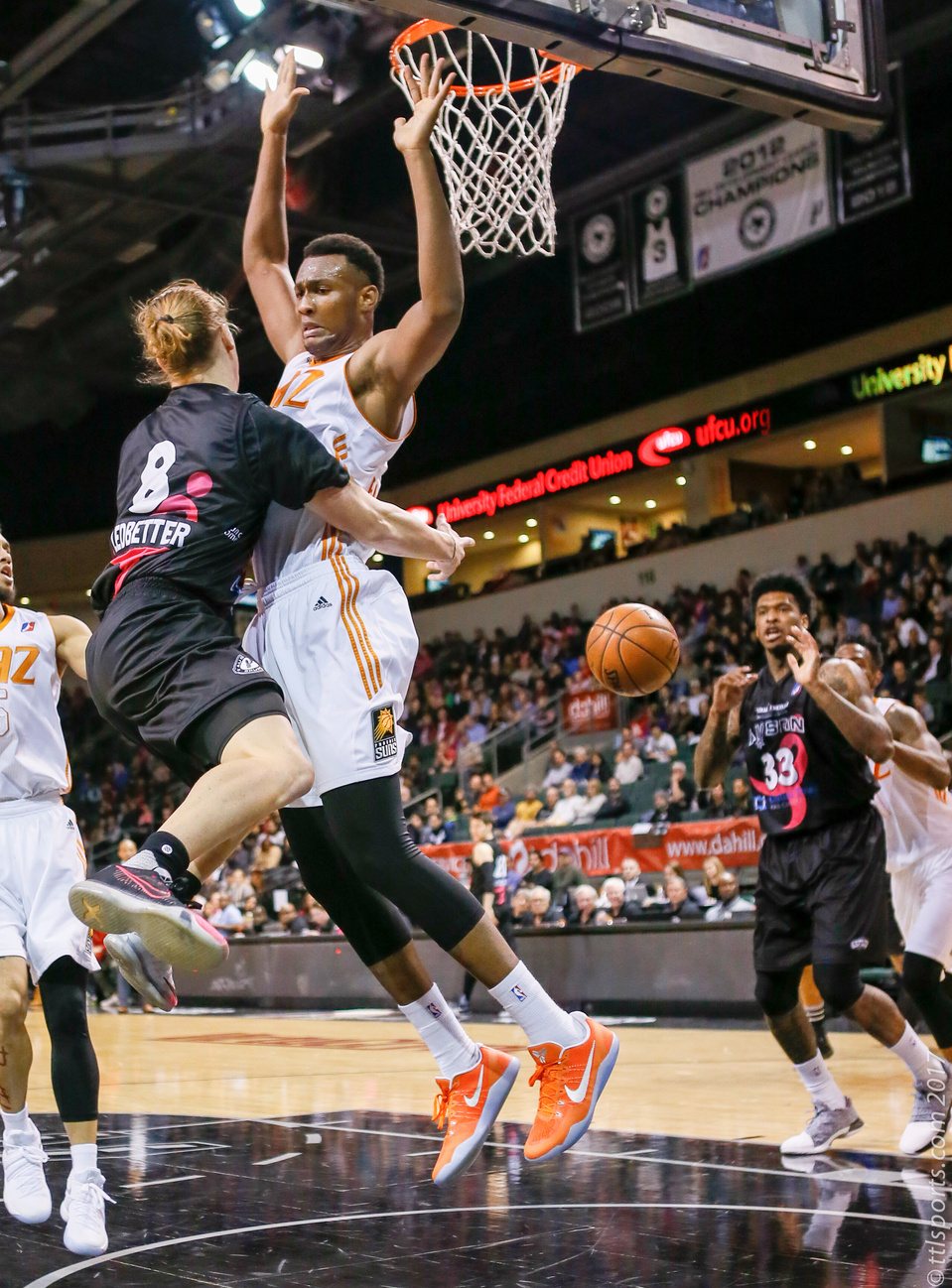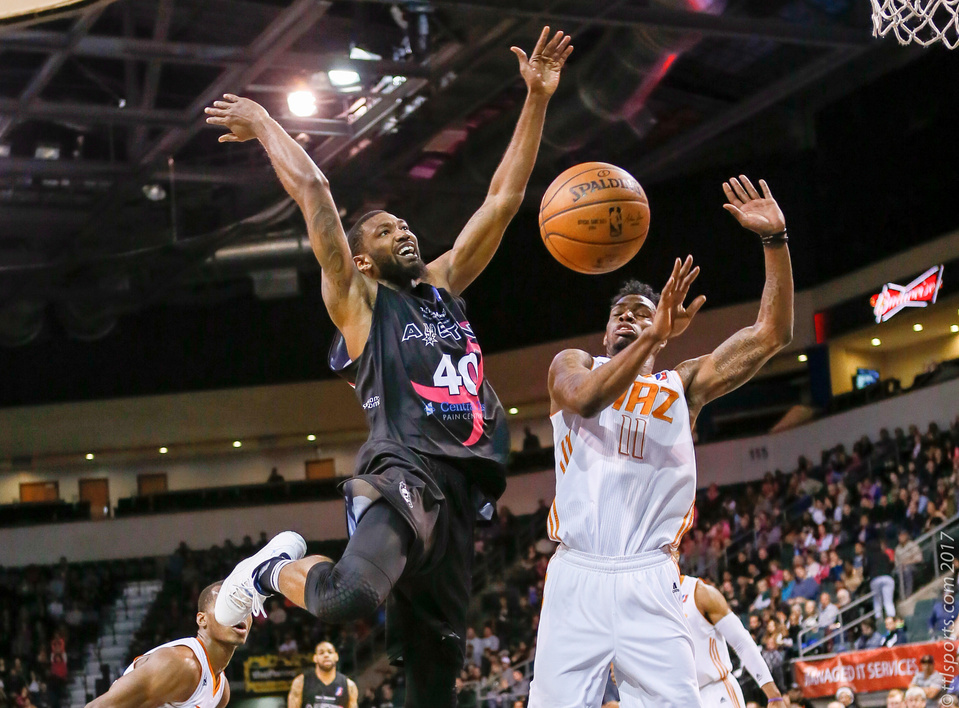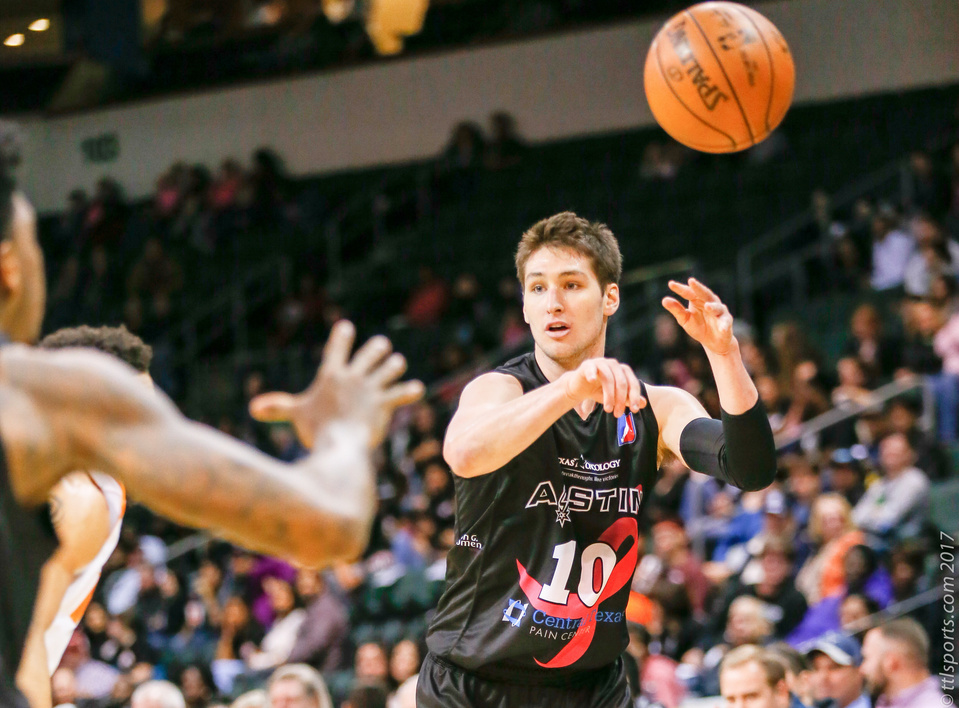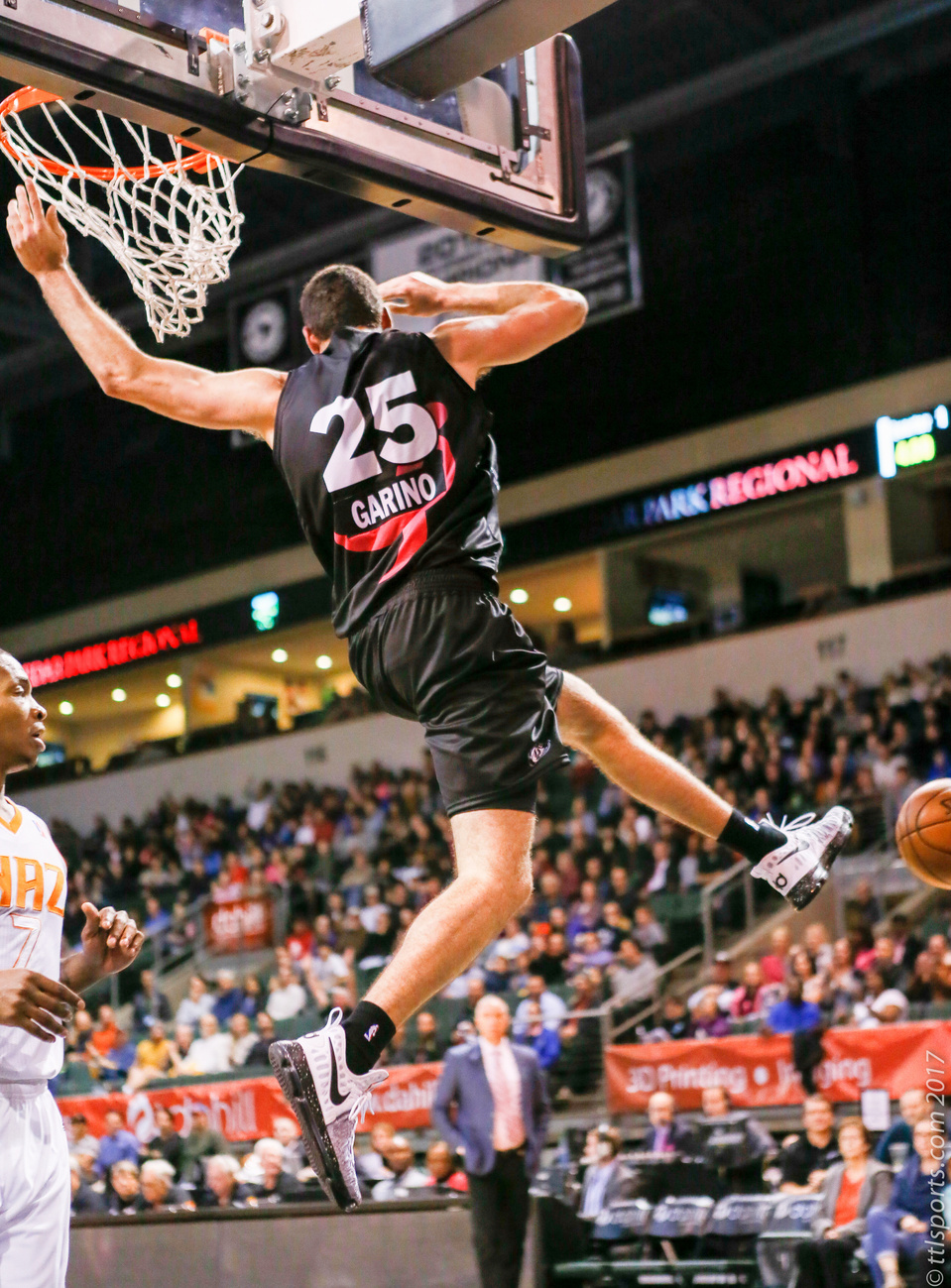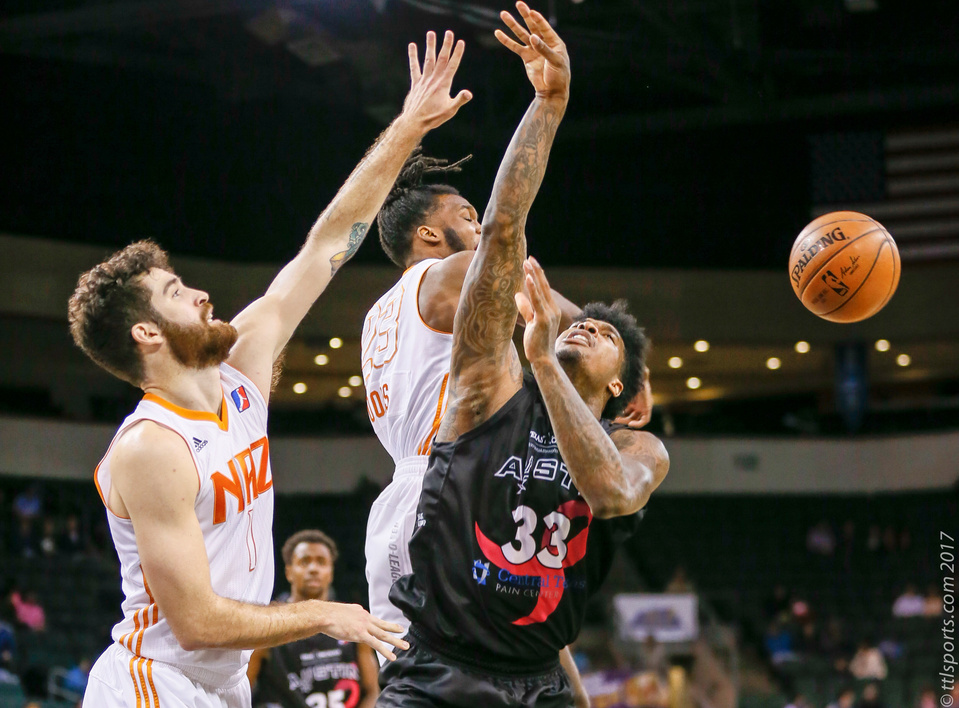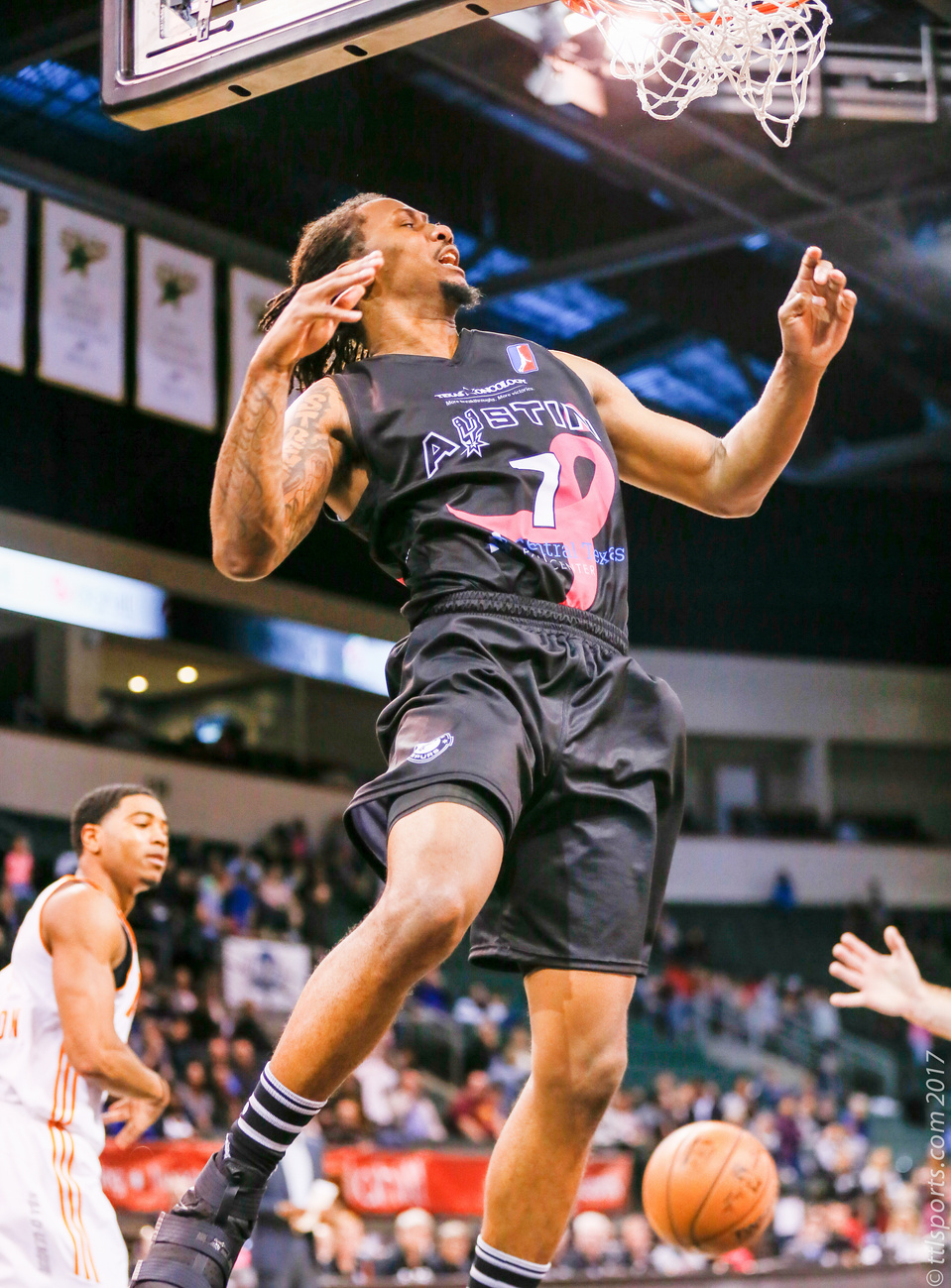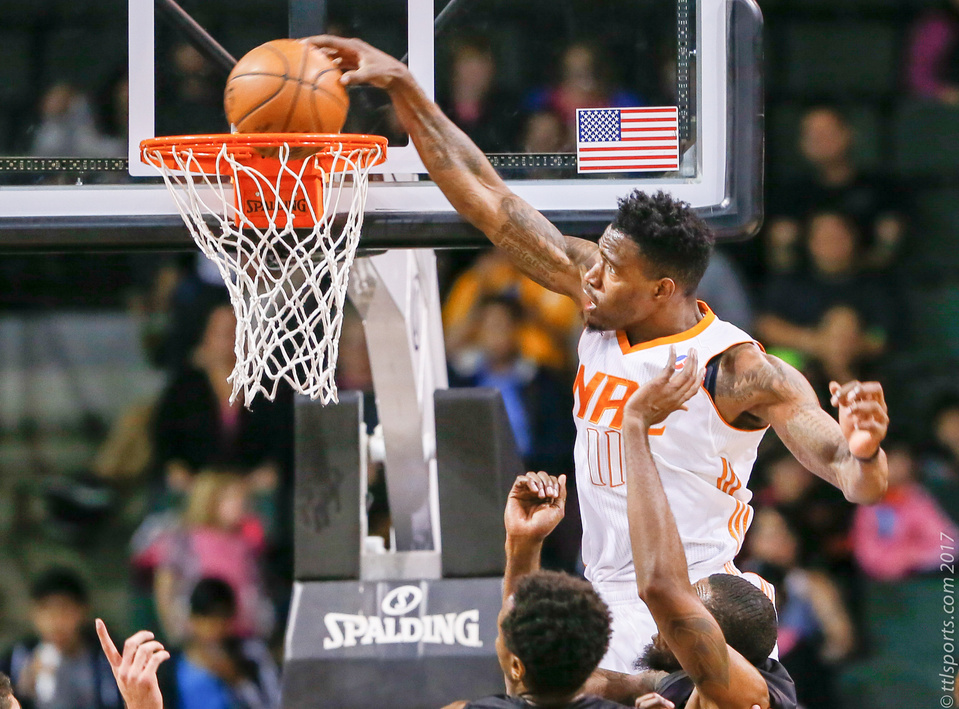 One of the hidden benefits of the Austin Spurs is that many San Antonio Spurs players make the short drive to Austin on a regular basis and play. Austin is the official Developmental League team for San Antonio. This helps the younger players by providing more playing time and less bench time. This year Dejounte Murray and Bryn Forbes have spent considerable time in Austin, and we've occasionally seen Davis Bretans.
The only down-side of this arrangement is that the "true" D-League team doesn't have the opportunity to gel. This yesterday no San Antonio player joined the game and we saw what the team can do. The results were impressive.
Seven players scored in double-digits. The team nailed 61% of three-pointer and field goals. The team reached the important threshold of 20 assists, set by Head Coach Ken McDonald. Charles Garcia was the high scorer with 23 points, and Cory Jefferson contributed with another double-double (11 points and 10 rebounds).