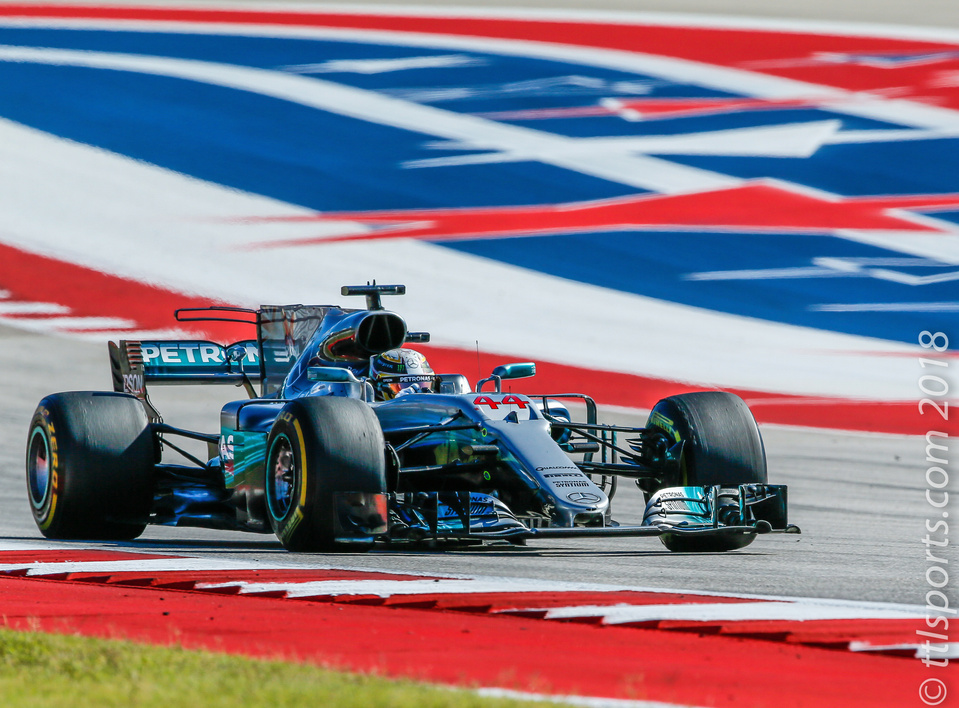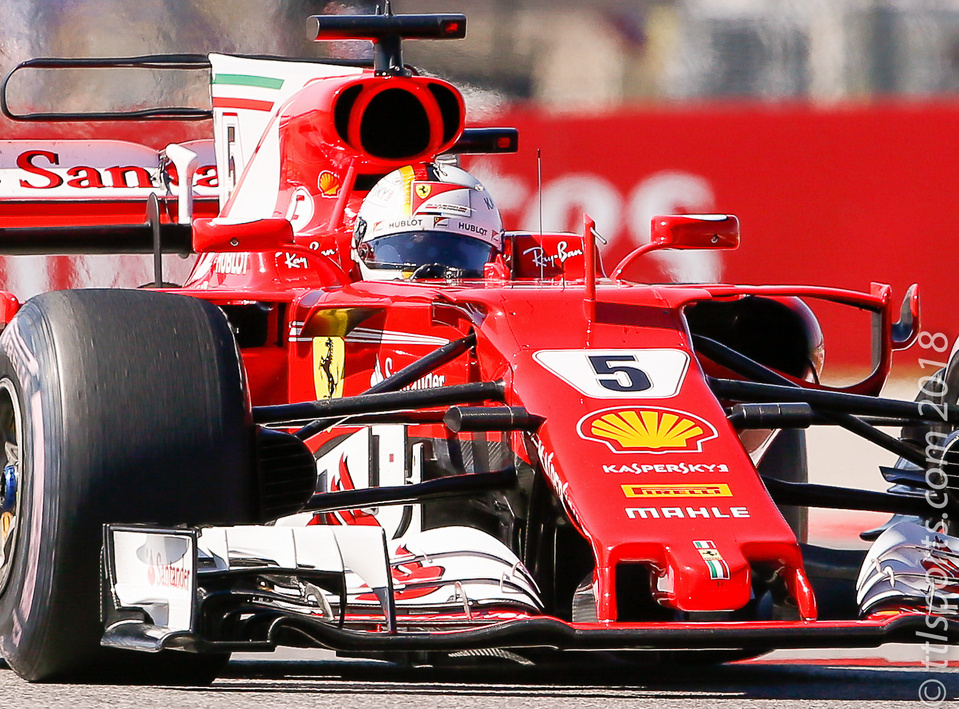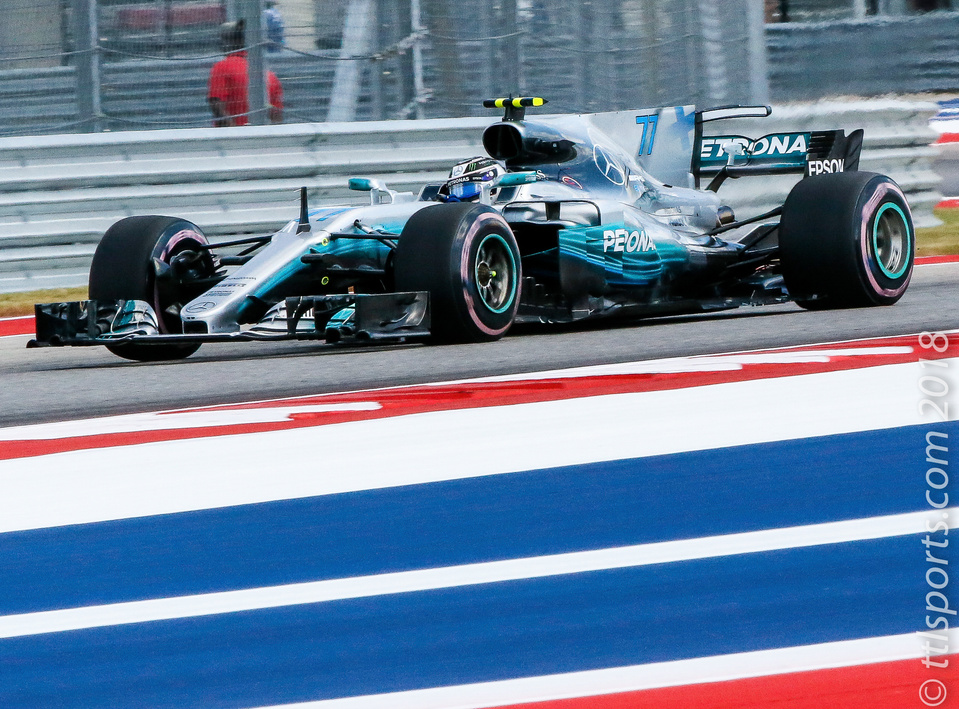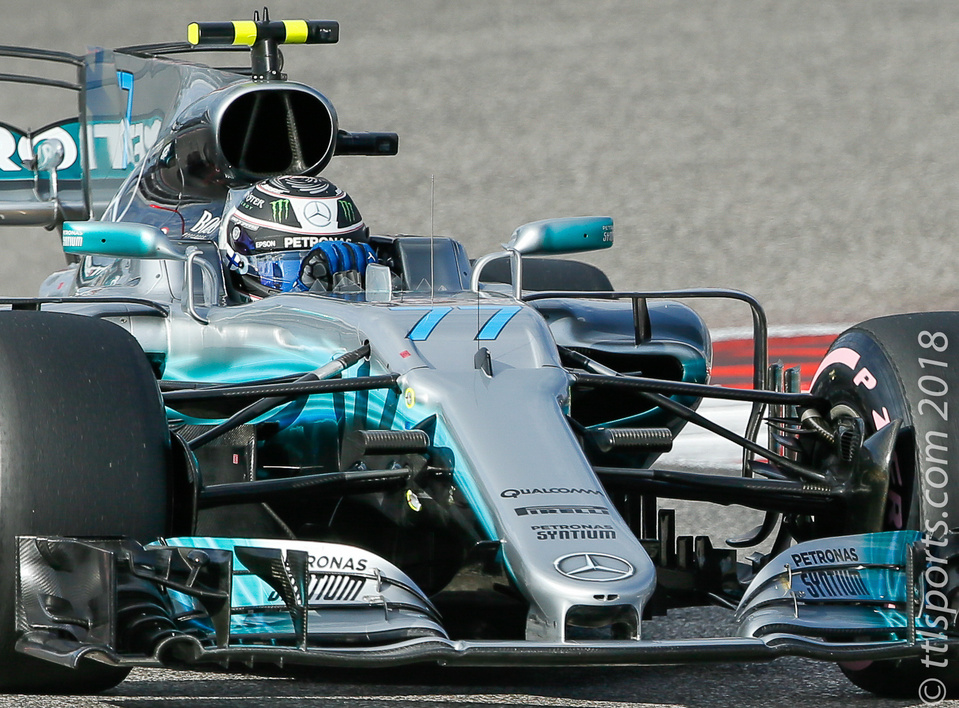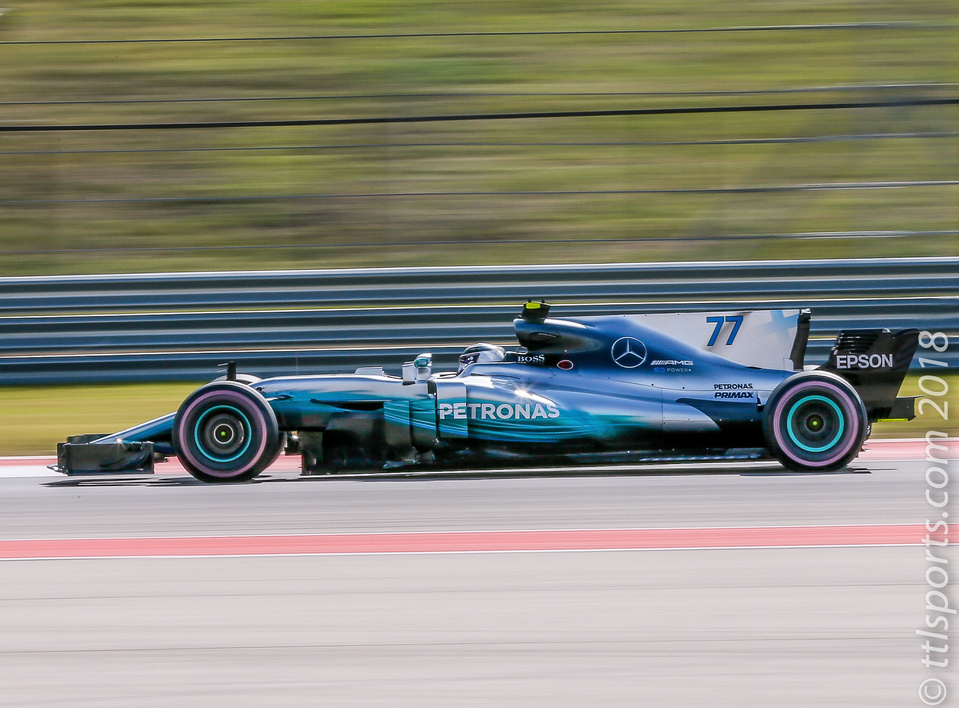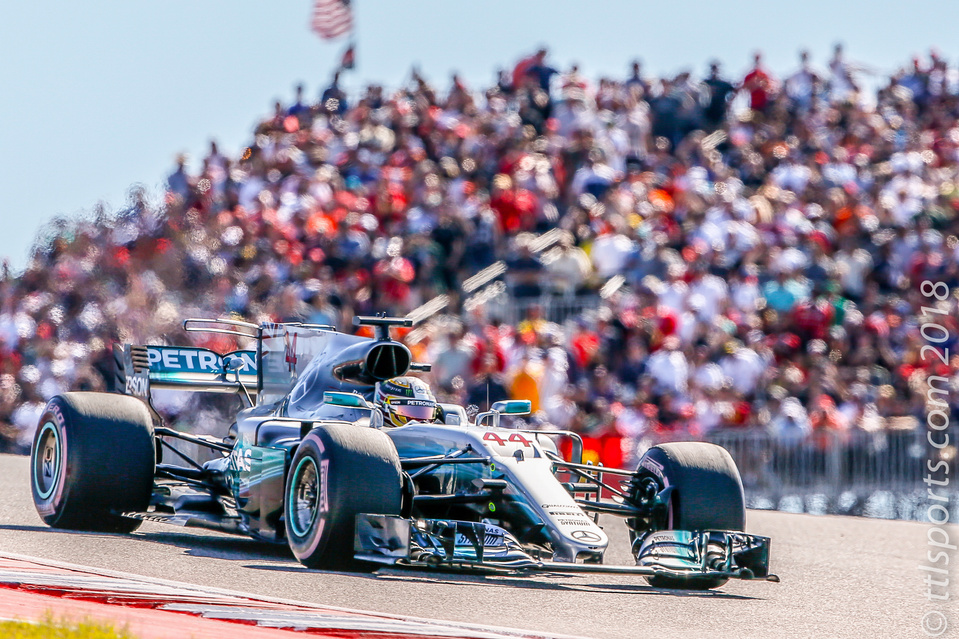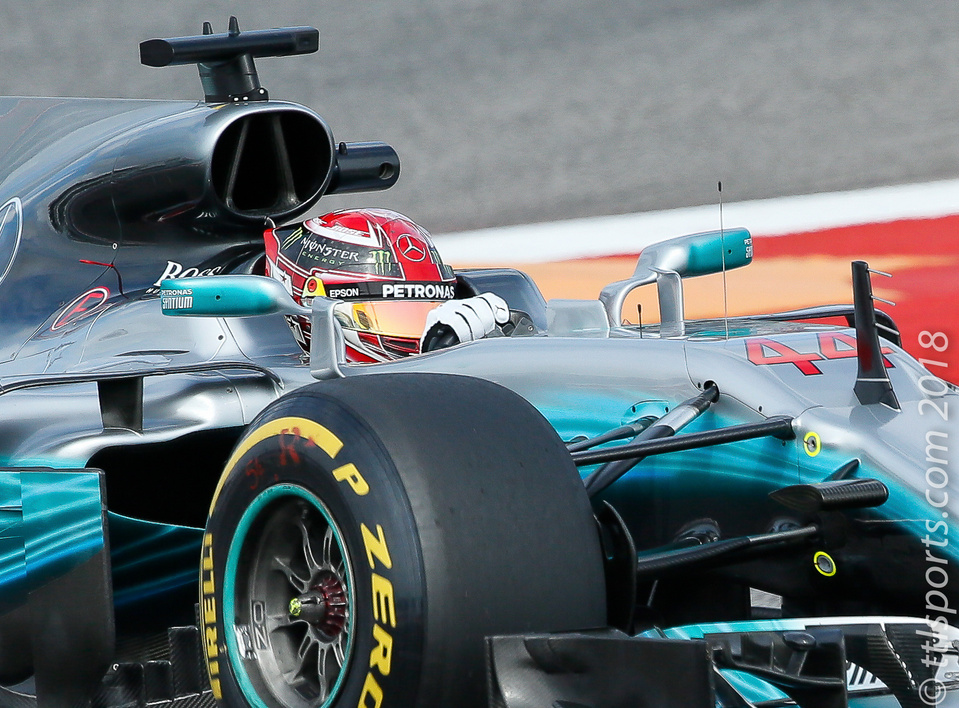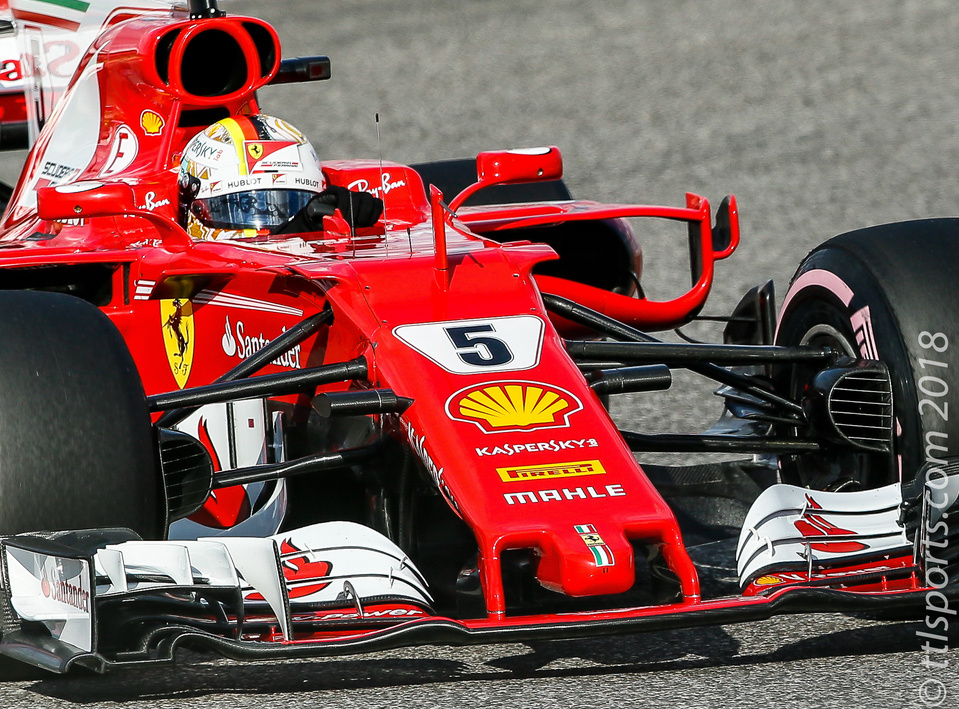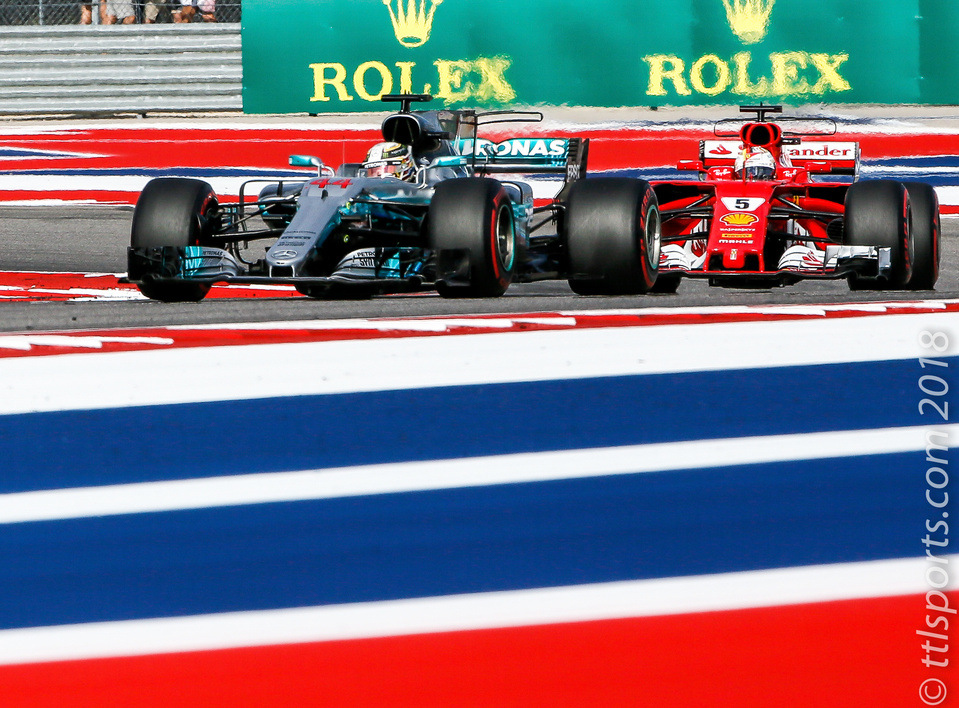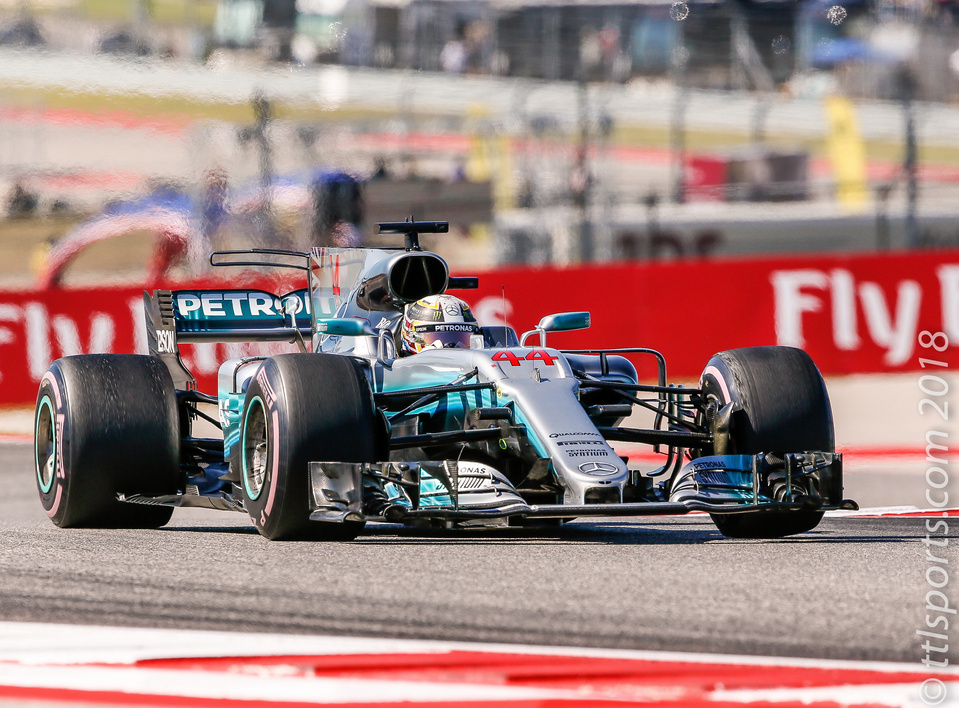 Starting in mid-September the Circuit of Americas (COTA) begins a transformation from an empty expanse of paddocks, parking lots and staging areas to become the center of the Formula 1 universe. That transformation culminates this weekend with he seventh consecutive running of the FIA Formula One United States Gran Prix.
This year's race resembles last year's. Lewis Hamilton (Mercedes Racing Team) and Sebastian Vettel (Ferrari Racing Team) again are battling neck-and-neck in the Driver's Championship. Both Hamilton and Vettel have earned four Championship titles. Hamilton has won five of the six races held at COTA, yielding only to Sebastian Vettel in 2013. Hamilton and Vettel finished first and second in 2017. COTA is the 18thof 21 stops on the Formula 1 circuit and is often the deciding race.
Hamilton can take the drivers' crown if he wins and Vettel finishes in third place or lower. If Vettel finishes in at least second, then the Championship battle moves to Mexico. Working in Hamilton's advantage is Mercedes teammate Valterri Bottas who is in third place overall and is motivated to finish second in the race and help secure the Constructors Championship for the team.
But the track that had endeared Hamilton over the years has changed. Originally one of the smoothest surfaces on the circuit, the track has settle and has developed several bumpy zones. Some of these zones are located in breaking area, creating instability while decelerating. Attempts last year to grind down the bump created unique handling challenges.
The track has been modified with the installation of three bumps behind the exit curb at Turn 1, similar to Turns 11, 15 and 19. Additionally, a 2-meter by 1-meter curb has been installed behind the apex of curbs in Turns 16 and 17.
Also creating excitement is the weather. Rain is expect for the practice and qualifying run, but none for the race on Sunday. It was in 2015 that COTA was inundated with rain and flooding, causing severe damage to the facilities.