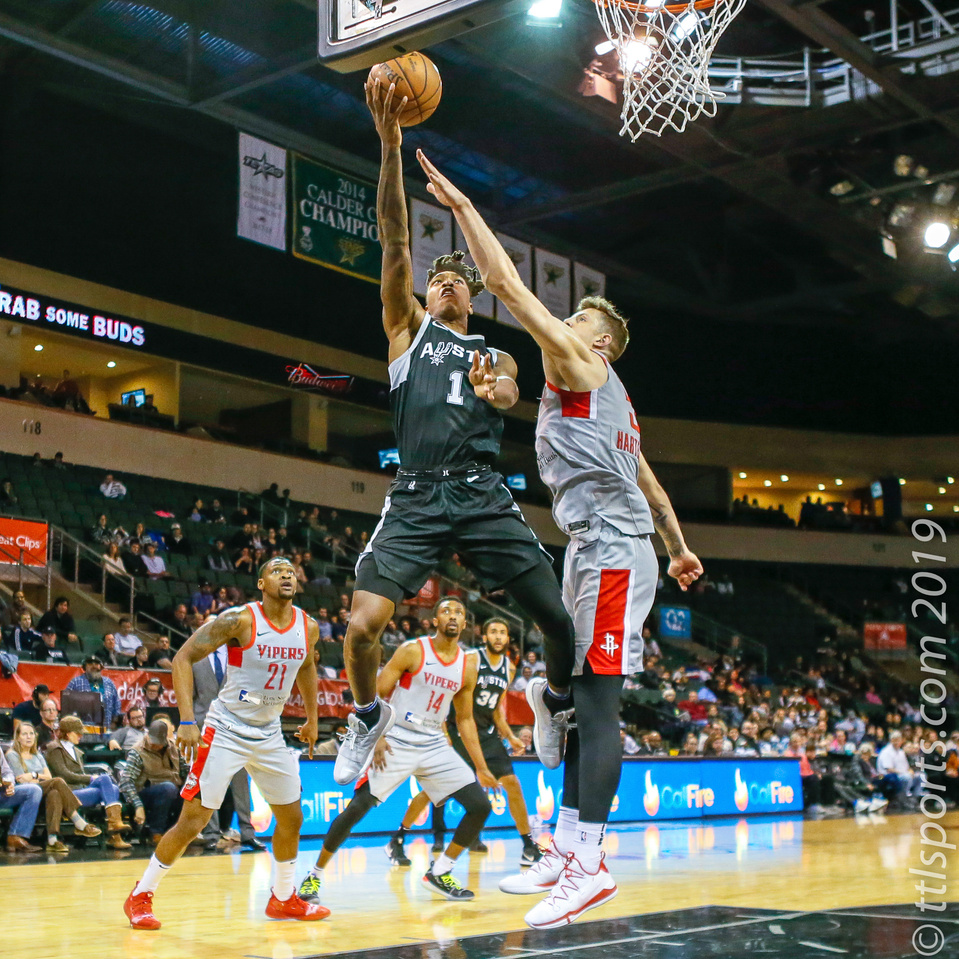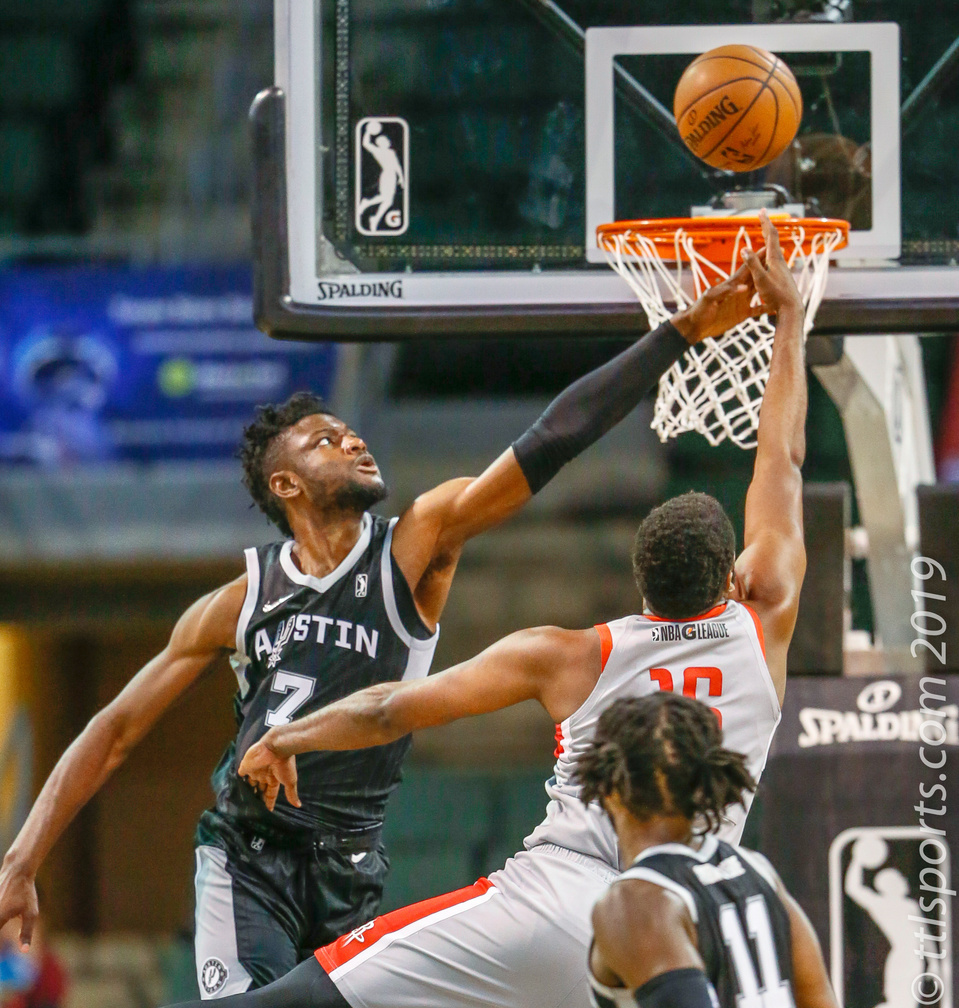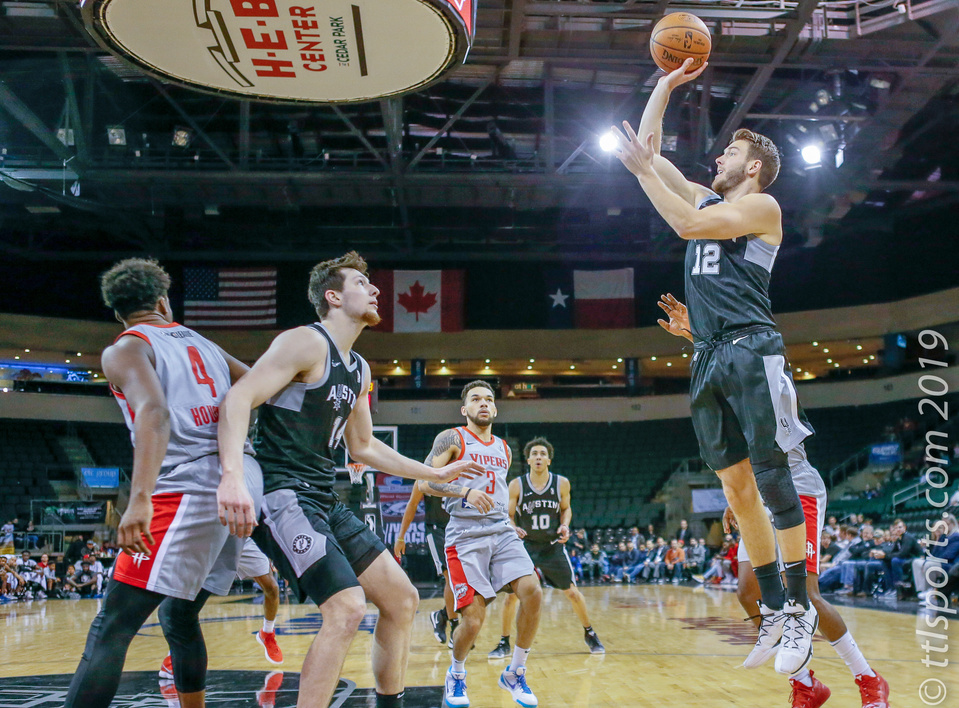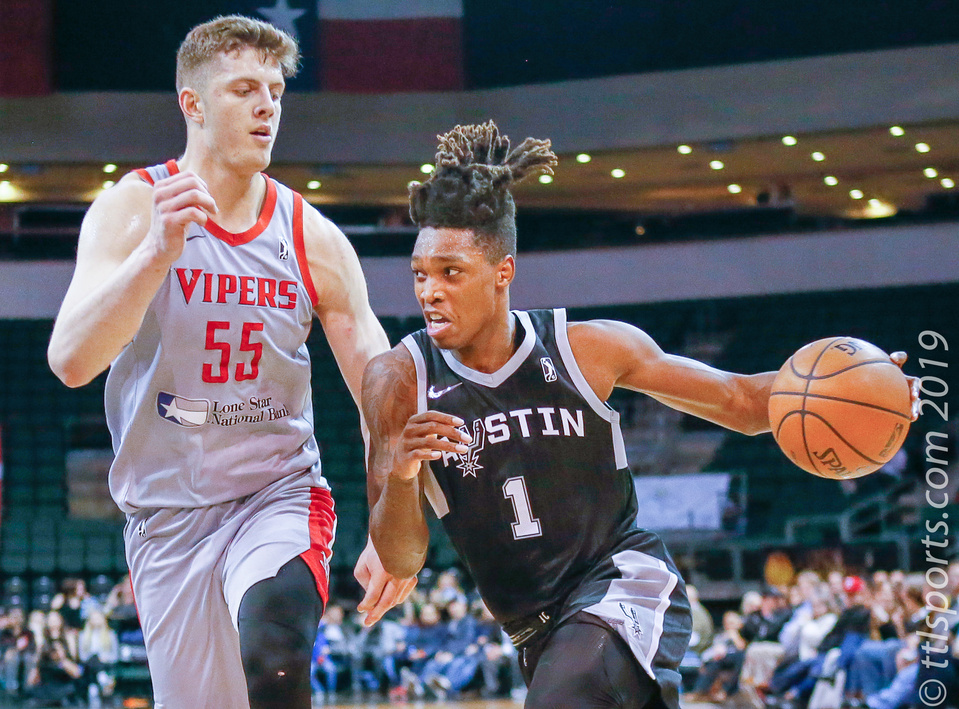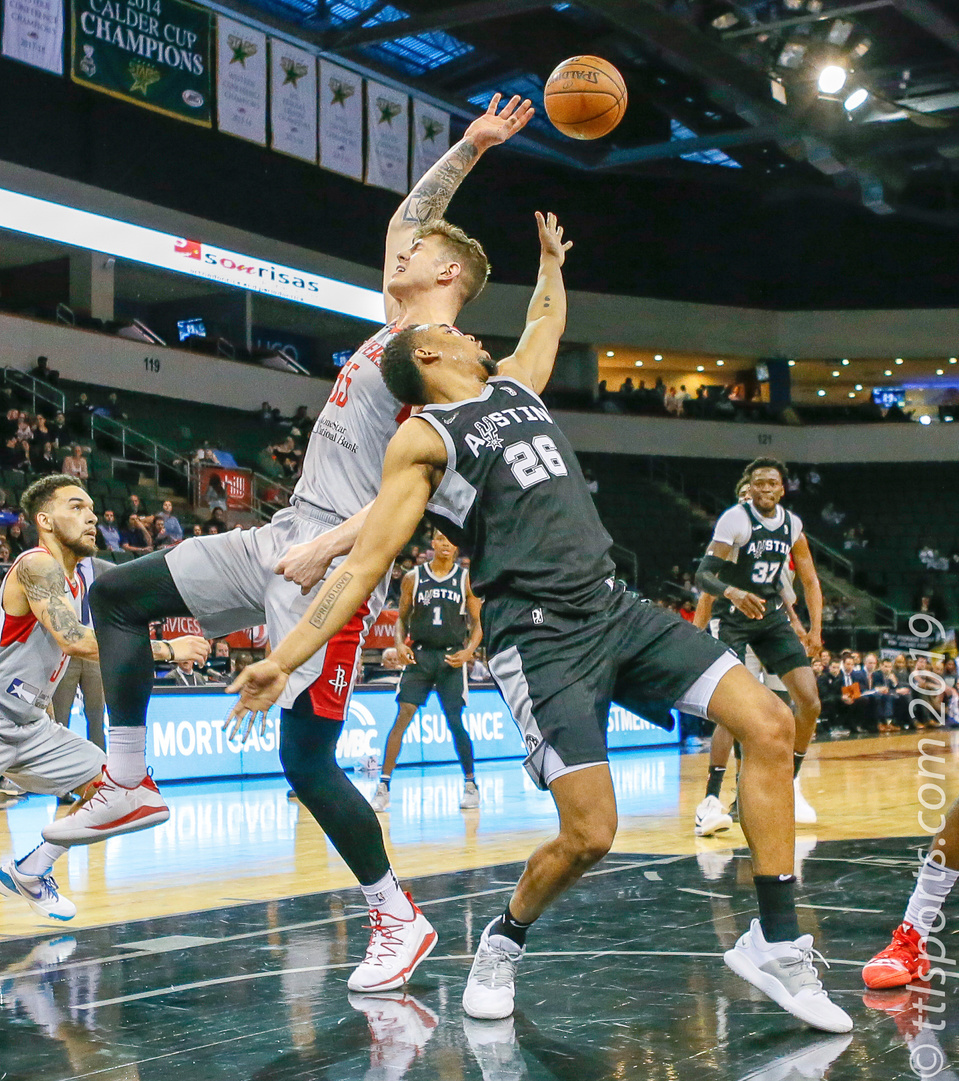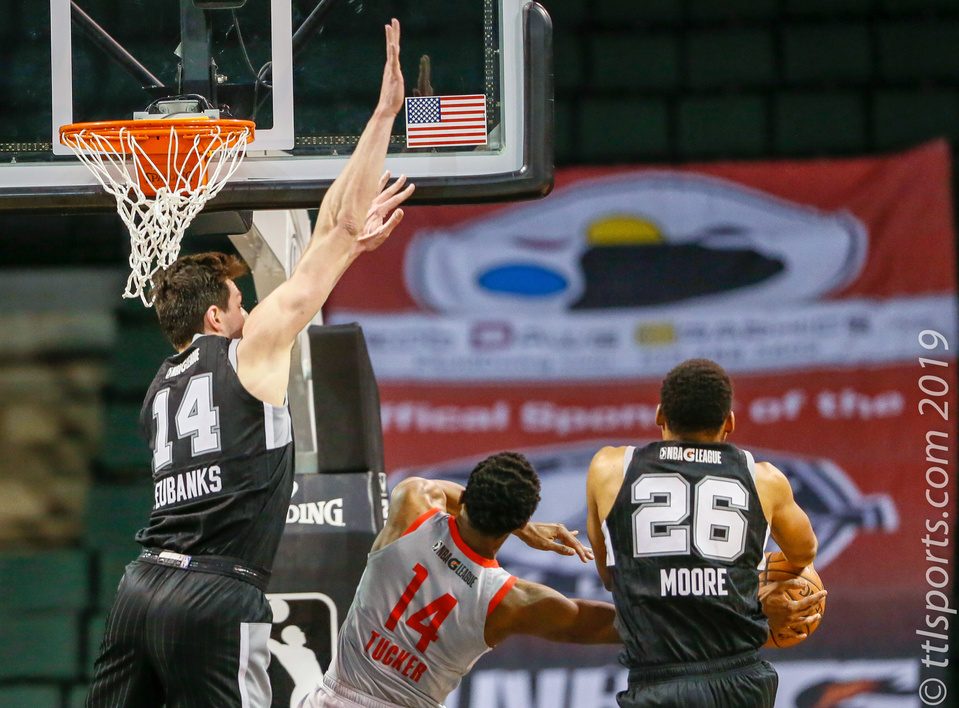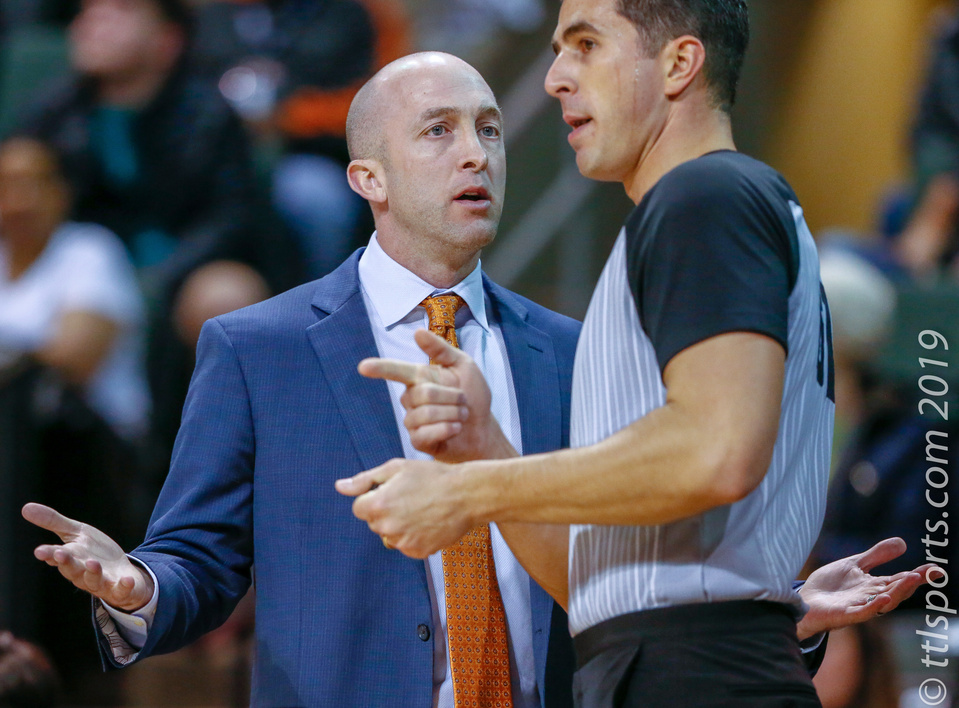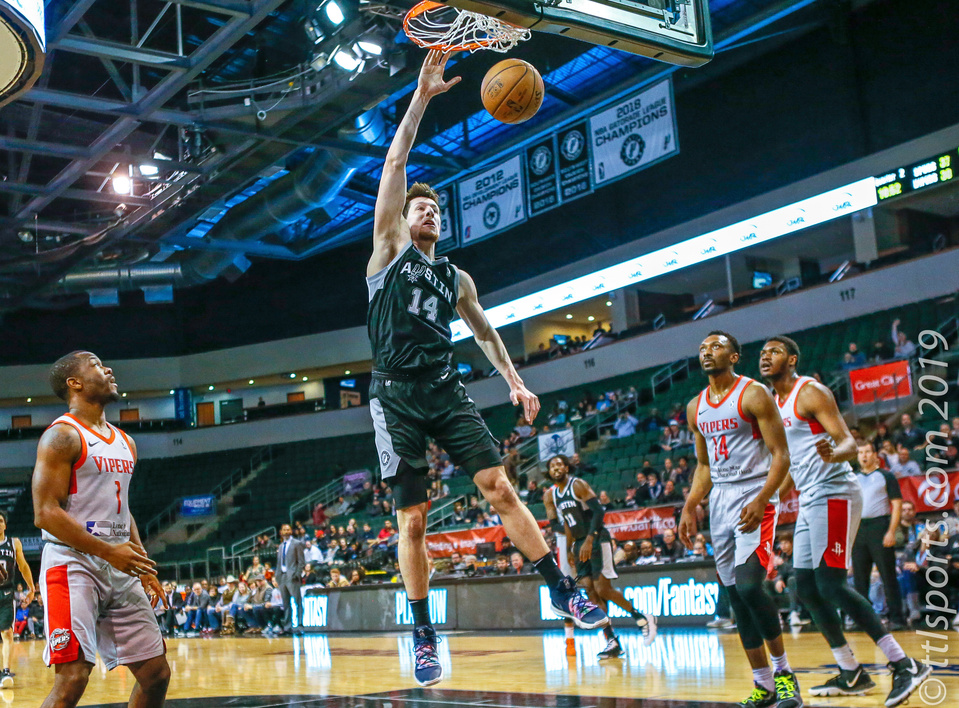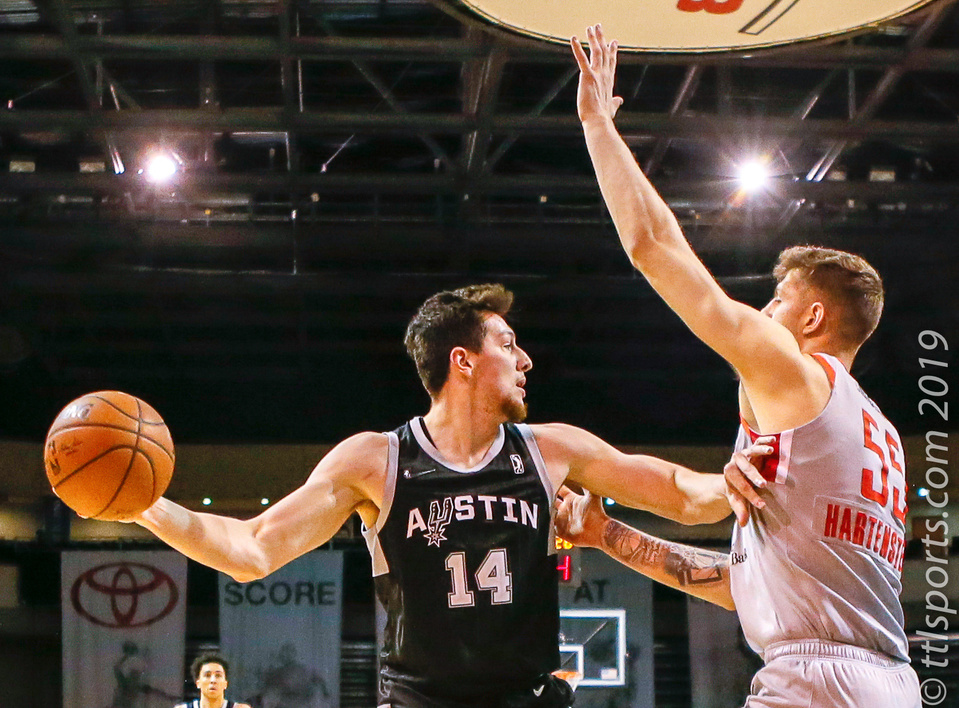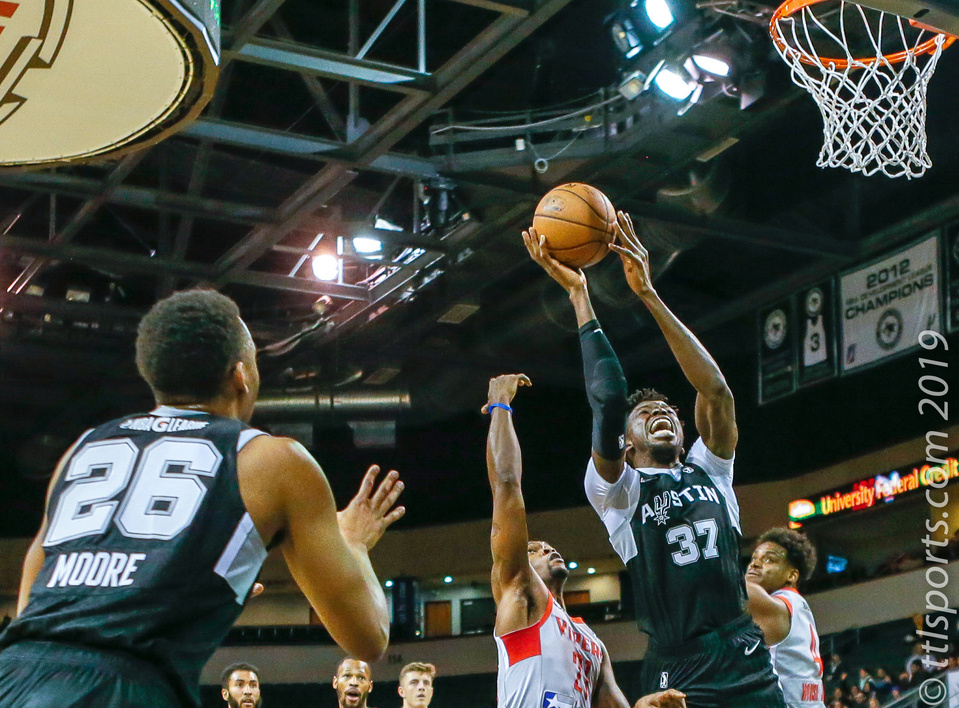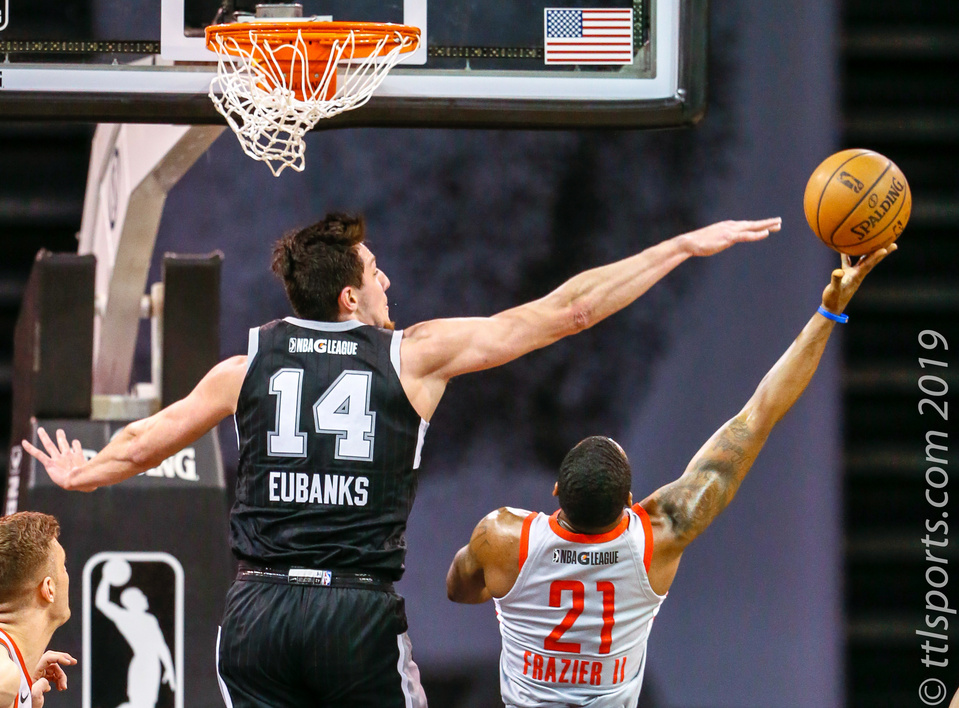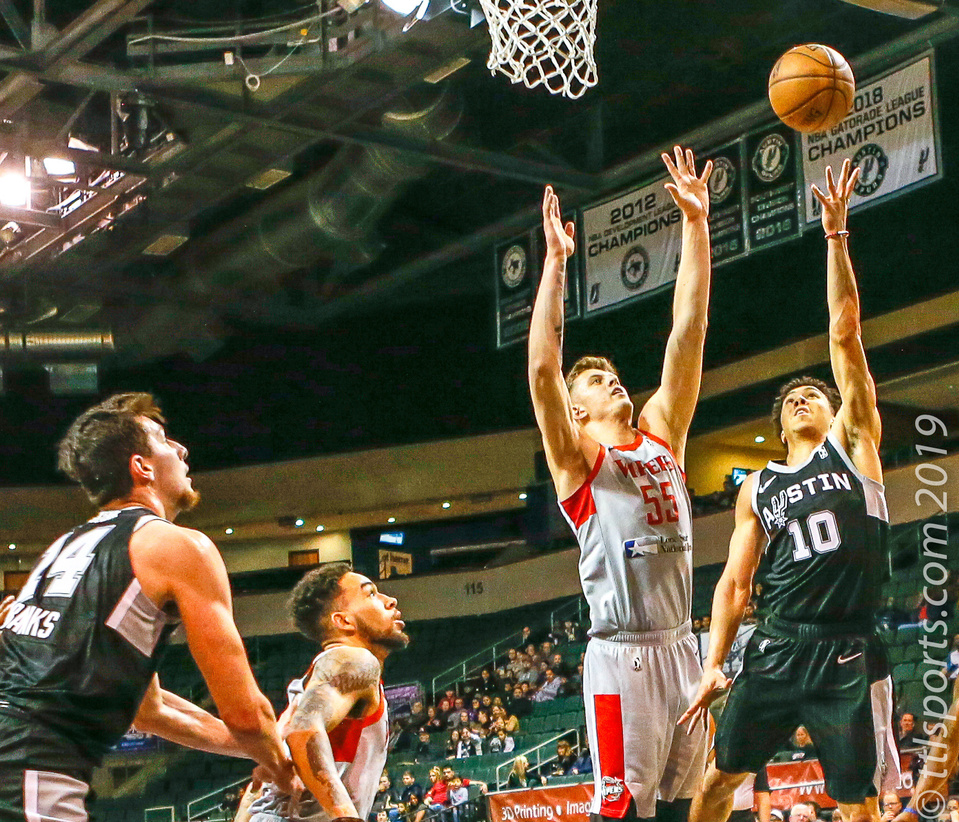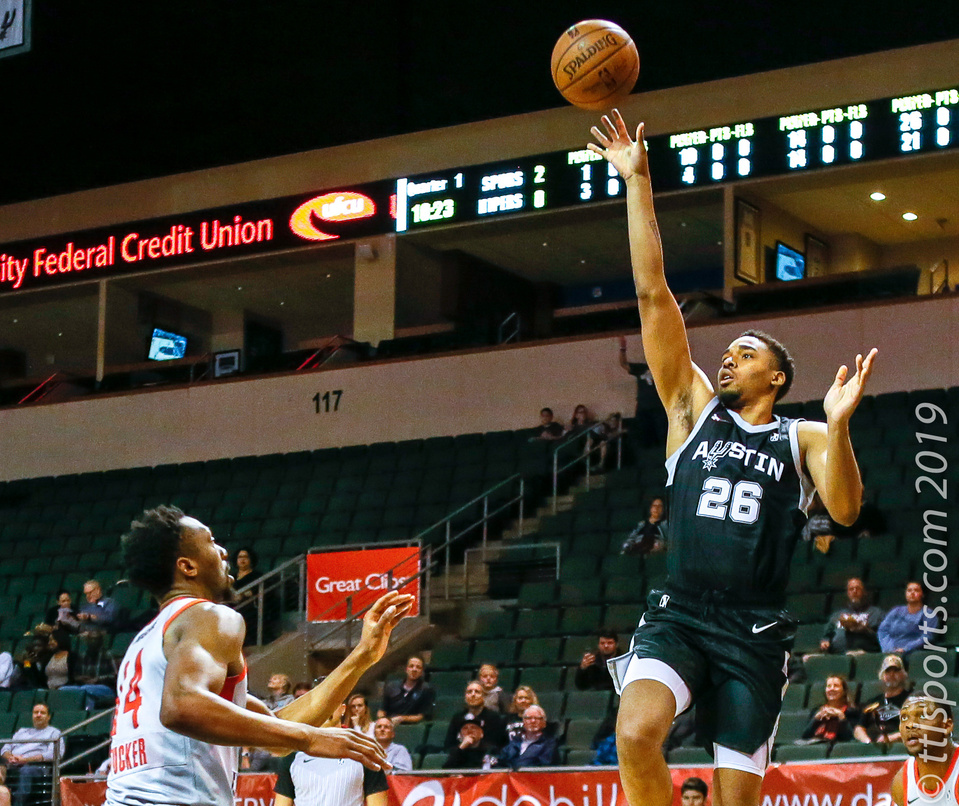 The Austin Spurs (16-24) lost their fifth game in a row, falling to the Rio Grande Valley Vipers (29-14) by a score of 128 to 113 at the H-E-B Center in Cedar Park.
The Spurs carefully scripted their plan in the pre-game shoot-around. And that plan work as the Spurs owned the first quarter, making 60% of field goals and out-scoring the Vipers 35-27.
The euphoria of a well executed first quarter ended two minutes into the second quarter. The Vipers went on a 32 to 14 run and took a 64 to 55 lead into the break.
Spurs head coach Blake Ahearn's frustration was audible to fans sitting on the floor, and visible to all fans in the arena. Austin shot a pathetic 29% and made only 1 of 11 three-point attempts in the second frame.
The Spurs' breaking point came not at the hand of the Vipers, but the officials. A series of poor officiating calls by referee Chris Pacsi, culminated in blatant no-call travel violation against the Vipers, led to coach Ahearn's ejection with 46 seconds left in the third quarter.
Lead assistant coach Mitch Johnson stepped in for Ahearn for the remainder of the game. Initially looking a little out of place, Johnson quickly adjusted to his new role and gave encouragement and direction to his players.
Austin clawed their way to within eight points of the Vipers, by eventually lost by 15 points.
Aside from the first quarter, the Spurs played like a group of individuals, not a team. Austin averaged only 3 assists in each of the final three frames, compared to Rio Grande that averaged 8. Austin tallied only 15 assists in the entire game.
Travis Trice led Austin with 28 points, 8 rebounds and 6 assists. Chimezie Metu recorded a double-double, with 15 points and 10 rebounds, but notched zero assists.