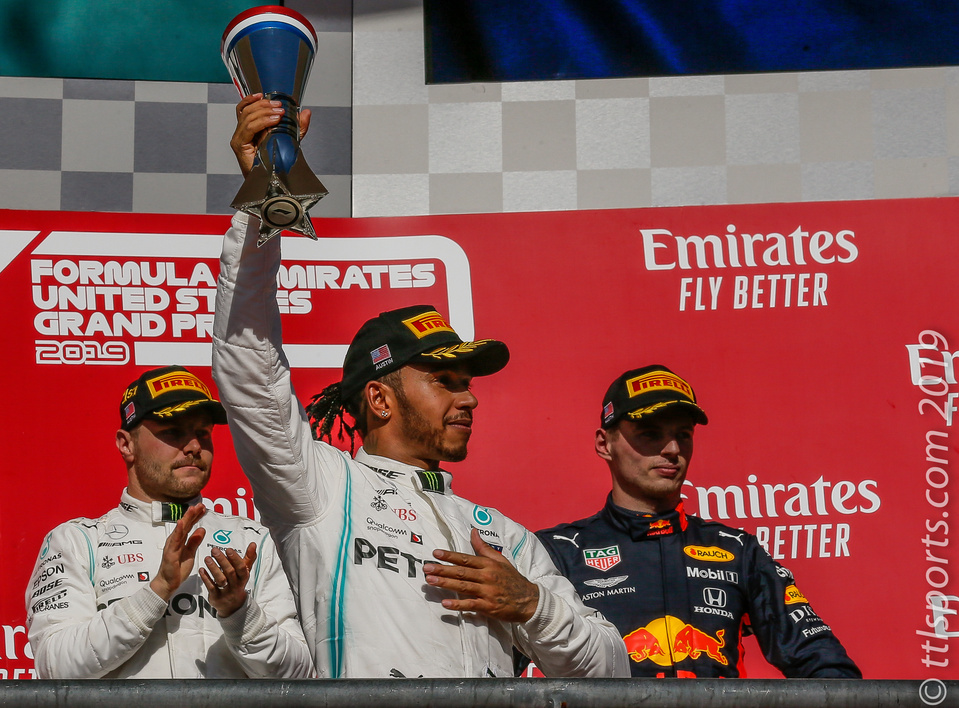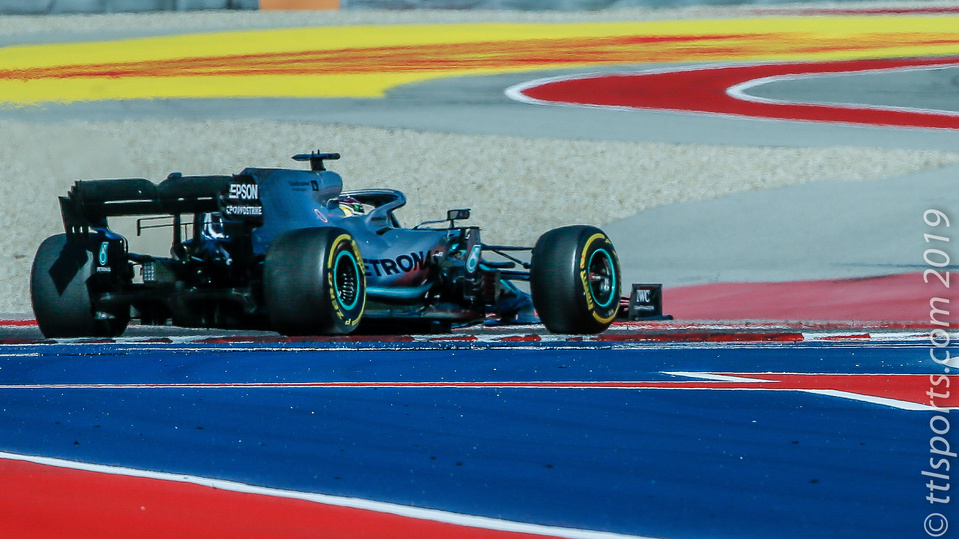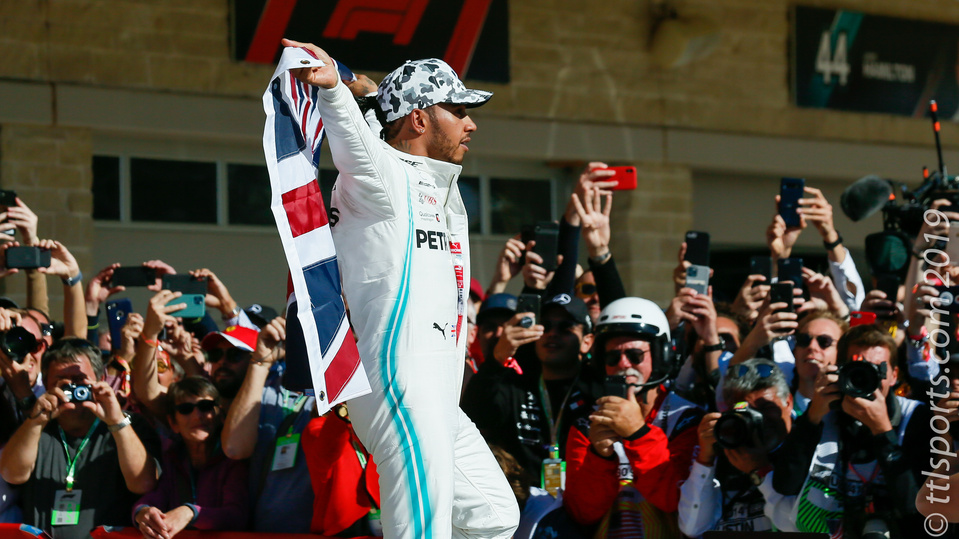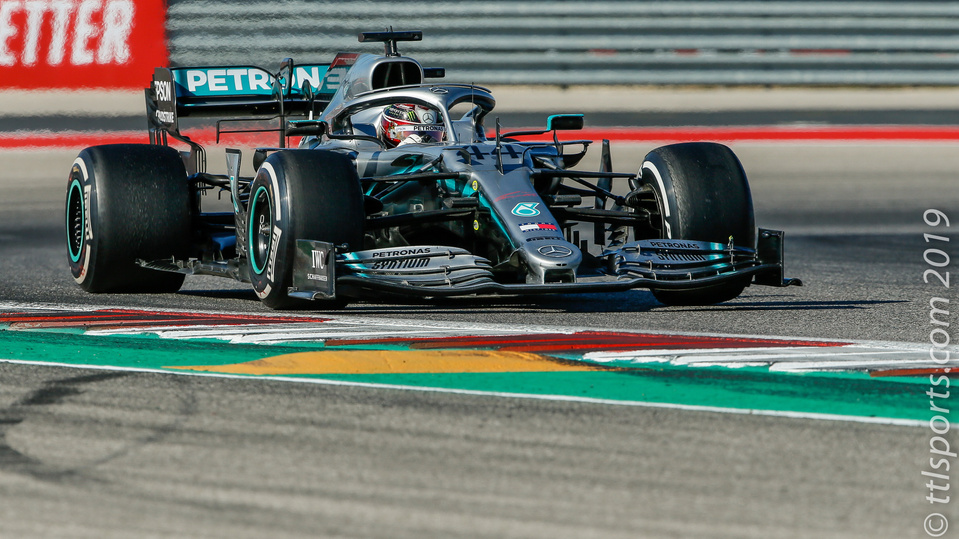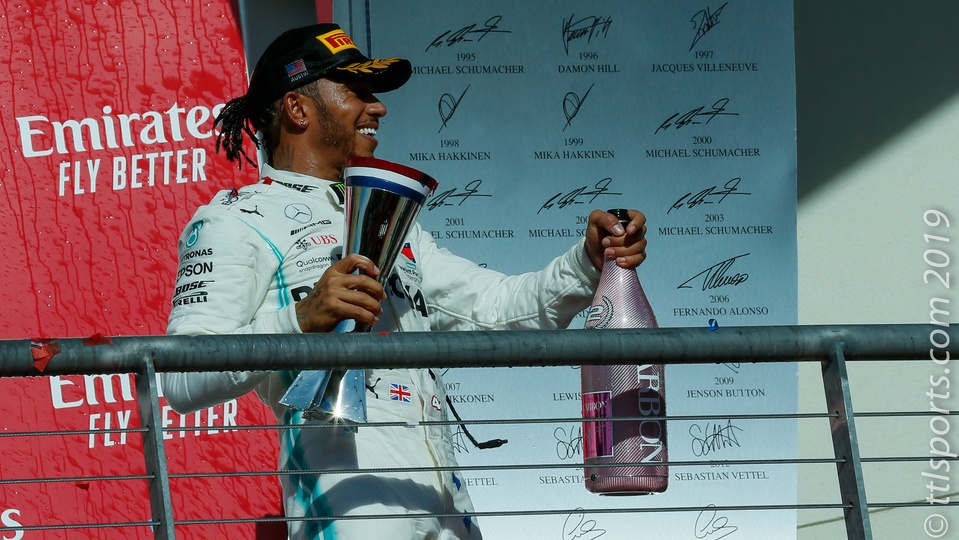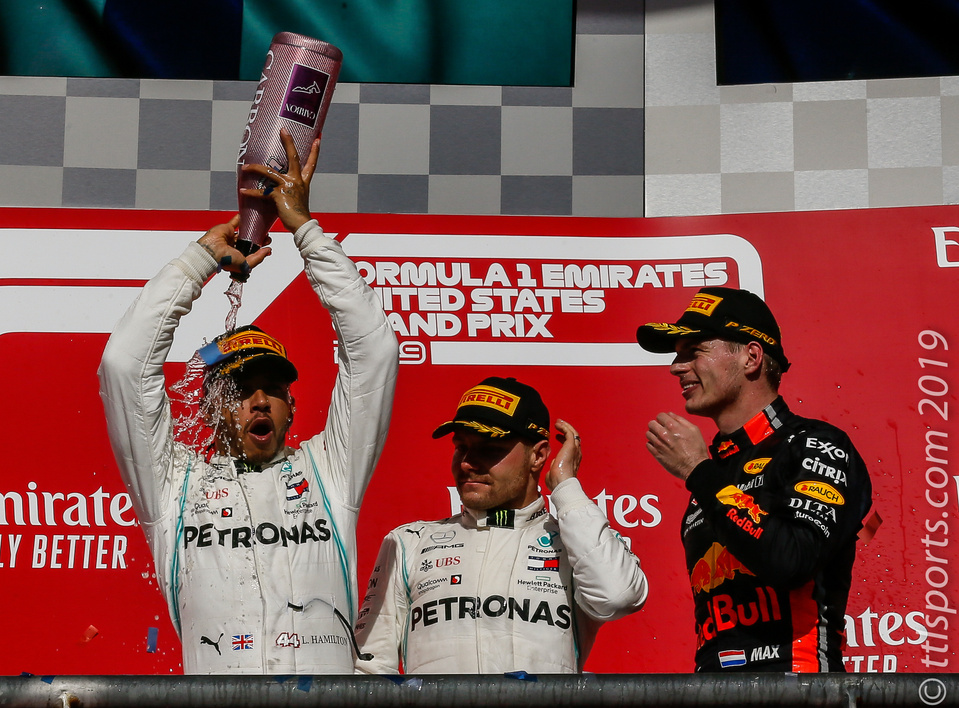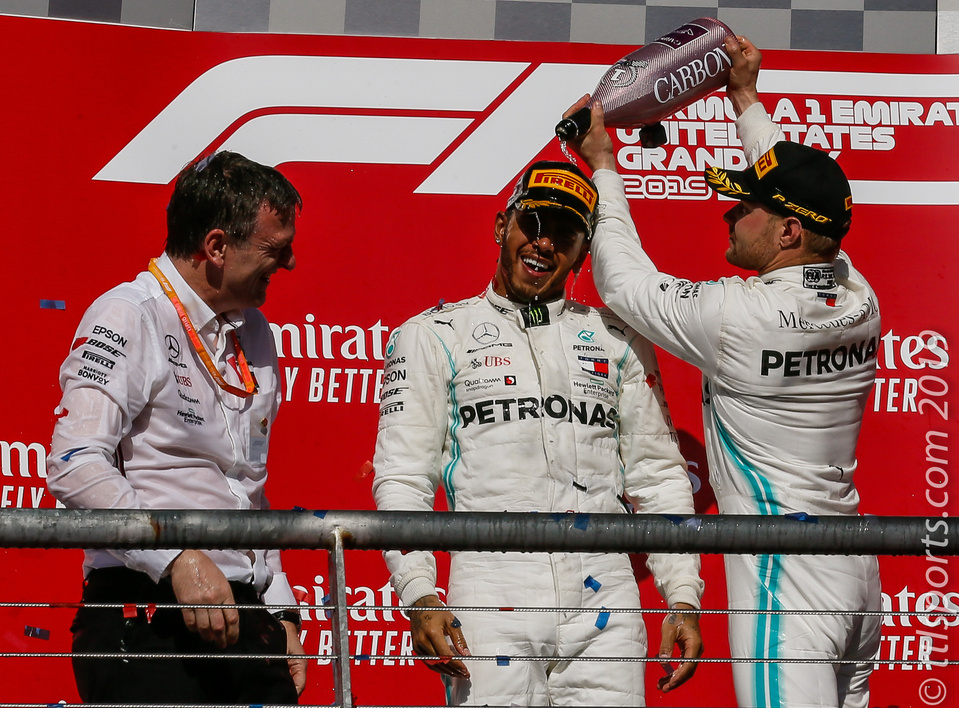 Lewis Hamilton was surprising candid as he revealed personal feelings on winning his sixth Formula 1 World Championship.
Hamilton began his press conference being especially humble and appreciative. He offer his sincere congratulations to teammate Valtteri Botas, the winner of the US Grand Prix, and especially grateful to his team, the Mercedes engineers and his family.
"It's just overwhelming if I'm really honest," said Hamilton, "I'm just filled with so much emotion."
It was surprising how open Hamilton was about the personal and professional difficulties he encounter this year. He cited mechanical challenges with his car and emotional roller coaster that occurs between each race.
"Each weekend there's a different build-up to it, there's a different journey towards… in that week or two gap that you have and you come across so many different people, different territories that you're in and it's a real roller coaster and each time you've got to arrive with positive energy, with the right fitness, the right mental attitude."
Not surprising for Hamilton's struggle coping with the loss of his close personal friend Niki Lauda, non-executive chairman of Mercedes-AMG Petronas Motorsport.
"It's been the hardest year for us as a team. We lost Niki this year. A crucial member and a real pivotal member of our team and the emotional rollercoaster that we've been on with losing him." Hamilton later added, "I didn't think that was going to hit me as hard as it did. It really was upsetting and I miss him dearly today and I didn't realize how much I loved the guy"
Hamilton previously mentioned battling personal demons. He declined to elaborate, but when on to say, "There's always the darker side that's always trying to pull you down and you're constantly having to wake up… I don't know how you guys wake up in the morning but I look in the mirror and I'm trying to lift myself up and say 'yes, you can do it."
Hamilton was philosophical and optimistic as he considered his accomplishment. "I'm working on a masterpiece, and I haven't quite finished it yet," he said. "It takes a long time to master a craft, and whilst I feel like I am mastering it, there's still more to add."
How far can you go? "I don't know about championships but as an athlete I feel fresh as can be right now, so I'm ready for these next races, we won't let up, we'll keep pushing."